Introduction
If you're looking to explore Cheltenham nightlife while you're studying at the University of Gloucester, then a quick ten-minute train journey will put you in the heart of the town's best nightclubs. Whether you're looking for a packed dance floor to keep you moving into the early hours or are after a more chilled vibe with delicious cocktails, there's a Cheltenham nightclub for you.
If you're making your way into Cheltenham for a big night out then it's a good idea to do a bit of research so you know the best places to head to. Luckily for you, the team at Collegiate have done the hard work for you with our roundup of the best nightclubs in Cheltenham.
Best of all, the train station is only a short journey from our student accommodation in Gloucester. So when you're ready to call time on the Cheltenham nightlife, you can do it knowing that your comfy bed in a spacious private room is waiting for you nearby.
So, fire up the group WhatsApp and rally your friends to explore the best nightclubs in Cheltenham.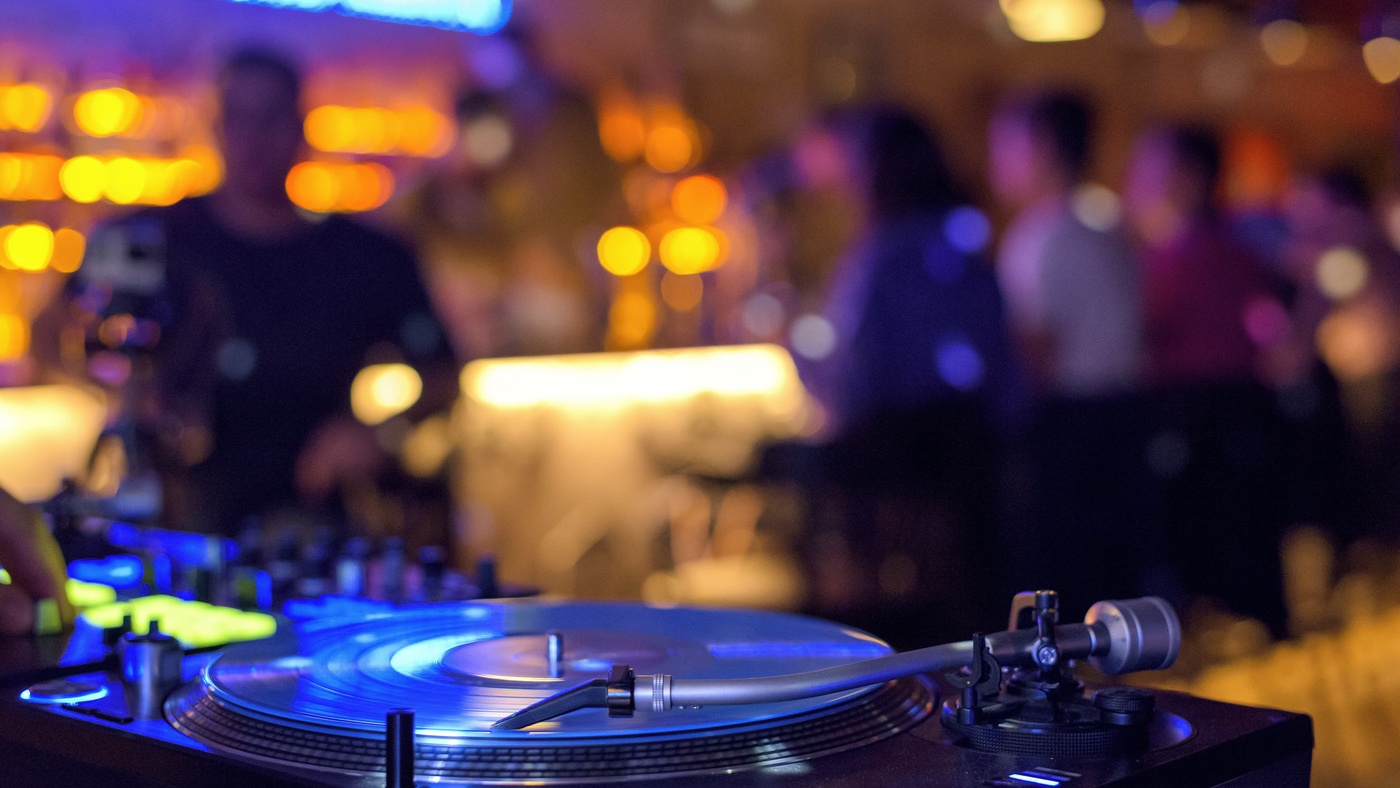 Monday: Late Night Coco
Over the past 10 years, some of the biggest DJs have graced this beloved Cheltenham nightclub so you know you'll be in for a good time at Late Night Coco. This premium underground venue has the most extensive drinks offering you could hope to find in a nightclub including wine, beers, spirits and cocktails. The VIP packages are well worth a look if you're celebrating a special occasion, and be sure to check out their range of alcoholic masterclasses for something else fun to do in Cheltenham.
Where: GL50 1HE
Distance: 15 minute walk or 7 minute drive*
Entry: From £3
Collegiate Recommends: Best for late nights & DJ sets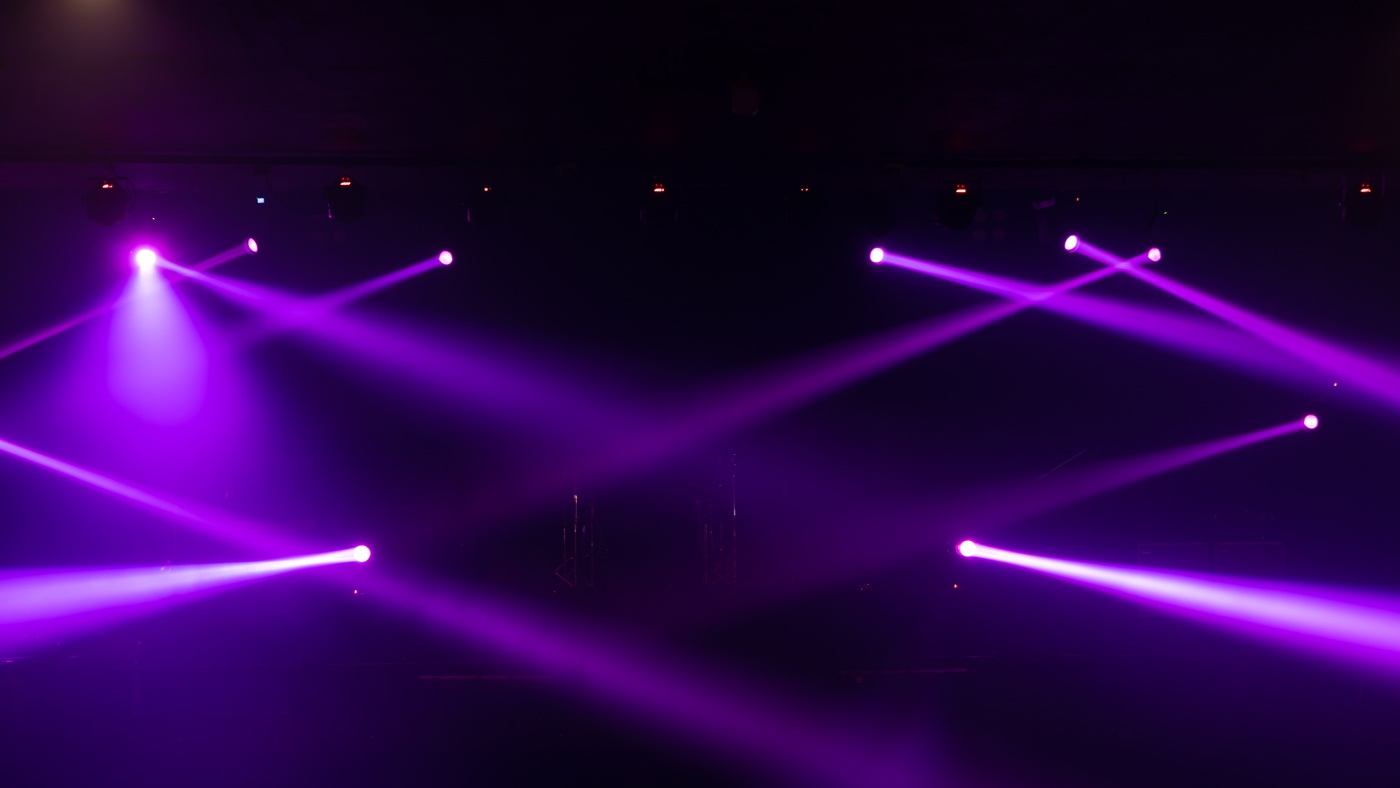 Tuesday: Gin & Juice 
As well as a hotspot in the town for morning coffee and afternoon brunch, Gin and Juice is easily one of the best student bars in Cheltenham. It's also well-known and loved as a premium spot for late night clubbing –  and if gin is your thing, you'll be pleased to hear they offer over 350 of them! Fridays and Saturdays are the regular club nights at this Cheltenham nightlife favourite promising the best live DJ sets and tunes to take you well into the early hours.
Where: GL50 1NW
Distance: Less than 20 minute walk or 5 minute drive*
Entry: Free
Collegiate Recommends: An exceptional range of over 350 gins!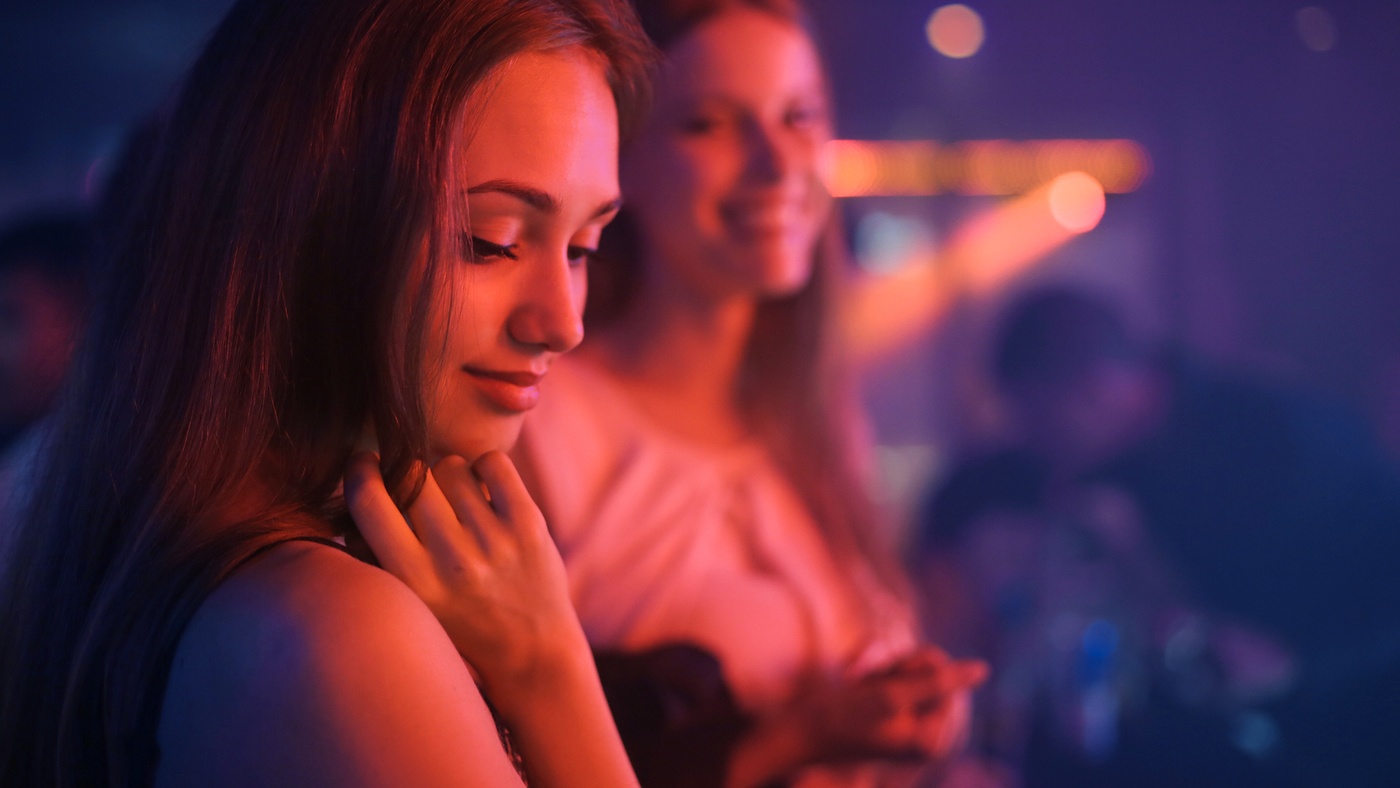 Wednesday: MooMoo
Right in the centre of Cheltenham you'll find the popular student club, MooMoo – the official Gloucester University sports and societies night out – so you already know you're in for a good night out. It's a super student-friendly venue and offers some exceptional drinks deals on doubles. You might come for the cheap drinks, but you'll stay for the party atmosphere. With three floors to choose from, you'll be dancing into the early hours to the very best in cheesy pop, R&B, chart dance, and so much more.
Where: GL50 3HW
Distance: Less than 25 minute walk or 5 minute drive*
Entry: From £3
Collegiate Recommends: Best for students only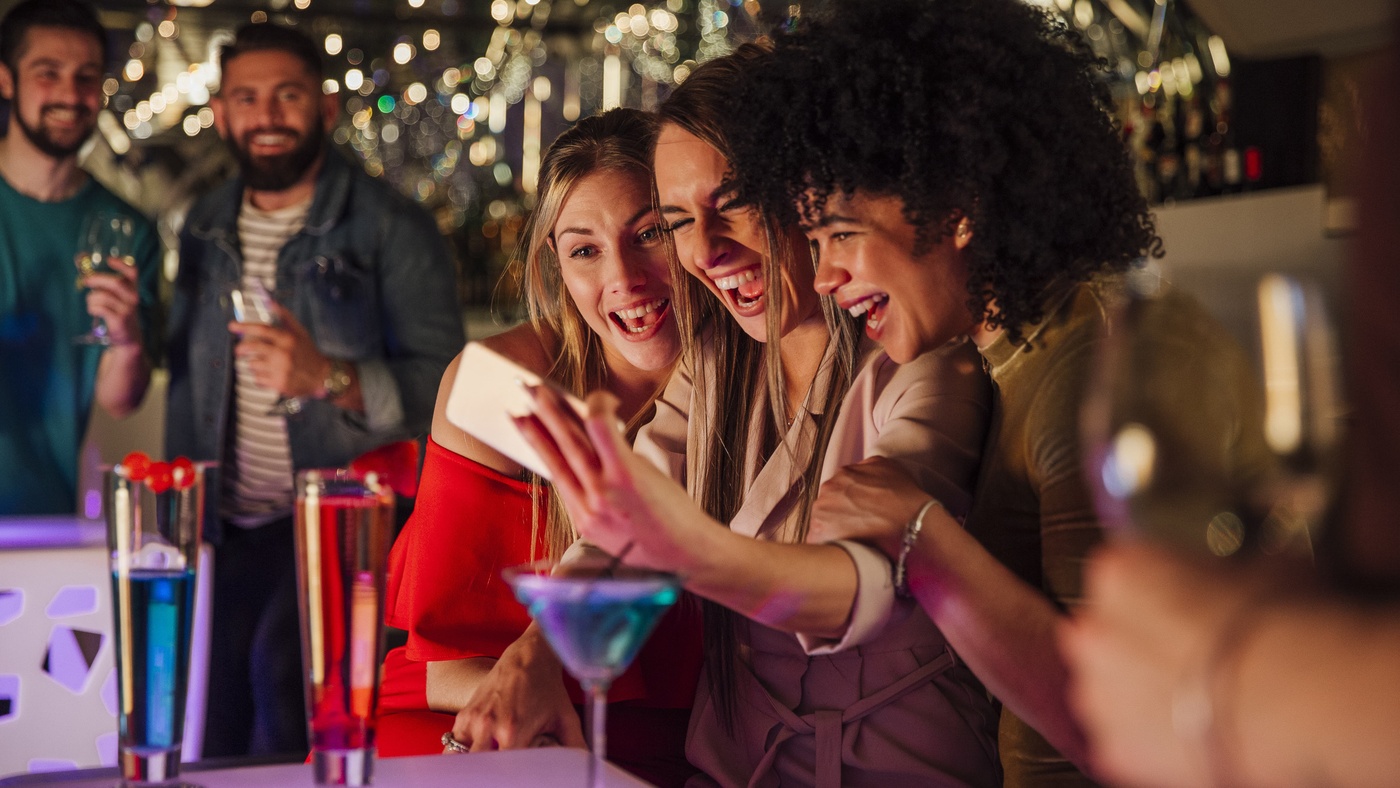 Thursday: Under the Prom
If it's a late night party you're after then this Cheltenham nightclub is the one for you. Under the Prom is an underground venue – literally, it's under the promenade – with three fully-stocked bars so you're never going to fall short of a drink, as well as a spacious dance floor playing any and every genre you could hope for. Their VIP packages are amazing if you're looking to celebrate a special occasion in style too.
Where: GL50 1NW
Distance: Less than 25 minute walk or 5 minute drive*
Entry: Free
Collegiate Recommends: Best for late night dancing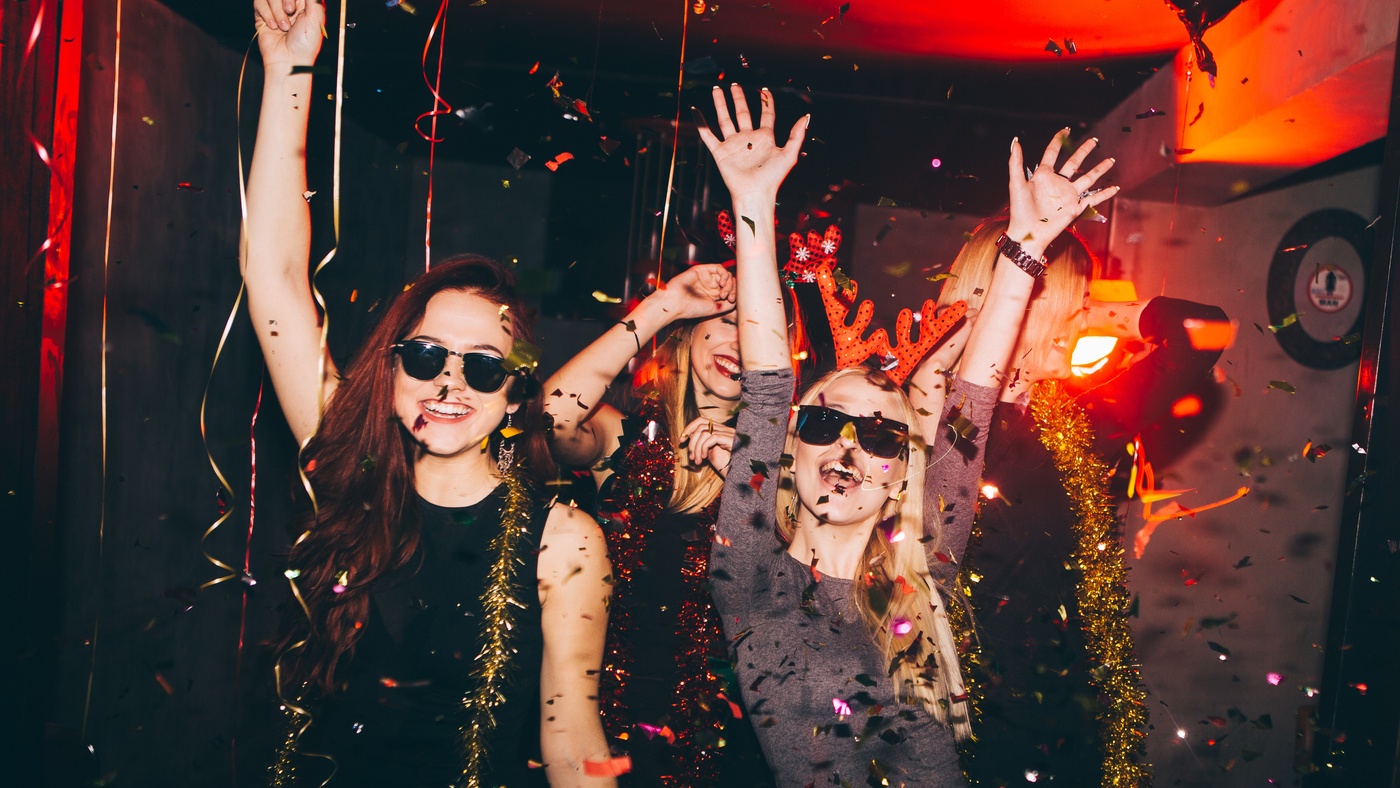 Friday: 2 Pigs
If rock, indie, metal etc. is more your vibe then you'd do well to head down to much-loved Cheltenham nightclub, 2 Pigs – another one of our favourites on the list of the best student nights in Cheltenham. Their drinks deals are incredibly student-friendly and students also enjoy discounted entry so it's an excellent night out that won't be too strenuous on your budget. With two floors to choose from, you can be sure of the best in alternative music until 3am every Friday and Saturday night so be sure to put on your comfiest dancing shoes!
Where: GL50 3HA
Distance: Less than 25 minute walk or 5 minute drive*
Entry: From £3
Collegiate Recommends: Best for alternative music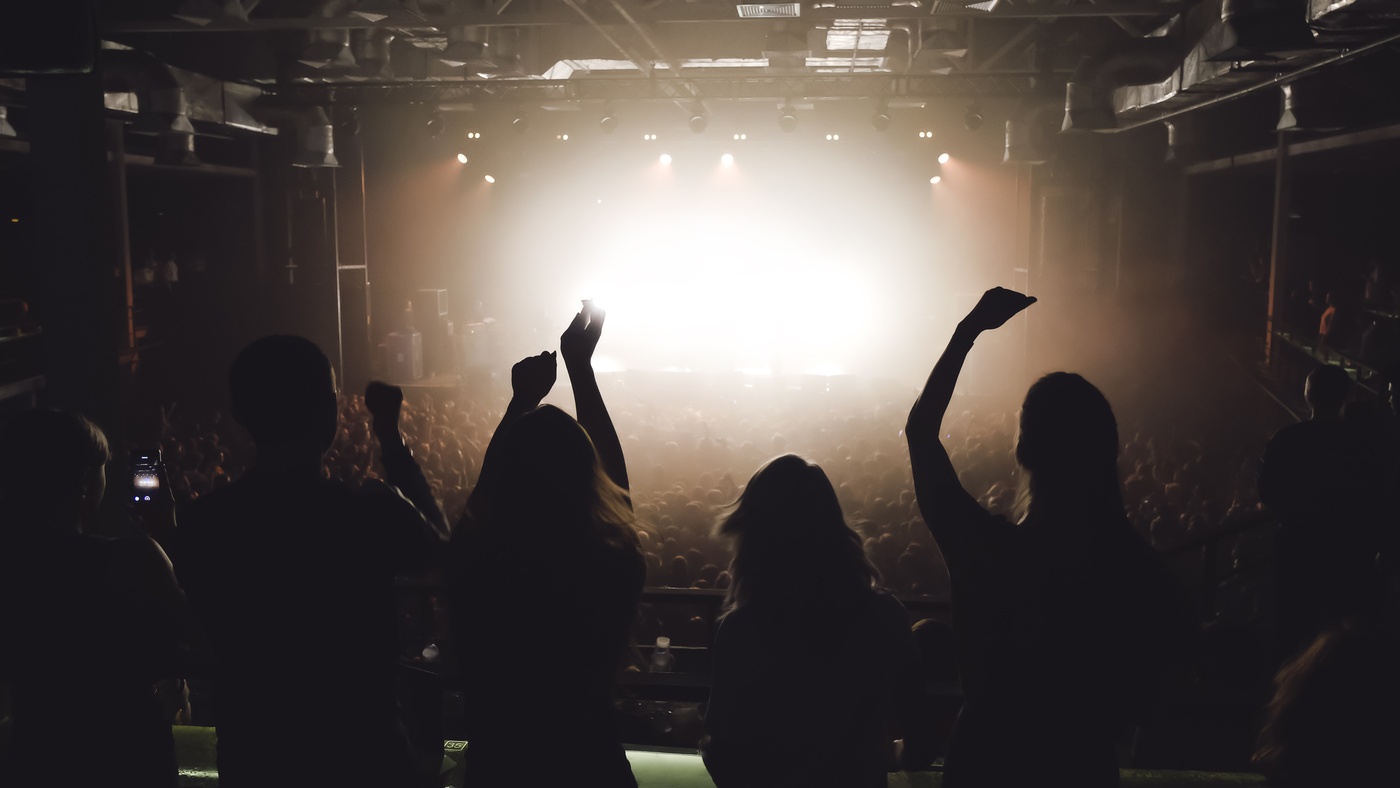 Saturday: Home and Botanic
Home and Botanic in Cheltenham is a truly unique venue with five incredible rooms for you to choose from; a cocktail bar, essential clubroom, ultimate disco, piano bar and a bier haus. The club's Saturday sessions offer light shows, dancing, live DJs and booths that you can book for a haven away from the dancefloor when you want to enjoy a delicious cocktail or two. It's a 'dress to impress' kind of club too so you can end the week in style!
Where: GL50 3DT
Distance: Less than 25 minute walk or 5 minute drive*
Entry: From £3
Collegiate Recommends: Best for a fancier evening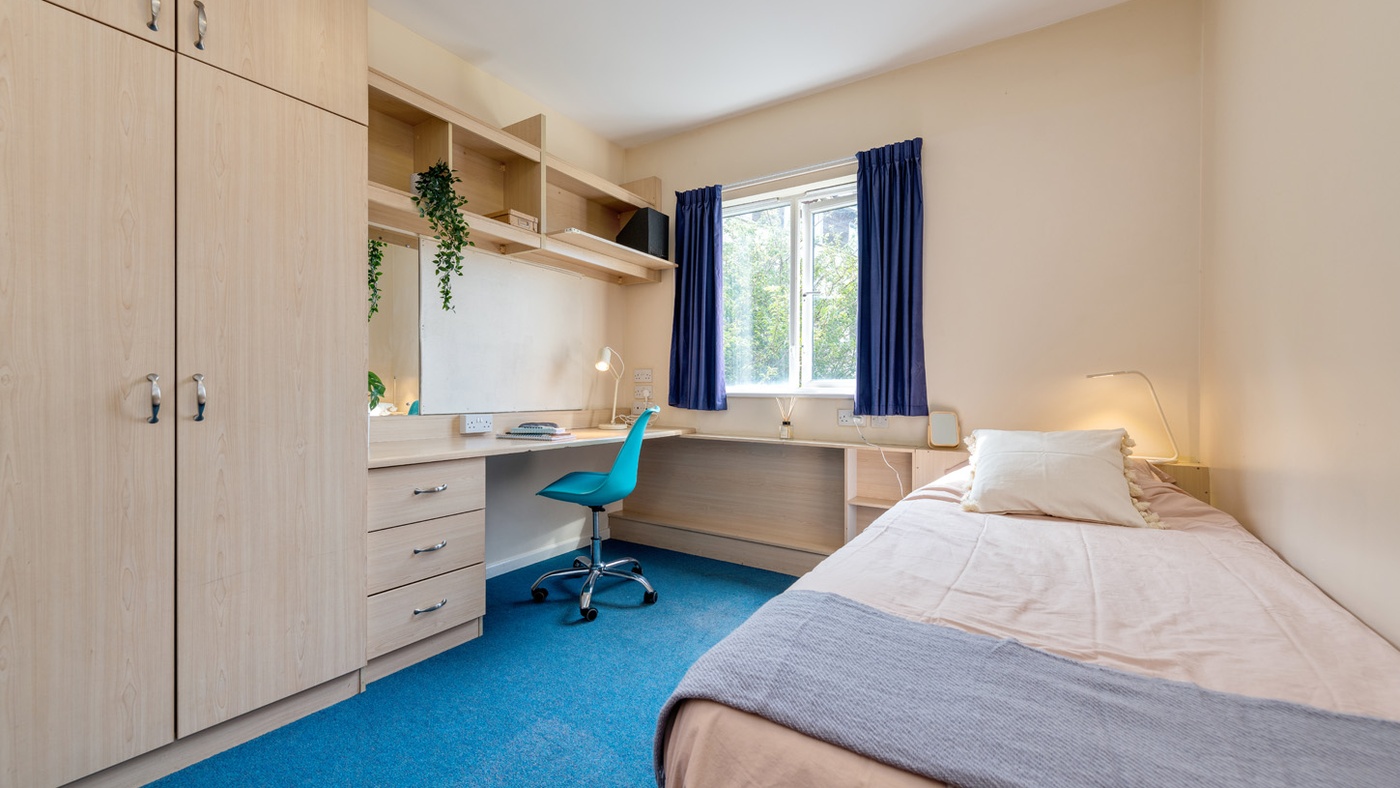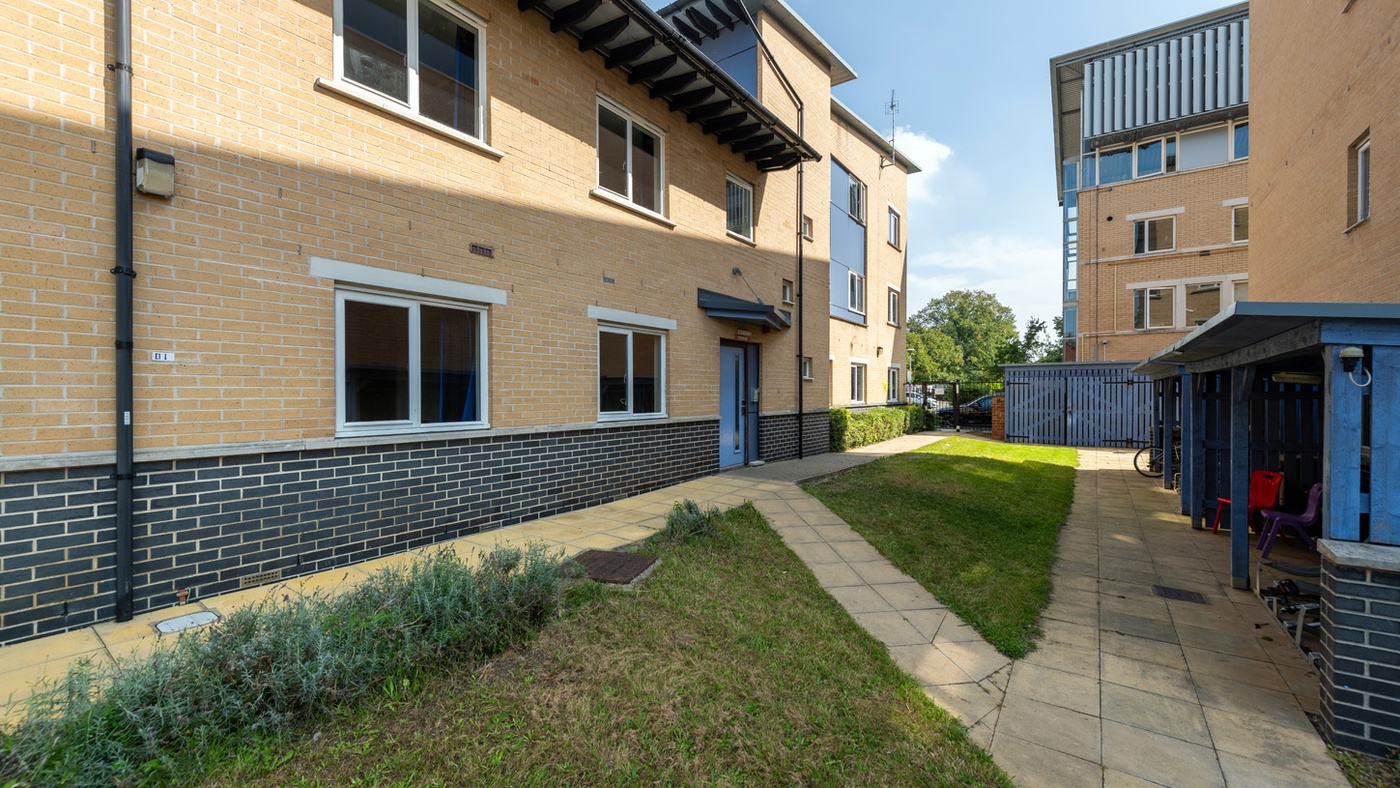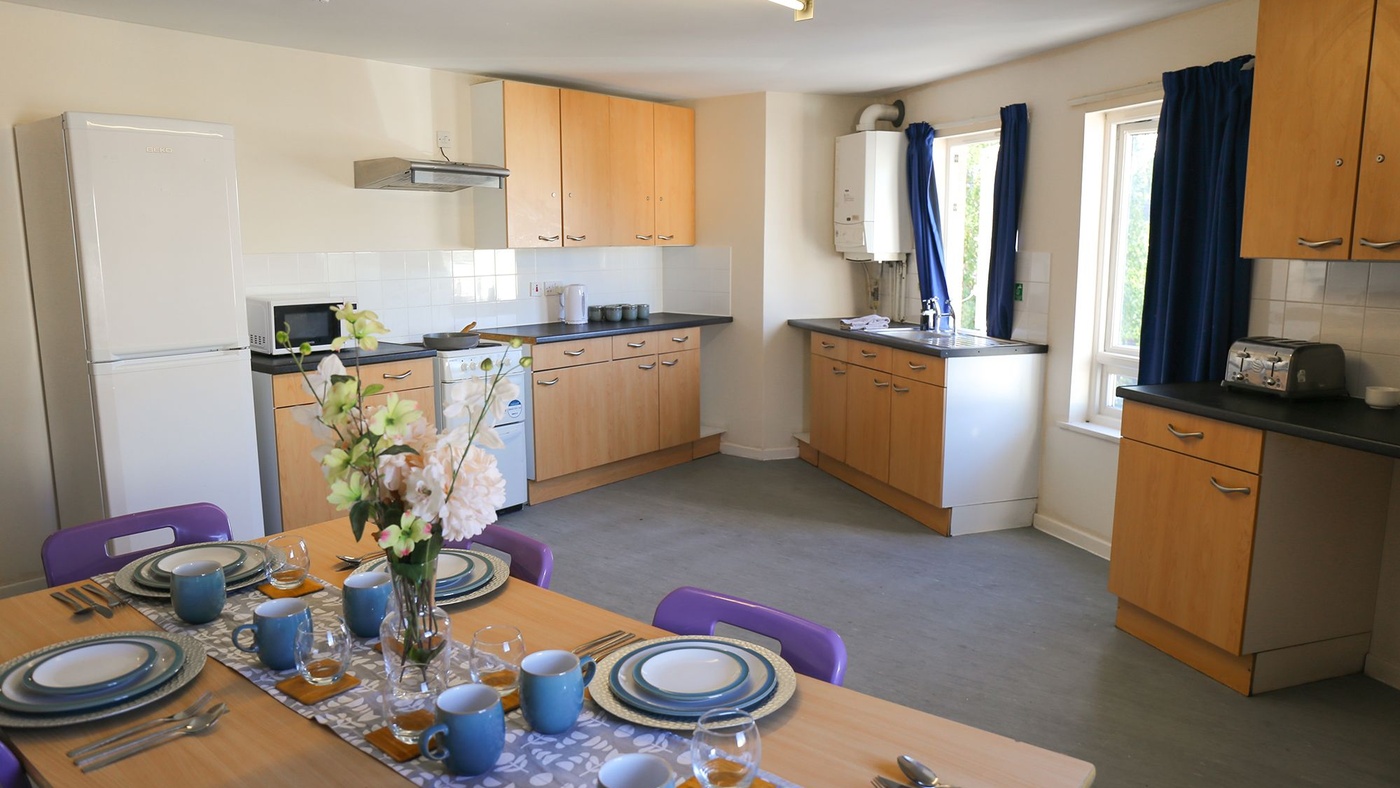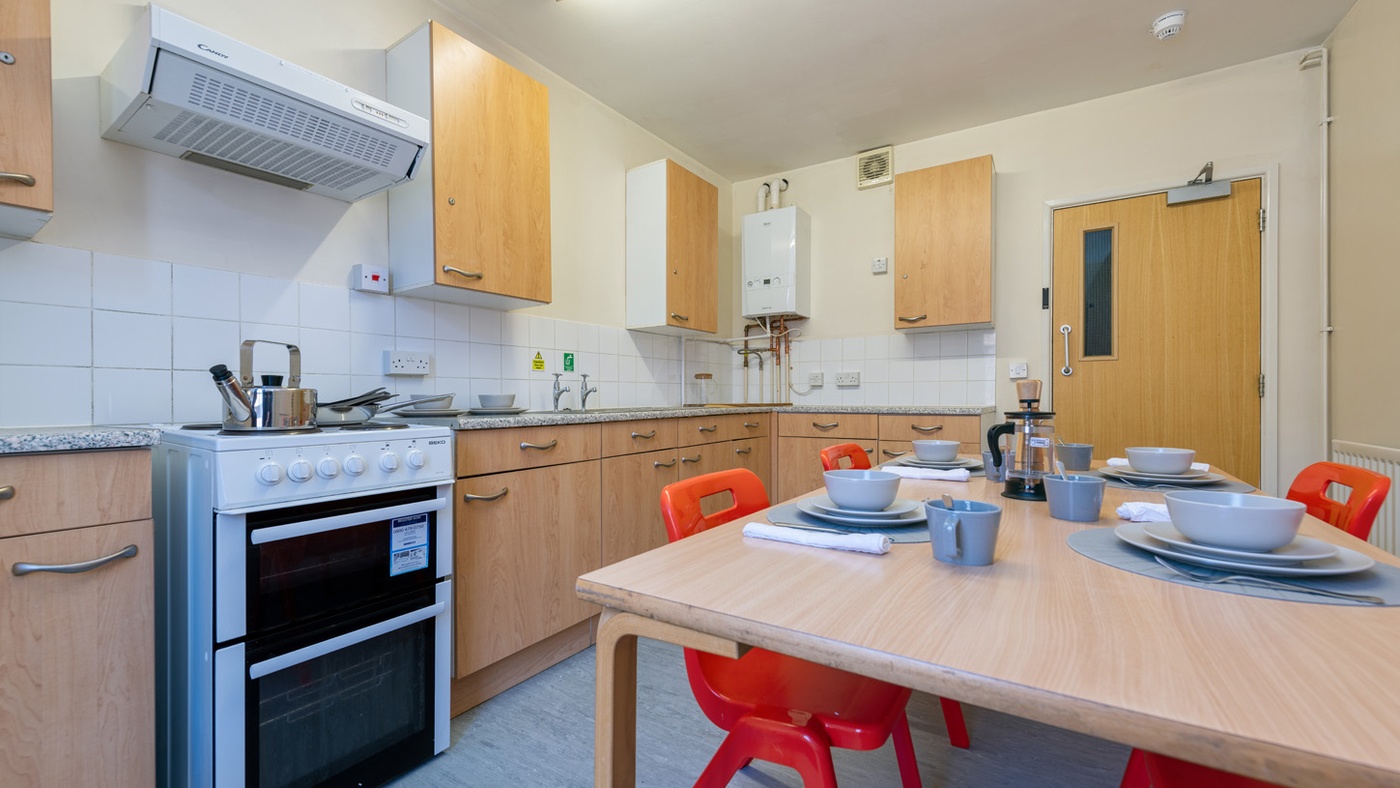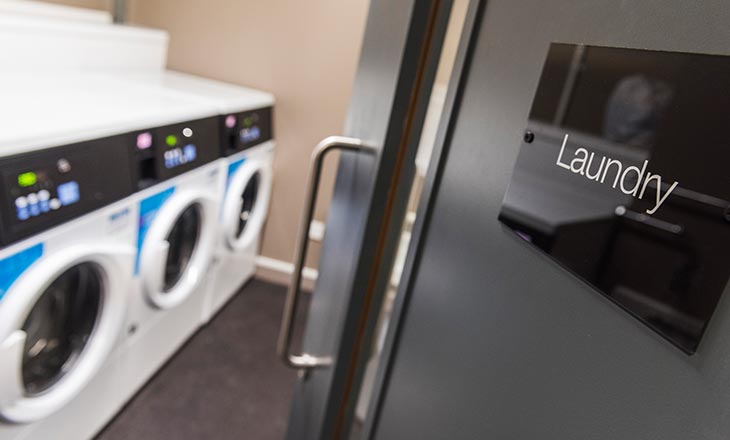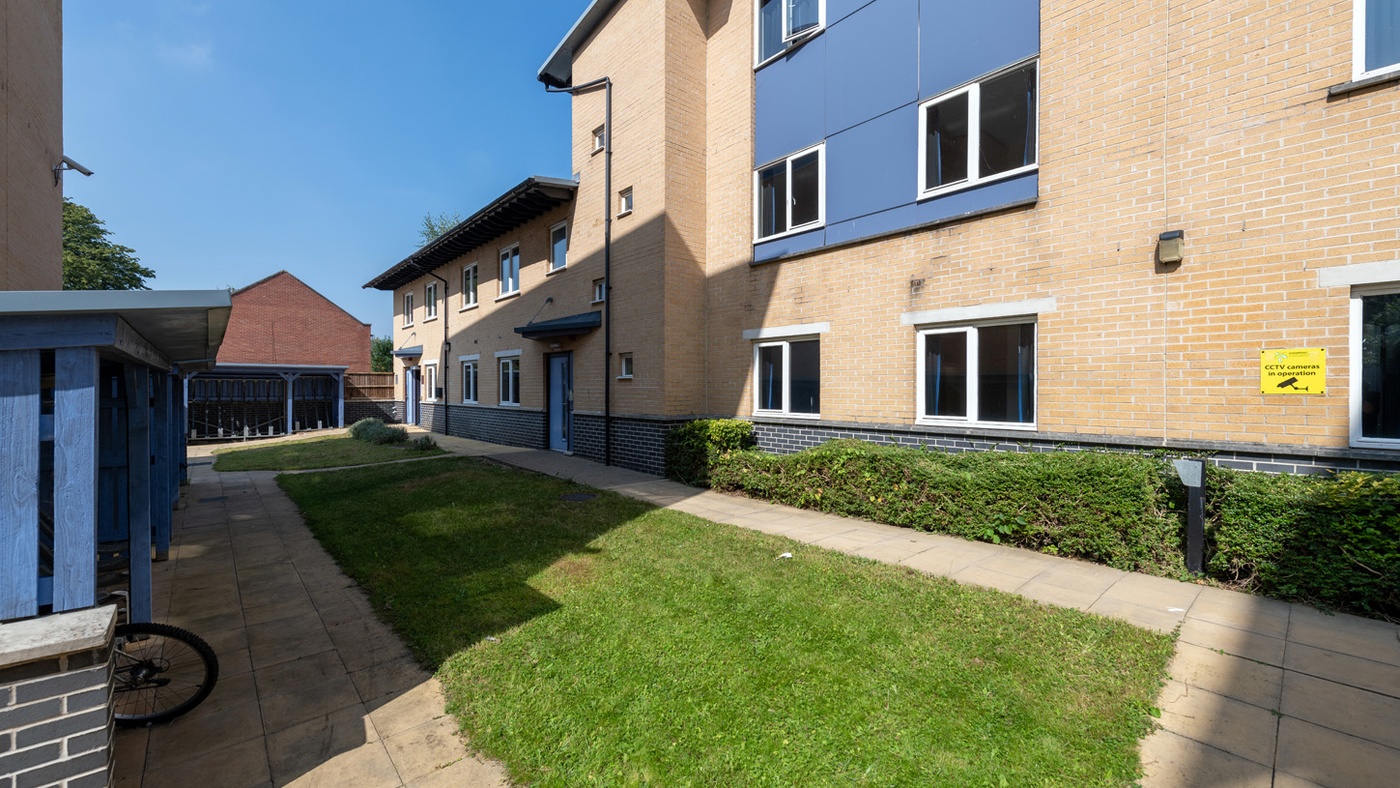 Shaftesbury Hall
Shaftesbury Hall, part of Collegiate's UNIVERSE.CITY collection, is perfectly located in the heart of Cheltenham. Not only can you walk to the University of Gloucestershire, but you can easily reach the Cheltenham Spa train station and Cheltenham Racecourse.
Cheltenham has 45 music, arts, science and literature festivals throughout the year, making this a vibrant town all year round. Or if you fancy escaping for the day to unwind in the countryside, the Cotswolds landscapes are nearby.
Student Accommodation in Cheltenham
When you've managed to rally the group off the dancefloor, you can easily make your way back to your Gloucester University accommodation. At Upper Quay House, you can enjoy a late night snack and a debrief of the evening in the shared kitchen, and then retreat to the comfort of your own room. Relax and recover from a great night out in a comfy bed with your own en-suite, ready to take on the next big night out. With all bills and WiFi included, and a premium location for everything Gloucester and Cheltenham has to offer, you can focus on enjoying living and studying in this amazing part of the UK.