Introduction
The spa town of Cheltenham is a vibrant, bustling area absolutely filled with fun things to do for students. The town is not only home to over 10,000 students, it was also named one of the safest places to attend university by the Complete University Guide.
Living in our student accommodation in Cheltenham puts you within easy access of some of the best bars, restaurants and shops that the town has to offer. Part of our UNIVERSE.CITY collection, Shaftesbury Hall puts you at the very heart of town with some of the best attractions, and the University of Gloucester just a short walk away. When you're ready to explore more of what this area of the UK has to offer, you're also right by Cheltenham Spa station, as well as having the beautiful landscapes of the Cotswolds nearby. You truly get the best of both worlds living in Cheltenham.
One thing is for sure, when you're living and studying in Cheltenham you're going to need a go-to pizza place. Whether you're celebrating an occasion or having lunchtime catch-ups with friends – pizza is always a good idea. That's why we've rounded up our favourite pizza places in Cheltenham.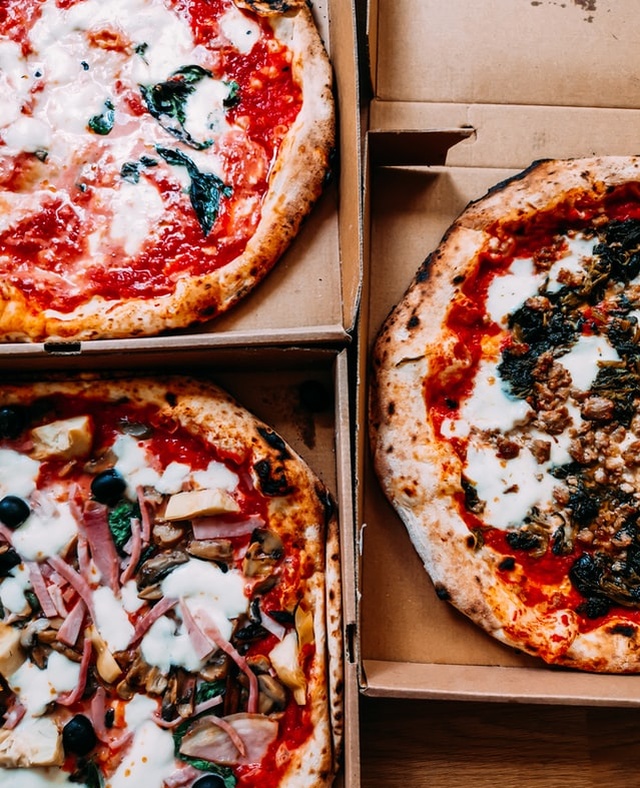 Saint Pizza, Priors Road
Promising 'a slice of New York in the south west', the pizzas at Saint PIzza in Cheltenham are slow proofed for a properly fluffy base. The best thing about Saint PIzza is the amount of choice you get. Not only do they have a host of toppings to choose from, they also have an offer called The Ark where you can build your own. If you like something a little extra, you can enjoy sides including loaded waffle fries or halloumi fries. Those who love to dip their crusts can take a pick of six dips, while vegans get their own whole menu – there truly is something for everyone at Saint Pizza. And they're available on Deliveroo!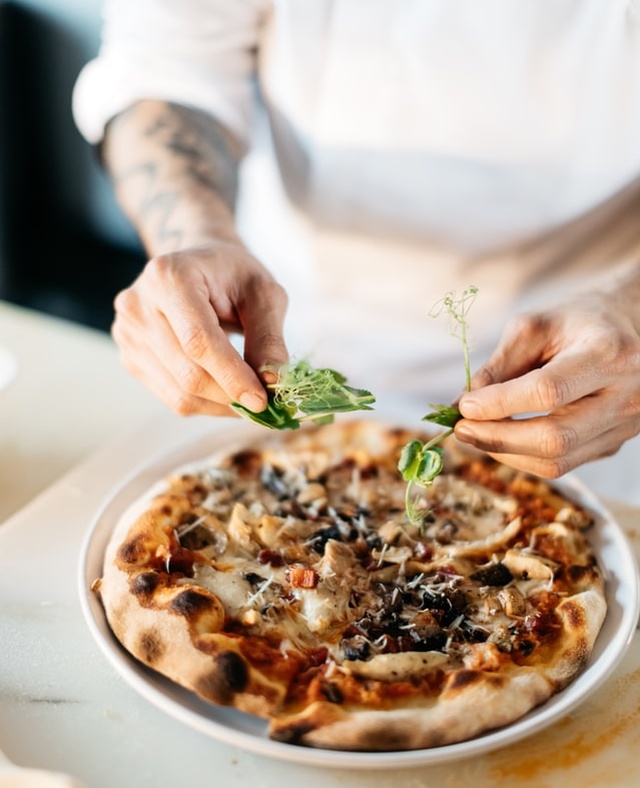 Fat Toni's Pizzeria, Regent Street
Sourdough pizza doesn't get much better than Fat Toni's – really, because it's consistently voted the best pizza in Cheltenham! The menu is filled with delicious veggie, vegan and meat toppings but it's also really easy to build your own. They offer up to five ingredients of your choice, or if you really can't decide, Fat Toni offers a large pizza with up to three toppings divided separately so you can enjoy a bit of everything that you like. Not to mention they can easily swap their pizzas for gluten free bases as well as offer extra veggies or vegan cheese alternatives. The best part is since it's just a 15-minute walk from our Gloucester University accommodation, you can pick up some of the best pizza in Cheltenham for take away or easily get it delivered.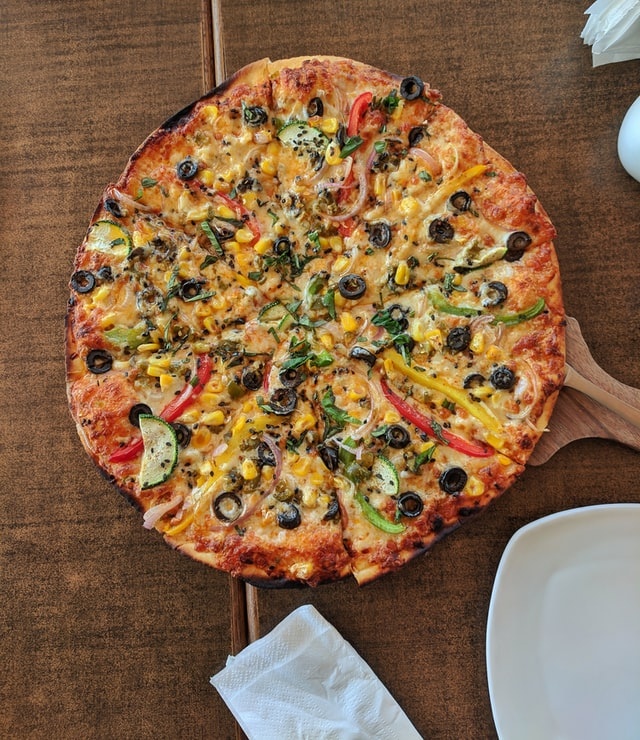 Napoli Pizzeria, Portland Street
Napoli Pizzeria is the perfect spot for when you need to grab a quick bite after a night out in Cheltenham. In fact, if you and your friends are out and about exploring some of the best student bars in Cheltenham, Napoli Pizzeria is on the way back to your student flat. Luckily they also deliver, so the choice is yours. Take your pick of a host of classics from margarita to meat feasts for the ultimate post-night out grub.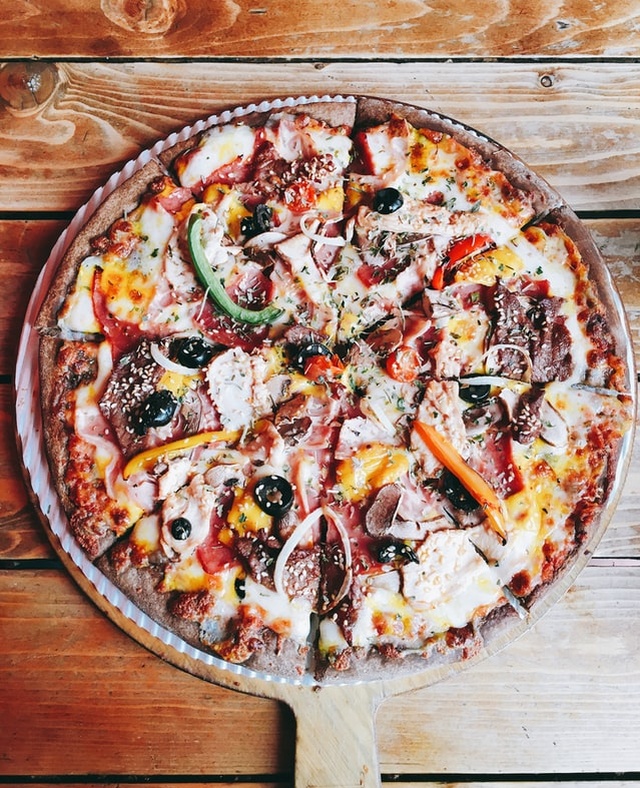 Nasprías, Hewlett Road
Inspired by traditional Italian techniques, Nasprías is the best place in Cheltenham to get pizza by the slice. Because they offer the freshest ingredients they can find, the menu changes every week so you'll have to check before you order. However, you can always be sure of signature toppings like fresh mozzarella and homemade sauce, whether you're eating in, taking away or getting a delivery. Be sure to check out their delicious looking range of desserts too!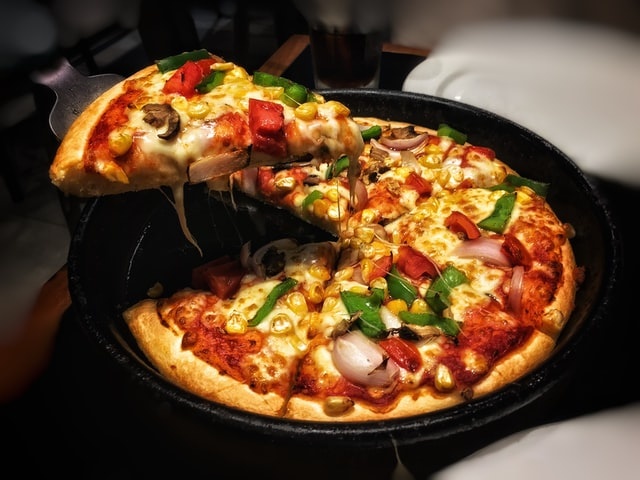 Primavera Ristorante, Montpellier Street
When you're looking for something a little more fancy, say for a celebration or group gathering, look no further than Primavera. This stunning restaurant offers only fresh ingredients from suppliers within 40 miles of Cheltenham. While they have a wider menu on offer including pasta and classic Italian starters, they were recently placed in the top five best pizzas in Cheltenham so it's not one to be missed.
Are you looking to study in Cheltenham? Then be sure to check out our first class Gloucester University accommodation in the heart of this stunning town. You'll be ideally placed to get to the University of Gloucester in no time, as well having the best of the area on your doorstep including the best shops, bars and restaurants, as well as having easy access to public transport.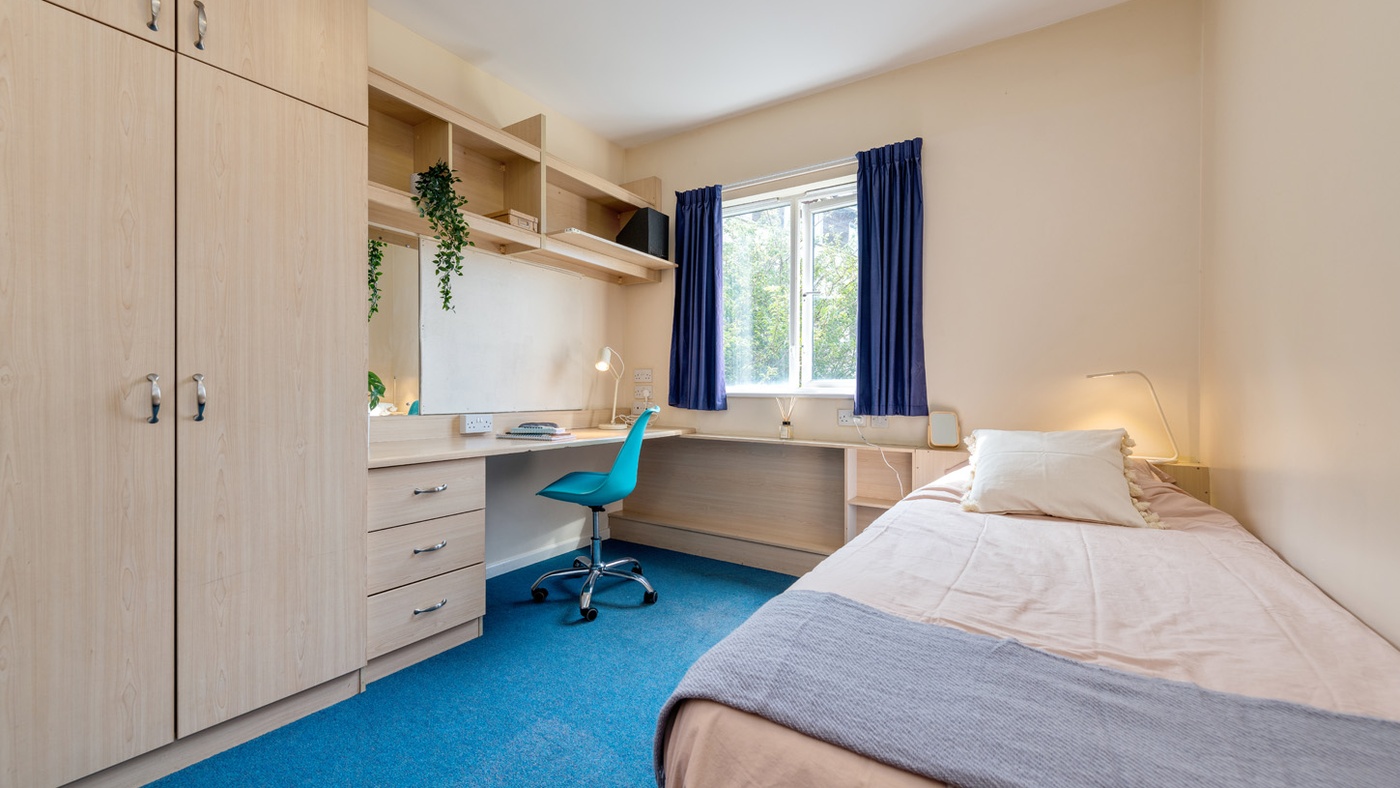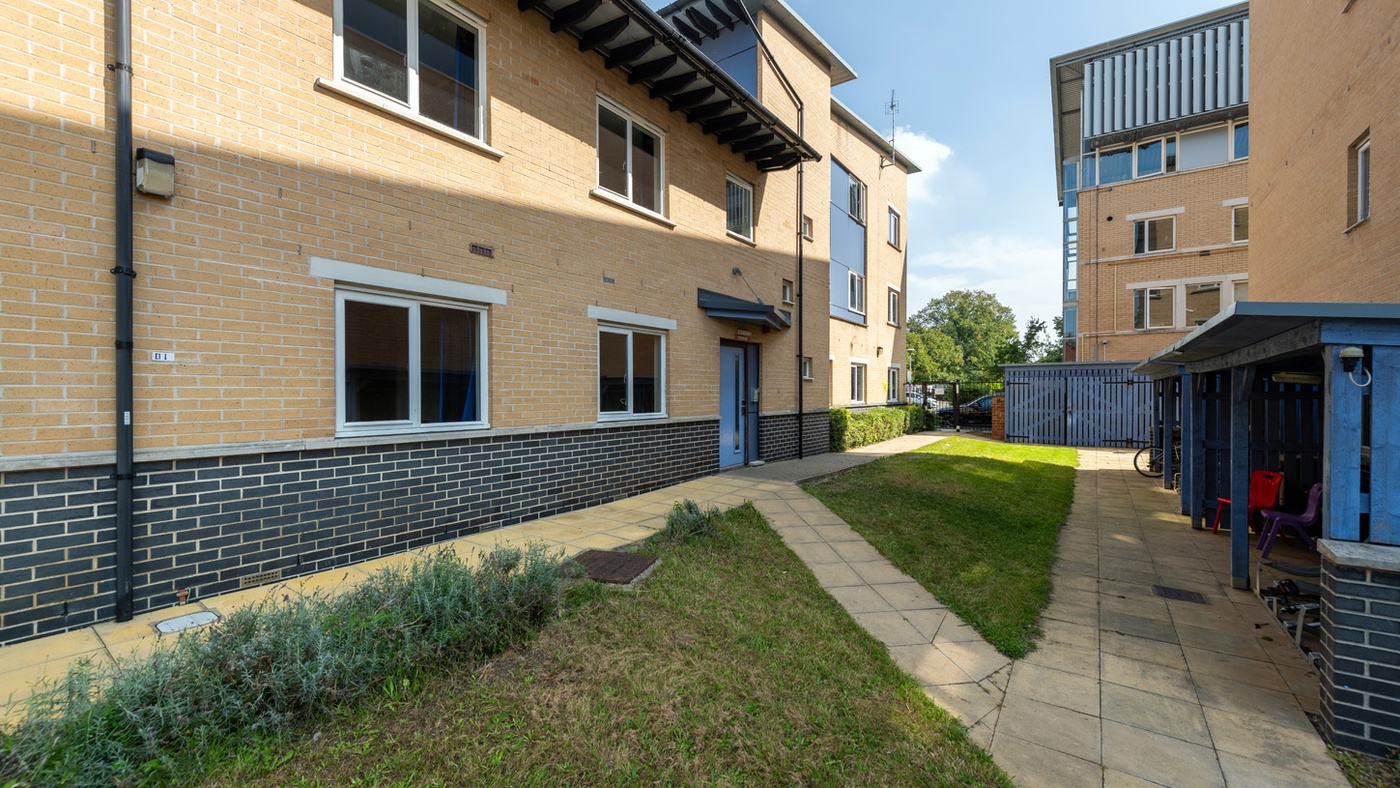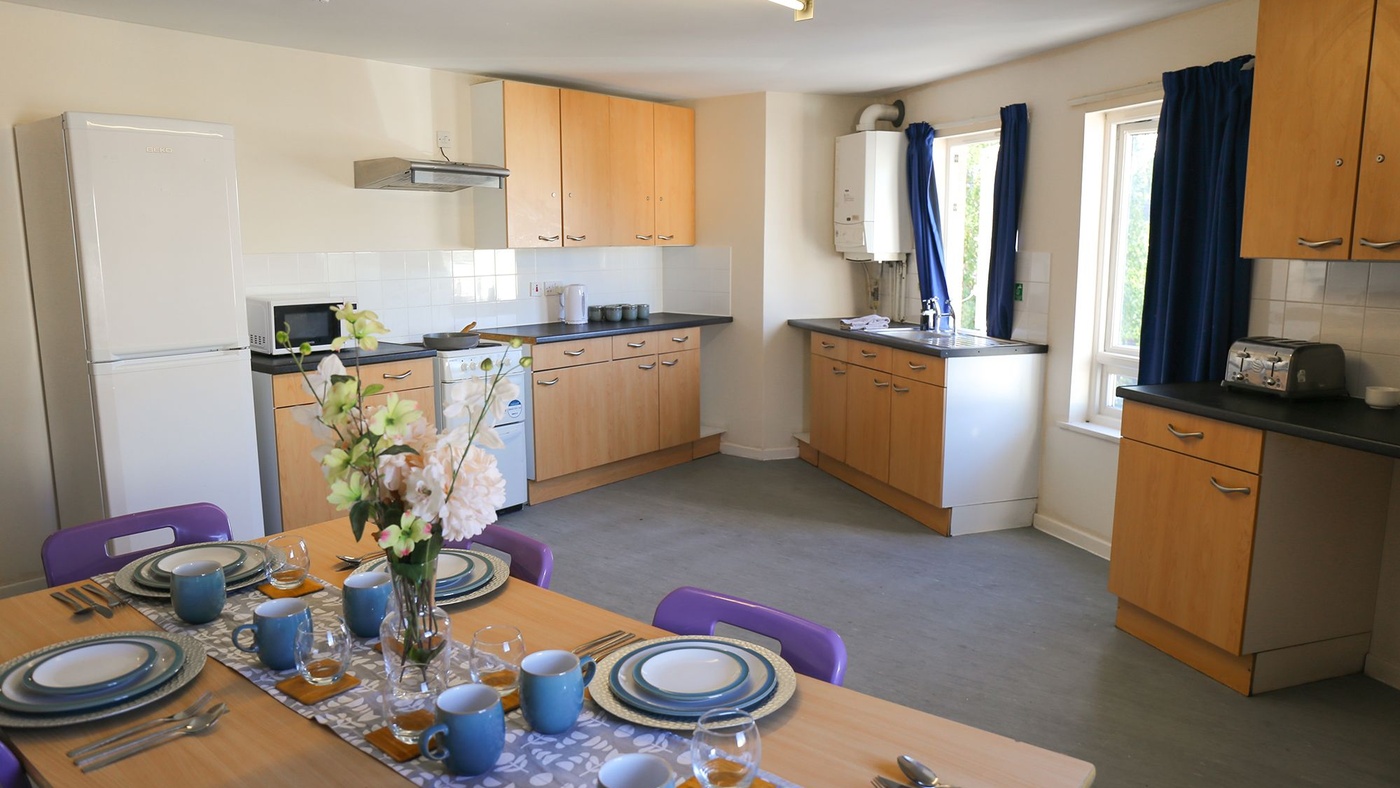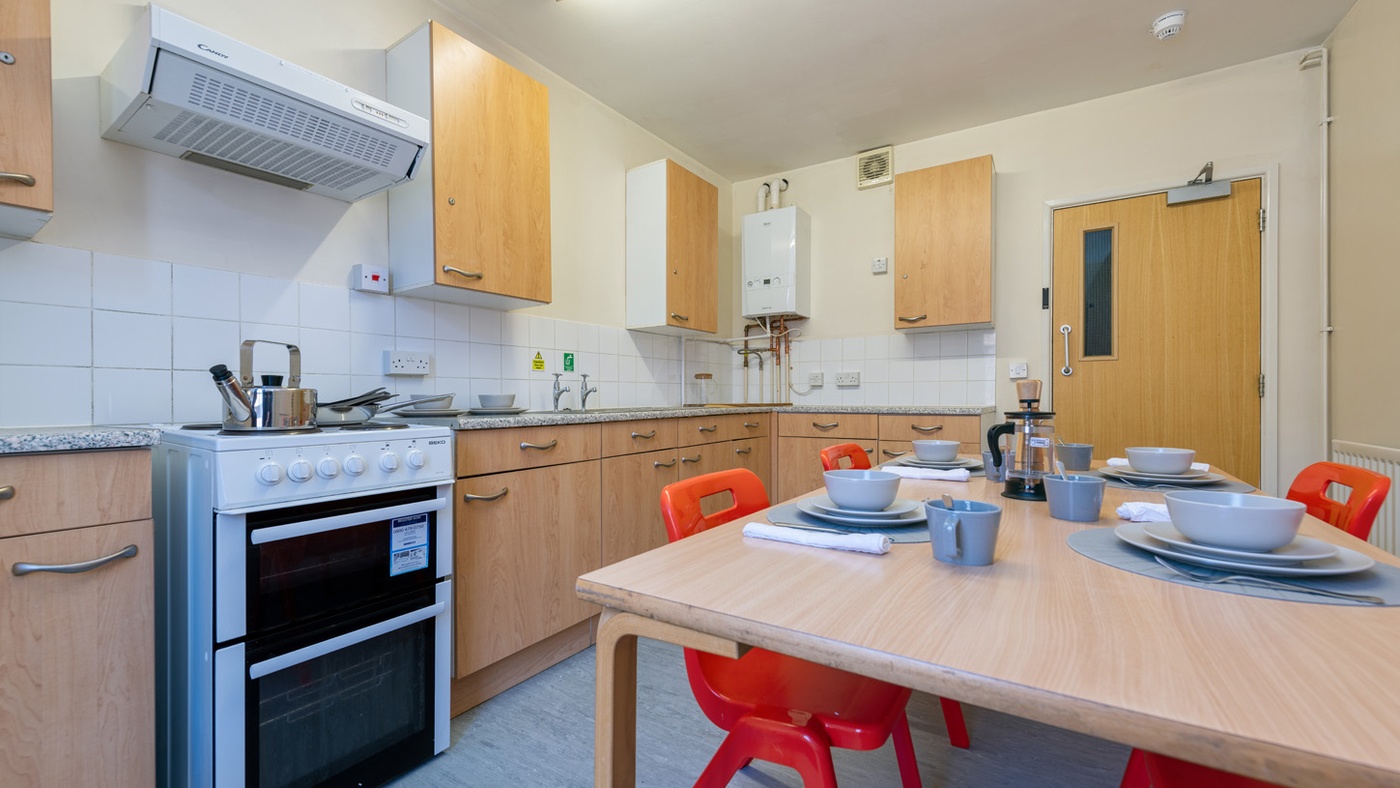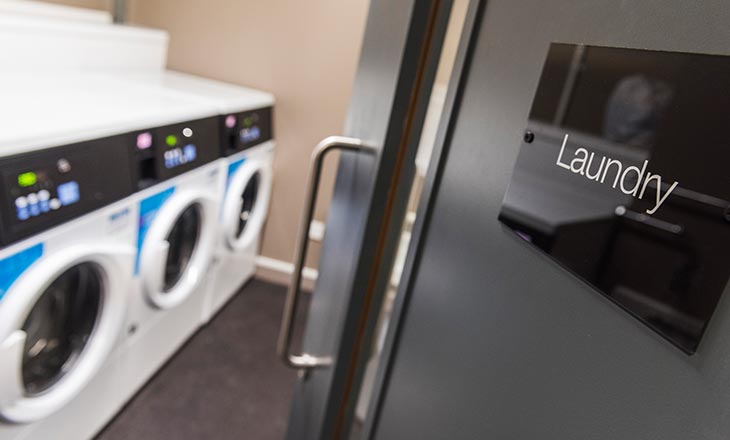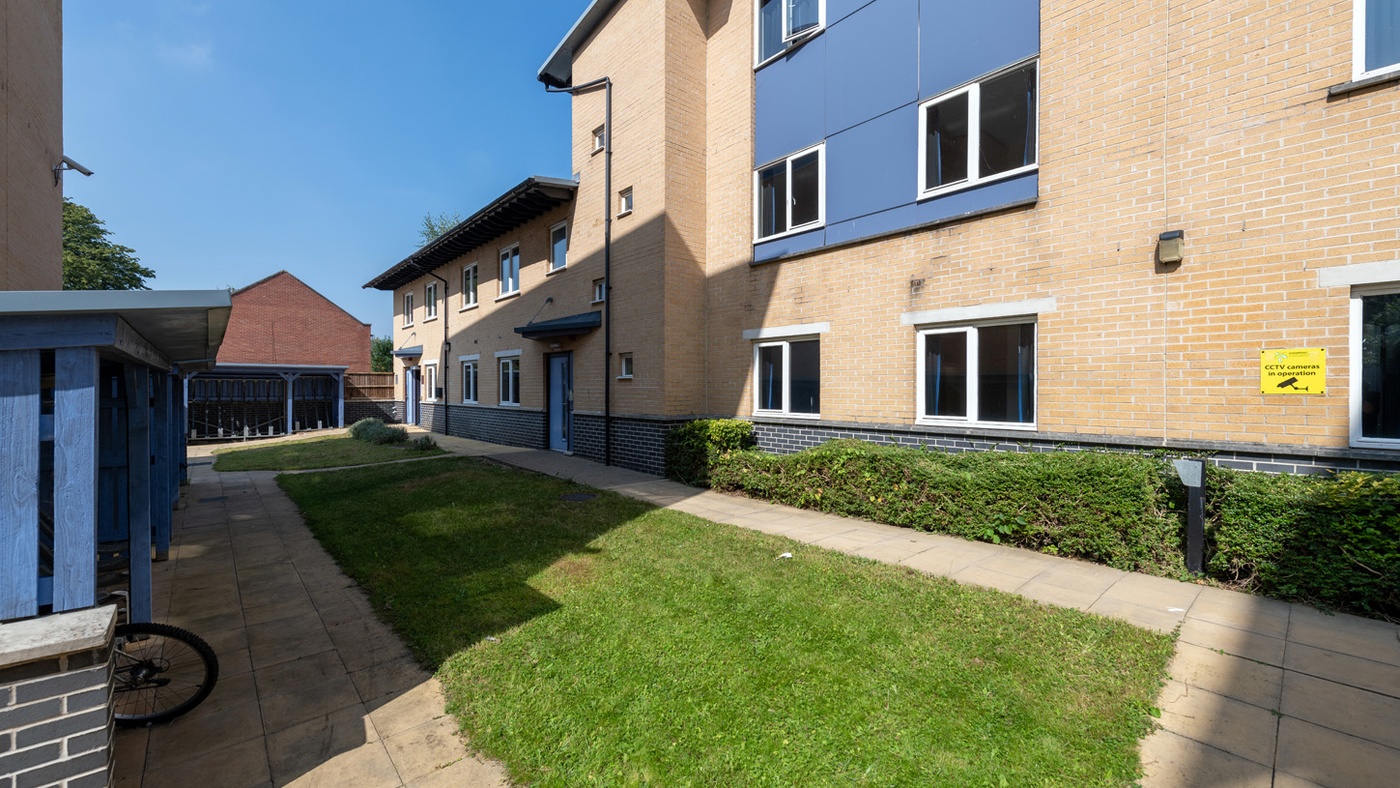 Shaftesbury Hall
Shaftesbury Hall, part of Collegiate's UNIVERSE.CITY collection, is perfectly located in the heart of Cheltenham. Not only can you walk to the University of Gloucestershire, but you can easily reach the Cheltenham Spa train station and Cheltenham Racecourse.
Cheltenham has 45 music, arts, science and literature festivals throughout the year, making this a vibrant town all year round. Or if you fancy escaping for the day to unwind in the countryside, the Cotswolds landscapes are nearby.
Student Accommodation in Cheltenham
At Shaftesbury Hall, you'll have your own private bedroom with an en-suite and study area in a shared apartment – so you also have the benefit of comfortable communal areas where you can get to know your housemates. Plus, all bills and WiFi are included in your weekly rent so you can focus on enjoying living and studying in Cheltenham!