Introduction
With so much right on the doorstep of our student accommodation in Cheltenham, what better way to discover the city than to visit some of its best things to do! Cheltenham is an incredibly interesting city for students, and the its increasing popularity has bought many fun activities for students to enjoy. We have compiled a quick-fire guide to a variety of the best student hot spots in Cheltenham that we hope everyone can enjoy.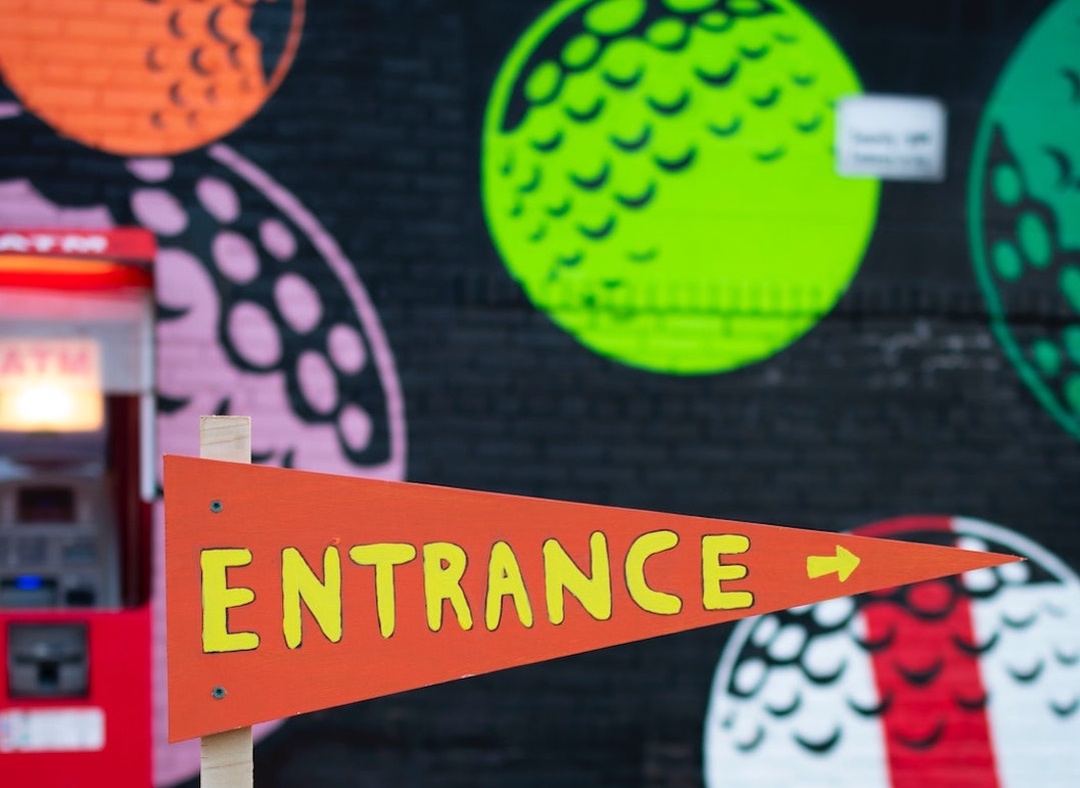 1. Mr Mulligan's
Our first thing to do is to visit Mr Mulligan's Lost World Golf, Cheltenham's best indoor adventure golf attraction. Choose between the 2 courses available and then game on!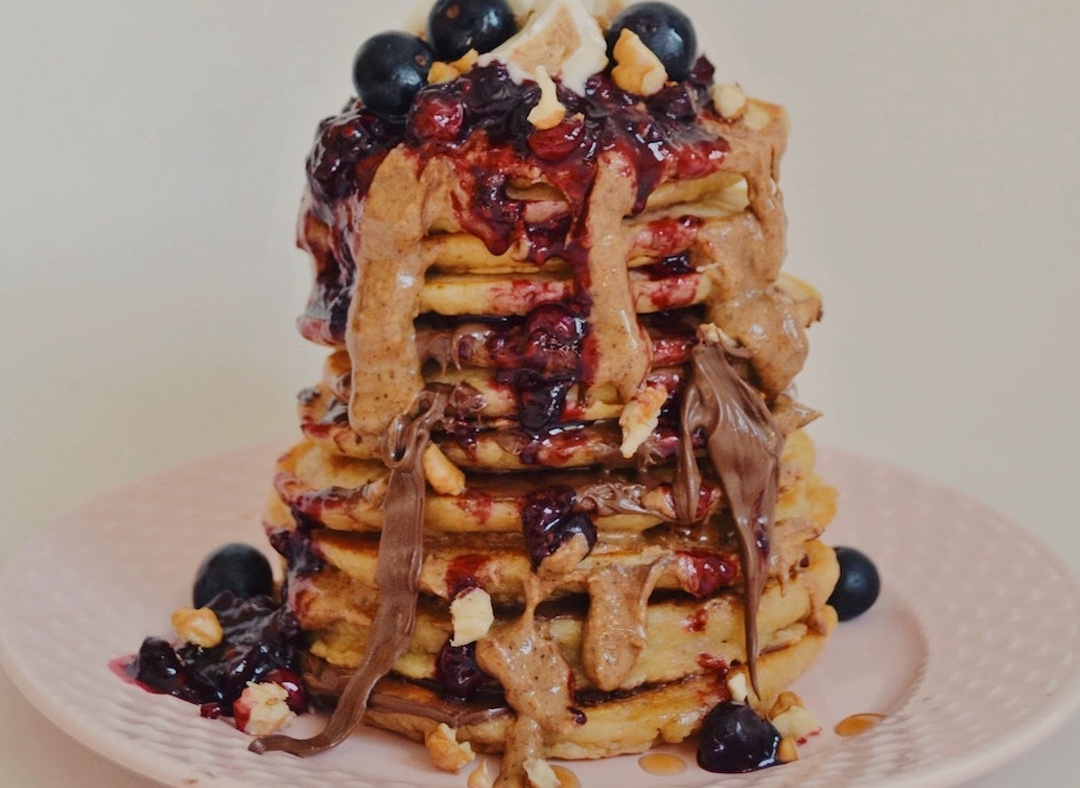 2. Creams Café 
If you're in need of a sugar fix, Creams Café at The Brewery Quarter is perfect for those with a super sweet tooth! The venue stocks delicious waffles, ice cream sundaes, crepes, cakes and hot chocolate – all covered in deliciously indulgent toppings.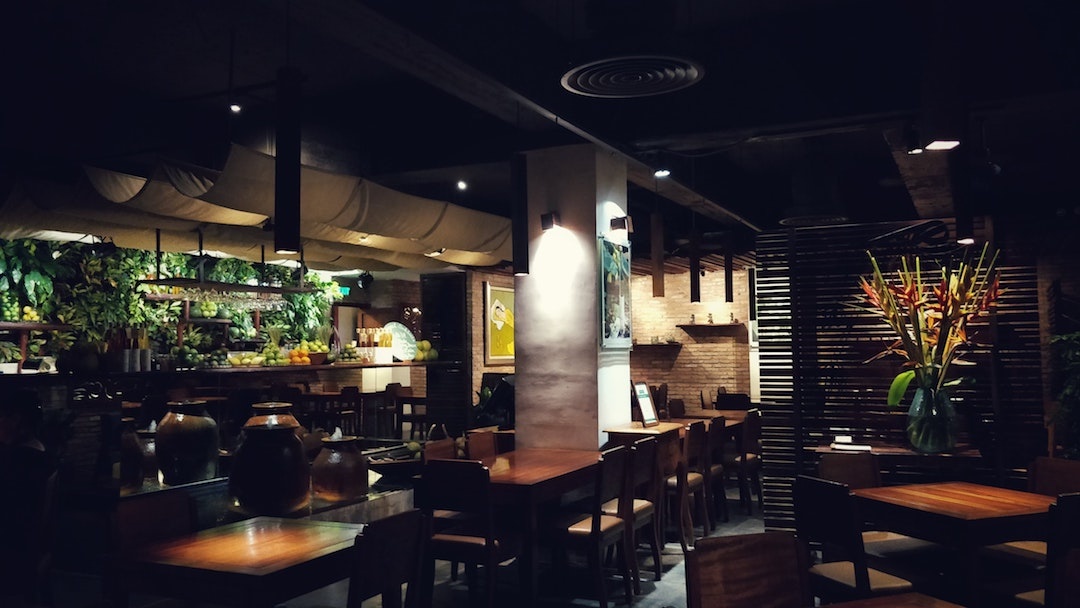 4. The Botanist
Cheltenham's student's are spoilt for choice when it comes to fun pubs and bars. Visit the home of the coolest cocktails in Cheltenham, the Botanist, which takes you into the stylish world of a plant-loving scientist.