Introduction
To celebrate the opening of our new Cheltenham student accommodation, Shaftesbury Hall (part of Collegiate's UNIVERSE.CITY collection), we've put together some fun facts about this beautiful city. If you happen to be studying at the University of Gloucestershire this coming academic year, check out all the things you can look forward to when you arrive in Cheltenham.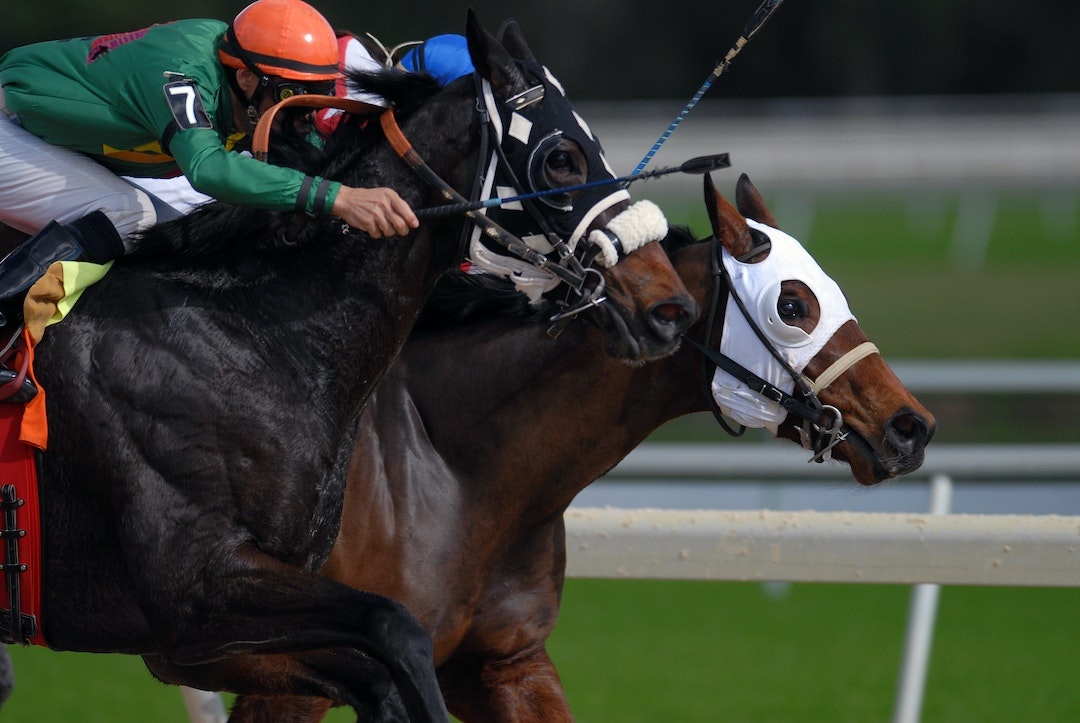 Cheltenham Races
It might be hard to believe but from our Gloucester university accommodation, you're just a 25-minute walk from the world-famous Cheltenham Festival, a meeting in the National Hunt calendar that is second only to the Grand National in terms of prize money won. A four-day event, the festival is host to roughly 65,000 attendees each day. It's so popular that the flight company Ryanair puts out 30 extra flights from Dublin to the UK to keep up with demand! The festival is a historical tradition in the UK, and has been running since 1860. The event sees celebrities and royal family members dress in their finest to see some of the best ranking British and Irish horses race – but it's not exclusive! Tickets to the enclosures start at just £25.00, so why not make a day of it with your friends? If horse racing's not your thing, Cheltenham is also home to several rugby league and union clubs, and is a short journey from Gloucester, whose rugby union club is one of the most prestigious in England.
As well as these, Cheltenham is also host to one of the largest croquet clubs in the UK! It's not a sport for everyone, but who knows – you might just find your new favourite hobby…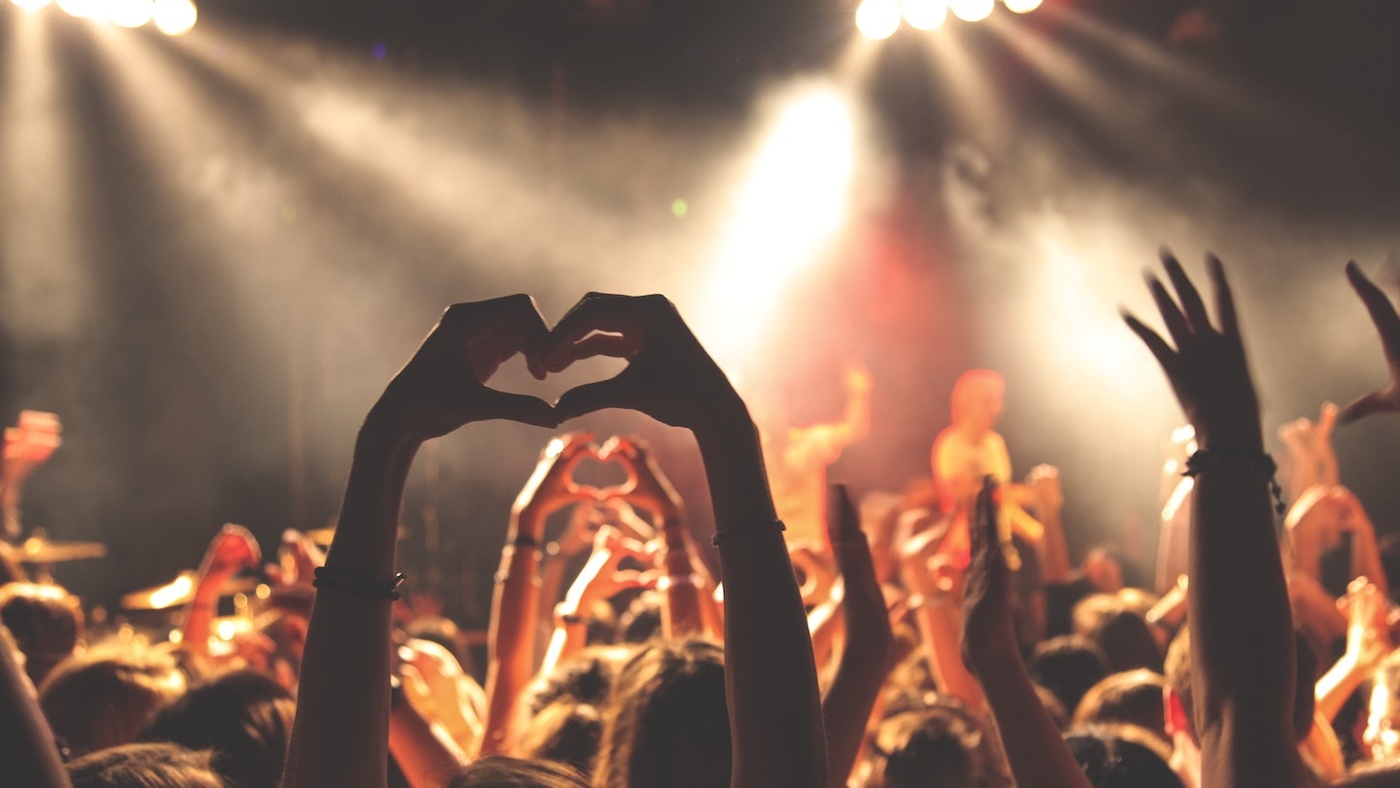 Cheltenham Music Festival
Another fun fact about this wonderful city is that Cheltenham is also a great place for music lovers. Each summer, the city hosts the annual Cheltenham Music Festival, in which contemporary music of a wide variety, including world music, chamber music, classical and spoken word, is featured over the week. Cheltenham is home to some great bars, and the music festival makes the city a hive of activity during this week.
Additionally, the Cheltenham Jazz festival is an annual tradition that draws jazz lovers from across the country, with famous musicians such as Paloma Faith, Gregory Porter and Laura Mvula having previously played there.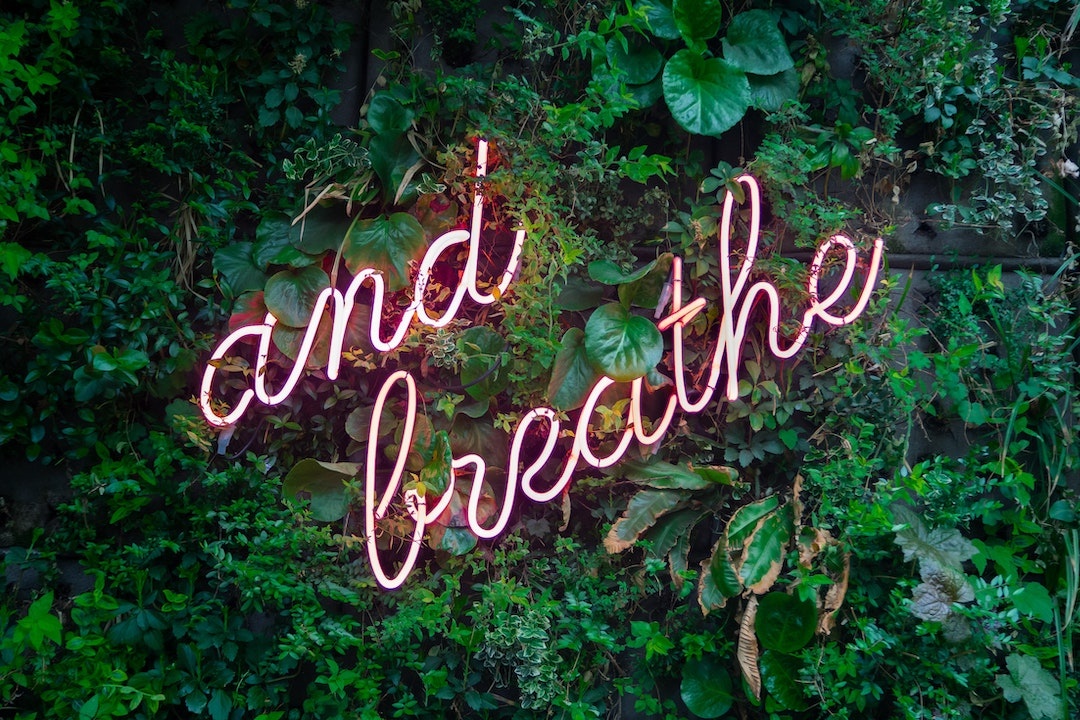 Historical significance
As a spa town that dates back to the eighteenth century, Cheltenham has a rich history, with tourists coming from all across the country to relax and unwind. Previous royals such as King George III and Princess Charlotte were known to frequent the local spas.
Visitors can still go to Pitville Pump Room to this day, which was the last and largest of Cheltenham's spas. Why not make a visit for a slice of local history?
If all of these fun facts about Cheltenham have you fascinated, then you'll love living in here. From our Shaftesbury Hall Cheltenham student accommodation, it's a quick and easy journey to the centre of the city, where the atmosphere is buzzing with locals and tourists alike. You'll also only be on the University of Gloucestershire's Francis Hall Close campus, so you're right where you need to be, with no need to worry if you'll be late to a lecture!
Our Cheltenham student houses offer facilities such as en-suite bathrooms, 24/7 on-site maintenance and staff, and either a shared kitchen or a cosy kitchenette. Plus, all utilities bills are included in the pricing – so there's no need to worry about paying them each month.