Introduction to Exeter's Boozy Brunches
Did you know that the city of Exeter was home to JK Rowling during her university days, and that many of the magical places in the Harry Potter novels are thought to be inspired by the beautiful city?
Great fact, but that's enough Harry Potter. You're here because you want to find the best brunch spots in town that are conveniently near to your student accommodation in Exeter, right? Well, you've come to the right place. Sit back, relax and find out all you need to know about the best bottomless, boozy brunches in Exeter.
Brunch in Diagon Alley anyone?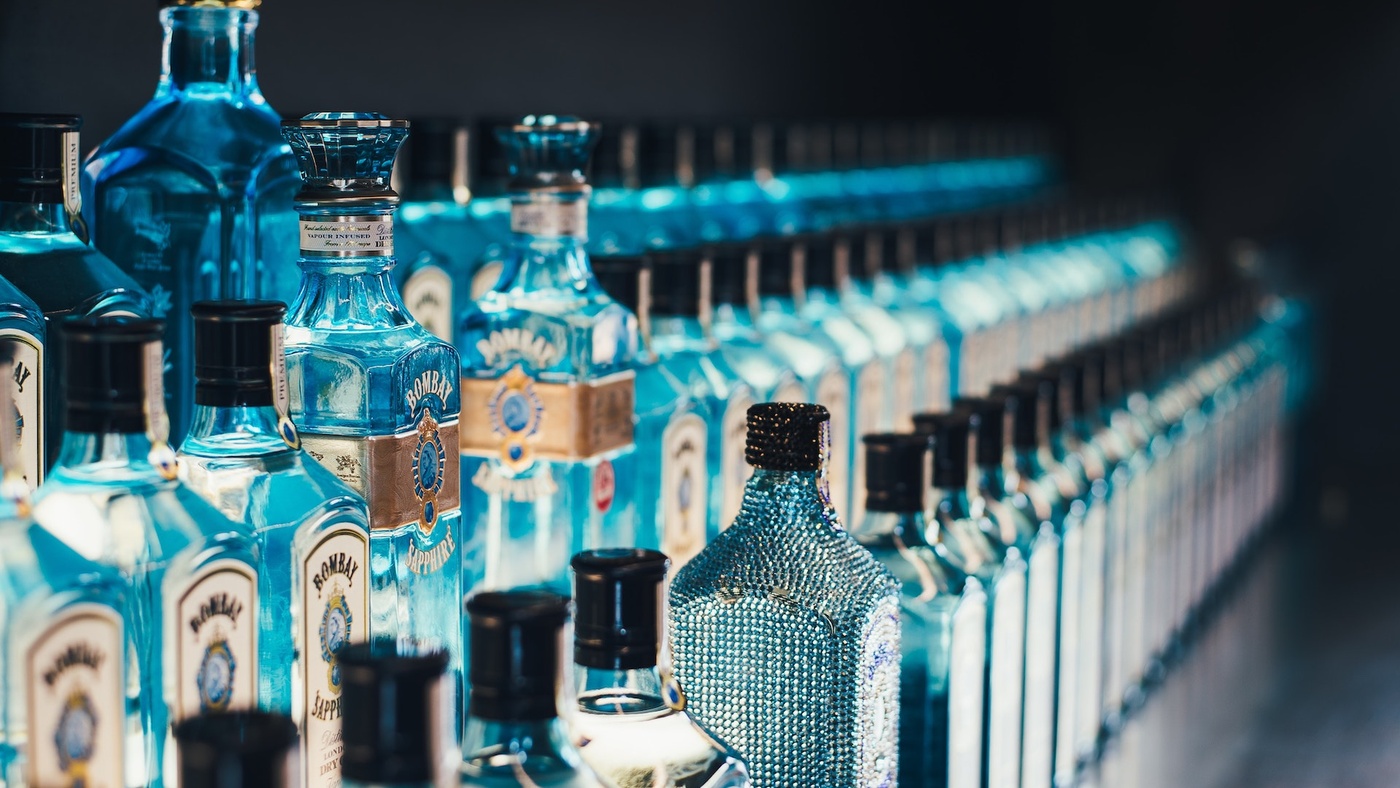 Turtle Bay
Turtle Bay's island take on brunch is one not to miss. Choose from brunch dishes with a jerk twist and a range of rotis and burgers taking you on a trip to the Caribbean Islands. This great selection of food is matched with an extensive cocktail list, and for just £27, you have access to this for 2 hours. Choose from reggae rum punch, to mojitos, to daiquiris and get on board with the Carribean vibe.
Price: From £27 per person
When: 10am – 5pm everyday
Google Star Rating: 4.1 stars
Address: Unit 14, Queen St, Exeter EX4 3HP
Book a table: Here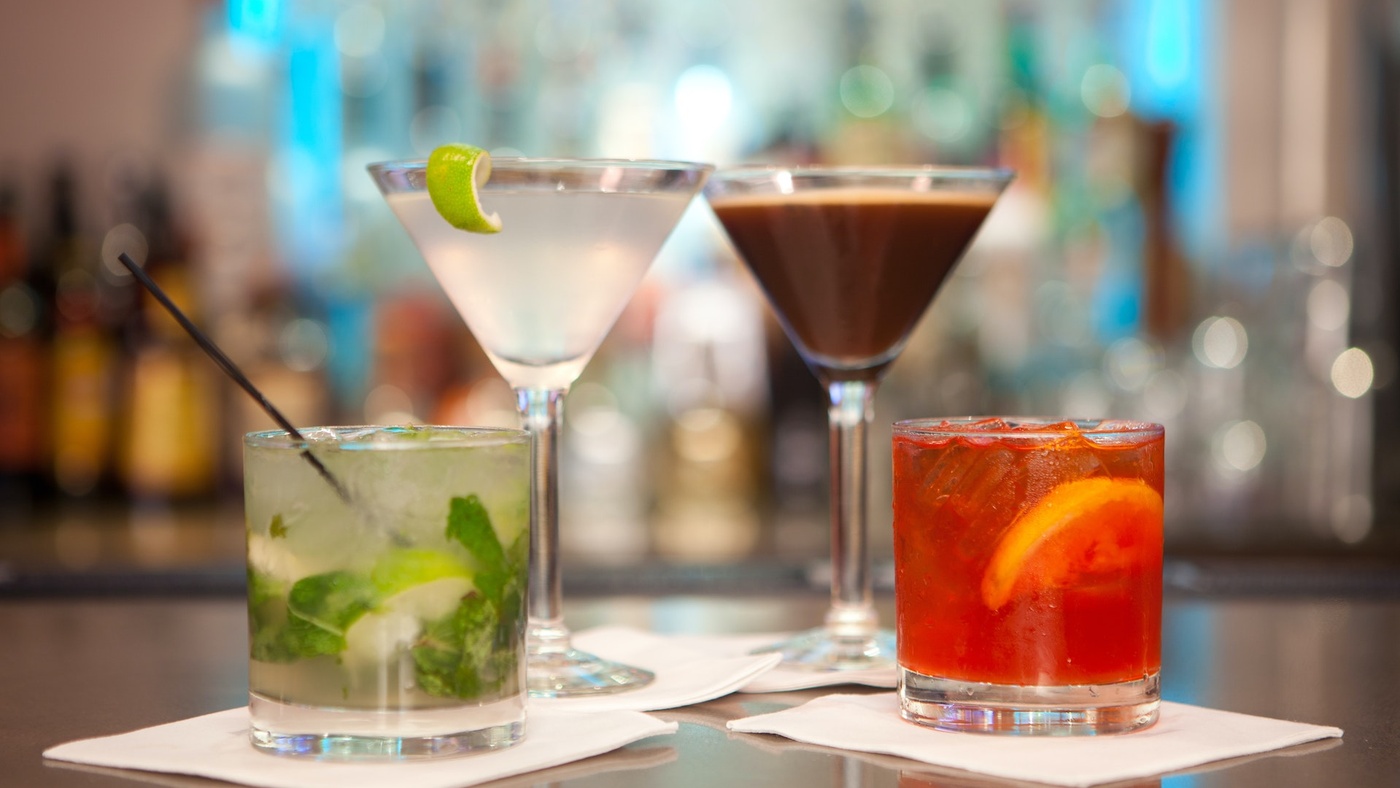 Pink Moon 
Pink Moon's take on California style brunch is based around acai bowls, eggs and pancakes dishes from the Golden State.  There isn't a bottomless package at present, however, there are tonnes of menu options for both food and cocktails and there's lots of fun to be had. Pink Moon transforms into a bar and club for evening shenanigans, so brunch is known to get lively.
Price: Brunch from £6.45, cocktails from £8
Google Star Rating: 4.2 stars
Address: 44 Queen St, Exeter, EX4 3SR
Book a table: Here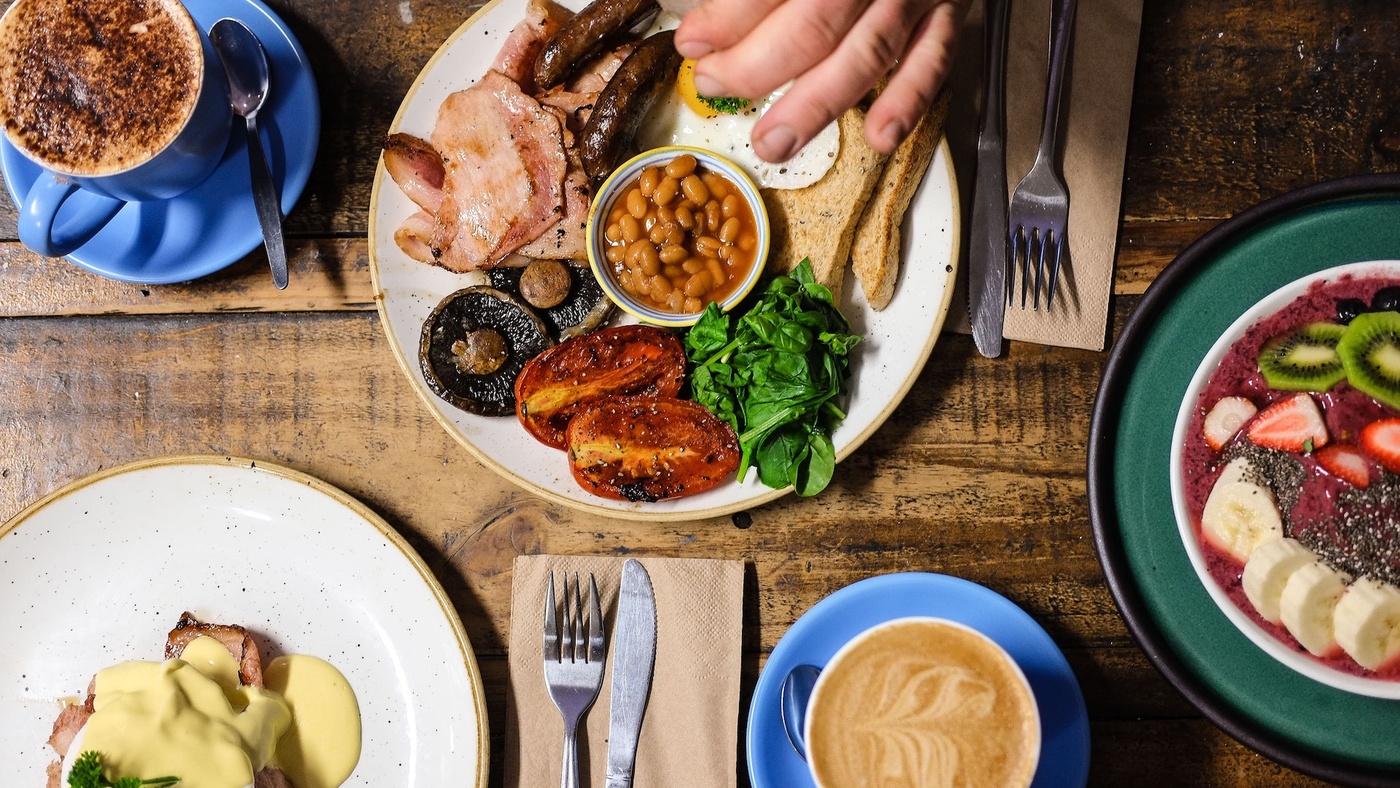 The Terrace
The Terrace is another Exeter venue most famous for its bustling nightlife. However, it also serves up an epic brunch with dishes such as Turkish eggs, smoked salmon and chive scrambled egg and French toast. Rooftop views, a classy cocktail menu and brunch with friends – what more could you ask for?
Price: Brunch from £7pp, cocktails from £8
Google Star Rating: 4.0 stars
Address: 19 Queen St, Exeter, EX4 3FB
Book a table:  Here
Exeter student accommodation
If you are looking to attend university in Exeter, then make sure to check out our awesome university accommodation options in the city.
With the city's bright lights on your doorstep and in close proximity to the university, our range of student accommodation residences in Exeter combines convenience with the opportunity to meet friends while having your own personal space.
We organise plenty of fun social activities such as cinema nights, themed parties and pop-up events. Other advantages of our student housing in Exeter include bike storage, 24/7 security, a laundry room and remember, all your bills and free Wi-Fi are included.
We want you to have the best university experience you can, whether this is through providing you with a perfect home or giving you tips on what to do and where to go, we can do it all. Our site teams are here to help you with local tips and tricks and our blog pages are full of places to discover while you're at university in Exeter.
Life starts here.