Though it's important to spend your time at university studying for your future, student life can't be all work and no play! With so many great spots within easy reach of our student accommodation in Portsmouth, we've found some of the best places to go out in the city, whether it's for a birthday, during fresher's week, or just to unwind.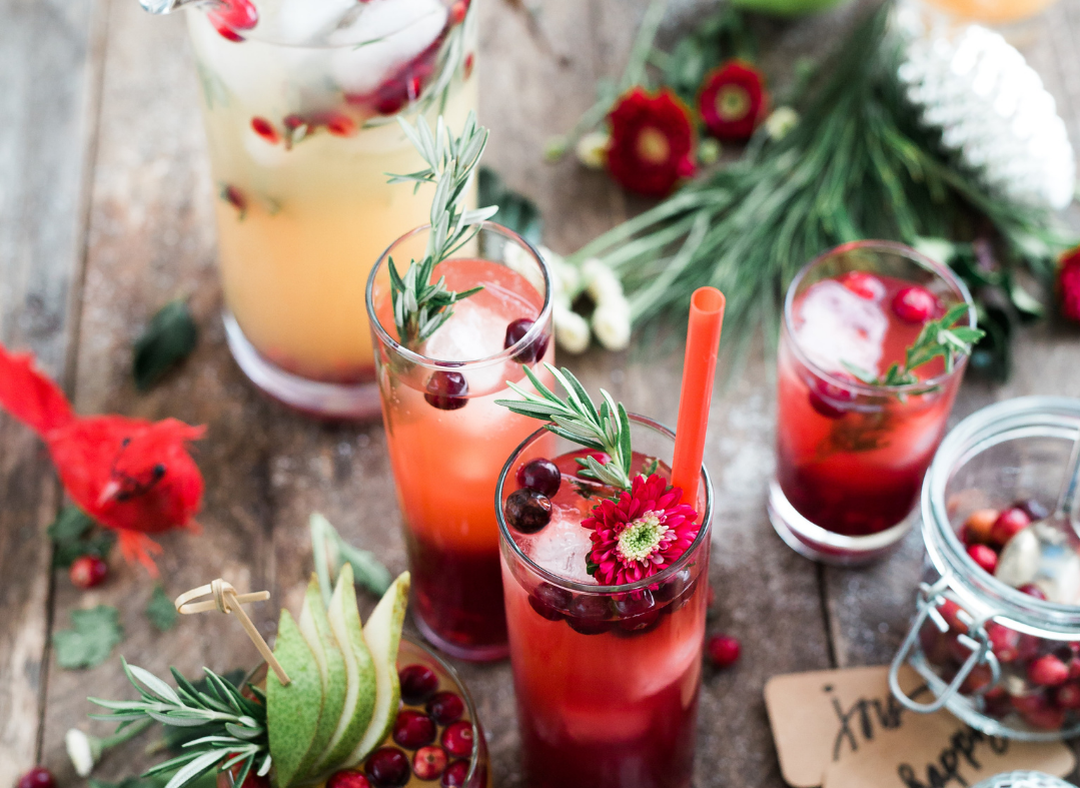 1. Eden 
Eden boasts a cool modern interior and is a one-stop-shop for all your going out needs! It houses a tiki bar and a disco room, as well as a harbour-side terrace. But it's also a restaurant, serving a range of delicious pub grub, vegetarian and vegan food.
Eden has a wide-ranging botanical-themed cocktail menu, with quirkily named drinks such as 'I think my man go crazy' and 'Eve's lady garden.'
Find out more on Eden's website, or head down to Gunwharf Quays to see for yourself!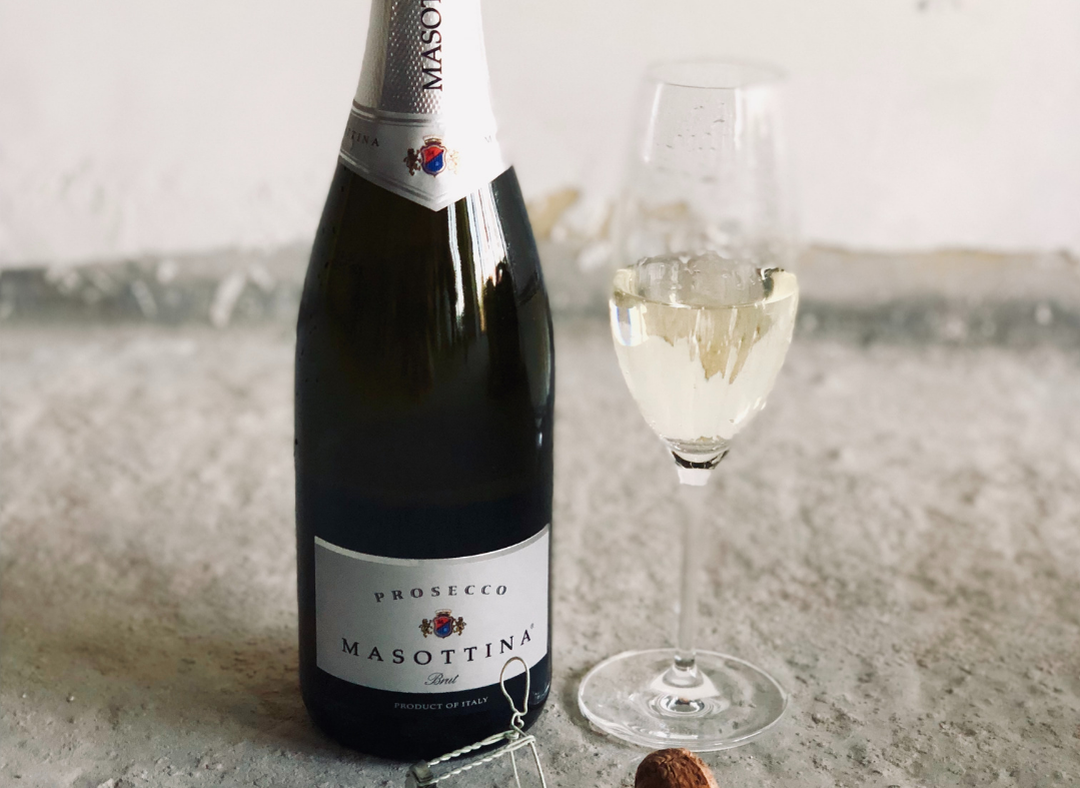 2. Monty's
If you fancy the best bottomless brunch in Portsmouth, Monty's might be the place for you! It's a true taste of Portsmouth: not only does the bar and restaurant use food sourced from local suppliers, but it also sources locally-made furniture and art for its interior.
Enjoy bottomless Prosecco or Elderflower fizz with your Eggs Florentine, a stone's throw away from the seaside.
Read the full menu on Monty's website.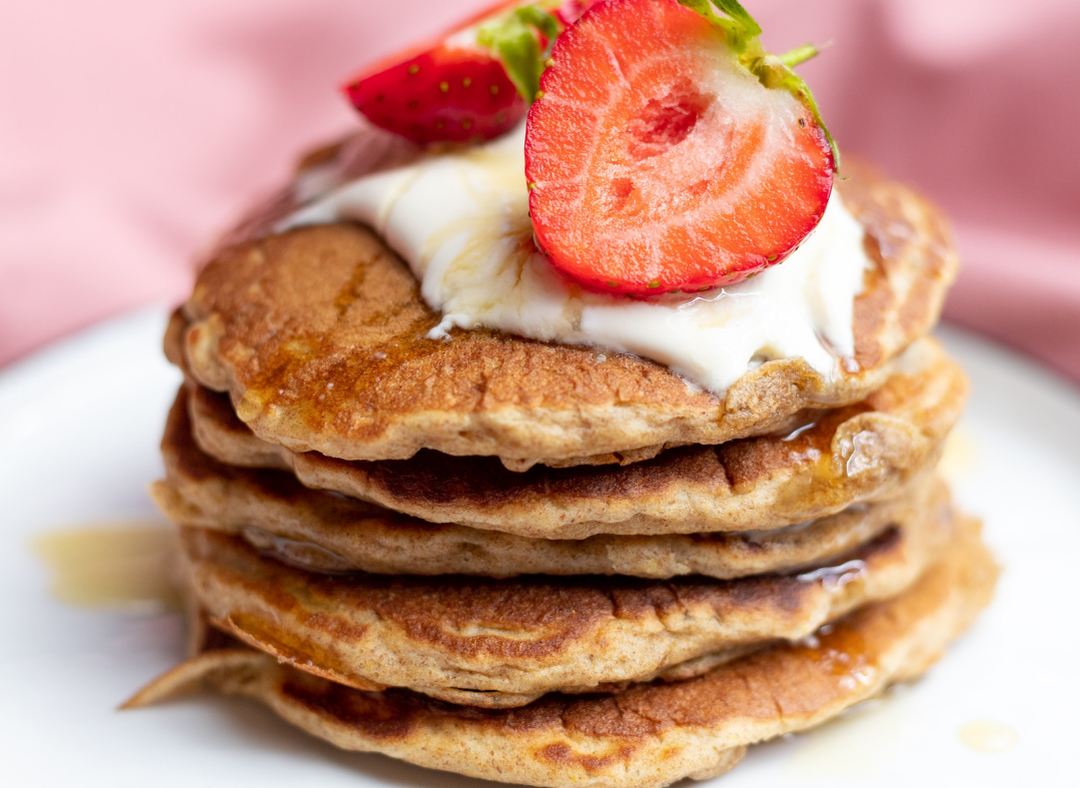 3. Cosy Club 
Another of Portsmouth's top brunch spots, the Cosy Club is known for – you guessed it – its cosiness.
Whether you want a night on the town with a few mojitos, or a hefty brunch the morning after, the Cosy Club caters to anyone and everyone. Their bottomless brunch is served until 5 pm, which leaves you with plenty of time to get out of bed on Sunday and head down for some pancakes!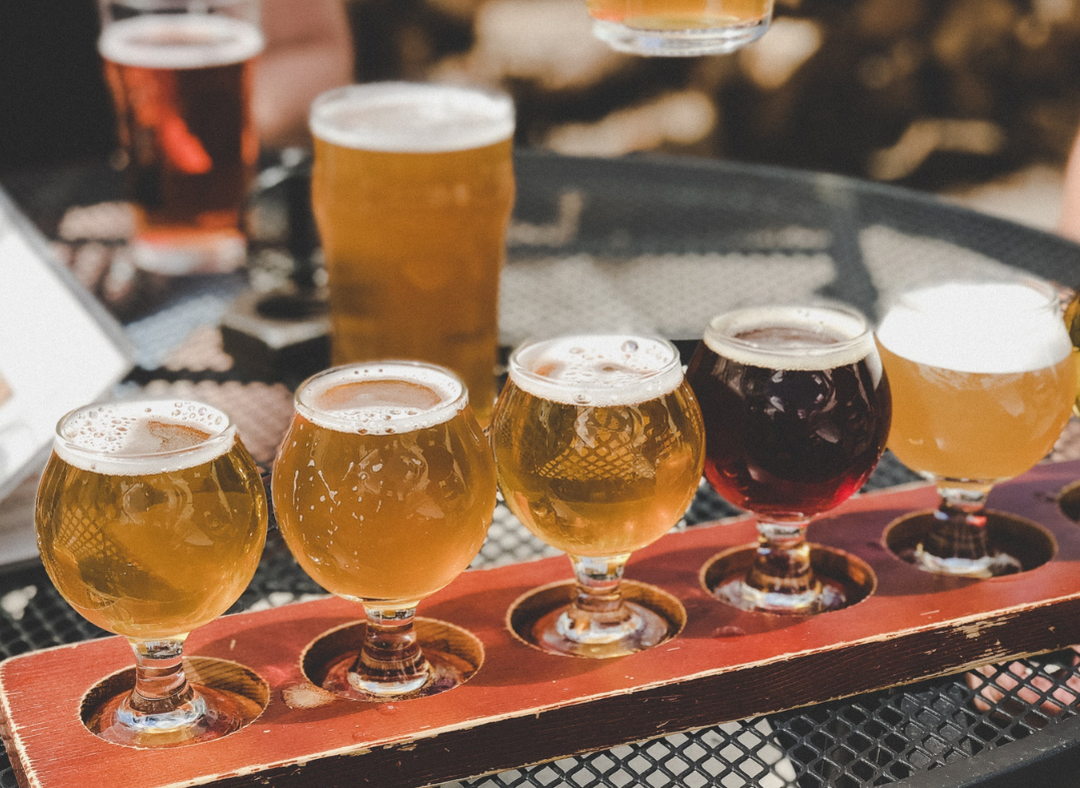 4. Huis Belgian Bar and Kitchen 
What is Belgium best known for? No, we're not talking about chocolate: this Portsmouth Belgian Bar is famed for its wide selected of beers!
If a normal pint of bitter doesn't cut it for you, head to this stylish little place to experience their wealth of available drinks. From strawberry beers to pilsners, to Huis own brand of draughts, there's something for everyone at Huis. Perfect to have alongside your pub grub!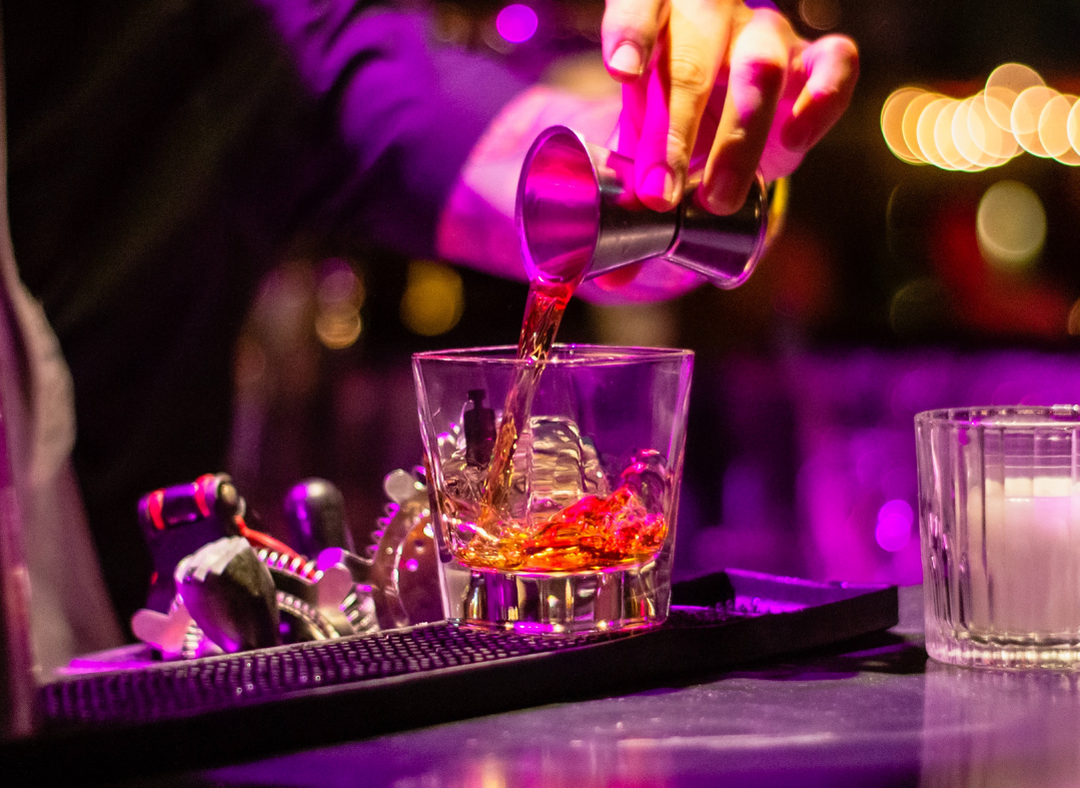 5. Pop World 
Portsmouth student life, or indeed any student life, wouldn't be complete without a Pop World – and it's so easily accessible from any of our University of Portsmouth accommodation.
Pop World is a must-go for any student: even if it doesn't turn out to be the place for you, you'll certainly remember your visit.
The club plays only the cheesiest songs of yesteryear, like the biggest hits by Dolly Parton, ABBA, N*SYNC and Busted. If you're feeling nostalgic for some childhood anthems, Pop World is the place for you.