Introduction
Made the move to Norwich? Not only have you chosen a great university, but you've immersed yourself in history, surrounded by many local attractions and amazing nightlife. You also get to enjoy the city's thriving food scene with no end of cuisine to choose from. From finding the best fish and chips in Norwich, to your favourite bottomless brunch spot, we try to make it easy for you to discover the best places to get great food.
Fish and chips are one of the most quintessentially British dishes you can find, and when you're living in the UK it is imperative you find the best local chippy about! We've scoured Norwich to bring you the best fish and chips spots. Whether you're looking for a quick takeaway or somewhere to sit in with friends, we've found a place to suit.
So, enjoy our round up of the best fish and chips in Norwich!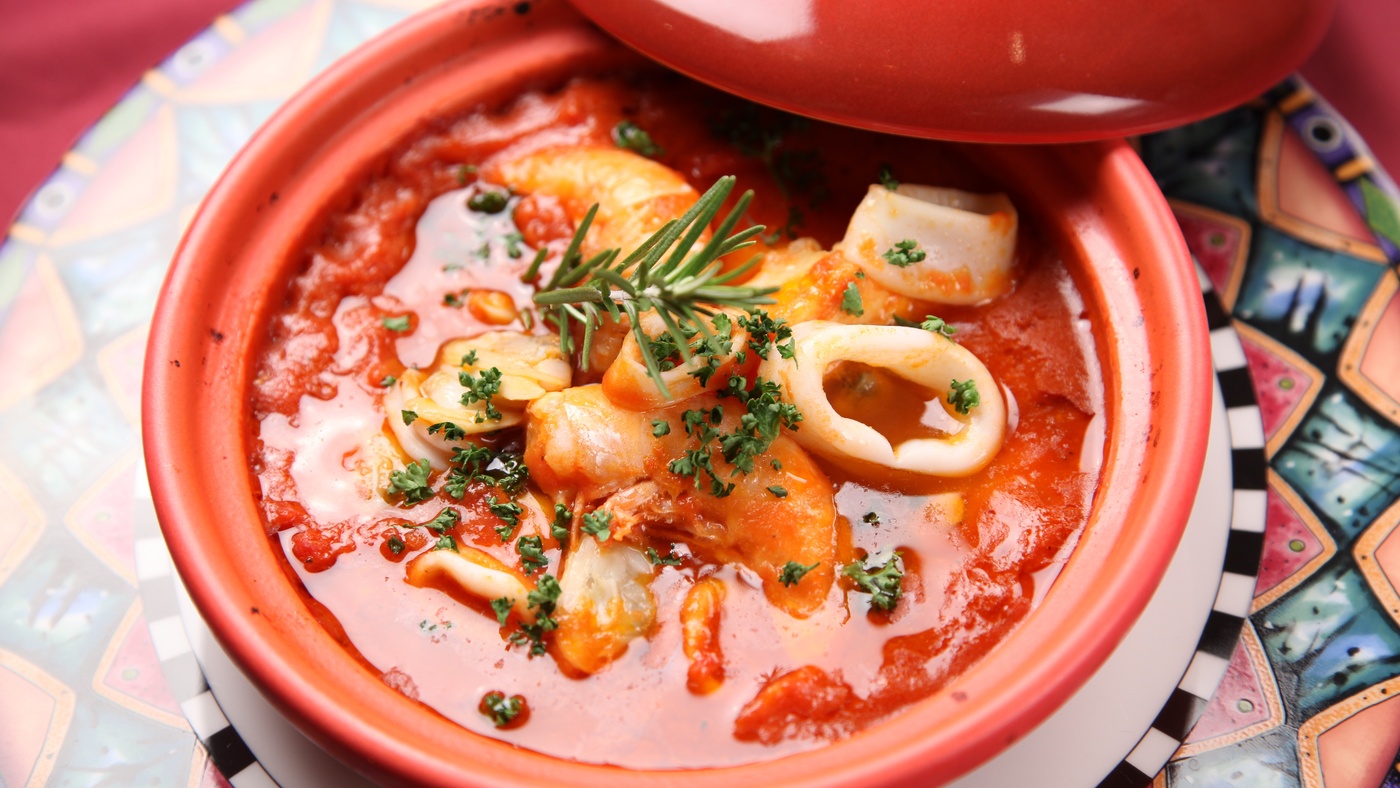 Grosvenor Fish Bar
The Grosvenor Fish Bar is a long-standing fish and chip shop, having spent 90 years in the business. Since being refurbished into a fish and chip grotto, it has established its roots yet again, serving up a selection of wraps, sandwiches, burgers and the usual fish and chip fare – including sea bass, mackerel, tuna, squid, and rock salmon. It also has seating downstairs for up to 70 people, where if you want to have a beer or a glass of fizz with your meal you can!
Google rating: 4.7 (1,034 reviews)
Where: 28 Lower Goat Lane, Norwich, NR2 1EL
Open: Mon-Sat: 11am – 7:30pm (ish)
Menu: Here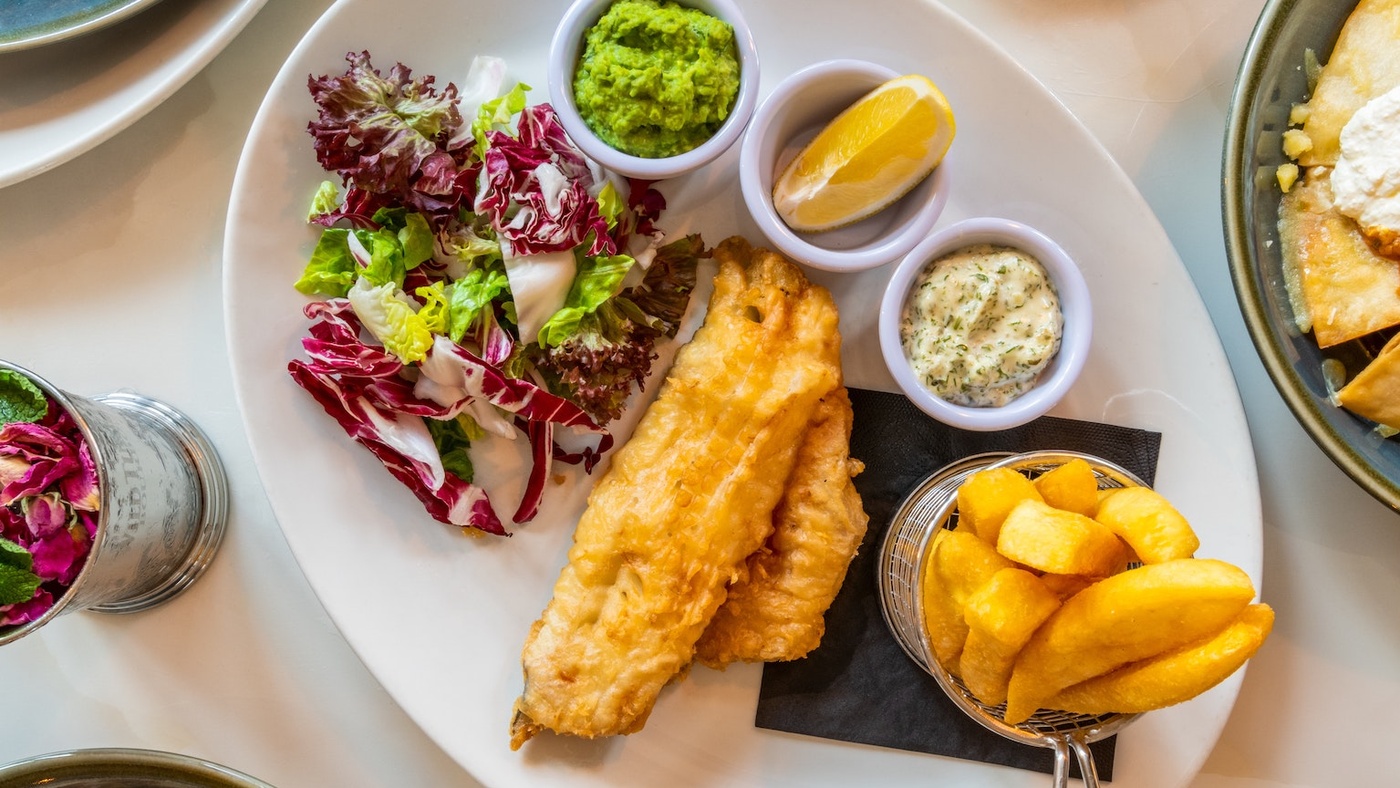 The Chip Shop
A great traditional chippy, with excellent portion sizes and really tasty food. The batter is also a favourite with reviewers! Portion sizes are also widely mentioned so for those with larger appetites, this is the place for you. Apparently, a medium can feed a family of four!
Google rating: 4.7 (308 reviews)
Where: 26 Stafford St, Norwich NR2 3BB
Open: Tues-Sat: 4:40pm – 10pm (check website for lunch hours)
Menu: Pop in!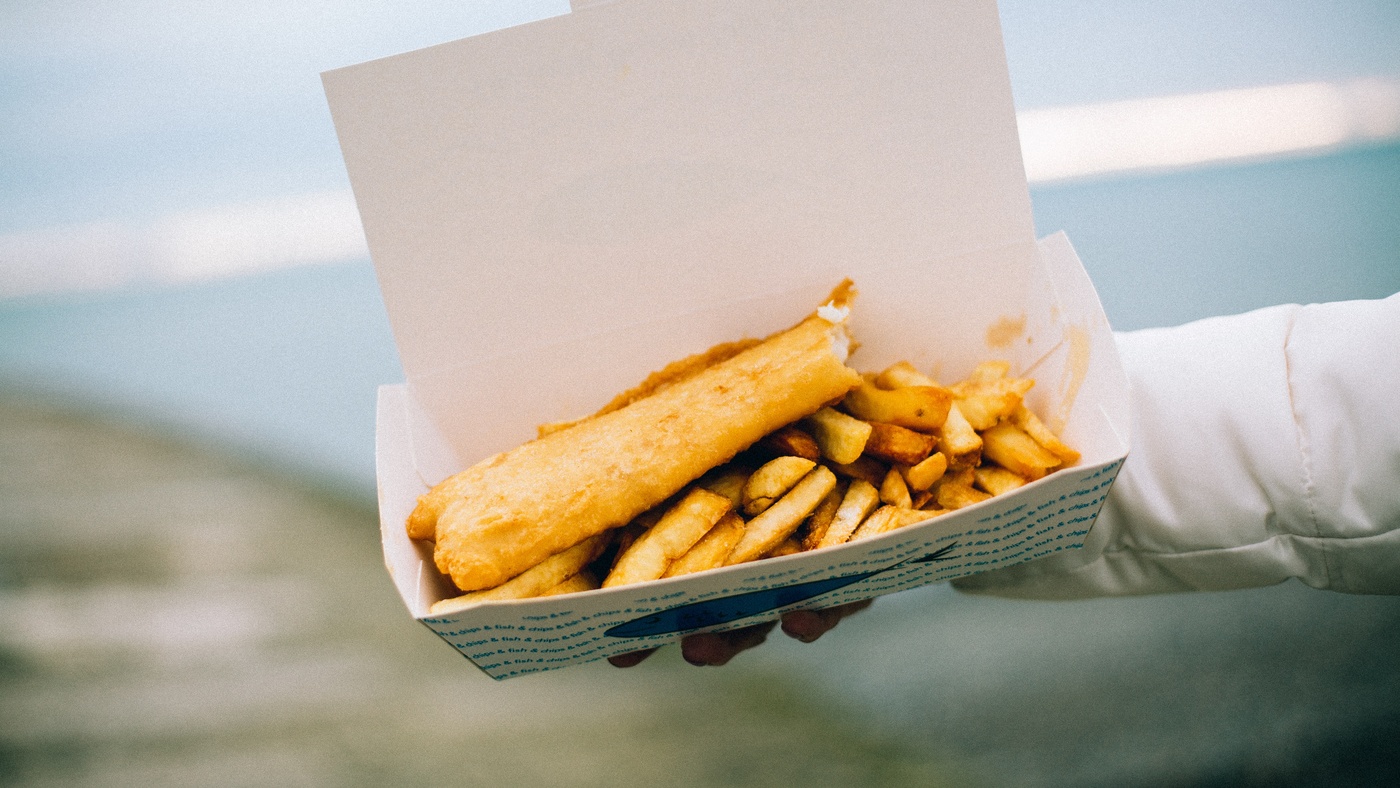 Orford Plaice
Orford Plaice is a traditional fish and chip shop in Norwich city centre offering outdoor seating as well as takeout. It caters for gluten free orders with the upmost care, so for those with this dietary requirement, this may become your go to spot for a quick chippy tea.
Google rating: 4.1 (163 reviews)
Where: 13 Orford Pl, Norwich NR1 3RU
Open: Mon-Fri: 11am-5pm, Sat till 6pm, Sun till 3pm
Menu: Pop in!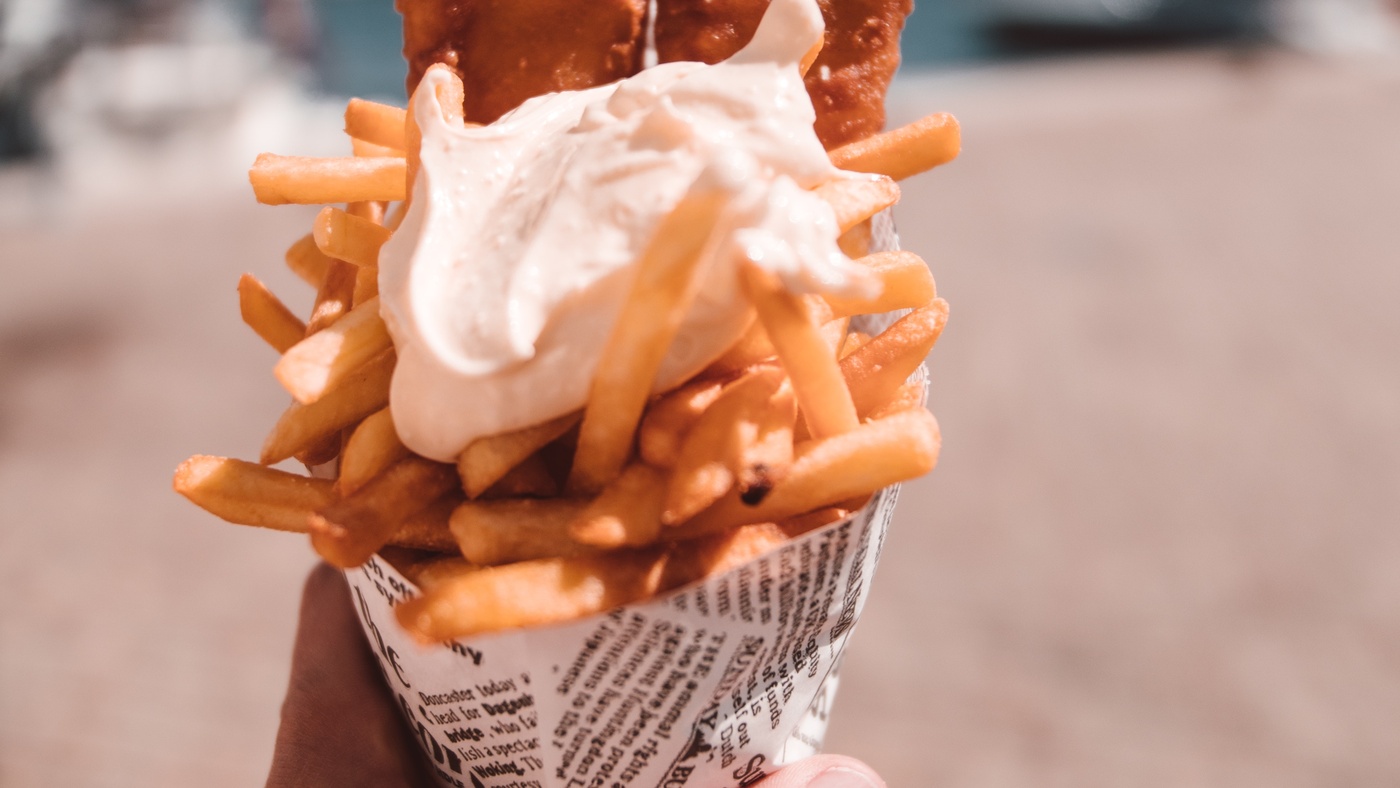 The Fish 'n' Chip Shop
One for those who are keen on looking out for our planet (as we all should be!), The Fish 'n' Chip Shop has worked hard to ensure all its packaging is from recycled sources as much as possible, its forks and napkins are all compostable and it uses a 100% renewable energy supply to operate.
Google rating: 4.0 (63 reviews)
Where: 71 Magdalen St, Norwich NR3 1AA
Open: Mon-Sat: 11:45am – 2:30pm, 4:30 – 8:30pm
Menu: Here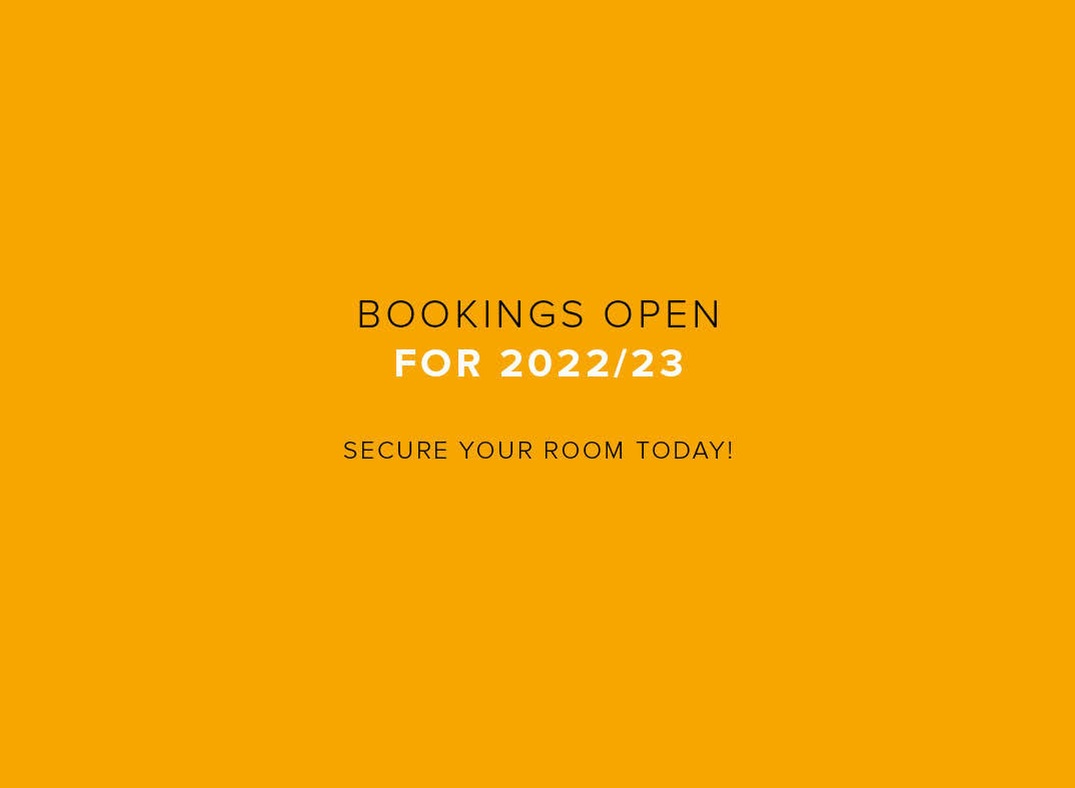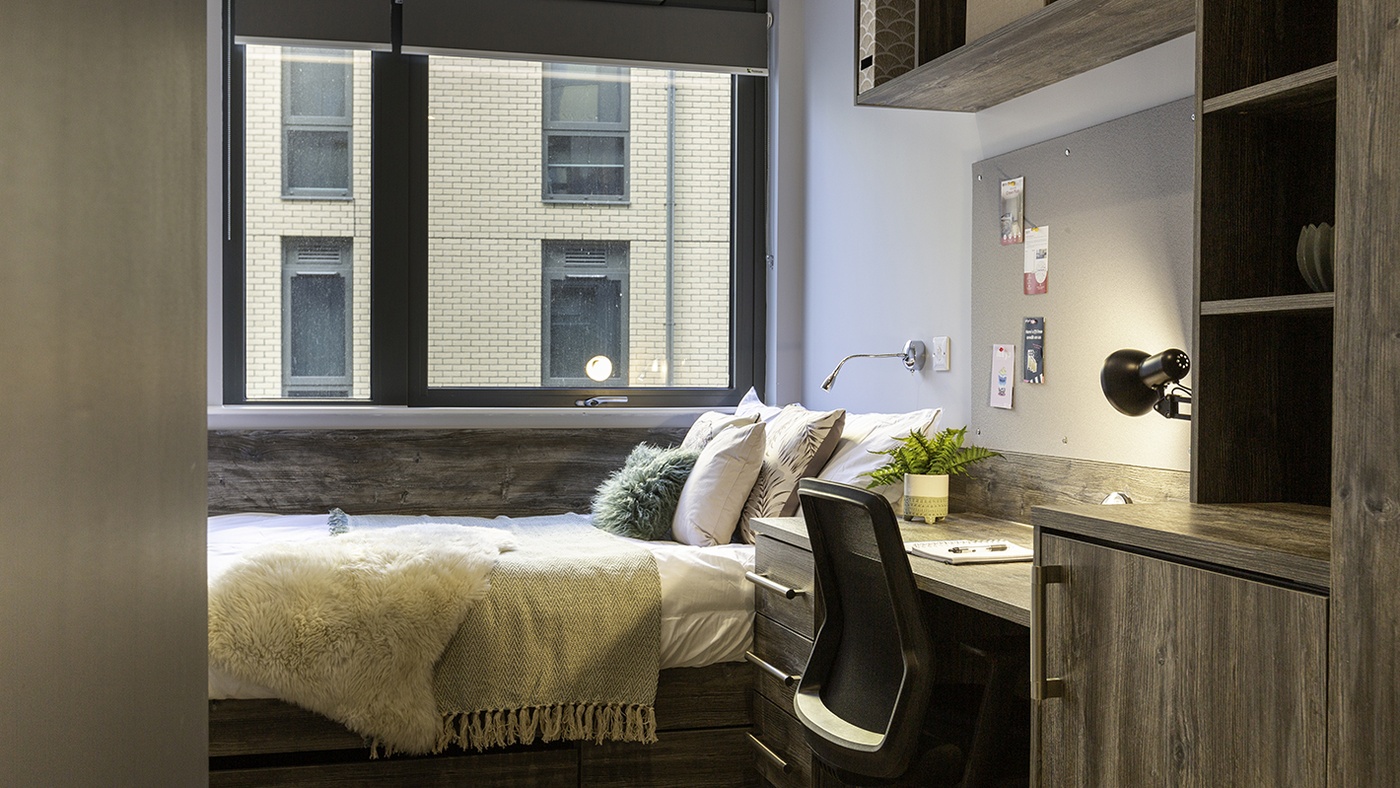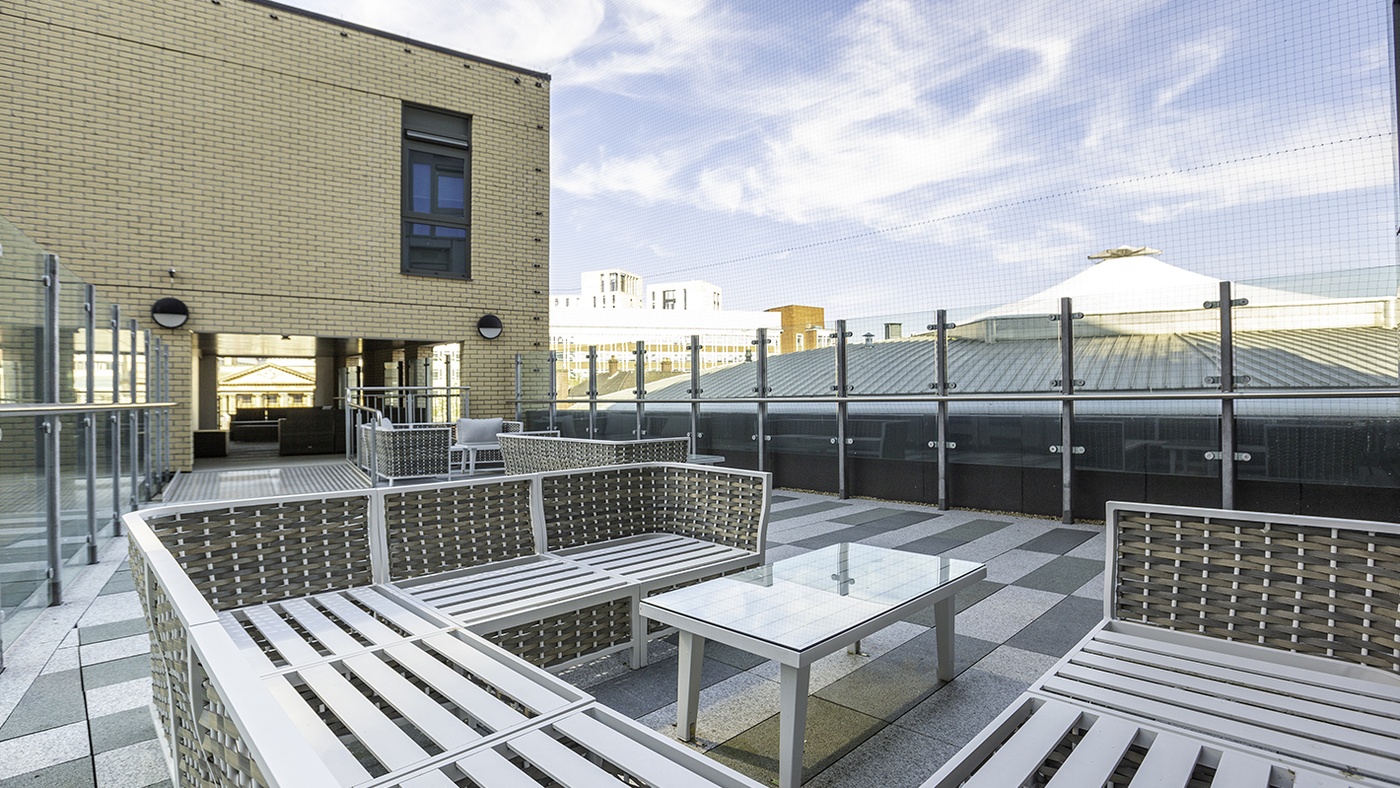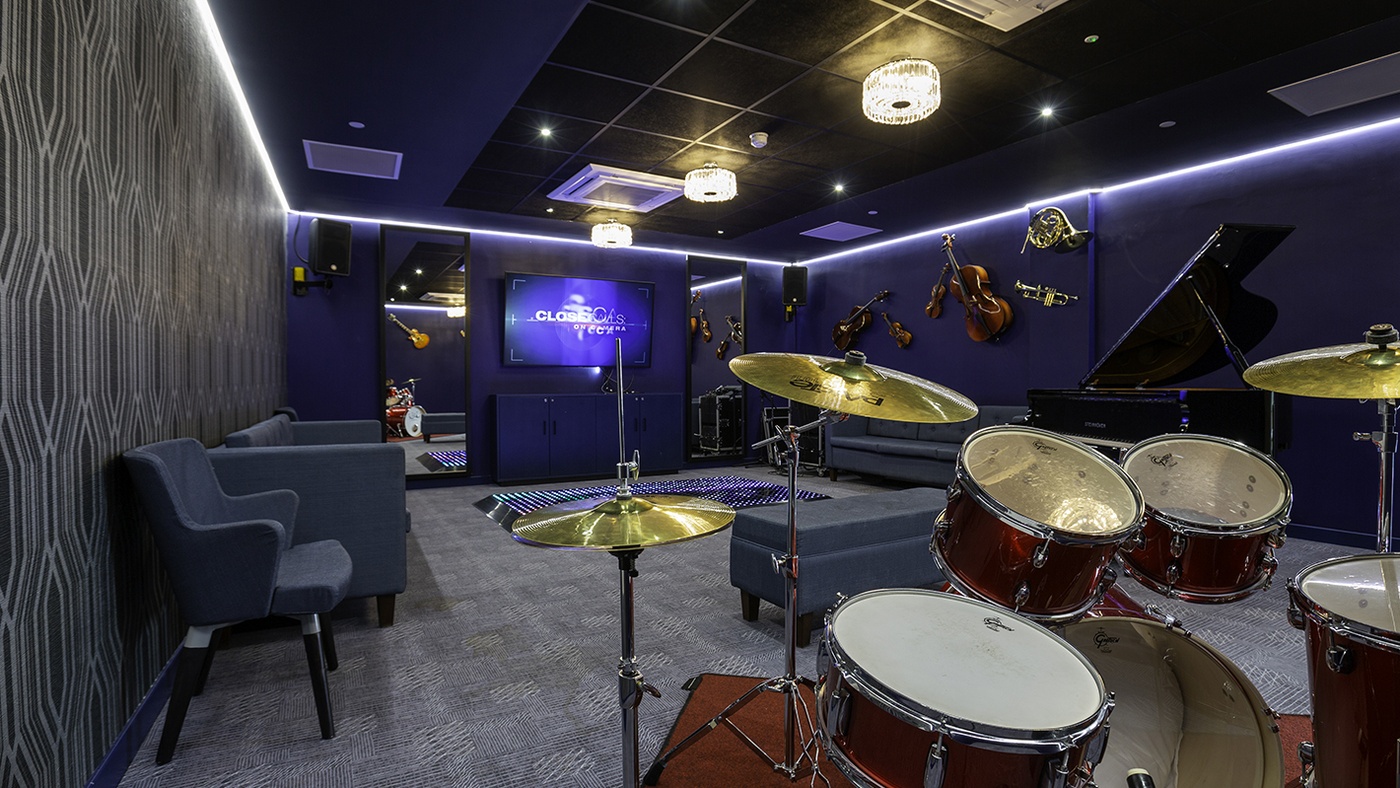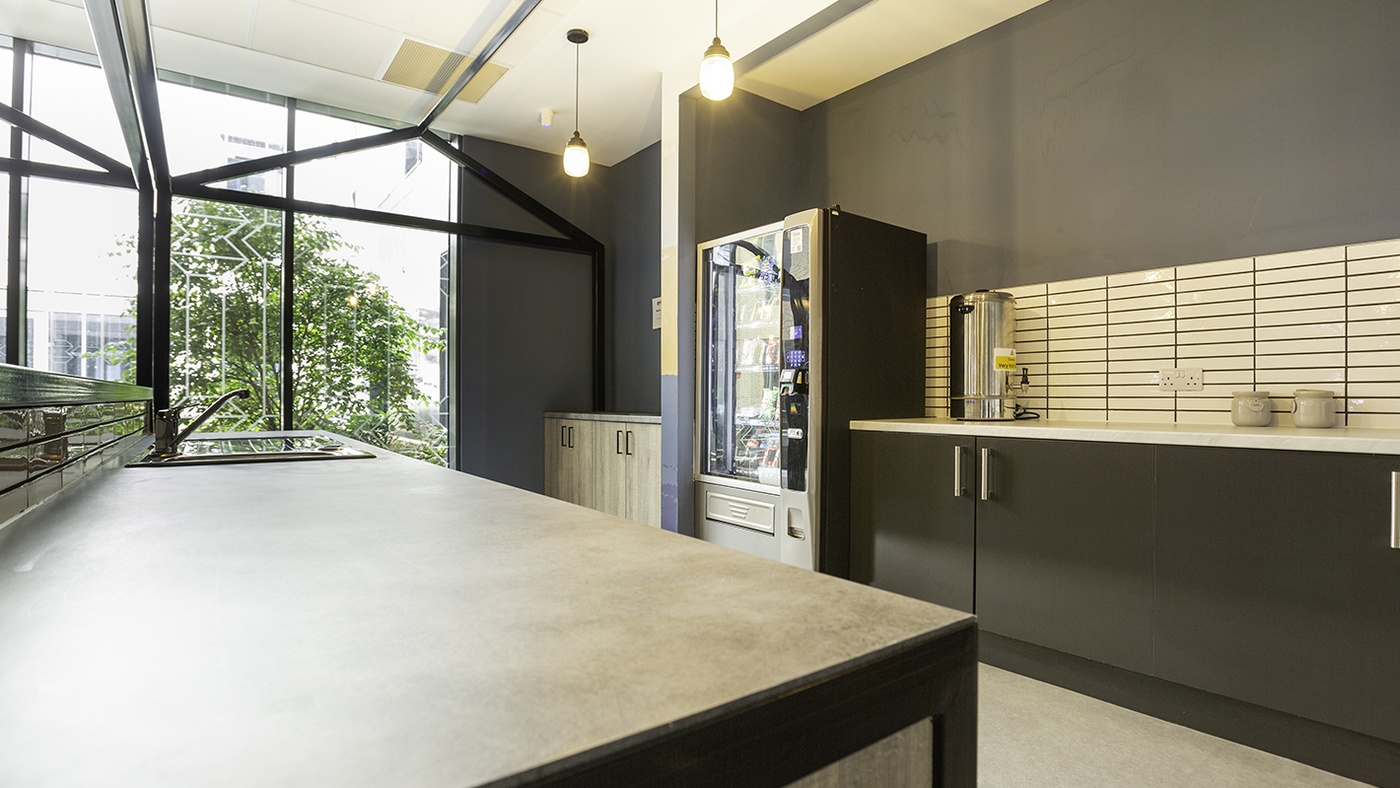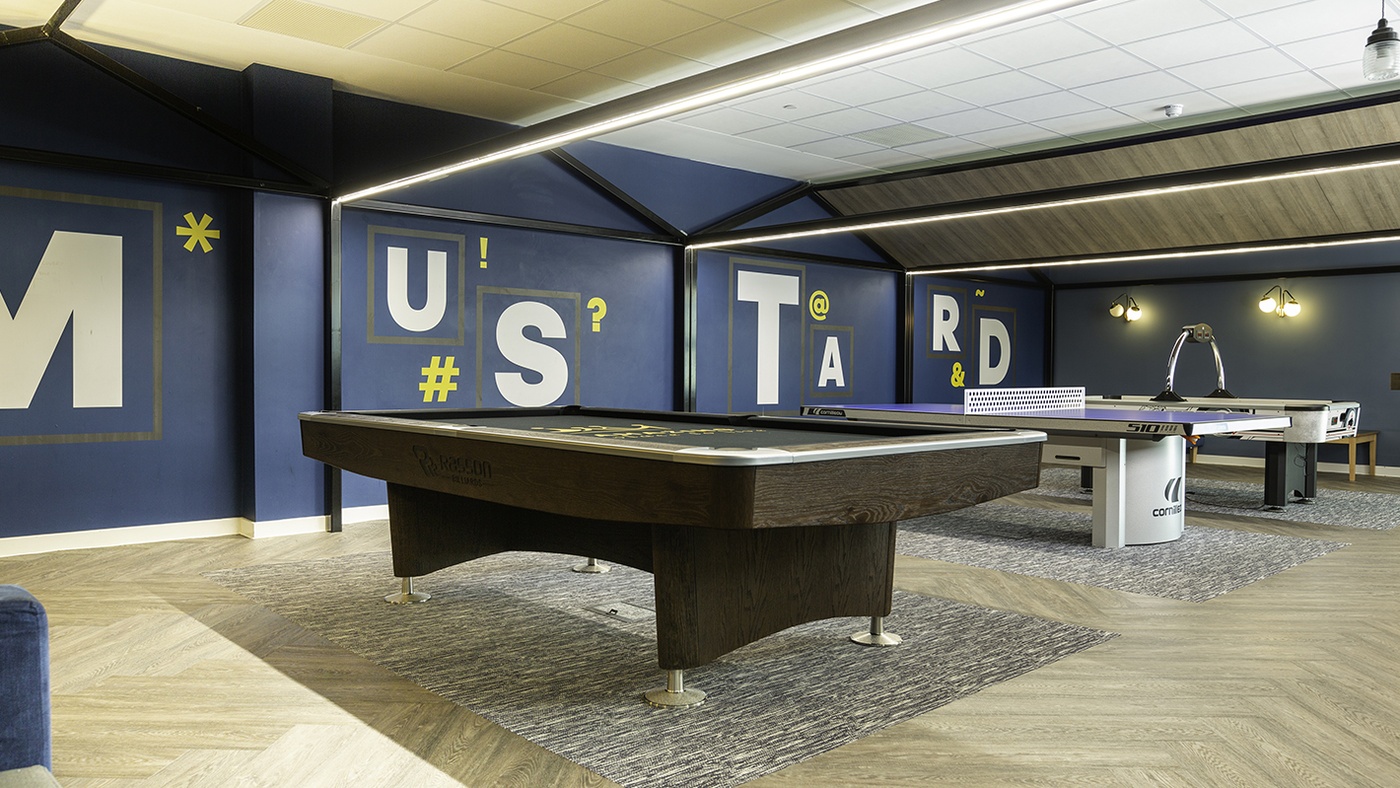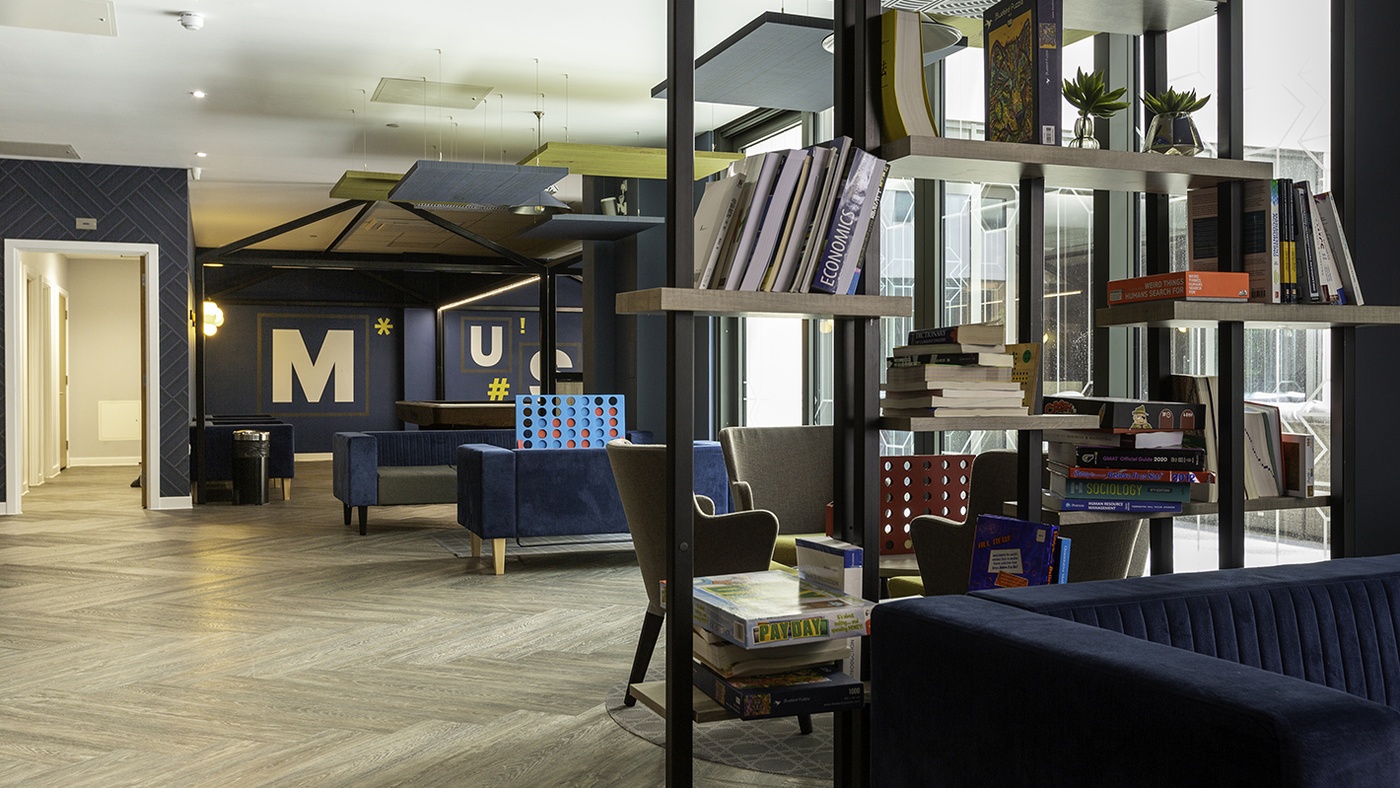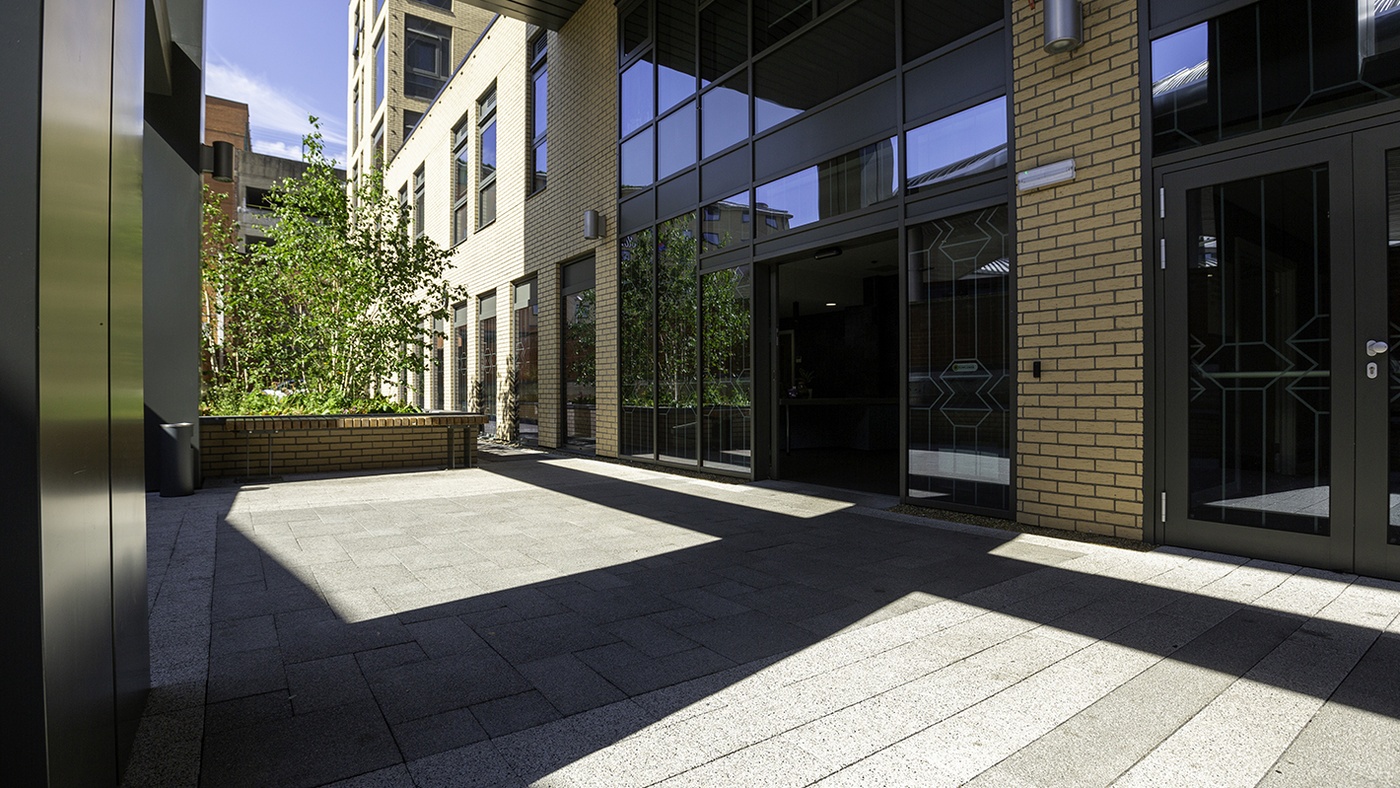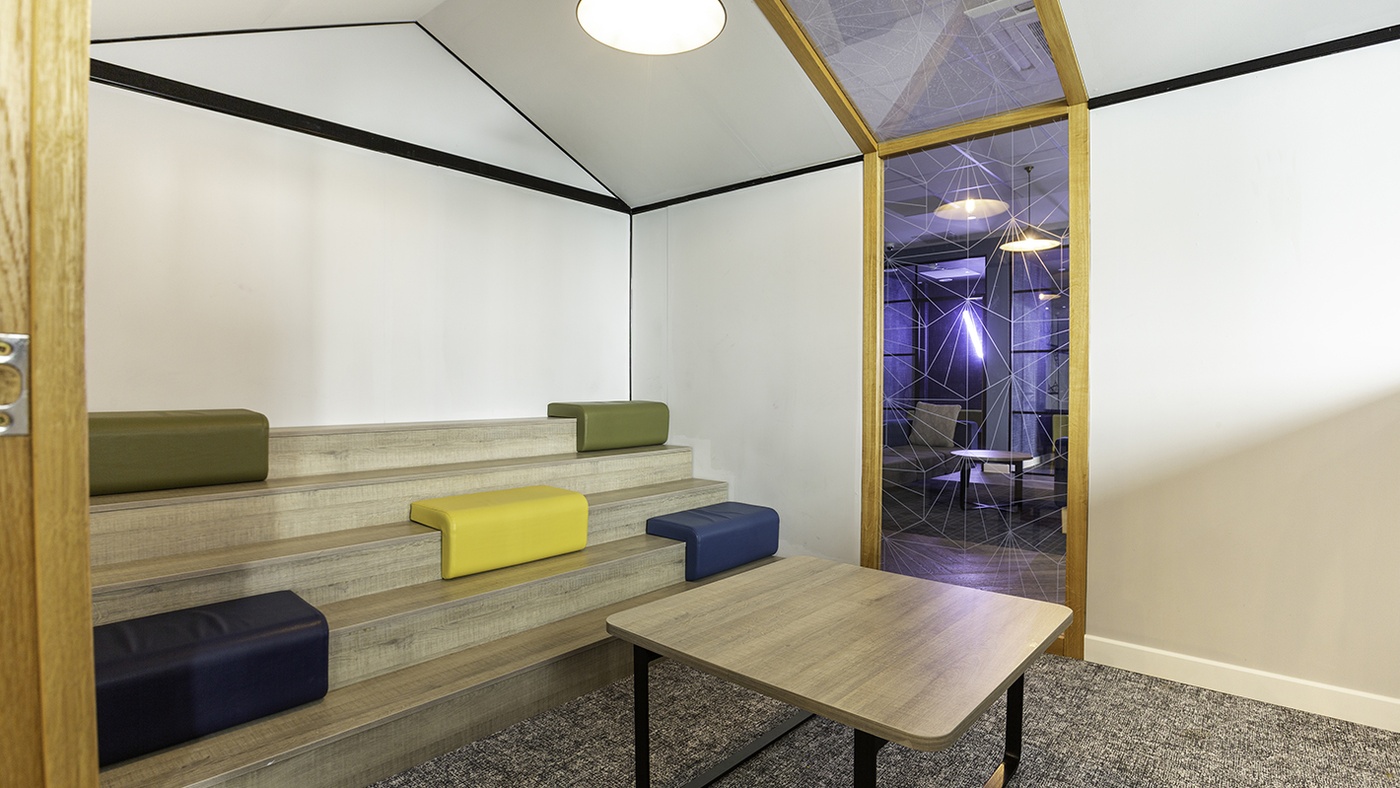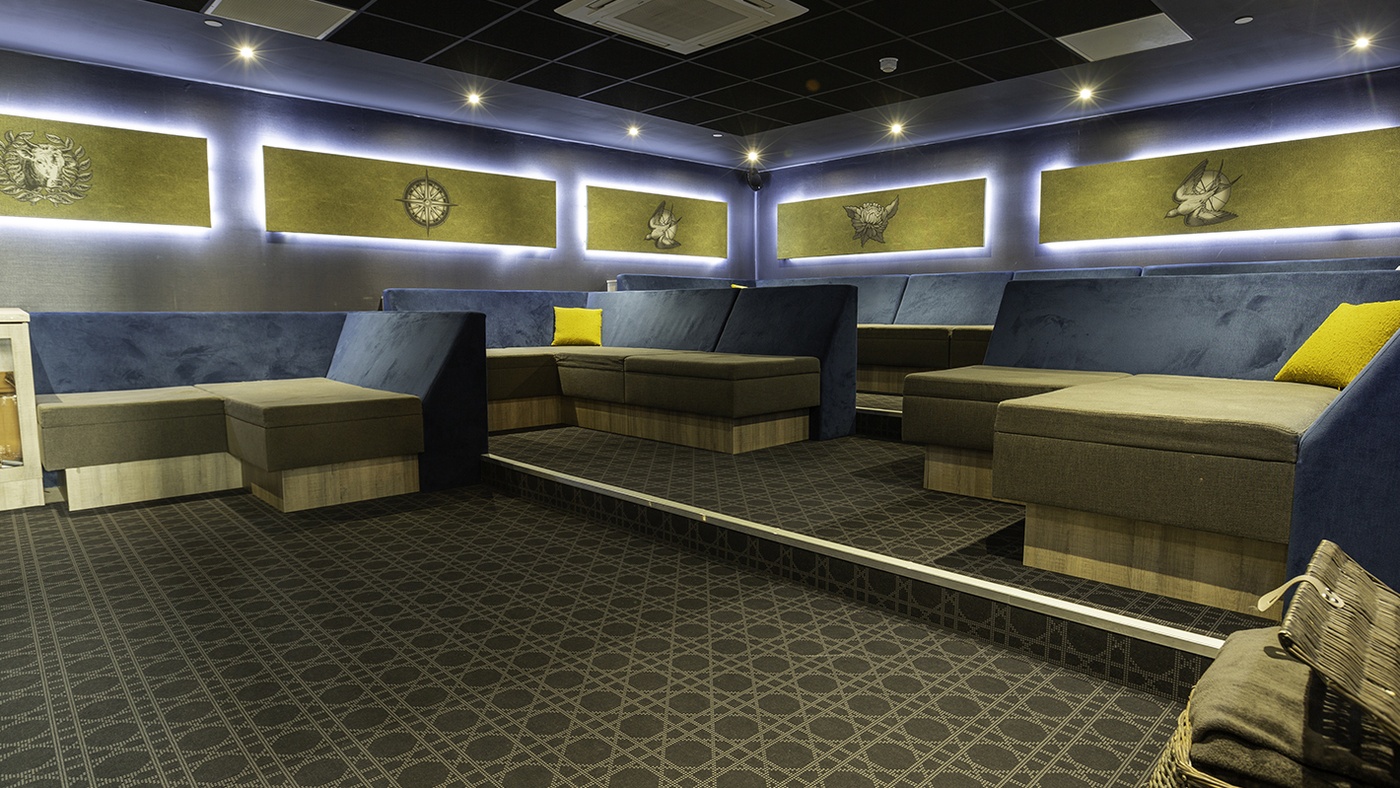 Crown Place
Located in the city centre and a short bus ride from the University of East Anglia, Crown Place Norwich offers stunning features for each resident. With the huge variety of room types, students are sure to find something to suit their needs and get the best out of their university years.
Student accommodation in Norwich
The iconic city of Norwich has been designated City of Literature by Unesco. With its medieval streets and timbered houses along the winding river Wensum, Norwich offers one of the most pleasant study environments in the UK. With 100s of pubs and first-class restaurants, shopping streets and arcades, Norwich city centre has something to offer everyone.