The 4 Best Fish and Chip Shops in Norwich
Avg. Read Time: 4m 12s
Made the move to Norwich? Not only have you chosen a great university, but you've immersed yourself in history, surrounded by many local attractions and amazing nightlife. You also get to enjoy the city's thriving food scene with no end of cuisine to choose from. From finding the best fish and chips in Norwich, to your favourite bottomless brunch spot, we try to make it easy for you to discover the best places to get great food.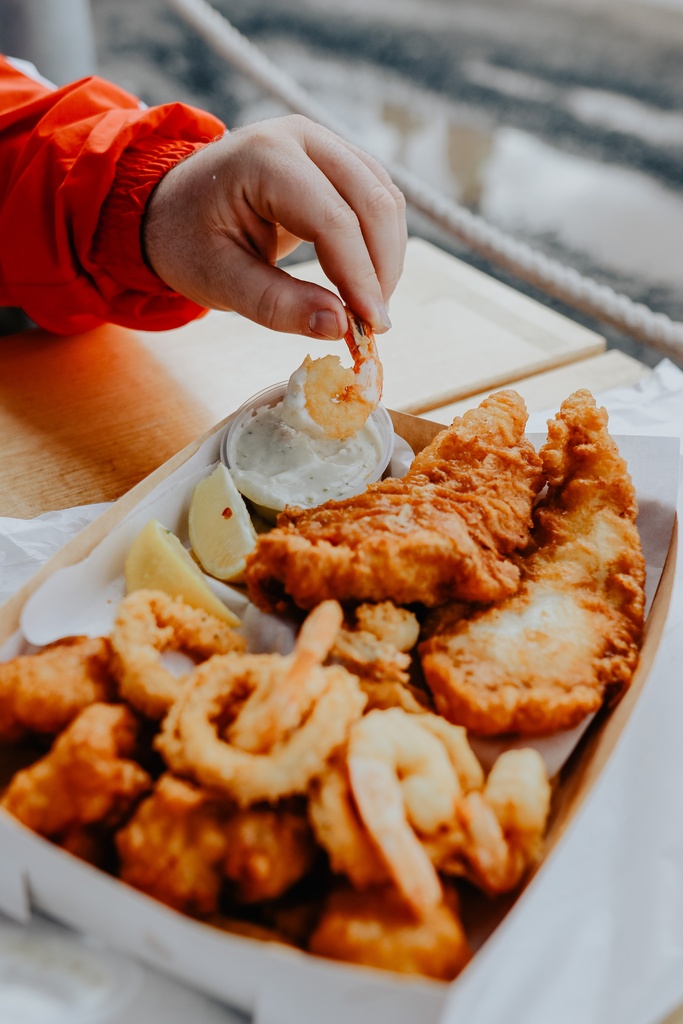 Fish and chips are one of the most quintessentially British dishes you can find, and when you're living in the UK it is imperative you find the best local chippy about! We've scoured the city to bring you the best fish and chips spots, and best of all, many of them are within easy reach of our student accommodation in Norwich. Whether you're looking for a quick takeaway or somewhere to sit in with friends, we've found a place to suit.
So, enjoy our round up of the best fish and chips in Norwich!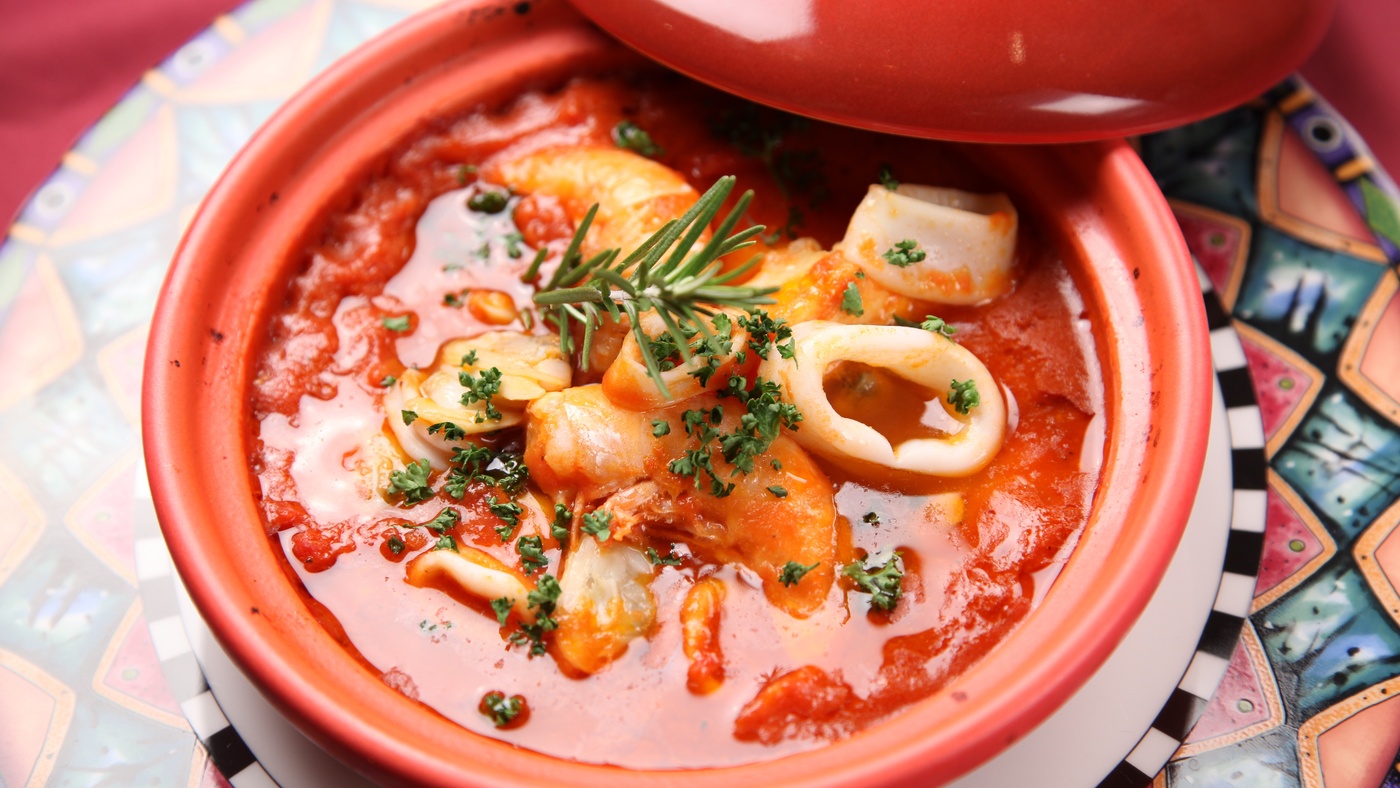 Grosvenor Fish Bar, Lower Goat Lane
The Grosvenor Fish Bar is a long-standing fish and chip shop in Norwich, having spent 90 years in the business. Since being refurbished into a fish and chip grotto, it has established its roots yet again, serving up a selection of wraps, sandwiches, burgers and the usual fish and chip fare – including sea bass, mackerel, tuna, squid, and rock salmon. It also has seating downstairs for up to 70 people, where you can enjoy a beer or a glass of fizz with your meal.
Google rating: 4.7 (1,034 reviews)
Where: 28 Lower Goat Lane, Norwich, NR2 1EL
Open: Mon-Sat: 11am – 7:30pm (ish)
Menu: Here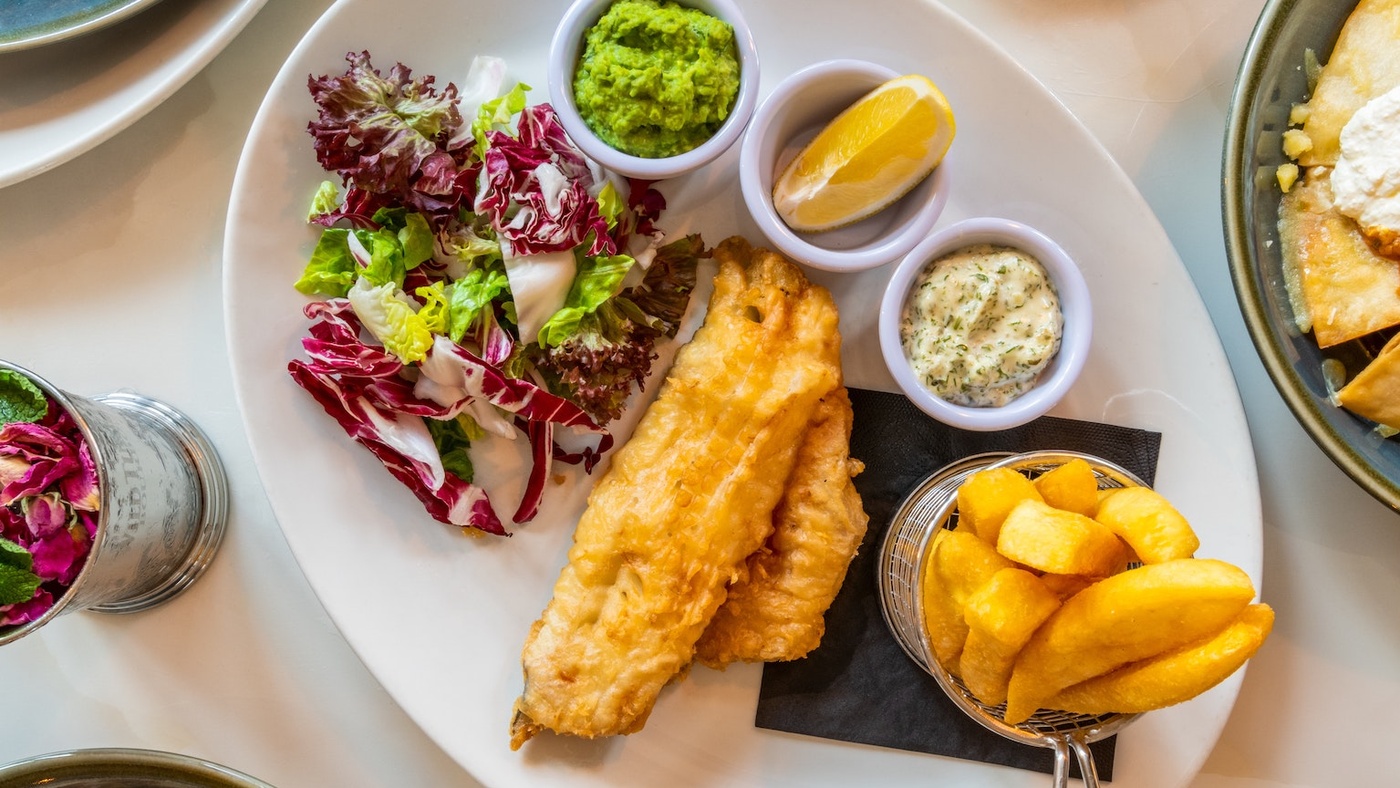 The Chip Shop, Stafford Street
A great traditional chippy, with excellent portion sizes and really tasty food. The batter is also a favourite with reviewers and portion sizes are also widely mentioned so for those with larger appetites, this is the place for you – apparently, a medium can feed a family of four! A great spot to go for fish and chips in Norwich to enjoy a fest with your mates.
Google rating: 4.7 (308 reviews)
Where: 26 Stafford St, Norwich NR2 3BB
Open: Tues-Sat: 4:40pm – 10pm (check website for lunch hours)
Menu: Pop in!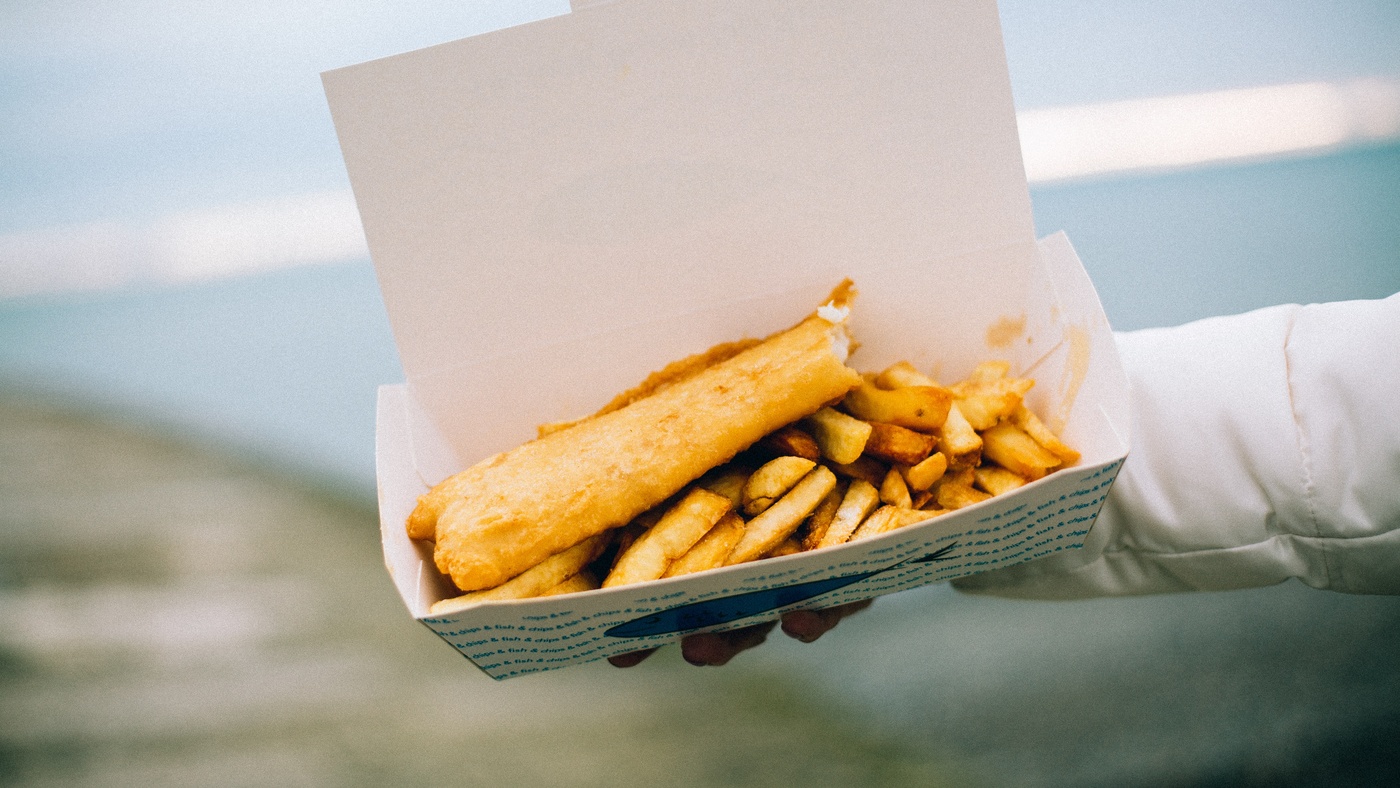 Orford Plaice, Orford Place
Who doesn't love a good pun at a fish and chip shop! Orford Plaice is a traditional fish and chip shop in Norwich city centre offering outdoor seating as well as takeout, so is ideal for the warmer months in the city. It caters for gluten free orders with the upmost care, so for those with this dietary requirement, this may become your go to spot for a quick and tasty chippy tea.
Google rating: 4.1 (163 reviews)
Where: 13 Orford Pl, Norwich NR1 3RU
Open: Mon-Fri: 11am-5pm, Sat till 6pm, Sun till 3pm
Menu: Pop in!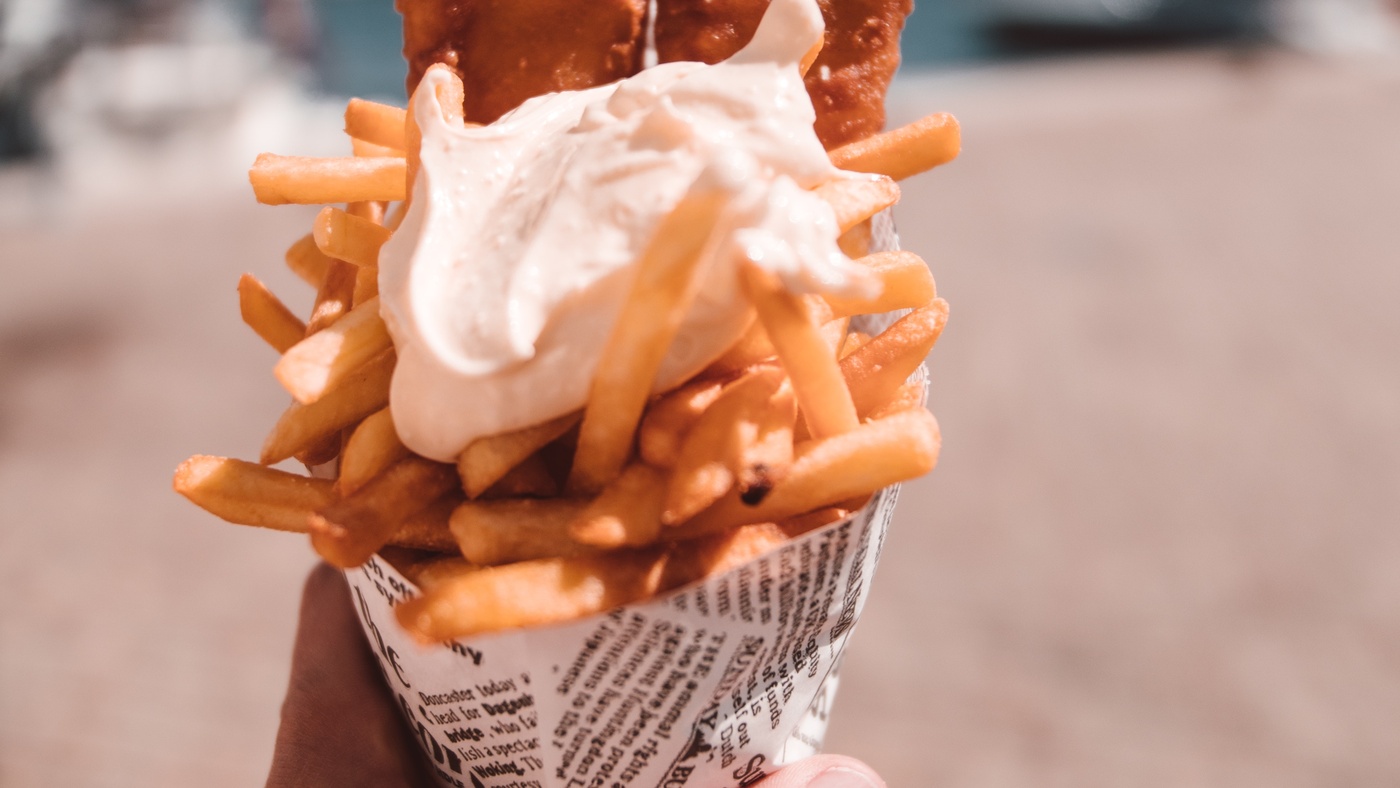 The Fish 'n' Chip Shop, Magdalen Street
One for those who are keen on looking out for our planet (as we all should be!) The Fish 'n' Chip Shop has worked hard to ensure all its packaging is from recycled sources as much as possible, its forks and napkins are all compostable and it uses a 100% renewable energy supply to operate. On top of its eco credentials, the fish and chips are super tasty, so it's sure to become one of your favourite spots for fish and chips in Norwich.
Google rating: 4.0 (63 reviews)
Where: 71 Magdalen St, Norwich NR3 1AA
Open: Mon-Sat: 11:45am – 2:30pm, 4:30 – 8:30pm
Menu: Here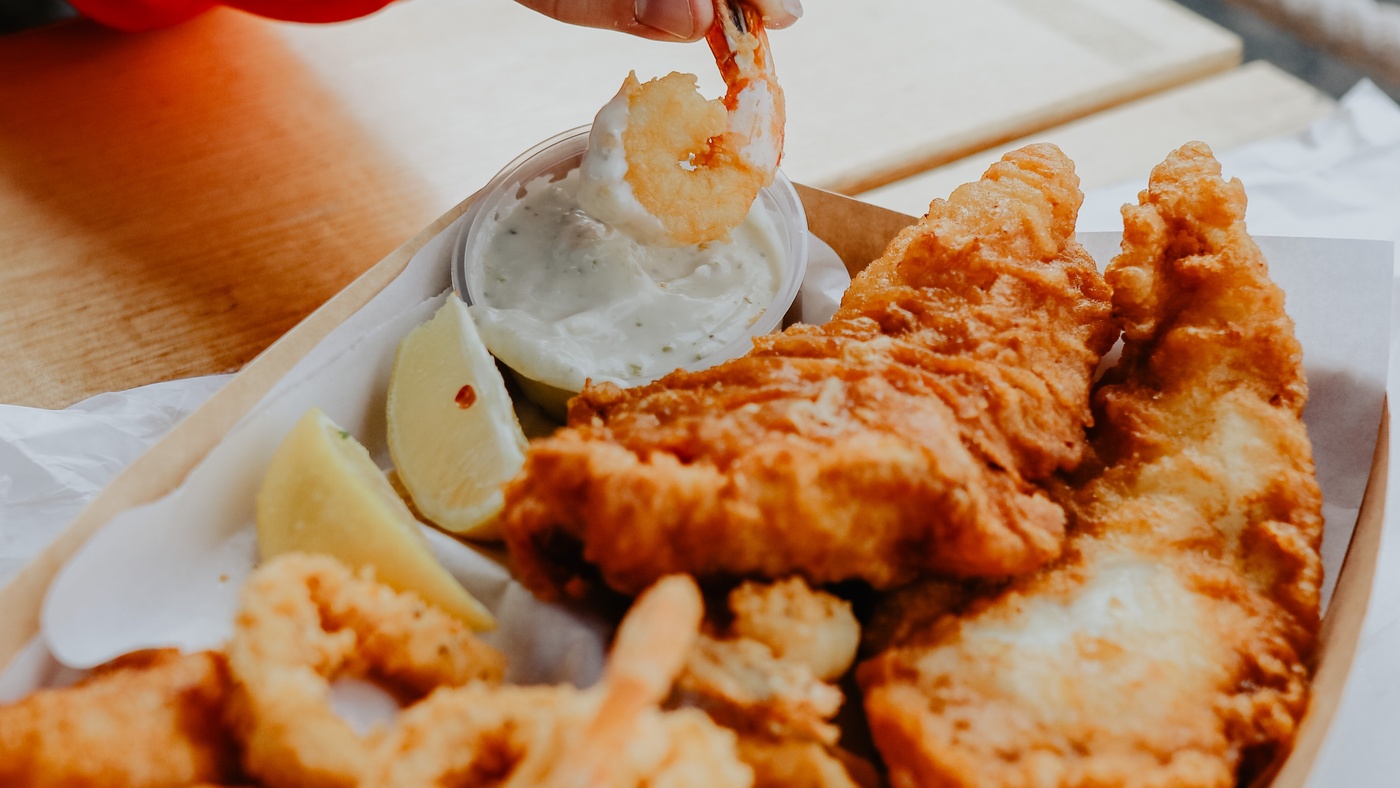 Bishop Bridge Fish & Chips, Bishop Bridge Road
Bishop Bridge Fish & Chips shop in Norwich is a much-loved spot in the city mostly because it does the basics brilliantly. The menu isn't wildly fancy but rather more traditional, so you can be sure of golden crispy better and fresh fish that's cooked to order so it will definitely be worth the wait.
Google rating: 4.7 (164 reviews)
Where: 18 Bishop Bridge Rd, Norwich NR1 4ET
Open: Tuesday-Saturday 12pm-2pm & 4pm-9pm
Menu: Pop in!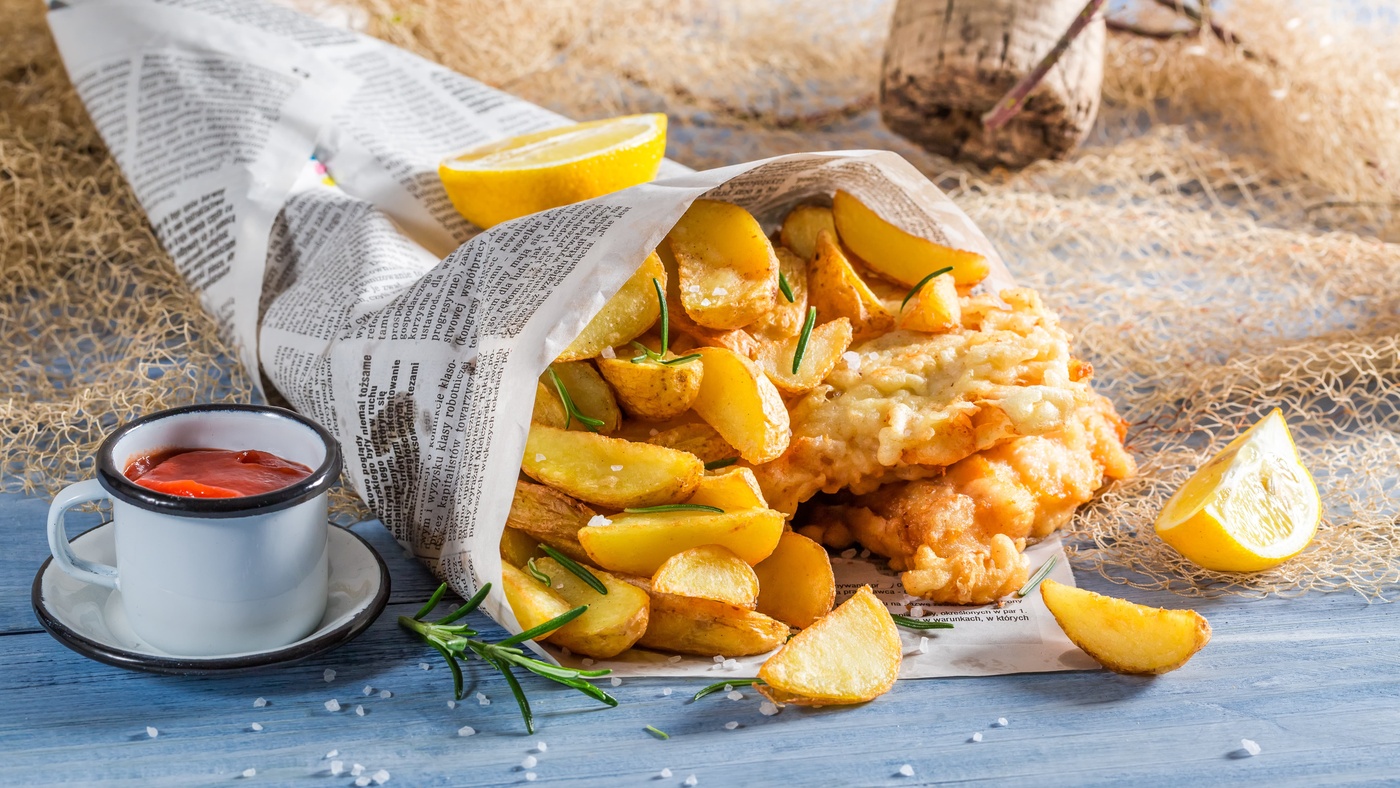 Chish & Fips, Angel Road
For some of the best fish and chips in Norwich, you should definitely check out the award-winning Chish & Fips. Having been established for over 80 years in the city, it's still being recognised and was awarded the Gold Seal Good Food Award in 2021. Not content with just doing great fish and chips, you'll find seasonal treats such as battered pigs in blankets at Christmas, as well as a regularly updated gluten free menu.
Google rating: 4.7 (246 reviews)
Where: 53 Angel Rd, Norwich NR3 3HR
Open: Tuesday-Saturday 12pm-1:30pm & 4:30pm-9pm
Menu: Pop in!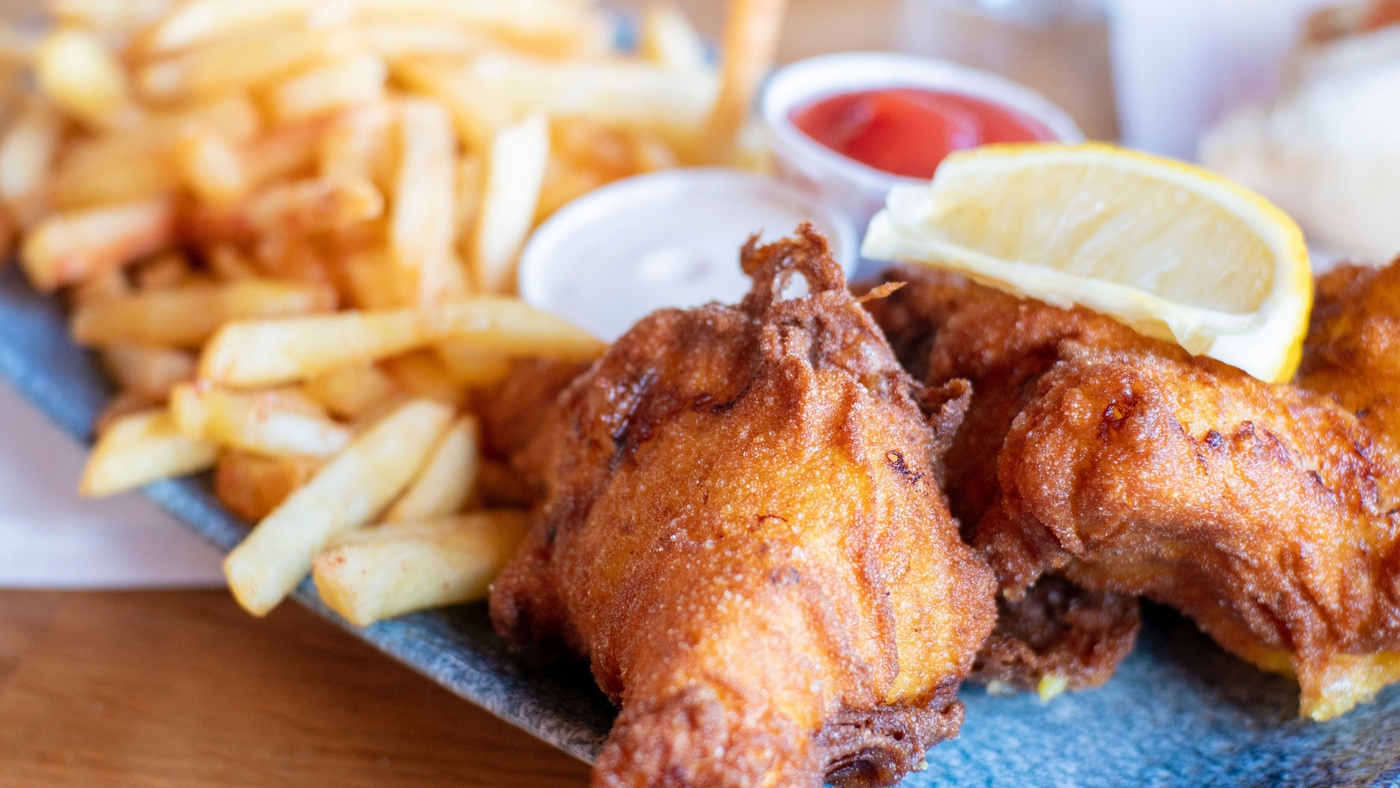 Boundary Fish Bar, Aylsham Road
Boundary Fish Bar is a little further out from our Norwich University accommodation, but luckily, they deliver! So you can have fresh fish and chips, or burgers, chicken, sausages, pies and more, delivered freshly cooked to your door. They promise to use only the freshest ingredients, bringing you light crispy batter and piping hot food to be enjoyed in the comfort of your own home.
Google rating: 4.3 (206 reviews)
Where: 357 Aylsham Rd, Norwich NR3 2RX
Open: Tuesday-Saturday 12pm-1:45pm & 4pm-9:45pm, Sunday 4pm-8:45pm
Menu: Here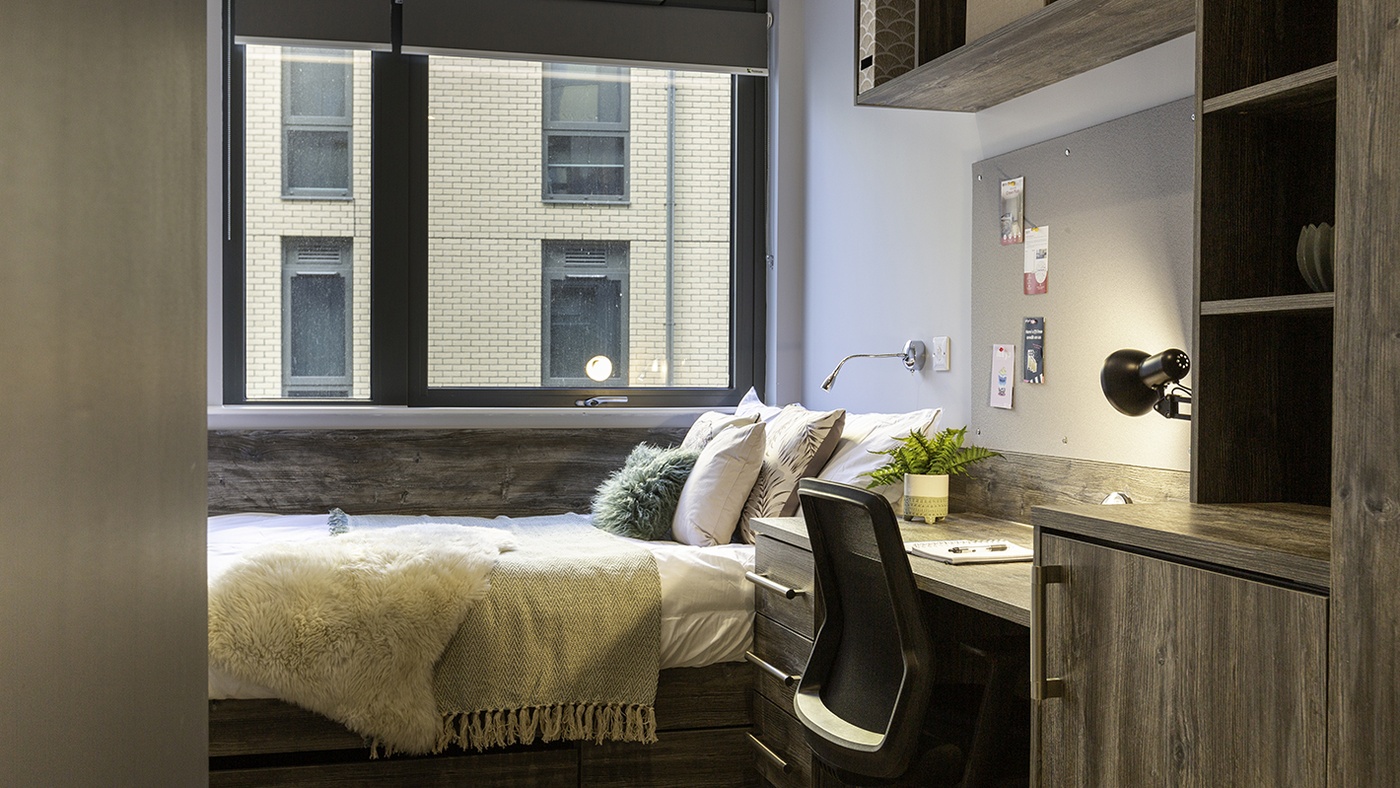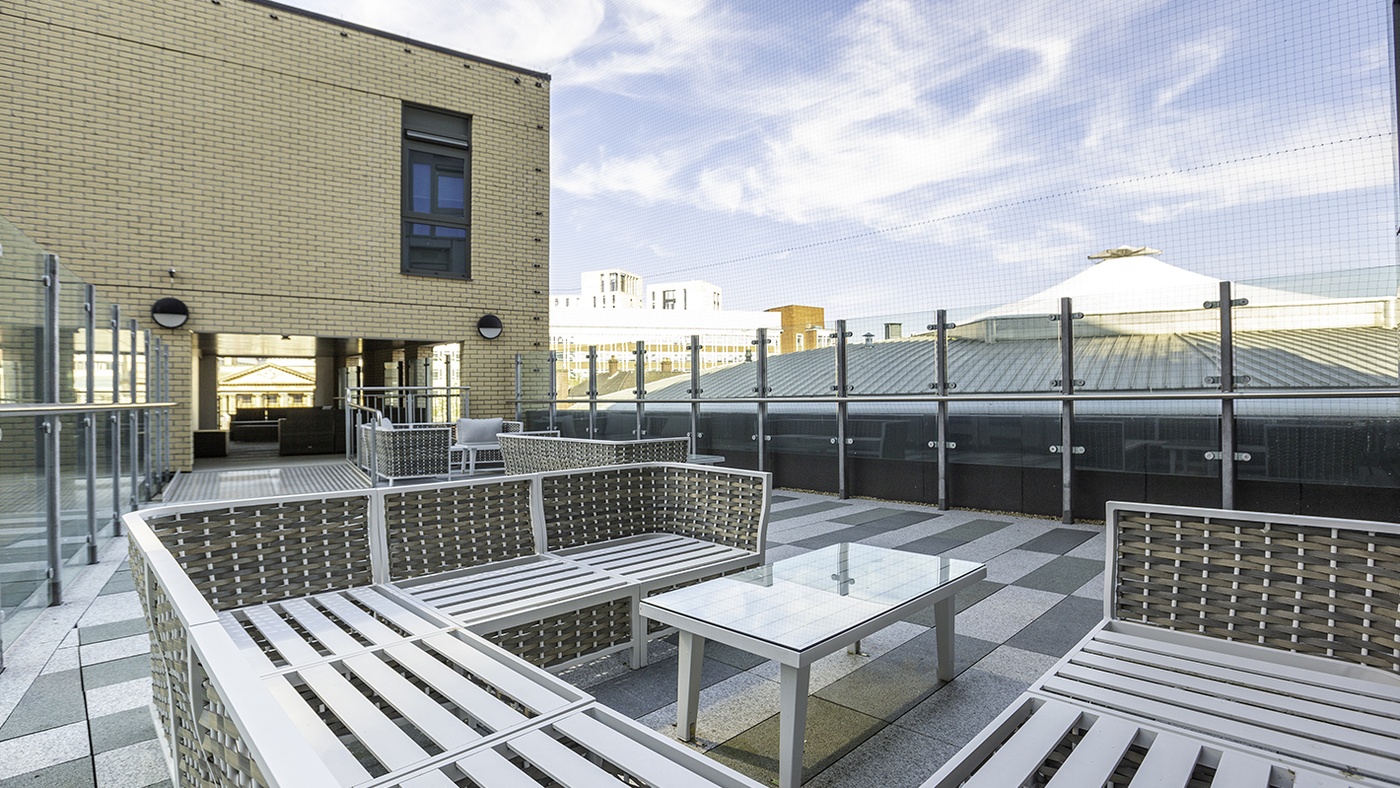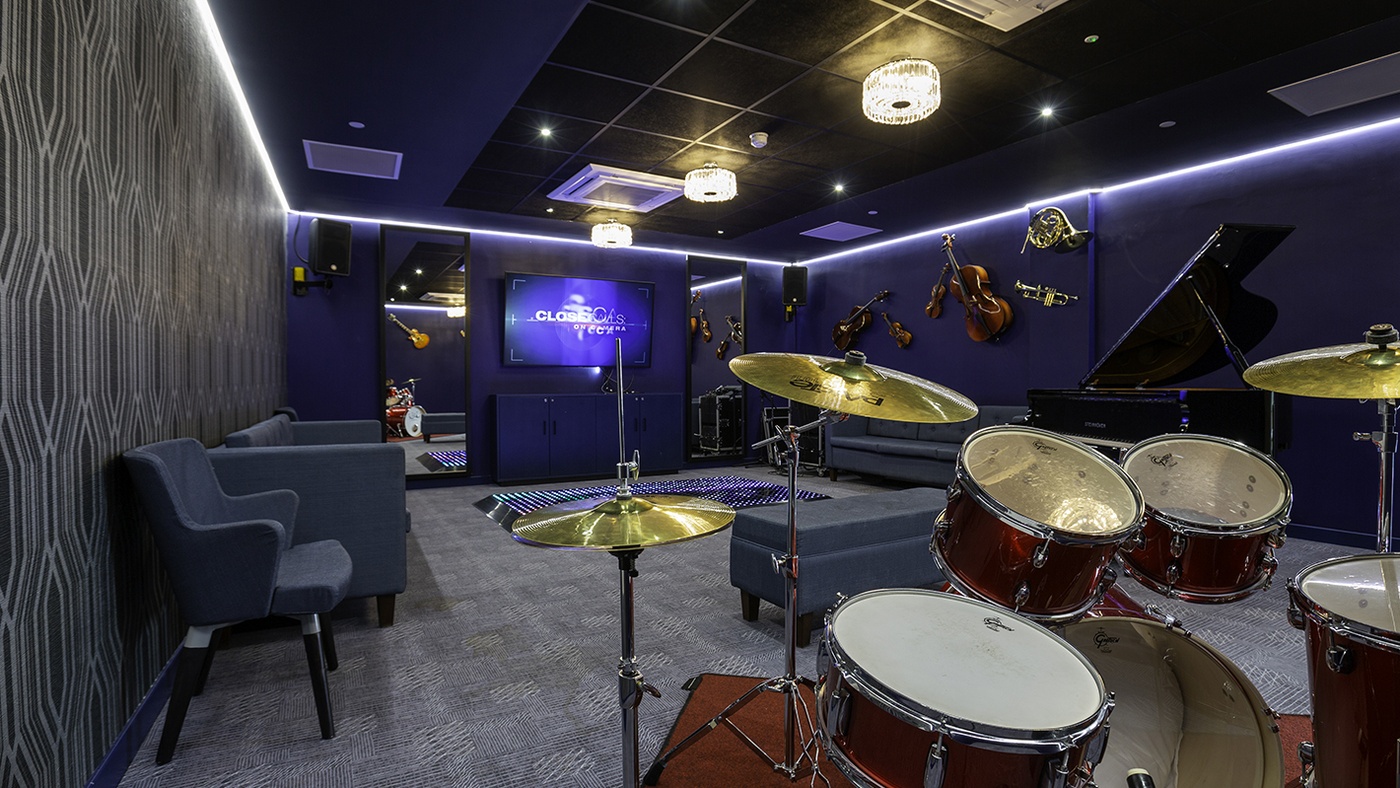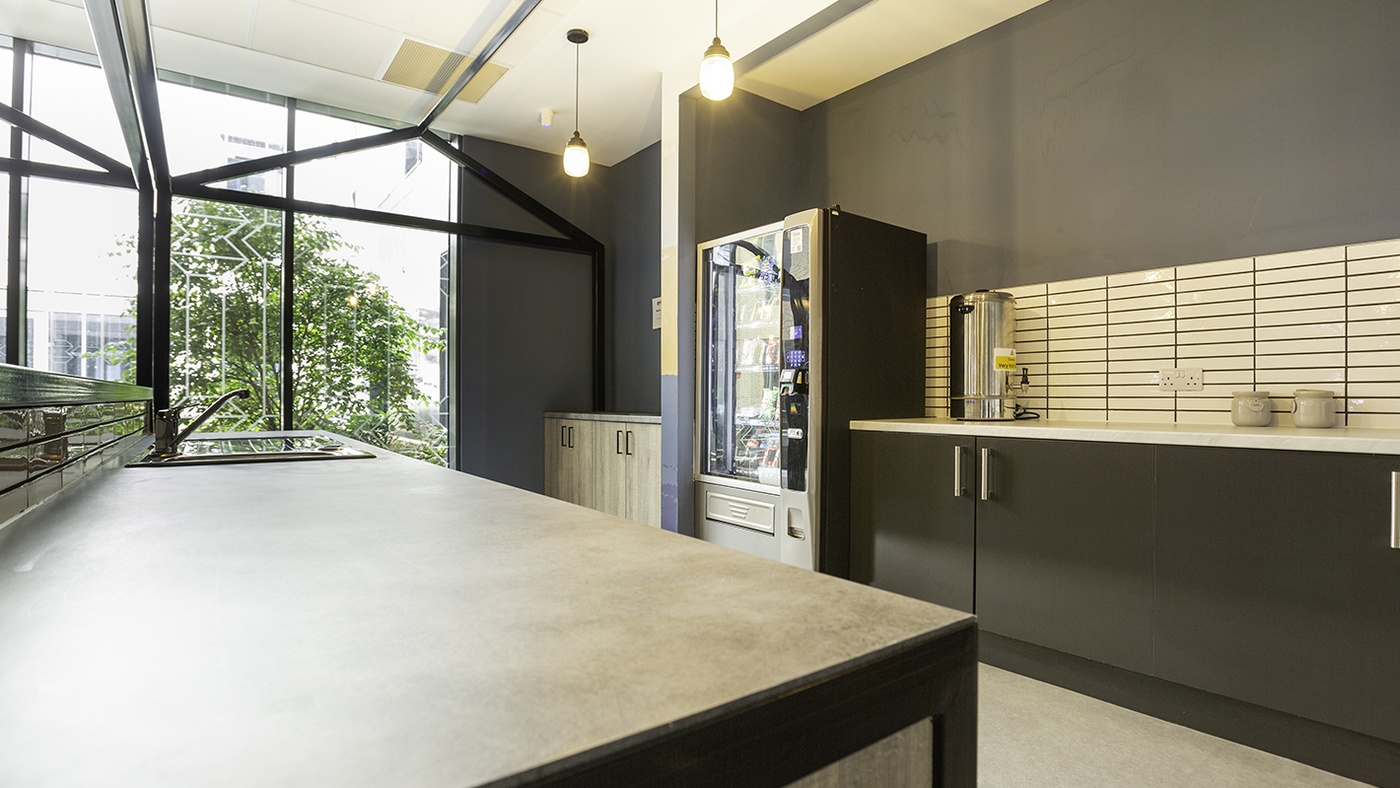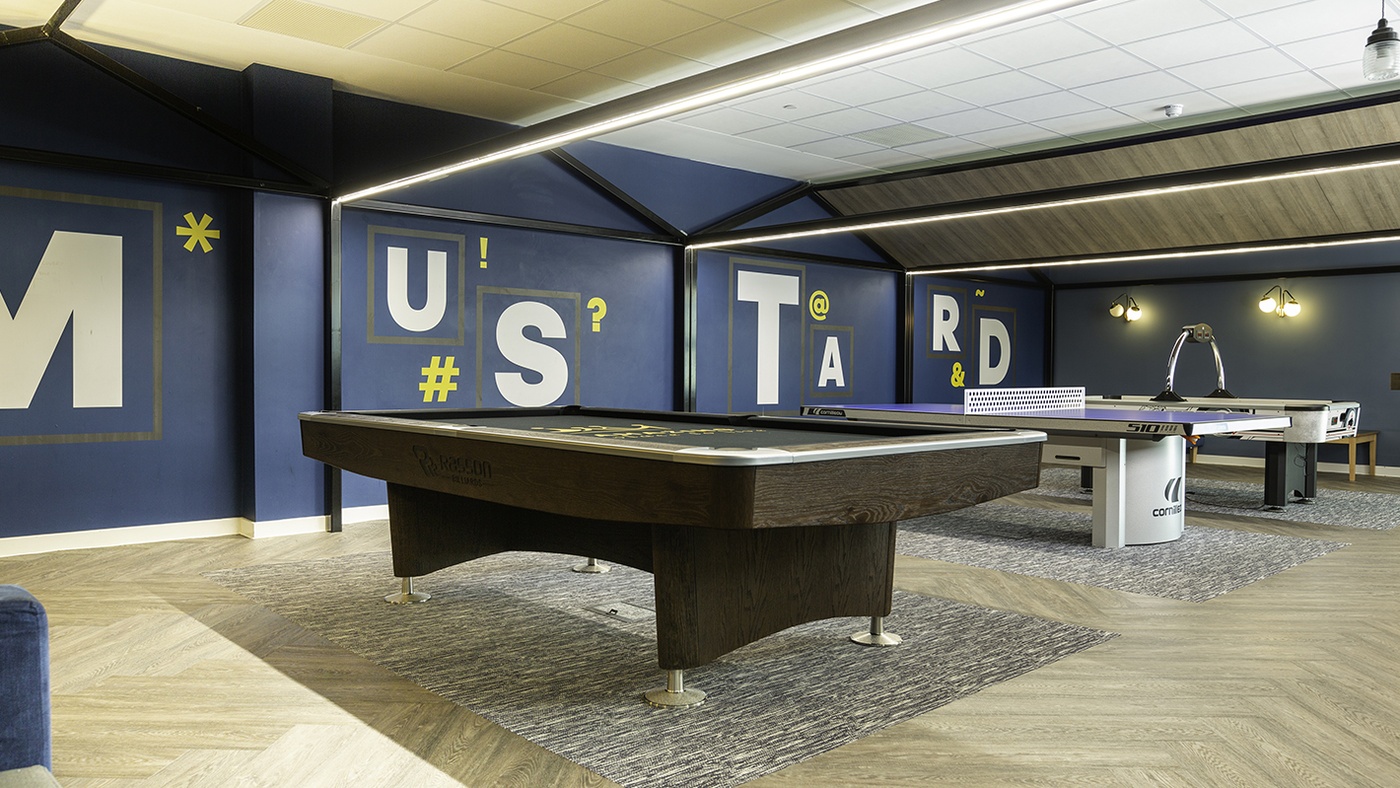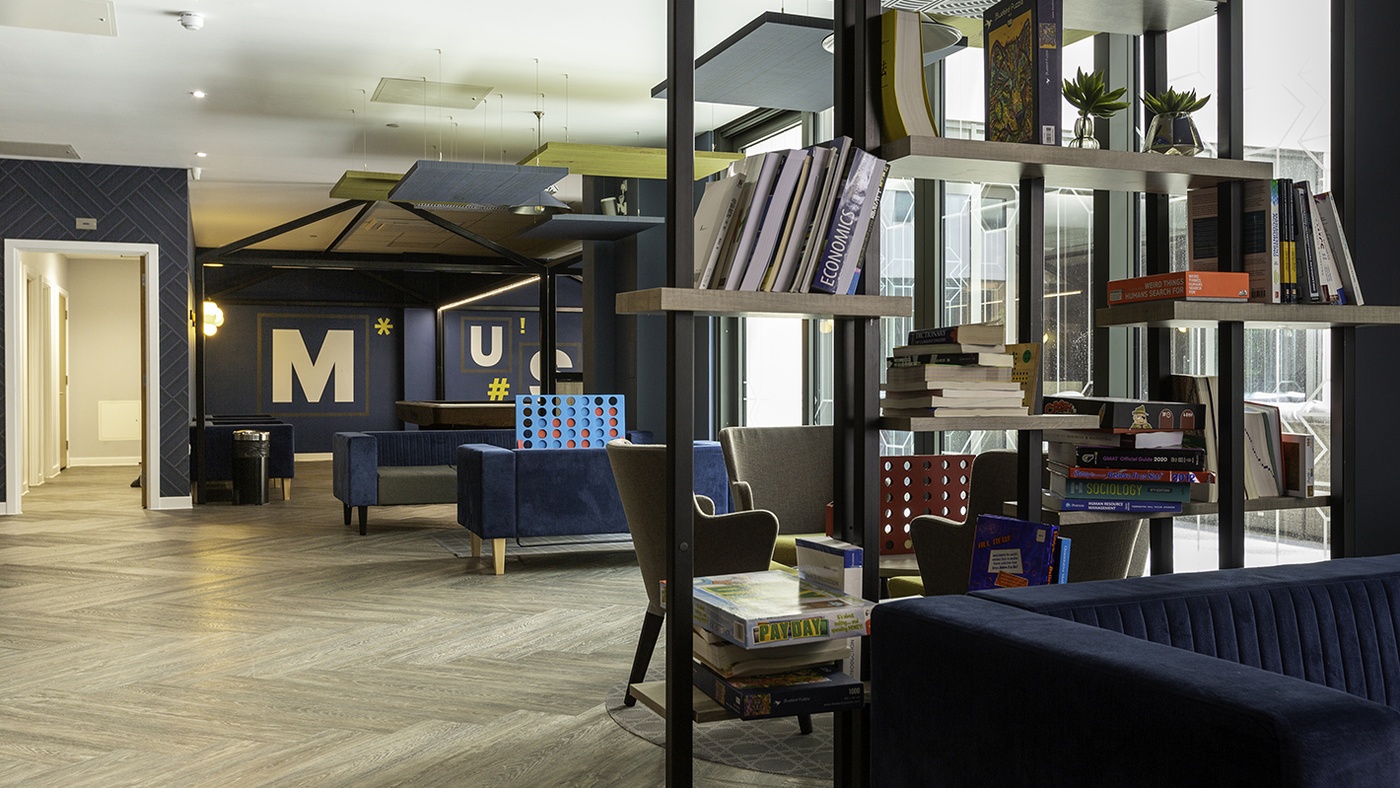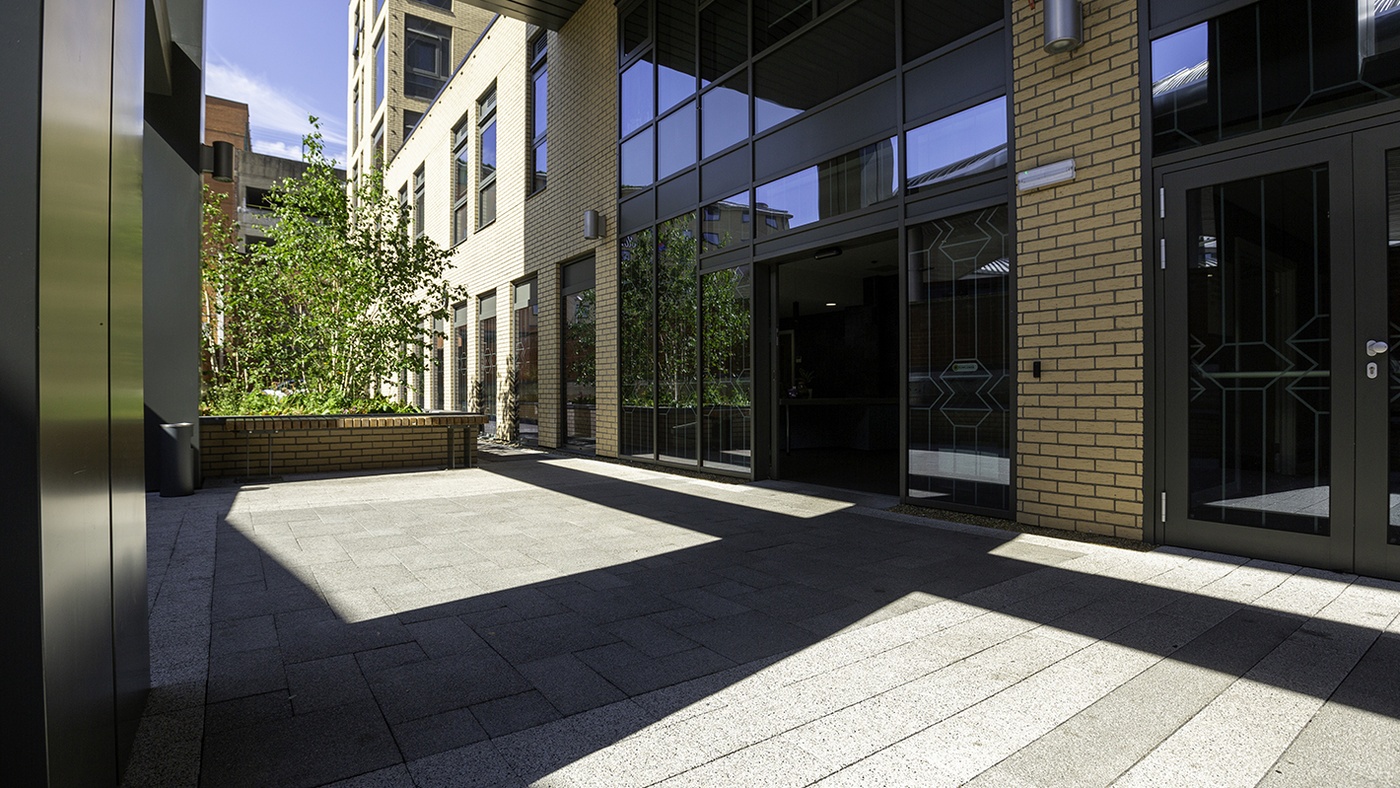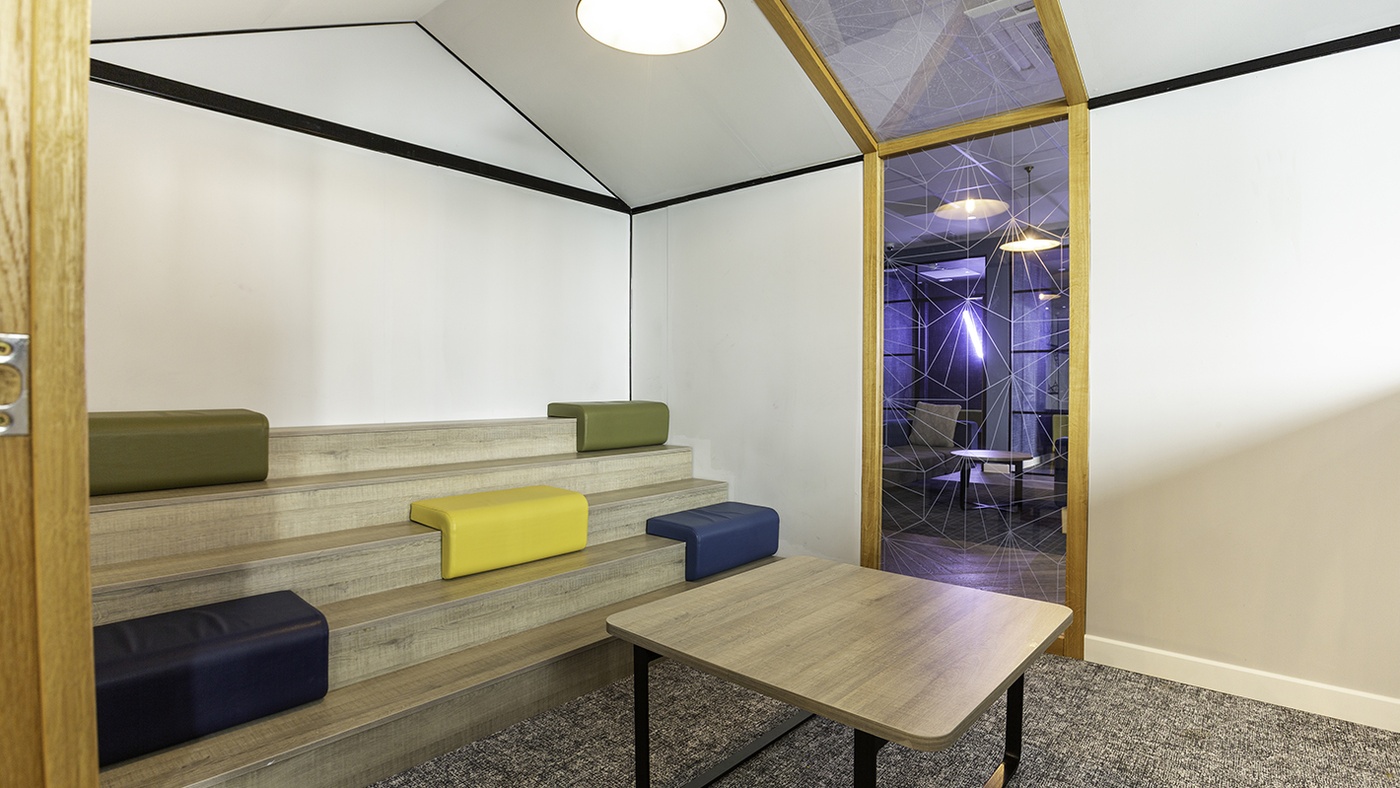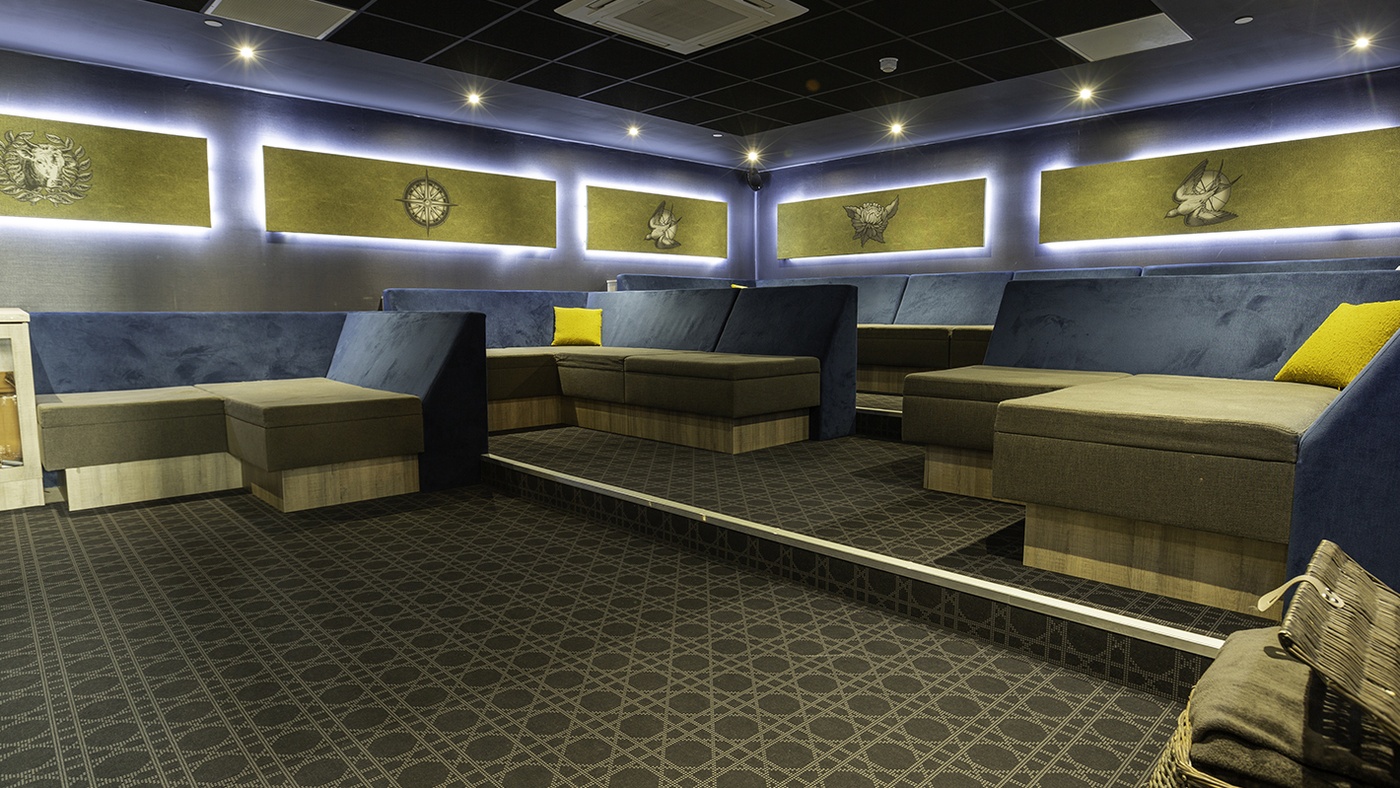 Crown Place Norwich
Located in the city centre and a short bus ride from the University of East Anglia, Crown Place Norwich offers stunning features for each resident. With the huge variety of room types, students are sure to find something to suit their needs and get the best out of their university years.
Book now to receive £500 CASHBACK – Use code CPN-CB2-500 when booking.
Student accommodation in Norwich
The iconic city of Norwich has been designated City of Literature by Unesco. With its medieval streets and timbered houses along the winding river Wensum, Norwich offers one of the most pleasant study environments in the UK. With 100s of pubs and first-class restaurants, shopping streets and arcades, Norwich city centre has something to offer everyone. And the city centre is practically on your doorstep when you're staying at our student accommodation in Norwich.