8 Bottomless Brunch Spots in Bristol
Avg. Read Time: 5m 3s
Last Updated 11th February 2022
The stunning city of Bristol has so much to offer students. It's not just a vibrant and welcoming place to live and study but there's also no end of fun things to do and places to see in Bristol. In between studying, you're no doubt working your way through the city's many galleries, museums and maybe some of the more unusual things to do in Bristol are on your list.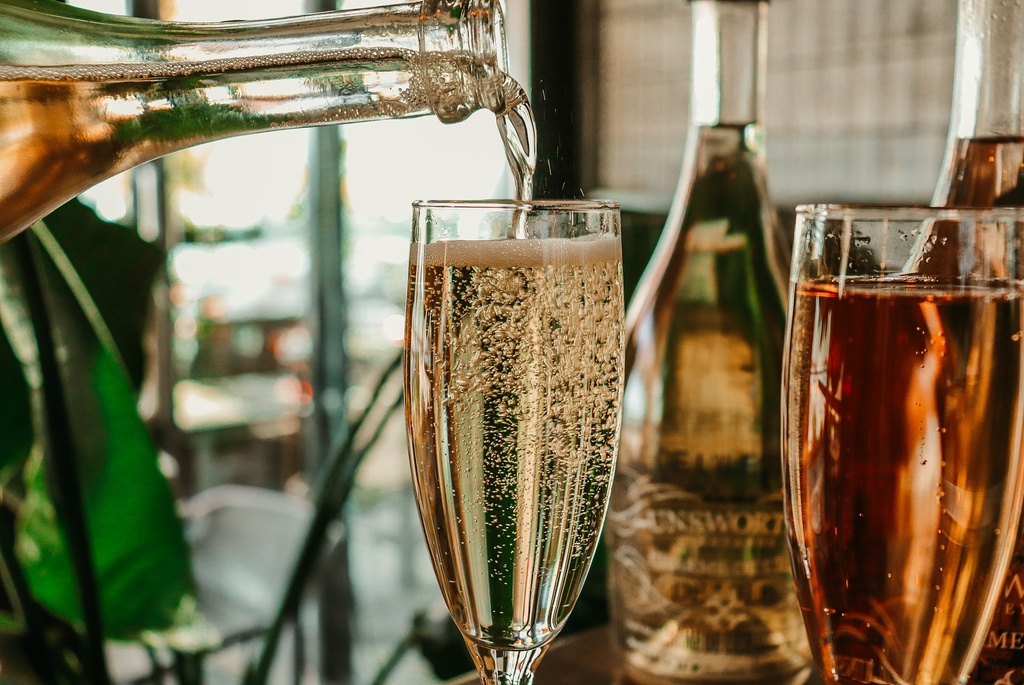 Of course, one of the best things to do in the city is to explore its bustling food scene. Bristol has so many hidden gems – in fact, between the city centre and the harbourside's Wapping Wharf, you'll be spoiled for choice with cuisines from around the world.
But, sometimes, all you need is a good old fashioned bottomless brunch. Whether you're just getting the weekend started or looking to have a celebration with friends, a great bottomless brunch in Bristol is easy to find thanks to our handy guide to some of our favourite spots in the city. Best of all, many of these places are within easy reach of our student accommodation in Bristol, so you can even upgrade to a boozy bottomless brunch too if you fancy a tipple.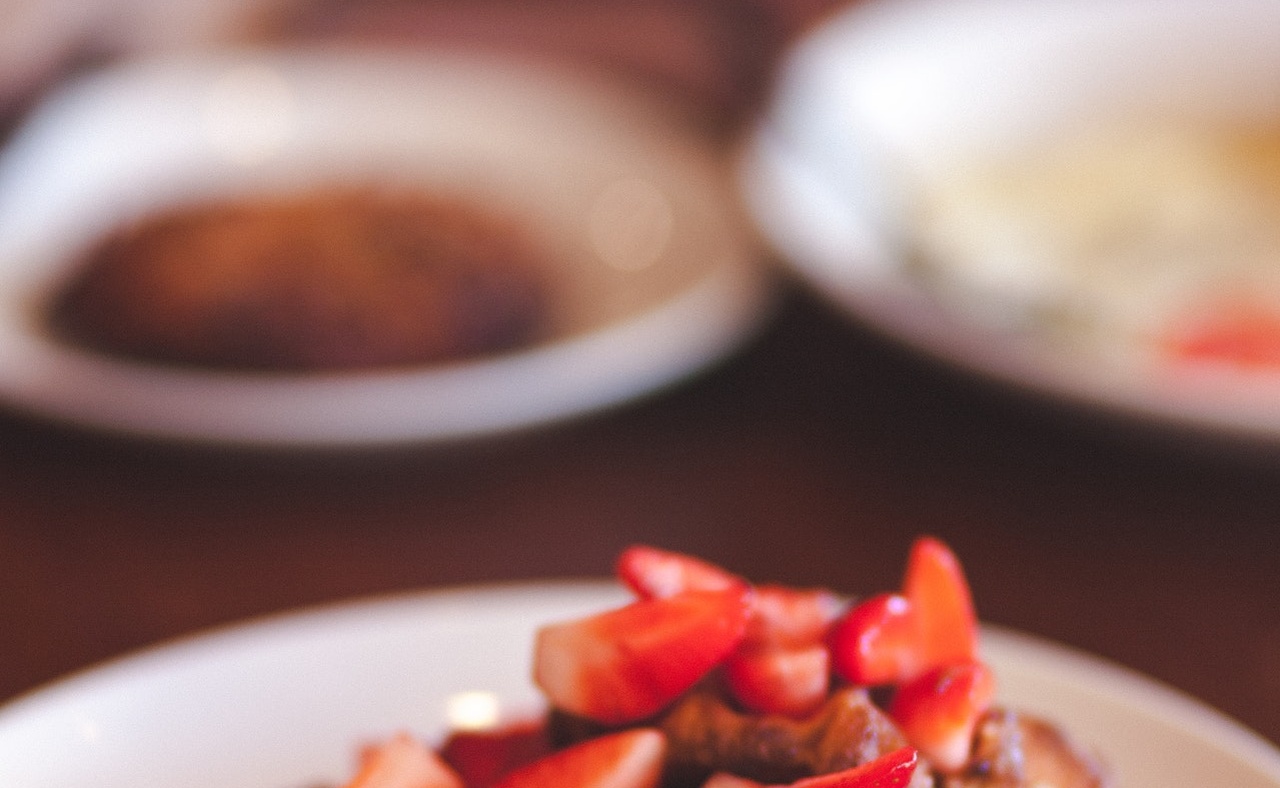 Brace&Browns, Whiteladies Road
One of Bristol's first prosecco brunch spots, Brace & Browns is the place to be for food and fizz on a Saturday. Take your pick of incredible brunch mains including a sourdough toastie or grilled halloumi, as well as enjoy starter nibbles and sweet treats from the chef to begin and end your meal. It's the perfect bottomless brunch spot if you're looking to celebrate a special occasion or fancy something a little more refined for your weekend.
Price: £35 per person
When: Saturday 12am-4pm
Google Star Rating: 4.3 stars
Address: B58 2LS
Book a table: Here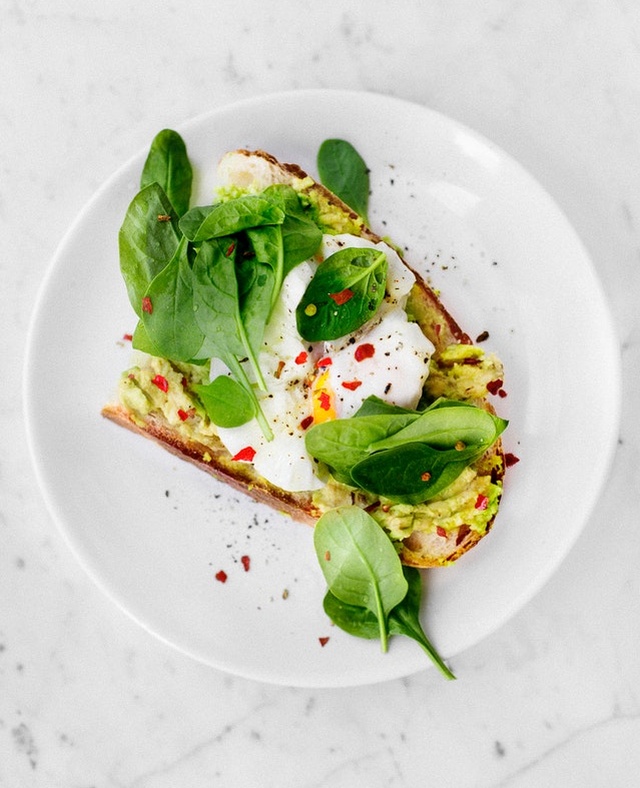 Revolution Bristol, Baldwin Street
Vodka Revs is a student staple across cities in the UK, and with good reason. Not only do students get a great deal on drinks, students in Bristol can enjoy a great bottomless brunch too. You can choose between a range of brunch dishes with everything from breakfast pizza and burgers to waffles and pancakes, and enjoy 90 minutes of unlimited drinks. For just £10 extra you can even upgrade to bottomless cocktails, so it's sure to get your day in Bristol off to a great start.
Price: From £7 per person
When: Thursday-Sunday, 11am-4pm
Google Star Rating: 3.9 stars
Address: BS1 1QZ
Book a table: Here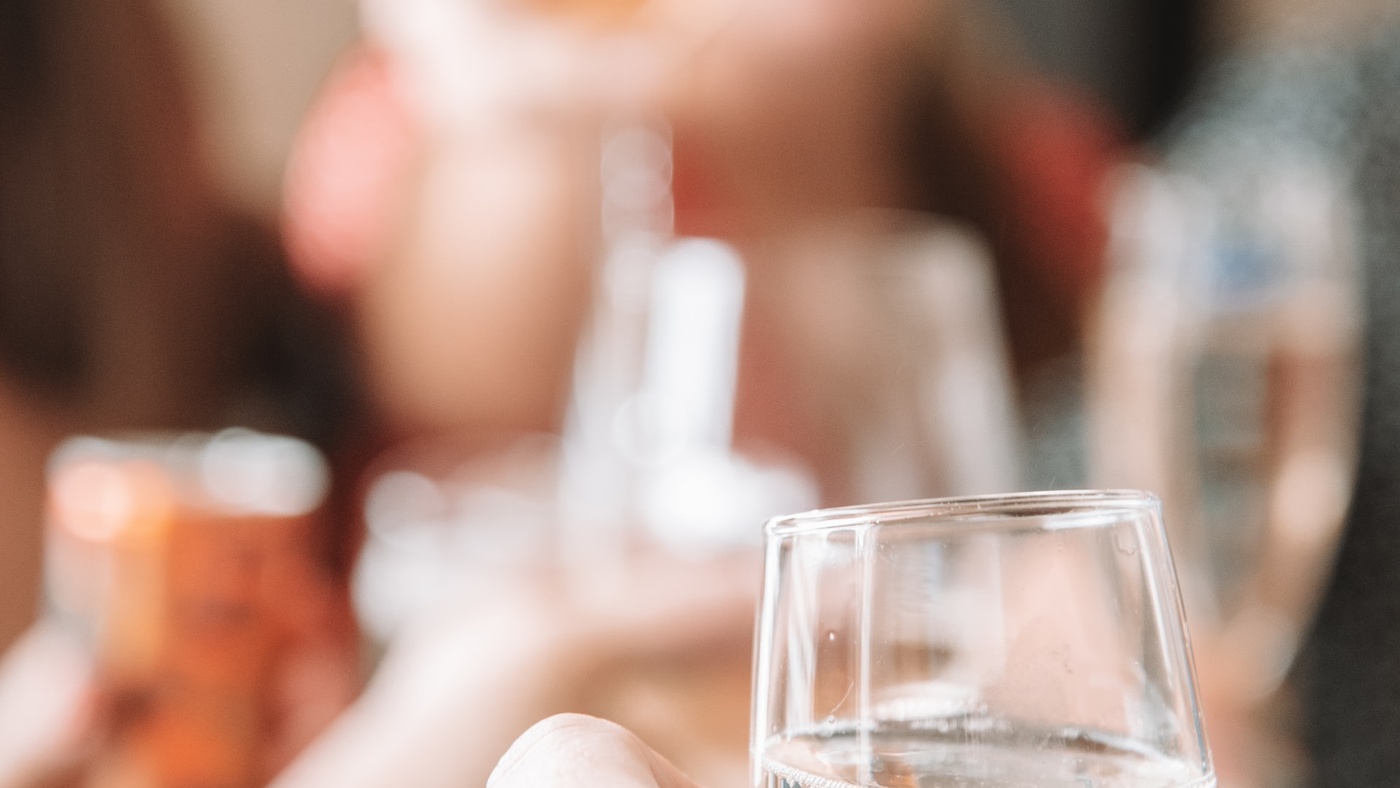 The Botanist, Milsom Street, Bath
The Botanist pubs are being welcomed to high streets across the UK, and we think it might have something to do with its amazing bottomless brunch offering. Available every day, you get to pick one item from six delicious categories to build your very own brunch board. For just £15 extra you can make your bottomless brunch a boozy one with unlimited spritz, prosecco or pints. Unfortunately, there's not a Botanist in Bristol just yet, however by train you can be in the stunning city of Bath in as little as 11 minutes, and it's sure to be worth the trip!
Price: From £15 per person
When: Monday-Sunday from 10am
Google Star Rating: 4.2 stars
Address: BA1 1BZ
Book a table: Here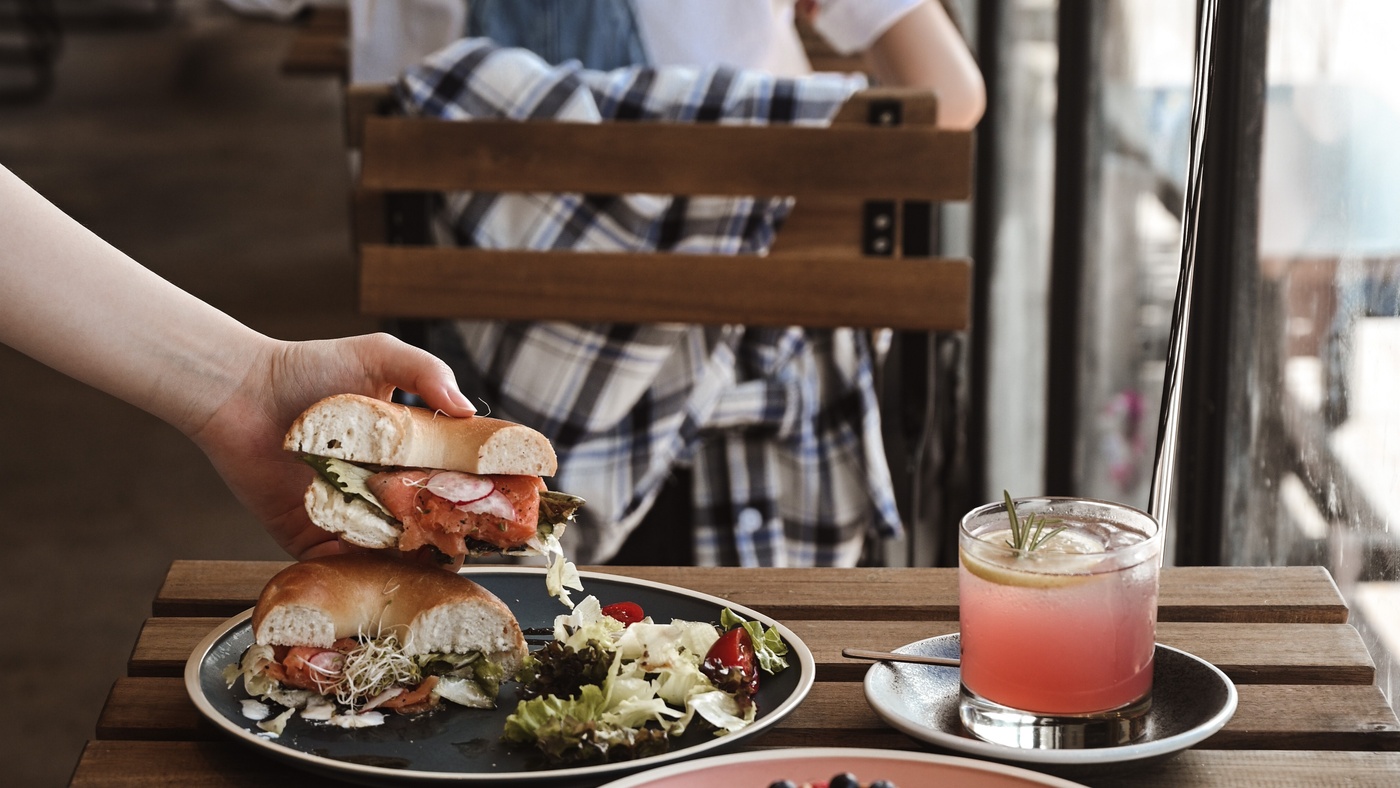 Quay St. Diner, Quay Street
The bottomless prosecco brunch at Quay St. Diner is not one to be missed while you're in Bristol. The brunch dishes are wide and varied, including pancake stacks and hearty English breakfasts, and there's plenty of choice for vegetarians and vegans. For just £15 you can upgrade and enjoy a 90-minute slot of unlimited bubbles to enjoy with your brunch and start your weekend off in the best way.
Price: From £15 per person
When: Saturday 9am-3pm, Sunday 9am-4pm
Google Star Rating: 4.4 stars
Address: BS1 2JL
Book a table: Here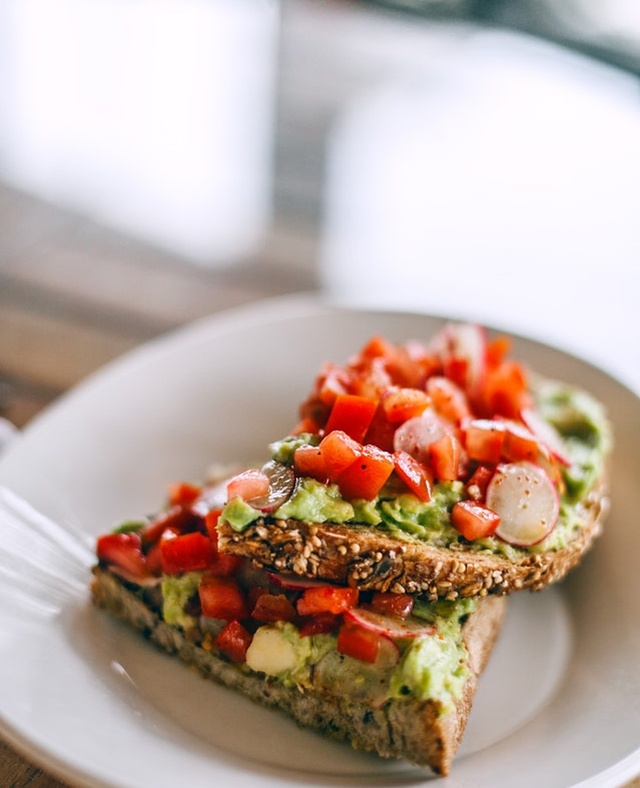 Steam, Whiteladies Road
For bottomless brunch in Bristol with a difference, it's got to be the new bottomless burger brunch at Steam. You'll be greeted with a welcome glass of prosecco and loaded nachos for your group to share while you choose from their classic burger menu, all of which come with a side of fries. Finally, you can enjoy bottomless prosecco, jugs of Steam Brew pilsner or Rolling Apple cider for your 90-minute slot.
Price: From £32.50 per person
When: Saturday 1pm-2:30pm
Google Star Rating: 4.4 stars
Address: BS8 2 PN
Book a table: Here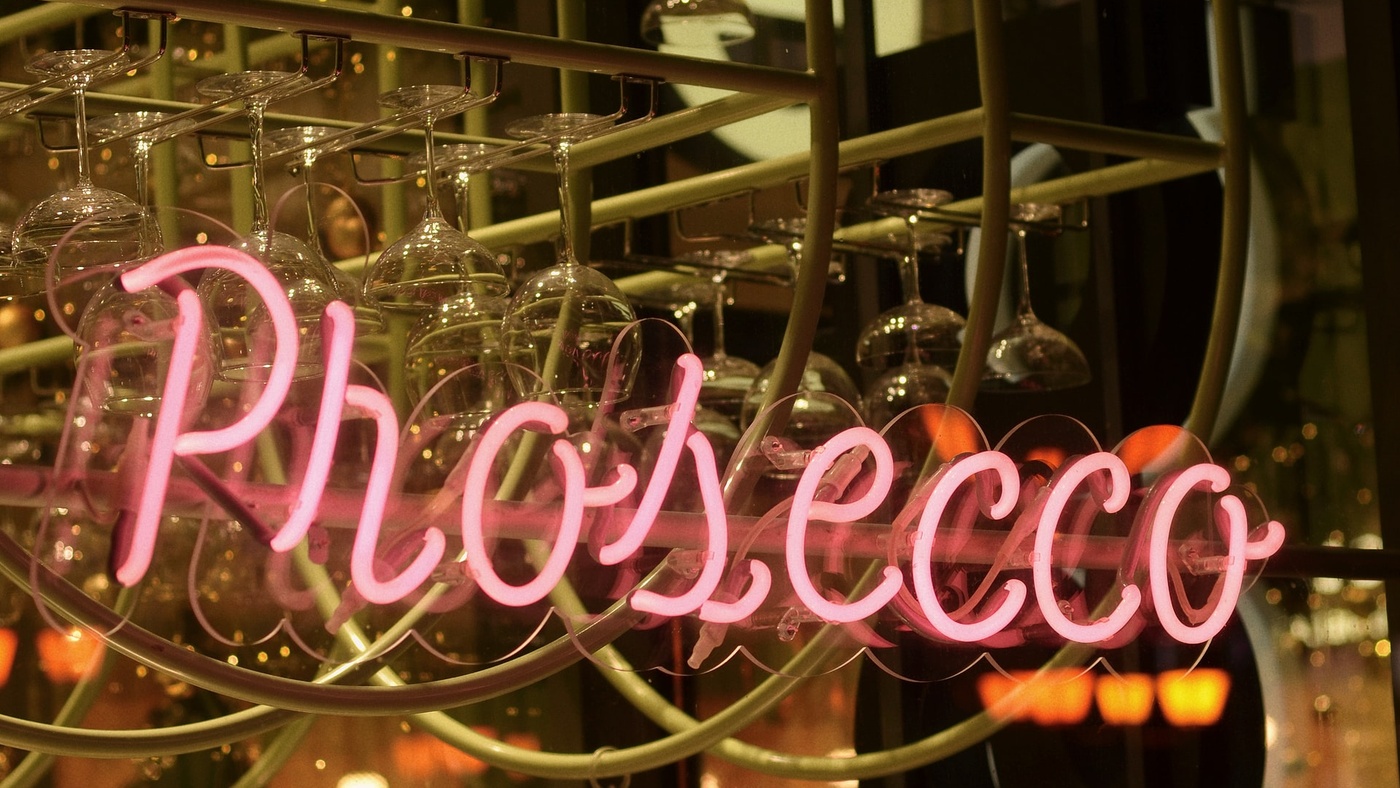 Cosy Club, Corn Street
Cosy Club's bottomless brunch offering is a little different, and it's no surprise it's a hit with students. For just £25, you can add unlimited drinks to any breakfast dish on their menu. For their Boundless Brunch 90-minute slot, you can take your pick of prosecco, Bloody Marys and passionfruit or raspberry mojitos to have alongside any classic breakfast dish – best of all, Cosy Club is less than a 10-minute walk away from of our Bristol University accommodation.
Price: £25 per person
When: Monday-Sunday 10am-12pm
Google Star Rating: 4.3 stars
Address: BS1 1HT
Book a table: Here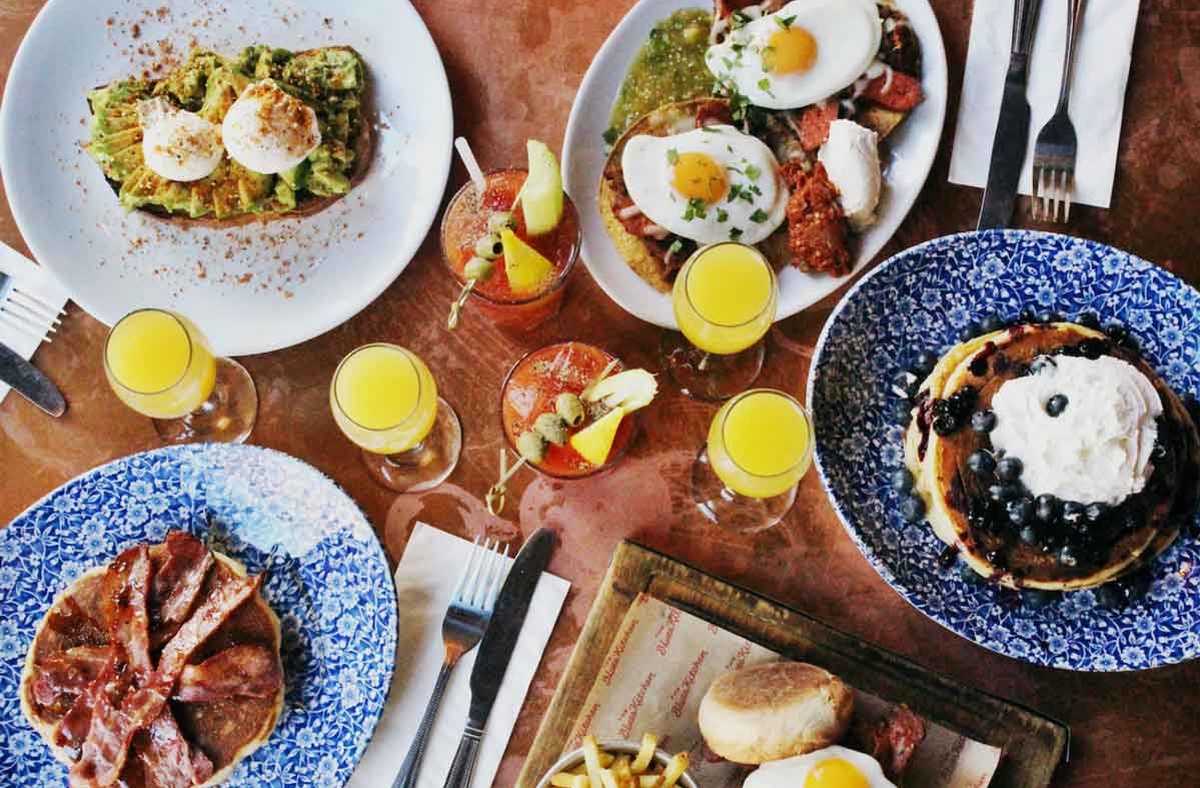 Las Iguanas, Harbourside
For a bottomless brunch in Bristol with a Latin-inspired twist, it can only be Las Iguanas. Not only will you find a host of classic dishes like breakfast rolls and avocado on toast, you've got an incredible choice of exciting brunch dishes like enchiladas, burritos, chilli and burgers. You also have a wide range of toppings to truly make your brunch your own. To top it all off, you have a choice of unlimited prosecco or Corona, or upgrade to their selection of bottomless cocktails.
Price: From £29.95 per person
When: Sunday-Friday 11am-5pm, Saturday 11am-3pm
Google Star Rating: 4.4 stars
Address: BS1 2JL
Book a table: Here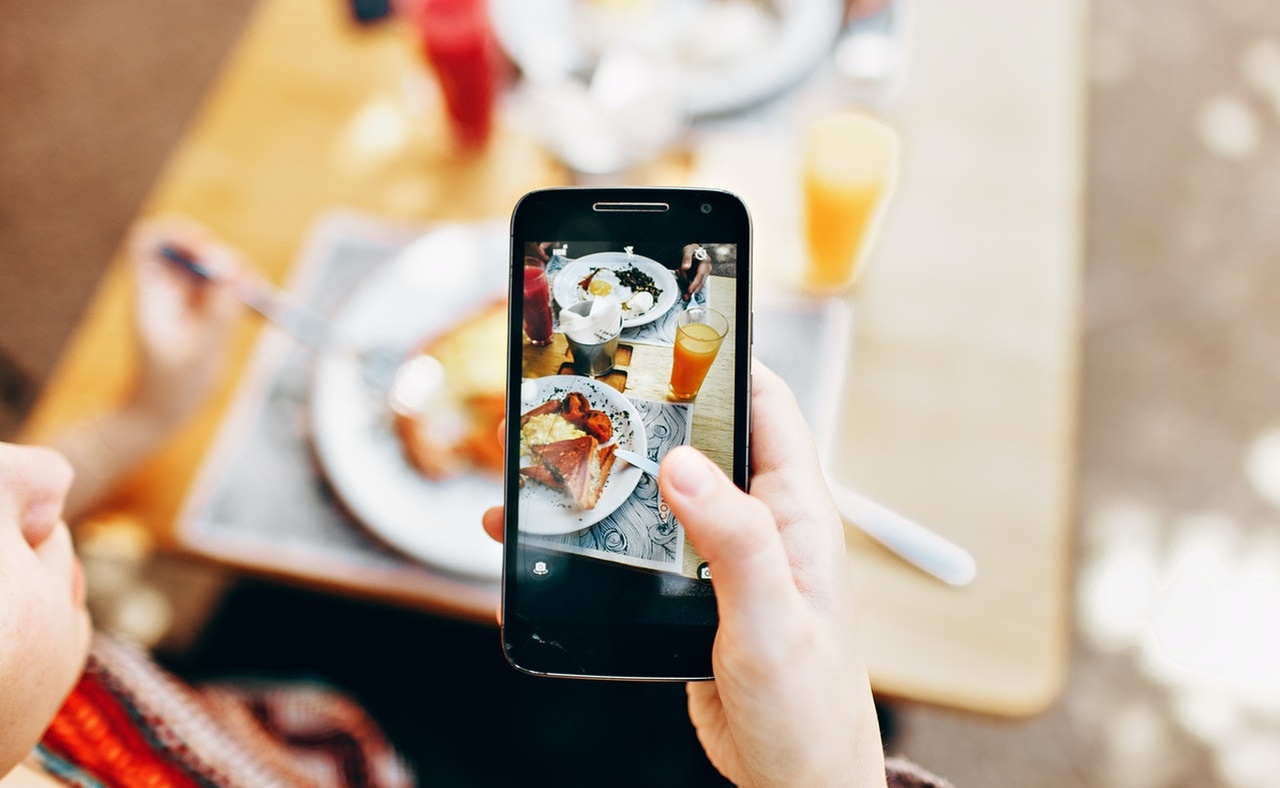 The Lost & Found, Queens Road
Lost & Found is probably one of your favourite cocktail bars in Bristol, and you're sure to find the bottomless brunch to be just as lush! The bar's Brunch & Bubbles menu is packed with classic options such as smashed avocado or eggs royale, or try something a bit different such as the baked brunch or cornflake chicken. Add in your choice of bottomless Aperol spritz, prosecco, mimosas or Bloody Marys for the ultimate bottomless brunch experience in Bristol.
Price: £28 per person
When: Saturday 11am-3pm
Google Star Rating: 4.1 stars
Address: BS8 1QS
Book a table: Here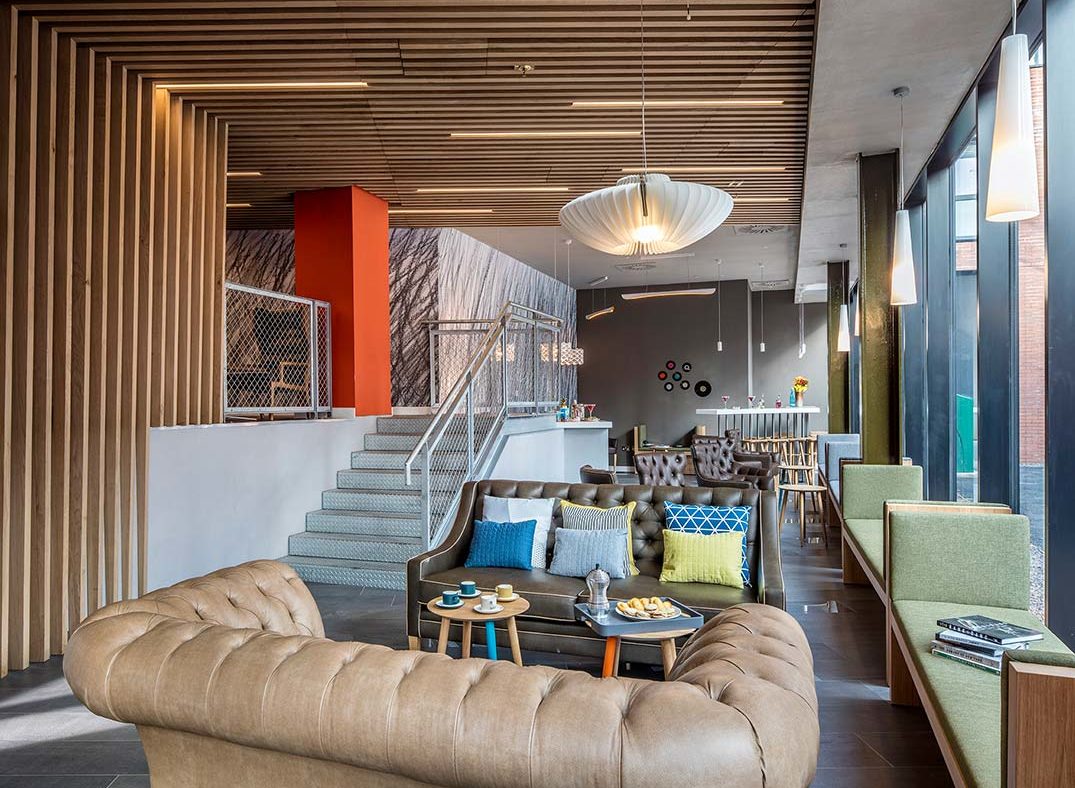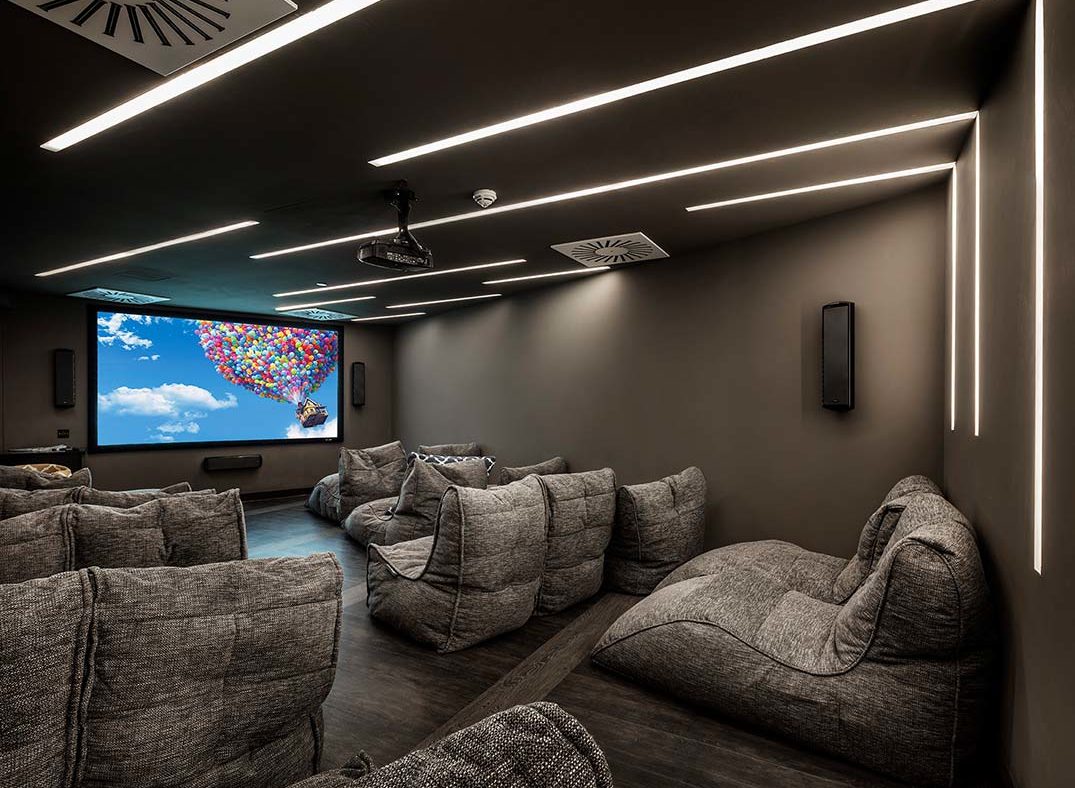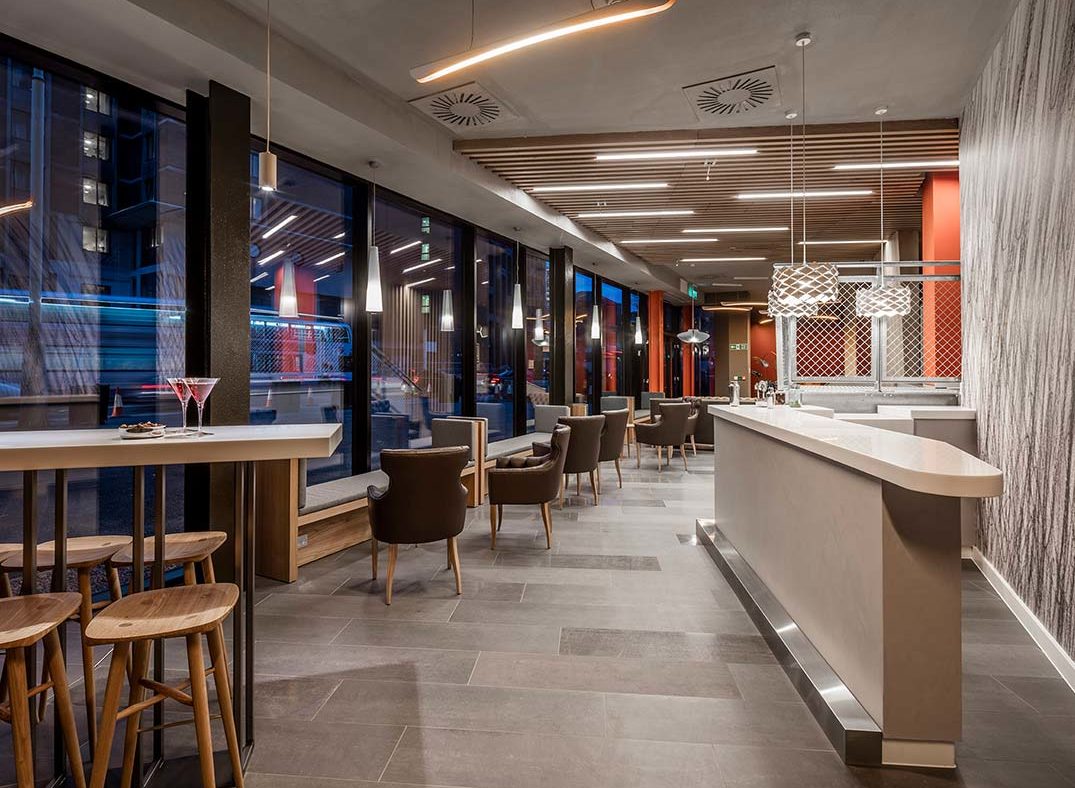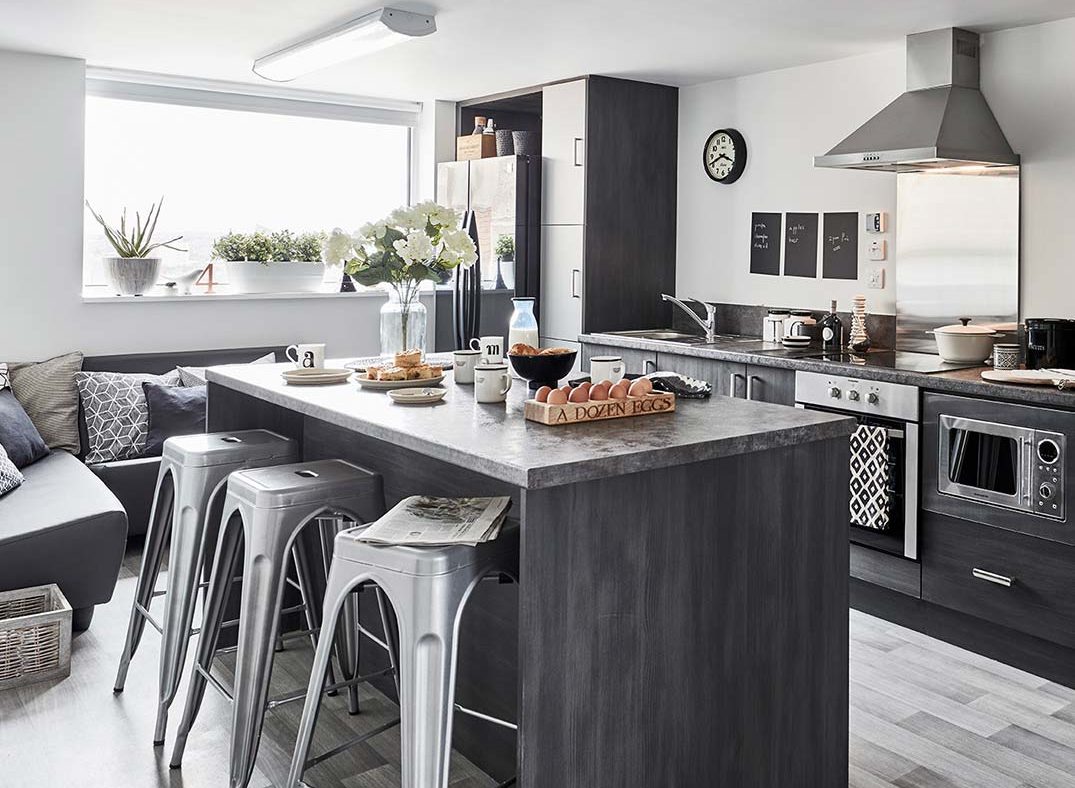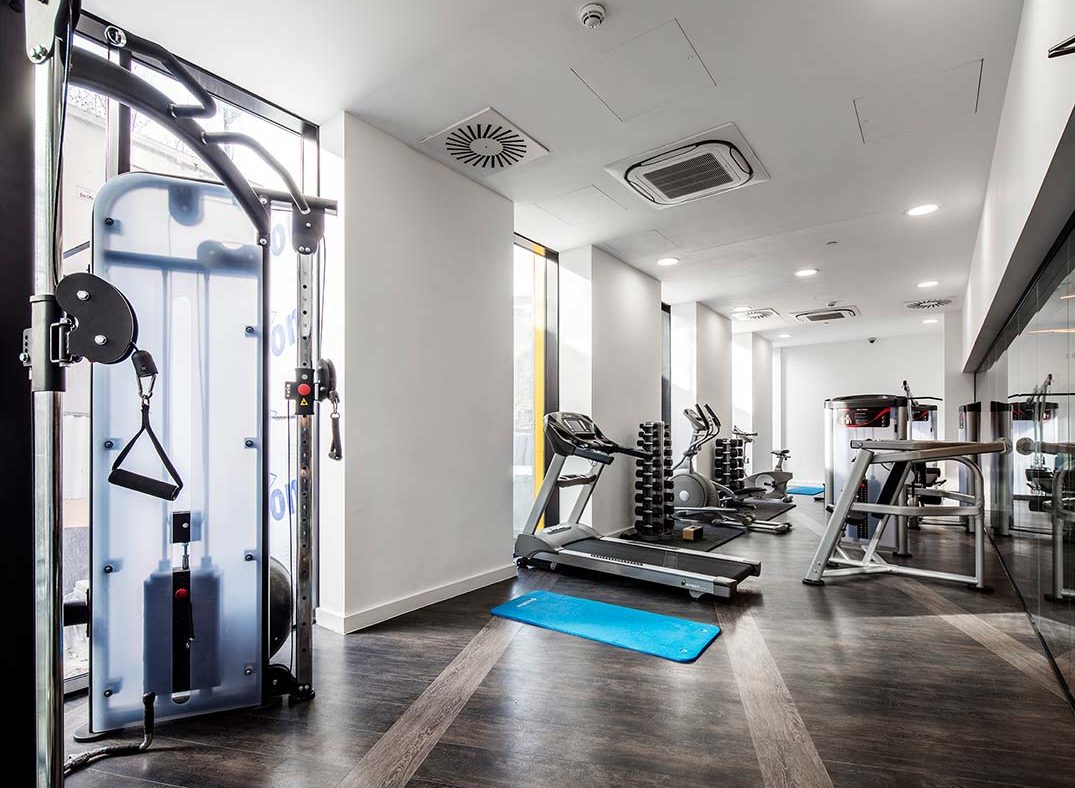 Tower
Collegiate Tower by Prima Vidae offers elegant and innovative design-led apartments, which provide relaxing, and spacious student accommodation. The high-spec student studios and shared flats come with exceptional social spaces, such as a private on-site gym, a games room, in house cinema, open study areas, laundry facilities and more.
Tower by Prima Vidae is in an incredible city-centre location, perfect for enjoying the wealth of culture and entertainment that Bristol has to offer.
Student Accommodation in Bristol
When your student accommodation in Bristol is right in the heart of the city centre, exploring the amazing food scene is a whole lot easier. Whether you go for the boozy option or not, you can easily make your way back to Collegiate Tower or Water Lane Apartments. With a choice of private rooms and student studios, completely designed with you in mind, you're never too far away from your own private space with a comfortable bed, ample storage space and a host of exclusive facilities to enjoy. Since your bills and WiFi are also included in your weekly rent, you might find you have a little more in your budget so you can find more fun things to do while you're living and studying in Bristol.