We are excited to announce that Collegiate is now offering student accommodation in Ipswich and Cambridge!
Our two new additions, Athena Hall, our Suffolk University accommodation and Castle Street, our Cambridge University accommodation, have become the latest additions to our UNIVERSE.CITY and Collegiate collections respectively. These two students residences provde stylish and affordable accommodation in the East of England.
With plenty of on-site features, we know you will find a cosy and stylish student home across a range of self-contained studios or ensuite bedrooms shared apartments. Our friendly site teams are excited to welcome you to your new university home and will help you with any issues or queries you may have!
Read on to find out more about our new sites in the heart of these beautiful cities…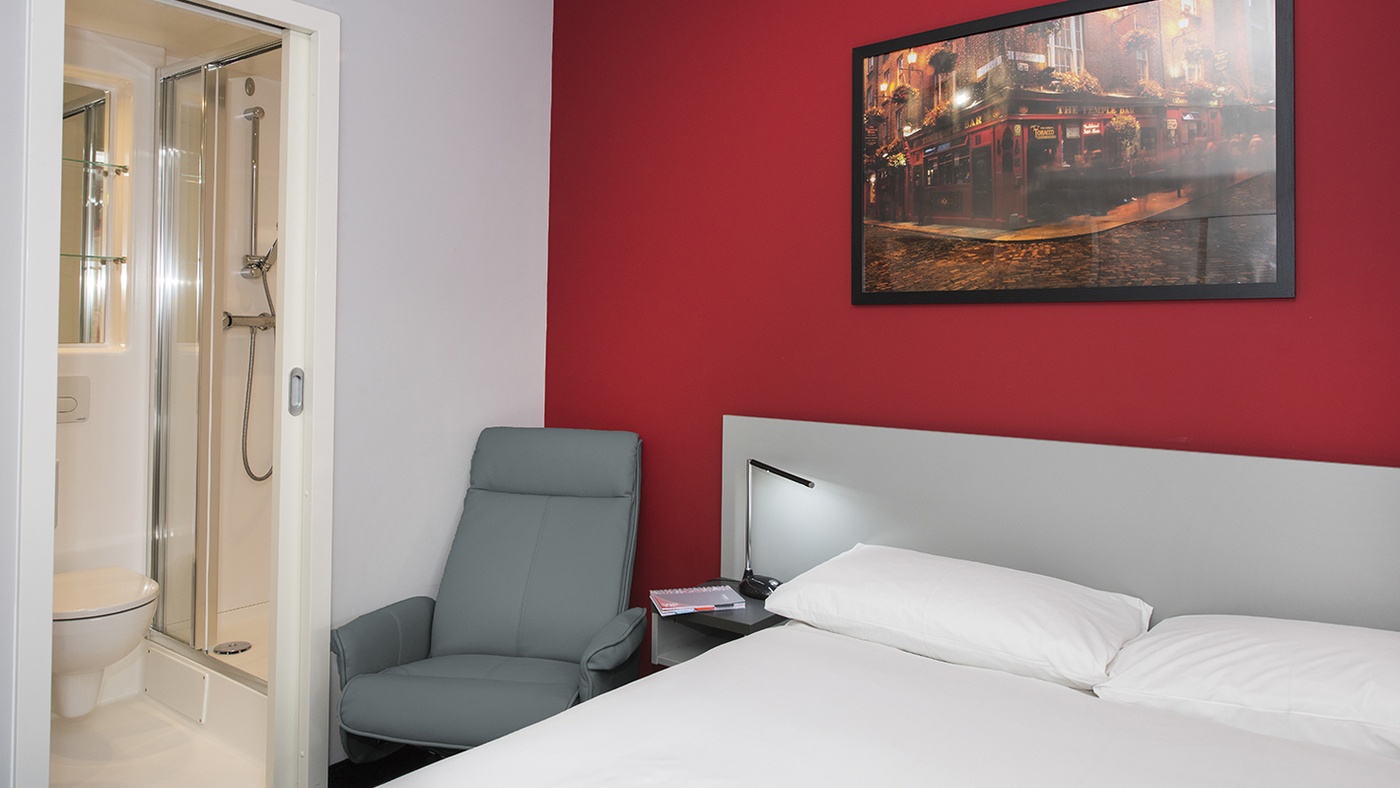 Castle Street, Cambridge
Located just a stone's throw from Cambridge city centre and close to the University of Cambridge's main buildings and library, Collegiate Castle Street is seen as the best place to live and learn in the city. With self-contained en-suite studio apartments designed with your wellbeing in mind, you are sure to enjoy every moment of your university life.
Residents at Collegiate Castle Street can also enjoy outstanding communal spaces within a large conservatory to meet friends around the pool table or the tennis table. A spacious courtyard with garden chairs provides a relaxing space during sunny days.
As part of our all-inclusive rent, a regular cleaning and linen service will make sure you can focus on what really matters to you. A kitchen & bed starter pack containing everything you need to settle in will be waiting for you to move in your new home.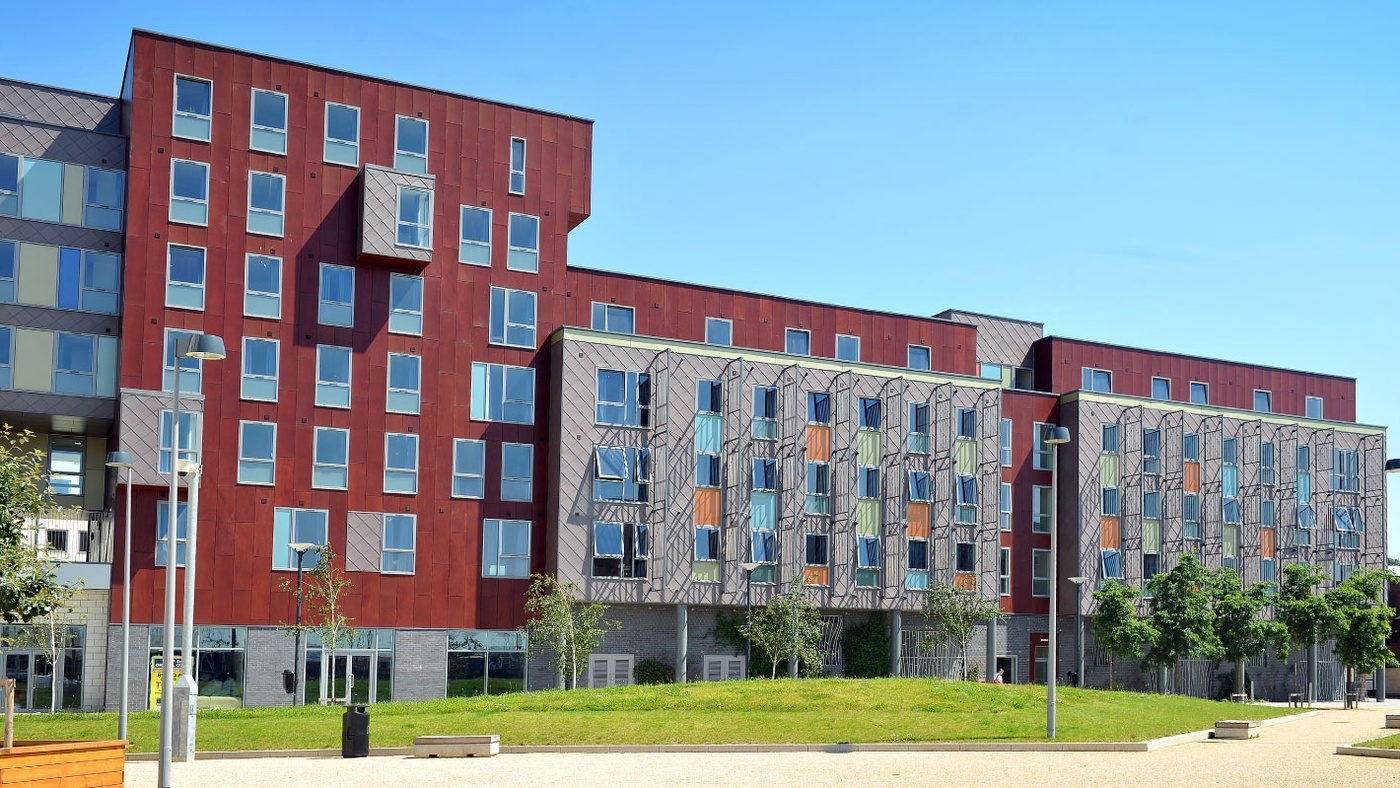 Athena Hall, Ipswich
Athena Hall by Universe.City is conveniently located along the beautiful Neptune Marina quayside, close to the very heart of Ipswich and a two-minute walk away from the University of Suffolk. With lovely ensuite apartments, and comfy self-contained studios, you can easily opt for the most suitable option to enjoy your new home away from home.
Athena Hall by Universe.City also offers stylish communal spaces to share with friends. Athena Hall has been designed for you to make your university years unforgettable.