Last weekend, Cheltenham held its annual Paint Festival. Every year, some of the world's best street artists come together and turn Cheltenham's blank spaces into masterpieces.
Featuring around 130 different artists over a 4 mile walk, covering 25 different locations this is a day out that should not go amiss.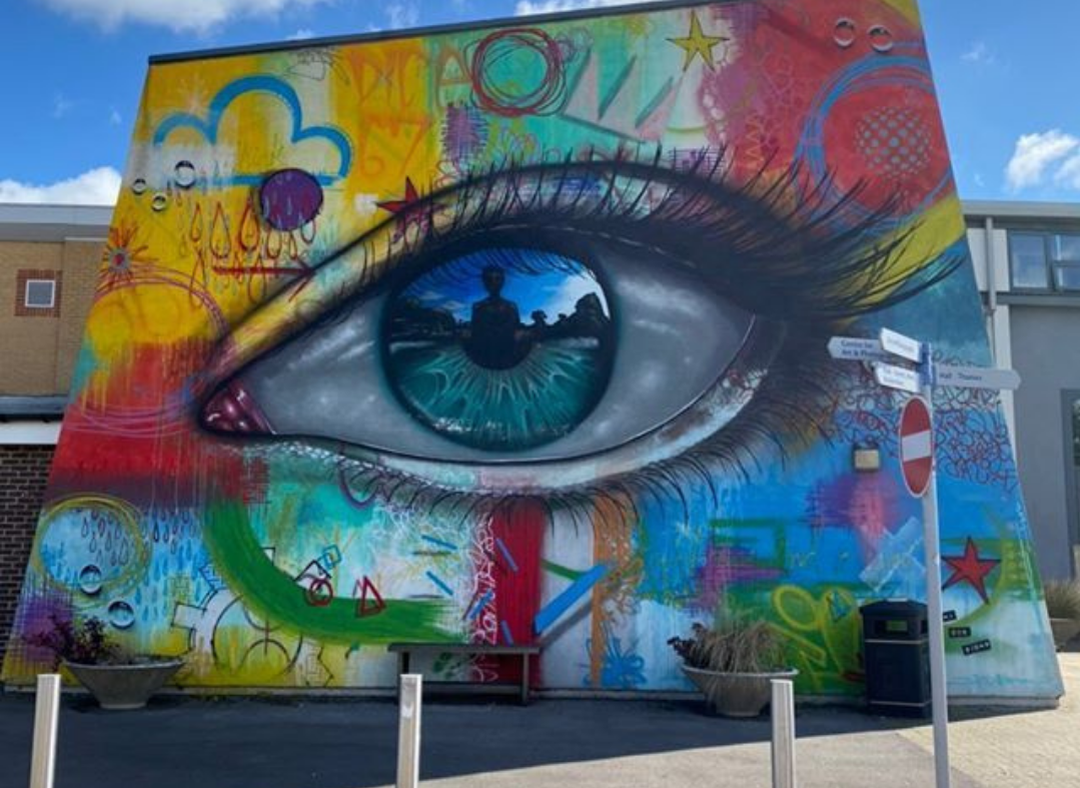 How does it work? 
This year, the festival took place between 4th and 7th of September 2020 – but do not worry, you have not missed out. These works of art will stay up throughout the year for you to enjoy. All you need to do is visit the Cheltenham Paint Festival website and download the map, this shows you where all the hot spots are and also lets you know what it is called.
Whats more is that this is located in the centre of town, a 5 minute walk from Collegiate's Shaftesbury Hall!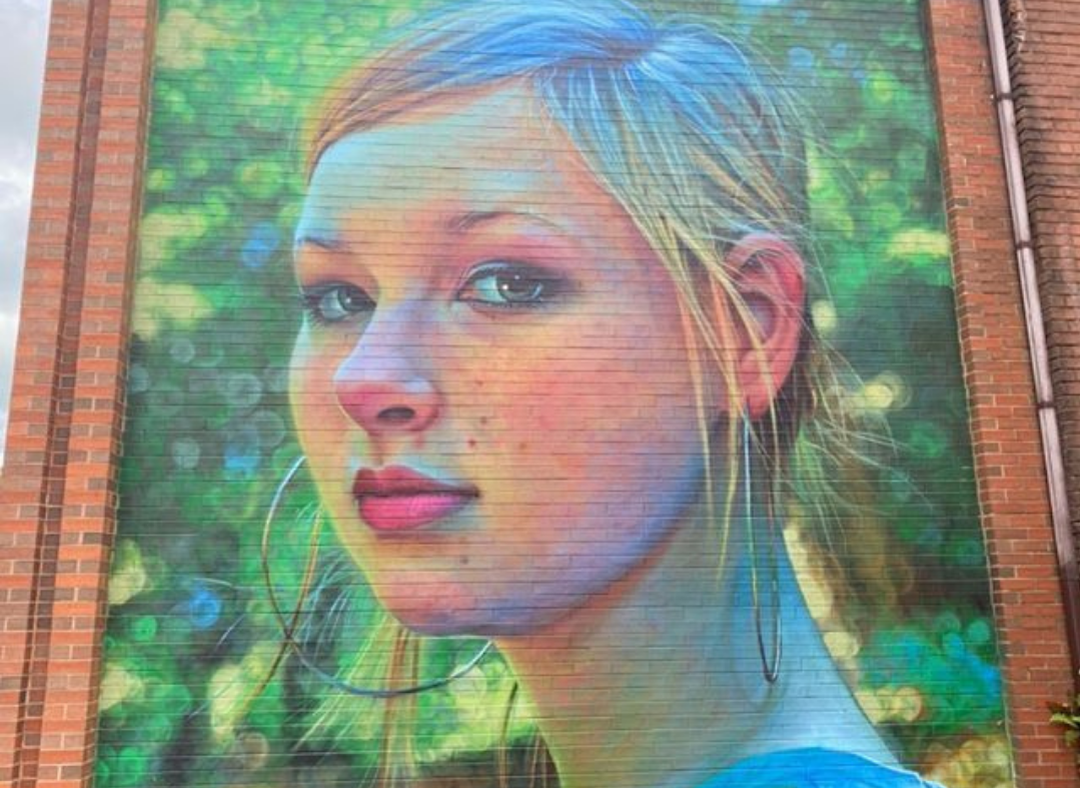 Key Locations
The Brewery in Cheltenham is the home to the literary masterpiece created by the headliner of the paint festival, Zabou. This is also home to the doodle wall where you can go and show off your own artistic talents! William's cycles is another of the key locations to make sure you visit, this houses the Irony piece (photographed on the right).
There are also many spaces throughout the city who do not only feature one piece of work but many such as the North Place Car Park, which houses around 31, and Honeybourne Line Tunnels and Bridges that house around 30.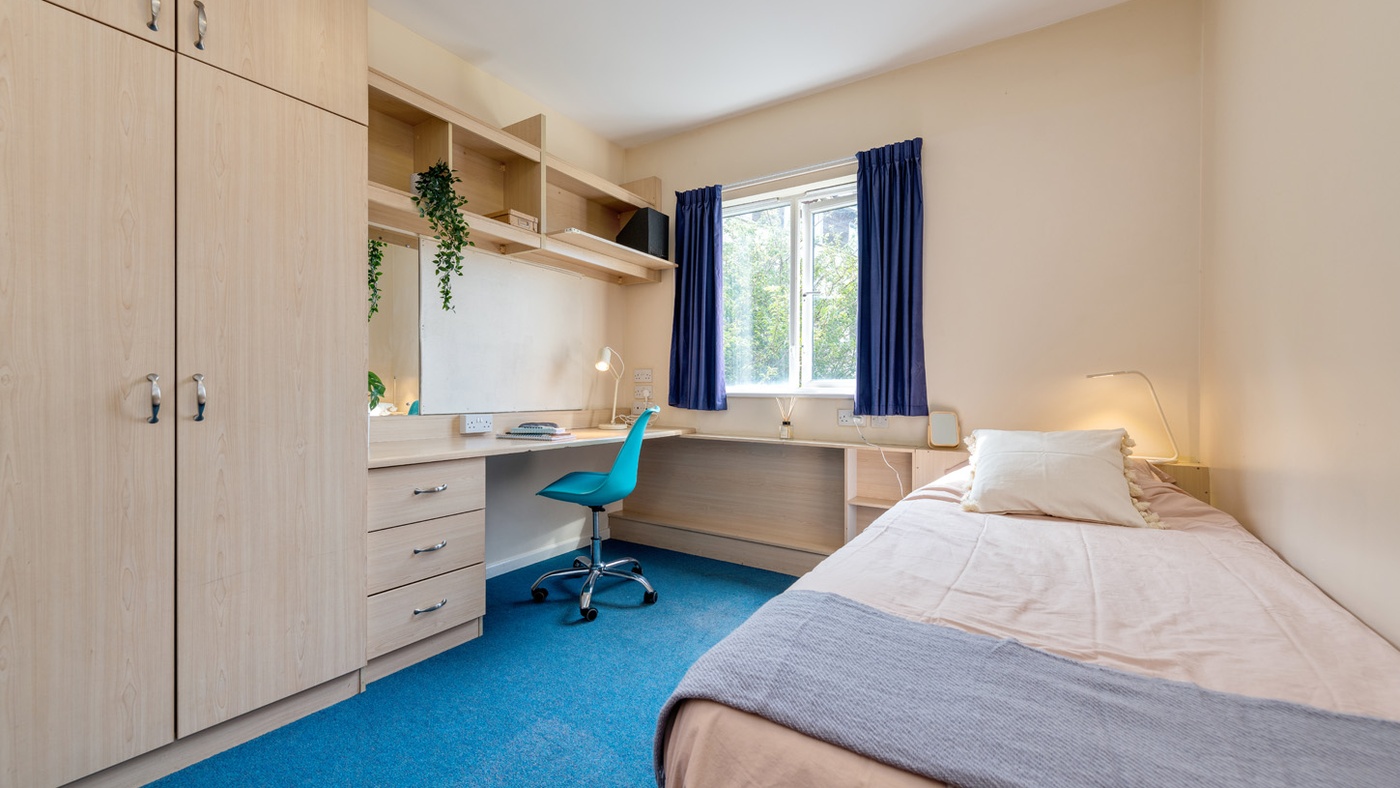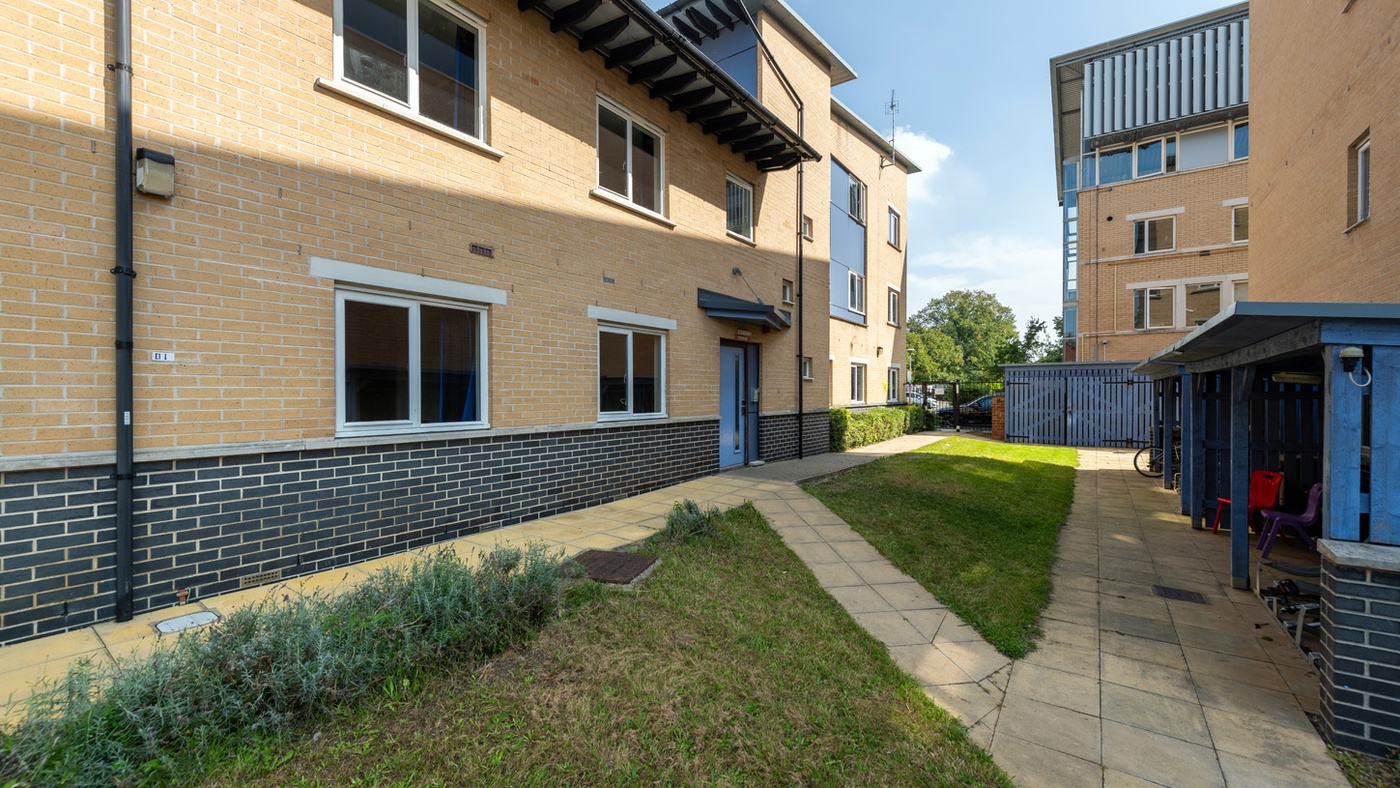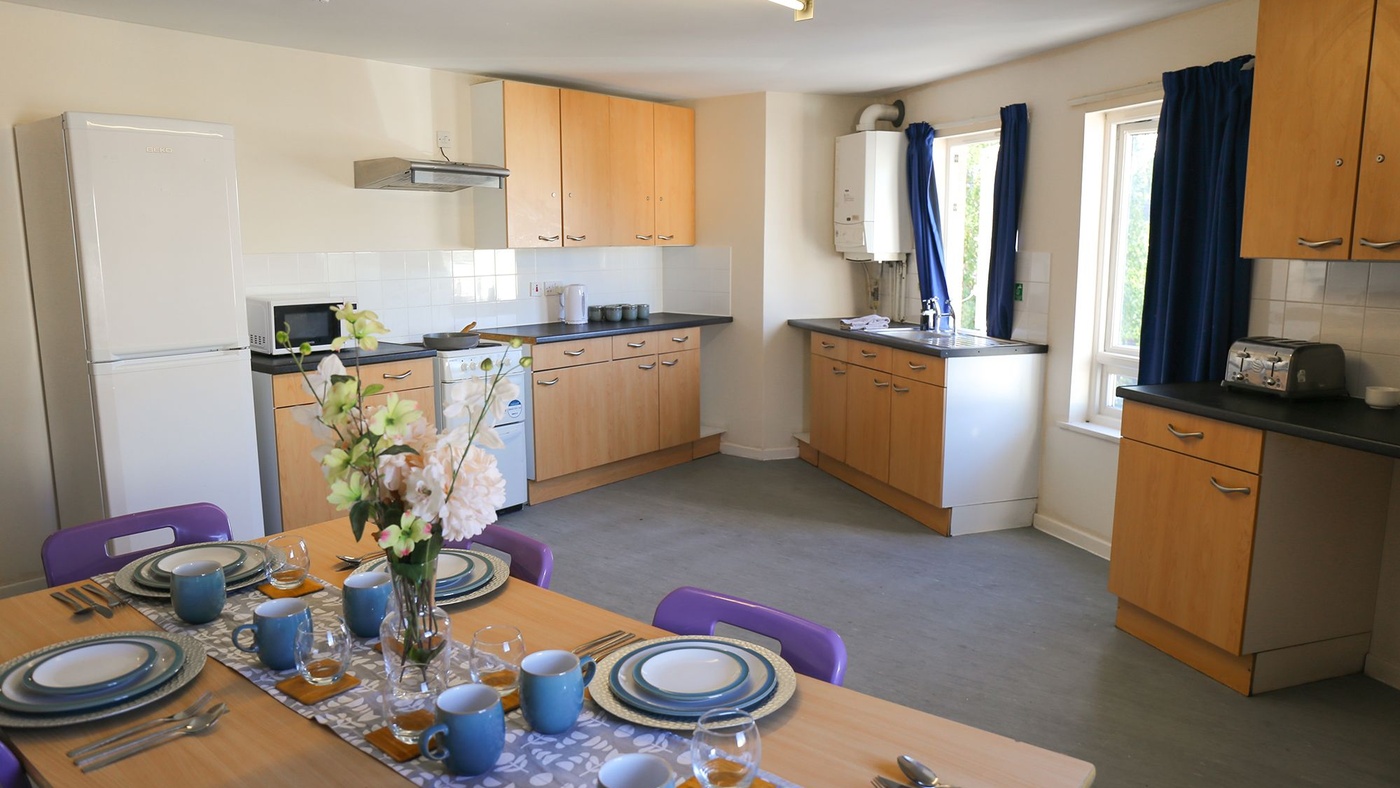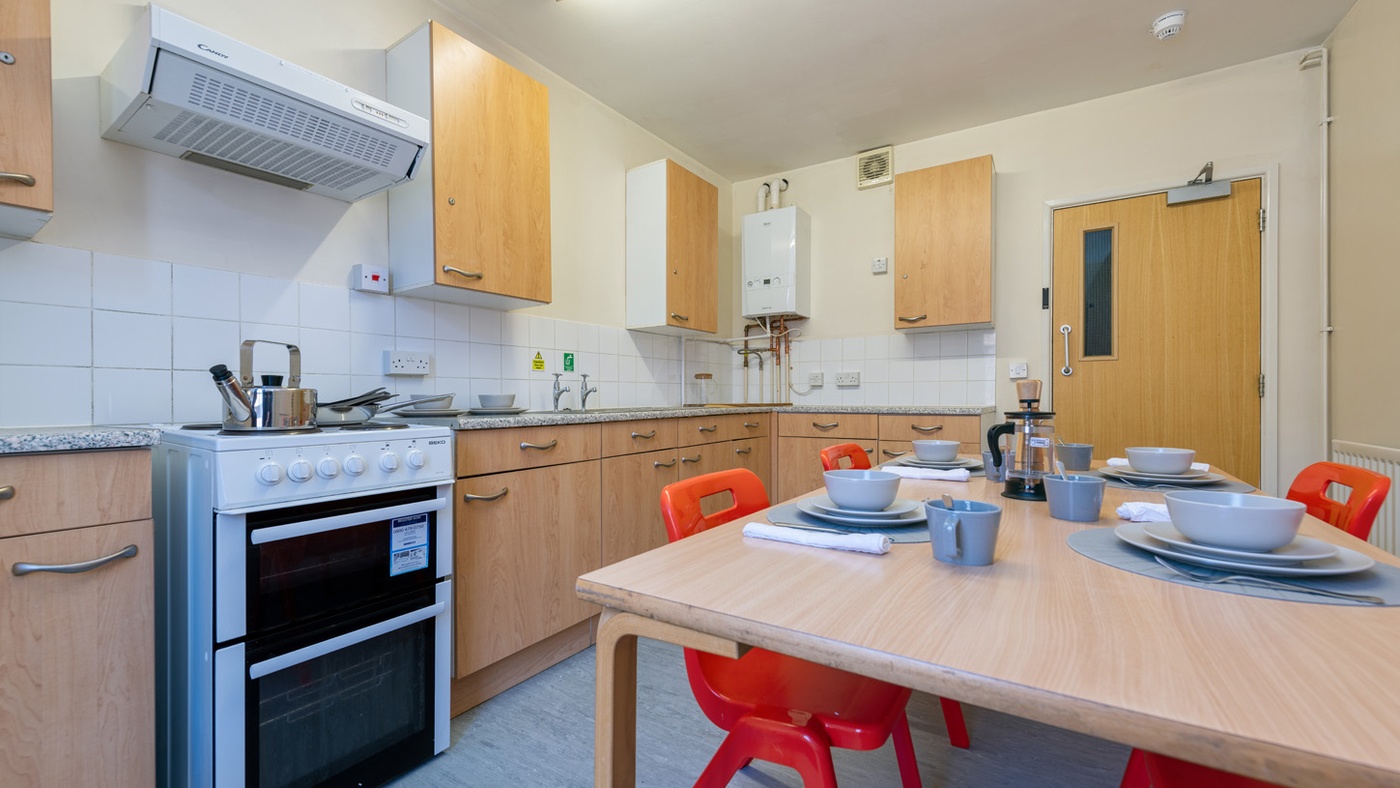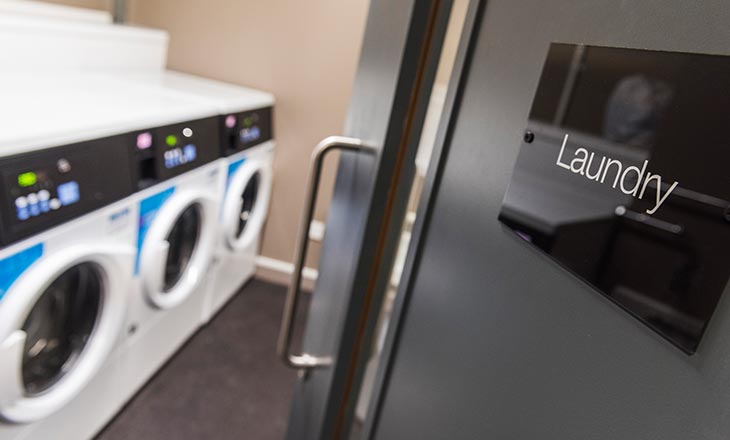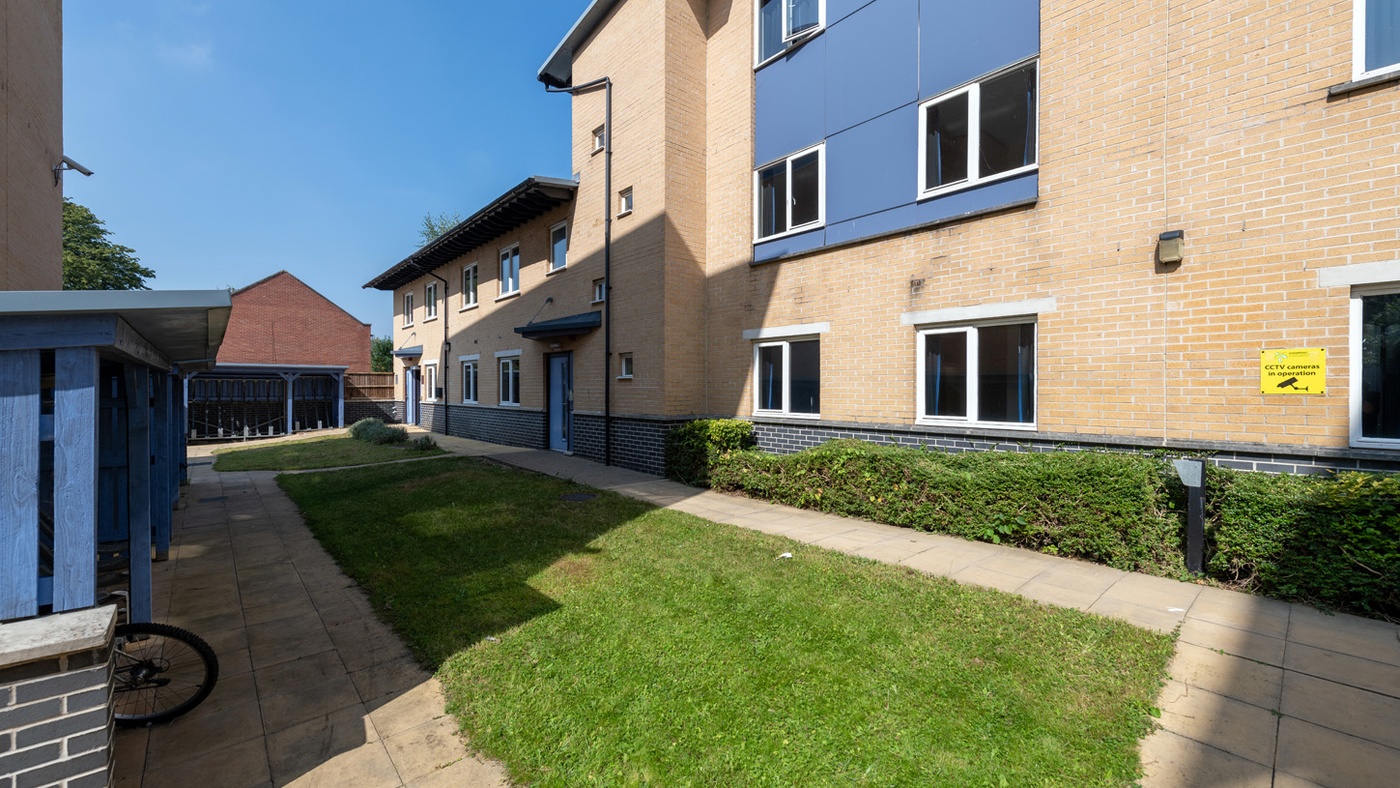 Shaftesbury Hall
Shaftesbury Hall, part of Collegiate's UNIVERSE.CITY collection, is perfectly located in the heart of Cheltenham. Not only can you walk to the University of Gloucestershire, but you can easily reach the Cheltenham Spa train station and Cheltenham Racecourse.
Cheltenham has 45 music, arts, science and literature festivals throughout the year, making this a vibrant town all year round. Or if you fancy escaping for the day to unwind in the countryside, the Cotswolds landscapes are nearby.
Cheltenham student accommodation
If you are looking to move to Cheltenham this coming year then make sure to check out Shaftesbury Hall.
We want you to have the best university experience you can, whether this is through providing you a perfect home or giving you tips on what to do and where to go, we can do it all. Here at Shaftesbury Hall, we pride ourselves to give you a welcome into a cosy and stylish home fitted with all the amenities you could ever want or need. Check out everything we can offer and book your new home today.
Not only do we ensure that you have the best home to start or continue your university life but we also want to make sure you know what a wonderful city you are in, this is why our site teams are here to help you with local tips and tricks and our blog pages are full of places to discover while you're at university in Cheltenham.
Life starts here.