Introduction
Cheltenham Festival is a world-renowned horse-racing festival held over 4 days. The Cheltenham racecourse is located less than a 15-minute walk from our student accommodation Shaftesbury Hall (part of Collegiate's UNIVERSE.CITY collection), perfect for those who want to attend in the future. Cheltenham is an amazing city, and as a student there is so much to do. Not only is there lots going on, but the city has a rich history, and the Cheltenham festival is a big part of this. Here are some facts that might surprise you…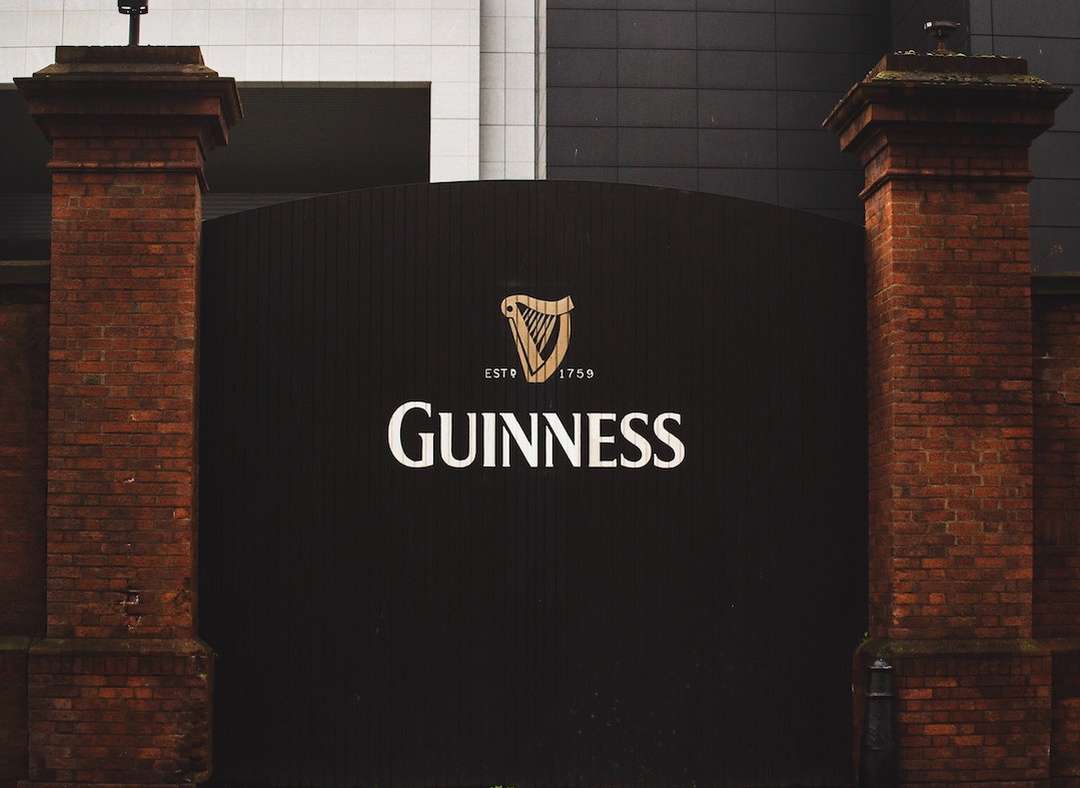 1. Number of Pints of Guinness
A record number of 265,000 pints of Guinness are consumed over the 4-day Cheltenham festival.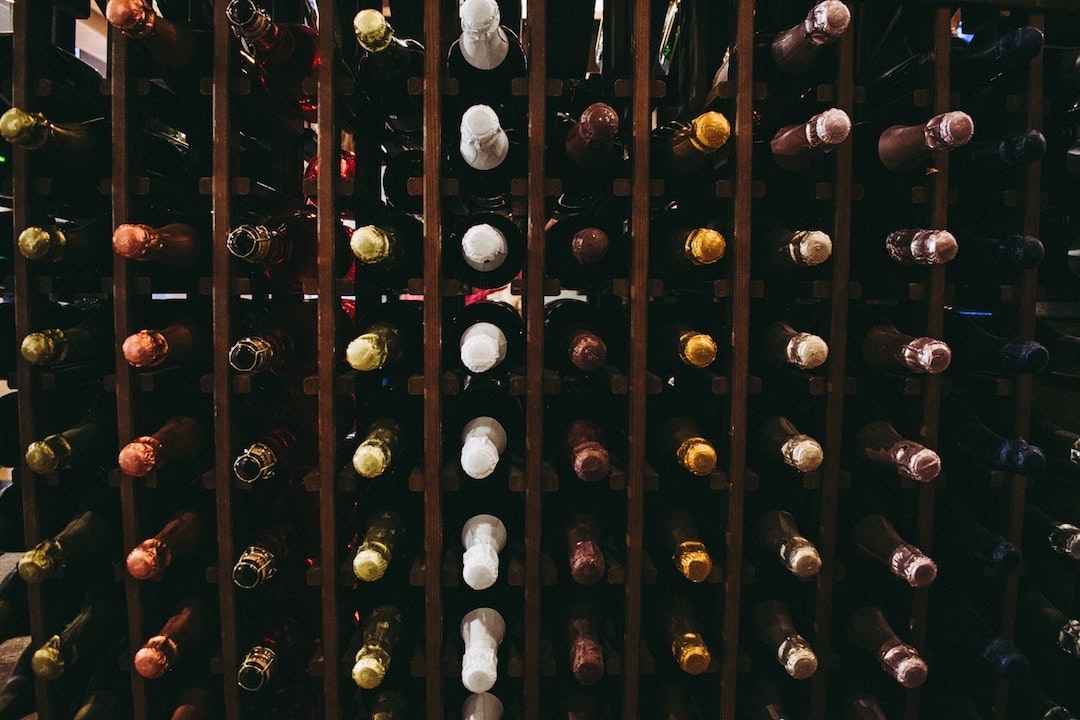 2. Bottles of Wine
That's right, along with an outstanding number of pints, 120,000 bottles of wine are opened over the few days.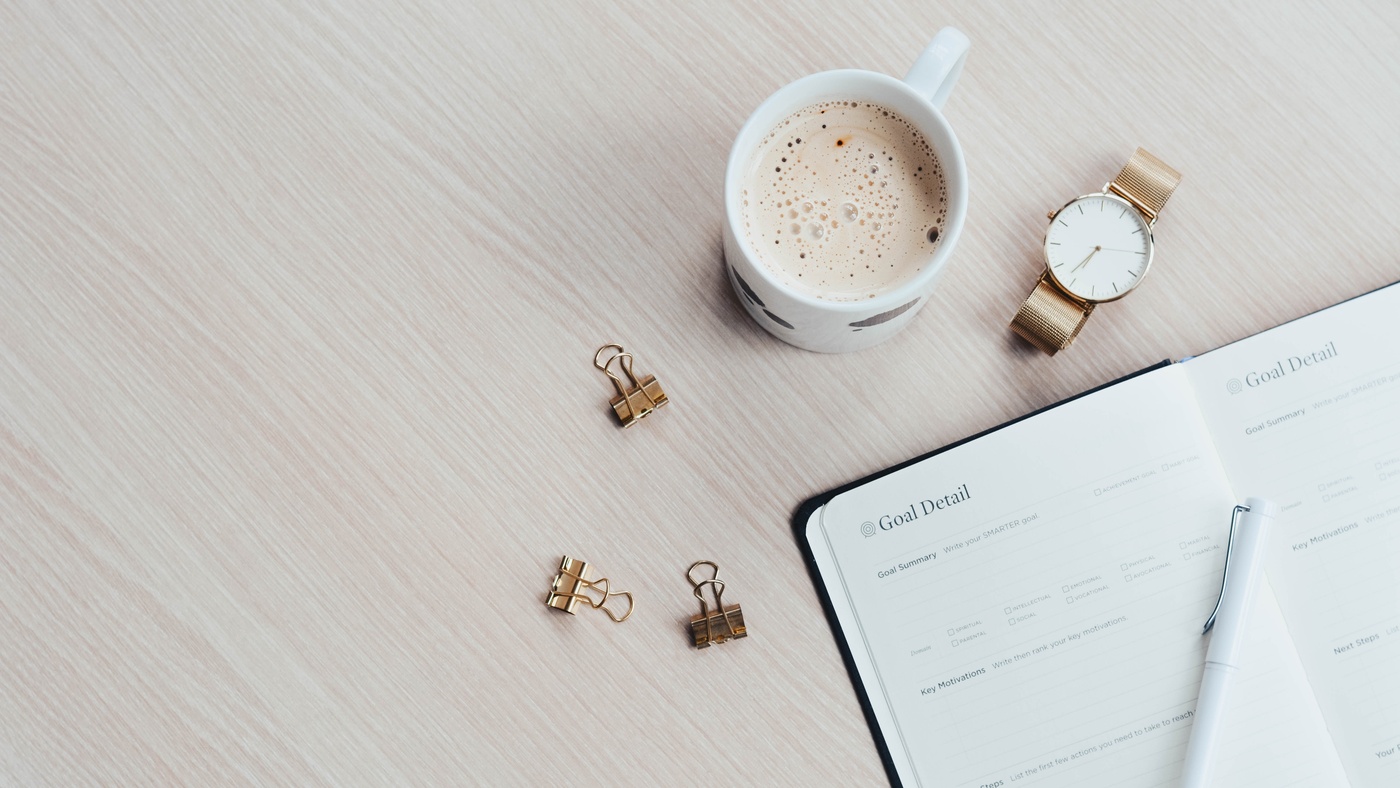 3. The Most Prize Money
2015 seems to have been a record setting year, £4,050,000 was the record for the most prize money ever awarded at a jump racing event!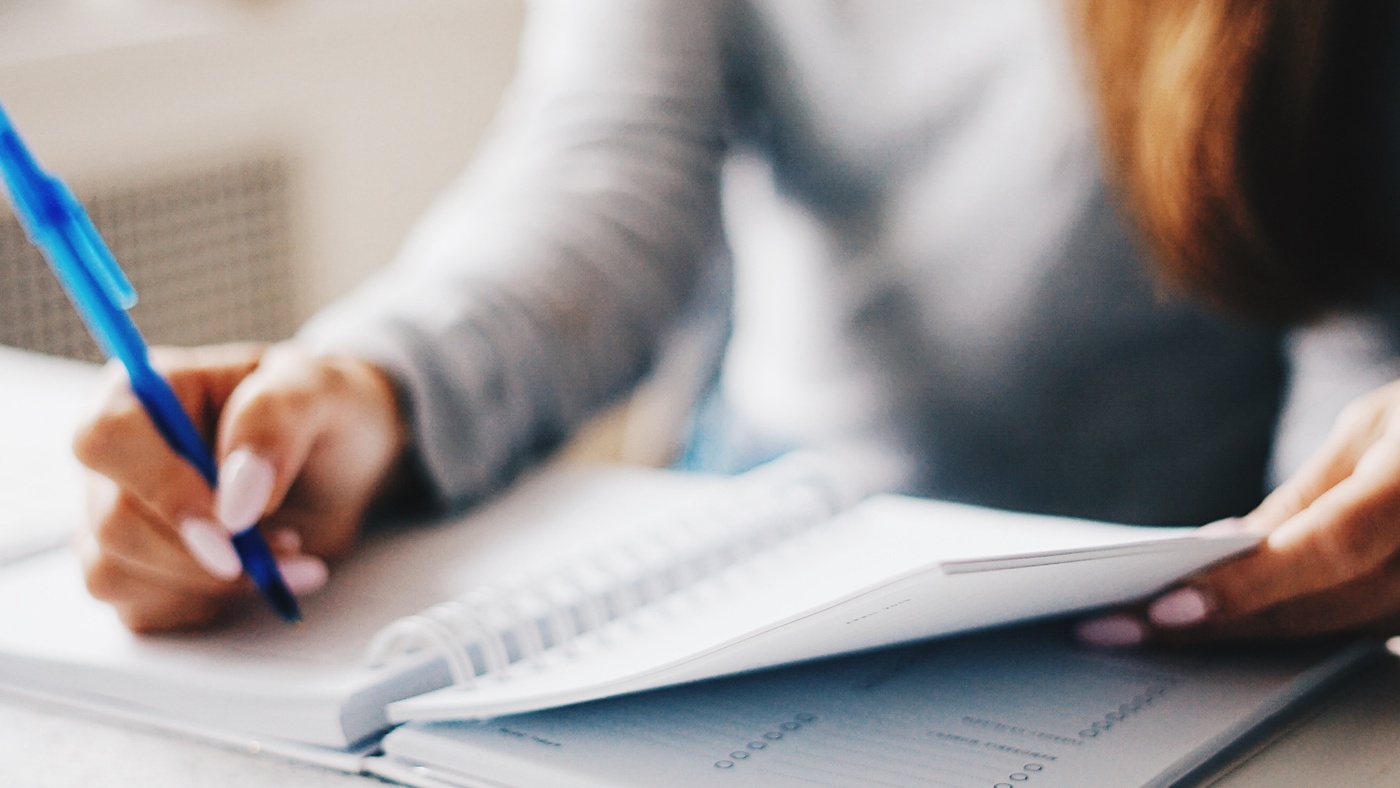 4. Celebratory Champagne Sold
With 62,000 people attending Cheltenham Festival on average everyday, it's not surprising that 20,000 bottles of celebratory Champagne are sold.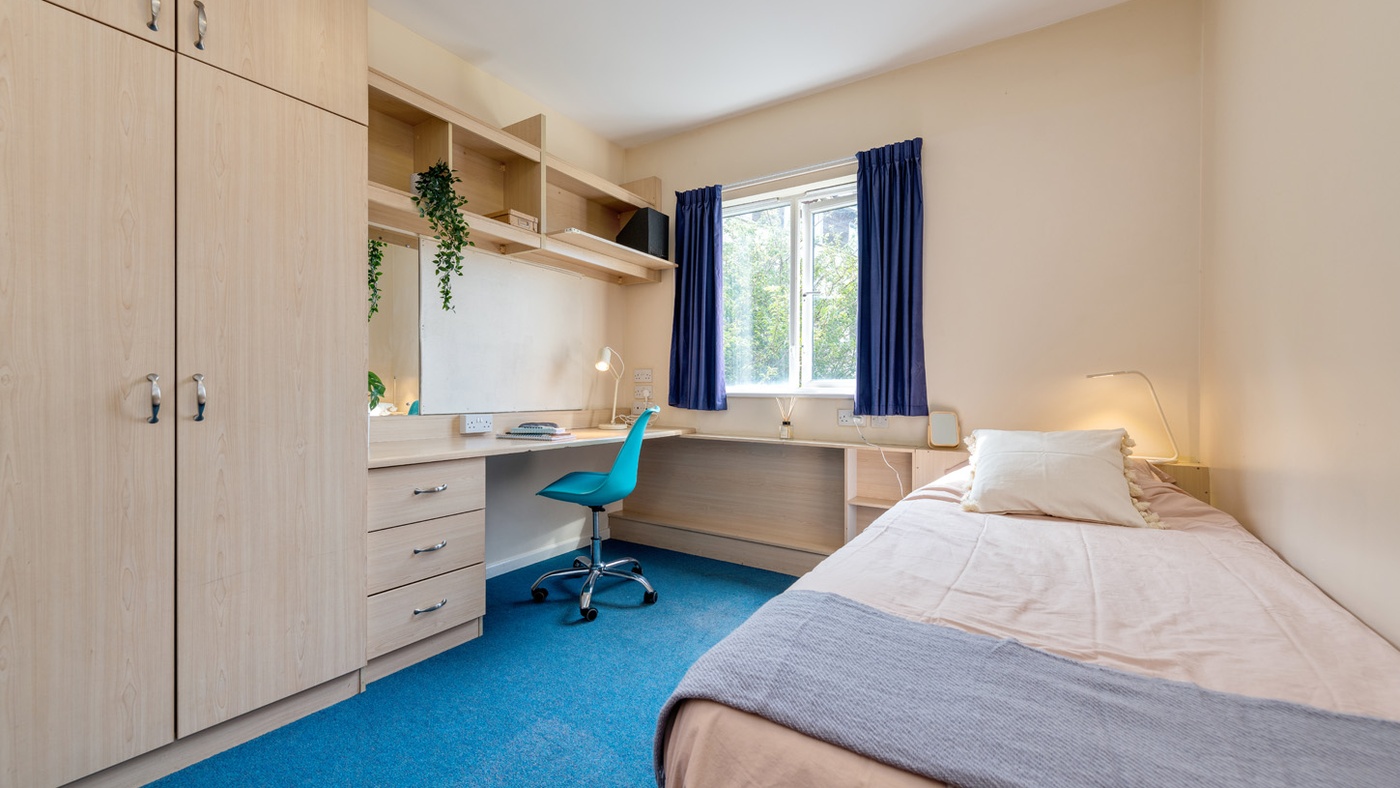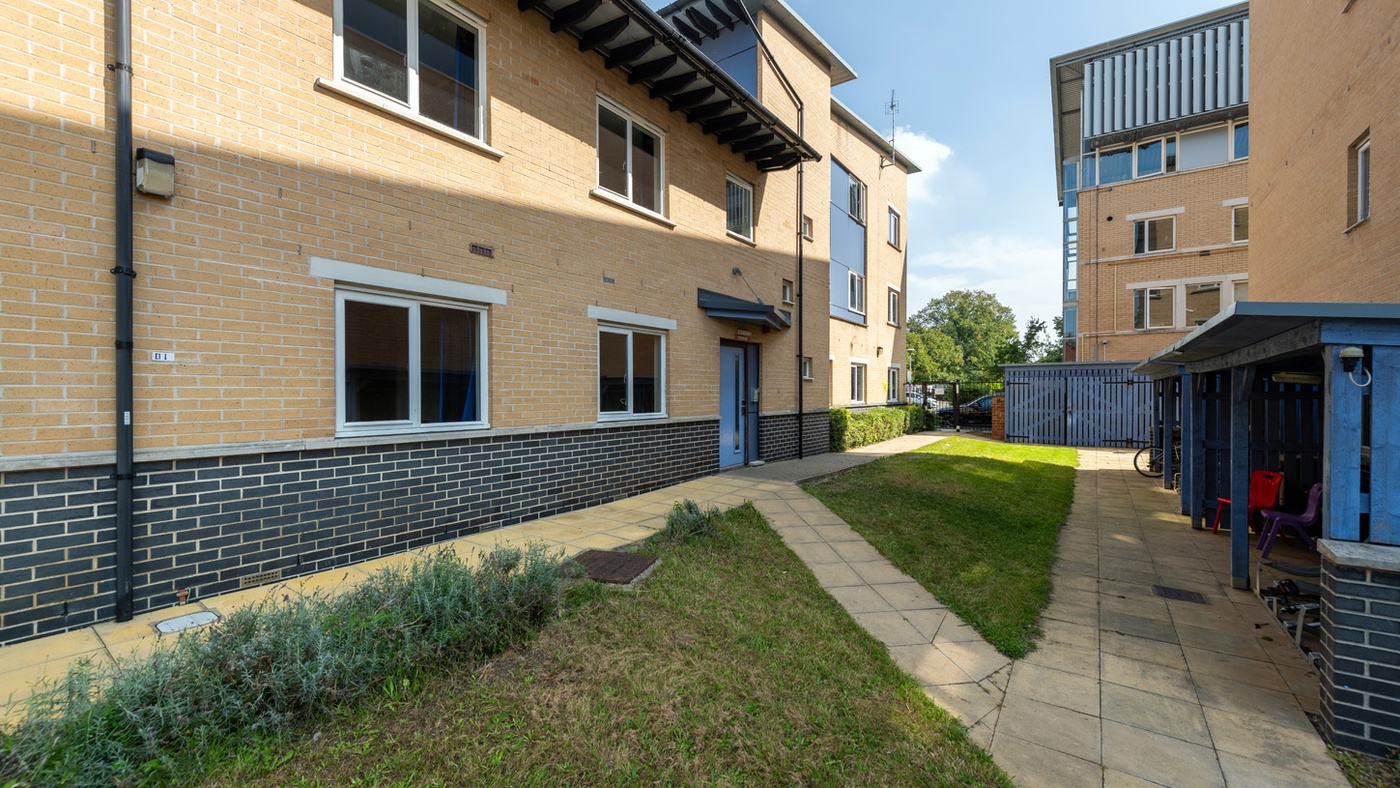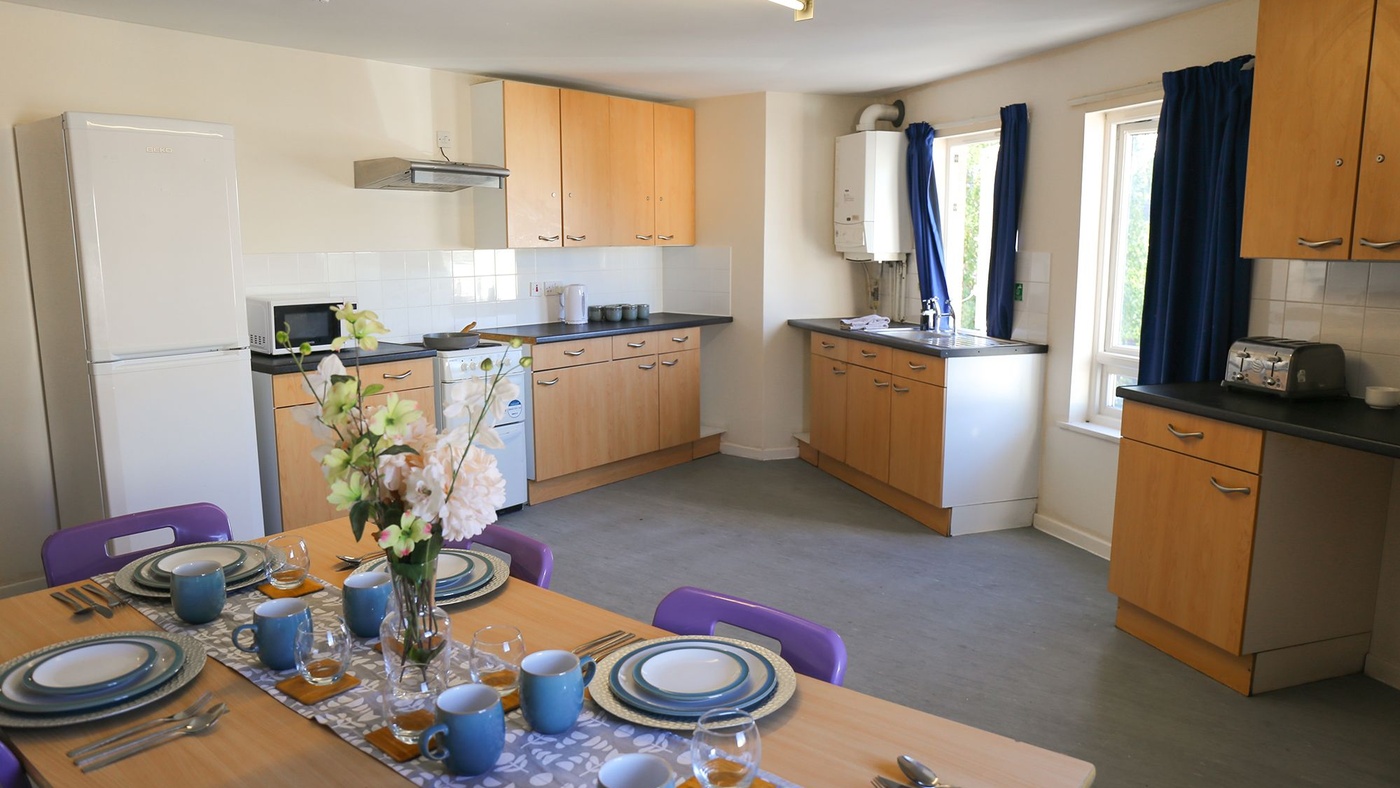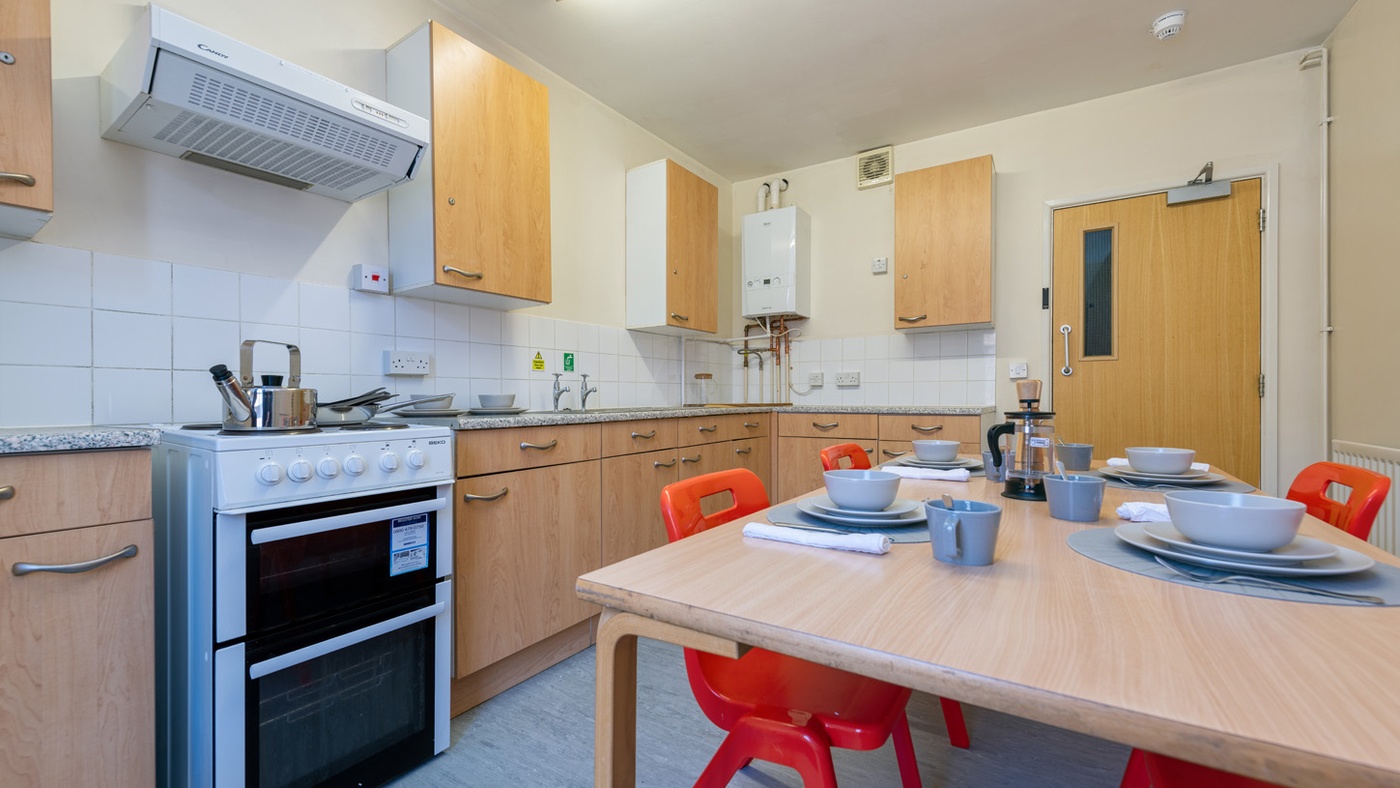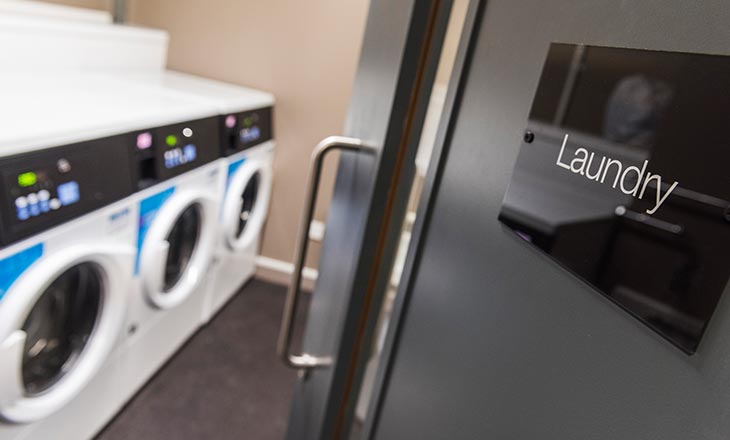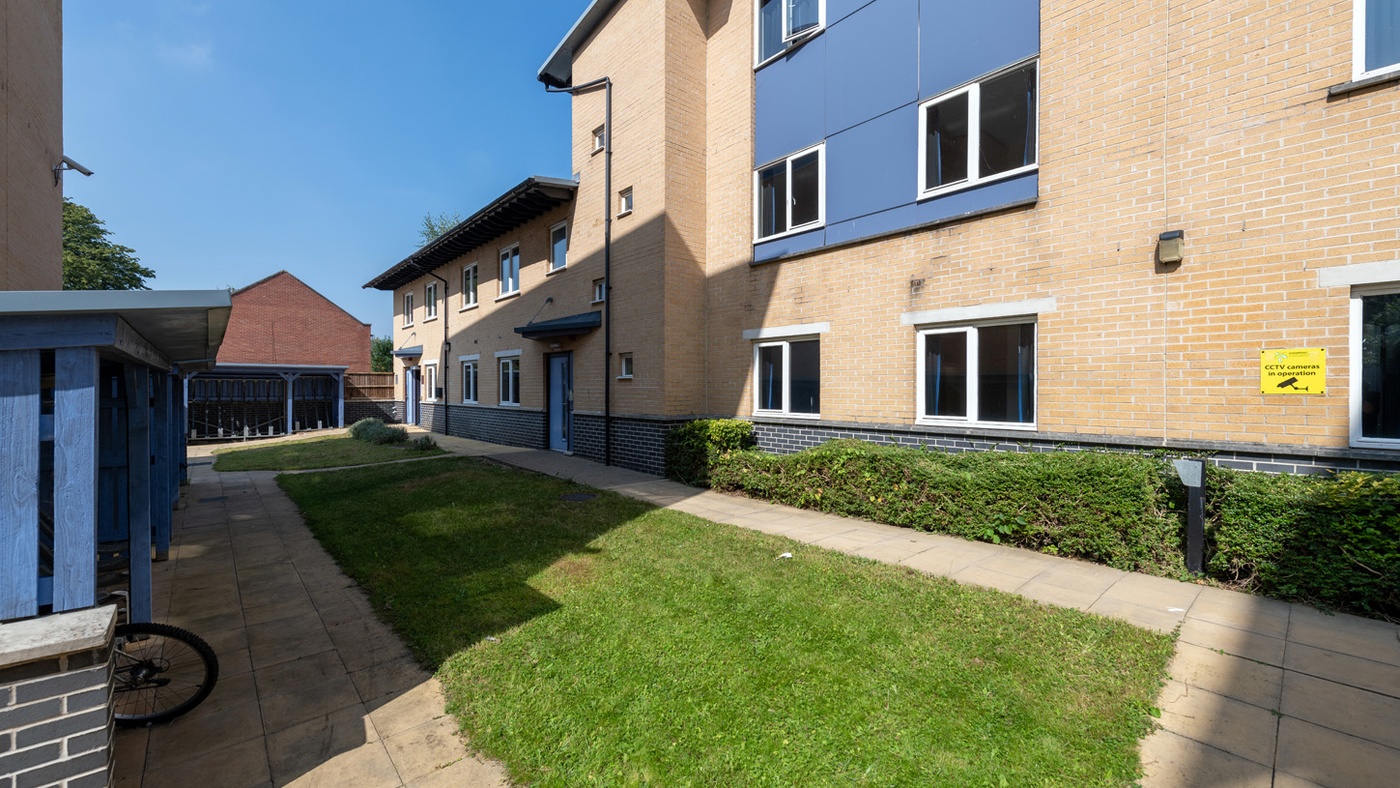 Shaftesbury Hall
Shaftesbury Hall, part of Collegiate's UNIVERSE.CITY collection, is perfectly located in the heart of Cheltenham. Not only can you walk to the University of Gloucestershire, but you can easily reach the Cheltenham Spa train station and Cheltenham Racecourse.
Cheltenham has 45 music, arts, science and literature festivals throughout the year, making this a vibrant town all year round. Or if you fancy escaping for the day to unwind in the countryside, the Cotswolds landscapes are nearby.
Student Accommodation in Cheltenham
Not only do we ensure that you have the best home to start or continue your university life but we also want to make sure you know what a wonderful city you are in, this is why our site teams are here to help you with local tips and tricks and our blog pages are full of places to discover while you're at university in Cheltenham.We want you to have the best university experience you can, whether this is through providing you a perfect home or giving you tips on what to do and where to go, we can do it all. Here at Collegiate, we pride ourselves to give you a welcome into a cosy and stylish home fitted with all the amenities you could ever want or need. Check out everything we can offer and book your new home today.