Introduction
Cheltenham Festival is a world-renowned horse-racing festival held over 4 days. The Cheltenham racecourse is located less than a 15-minute walk from our student accommodation Shaftesbury Hall (part of Collegiate's UNIVERSE.CITY collection), perfect for those who want to attend in the future. Cheltenham is an amazing city, and as a student there is so much to do. Not only is there lots going on, but the city has a rich history, and the Cheltenham festival is a big part of this. Here are some facts that might surprise you…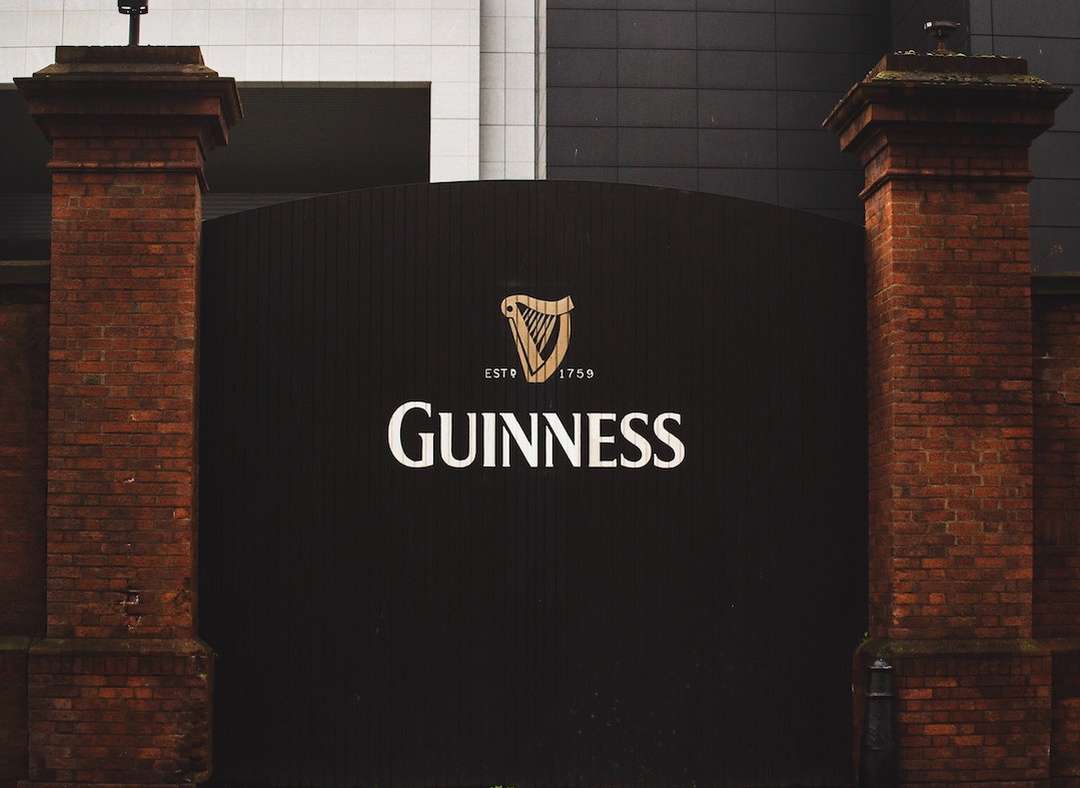 1. Number of Pints of Guinness
A record number of 265,000 pints of Guinness are consumed over the 4-day Cheltenham festival.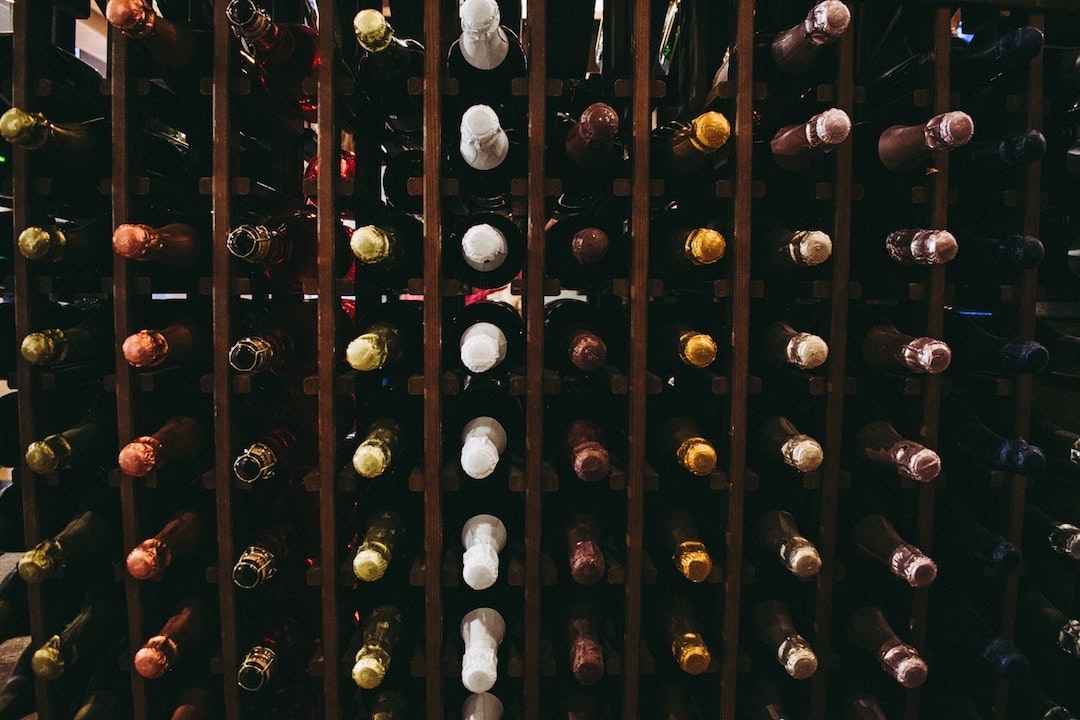 2. Bottles of Wine
That's right, along with an outstanding number of pints, 120,000 bottles of wine are opened over the few days.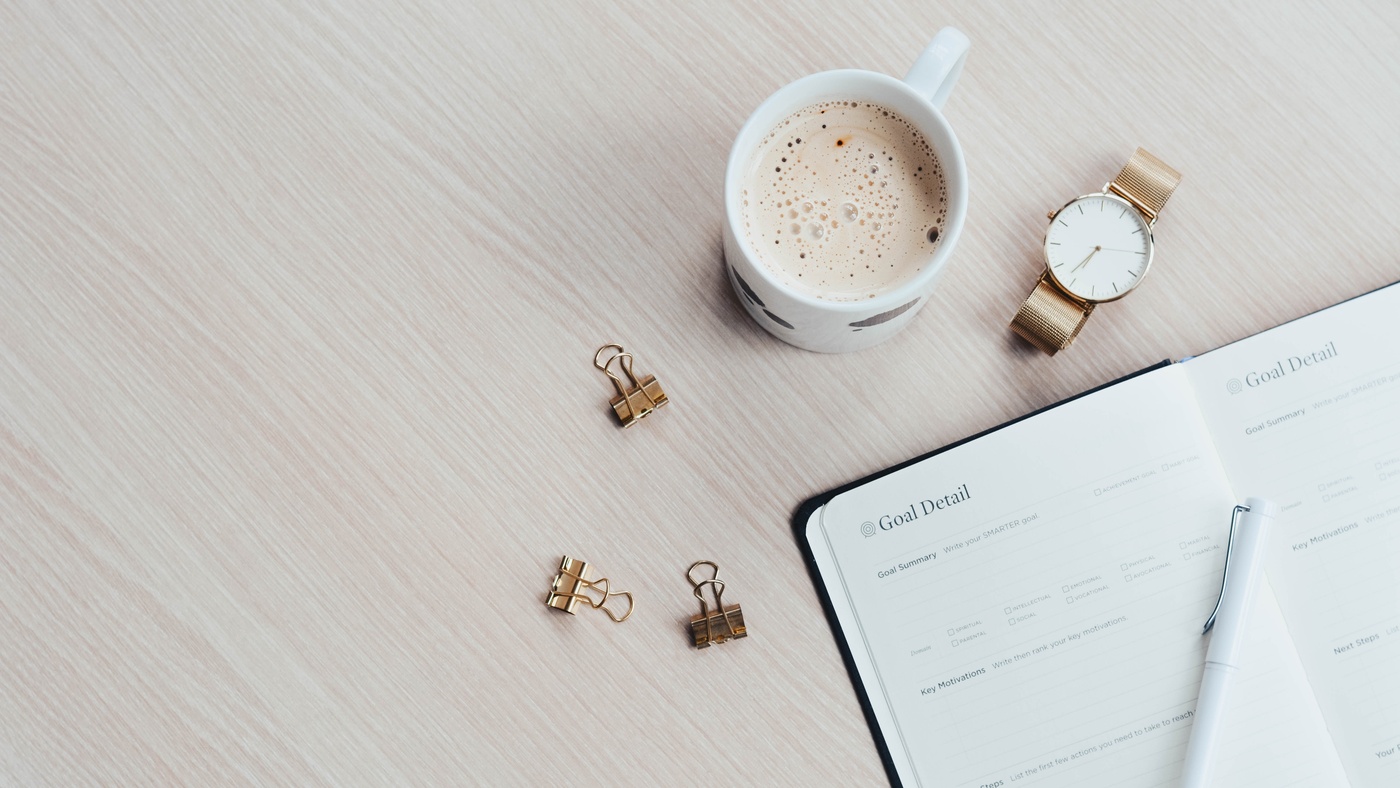 3. The Most Prize Money
2015 seems to have been a record setting year, £4,050,000 was the record for the most prize money ever awarded at a jump racing event!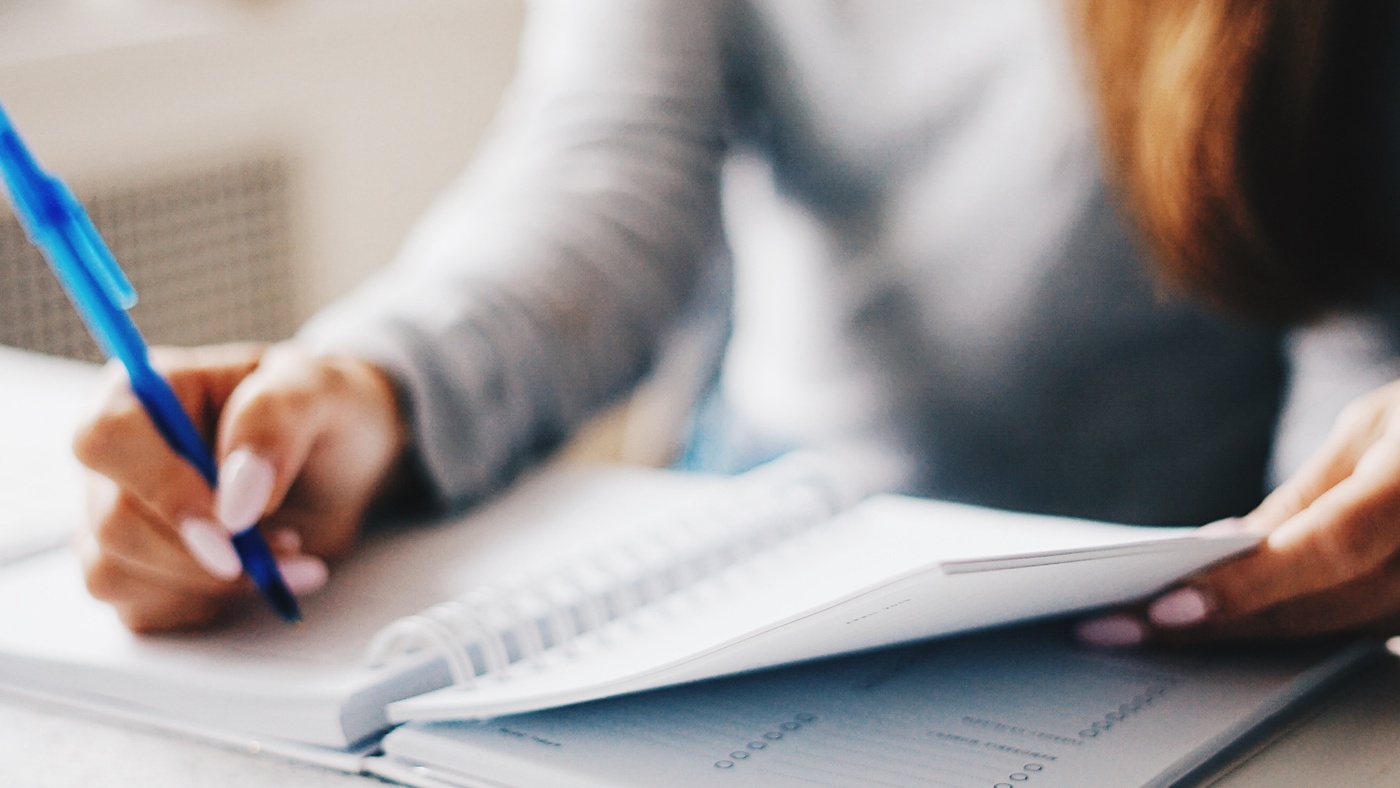 4. Celebratory Champagne Sold
With 62,000 people attending Cheltenham Festival on average everyday, it's not surprising that 20,000 bottles of celebratory Champagne are sold.