Exceptional student living near Edinburgh's universities
Scotland's stunning capital, Edinburgh, is a proud city which blends modern life with heritage architecture. The city is home to first class learning institutions, which are sought-after by students from all over the world. Edinburgh's compact city centre has an enviable range of bars and nightclubs, which host student take-over nights nearly every night of the week.
Our student accommodation residences in Edinburgh offer exceptional student living across a range of studio apartments and en-suite bedrooms in shared flats – all within walking distance of Edinburgh's main university's campuses.
Our Edinburgh Accommodation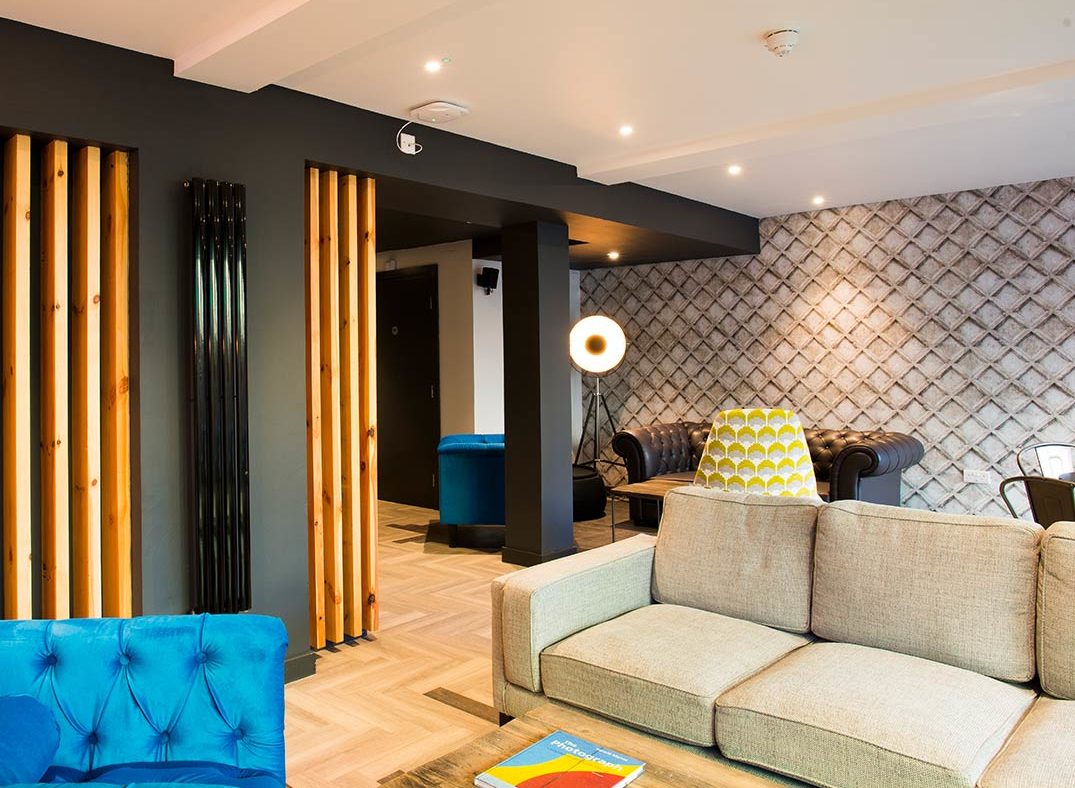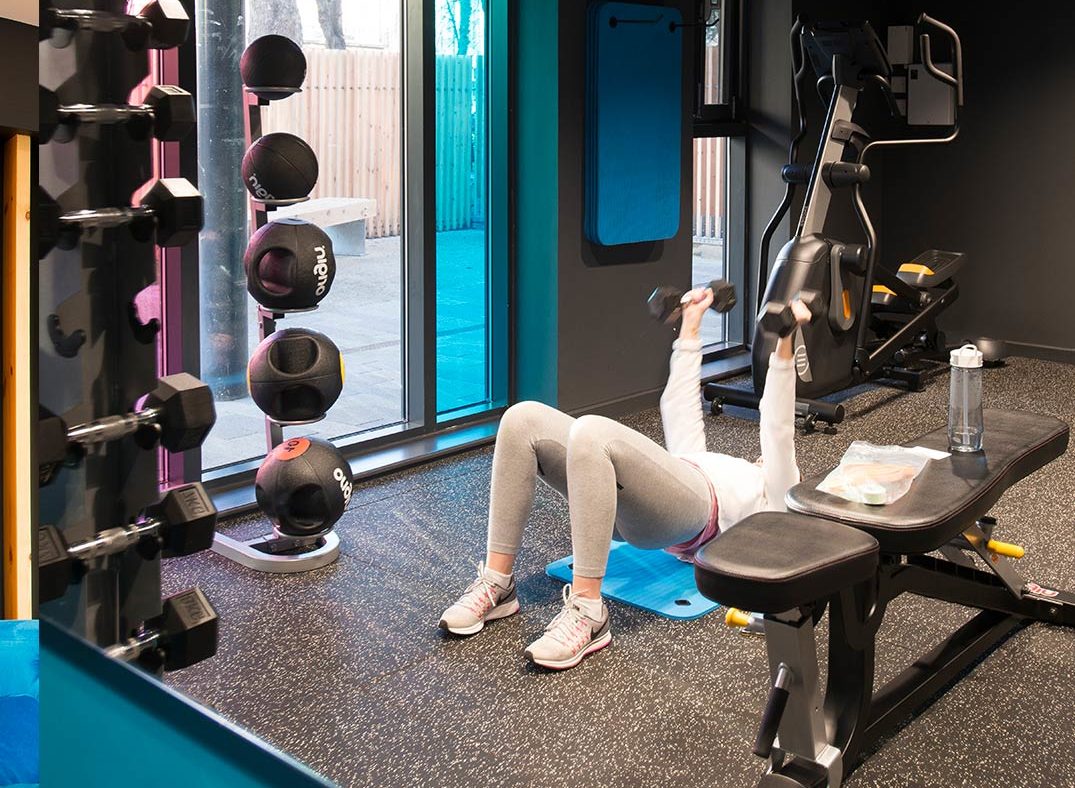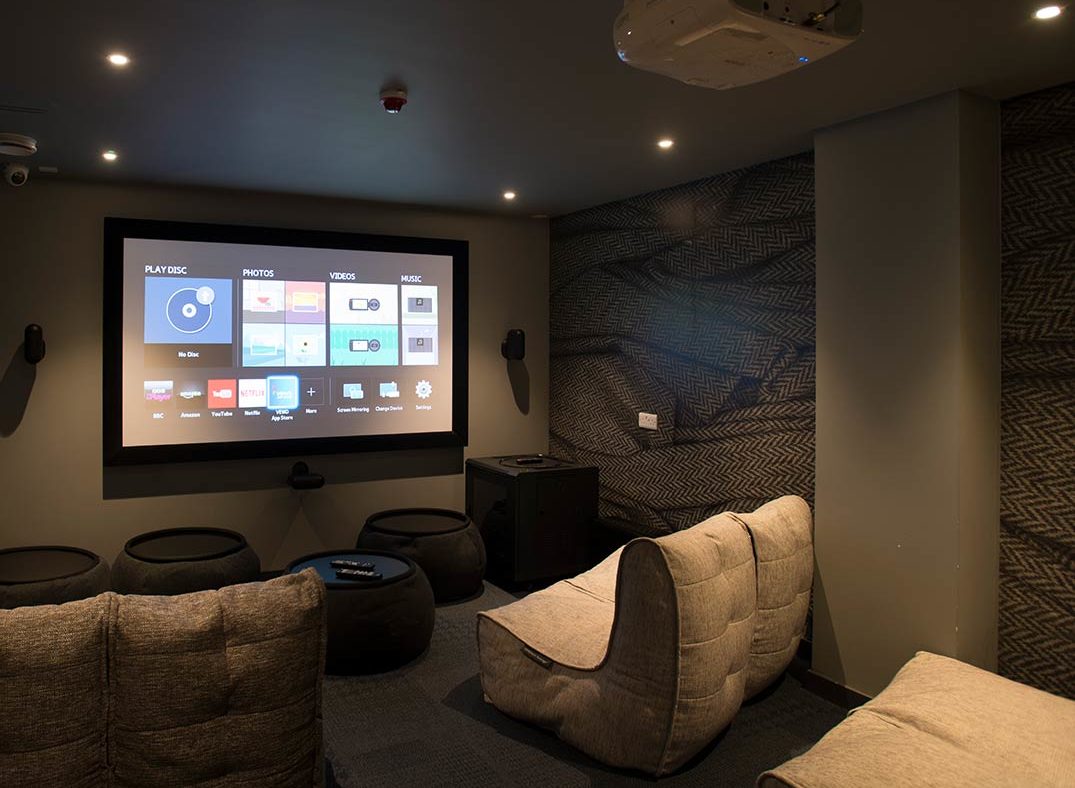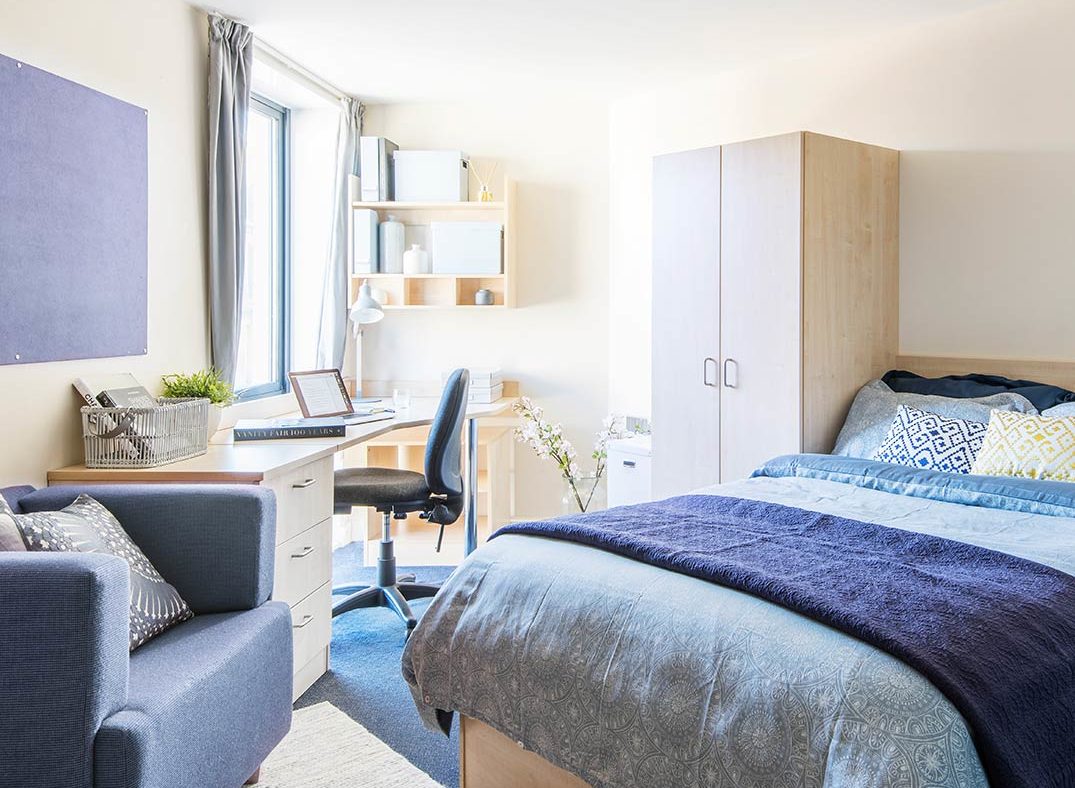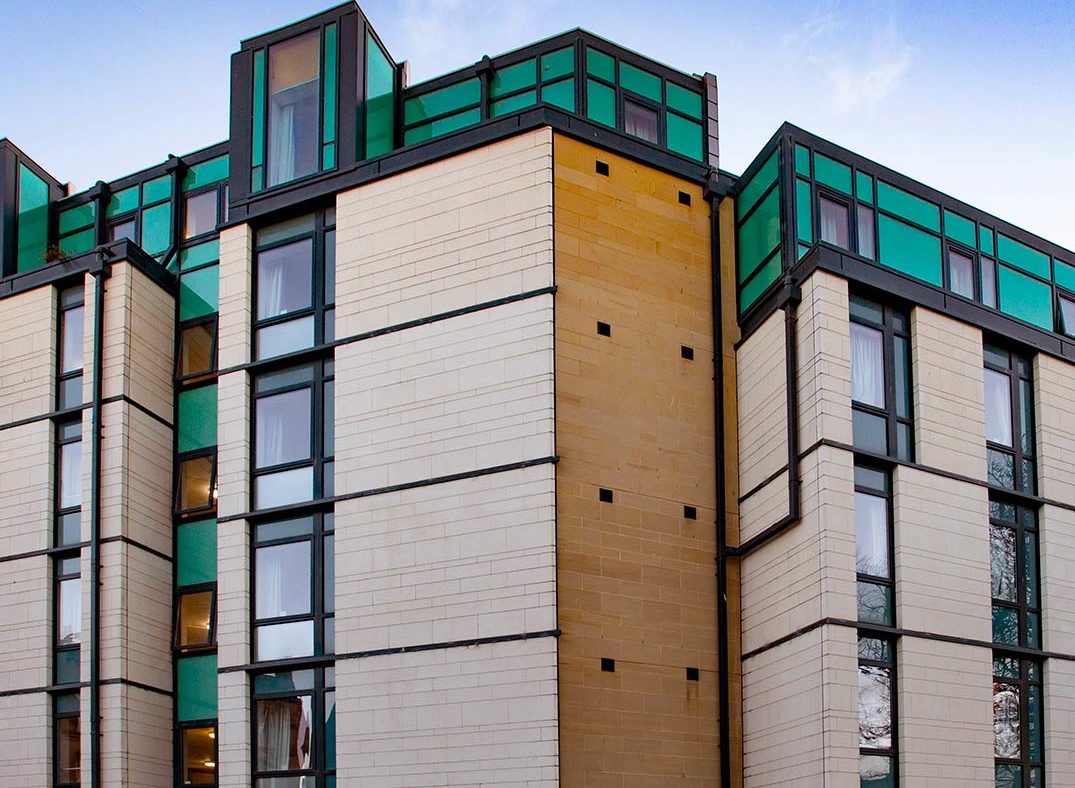 McDonald Road
Collegiate McDonald Road offers a range of individual apartments and en-suite bedrooms in three, four and five bedroom cluster apartments with shared kitchen facilities.
Within walking distance of all of the main colleges and university campuses and only 5 minutes from Edinburgh city centre, McDonald Road is perfectly situated for you to indulge in this creative and historic city.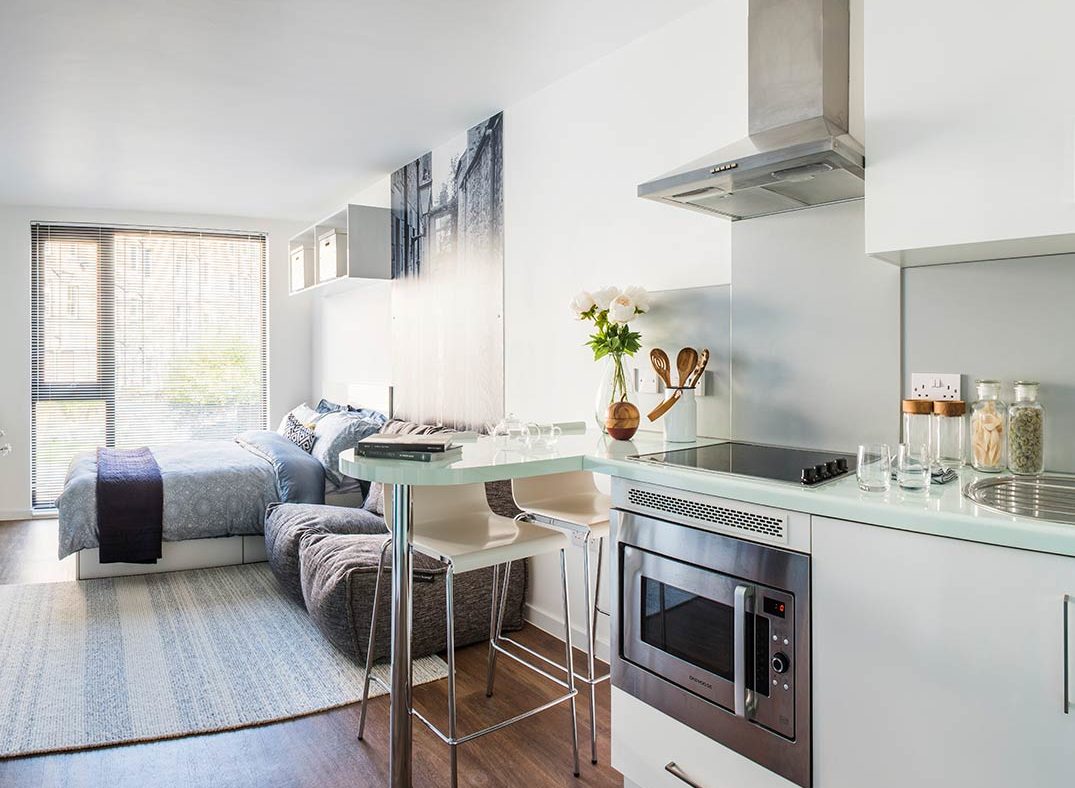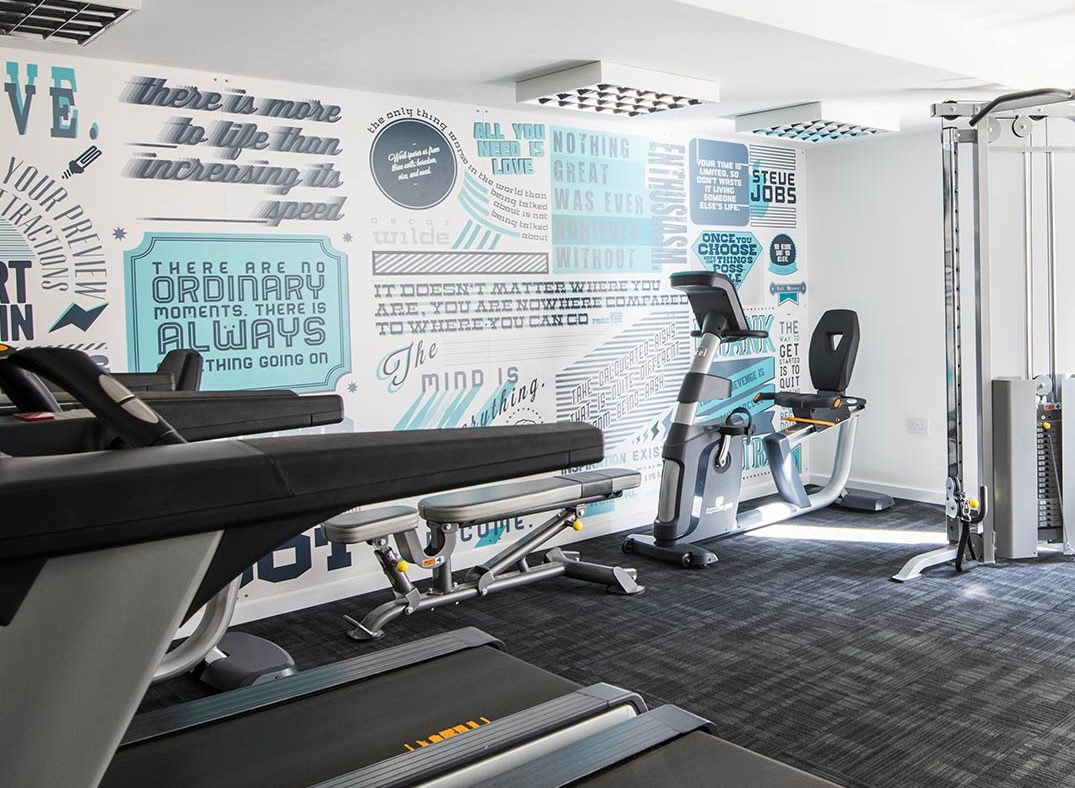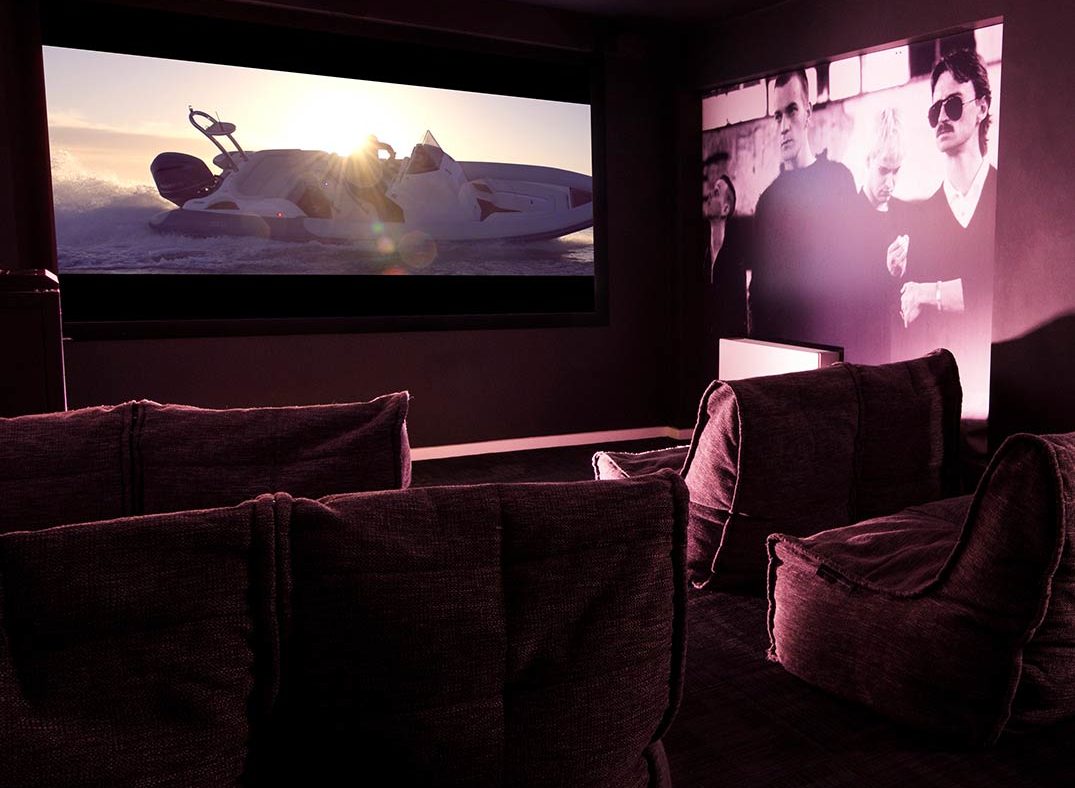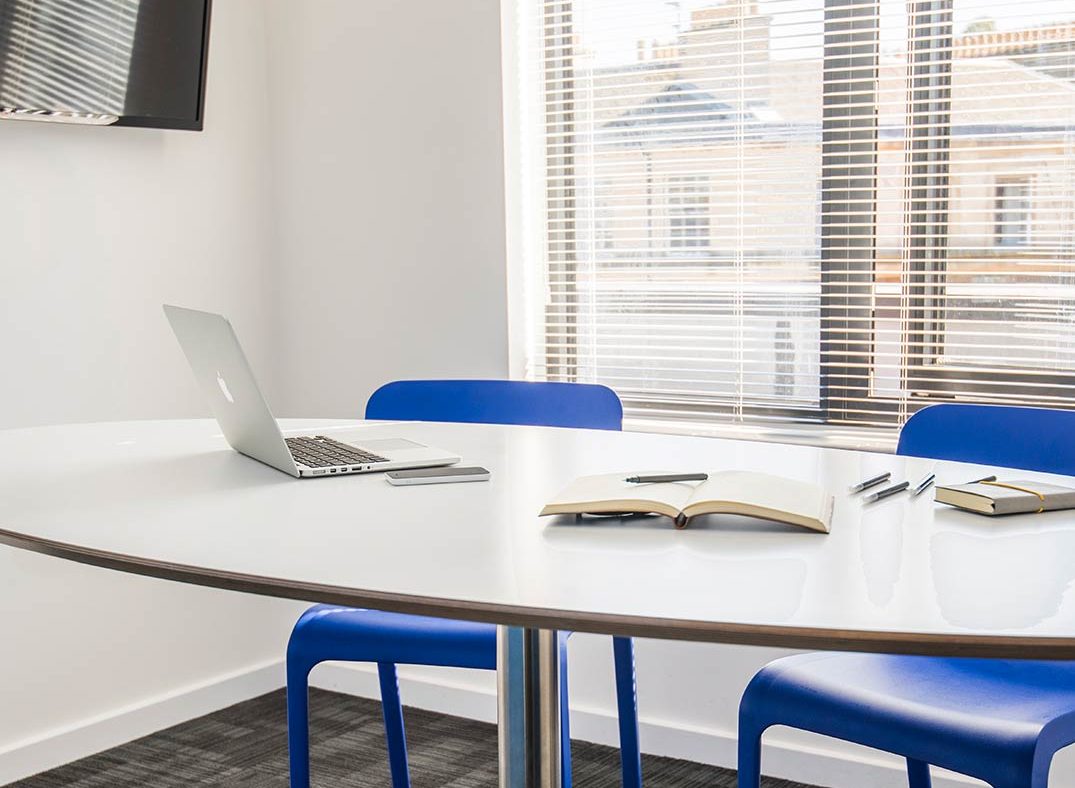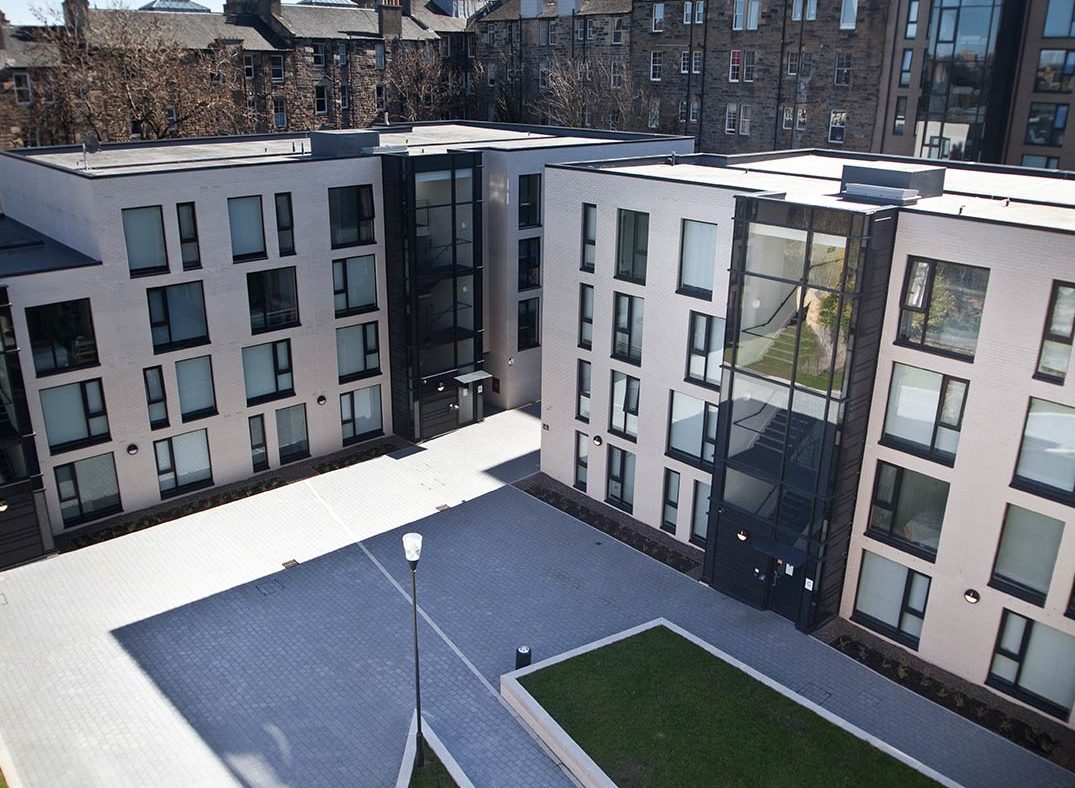 Gateway Apartments
Collegiate Gateway Apartments' contemporary studios, and two and three bedroom apartments are ideal for the modern student lifestyle. Within walking distance of all the main university campuses and offering easy access to transport links, this really is Edinburgh student living at its best!
Our student accommodation comes with a private on-site fitness suite, reading rooms, common rooms, an in house cinema and excellent laundry facilities.
Book with peace of mind
Easy. Flexible. Safe.
Flexible start date scheme
Should your course be delayed by more than 21 days, you will have the option to delay your tenancy start date accordingly.
Cancellation policy
Collegiate has updated its cancellation policy in line with the constantly-changing situation so that students are eligible to be released from their tenancy agreements under particular circumstances. See our updated cancellation policy here.
Safety guaranteed
Your wellbeing is at the forefront of our mind. We have put new cleaning routines, sanitising facilities and distancing measures in place to make sure you get the best and safest living experience possible.
The Edinburgh Fringe Festival is the largest arts festival in the world – with over 50,000 performances of over 3,000 shows staged across over 300 venues. The population of Edinburgh actually doubles in size during Fringe with people travelling from far and wide just to experience it. We think this festival should be on everyone's bucket list!
Award-winning student accommodation