Stylish student accommodation close to Glasgow's city centre
Scotland's largest city, Glasgow is a modern metropolis packed with cultural attractions and a rich architectural history. The city is home to three excellent universities and attracts students from around the world, thanks to its sublime academic offerings and the cosmopolitan life available to those who choose to study here. Glasgow also has a very reputable night-life.
Our Glasgow Accommodation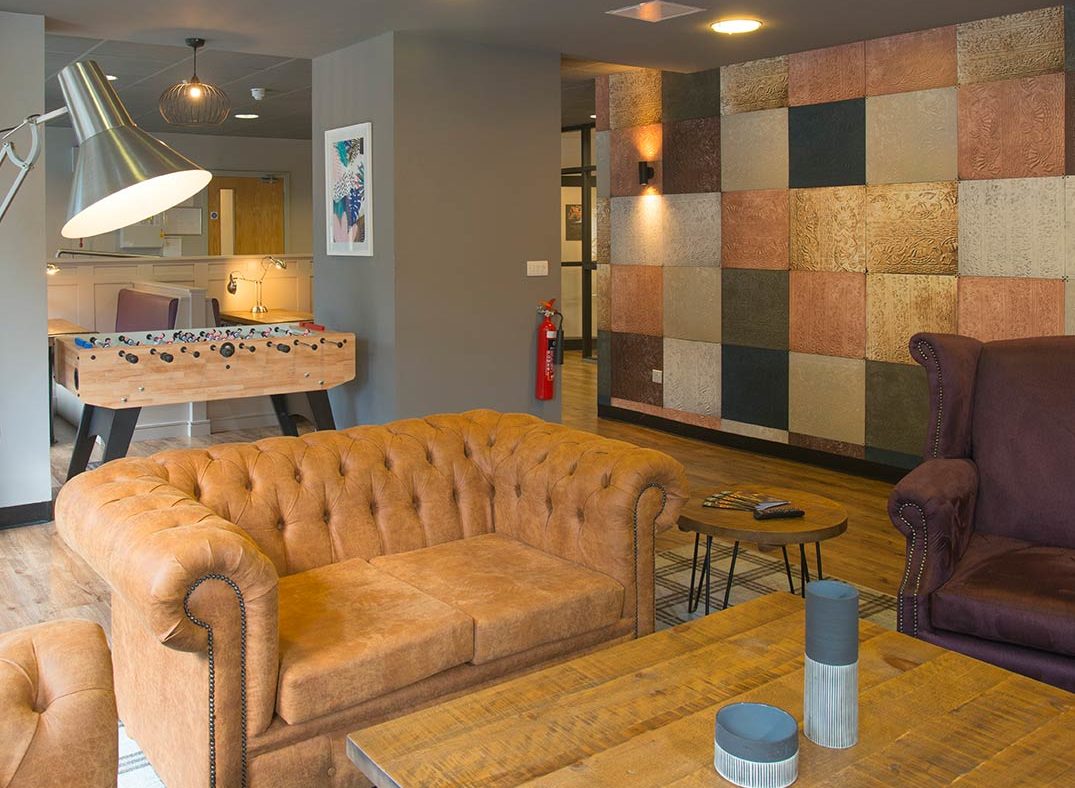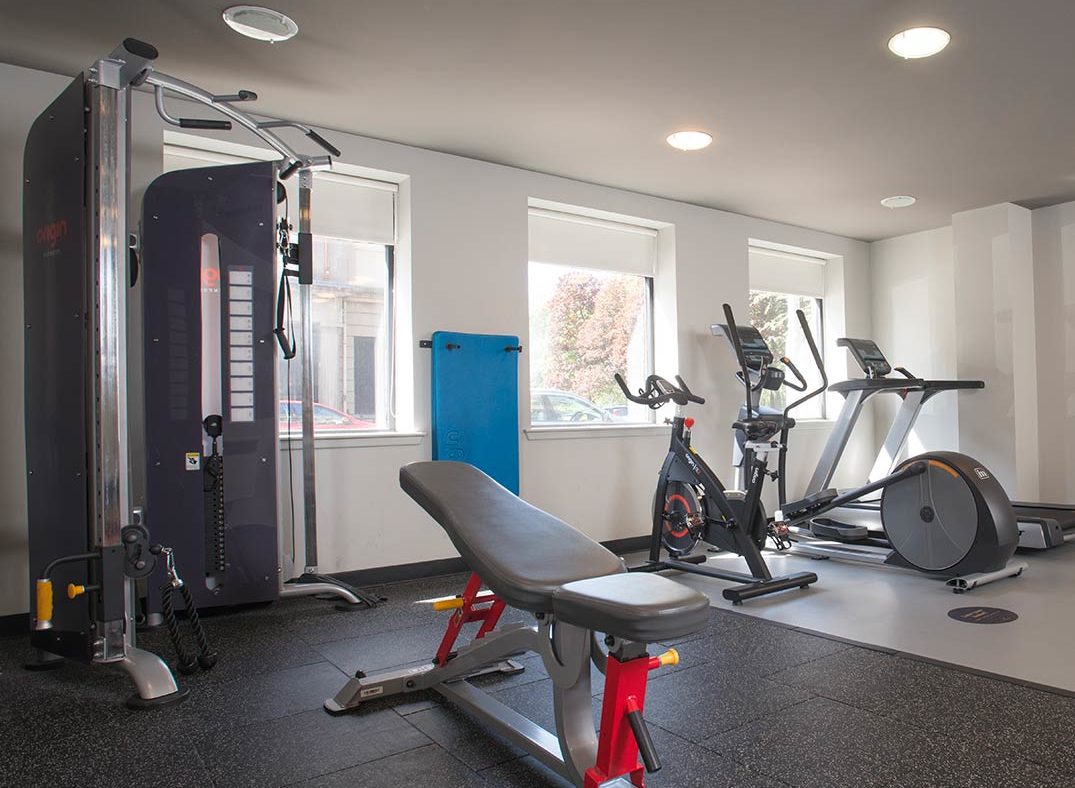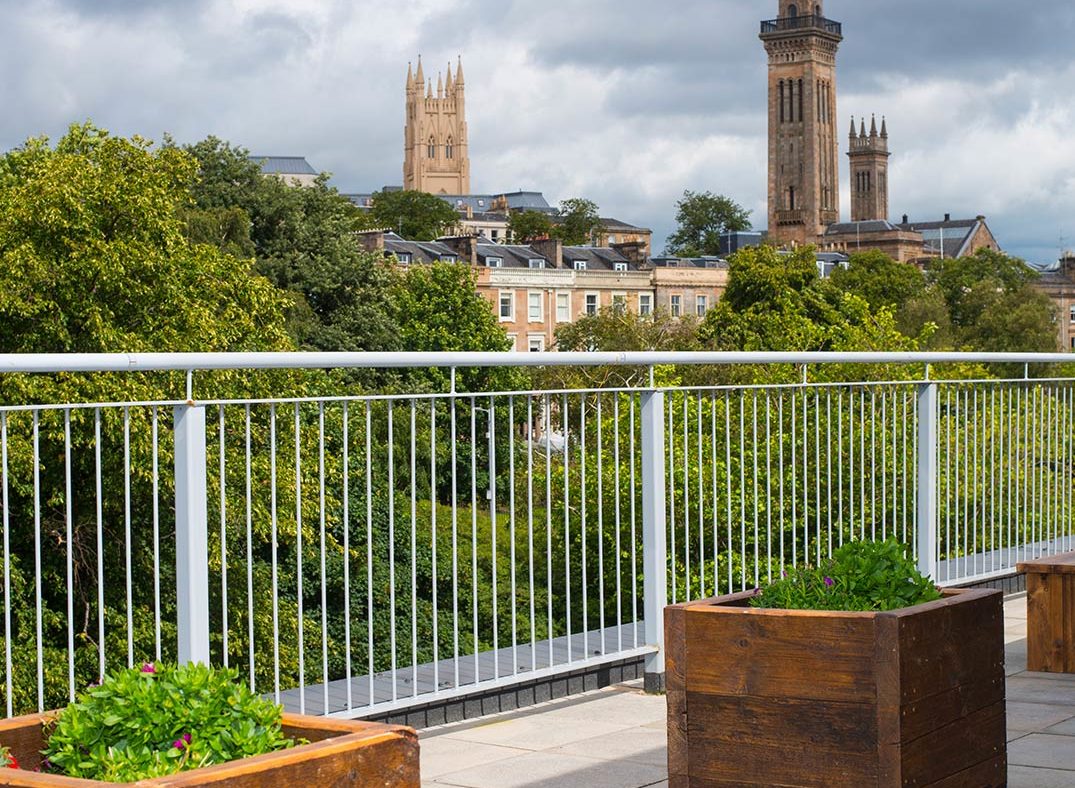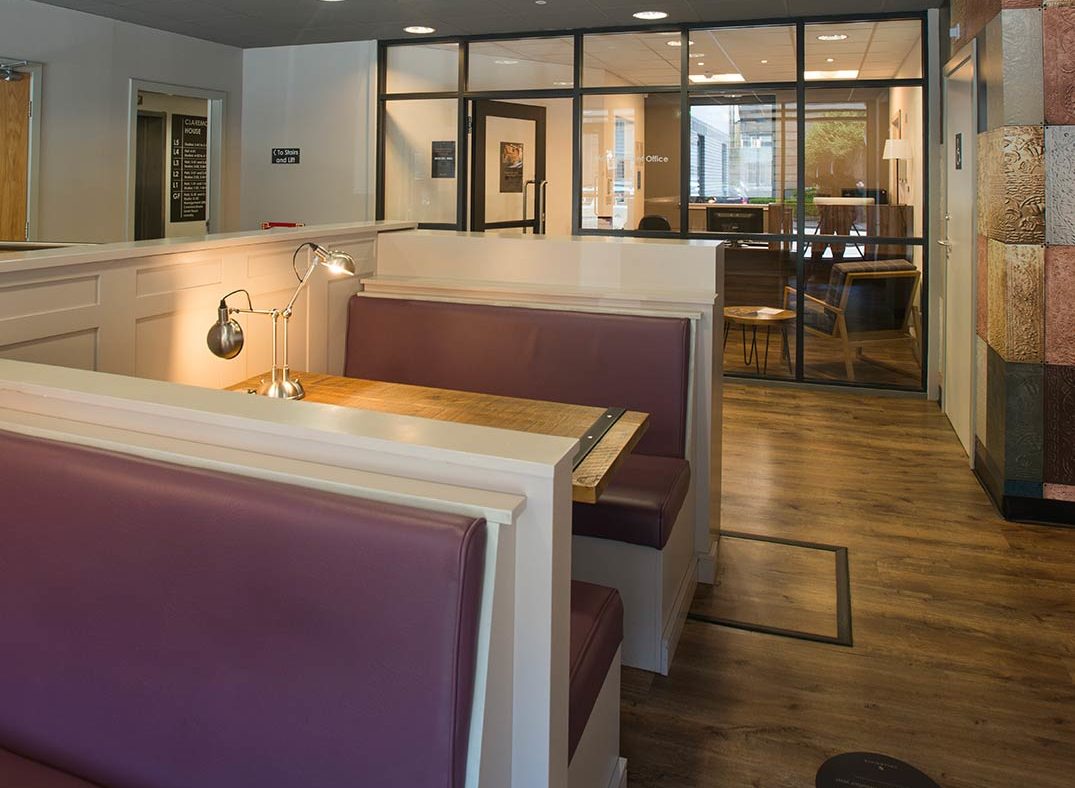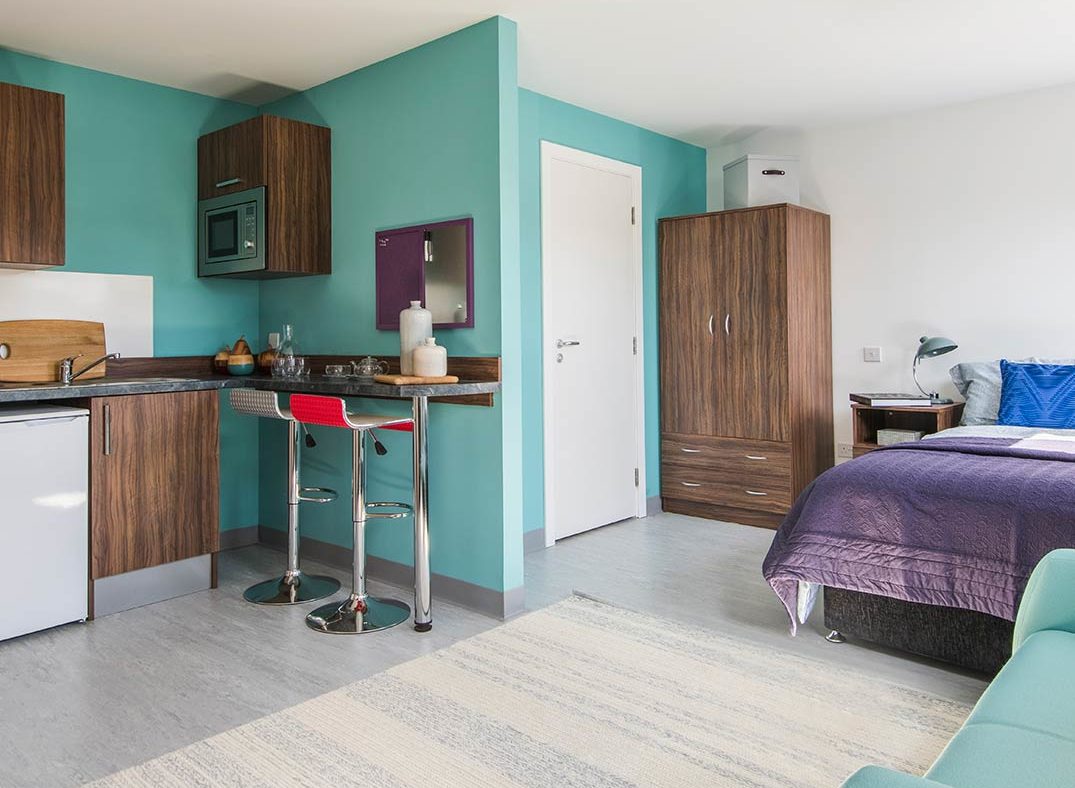 Claremont House
Collegiate Claremont House offers spacious, stylish Glasgow student accommodation in a comfortable and secure environment. The accommodation is beautifully positioned for access to the bright lights of Glasgow city centre and just a 12 minute walk from the University of Glasgow campus as well as the heart of the vibrant student culture of Glasgow's West End, with it's bars, cafes and restaurants.
With a spacious residents lounge, on-site cinema, private fitness suite and roof terrace, you're spoilt for choice when it comes to facilities.
Glasgow has the largest civic arts collection in Europe. There are 20 museums and art galleries in Glasgow, housing work from the world's most renowned artists including Dali, Van Gogh, Degas and Monet. And best of all, most museums and galleries in the city are free to visit!