Introduction
The UK's south coast is a haven of beautiful locations, attracting millions of visitors every year to enjoy their stunning beaches and jaw-dropping views. However, what many don't realise is that there are several superb student communities in cities, all growing in popularity due to the acumen of their universities and lifestyle advantages.
Perhaps the best examples of this are Portsmouth and Southampton, some of our newest additions to the Collegiate family. We take a look at some of the biggest reasons to come to the south coast when it comes to their studies.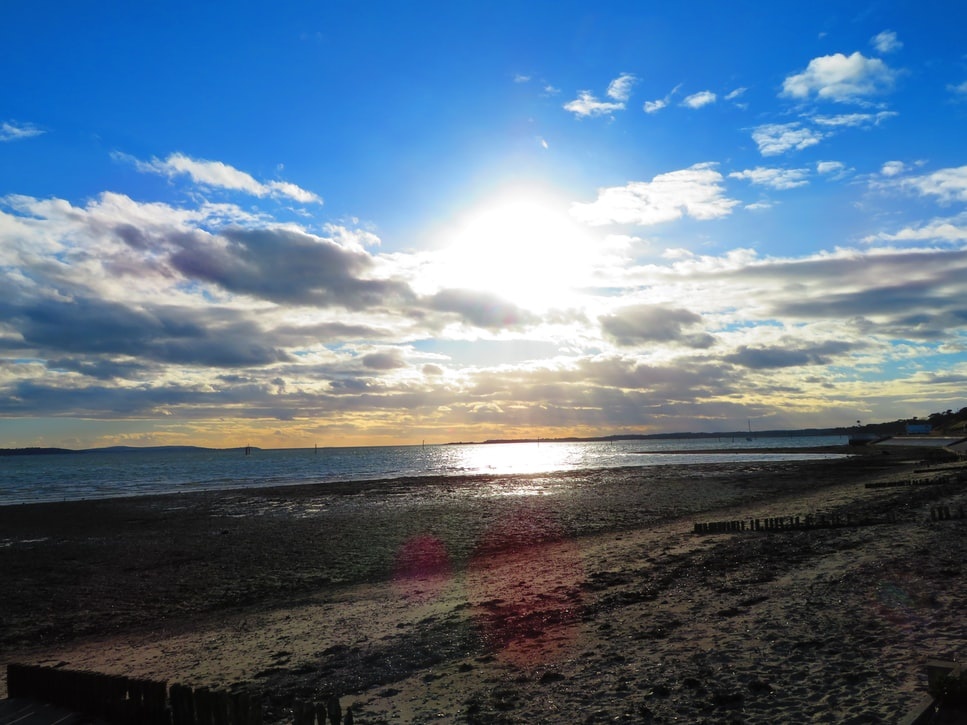 Living By The Sea As a Student
Although many students head for the bright lights of the big city for their university experience, there is a great deal to be said of opting for the seaside. If the hustle and bustle of city life isn't really your thing and you are on the lookout for a university location that will benefit your health as well as your CV, then this guide could well be of interest.
So just what are the benefits of living by the sea when it comes to student mental health?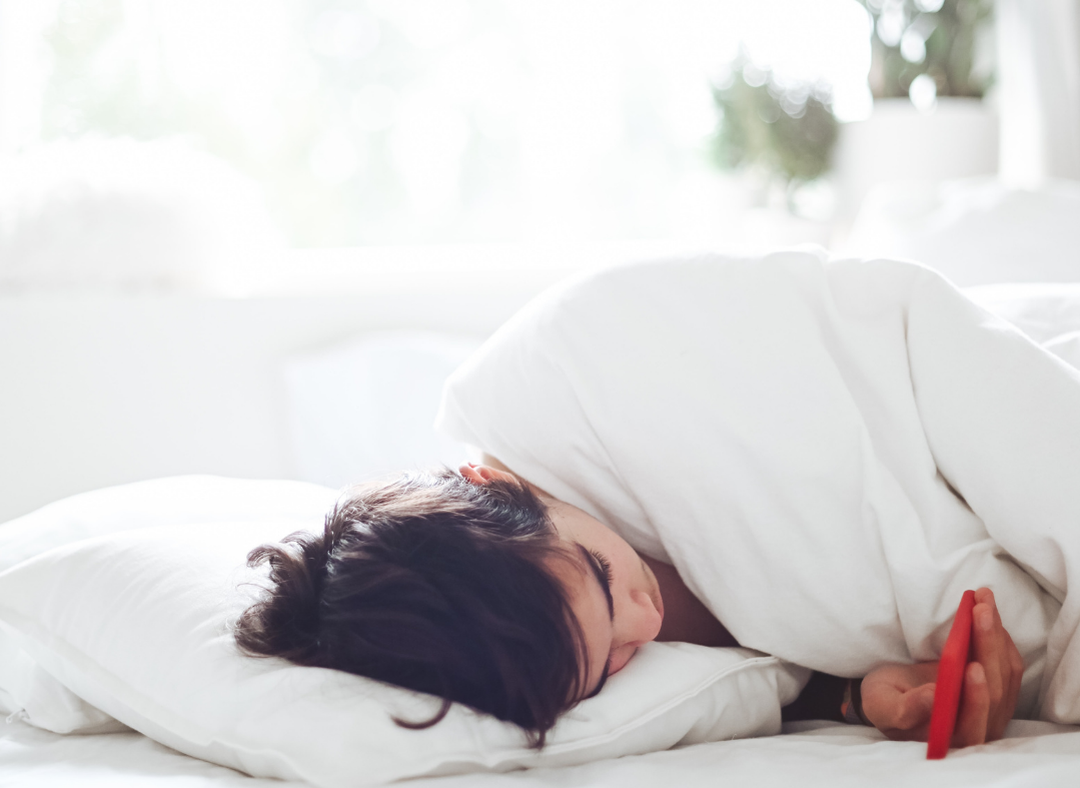 A Good Night's Sleep
Have you ever noticed that you're absolutely shattered after a day at the beach? There's a good reason for this and doctors have been prescribing some "sea air" to patients struggling with insomnia and general illness for centuries. Fresh, oxygen-rich air enriches your body but with this can come tiredness and this allows you to get your eight hours of proper sleep a lot more easily; a godsend for students who are in the middle of a rigorous period of study.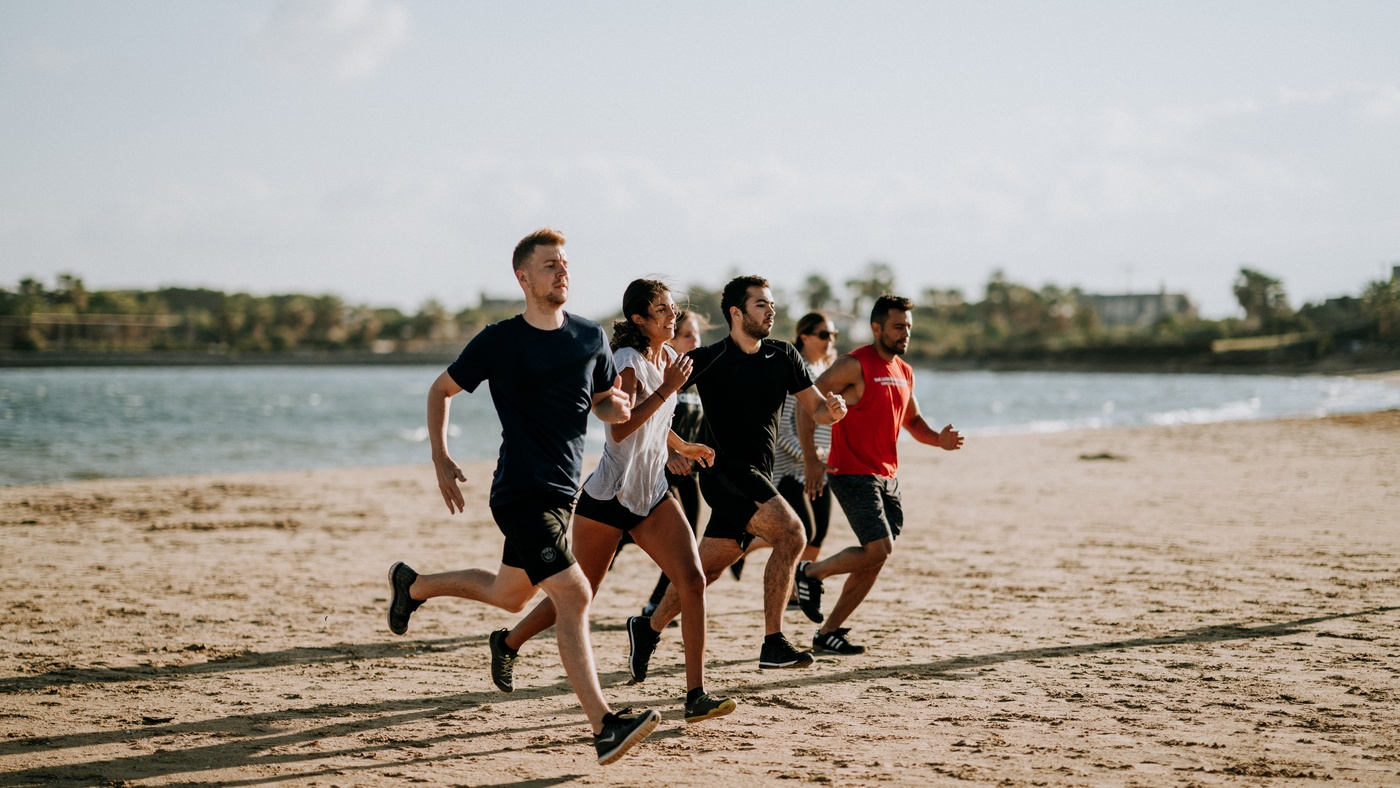 Easier to Exercise
Many of our Portsmouth and Southampton residents have told us that one of the reasons they love to be by the sea so much, is the fact that it's so easy to exercise. Whether it's a morning run down the promenade, swimming in the sea or even windsurfing, there is so much more inspiration to get out there and burn some calories, especially in the summer months. The benefits of this are vast for students, not least cognitive function and a general feeling of wellbeing. Living by the sea will generally help you to feel more positive and healthier and this is almost certain to have a knock-on effect when it comes to your grades.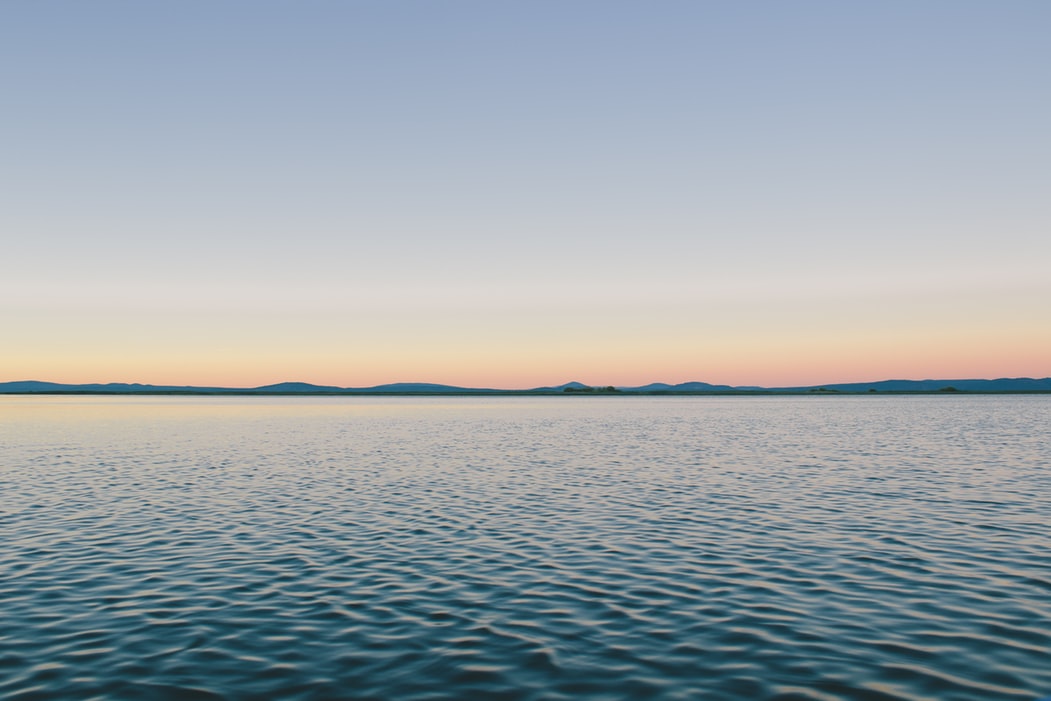 General Calmness
Aside from the direct health benefits, coastal locations are simply more calming, and this can be a great help if you start to feel stressed about exams or coursework. Cities are fantastic when it comes to nightlife and culture but can be counterproductive when you want to knuckle down and get some work done. There are many reasons to study in Southampton or Portsmouth but perhaps the most crucial one is the fact that although you can enjoy a good night out with your friends, it's generally pretty tranquil.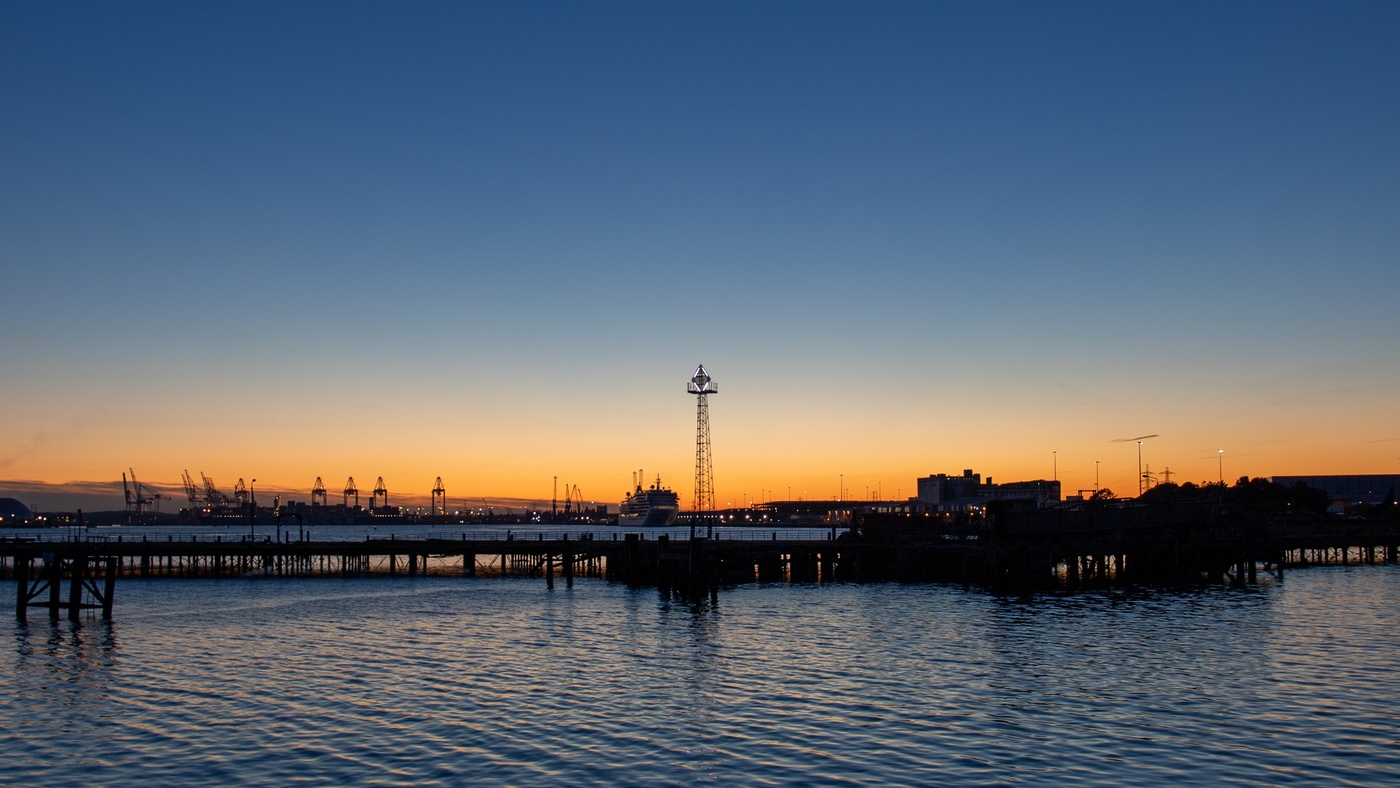 The Views
Finally, and probably most trivially, there are the views. In contrast to those studying in urban areas, you can always look forward to some pretty special views when living by the sea. It can get a bit grey in the winter, but there's nothing quite like looking out onto the sea and admiring a sunrise or sunset.
Looking for Student Accommodation on the South Coast?

Should you be looking for contemporary student accommodation in Portsmouth and Southampton, then check out our portfolio of university residences in these cities in the South Coast . But act fast, our student homes fill up quickly!