Introduction
Looking after yourself at university is a crucial aspect of ensuring that your time away studying is as successful and as enjoyable as it should be. For many, this will be the first time in your life that you are being left to your own devices in terms looking after yourself and this isn't just about eating right and looking after your finances; student mental health is a hugely significant consideration for students today.
This is never more important than it is during your first year at university, which is of course the trickiest to negotiate. The school life balance gives you good practice at this but when you move away to university, this becomes all the more difficult as you suddenly have a whole host of new issues to deal with. In the latest feature here at Collegiate, we take a look at university mental health and how you can ensure you'll be prepared for what can be a gruelling time for young people at first.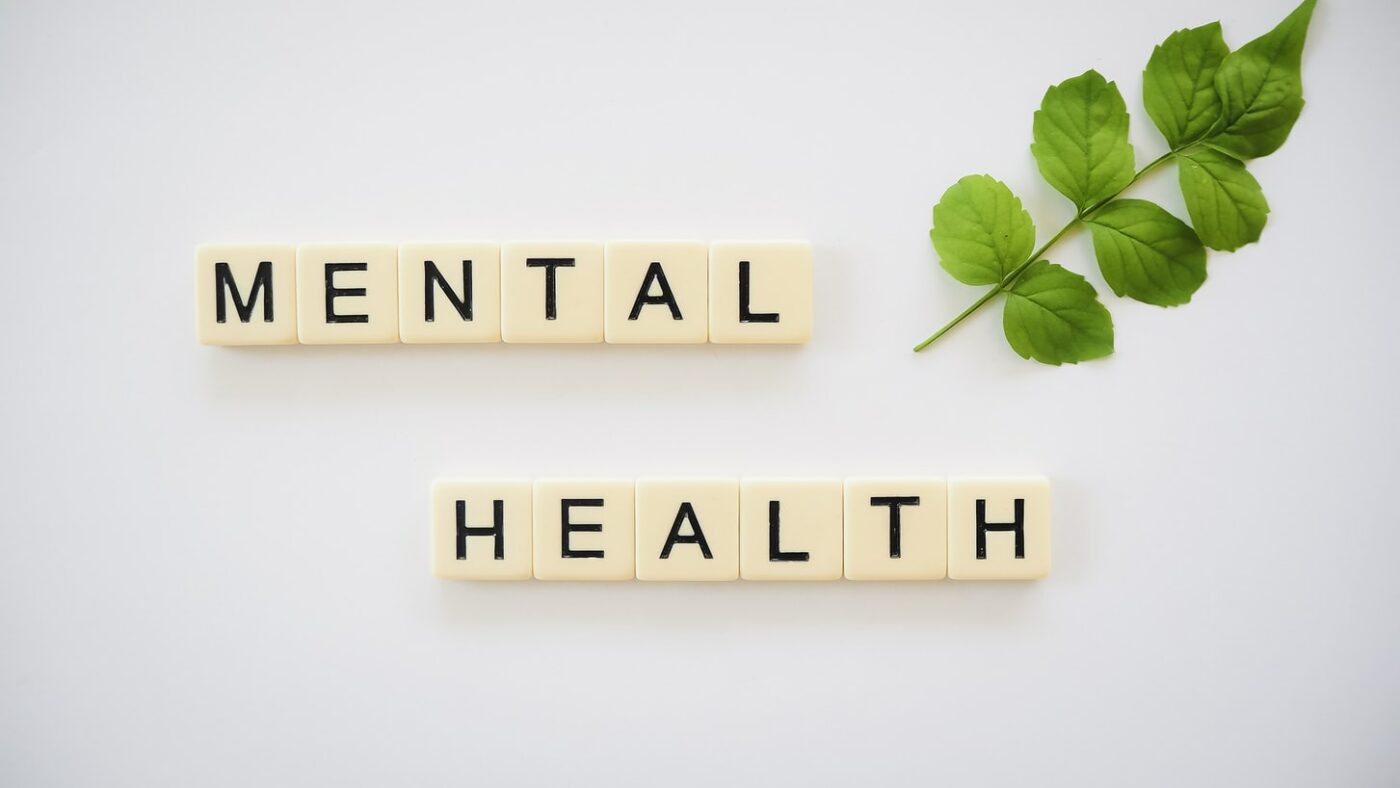 What is student mental health?
As the name suggests, student or university mental health is concerned with your spiritual well being whilst you are away from home studying for your degree. The pressure on students these days can be huge, with many sectors becoming more and more competitive and the need for a stellar degree qualification becoming more and more important, but it's crucial that you don't let this get on top of you.
As many as one in four students struggle with mental health when at university and this can appear in many different forms, so knowing how to cope with this is of paramount importance. Everyone has mental health, there is no doubting that, but the lucky ones out there are able to deal with whatever their studies throw at them. Thankfully, the stigma around this has been lifted in recent years, not least due to the great work being done by charities such as studentminds.org.uk and others.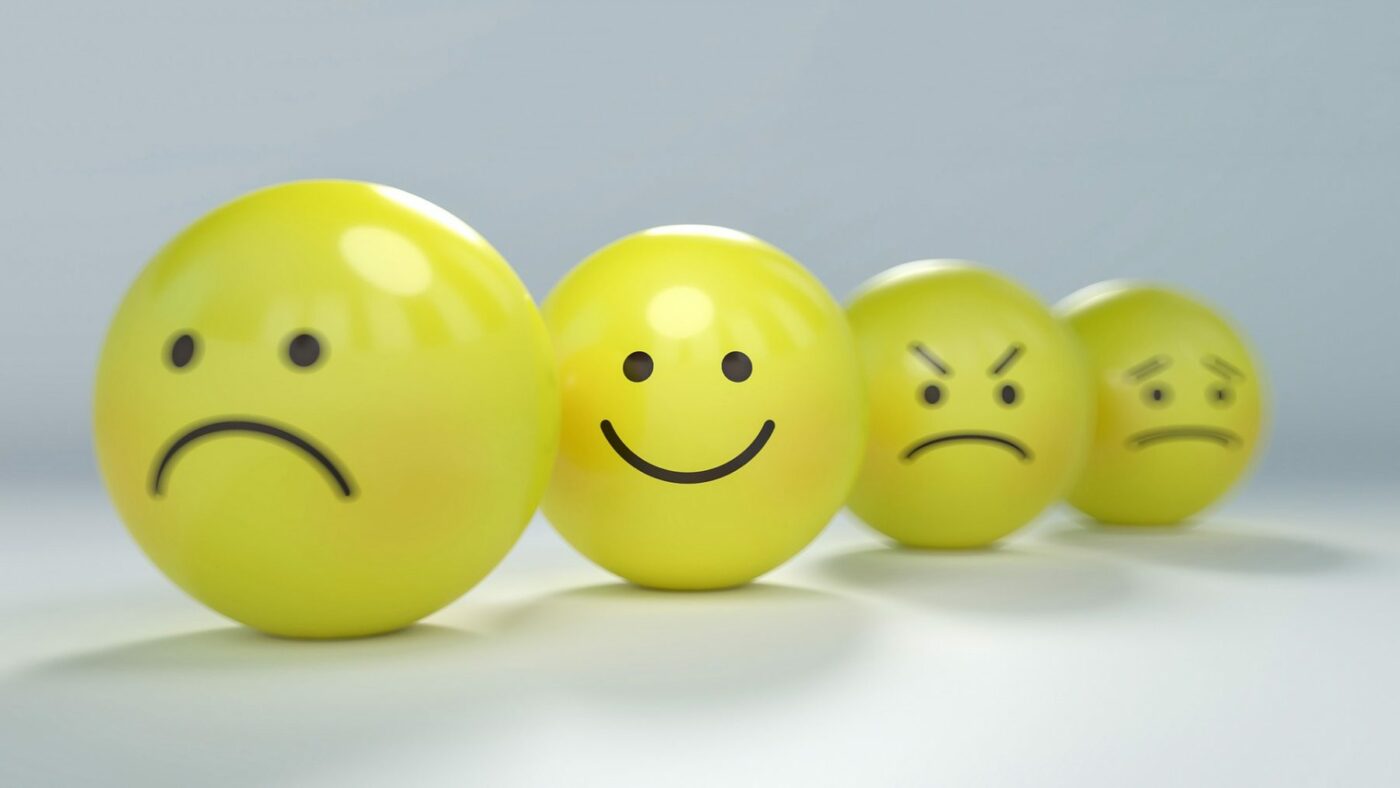 Different types of mental health
As mentioned, mental health comes in many forms. In case you aren't sure what these are, we have listed them below with a description so you can see if you need to make some changes.
Anxiety – This can sometimes appear in the form of panic attacks or a constant feeling of anxiety. We will all experience this from time to time but if you are struggling with this on a regular basis, you should speak to someone as soon as possible. In extreme cases this can evolve into breathing issues, heart palpitations, blurred vision and cold sweats. If this seems familiar, then be sure to get some advice from some of the people we mention in this article.
Depression – If you are feeling low a lot of the time, then there is a chance you are suffering with some sort of depression. If you are finding it impossible to have fun regardless of any positive steps you take then you could be struggling with this mental health condition, but don't fret as there is plenty of help available to help you to deal with it.
Bipolar Disorder – If your moods are fluctuating a lot and you are either on top of the world, or extremely low then you could be suffering from Bipolar Disorder. Again, there are great treatments available for this and plenty of options available if this is the case.
Obsessive Compulsive Disorder – if you experience obsessive thoughts, patterns and behaviours then you could have OCD. This can be mild but in some cases, can hinder your studies and your happiness.
Eating Disorders – We often highlight the importance of eating well at university, eating disorders can often be the result of a mental health conditions and shouldn't be underestimated. As well as impacting your happiness, your overall health can be affected too.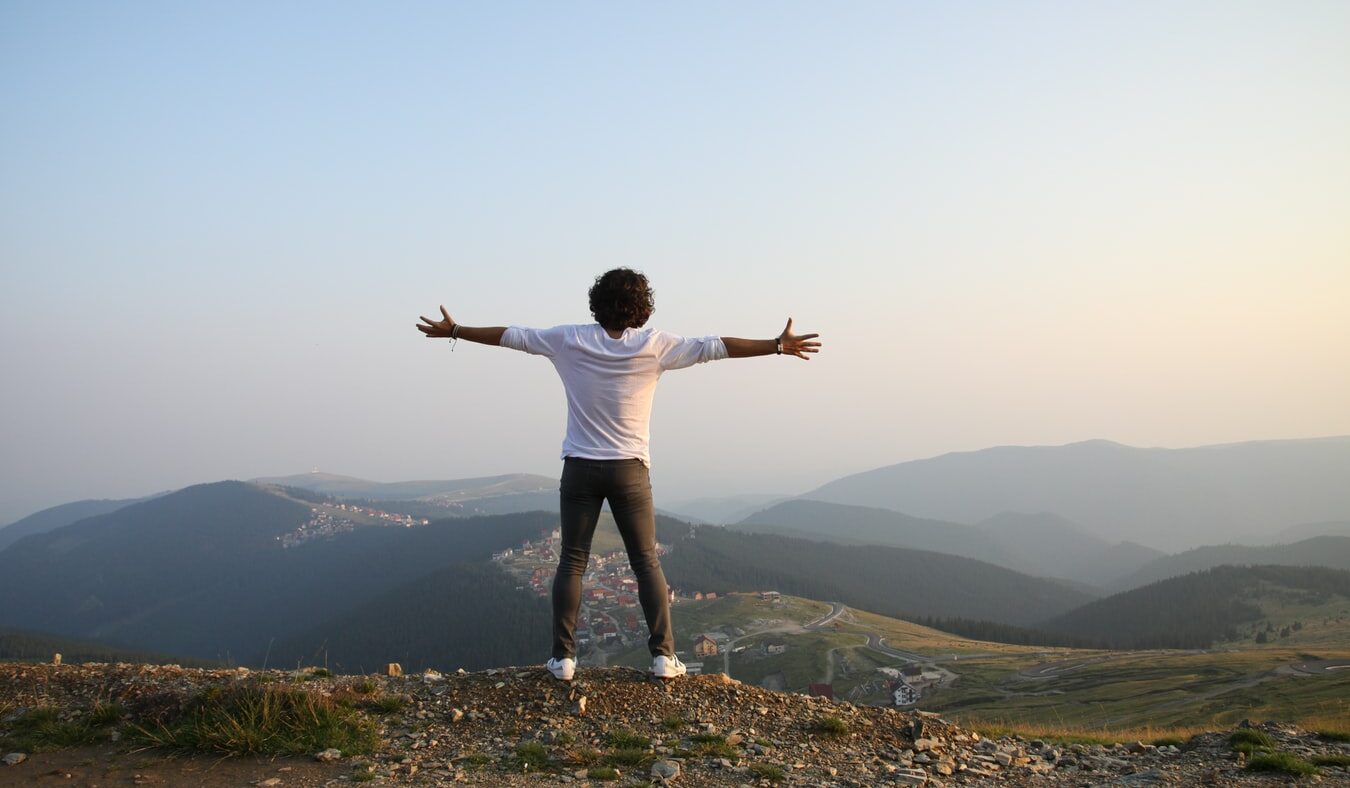 Take Positive Action
These are unfortunately some of the more common mental health conditions students can suffer from and there are others such as PTSD, self-harm and suicidal feelings which can all be tackled when you take advantage of some of the fantastic help available to you. If you think there is even a slim chance you are struggling with some of these symptoms then the key thing is to ensure you speak to someone. Your university will have student guidance counsellors available and your local GP will also be able to offer help.
Crucially though, there are amazing support networks available such as Student Minds who have years of experience in helping students through the tough times. By speaking to these guys, you will be surprised at how much better things will seem and often it can just be a change to your psyche that is needed and life will seem a lot more manageable. The impact on your happiness and your degree could well be profound, so be sure to head to their website if any of the issues we have discussed sound familiar.
We hope this guide to mental health during your first year at university has been helpful. It is just one of a range of guides we have here at Collegiate, all focussed on helping you through your time at university. Take a good look through the rest of our articles or be sure to check out our Facebook and Instagram pages for more updates!