Introduction
Being broke: arguably a rite of passage if you're planning on going to university. However we've written this article in the hope of showing you that maybe it doesn't have to be. It often comes down to simply being savvy with your saving and your spending.
If you feel like you'd benefit from reining in your spending and getting your personal finances under control, a budgeting app may be just what you need. There are loads of budgeting apps out there, each fighting for the all important USP to set them apart from the hordes of others.  Many applications are designed for general personal budgeting, but it's true that each one does have something unique to offer. One app specialises in personal budgeting tools, while another offers grocery list tracking. Another offers warnings when you are close to overspending (for when the sensible voice in your head is just not shouting loud enough!)
Due to the budgeting app market having grown so much in recent years, it helps to know which ones are designed with the most users in mind while offering exclusive tools for those with unique needs. This is where we come in – we've created the ultimate shortlist of the best budgeting apps out there to help you feel totally in control when it comes to costs.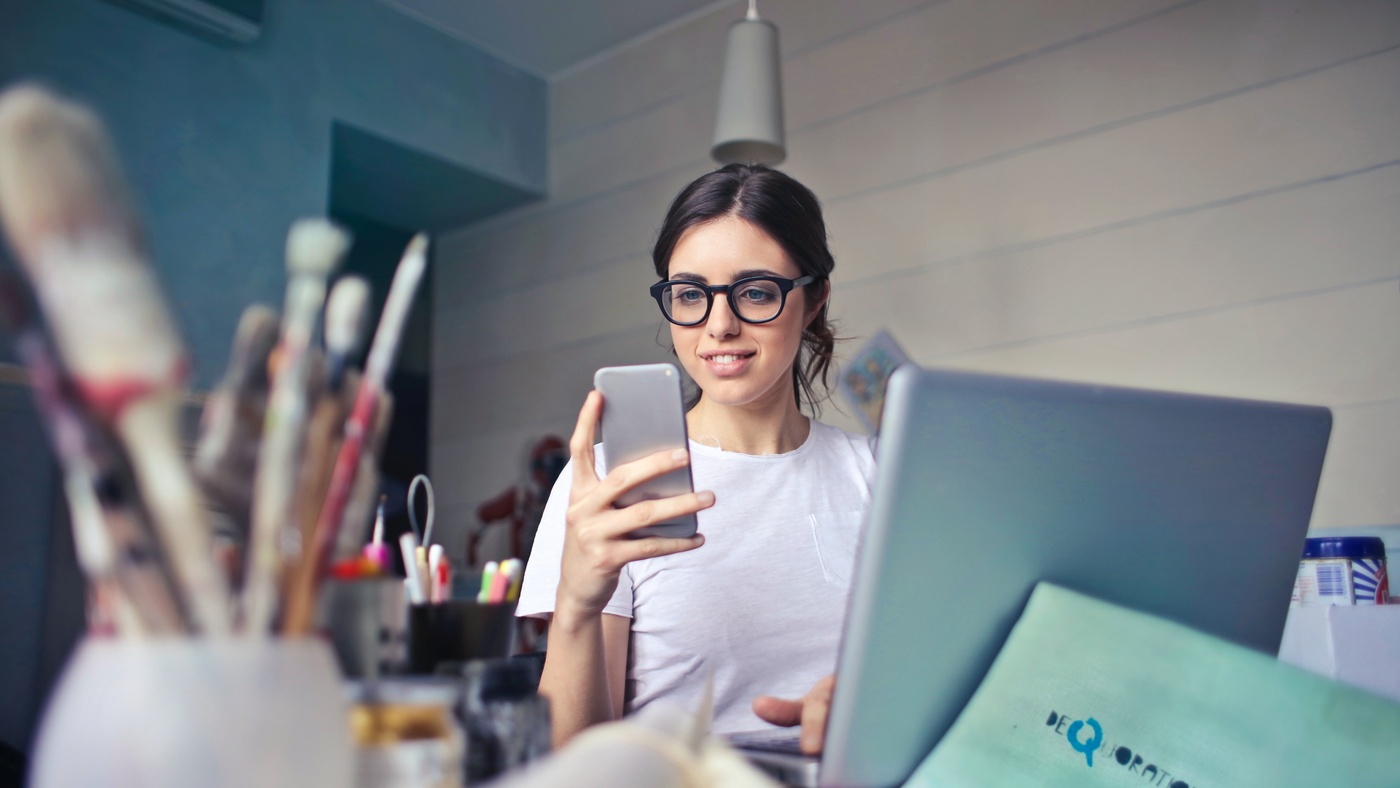 Squirrel
Squirrel is an app-based account that splits your salary up into your bills, goals, and a weekly allowance to spend on whatever you like. As the name suggests, the aim of Squirrel is to help you squirrel away money for when you need it most, by using your own motivations to customise the experience.  The app claims to keep your finances on track automatically, so you can save time and get on with life.
Pros:
Quick and easy account setup.
The app keeps a record of your past and future transactions.
Custom UX gives it a more personalised feel.
Supported by established banks and the government.
Reasonably priced (for a subscription fee).
Safe and secure and registered with the FCA.
Cons
The app does have a tendency to be clunky.
There is a subscription fee that risks turning some off downloading the app,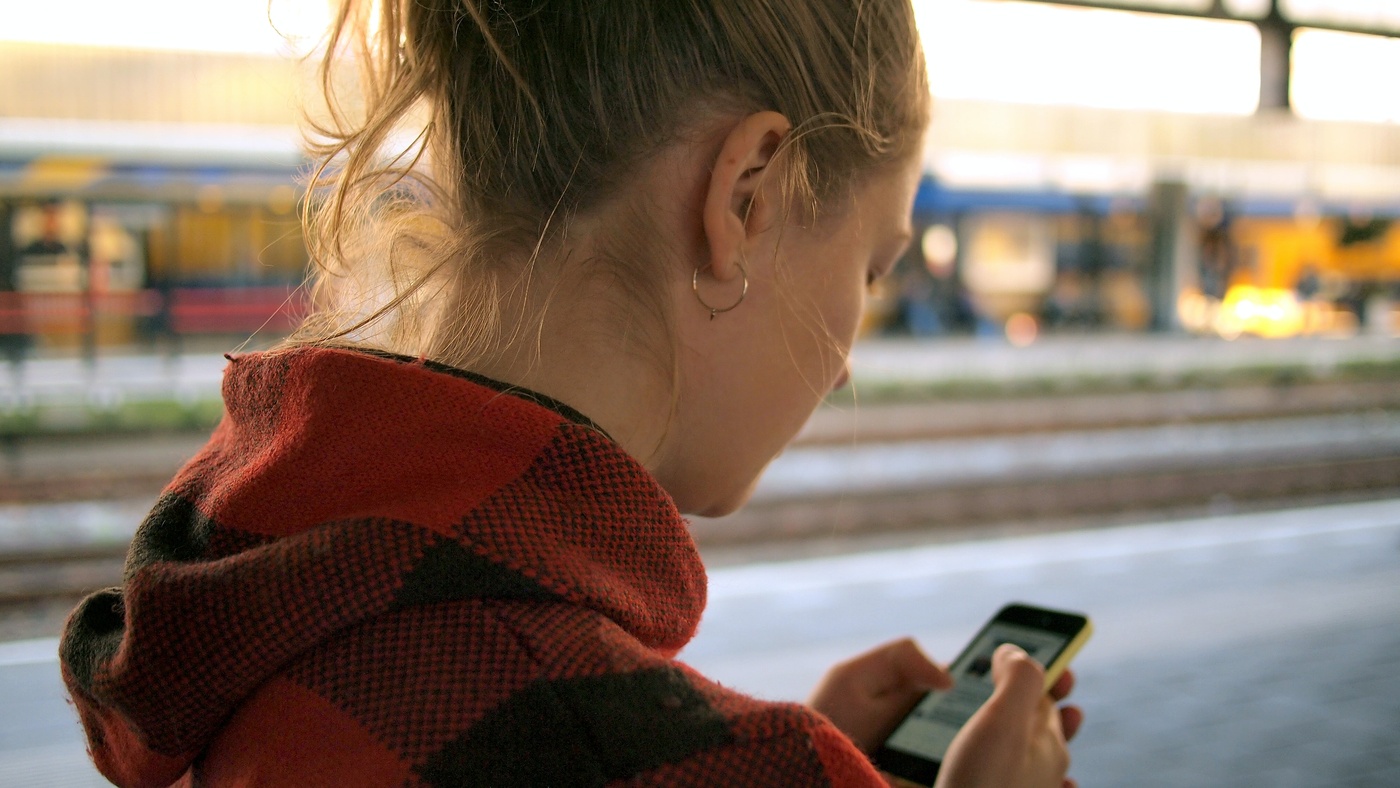 You Need a Budget (YNAB)
You Need a Budget or "YNAB" to those in the know does what it says on the tin as well and has a cult-like following of die-hard fans. Rather than relying on traditional budgeting methods, you build your budget in a more bespoke way based on your income, giving every pound/euro/dollar its own job.
These jobs include everything from living expenses to debt payments, savings, or investments. The beauty of leaving none of your incoming funds unaccounted is that you are forced to think about every pound/euro/dollar you acquire and spend. It can be scary at first but you'll get used to it!
Pros
Easy to master with a straightforward interface 

Works happily across all of the major platforms, so if you're a Windows, Mac, iOS or Android user there'll be a version to suit.

System uses the latest encryption techniques to ensure that your data is secure.

Easily track spending

Free 34 day trial to get used to it
Cons
The set-up could be considered long-winded. If you're prepared to work methodically then adding costings into the various categories is easy enough, though does require patience in order to complete.

No investment tracking feature

Another monthly subscription fee

Customer service only available by email (no phone support)

No bill tracking or bill pay features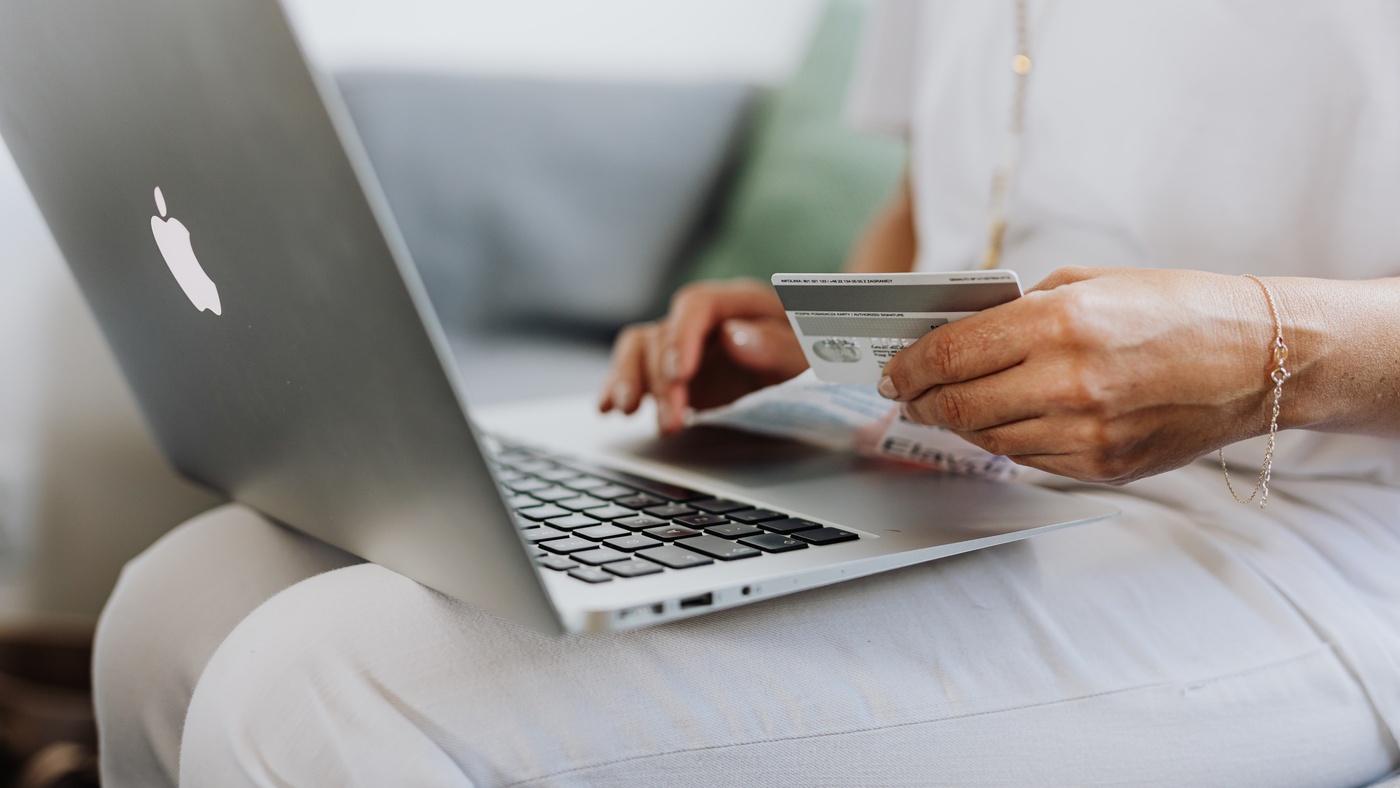 Chip
This app is best for saving a little bit mainly because having nice things to look forward to is important! A special holiday, that new pair of shoes, even a swanky new laptop. Chip uses artificial intelligence to calculate an automatic amount that can be saved automatically without affecting your regular day-to-day spending. The app does this by connecting to your bank account and learns, by familiarising itself with your spending, how much you can afford to put away. It then does it for you automatically and keeps it aside for when you need it.
Pros
Great for automatic saving (means you don't even have to think about it!)
You can withdraw money at any time.
Free! Kinda… but if you save over £100 in a four week period, you get charged £1 – (we can live with that).
Automatically sets savings goals for you.
Cons
Money isn't FSCS protected (though it is 'ring-fenced' in a Barclays account)
It isn't possible to set up a standing order.
You won't earn interest on your savings.
Larger lump sums cannot be deposited into the account and deposits are limited to £600 per month.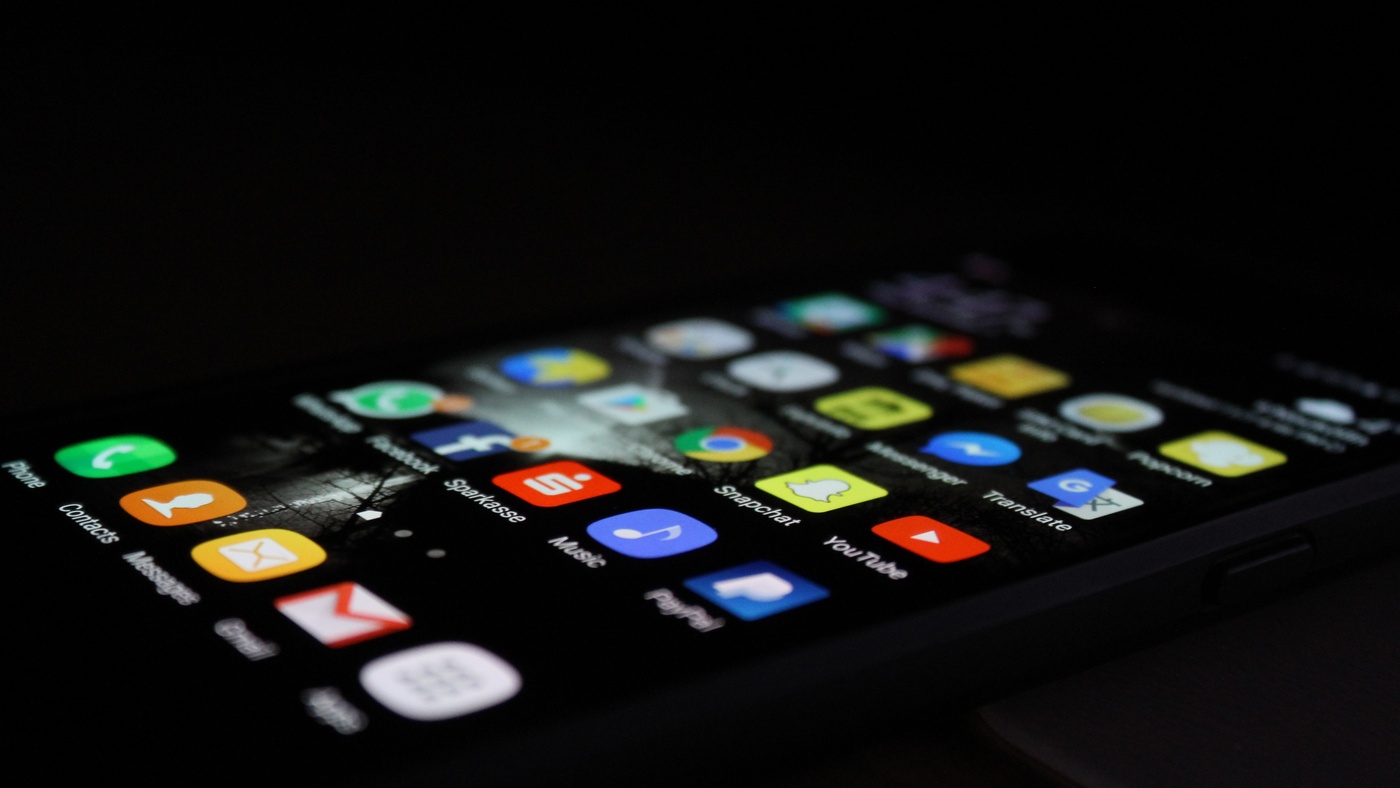 Emma
The clever people behind this clever app fondly refer to it as your best financial friend and to be fair to them, she really does look out for you in the financial stakes. Firmly freeloading your friend's Netflix account whilst leaving yours redundant? Emma will cancel that. That gym membership that you "forgot" about come 1st of February? She'll cancel that for you too. Though her primary USP is finding wasteful subscriptions, there are a load of other really useful features this app offers including connecting to all your bank accounts and analysing all your transactions to give you a full list of recurring payments across them all. All of these give you valuable insight into your spending behaviour.
Pros
Links all your accounts together in one place
Helps to reduce unnecessary outgoings by cancelling subscriptions you no longer use
Assists you in not using your overdraft and paying off any debt
Shares useful advice on saving, recommending an affordable amount to put away each month
Does not store banking credentials meaning your account will never be breached
Cons
For an app not keen on subscriptions, you do still have to pay a monthly fee of £9.99 to use it 9 (however you do get a free 7-day trial before having to part with that money)
Rewards have to be paid via Paypal rather than into your bank account directly
Some have claimed the overall theme is a bit "child-like" but we guess that's a matter of taste
Not all banks are supported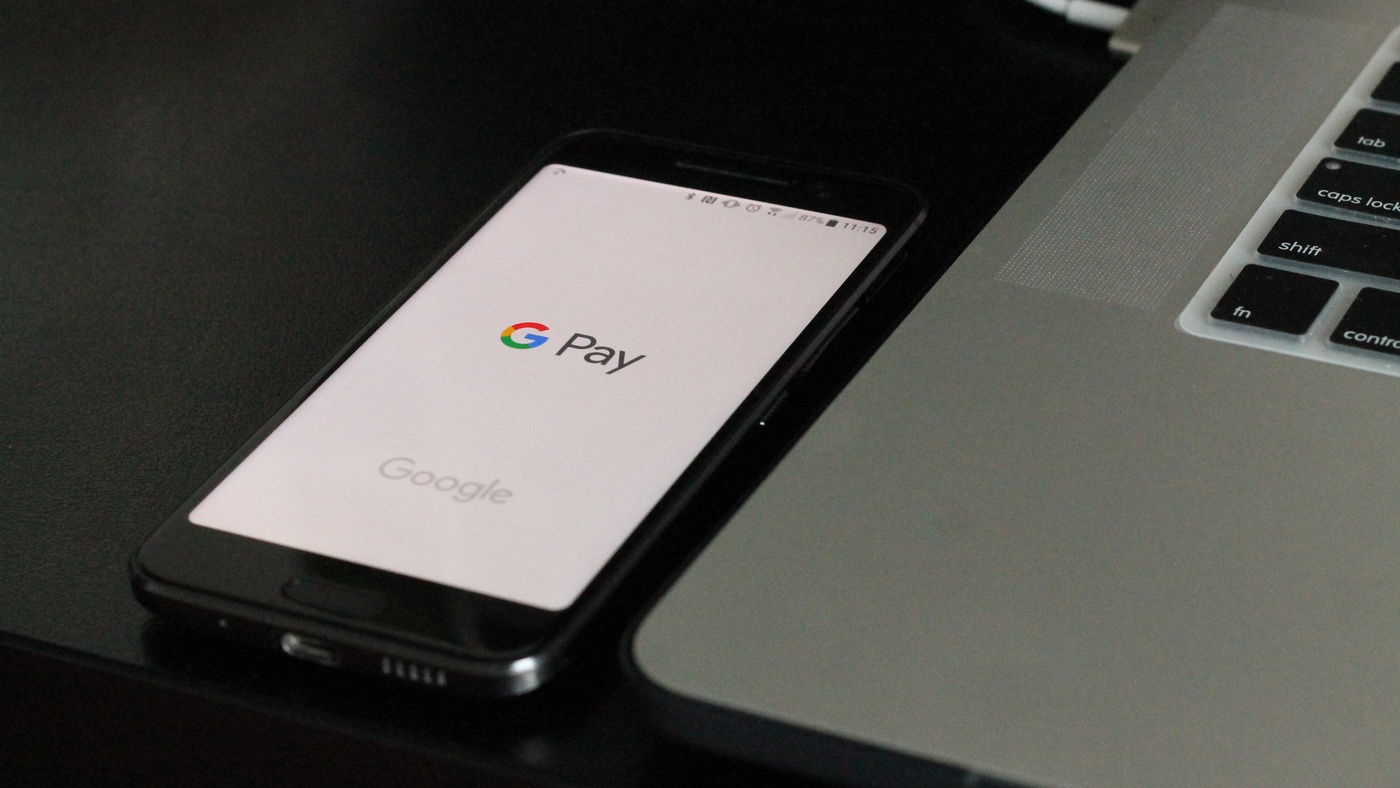 Top Cashback
Cashback: now that's a word you don't hear anymore. However, it was a long-term and popular thing for a reason: getting your money back. More than 4,500 retailers work with TopCashback, to give you money back on your usual spending habits. All you need to do is browse the list of available offers, purchase the items you'd like in your normal shop, and then snap your till receipt using the app camera. Over time, you'll build up a pot of cash in your TopCashback account, which you can withdraw at any time. Just a few quick and simple steps and if approved your cashback should be with you in minutes.
Pros
Automatic discounts: Getting cash back is the simplest possible reward for choosing one shopping option over another — especially if you were going to make those purchases anyway. It is also one of the most satisfying.
Clarity: TopCashback is very clear as to the cash or points you will receive for using their program at specific merchants or for various types of products. This should help you make the best possible shopping decisions.
Stability: TopCashback (the overall service rather than just the app) has been in business for a long time and has a good reputation (just take a look at TrustPilot)..
Cons
Some have claimed the app isn't that easy to navigate
There can sometimes be a slight delay in actually getting your cash back
No phone support offered so customer service team can only be contact via email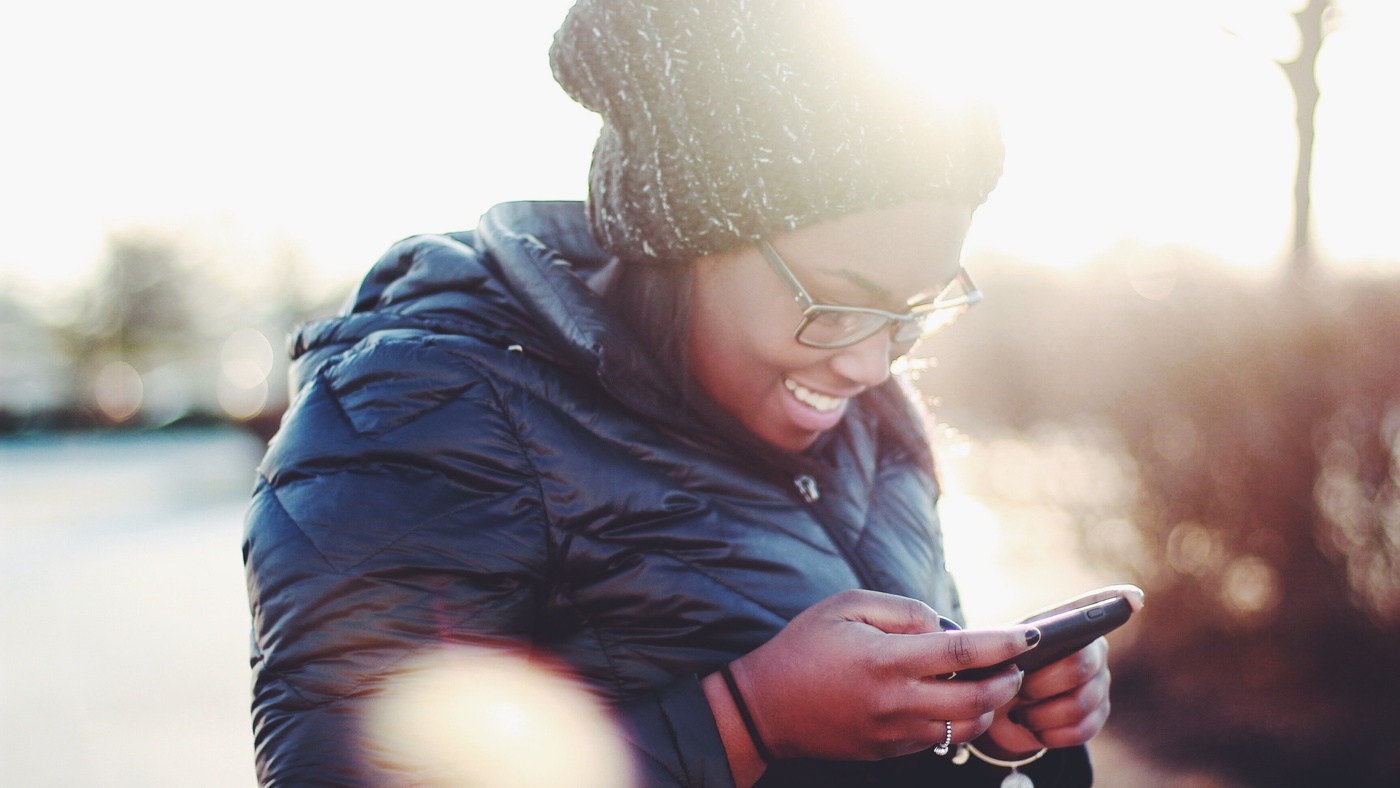 Wally
This app is brilliant for tracking what you spend as it's essentially a virtual spending diary. It enables you to save images of receipts and attach your location so you remember exactly what you've spent as well as when and where you've spent it! This app helps you track your income and expenses while offering you a snapshot of your remaining budget to help you avoid overspending.
Pros
Free (at last!)
You have total control over what you put in and how you organise it
Good range of different budgeting features
Safe and sound – doesn't go anywhere close to your bank account
The app is slick and looks good
Cons
You have to manually enter in all the data, which can be pretty time-consuming
Some features that allow further flexibility have to be paid for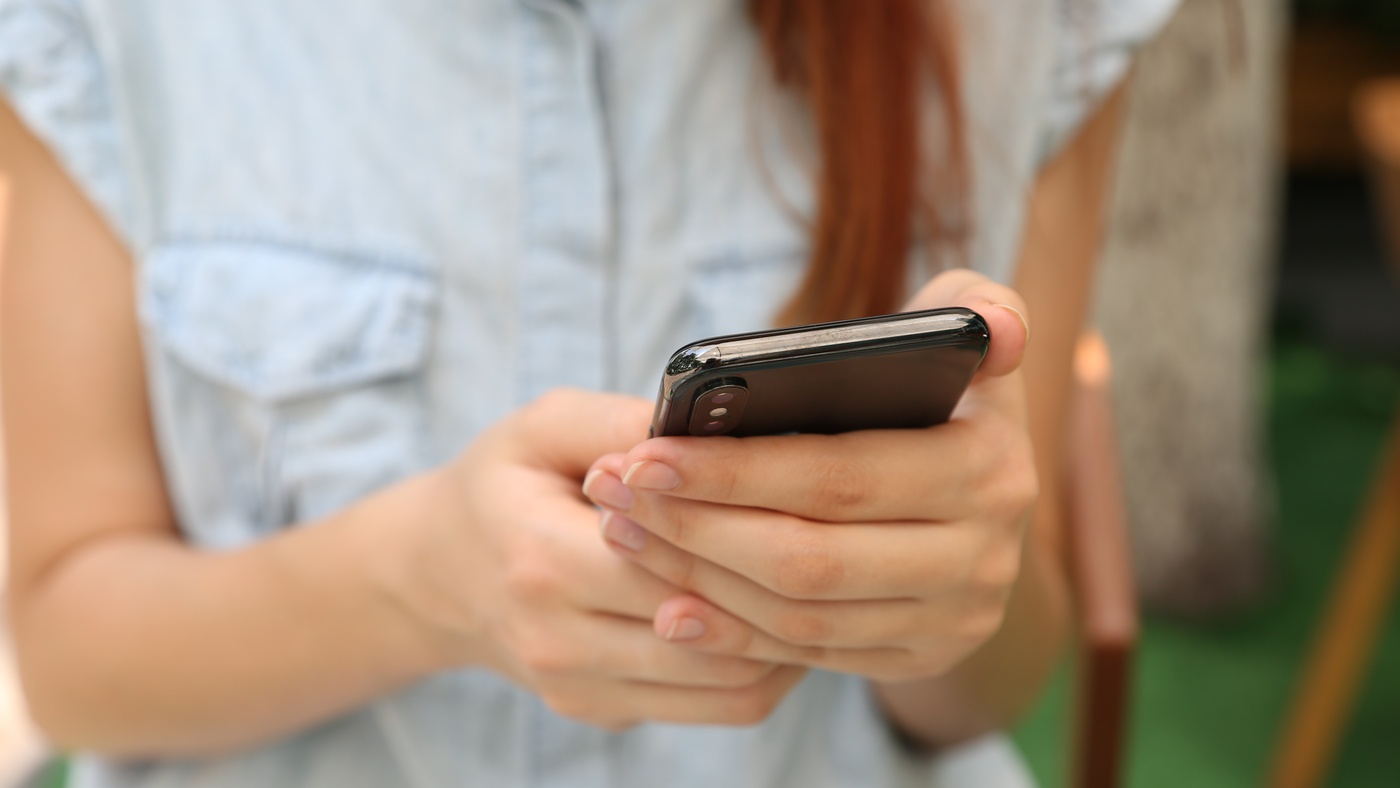 Splitwise

Whether you're footing the bill for your residence Christmas dinner or simply trying to remember who owes what after several rounds of drinks: splitting bills can often be a pain. Nowadays, as we tend to carry cash less and less, Splitwise takes all the hassle out of asking people to chip in by keeping running tabs of expenditures between friends or family to help ensure everyone gets paid back. Just create a group or an event and everybody can see exactly what they owe and who they need to pay. No more picking up the tab for the "stingy one" of the group with this app!
Pros
Free, again! Always saving best 'till last.
Simple and easy to use
You can invite friends from your Contacts list via email and text message
Sort contacts into Groups such as Night Out, Residence, Trip, or Other
Automatic currency conversions making it ideal for international usage, too.
Cons
No existing integration with payment apps. Currently users aren't able to track transactions and make payments in one place unlike other highly rated budgeting apps.
No way to document photos. Call us nit-picky nits here, but it would be great if the app allowed users to scan receipts. Again, a feature of some other apps mentioned earlier.
So, there we have it – the ultimate shortlist of the must-have budgeting apps for 2020. We hope you find it useful!
If you'd like to read more about managing your money on a university budget, click here.