Introduction
From improving workload management and essay-writing skills, to navigating bibliographies and problem solving, there's an app for it. You've got enough while you're studying, so for technology that's really here to help, check out our round up of the seven best apps for university students.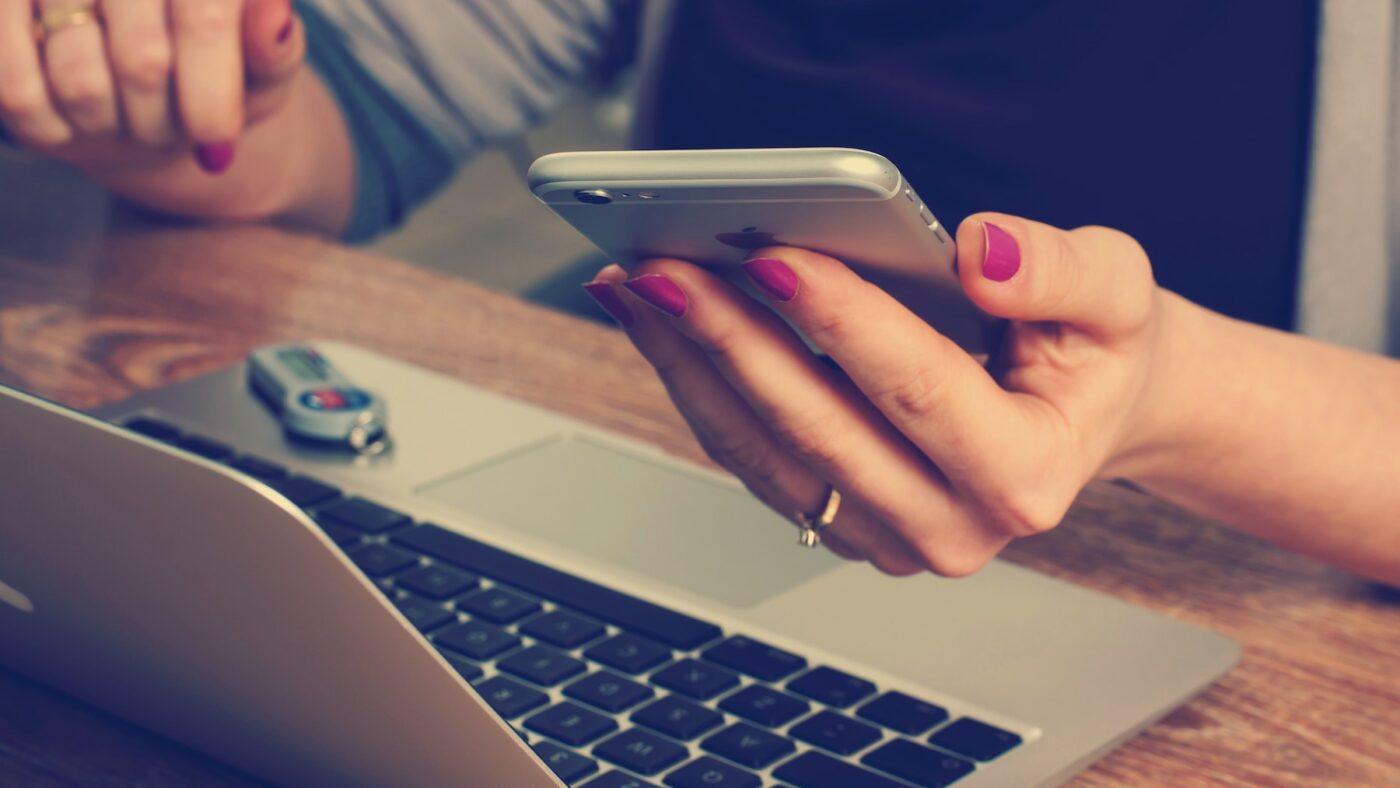 Be on top of your bibliography
Referencing can be tough to manage, time-consuming, and there's always one rogue reference that's become impossible to find. The university student app citethisforme automatically creates citations, reference lists and bibliographies using a selection of different referencing styles, including APA, MLA, Chicago and Harvard. With this helpful app, your bibliographies are sure to amaze your tutors.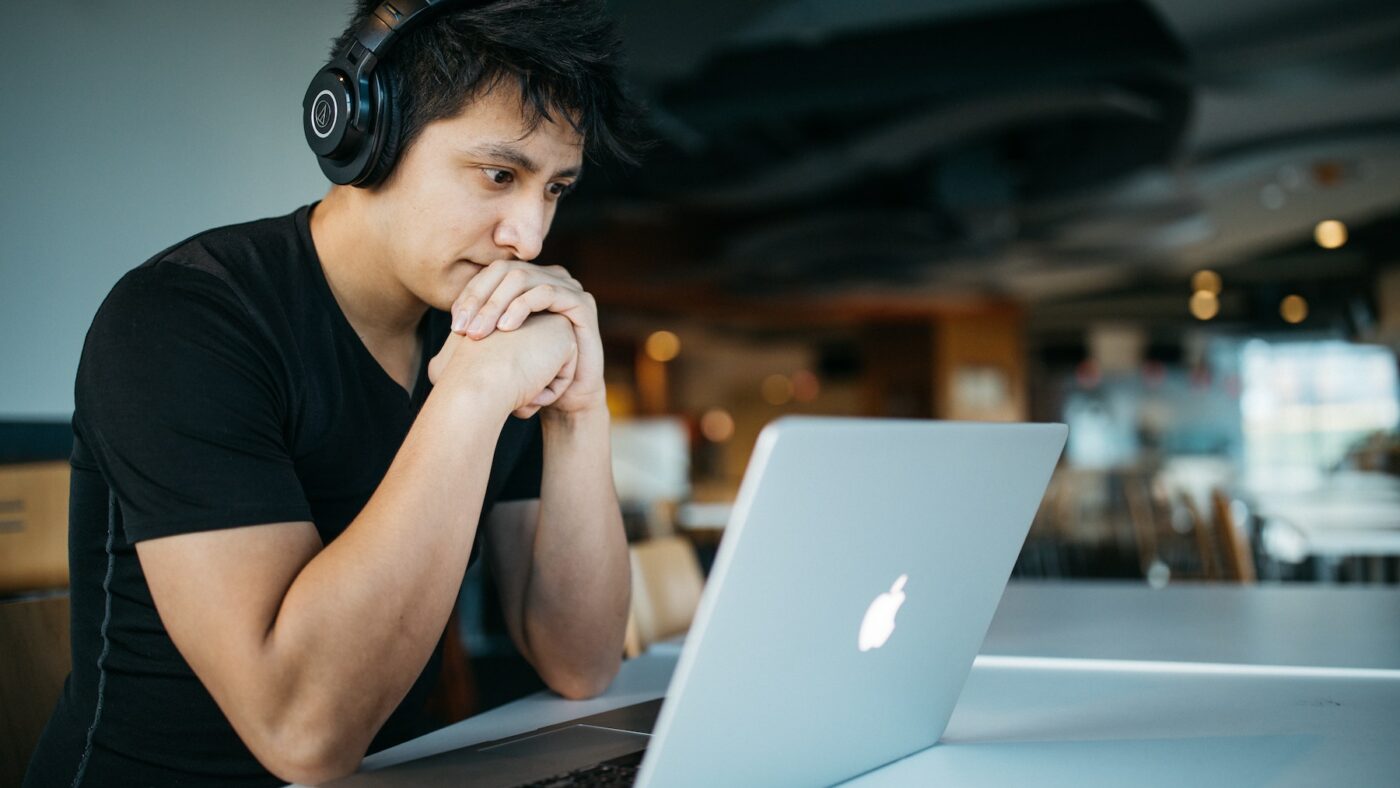 Keep track of lecture notes
Every university student has fallen foul to badly scribbled notes in busy lectures – Soundnote records the lecture and syncs it with the notes you take, so you can return to that part of the lecture just by tapping a word. If you get back to your residence only to find you missed an important point, you can easily replay the recording to work it out.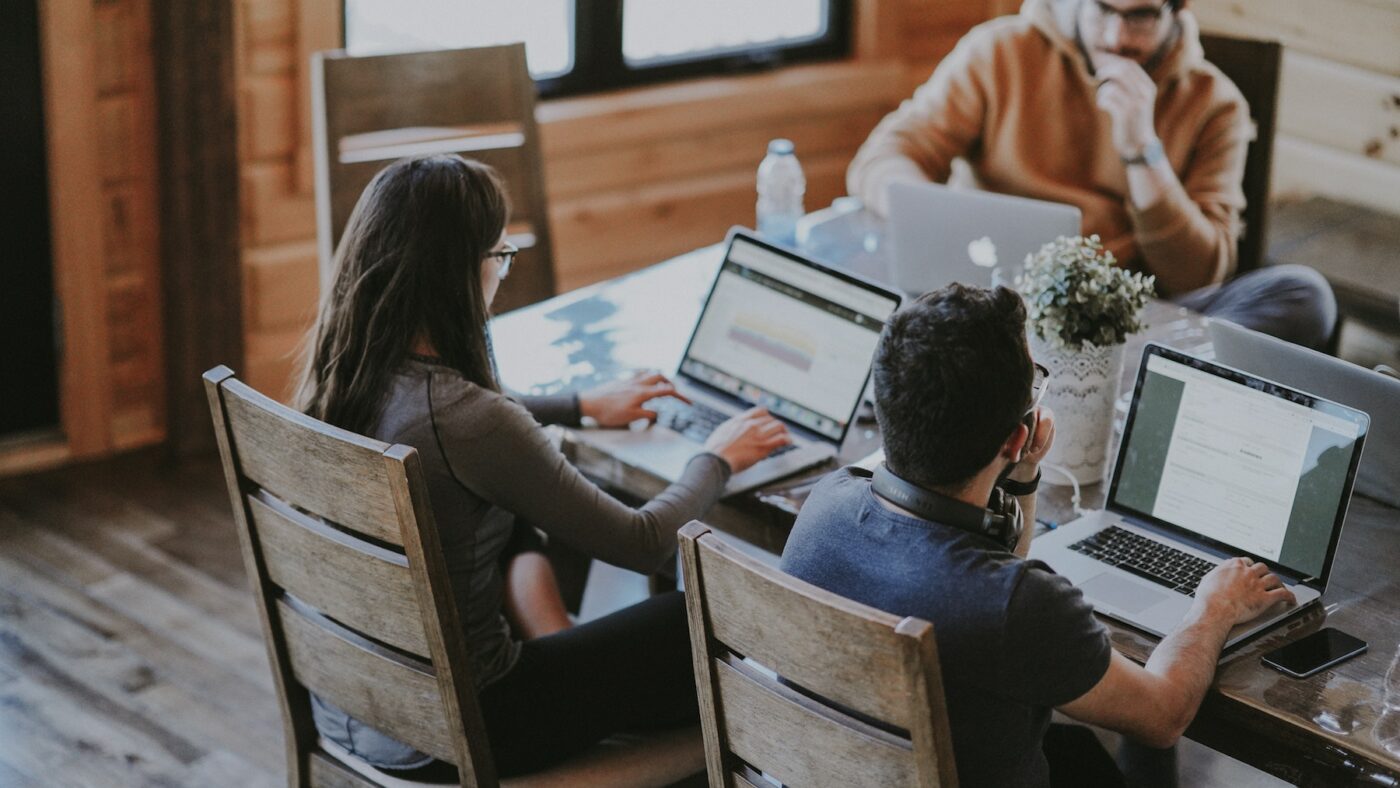 Help with spelling and grammar
The free writing app Grammarly is one of the most essential apps for university students. Grammarly's features include spotting spelling, grammar and syntax errors, making alternative vocabulary suggestions and even checking for plagiarism. So you can focus on the content of your essay, without having to worry about mistakes that can be easily missed.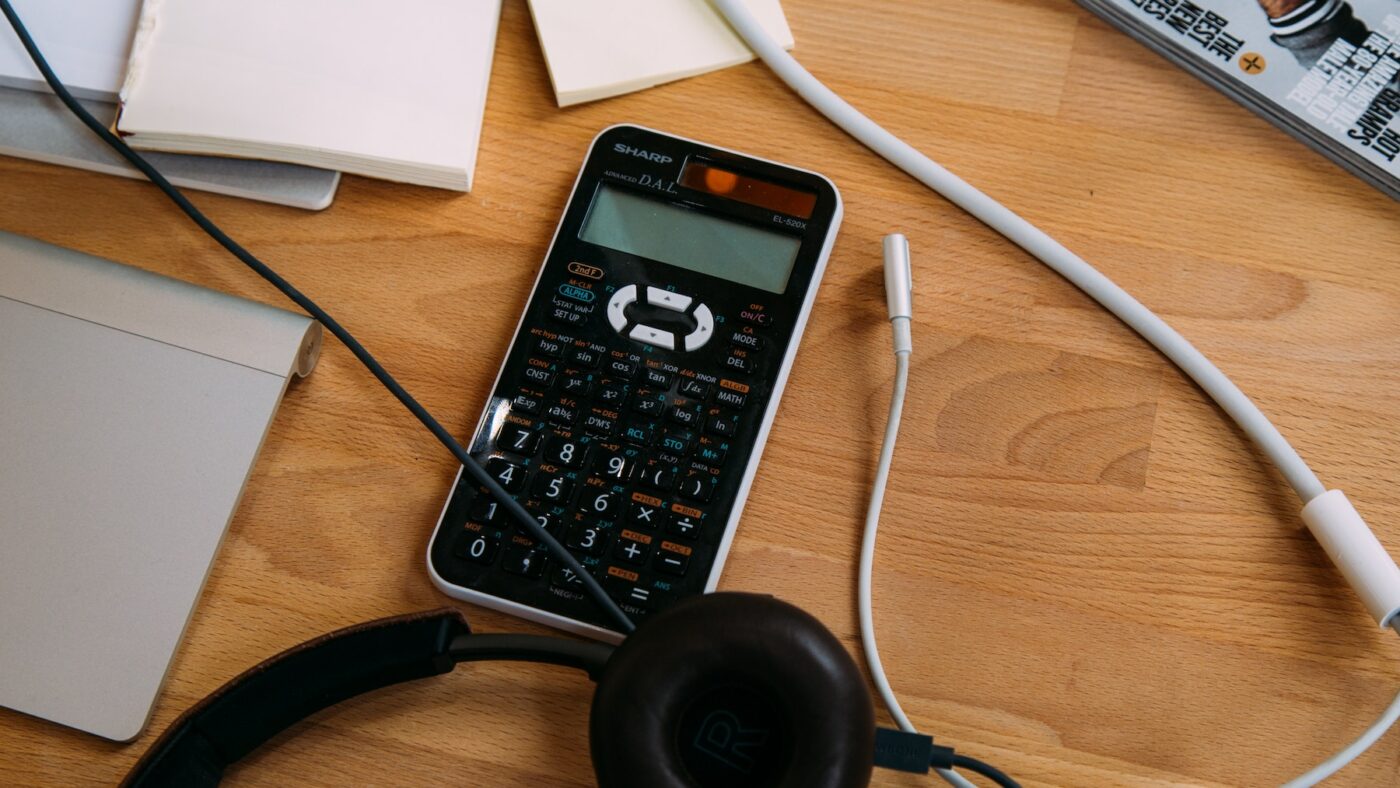 Problem-solve with numbers
Mathway is a great app for university students who don't have a head for numbers. This smart problem-solving app comes up with the answer as well as explaining the working out behind it. You can even take a photo of your problem and Mathway will be able to use the picture as a reference.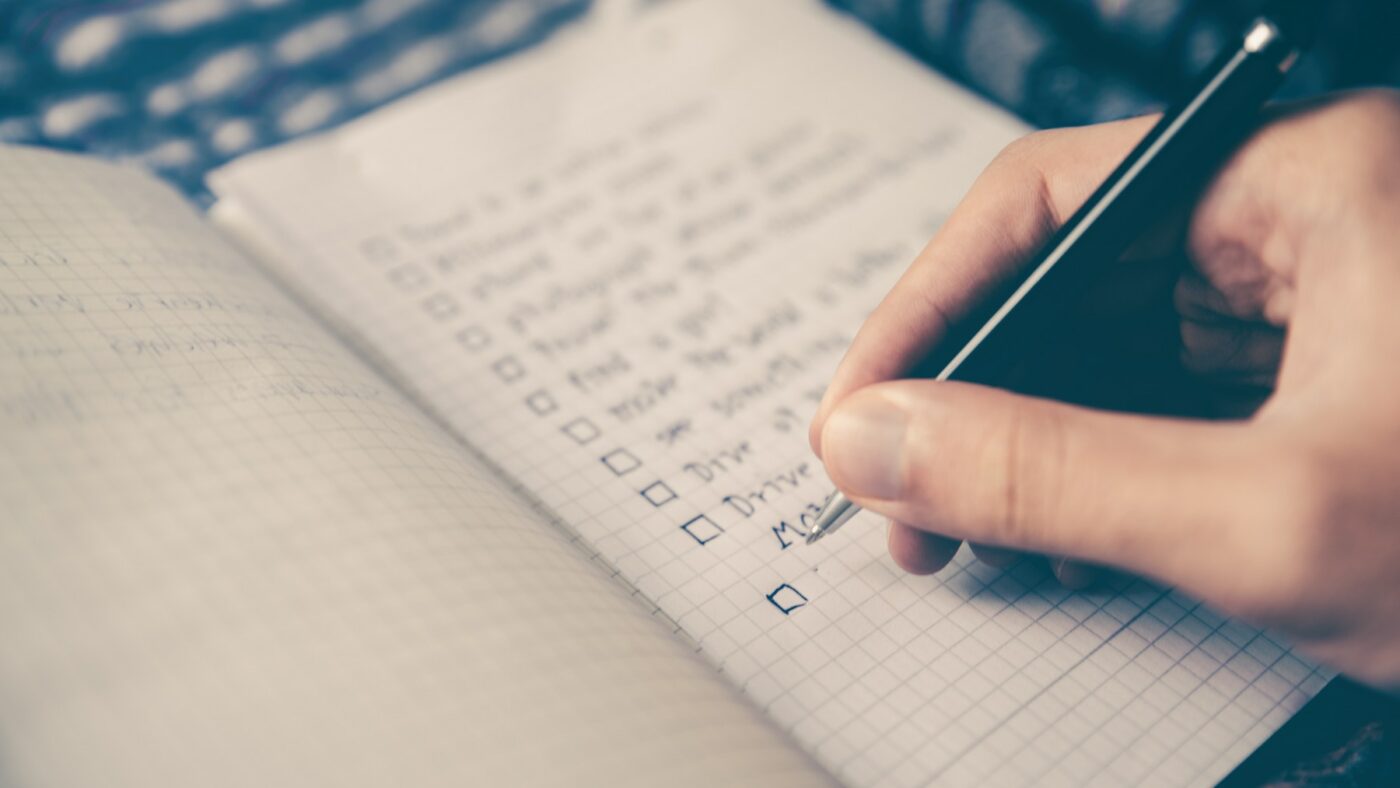 Tackle your to-do lists
For busy university students who love a list, Any.do is a great app that enables you to create to-do lists and manage them from your phone. It's a great way to prioritise your workload and keep track of assignments, although it can also be used for other life admin, including cleaning, food shopping and exercise habits. You can sync the app across your devices, set reminders, and share lists with other people.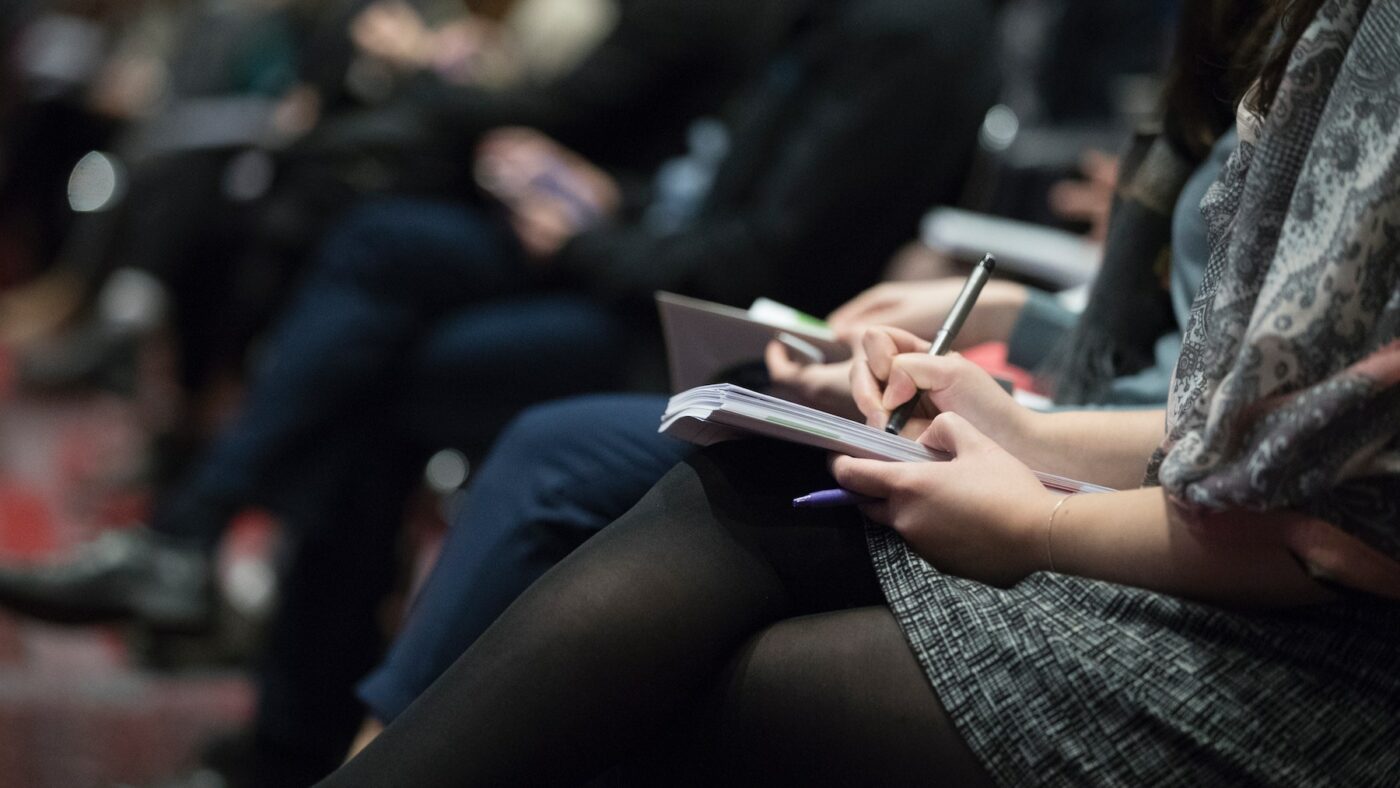 Take great notes
An essential on any list of the best apps for university students, Evernote is great for taking lecture notes and accessing them whenever you need them. You can also sync Evernote to access your notes on multiple devices, or share notes with friends if they didn't make the lecture. Other features include note-taking templates and a shared space to collaborate on projects with others.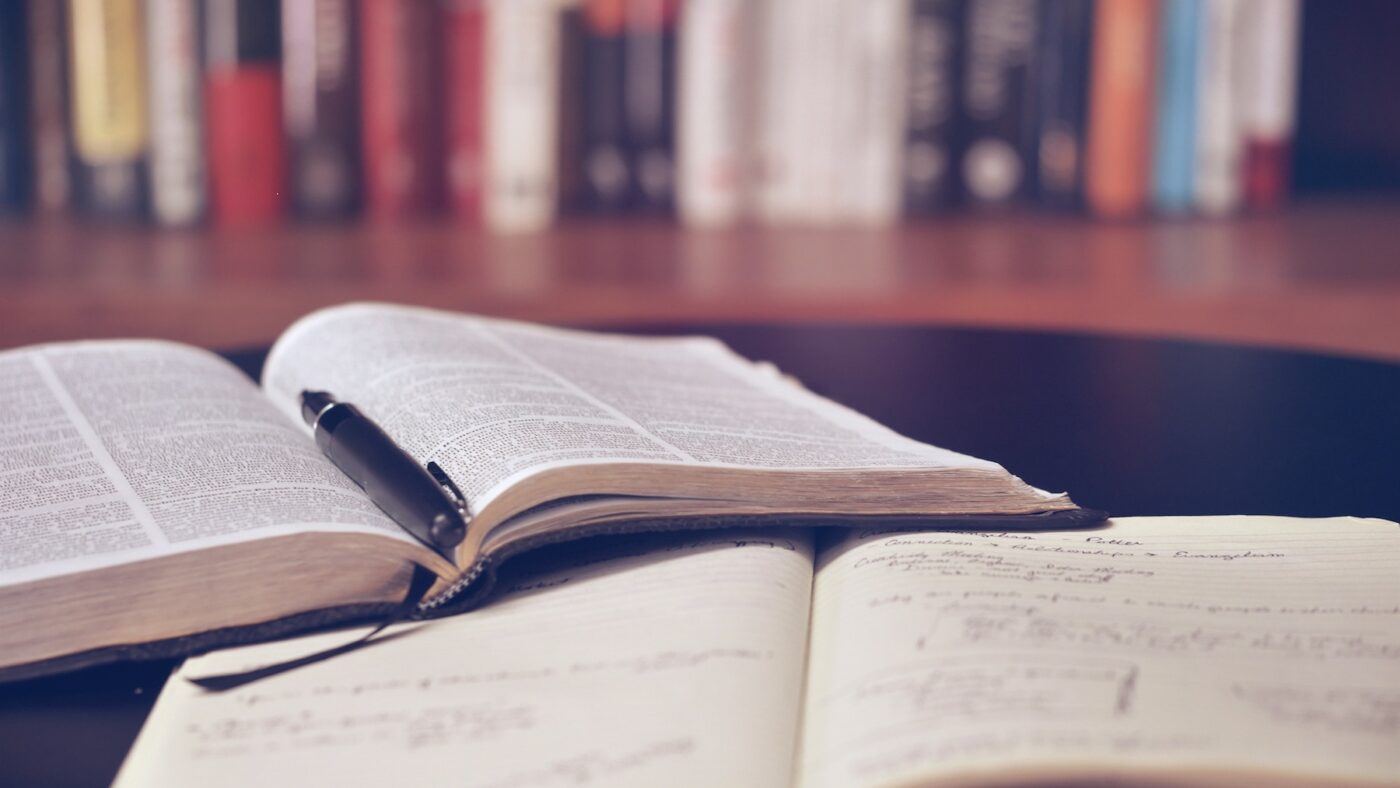 Stay focused 
It's only natural to procrastinate from time to time, but if you're really struggling to focus, Offtime lets you block calls, texts, and notifications and set restrictions on the apps you find most distracting. You can also limit time you are permitted to spend on your phone. Offtime does let you select certain people who can contact you, but anyone else trying to get hold of you while you're working will receive an auto-reply so you can study in peace.
At Collegiate, we're dedicated to providing a truly first class student living experience. Across our blog pages, we strive to cover everything from mental health care tips to preparing for your exams. Whatever you need, we are here to help.