Introduction
Loneliness in university students is more commonly reported than you'd think. In fact, according to a study published by The National Student, ​​almost half of UK students (46 per cent) have said that they have felt lonely at uni. It might seem confusing to some people that you can feel alone in some of the most social and important years of your life, but going to uni is a huge life change and can often be nerve-wracking and daunting for teenagers just starting out on their university journey.
The good news is that talking about your feelings always helps and you are not alone! Here at Collegiate, we care deeply about our students and want them to have the most amazing time at uni. That's why we provide residences that offer great social spaces for hanging out with friends as well as private rooms for when you just need some alone time. Plus, each of our accommodations has dedicated on-site teams who are committed to ensuring all students are safe and secure and know exactly who to go to if needed.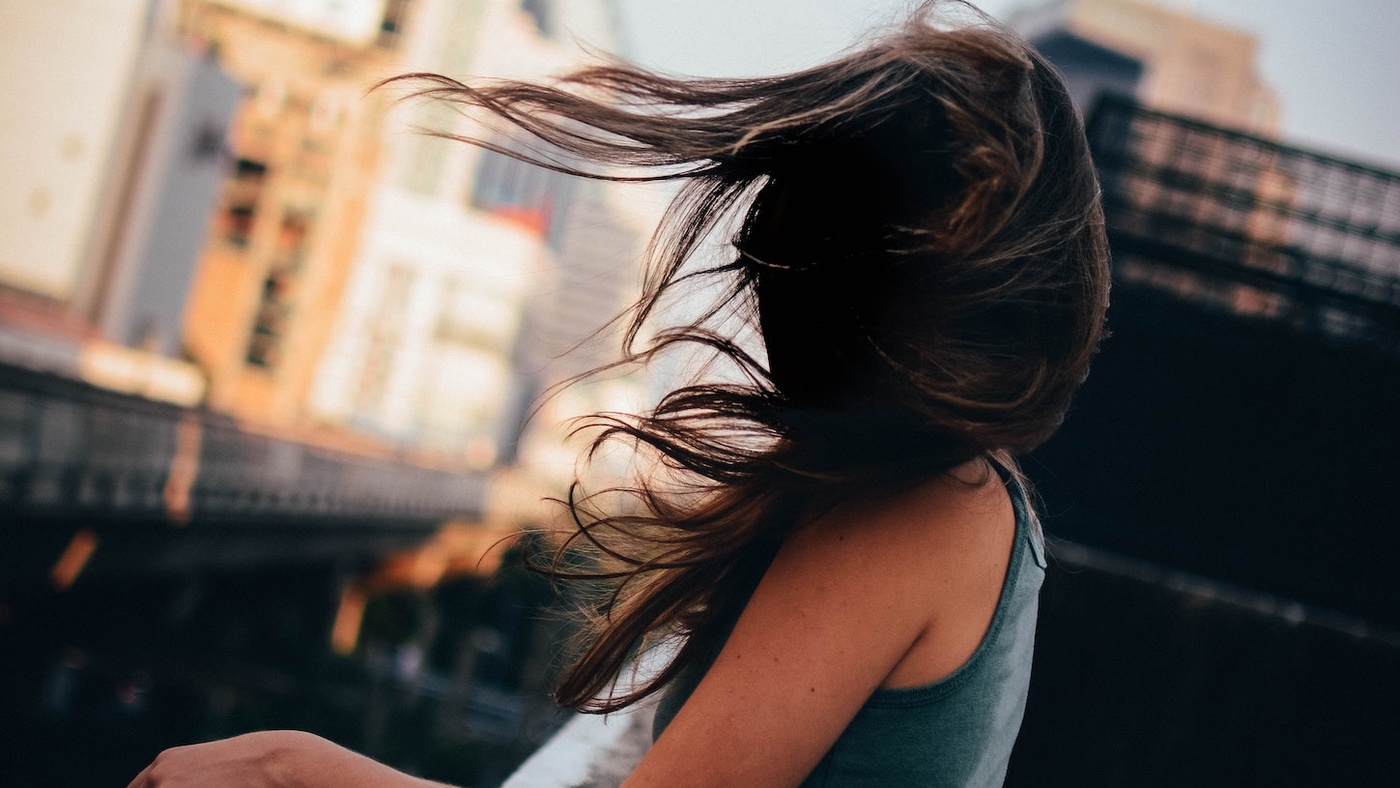 Common Causes of Loneliness at University 
There's a host of reasons why you might be feeling lonely including; missing your friends and family, struggling to talk to new people, anxiety about your course, or being in a long-distance relationship. Feelings of loneliness certainly don't have to last forever and there's many things you can do to overcome it, so check out our list of helpful resources and tips below!
5 Ways to Cope with Loneliness at University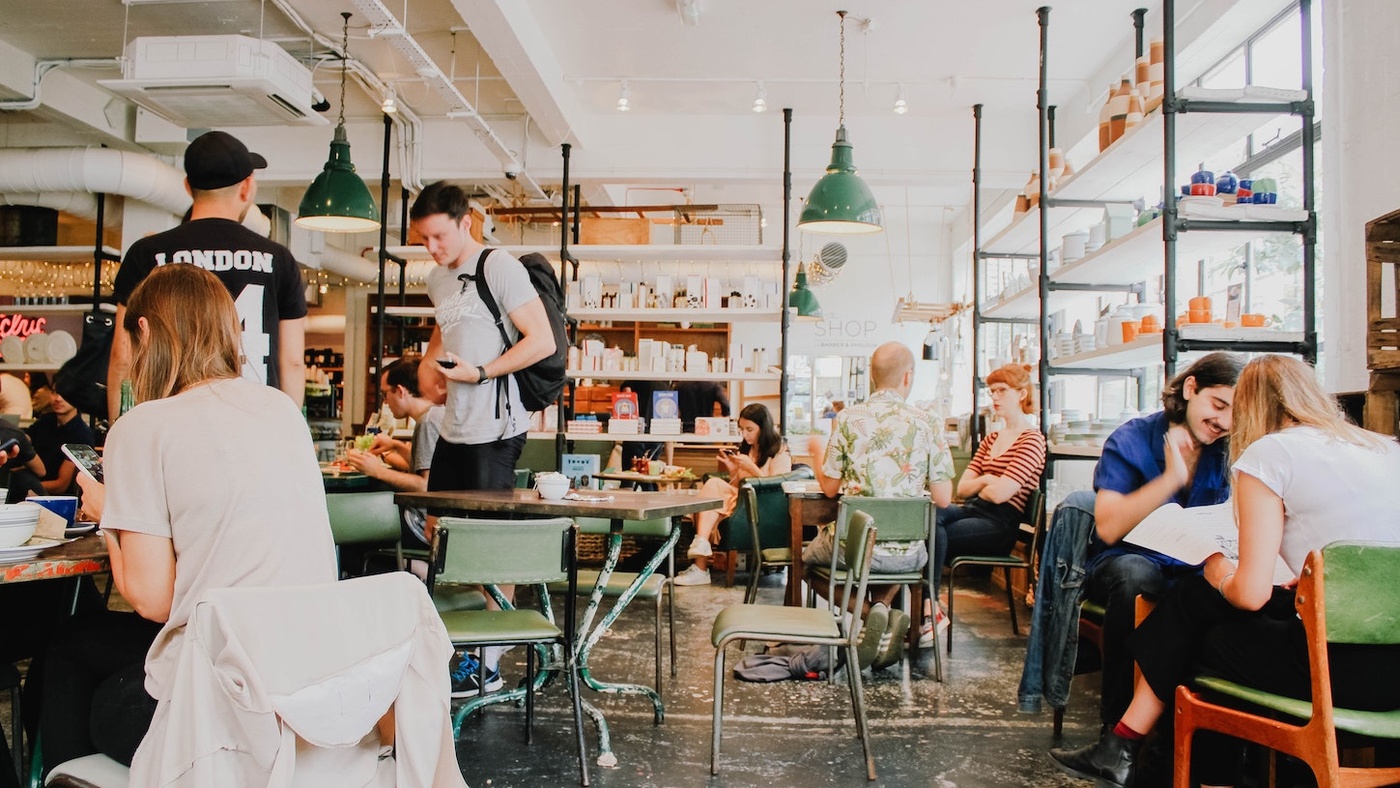 Ask a Few Easy Questions
When you meet someone in a lecture or perhaps your accommodation's living area, you'll be amazed how far just being approachable can get you. It can be scary to make the first move, but a simple question can open up a new conversation and help you both to relax. It can be overwhelming to meet lots of new people at once so having a set list of questions to ask such as "where are you from" or "what are you studying" can help to start a conversation and hopefully lead to a budding friendship! Remember that university is a long experience and you won't meet all of your friends in the very first month. Uni is about meeting lots of new faces from many walks of life along your entire uni career.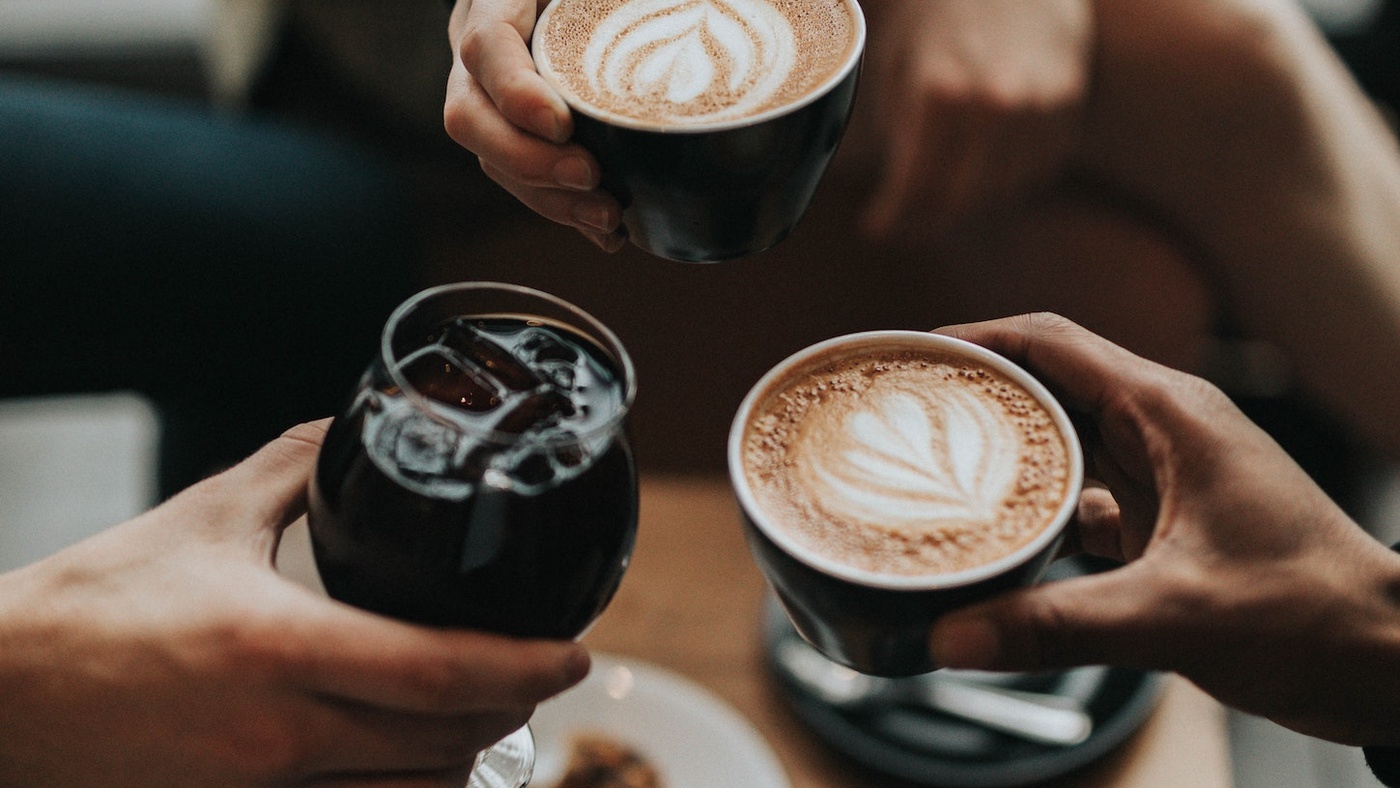 Join a club or society
University life is all the richer for embracing your interests and spending time with like minded people. That's why societies and clubs are great for tackling loneliness at university. It could even be an opportunity to try something new and really get yourself out of your comfort zone. Freshers Week is a great way to find out about student societies, but if you didn't join at the start of the year, it's not too late! Speak to your Student Union about the options you have and try to find something that you will really enjoy! Or, check out our round up of some great sites and communities you can join as a student.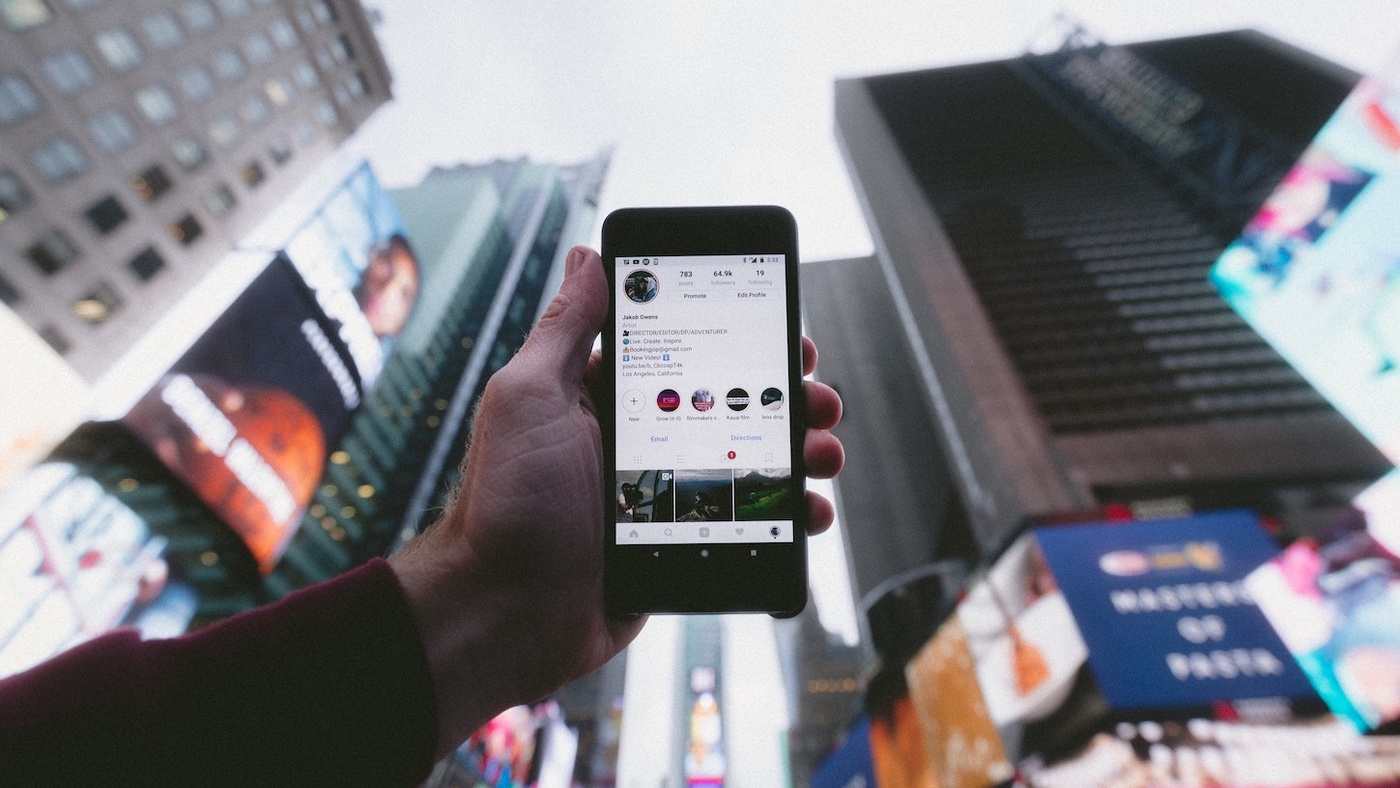 Stay connected
It's important to keep in touch with the people that mean a lot to you. Moving away from home can be really daunting if all you've known is your hometown and your home friend group. Make sure to stay in touch with what you know! Be it a phone call to a friend from home or a facetime with your parents, some encouraging words from a familiar face before you go into the common area for the first time can go a long way in beating loneliness at university.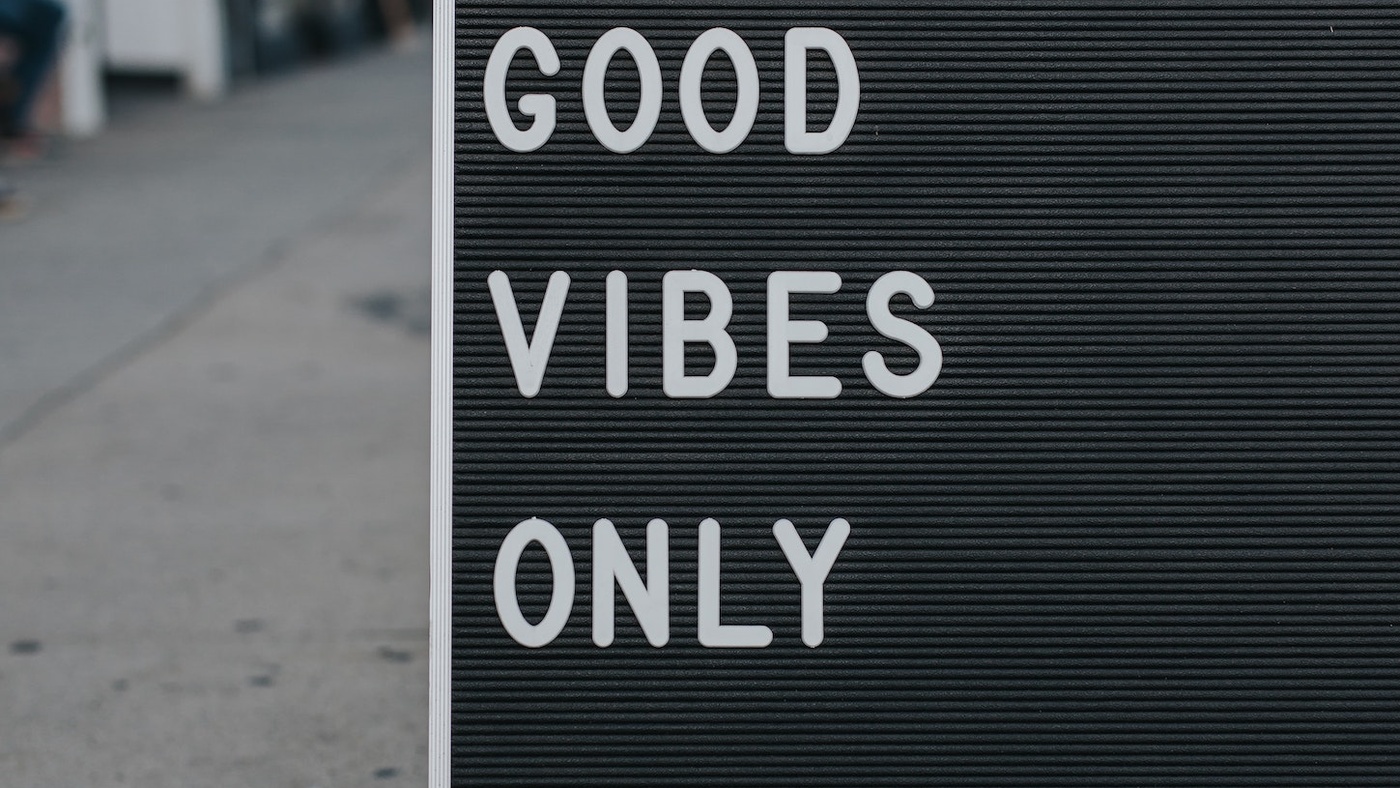 Work it out
A part-time job while you're studying might not work with your studies but it's worth considering if you can manage a few hours a week. It's a great opportunity to meet some totally new people, get a change of scenery and, of course, a little extra cash never hurts! Many student unions offer opportunities to work as part of the team. Or, why not consider volunteering? Volunteering is another fantastic opportunity to meet new people and allows you to give back to the community, all whilst improving your CV!
Get Help in You're Feeling Lonely
Loneliness will come and go but you should never be afraid to talk about your emotions. Your feelings are valid and communicating them is always a great step to alleviating them! Remember that things can feel different in a few days, especially in the gloom of winter. Why not check out our article on boosting your mood this winter or how to make the most of student life for more tips and support.
If you are still feeling alone, speak out. Your personal tutor or student services and support team can help you. Additionally, you can contact the Samaritans or Student Minds for confidential advice, support, guidance, and a friendly ear!