The 5 best Fish and Chips in Chester
Avg. Read Time: 2 minutes
The charming city of Chester is a mix of old and new. This backdrop in the city centre provides students with a great mix of bars, restaurants and most relevant to this blog, Fish, and chips. And it's all within easy reach of our two Chester properties; Tudor Place and Granary Studios – both offering stylish and modern en-suite accommodation in a mix of room and studio sizes to suit all budgets.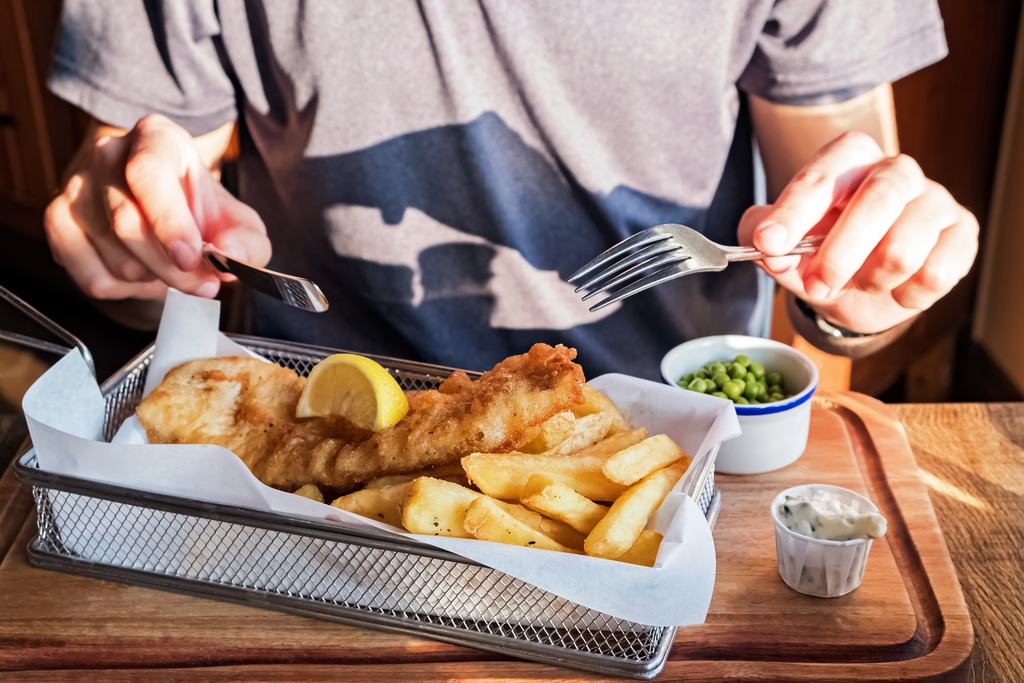 Fish and Chips @Weston Grove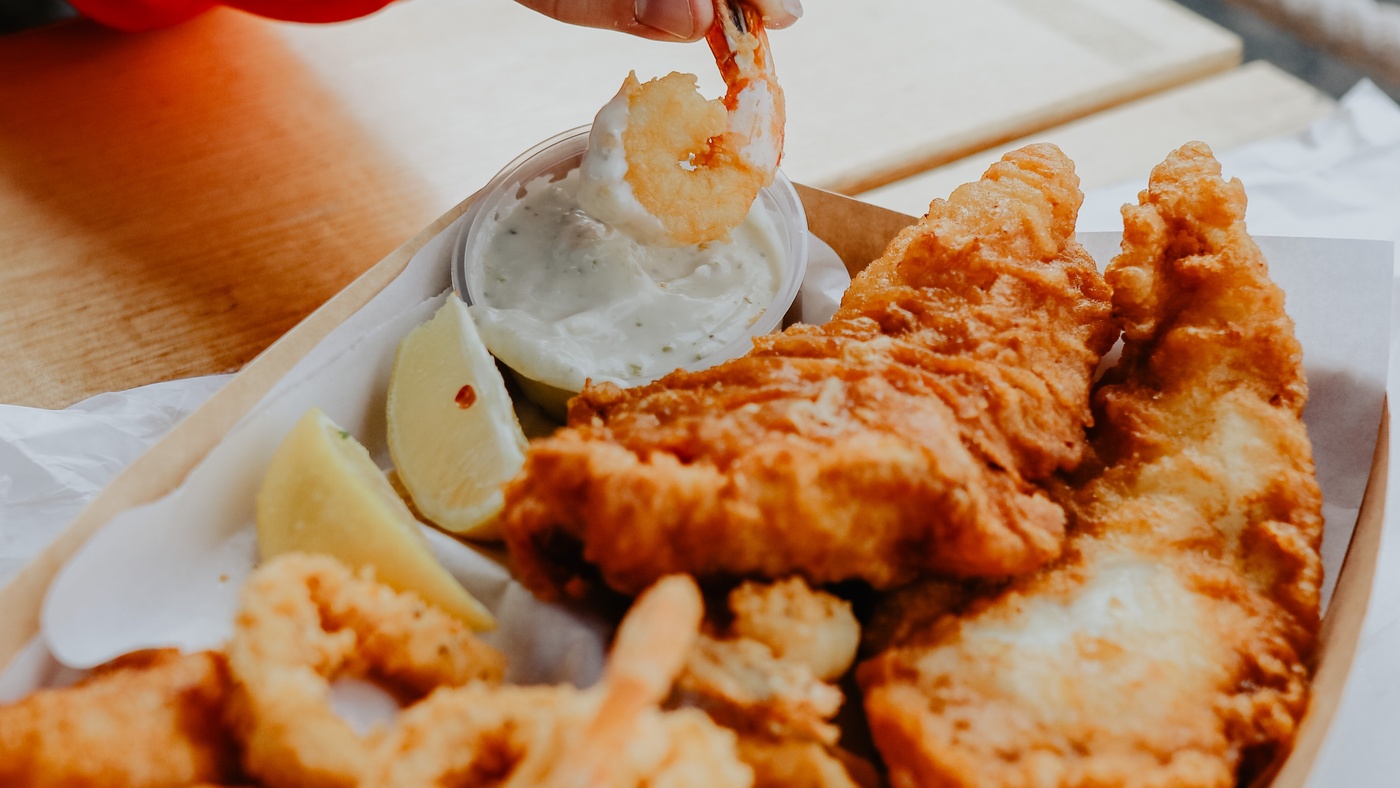 Where:
Unit 1 Weston Grove, Upton, Chester CH2 1QL
Open:
Friday 12–1:30 pm, 4–8 pm
Saturday 12–1:30 pm, 4–8 pm
Sunday Closed
Monday Closed
Tuesday Closed
Wednesday 4–8 pm
Thursday 4–8 pm
A small, independent, family-run business with an amazing team who have won many national accolades for its responsibly sourced traditional fish and chips. Working under MSC rule and offering gluten-free options. If you are looking for top Chester chippy and to support a local business, Weston Groves is the one for you.
Brewhouse & Kitchen – Chester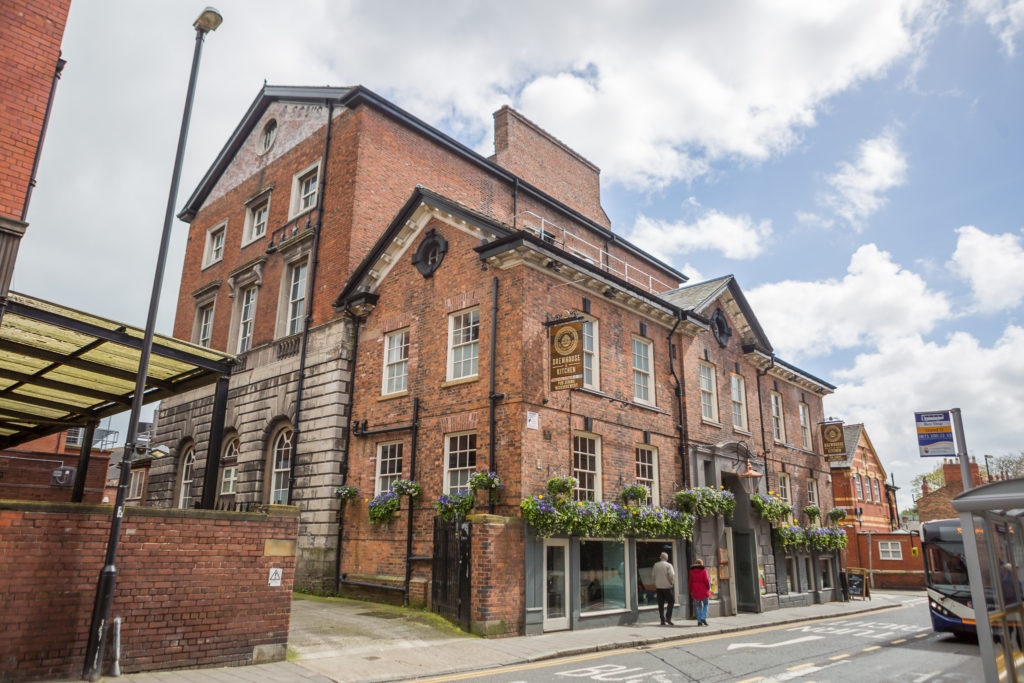 Open:
Friday 12 pm–12 am
Saturday 11 am–12 am
Sunday 11 am–10 pm
Monday 12–10 pm
Tuesday 12–11 pm
Wednesday 12–11 pm
Thursday 12–11 pm
Brewhouse & Kitchen is the perfect place to enjoy Fish and Chips matched with freshly brewed, hyper-local, award-winning craft beers in Chester. Making the fish batter with their own IPA, Brewhouse offers a proper pub-style fish and chips. With a 4.5 rating across nearly 1,200 reviews on trip advisor and 4.4 across 1,622 reviews on Google, its great reputation speaks for itself.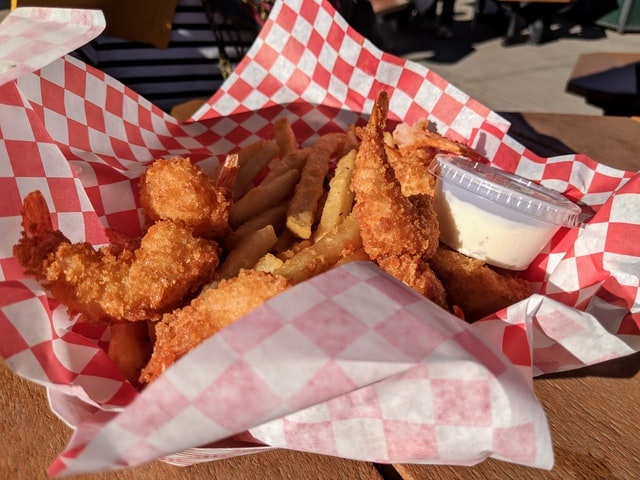 Where:
48 Chester St, Saltney, Chester CH4 8BJ
Open:
Friday 11:30 am–2 pm, 4:30–9 pm
Saturday 11:30 am–2 pm, 4:30–9 pm
Sunday Closed
Monday 11:30 am–2 pm, 4:30–9 pm
Tuesday 11:30 am–2 pm, 4:30–9 pm
Wednesday 11:30 am–2 pm, 4:30–9 pm
Thursday 11:30 am–2 pm, 4:30–9 pm
A proper traditional Chester chippy. The sort of chippy your Mum and Dad went to on a Friday night to get their chippy tea to bring back to your ecstatic younger self. Traditional fish and chips must be king as this place scores 4.7 on Google.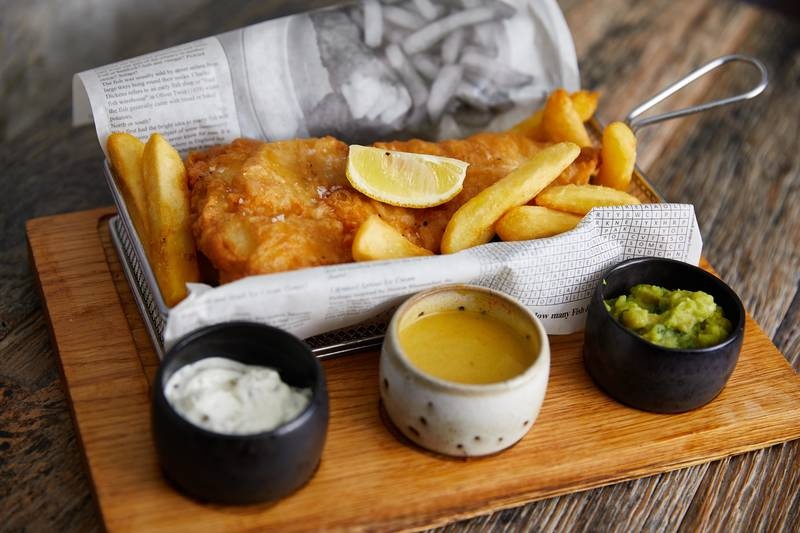 Where:
13 St Werburgh St, Chester CH1 2DY
Open:
Friday 12 pm–1 am
Saturday 10 am–1 am
Sunday 10 am–11 pm
Monday 12 pm–12 am
Tuesday 12 pm–12 am
Wednesday 12 pm–12 am
Thursday 12 pm–12 am
Just a 6-minute walk from our Granary Studios accommodation, The Botanist offer crispy and tasty fish and chips. Quite simply, this place is a pescatarian dream – with calamari to start followed by Fish and Chips with the peoples favourite condiment for fish – curry sauce. Don't believe us? Luckily Pukka Pies have the data to back us up…
Pukka Pies asked 2,000 people what they prefer on their chippy orders and found that curry sauce was the nation's 3rd favourite. Ranking just behind ketchup in 1st, and vinegar in 2nd, curry sauce comes in ahead of mayonnaise (4th) and Gravy in 5th.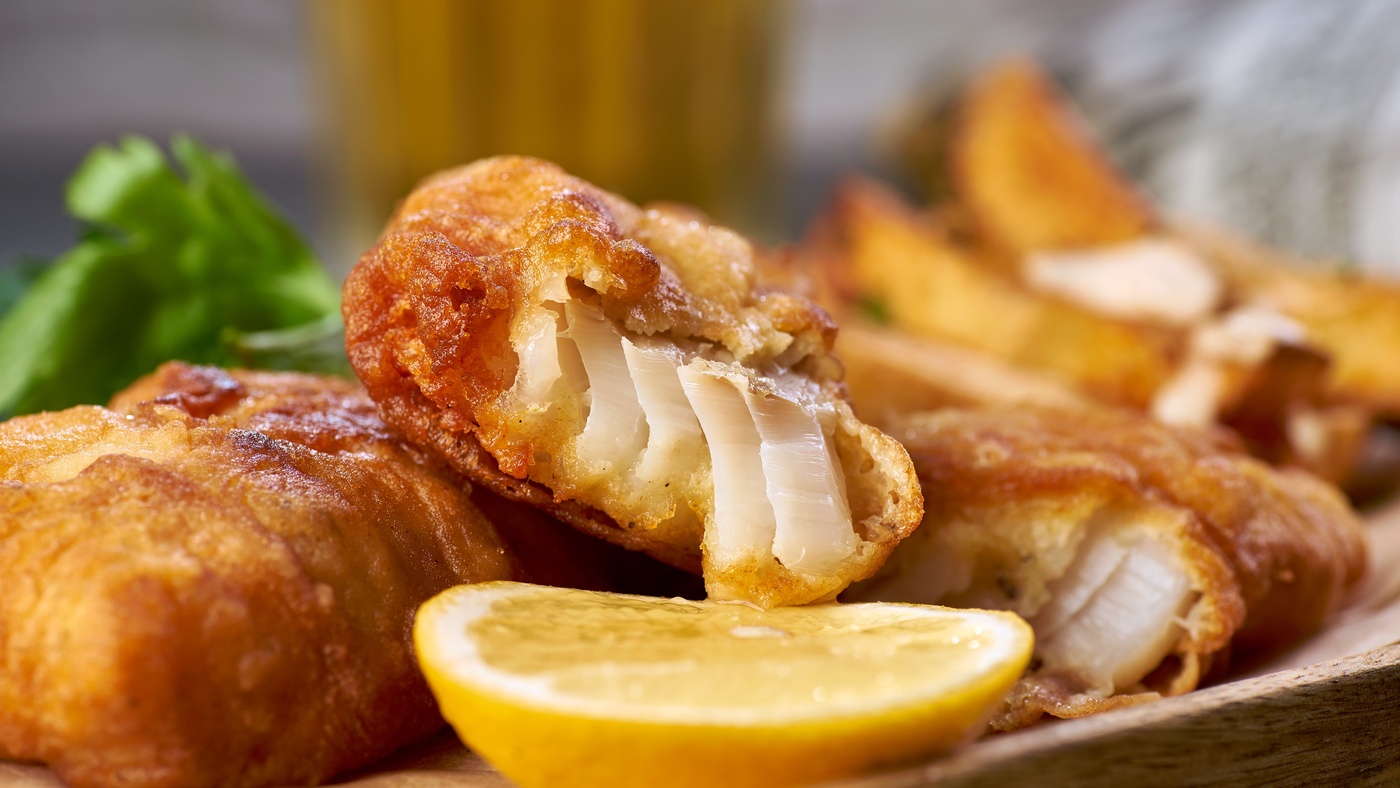 Where:
14 Frodsham St, Chester CH1 3JL
Open:
Friday 11 am–8 pm
Saturday 11 am–8 pm
Sunday 11 am–7:30 pm
Monday 11 am–7:30 pm
Tuesday 11 am–7:30 pm
Wednesday 11 am–7:30 pm
Thursday 11 am–7:30 pm
Suggest new hours
A lunchtime vibe, Chester's is a great place to go for lunch, forget about uni for a bit and enjoy some time with friends. A ten-minute walk from both our accommodations and offering homemade ice-cream. What more could you want from a Chester chippy?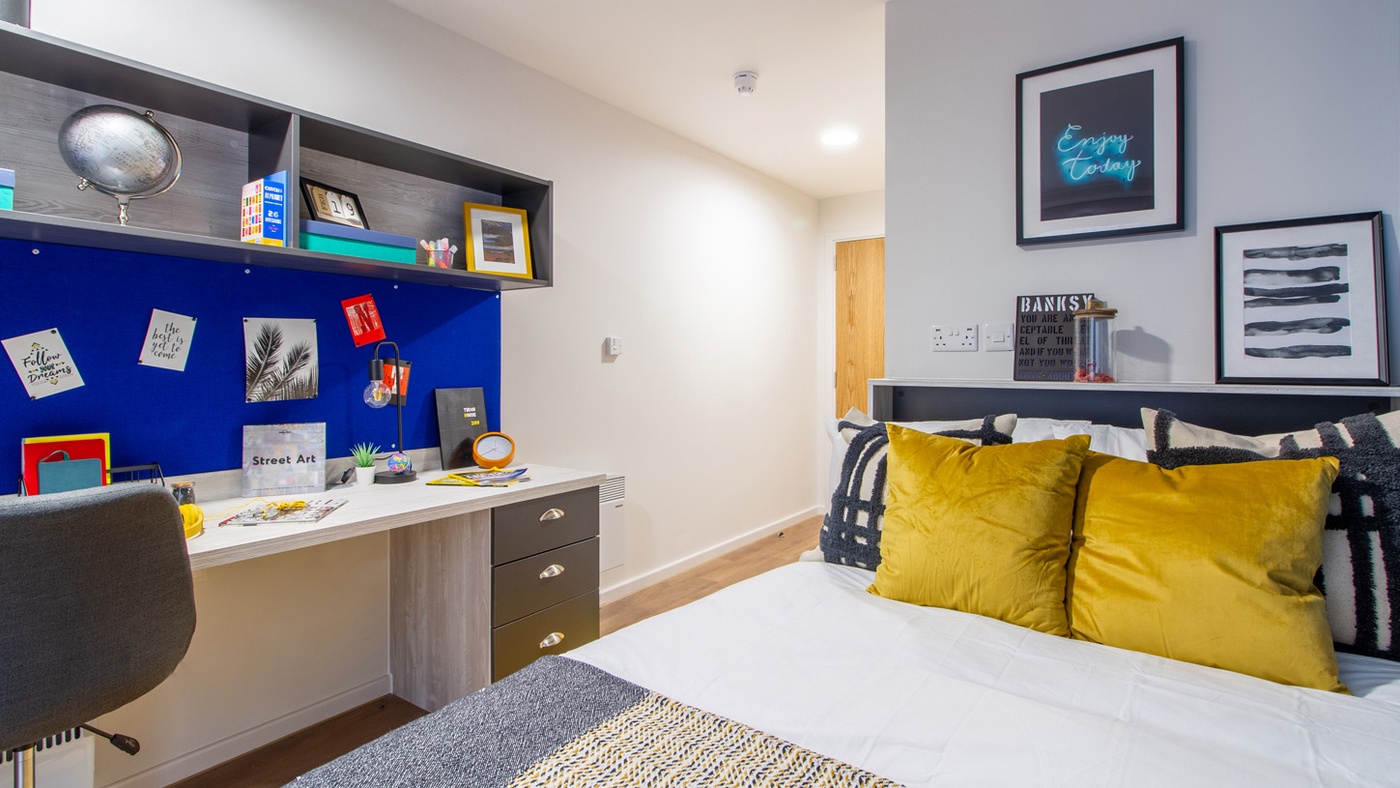 Chester's fish and chip shops are an integral part of the city's culinary fabric, offering students a delightful experience. From traditional establishments to innovative chippies, each spot presents its own twist on the classic dish. Indulge in the crispy goodness of expertly battered fish, paired with golden chips.
While exploring the vibrant food scene in Chester, don't forget to visit our website for the best student accommodation options. We provide comfortable and convenient student accommodation that complement your academic journey. So, embrace the opportunity to savour the best fish and chips in Chester while enjoying your student life. Bon appétit!