Introduction
It's natural to want to achieve the grades you set out for (and we've certainly got our fingers crossed for you!) but it's good to understand your options if this doesn't happen. You've likely heard of UCAS clearing while you've been applying to universities but we're here to demystify exactly what UCAS clearing means.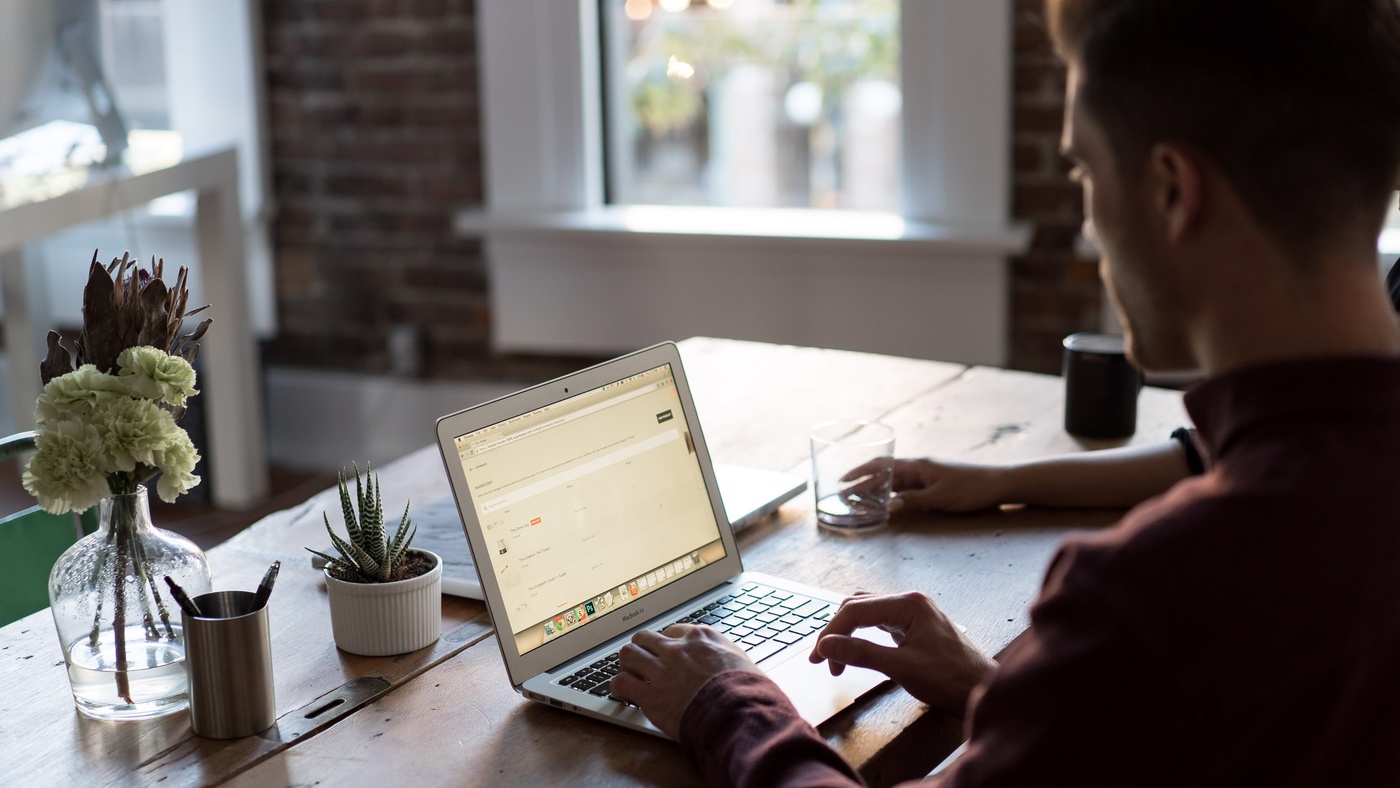 What is university clearing?
Essentially, it's a way for universities to fill up any spaces left on their course, directed at students who have not yet made a decision on which university to attend or who may not have got in to their first choice institution. These spaces are open for potential students to apply for if they didn't receive an offer from a university they wanted to accept. It might not be your dream scenario, but it will get your degree and university life started.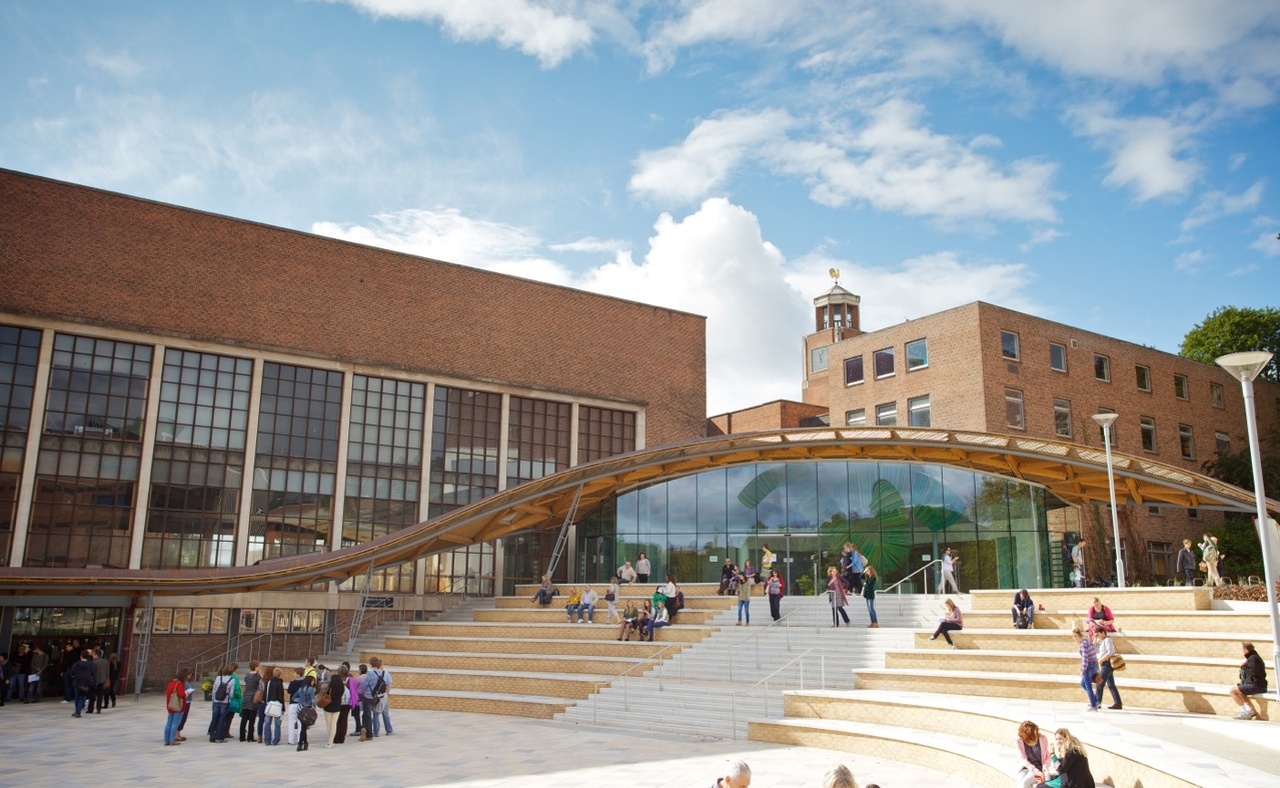 How does UCAS clearing work?
Through your UCAS account, you'll be able to see your eligibility for UCAS clearing. There you can select universities you want to contact and weigh up your options. It's important you do your research on the university, location and course information so you know what you're getting into.
Of course, since you'll be contacting the universities directly, they'll likely be happy to answer any questions you might have about how UCAS clearing works with them.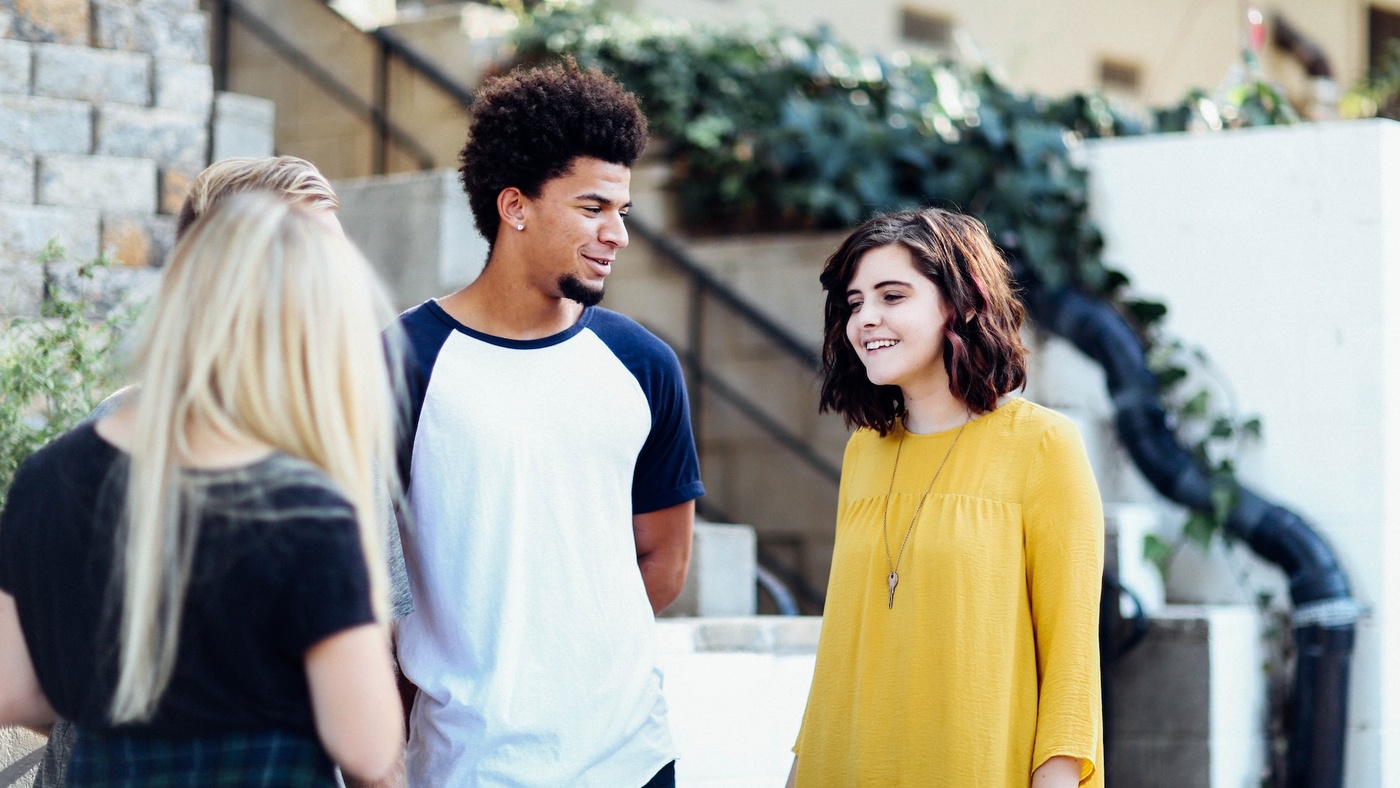 When does Clearing open?
The key dates for UCAS clearing are 5th July to 20th October 2021.
This is the window you have to start to consider your options and apply. Unfortunately, there isn't a definitive deadline as it will depend on how quickly places fill up at the various universities. It will also be determined on results, as this will dictate just how many spaces are left on the various courses.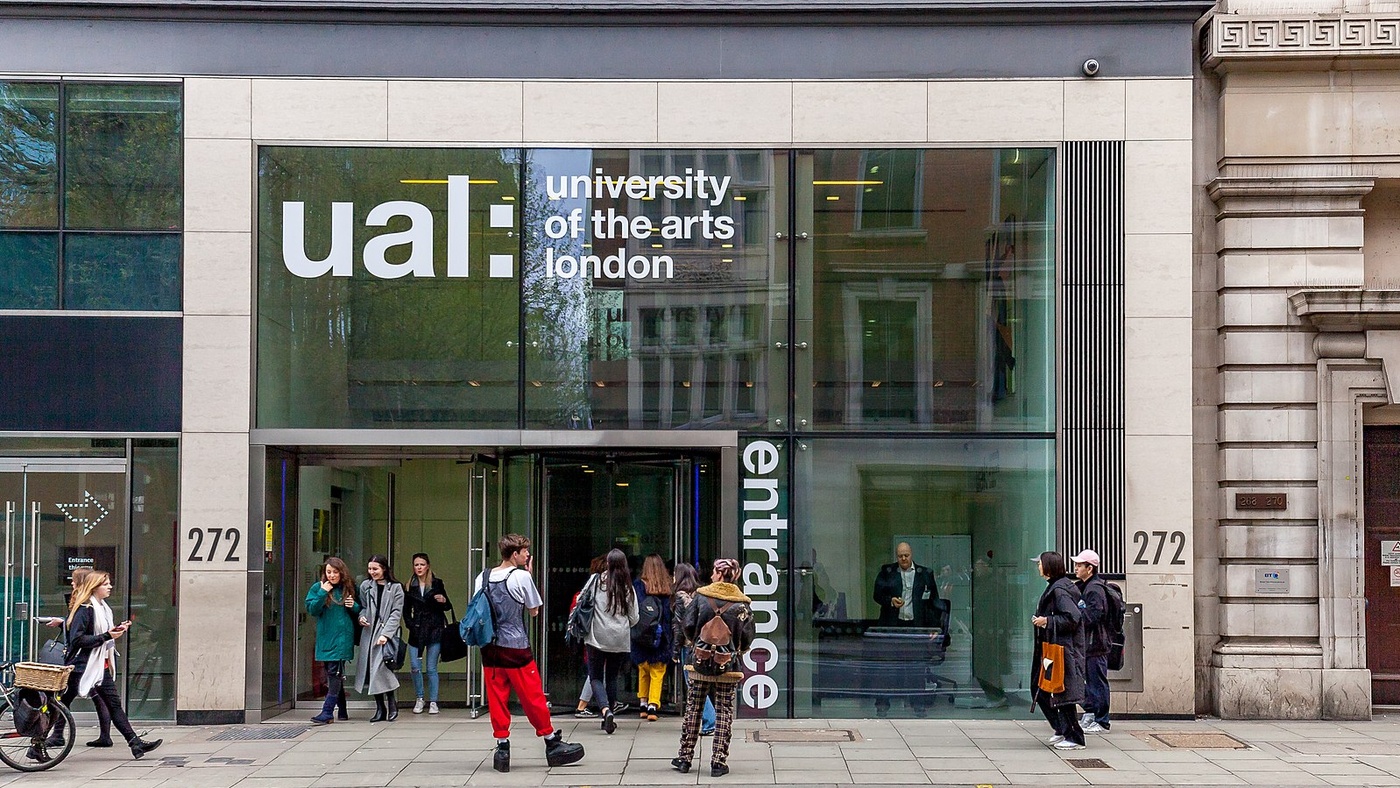 Who can use Clearing? 
You can use UCAS Clearing if:
You're applying after 30th June
You didn't receive any offers (or any that you wanted to accept)
You didn't meet the conditions of your offers
You've paid the multiple choice application fee of £25
You've decided to decline your 'firm place' via the Track function on UCAS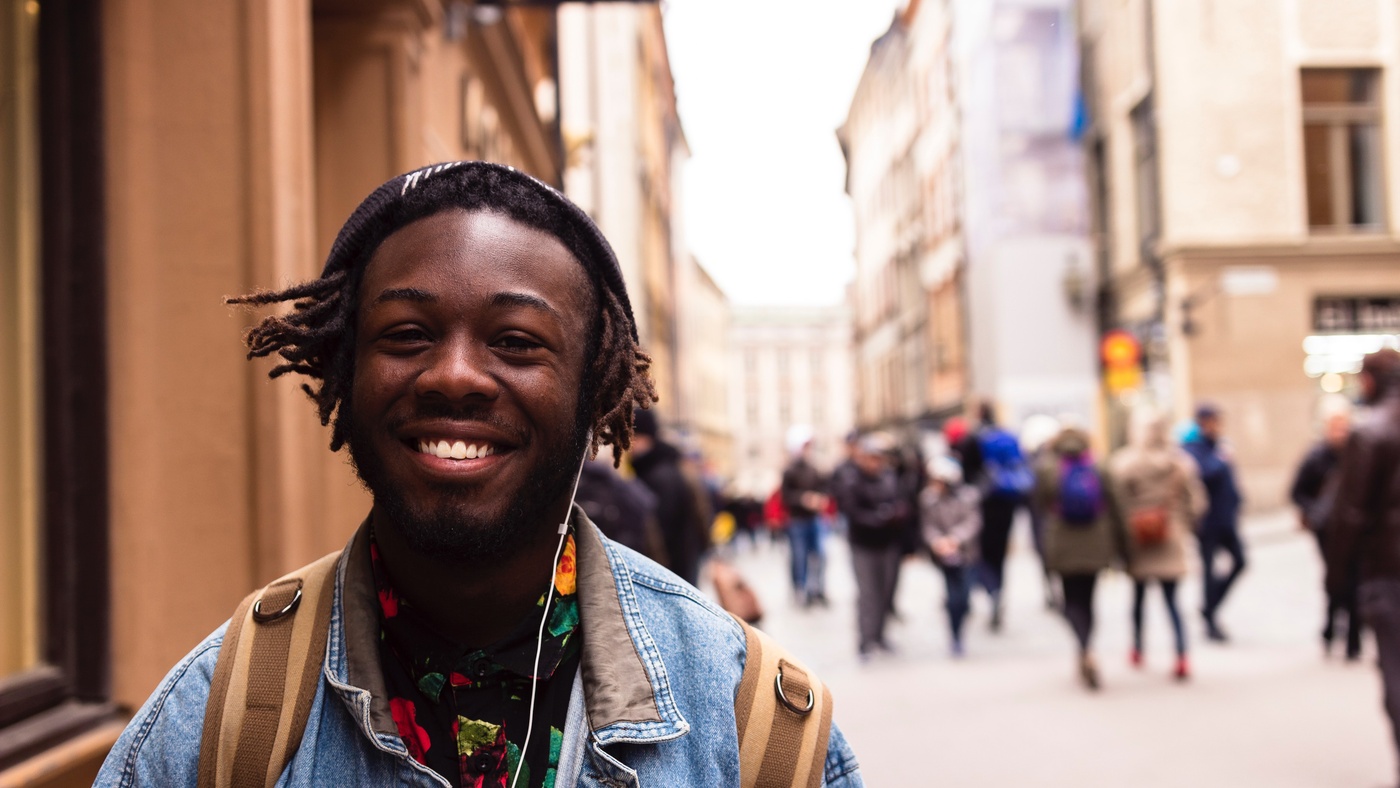 Can I apply to university in Clearing without using UCAS?

Yes, you can apply to a university directly however you'll still have to supply the university with your results, a personal statement and a reference. This process is called Record of Prior Acceptance (RPA) and if your choice of university offers this route and makes you an offer that you accept, you'll need to fill in an RPA form. The university will then submit this to UCAS on your behalf.
It's important to note that not all universities offer this route so do check before you decide. Also, if you accept an offer from a university via this route, you can't apply for any other courses – so you must be absolutely sure the course is right for you.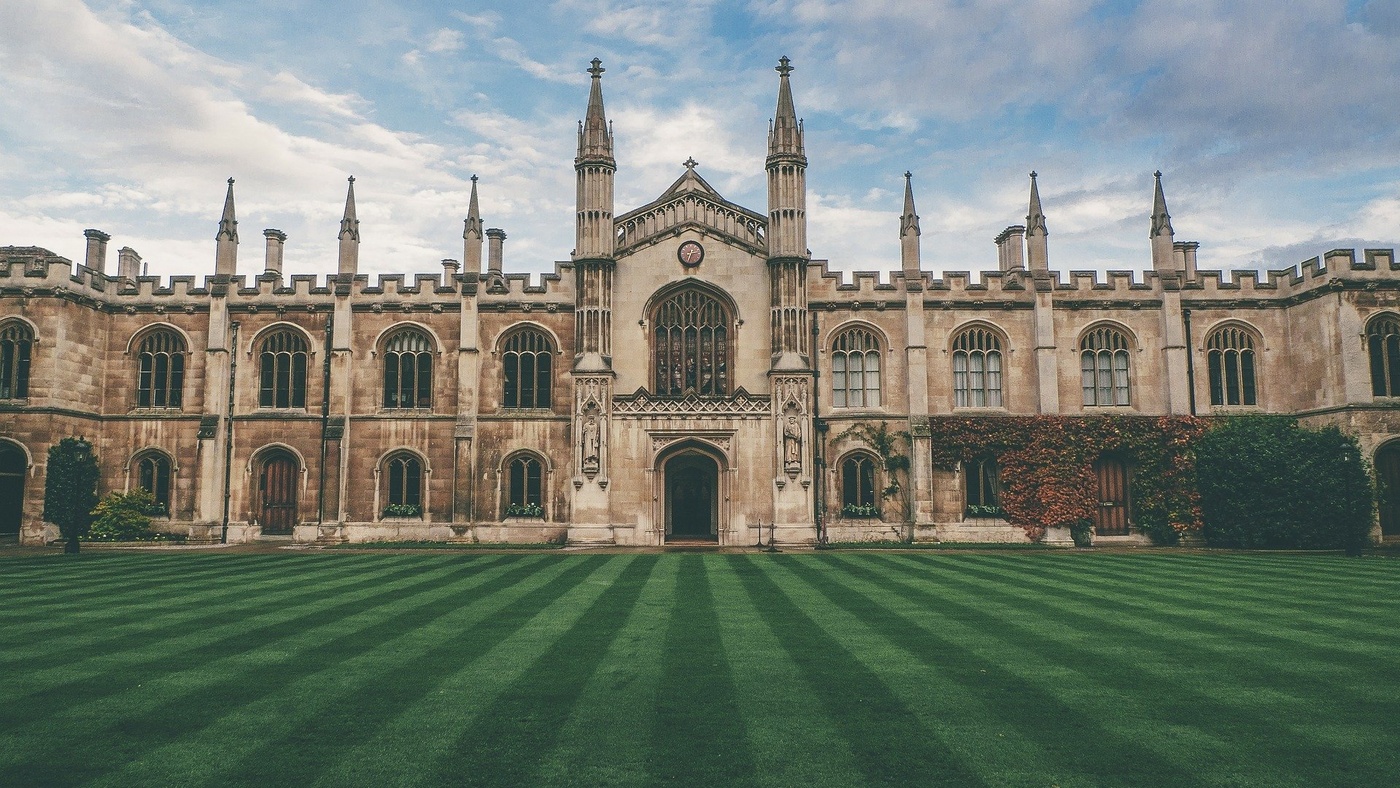 What universities are in UCAS Clearing 2021?
It won't be known which universities will have courses available until the window as it will depend on results and how quickly the course places fill up at the various universities.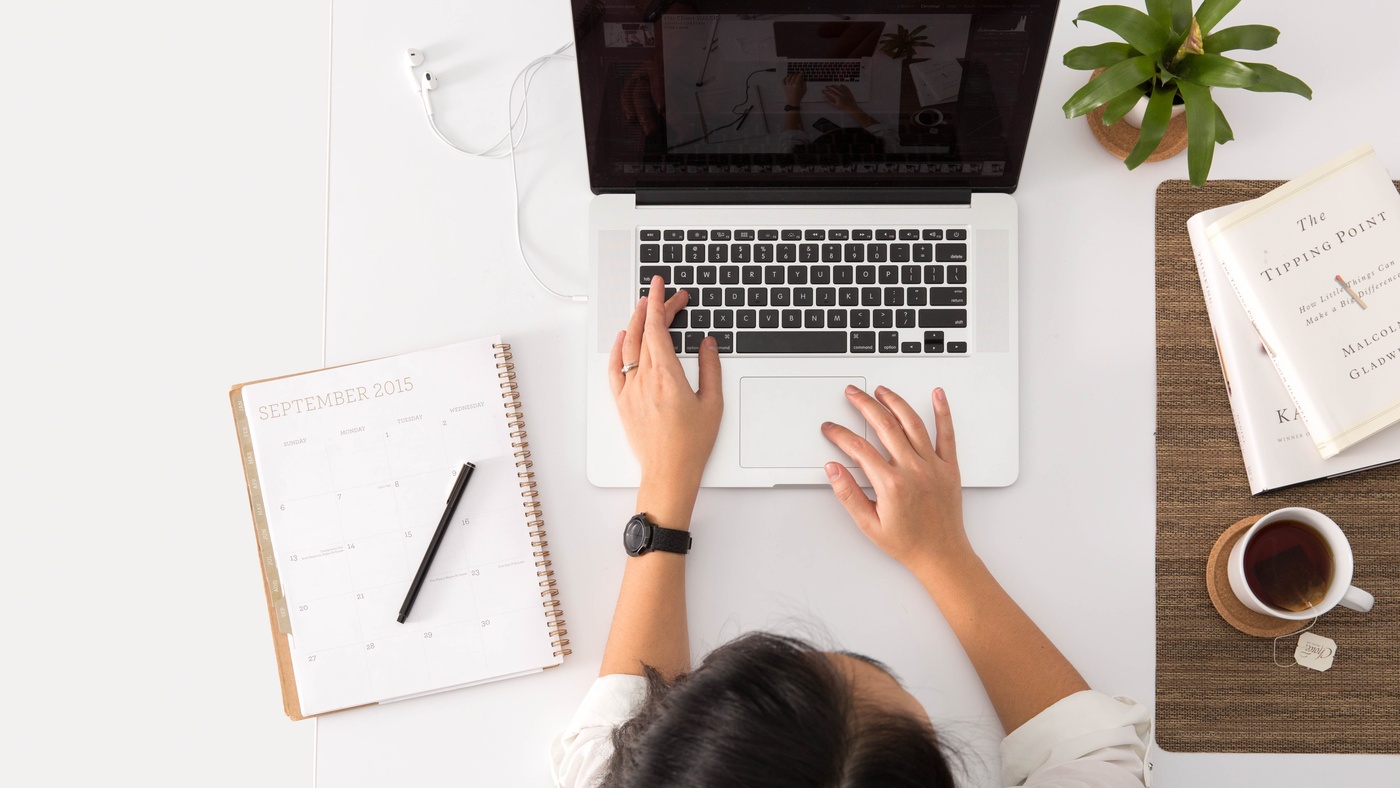 What are my options other than UCAS Clearing?
UCAS Self-AdjustmentIf your grades are better than expected, or you decide to apply to a different university or change your course, you can do that through UCAS Adjustment via your UCAS Track account. . It's expected to open on 19th August until 31st August 2021. You only have five days to use the service once you register, and your original course place remains safe until you confirm another offer.
UCAS Self-Release
If you're holding a firm offer from a university, you can choose to self-release from the offer in order to enter UCAS clearing via your UCAS Track account. Before doing so, you must be absolutely sure that you have a verbal offer from another university and wish to enter UCAS clearing.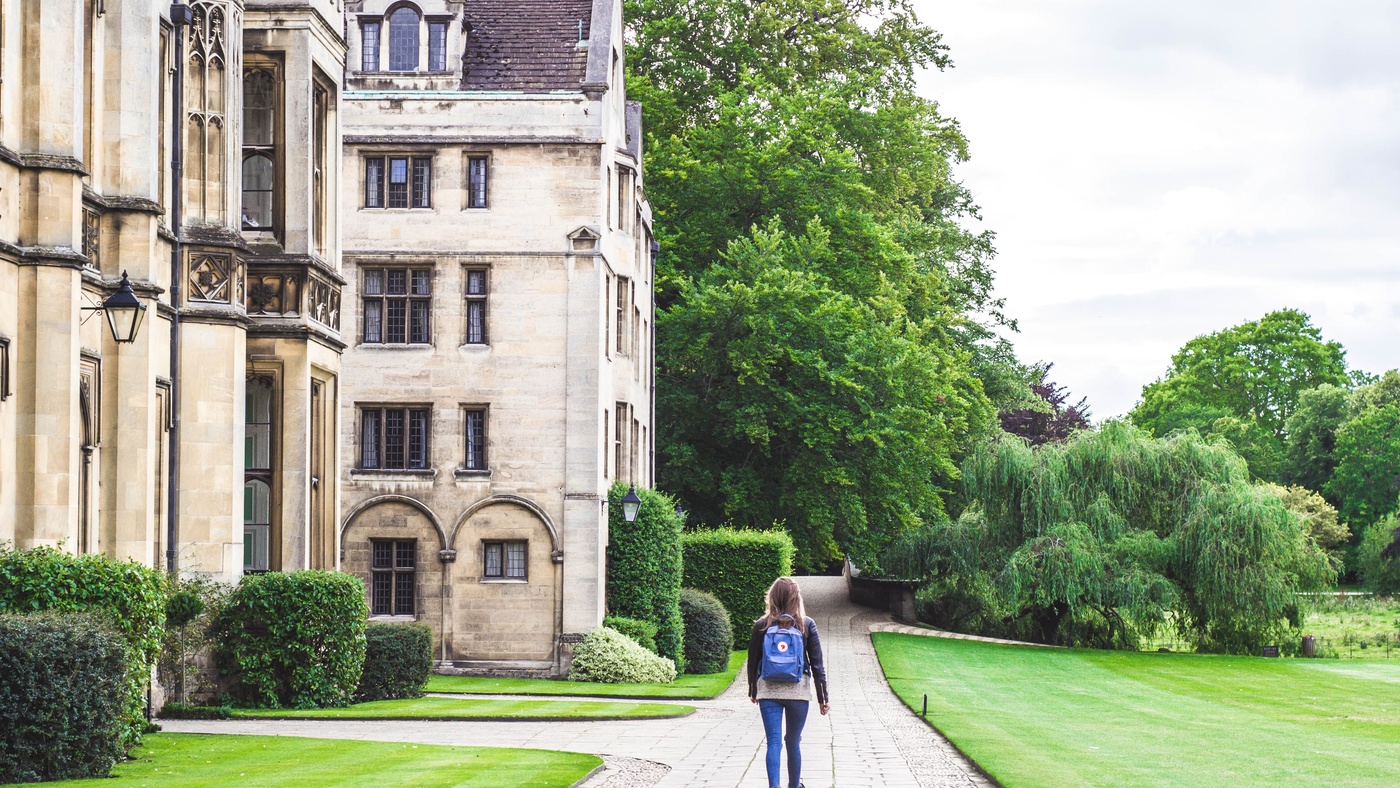 What is UCAS Clearing Plus?
In 2020, UCAS announced an addition to the current Clearing system, UCAS Clearing Plus. The system will match eligible applicants who have no existing university offer to a personalised list of potential courses, drawn from a database of 30,000. Recommendations will be based on course requirements and academic achievement.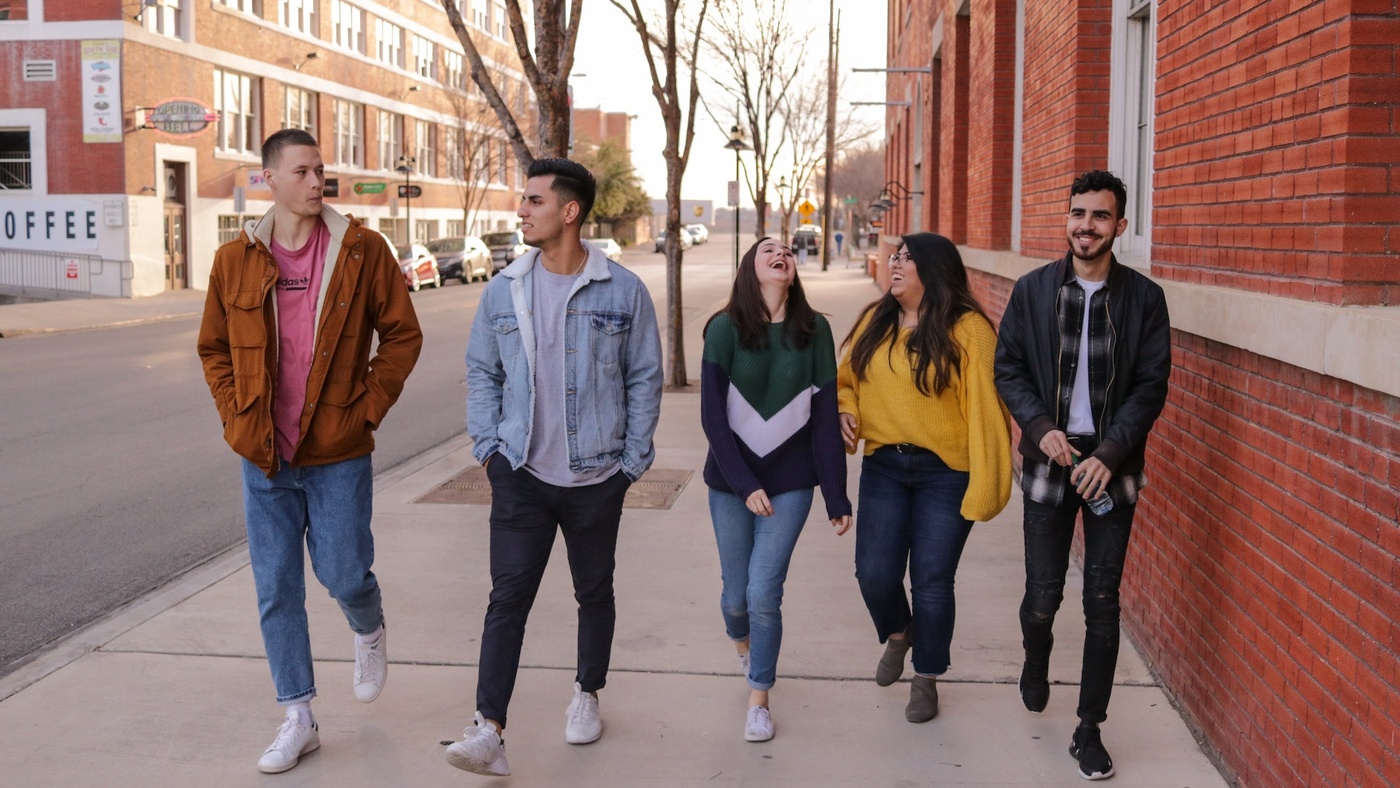 Who is eligible for UCAS Clearing Plus?
To be eligible for UCAS Clearing Plus, students must have applied for at least one UK university through UCAS and not be holding any university offers.
From early July, if you are an unplaced applicant you will be able to sign in to your UCAS Track account to see your individual list of matched courses, and easily send an expression of interest to a university. Then the universities will contact interested students, who will be able to add a new course to their UCAS application, read more about it here.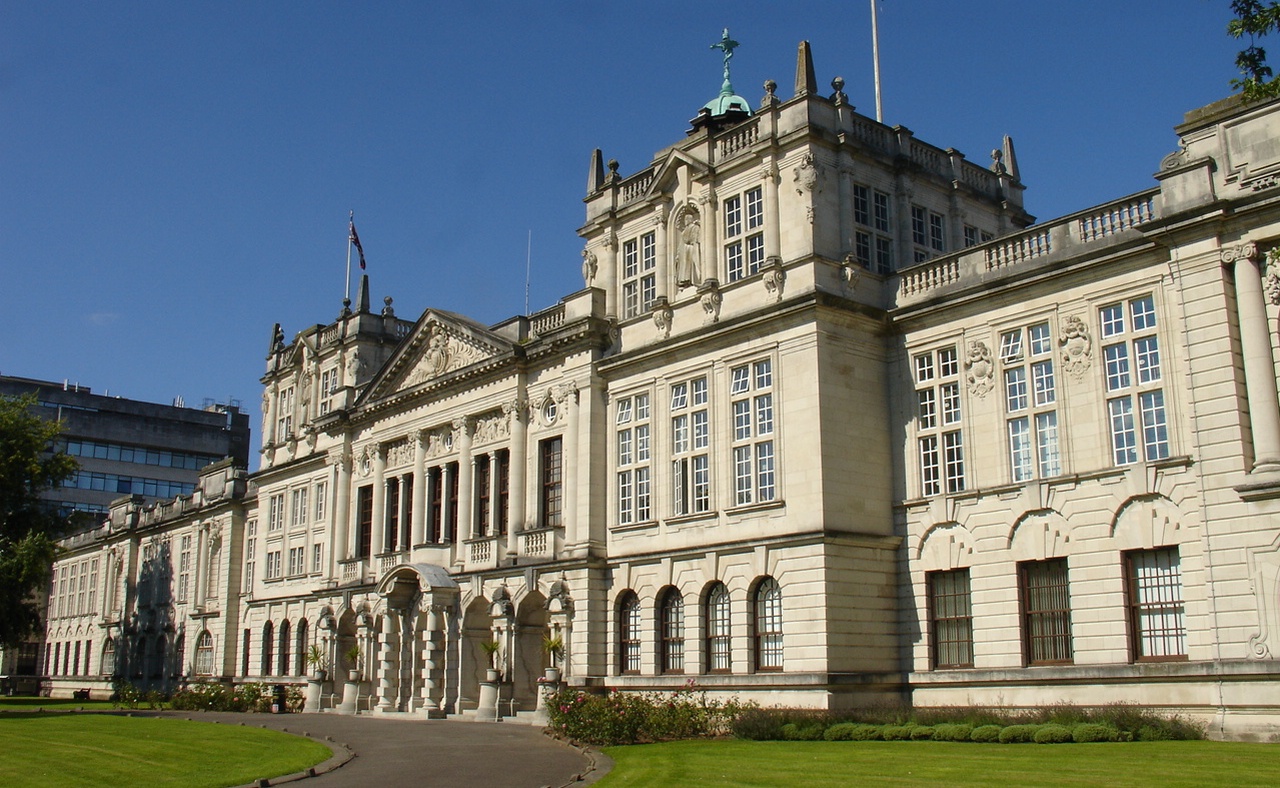 How do I cope with the stress of UCAS Clearing?
There's a lot to think when you're applying for university, so it's simply a good idea to prepare yourself for any eventuality. Have a plan in case you don't get the grades you needed or expected; be sure to research Clearing courses, make a priority list and be ready to call the universities directly. Remember they want the best for you and sometimes a fresh pair of eyes can give you perspective through your UCAS clearing journey.
What are my options other than UCAS Clearing?
While it will likely feel disheartening, if your UCAS application hasn't gone to plan there's always options. For example, you can take a gap year to either travel abroad, do a vocational course or gain work experience. Or, talk to your teachers about resitting your exams in 2022 and applying to start that same course again.
Many students won't get into their first choice university and it's certainly nothing to be ashamed of. You will still look back fondly on your student years as, often, it's what you make of it. Having said that, don't feel pressured to take the first offer that comes your way. It is going to be three years of your life so if it doesn't feel right, don't think just because you're going through UCAS clearing you can't be picky.
If you'd like more practical guidance and advice on applying to university, then head over to our student advice hub.