Stay on top of your exercise game
The life of a student can be tough – with so many essays, deadlines and nights out, it's no wonder it can seem impossible to find time to exercise. However, if you feel that one too many late-night pizzas are taking their toll, it's time to take the bull by the horns and get on top of your fitness.
A fantastic and low-maintenance method to tackle this problem is by using fitness apps – but with so many available, how can you be sure which ones actually work? We've done the hard work for you, with our pick of the top 5 best fitness apps to leave you fit as a fiddle in no time.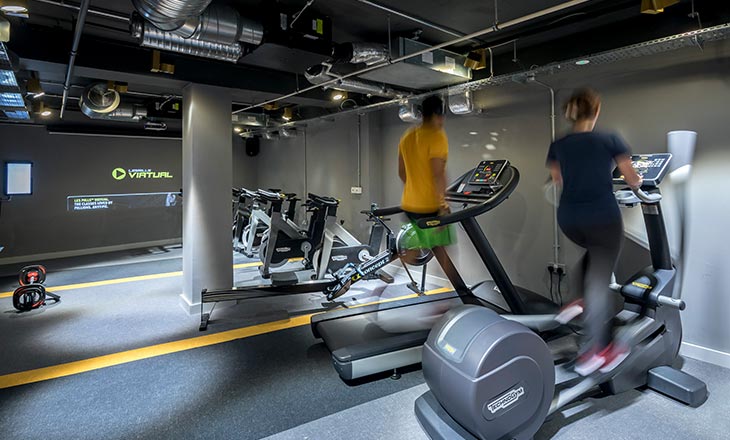 MyFitnessPal
One of the most popular fitness apps around, MyFitnessPal will help you count your calories, track your daily exercise and set realistic, achievable goals for your fitness – plus, it's free! With a huge database of different foods and meals, users log their meals for each day and view the nutritional content to work out where they need to cut down. You can also add friends and visit the MyFitnessPal forums for support and advice.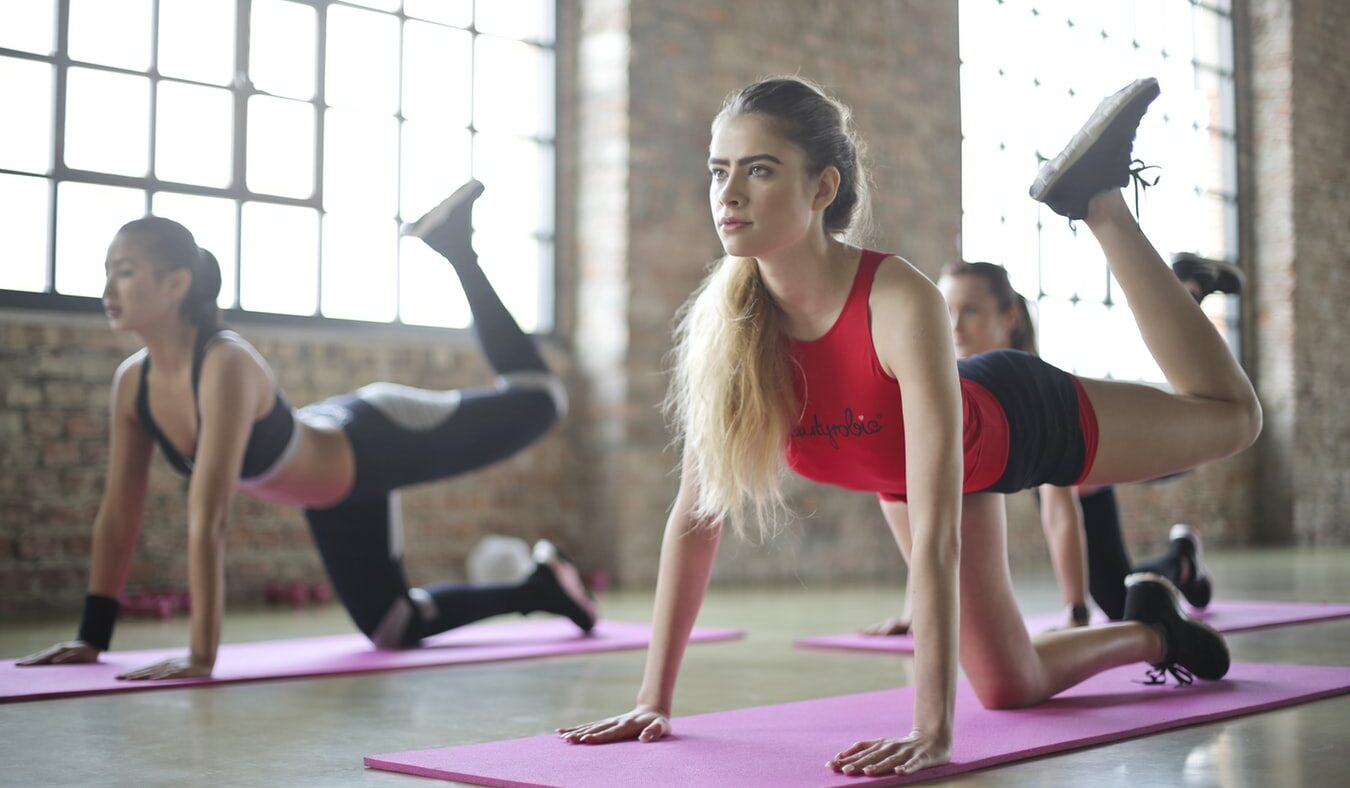 Nike Training Club
If you're after specific workouts rather than meal planning, the Nike Training Club app could be the one for you. With hundreds of free workout routines for strength, endurance and mobility which target each area of the body, this app works for everyone; from complete beginners to exercise experts – and the more you work out, the more features you unlock. With this handy free app, you'll feel like you have a real-life personal trainer, without the expense!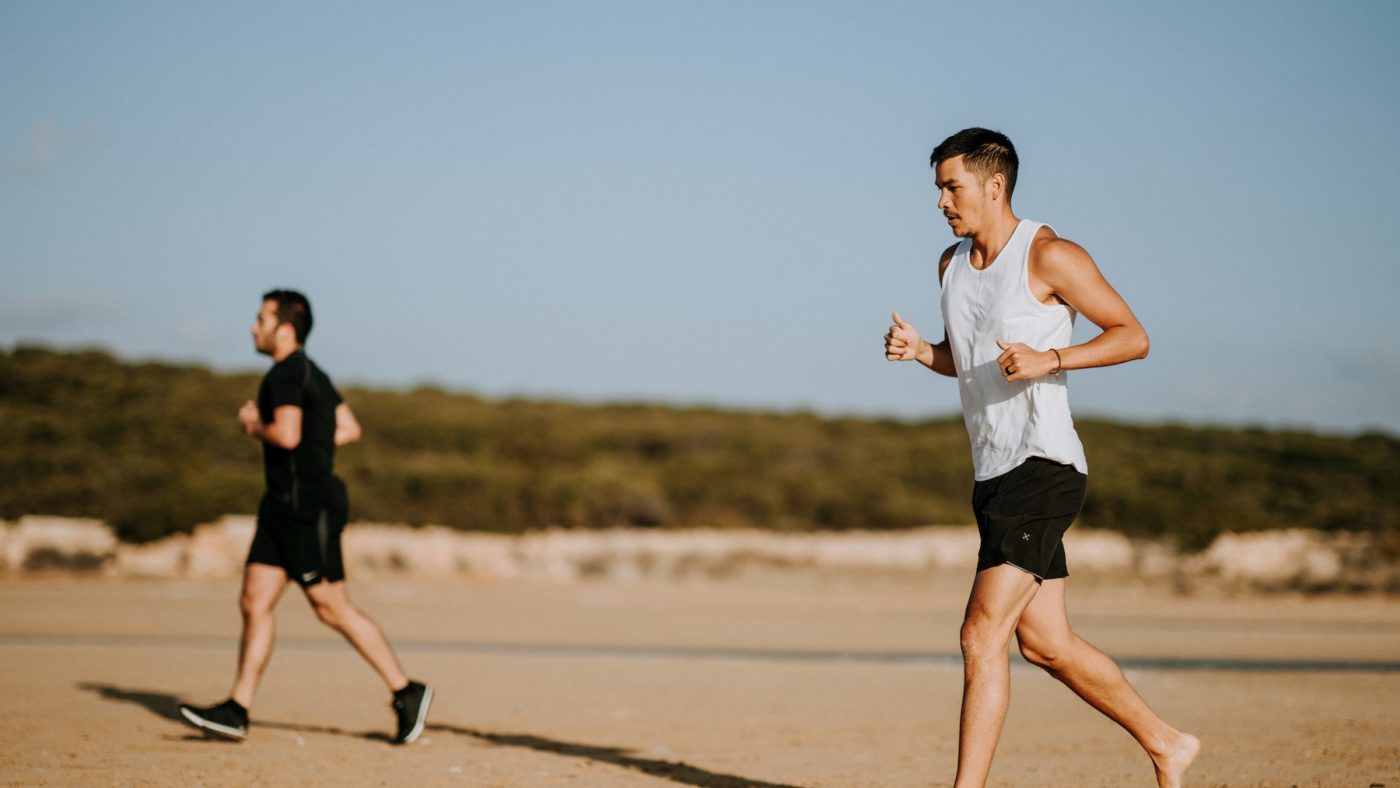 Couch to 5K
For complete fitness-phobes, the free Couch to 5K app is a great way to gradually build up your fitness from scratch, using only three training sessions a week – perfect for busy students. Users can start off by walking or jogging, but by the end of the programme many are shocked to find that they can confidently run the whole 5K with ease. What's more, you don't even have to travel too far from your student accommodation, making it even easier to get fit. So, if you'd rather use a step-by-step method to increase your fitness, this app was made for you.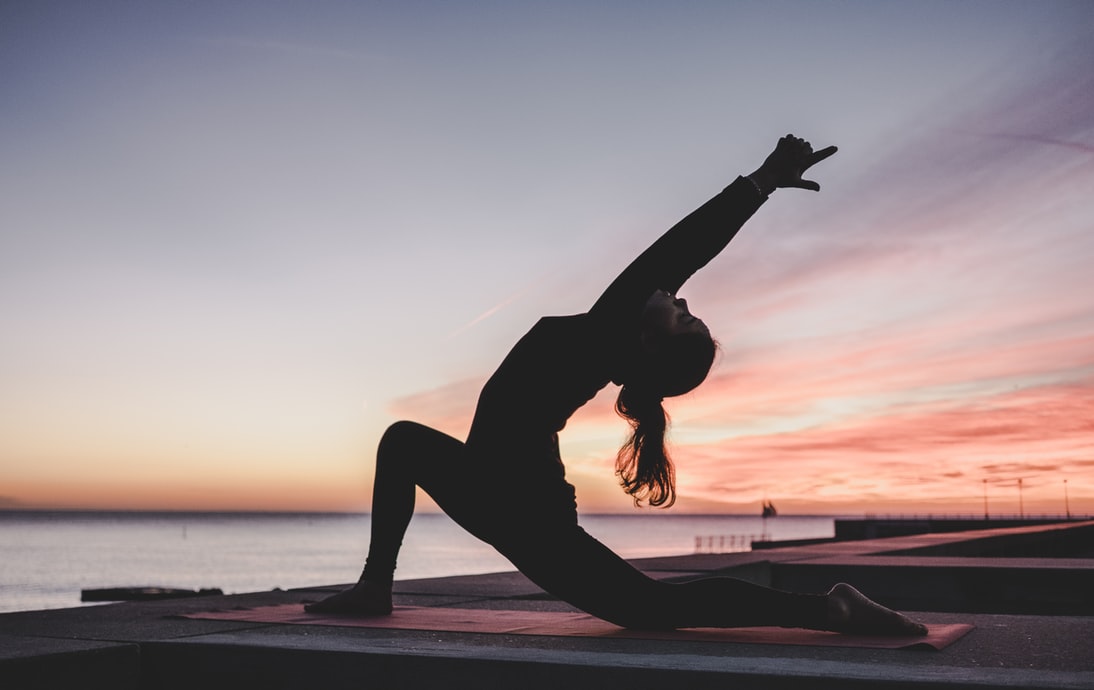 Pocket Yoga
If HIIT isn't your thing and you prefer more chilled-out forms of exercise, Pocket Yoga will be your new best friend. Although this app isn't free, Pocket Yoga is very simple – all you need is the app and a yoga mat. Yoga is ideal for relaxing, de-stressing and increasing flexibility after long hours spent hunched over a laptop, so download the app and use your bedroom to fit in some sessions as a study break.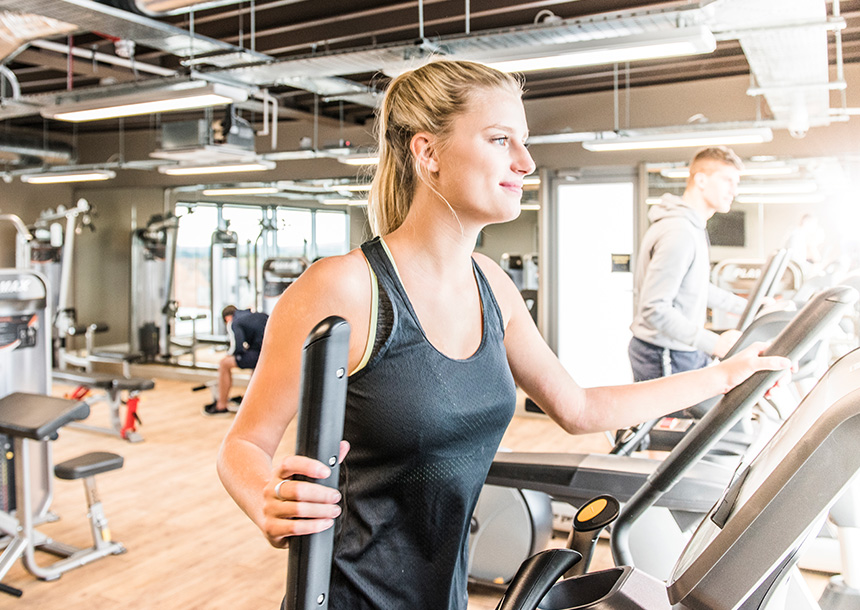 30 Day Fitness Challenge
The competitive among you might need a little motivation to get fit: enter the 30 Day Fitness Challenge app. Whether you're looking to lose weight, or you just want to tone up, this app offers a 30-day challenge based on your unique fitness needs and goals. Share tips, complete challenges and compete against your mates, all from the comfort of your home.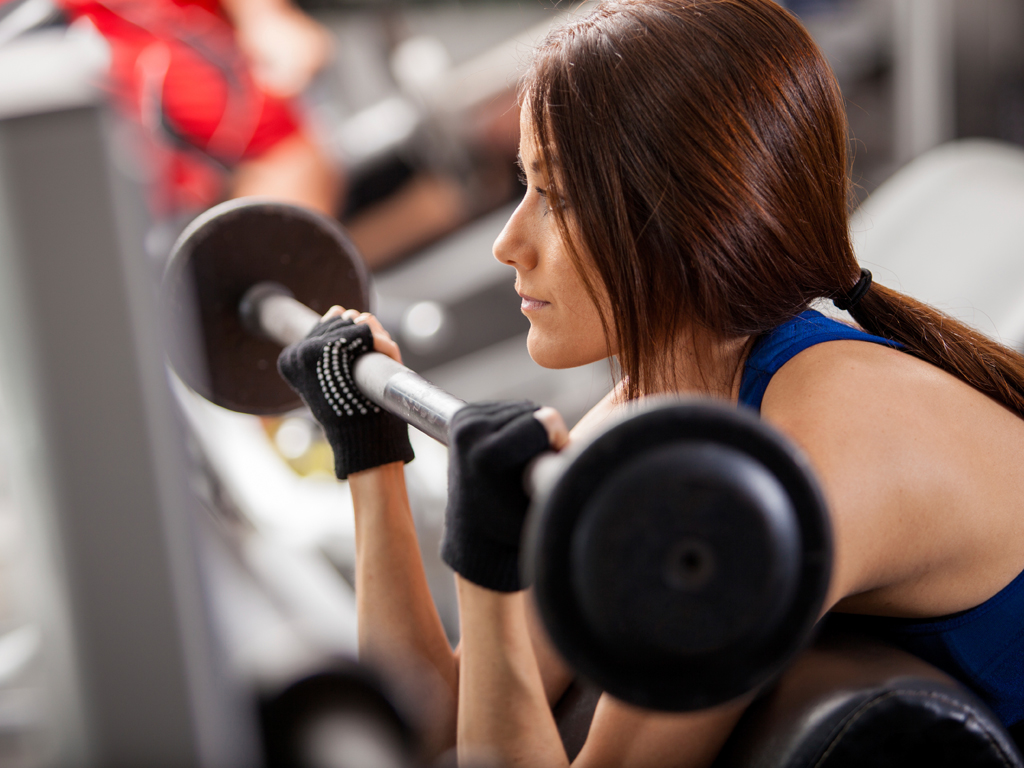 Other ways to stay healthy at university
Aside from the gym and exercise apps, there are other methods you should use to stay fit during your studies too, starting with your diet. Although the temptations of cheap pints and the multitude of takeaways available can be hard to resist, try to go for healthy alternatives and eat a balanced diet containing lots of fruits and vegetables. In addition to veggies, oily fish has been proven to boost brain power, while slow-release carbs like oats will keep you feeling full for longer, perfect for long library sessions. If you like to snack, try to choose healthy options wherever possible.
You should also make sure you're getting enough sleep, as this has a significant knock-on effect for your health. If you're well-rested, you'll be much more likely to make sensible food choices and you'll feel more motivated to exercise and study.
So, what are you waiting for? Lace up your trainers, download that app and get moving!