Introduction
Eating healthily at university is probably one of the biggest challenges the modern student facing during their degree, and probably something that worries your loved ones back at home too.
Although your studies, finance and maybe even your job may feel like your biggest considerations at university, making sure you balance your diet can have a profoundly positive impact on the other aspects of your life.
The problem with this is that student life is just so hectic, especially these days and finding the time to prepare dishes that are tasty and also wholesome can be easier said than done, especially if one isn't particular competent in the kitchen and this is your first time living away from home.
The Collegiate team has therefore put together the following guide and highlighted 4 easy healthy snack ideas for a busy student. These will help you to get all the nourishment you need to stay on top of your game cognitively and feel great at university and also enjoy some tasty and easy healthy snacks in the process.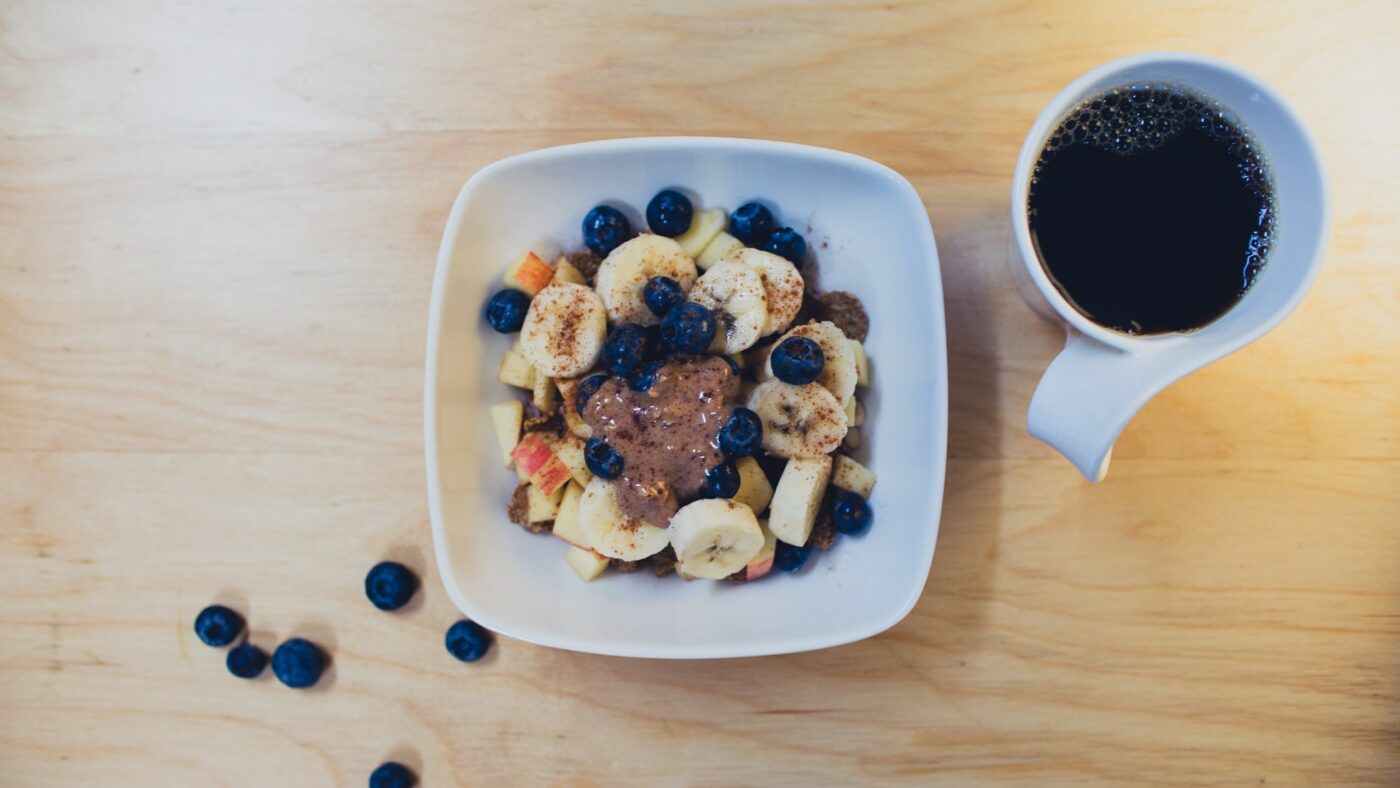 Peanut Butter & Banana Rice Cakes
This is one of the more popular snacks for students and is ideal when you are rushing to get to lectures or seminars in time early in the morning. Everyone loves peanut butter and the combo with banana is one that is popular across the globe.
One of the best thing about this healthy snack is that it is thrifty as well as tasty, with rice cakes costing next to nothing. So, all you need to do is pick up some fresh bananas from the supermarket or green grocers and invest in a big tub of your favourite peanut butter, whether this be smooth or crunchy, and you have yourself the perfect student snack.
Bananas, peanuts and rice are also packed with both slow and fast release carbohydrates, meaning this snack should keep you energised until your next meal; ideal for the hectic student lifestyle.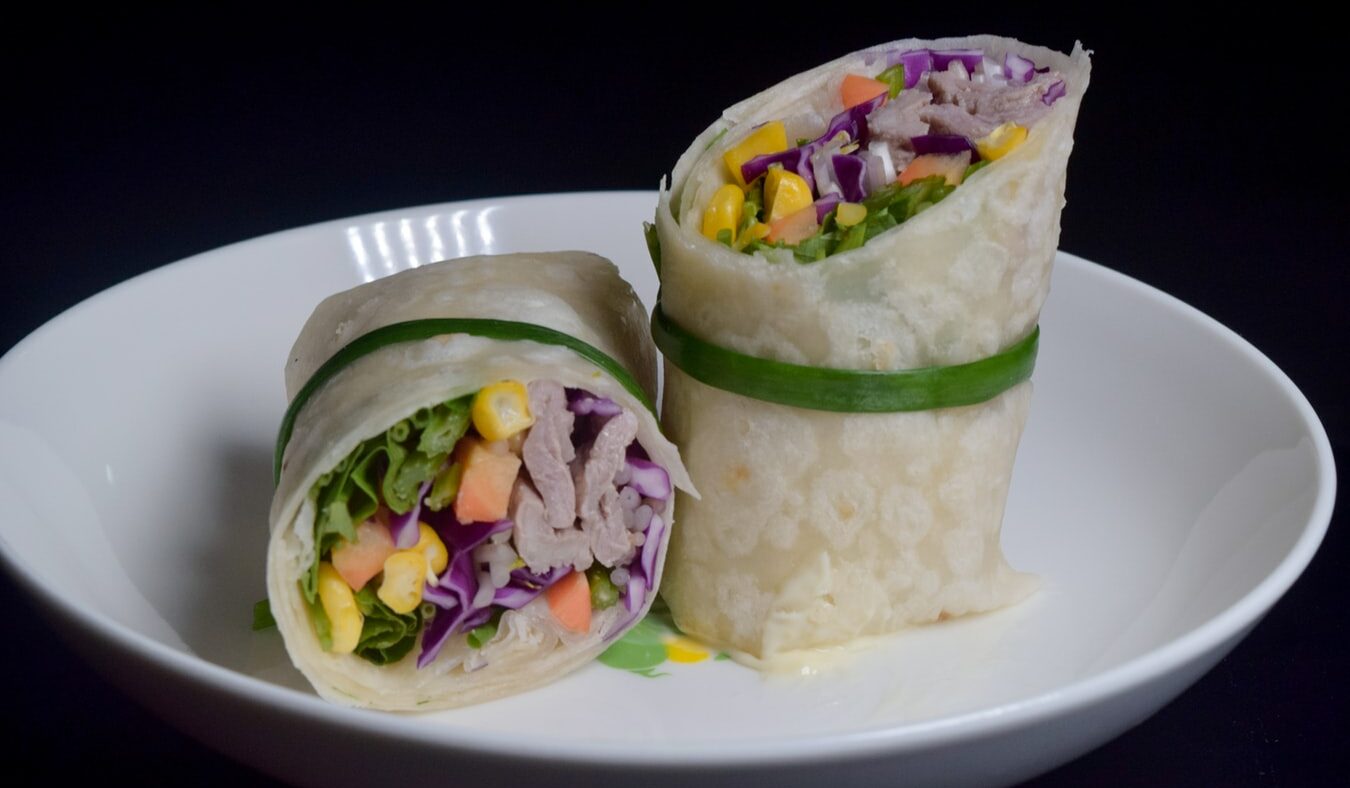 Healthy Tuna Lettuce Wraps
This is one of the best easy healthy snacks as it requires little preparation and provides a great health boost too. This may seem a little plain but there are a few extra ingredients that makes this one super tasty and doesn't break the bank either.
Just grab a romaine lettuce, which provides the perfect wrap for your tuna and throw in some avocado, vinegar, tomatoes and mustard and you have a fresh tasting and nutrient rich snack perfect for students on the go.
You can prepare these in a matter of minutes before you head out for the day and wrap in some cling film and enjoy whenever you see fit. Tuna is cheap to pick up from your local supermarket and the other ingredients mentioned cost a matter of pennies, making this one of the best healthy snacks for you to consider.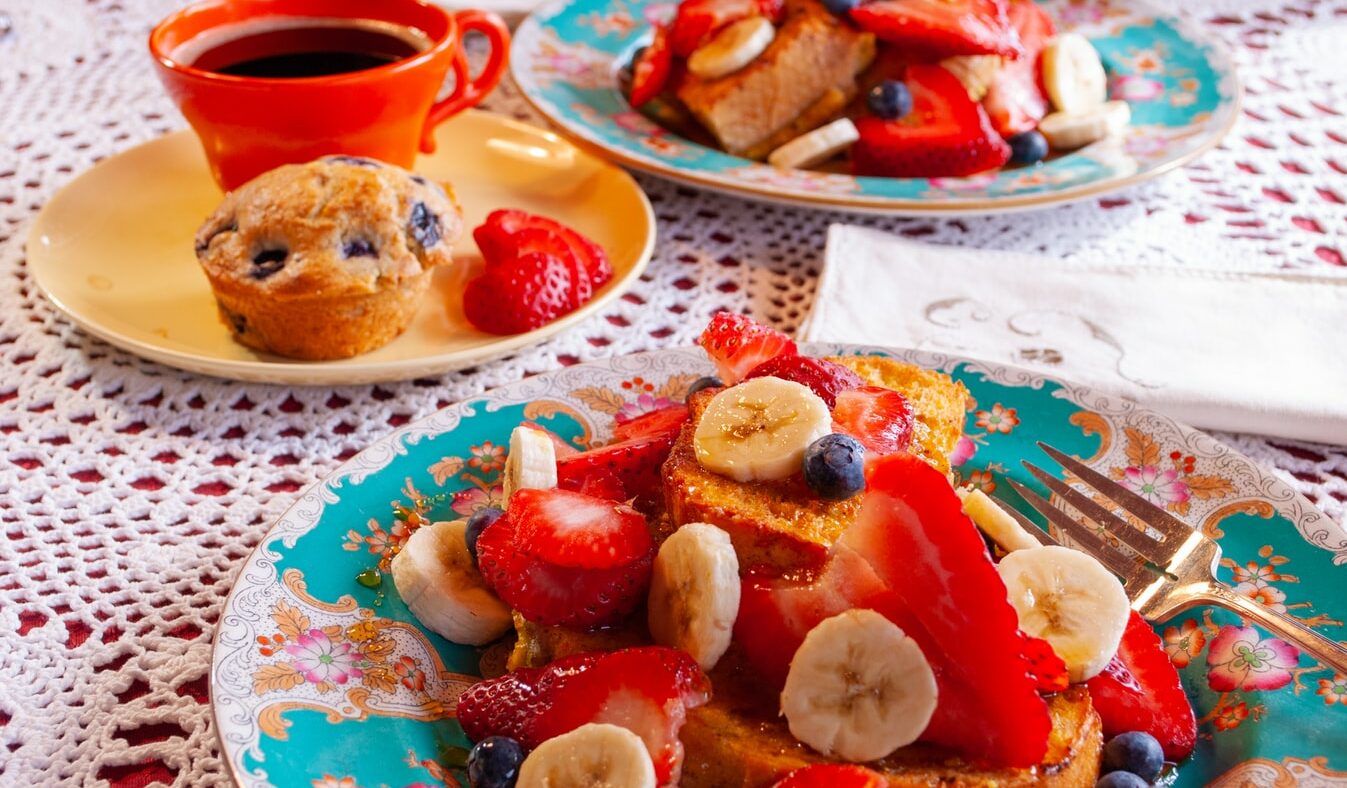 Honey, Almond & Strawberry Sandwiches
This easy healthy snack is another that is ideal for breakfast, but you can of course enjoy at any time of the day that you see fit. You can use whatever you like for your sandwich from sourdough, white or brown, Ryvita or even rice cakes, depending on how healthy you want to approach it.
The filling though is the star of the show as the combination of almonds, honey and strawberry is to die for and will keep you satisfied at any time of the day. Although this one sounds quite extravagant, the ingredients are actually very easy to get hold of an almonds and strawberries are jam packed with vitamins that will help you get through the day and feel great.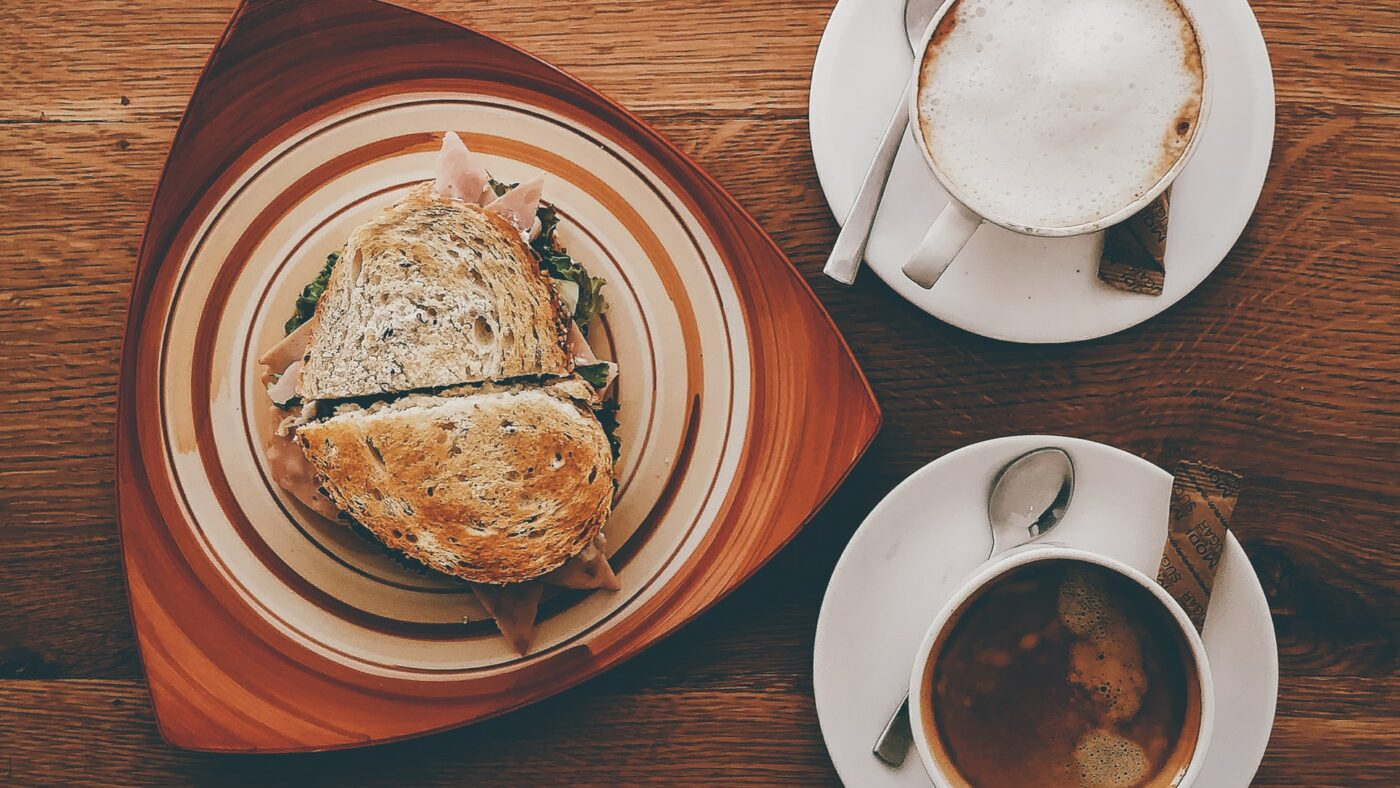 Chicken Pitta Pocket
Our final recommendation for healthy snacks at university is a pitta pocket and to be honest, you can fill these handy little critters with whatever you like. Pitta breads are perfect as you can pick them up pretty much anywhere, they're really tasty and are ideal for filling with a wide range of foodstuffs.
Alternatively, you can toast them and use them to dip into things such as hummus, taramasalata or garlic dip.
However, our recipe is a simple chicken pitta pocket as this will provide you with all the energy you need to get through even the most rigorous day of study. Just add some rocket, cucumber, tomatoes and your sauce of choice and you have the ideal student lunch or snack.
These are just four of a wide range of student friendly snacks that you could consider, when looking to stay healthy, not spend too much cash and grab your food on the go. Remember that a balanced diet will help you to keep your brain and body strong and energised, which will only stand you in great stead when it comes to your final grades at university.