Introduction
There's no doubt about it, brunch is a vital part of any student's lifestyle. One of the best ways to catch up with friends and ideal before a busy day of lectures and seminars, a top-quality brunch can set you up for even the most gruelling of days at university. Unfortunately, finding the very best brunch in your area as a student can be a little hit and miss at times, especially when you first arrive at your new home.
As such, the Collegiate AC team has focused on one of our favourite student locations and highlighted some of the best restaurants in Glasgow when it comes to finding the perfect late morning meal. All situated in and around the city's amazing student community, these eateries should cater for any student's dietary needs and also hit the spot any morning of the week.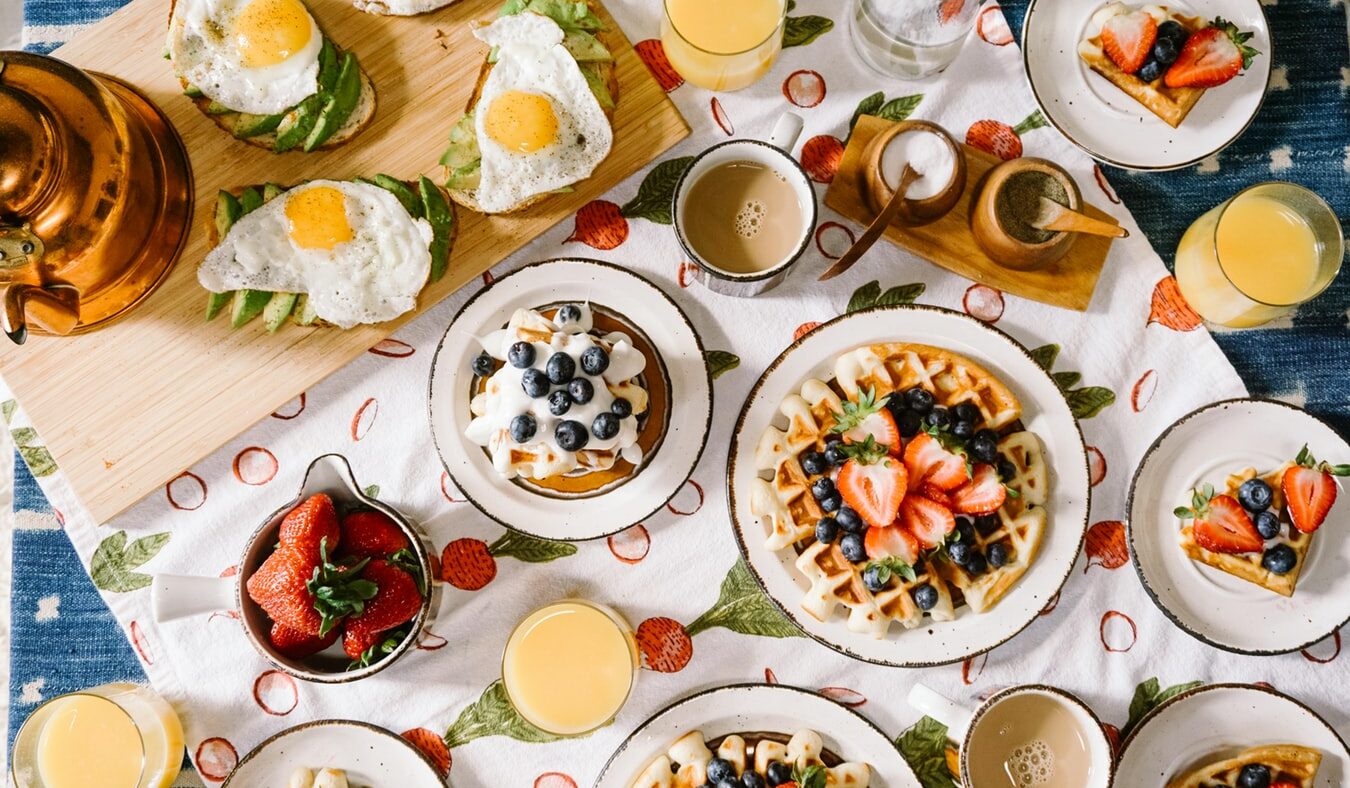 Where to brunch in Glasgow
Our picks are all designed with the sophisticated student in mind, we know that Collegiate residents tend to enjoy the finer things in life and you can rest assured that all of the Glasgow restaurants in our list are of the finest quality. So, read on to find out where you should be brunching in Glasgow this academic year.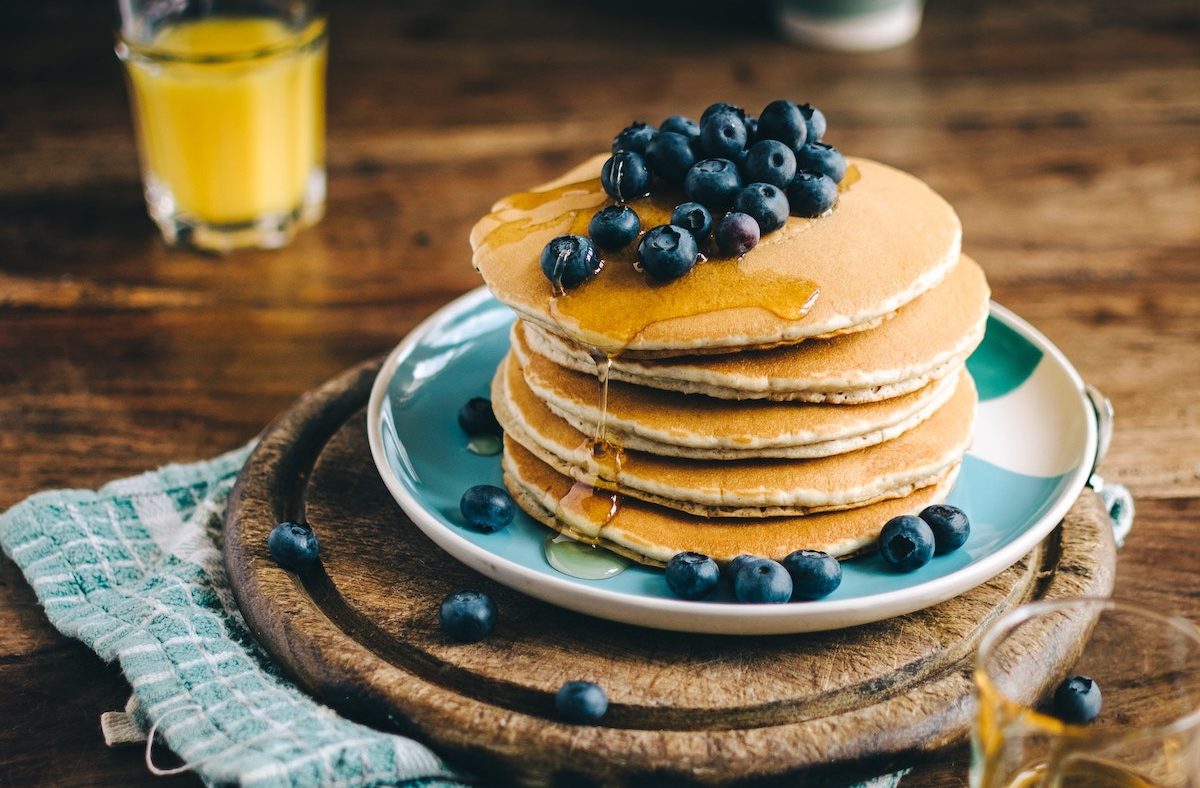 Chelsea Market
When it comes to an upmarket brunch in Glasgow, they don't come much better that Chelsea Market. Cosy, luxurious and oh so tasty, the classic Scottish breakfasts and buttermilk pancakes are absolutely to die for and are the perfect fix to any hangover. Located in the city's Finnieston district, not too far from the majority of Glasgow's student communities, Chelsea Market is ideal should you be looking for a brunch that is firmly on the side of sophistication. Find out more about Chelsea Market, here.
Address: 1146 Argyle, Glasgow, G3 8TF.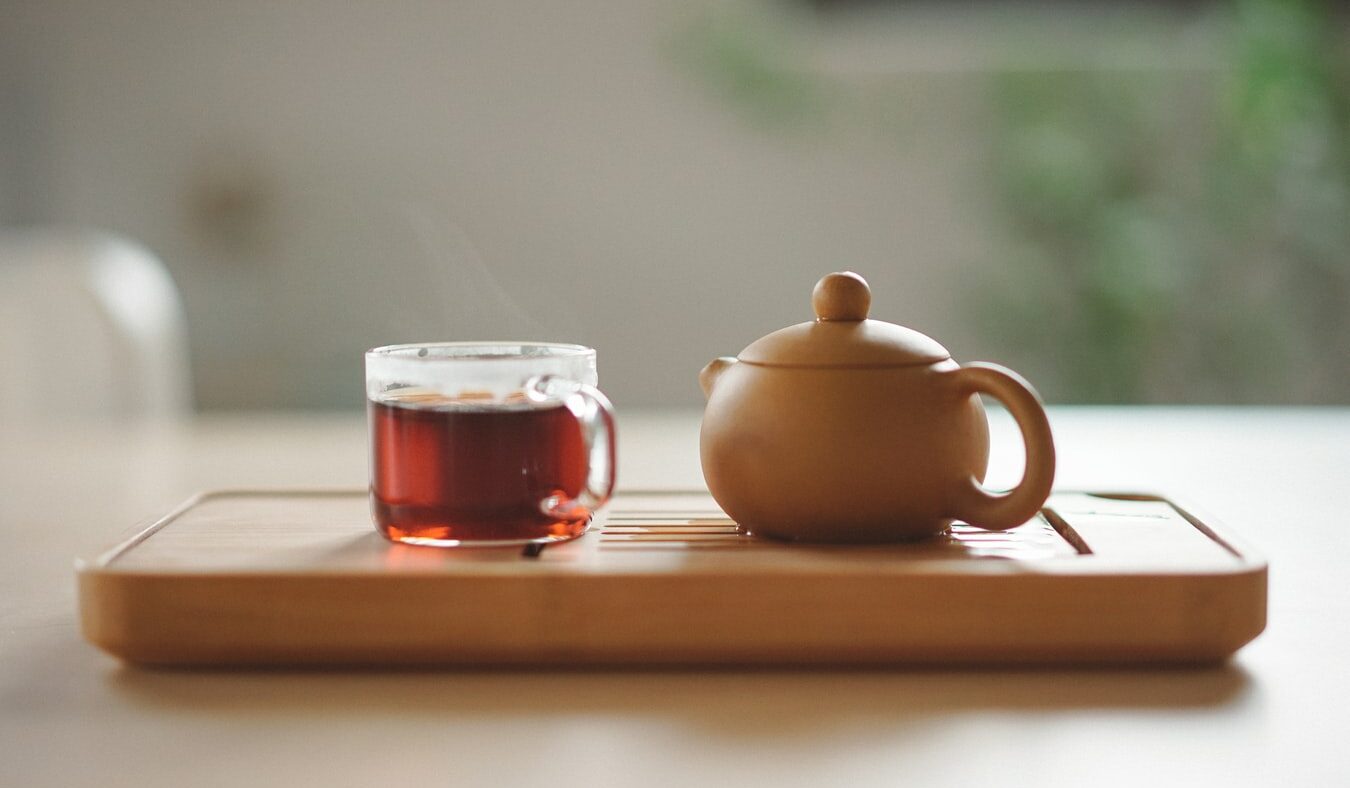 Café Strange Brew
We can't really put together a guide to the best brunch Glasgow has to offer without mentioning the café that is number one according to TripAdvisor. Although not reserved exclusively for students, they are welcomed into this great little eatery but you should be prepared to queue during peak times. The wait is most definitely worth it though and the staff really look after their punters.
Hearty brunch is the order of the day at Strange Brew and this is complemented beautifully by a range of dishes from across the globe. Add to this typical Glaswegian charm and a classic Scottish larder to pull it all together and you have the one of the best restaurants in Glasgow, thankfully brunch is their speciality.
The best place to find out more about Café Strange Brew and their latest menus, is their Facebook page.
Address: 1082 Pollockshaws Road, Glasgow, G41 3XA.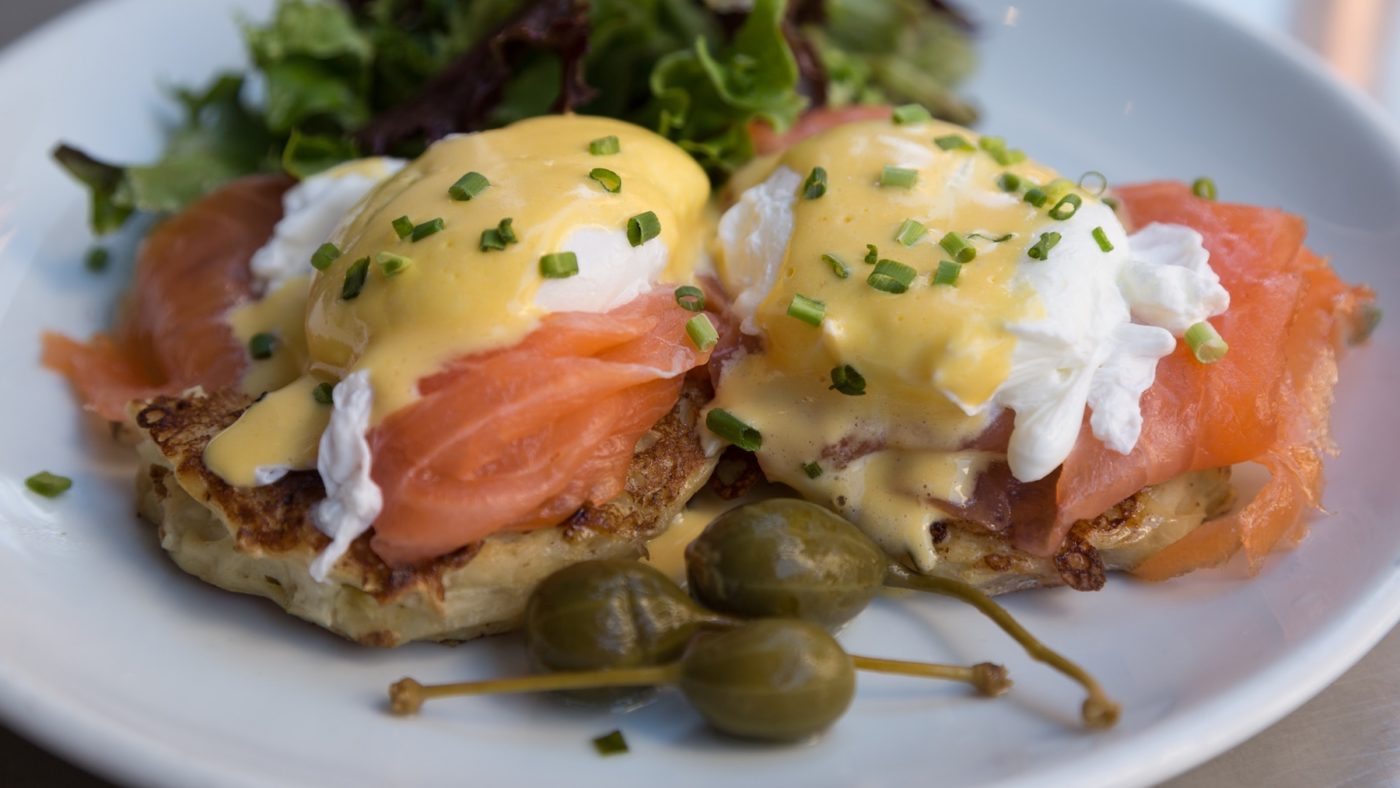 Stravaigin
Any students out there who like the DJ Calvin Harris will be interested to know that he rates the breakfast at Stravaigin as "the best in the world". This Glasgow restaurant has a great mantra of "Think global, eat local" and this really shines through via their exemplary brunch dishes which all have a bit of a Scottish twist.
For all the foodies out there though, you can get experimental and try their ever-popular Asian infused pan seared mackerel. There are all sorts of little surprises like these on the Stravaigin menu, making it ever so popular for students who like to push the boat out when it comes to their brunch. There is of course a proper Scottish fried breakfast available which never fails to hit the spot and is probably the best bet after a night on the tiles.
Address: 28 Gibson Street, Glasgow, G12 8NX.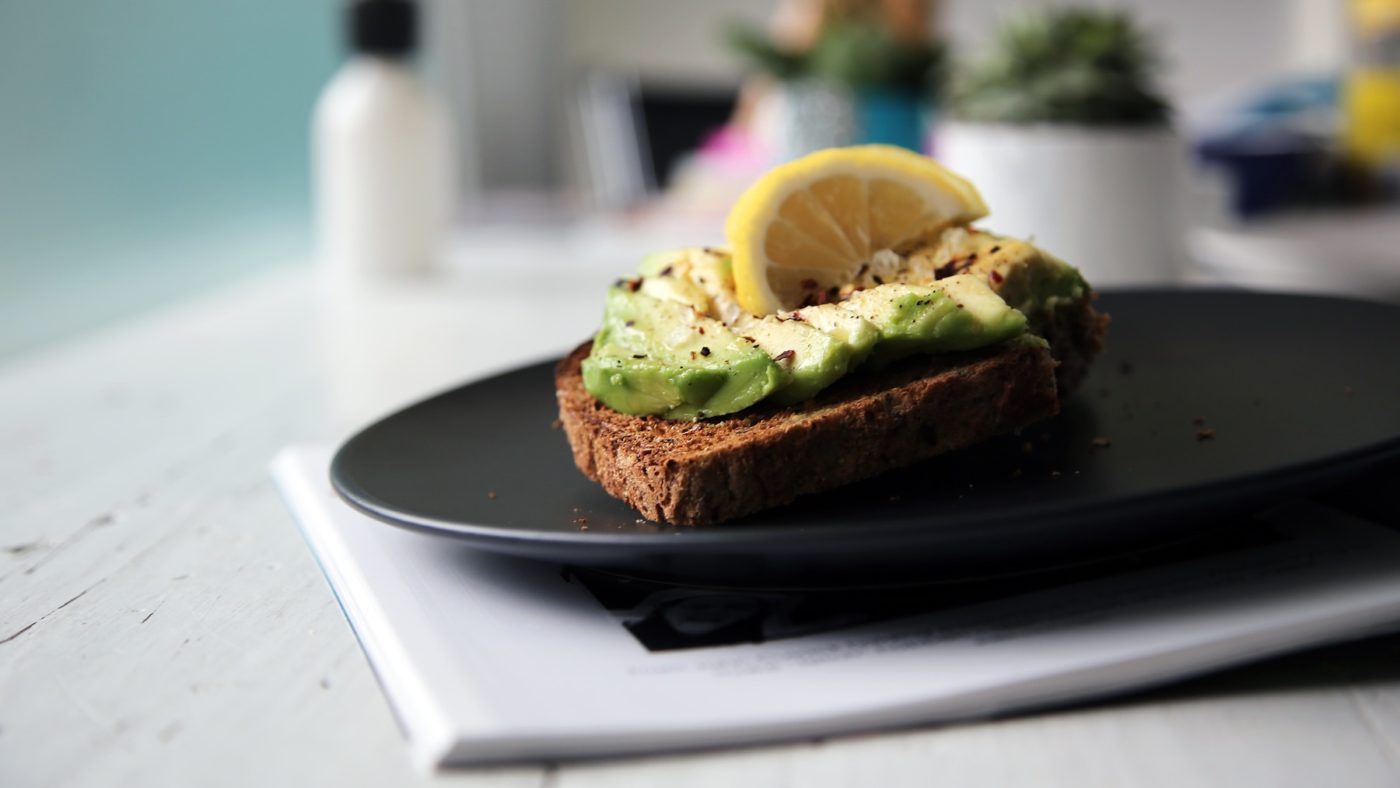 Liberté
Our final entry in our list of ultimate brunch spots in Glasgow just had to be featured, as they specialise in hangover cures; vital to any Glasgow student's toolkit. These guys cater more for the carnivores really, rather than typical breakfasts and the Bloody Burger has been known to eradicate all manner of hangovers over the years. They recommend complementing this with one of their famous Bloody Marys and the French Bistro styled surroundings offer the calm that is often needed after a night out in one of the UK's most vibrant towns.
You can of course get breakfast classics such as your Eggs Royale or a full Scottish, but the above is almost full proof in terms of curing a sore head and getting you ready for an action-packed day on campus. Check out their reviews here!
Address: 241 North Street, Glasgow, G3 7DL.
These brunch locations in the heart of Glasgow should be a fantastic start as you get to know this superb student city. Should you be on the lookout for luxury student accommodation in Glasgow,  be sure to check out what we currently have available here at Collegiate.