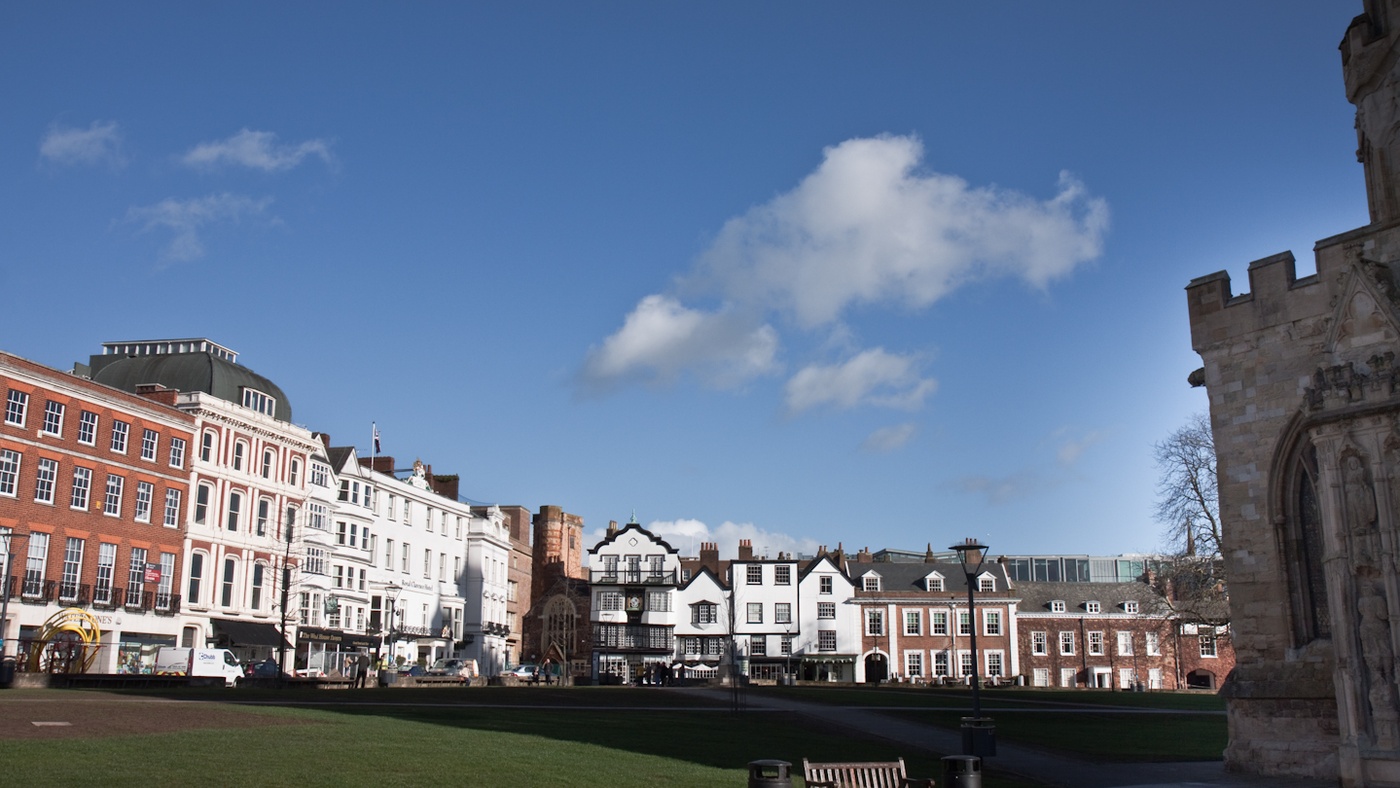 Exeter overview
Our first fact about Exeter is that it dates back to Roman times; it is surrounded by city walls and has a Gothic cathedral and stunning architecture. It boasts a vibrant cultural scene which ranges from traditional pubs, theatres and cinemas to cool cocktail bars. When you explore outside your Exeter University accommodation, you'll find a student-friendly city, welcoming to cyclists and with a low crime rate. It's all easily navigable with the campus, city centre, bars and restaurants all within a 20 minute walk of each other.
Famous names
The diversely talented J K Rowling, Tommy Cooper and Coldplay's Chris Martin all hail from Exeter.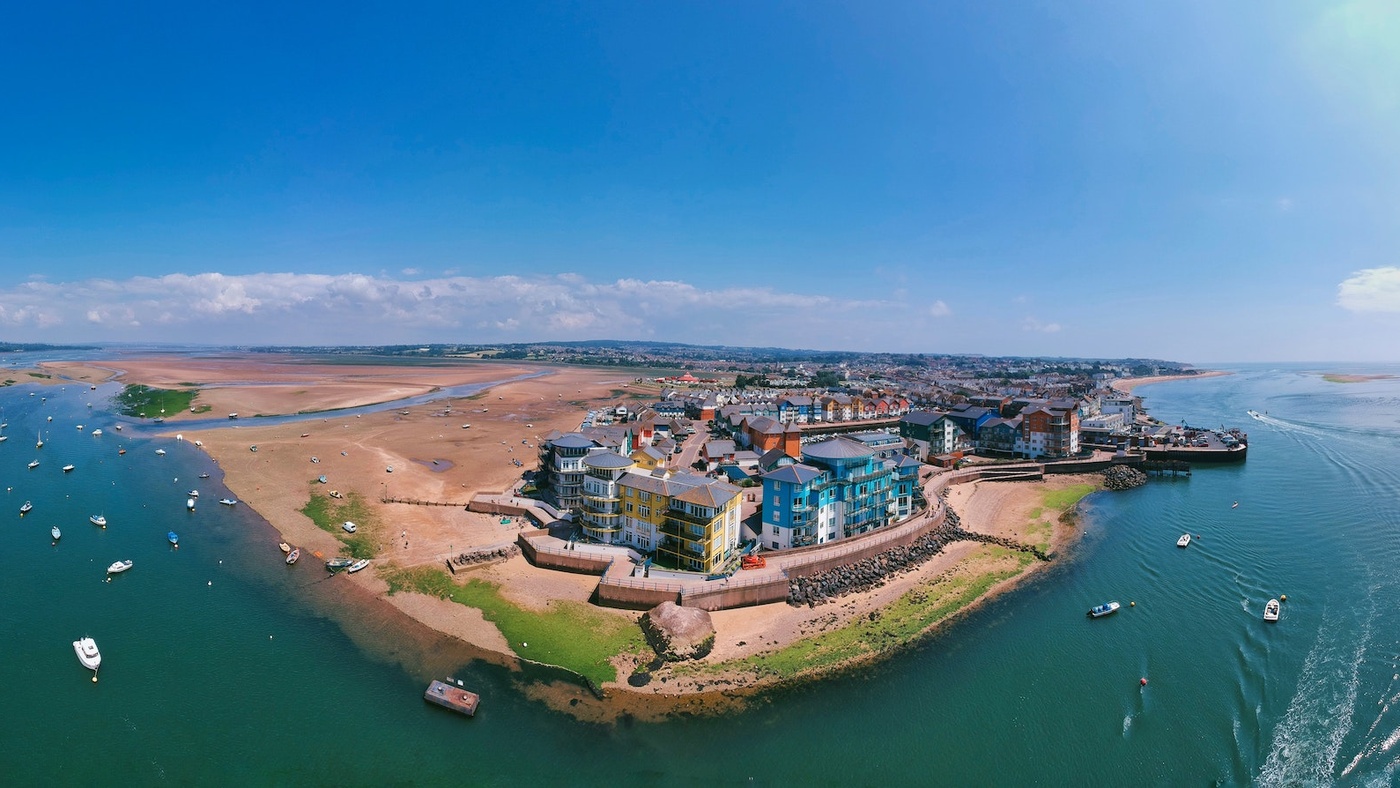 Life's a beach
Another fun fact is that Exeter is an ideal location for students seeking a balance of city living and rural life. Walks by the River Exe are right on your doorstep and some of Devon's finest beaches are close by; Dawlish with its Dawlish Beach and Dawlish Warren Beach is 8 minutes away by train and Exmouth Beach offers two miles of flat, golden sand and many fascinating rock pools. While you're here, make the most of being so close to the beautiful Devon coastline for sunny weekends and well-earned relaxation after exams.
For nature lovers and walkers, the stunning landscapes of nearby Dartmoor National Park are also easy to reach from your Exeter University accommodation.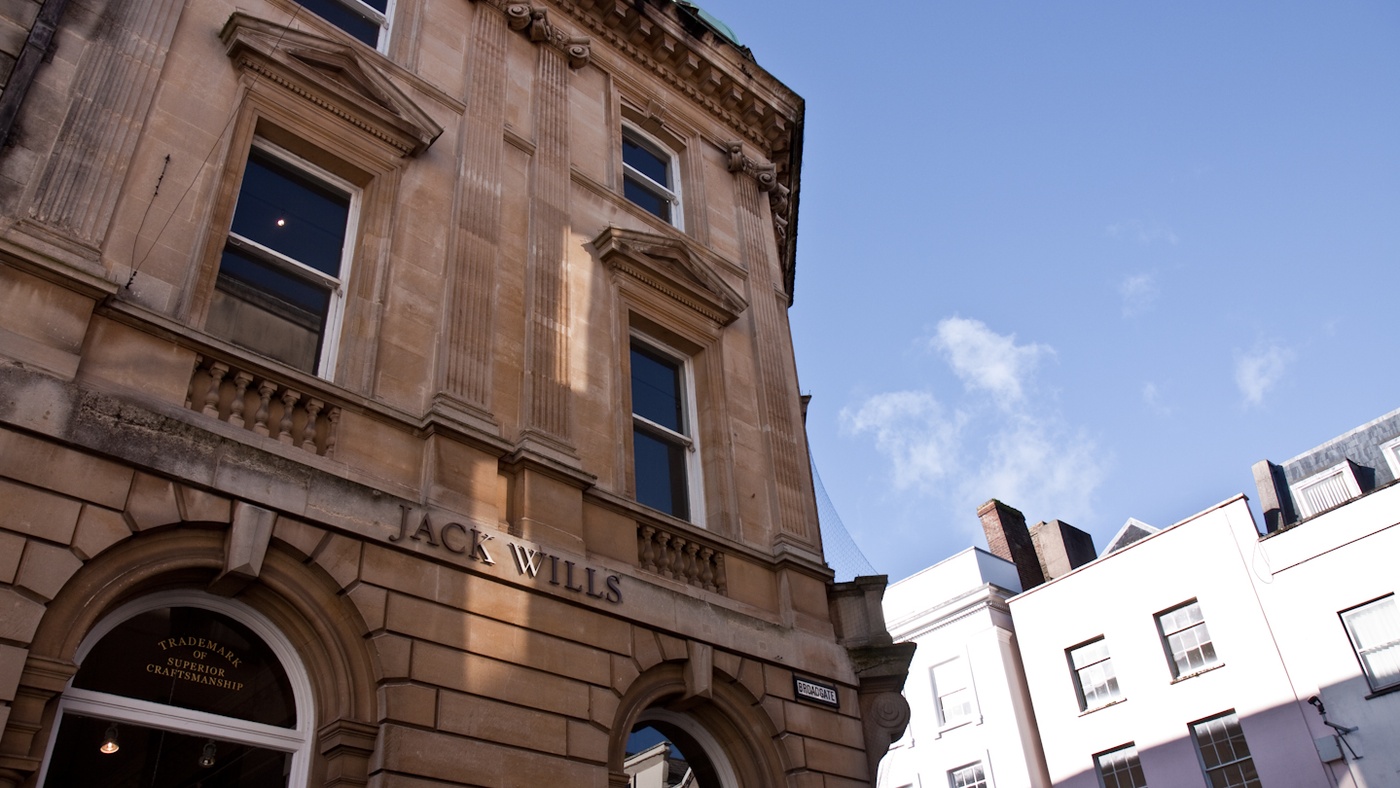 City living
The city has plenty of shops, independent retailers and restaurants and for late snacking on the way home, Exeter Street Food Night Market provides an eclectic variety of food from countries such as Iran and Vietnam, served from trucks and food tents operated by the city's restaurants.
There's a thriving local music scene with several popular venues such as The Cavern and Exeter Phoenix hosting a varied spectrum of bands. The region's increasing popularity has also led the social scene in Exeter to grow from strength to strength in recent years and what has previously been a fairly tame night out, has been transformed into one of the best student nights you can find outside of the UK's major cities.
Sports-wise, the city has its own premiership rugby team, The Exeter Chiefs and its football team hosts league 2 matches.
We hope these fun facts about Exeter have shown you everything we can offer you. With the city's bright lights on your doorstep and in close proximity to the university, our range of student accommodation residences in Exeter combines convenience with the opportunity to meet friends while having your own personal space.
We organise plenty of fun social activities such as cinema nights, themed parties and pop-up events. Other advantages of our student housing in Exeter include bike storage, 24/7 security, a laundry room and remember, all your bills and free Wi-Fi are included.
Student Accommodation in Exeter
If you're looking to study in Exeter, then make sure you check out our first class student accommodation in the city. With the bright lights of Exeter on your doorstep and ideally located to get to the university, our range of four student accommodations in Exeter combines convenience with the opportunity to meet new people whilst also having your own personal space – and all bills and Wi-Fi are included in your rent!
We want you to have the best university experience you can, and it doesn't end with offering the ideal home or giving you tips on what to do and where to go. Our on-site teams will always be on hand to help, as well as organise plenty of social activities including cinema nights, themed parties and pop-up events. It's all part of our commitment to making sure you have the best time while you're at university in Exeter.