Introduction
Located in the centre of Norfolk on England's west coast, Norwich is a city that's steeped in history and full of interesting buildings, landmarks, and facts.
We've decided to do a bit of research and share with you some of the most interesting things we found out about the city and county, all within easy reach of our Norwich student accommodation.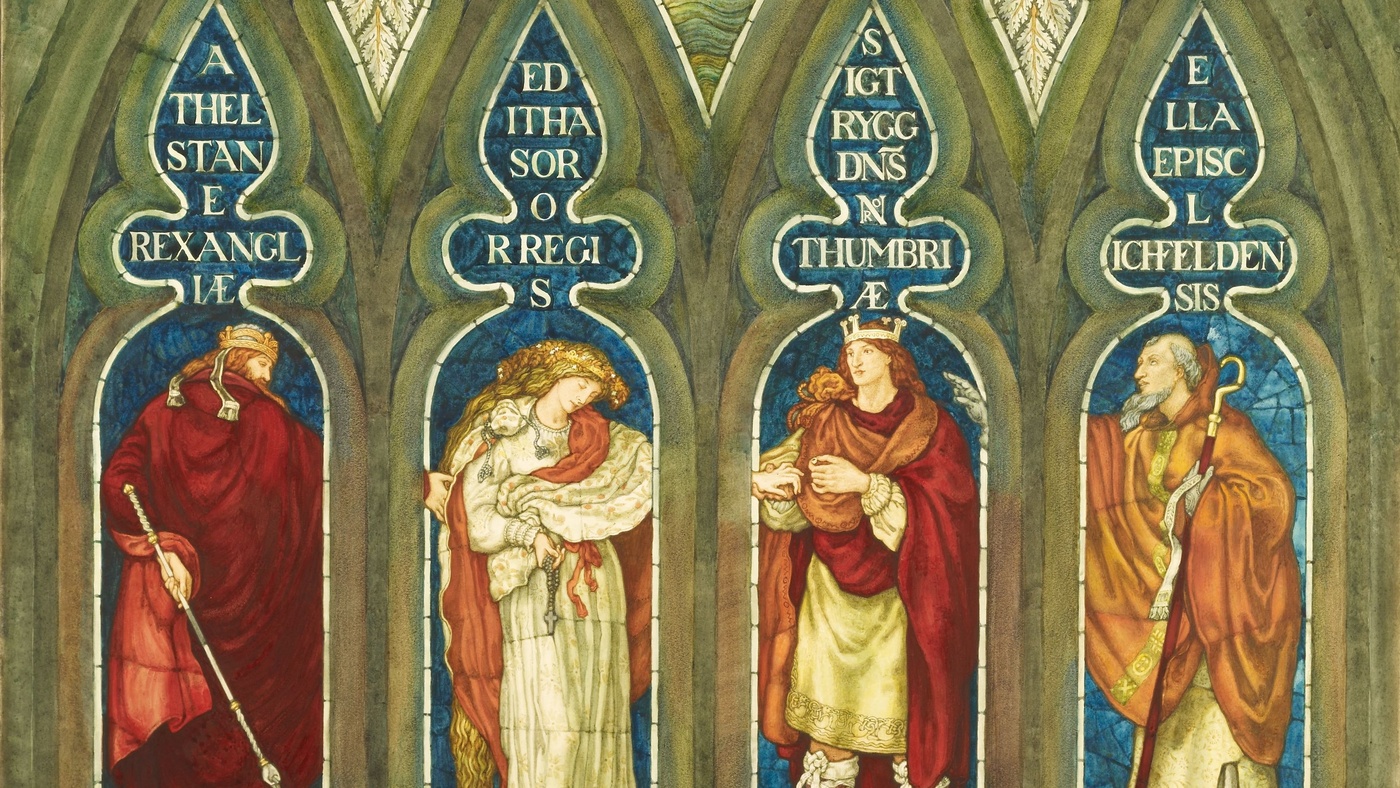 Origins
The origins of the city can be traced back to Anglo-Saxon times, and there are plenty of features present today that hark back to that era, like the two imposing gates, St. Ethelbert's and Erpingham, which lead to the old Saxon marketplace, Tombland area. (Check out our bottomless brunch blog for some great venues in this area)
The name 'Norwich' was first coined by inhabitants living there in the late 10th century. Originally it was known as North Wic, a settlement north of the river Wensum.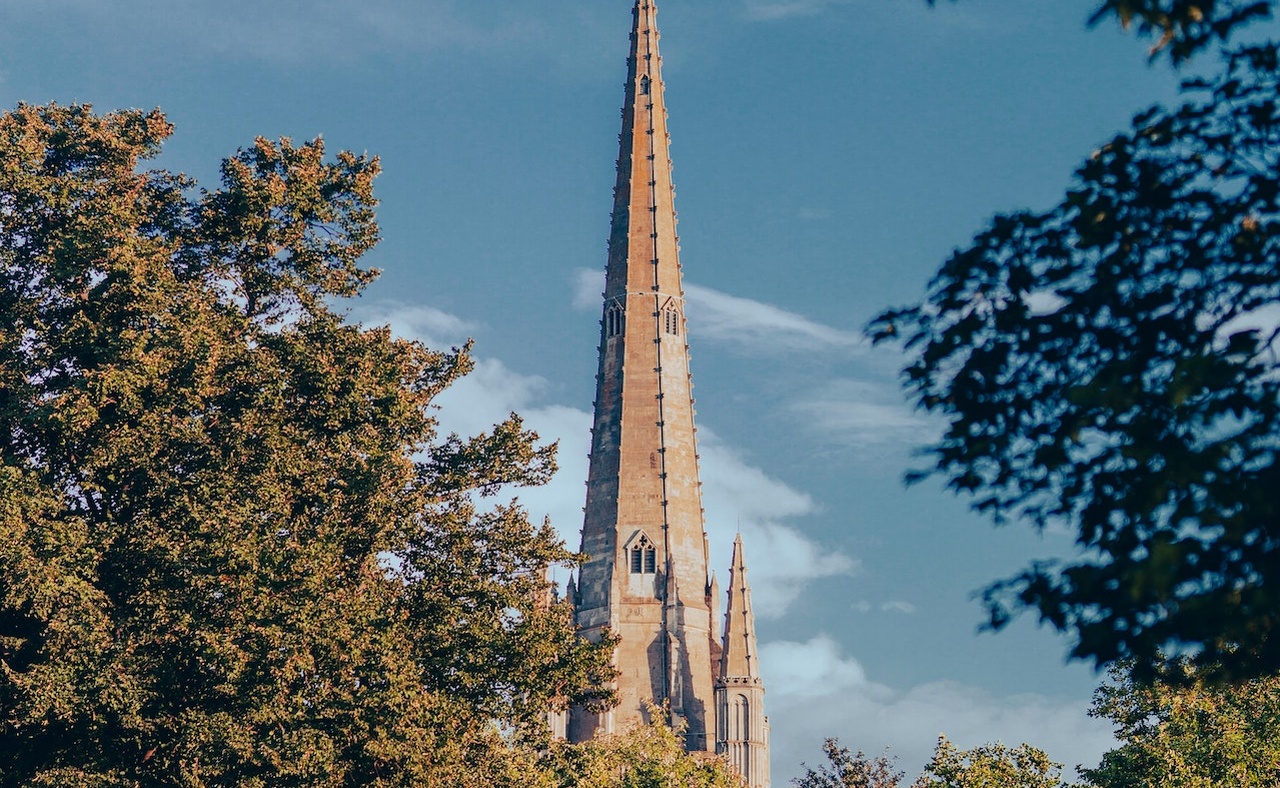 Buildings
When you enter Norwich, you're immediately met by an array of cobbled streets lined with historical buildings, while the walls that surround the city create the largest walled centre and longest run of medieval defences in England.
Norwich's cathedral spire is 315ft high and comes in a close second behind Salisbury's spire. Talking of the spire, the cathedral is made from honey-coloured Caen limestone from Normandy because the stone wasn't available locally due to Norwich being surrounding by fenland and chalk.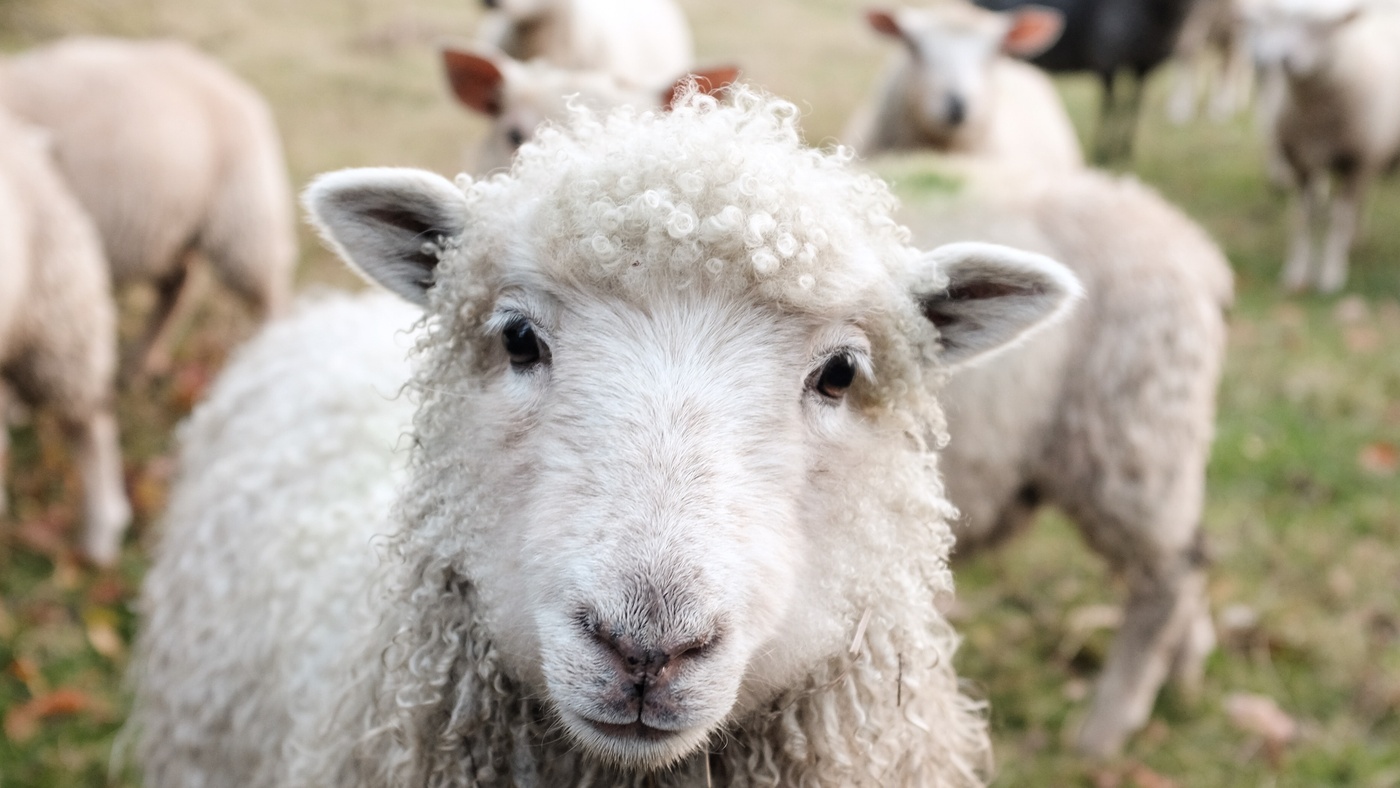 The City
Norwich was England's second biggest city for more than 700 years, and Norfolk's most prosperous and populous city because of the wool trade. This is partly due to a large number of weavers fleeing to the city to avoid persecution in Belgium and Holland in 1565, the majority of which brought their canaries with them.
Many of the city's inhabitants became renowned for their weaving, but also for their hobby of rearing canaries. This is why the bird can be seen on Norwich football club's crest and why the team is nicknamed 'the canaries.'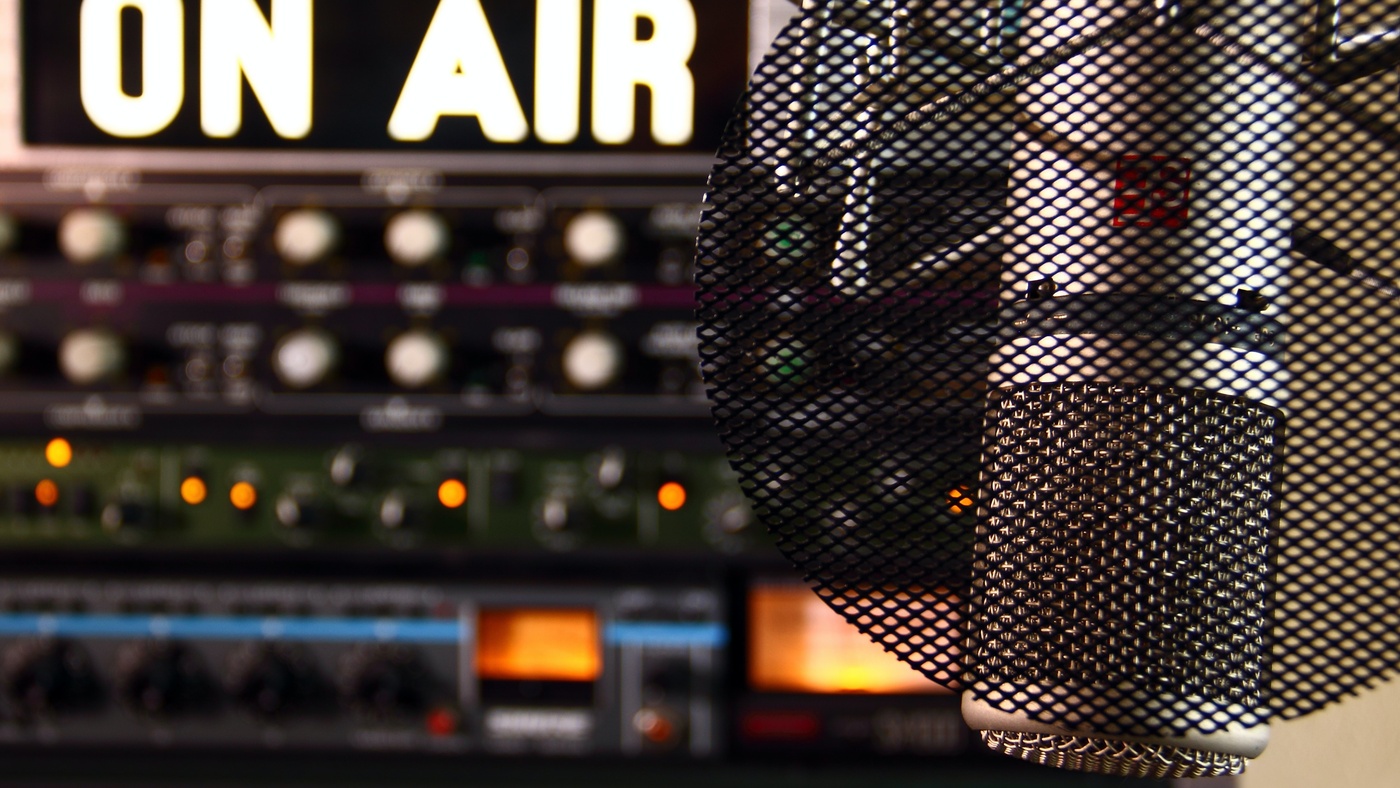 Aha!
One of the UK's most famous TV characters is from the city of Norwich. Played by the English actor Steve Coogan, Alan Partridge is synonymous with Norfolk and its city, Norwich.
The character is renowned for his funny radio show, Radio Norwich, and, earlier in his career, the TV show, Knowing Me, Knowing You. If you haven't already, you should get on YouTube and watch some of his skits – you won't be disappointed.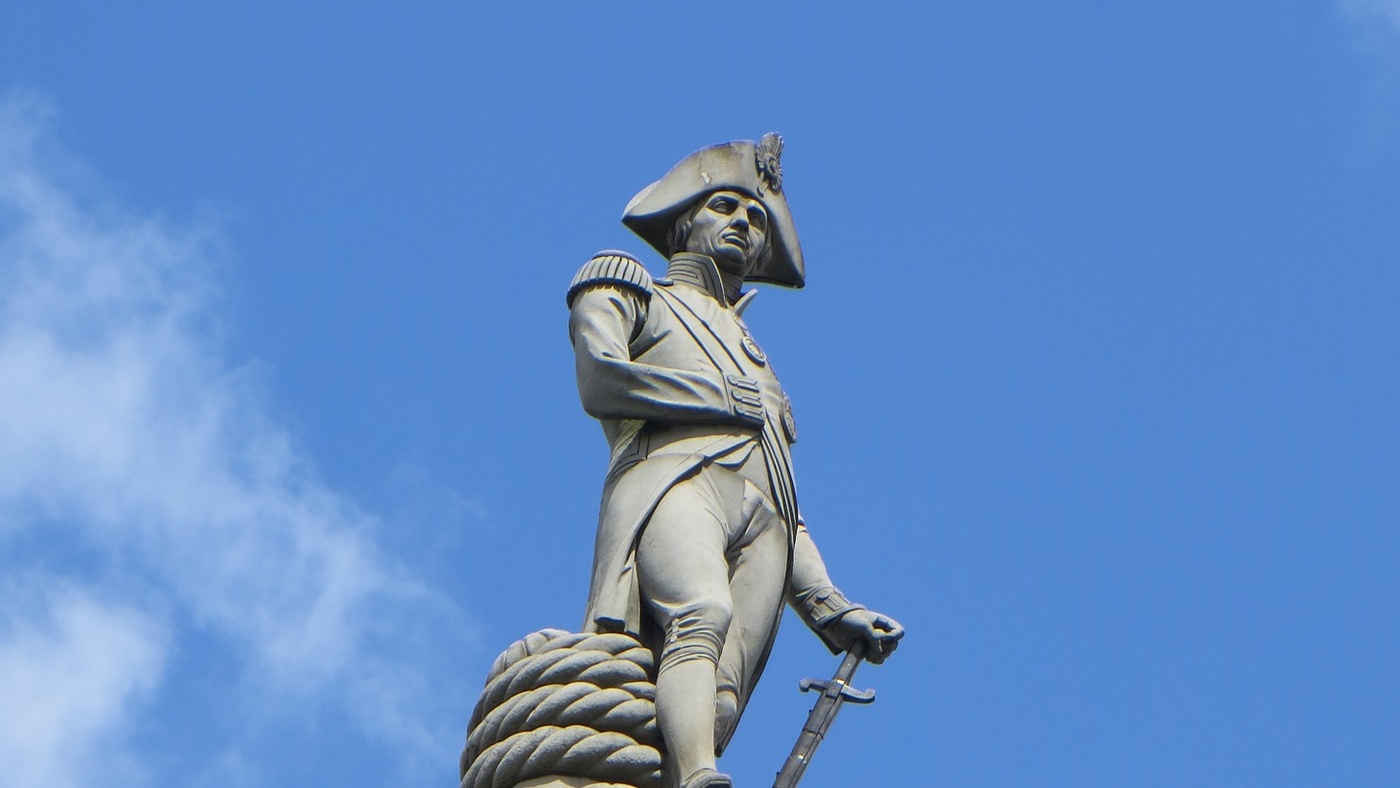 Famous and historical figures
Norwich is at the heart of a county that has produced several famous individuals over the centuries, chief of whom is Admiral Lord Nelson.
In fact, the county is nicknamed 'Nelson's County' after the famous naval commander. Educated in a school located near Norwich cathedral, Lord Nelson led the British Navy to a number of wins during the Napoleonic War, the most famous of which was his victory at the battle of Trafalgar!
Contrastingly, the well-loved cook and culinary genius Delia Smith calls Norwich home, and. she's also a joint majority shareholder of Norwich City F.C.
So, there you have it – some interesting facts about the city of Norwich. If you're looking to make the move to this great city, those are a few things you can remember for those student pub quiz nights!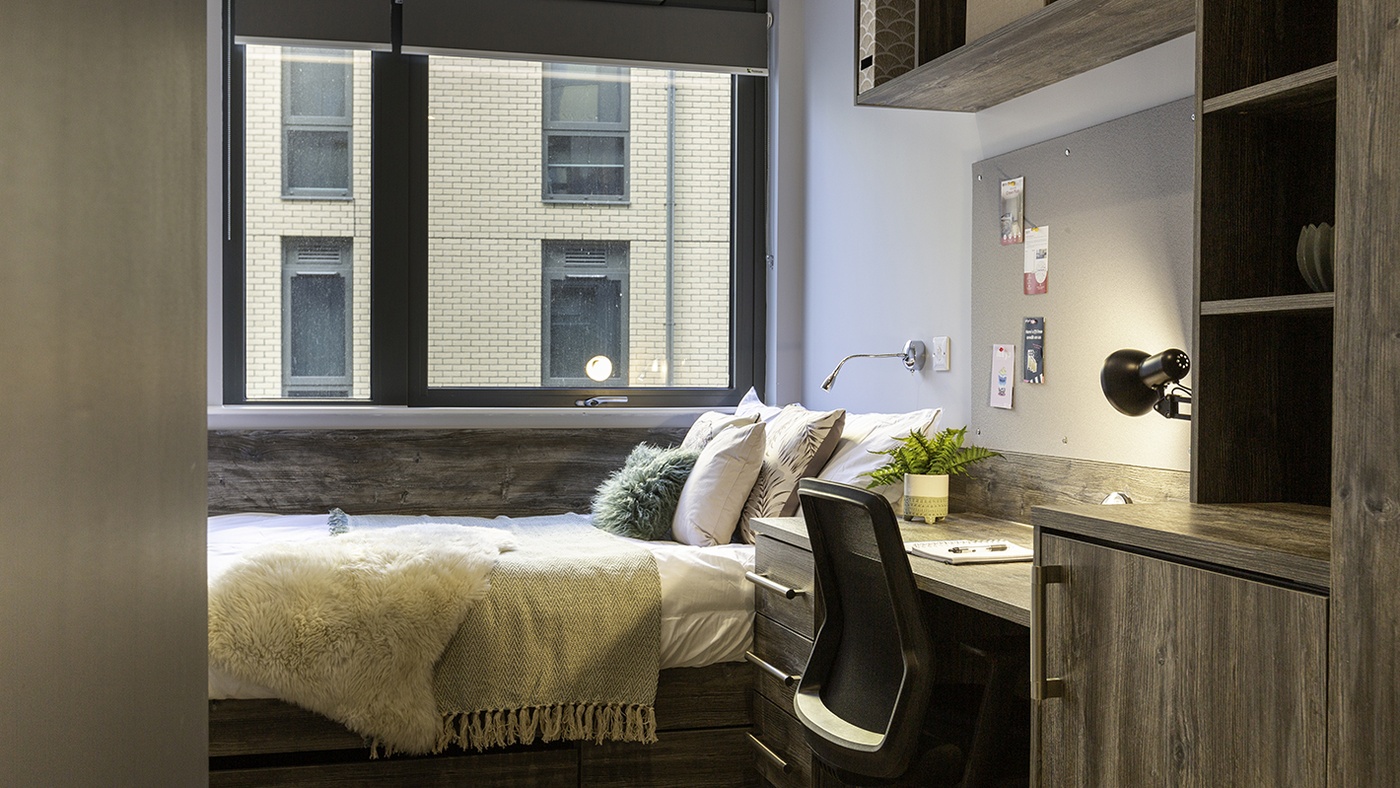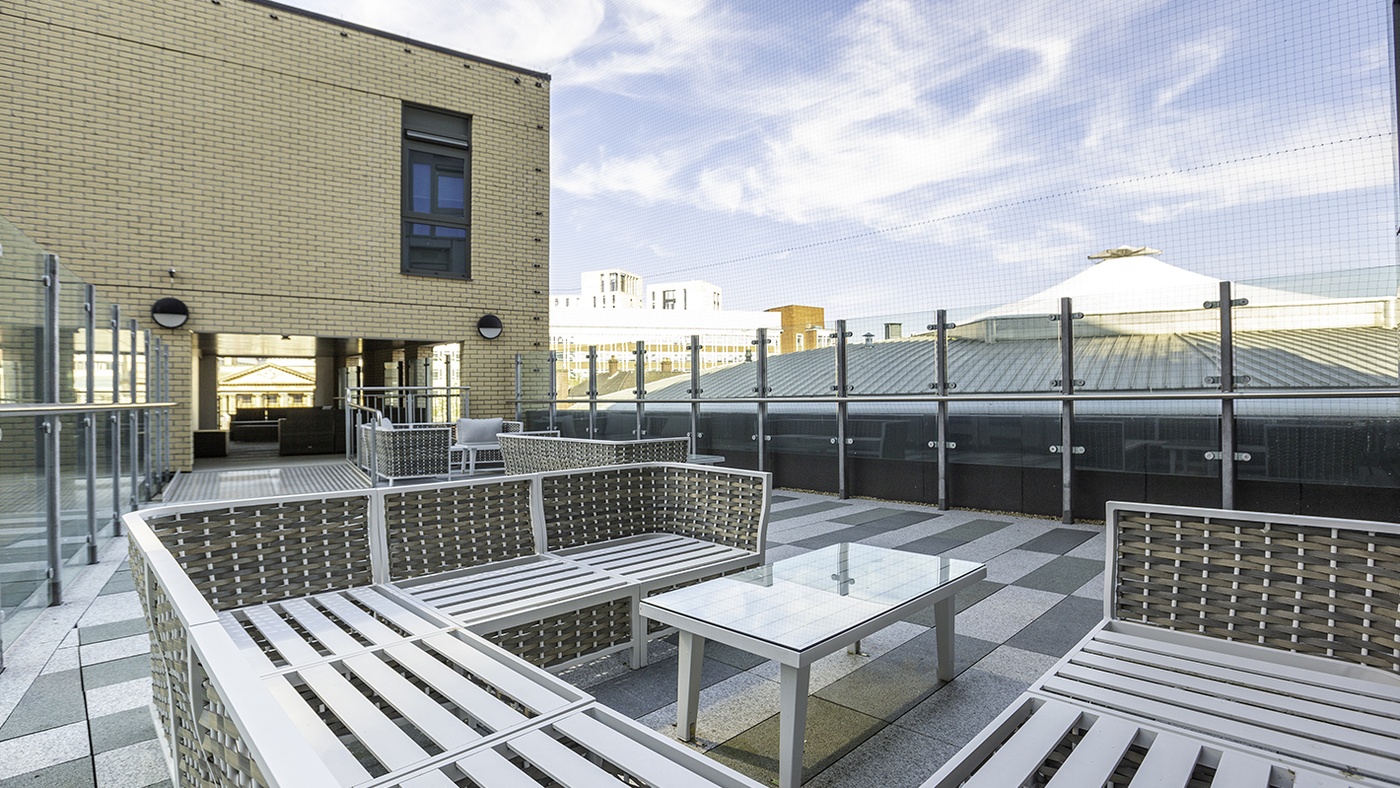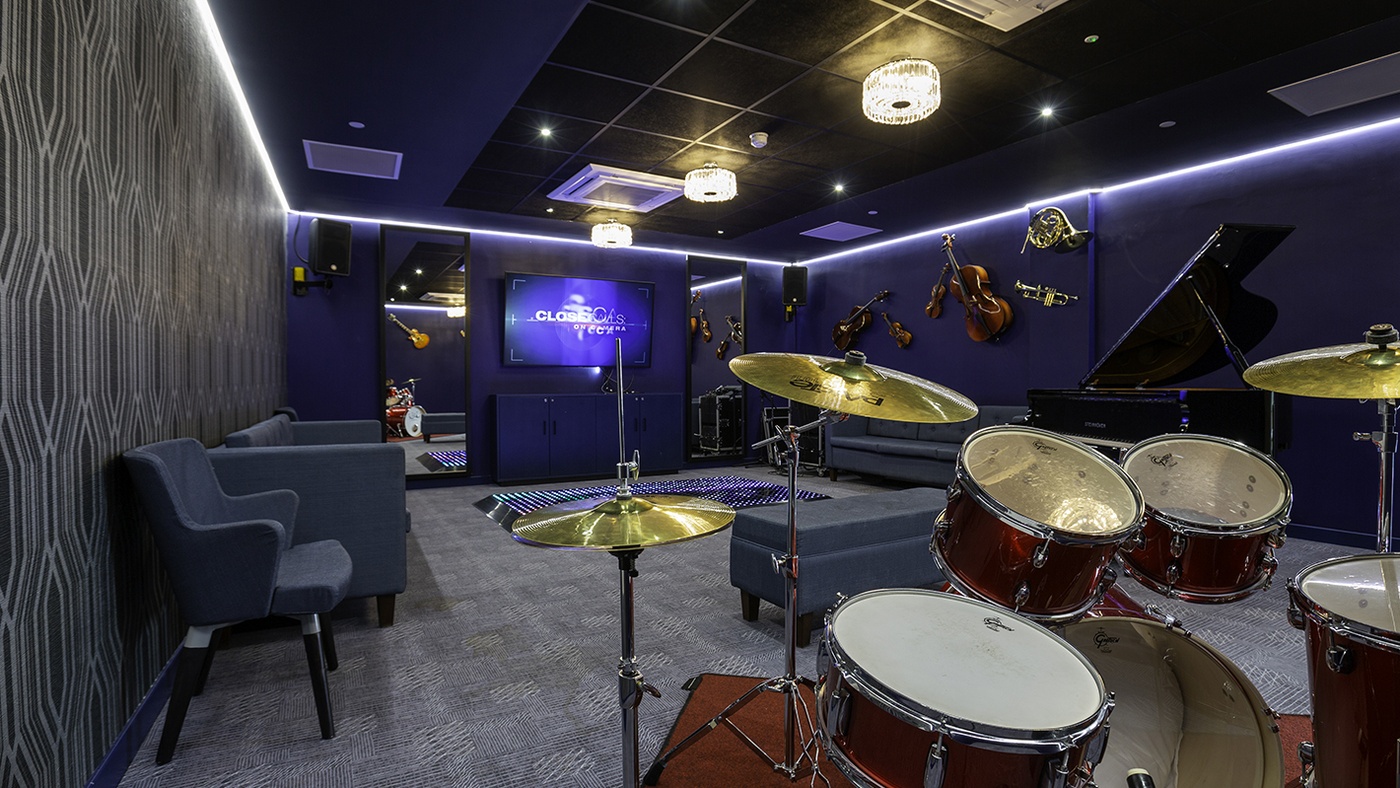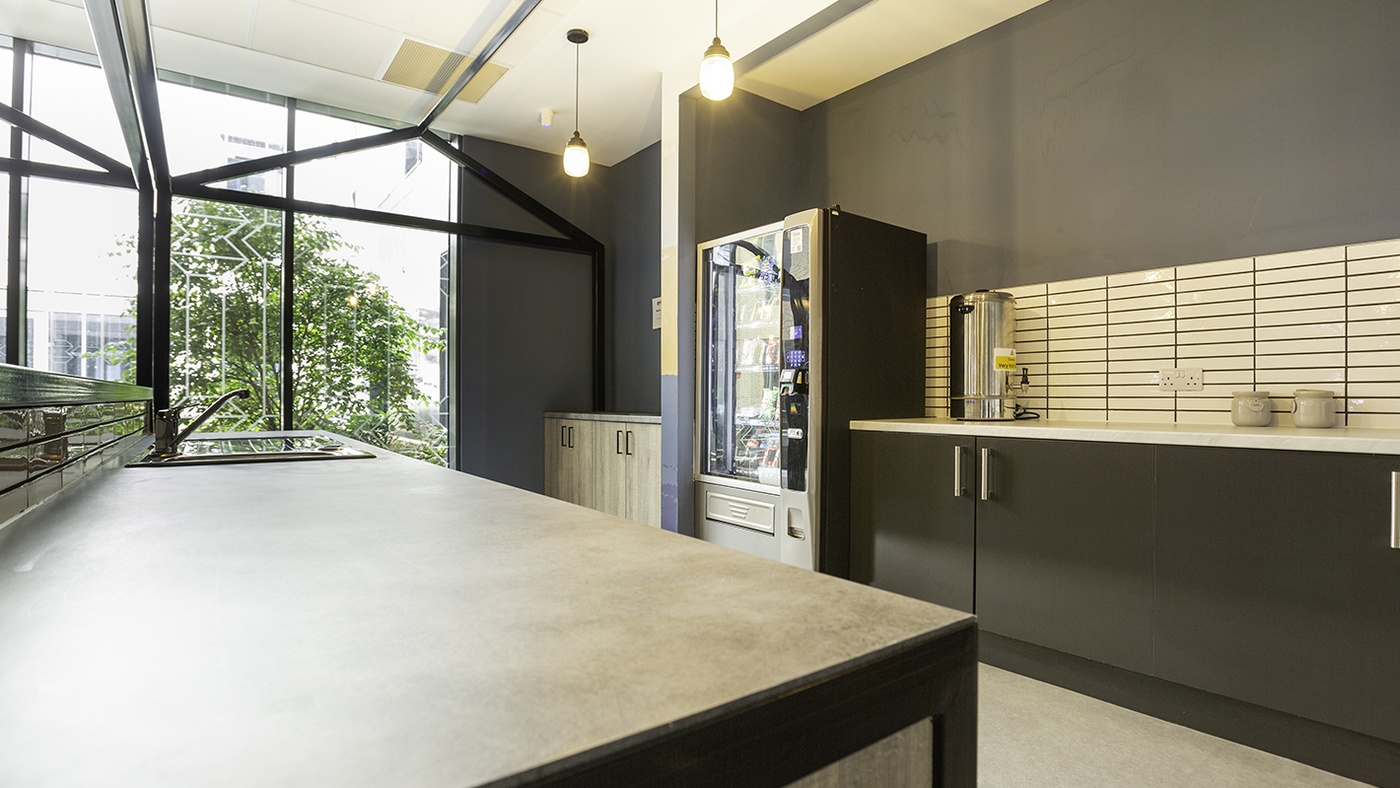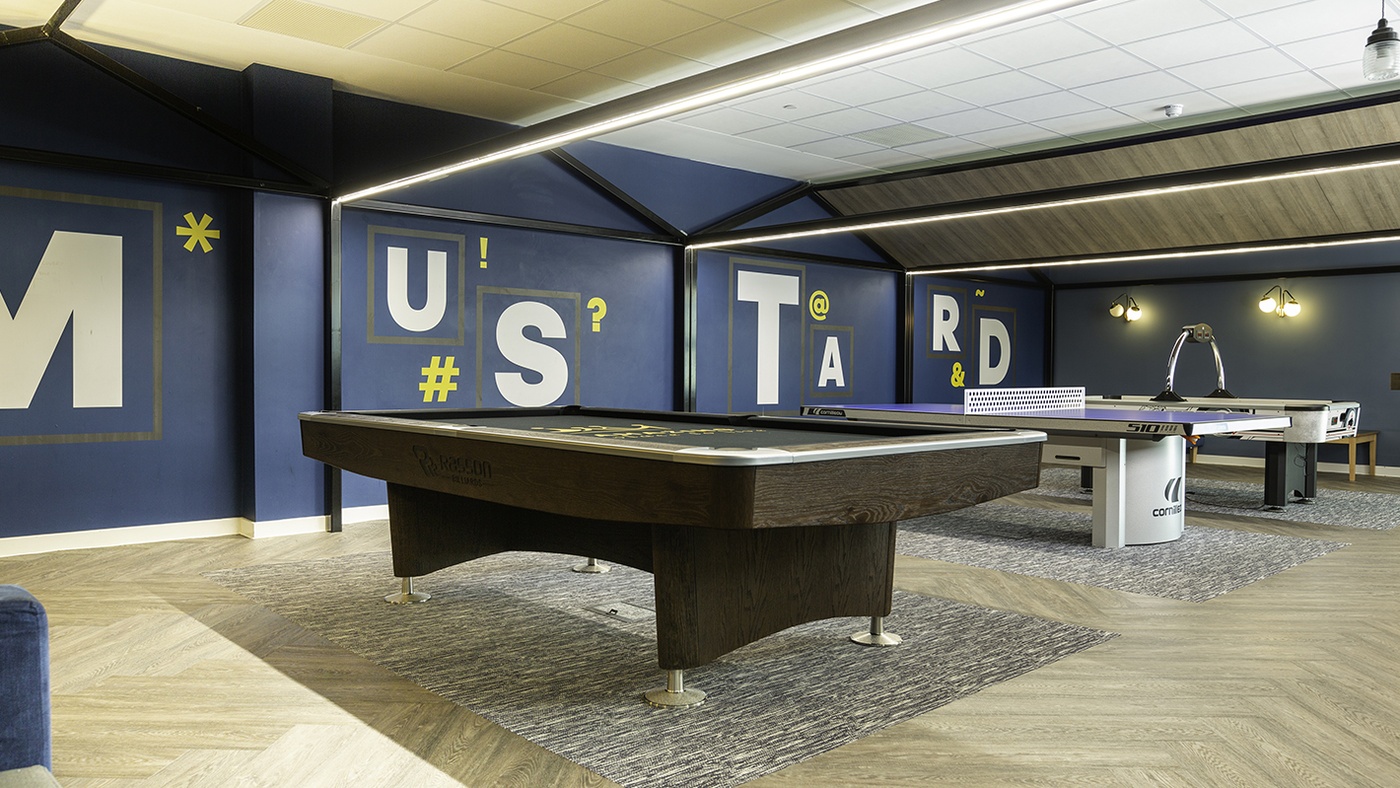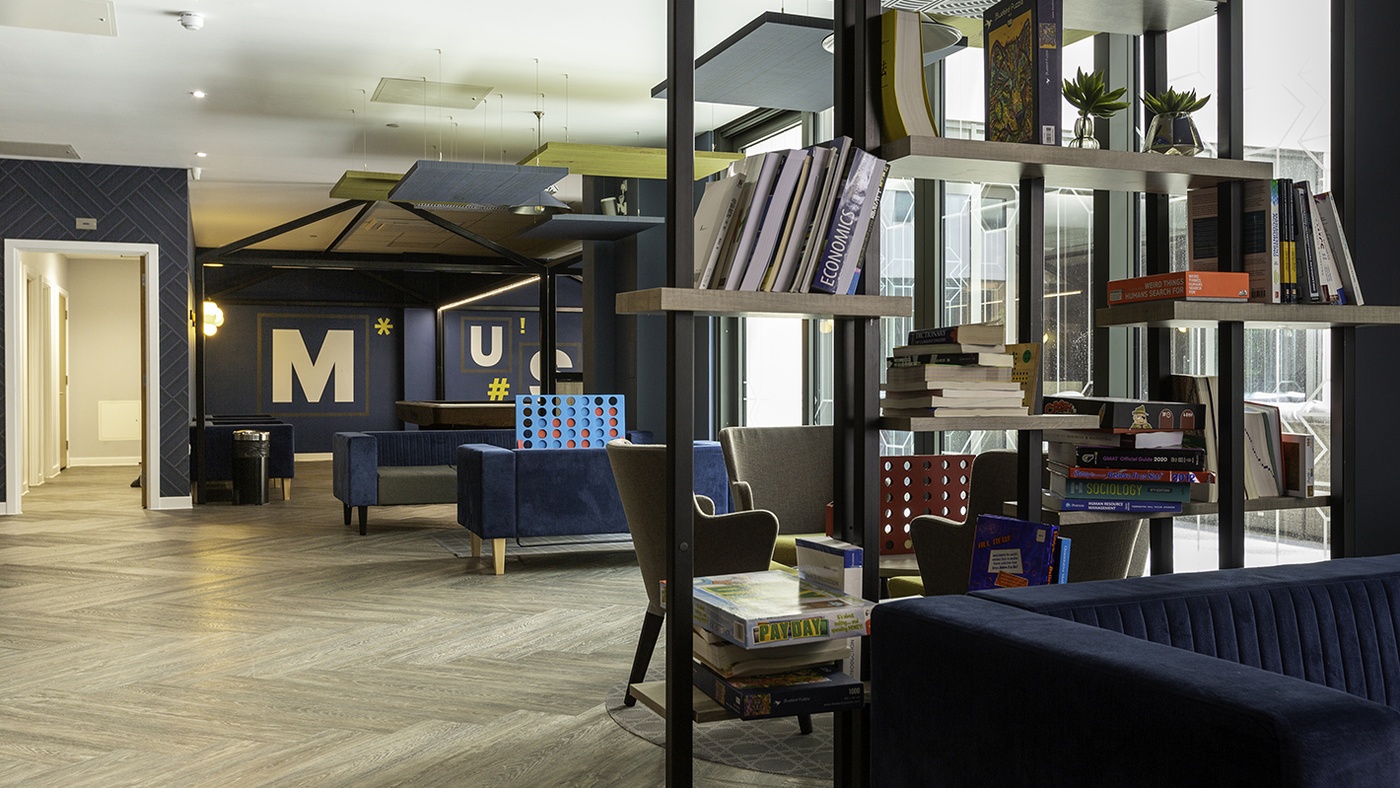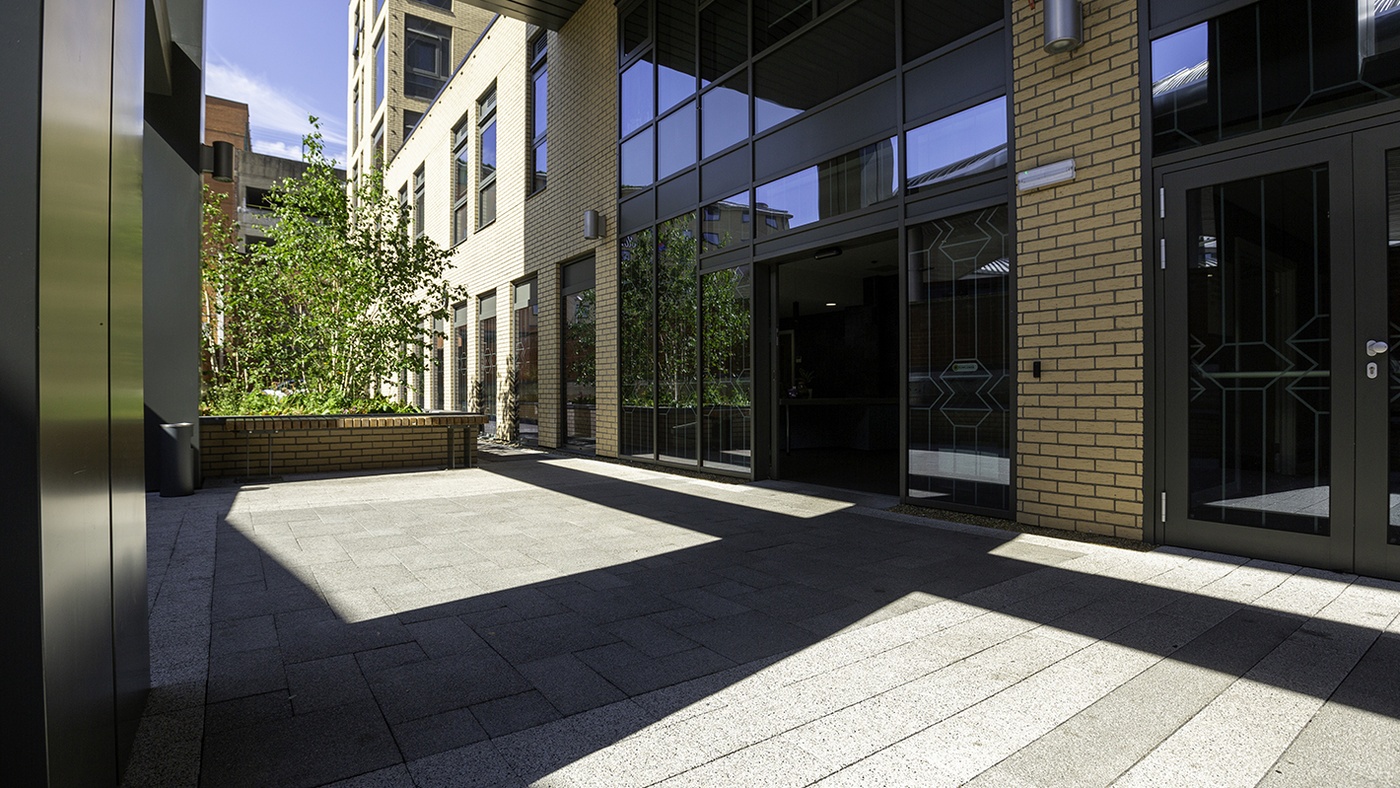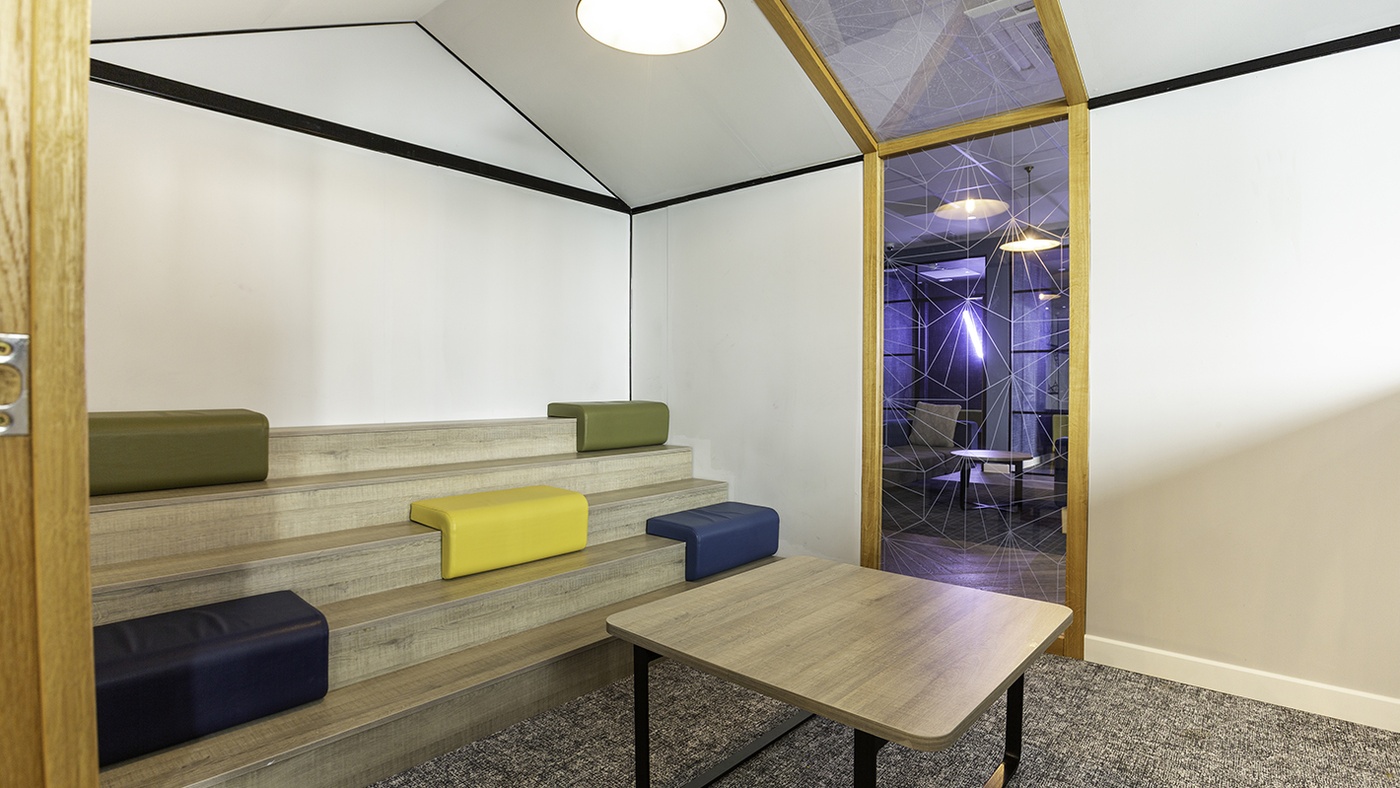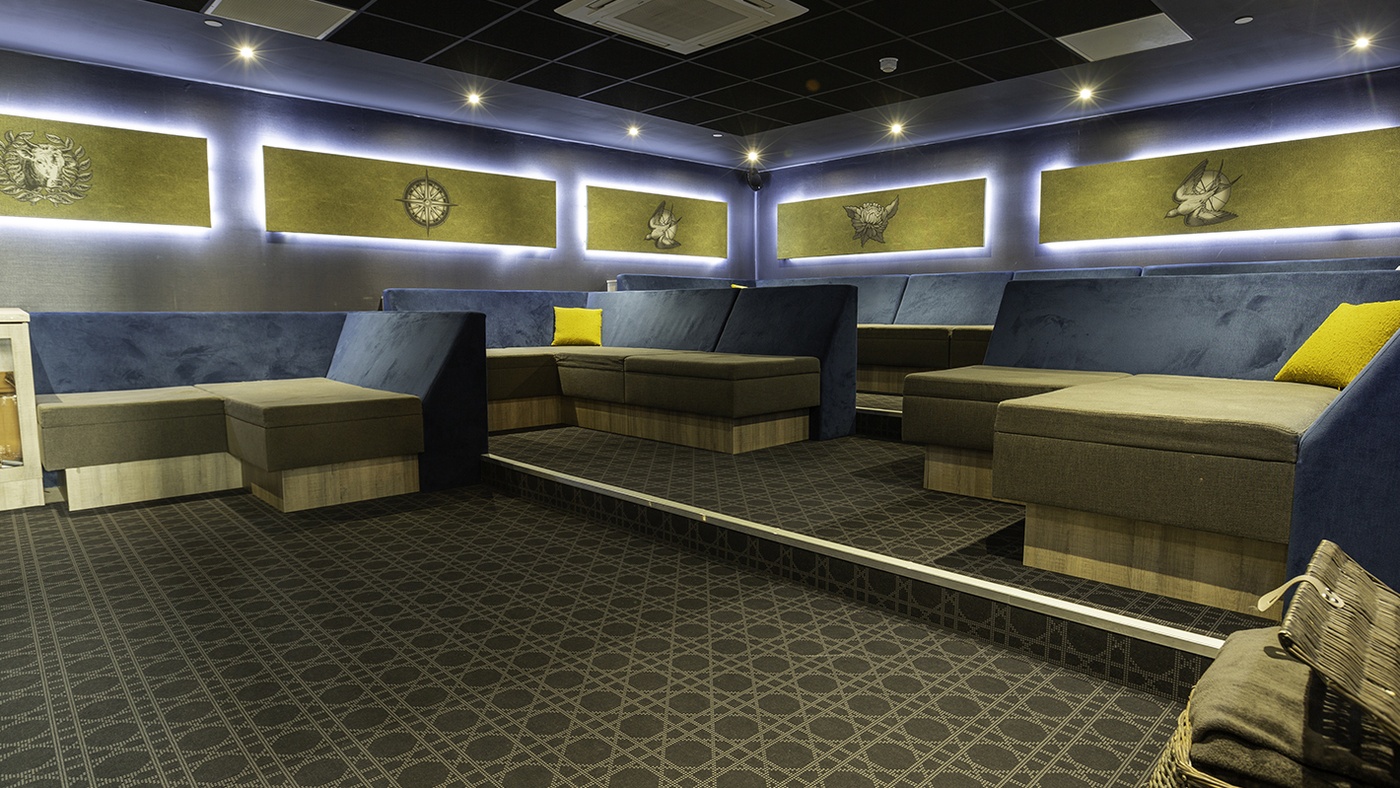 Crown Place Norwich
Located in the city centre and a short bus ride from the University of East Anglia, Crown Place Norwich offers stunning features for each resident. With the huge variety of room types, students are sure to find something to suit their needs and get the best out of their university years.
Student accommodation in Norwich
The iconic city of Norwich has been designated City of Literature by Unesco. With its medieval streets and timbered houses along the winding river Wensum, Norwich offers one of the most pleasant study environments in the UK. With 100s of pubs and first-class restaurants, shopping streets and arcades, Norwich city centre has something to offer everyone.