We are very proud to announce that two of our very own staff members here at Collegiate have been nominated as Student Accommodation Heroes in the National Student Housing Awards 2020.  The Student Accommodation Heroes category recognises individual staff who have been nominated by students in their National Student Housing Survey feedback during the COVID-19 crisis.
The National Student Housing Awards are unique as they don't take written nominations and there are no 'expert' judges.  All awards are based 100% on direct feedback from the tens of thousands of home and international students across the UK.
As part of our work in providing the best student living experience for our tenants, we are delighted that some of our fantastic and hard-working site team members have been recognised by our residents for their extraordinary work in the last few months during a time of extreme pressure on students and staff.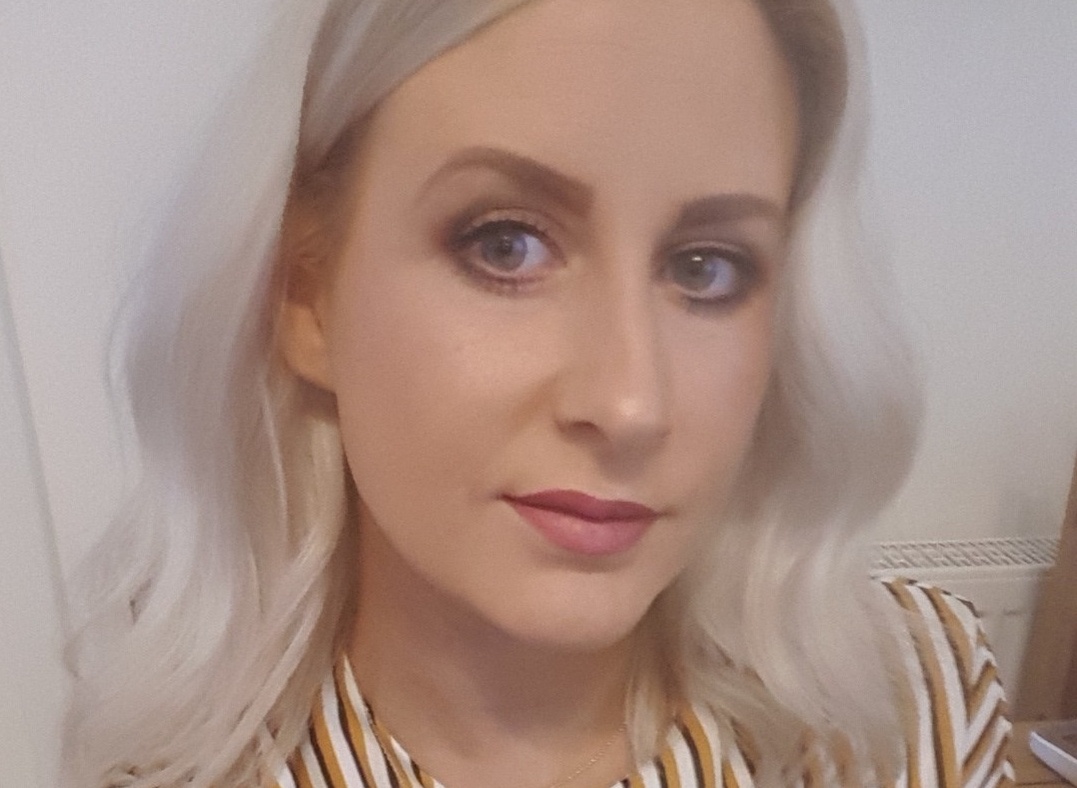 Natalie Davies, The Neighbourhood Cardiff
Natalie is the Assistant Manager at The Neighbourhood Cardiff. She has been with us just over 4 years now and really does go out of her way to ensure that all our residents are happy and well cared for. We are thrilled to have her as part of the Collegiate Family.
"She is so cooperative, kind and fast at responding to my concerns when asked"
Anonymous, The Neighbourhood Cardiff
In response to her nomination, Natalie said "It was such a lovely surprise and so nice for someone to go out of their way to give positive feedback."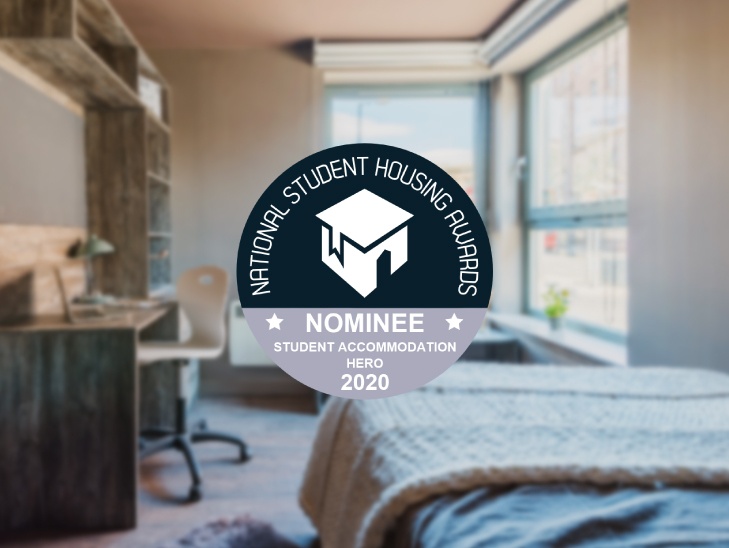 Cheryl Avery, Tower
Cheryl is the Night Concierge at Collegiate Tower by Prima Vidae in Bristol. She has been with us for nearly 5 years and makes her tenants her priority above everything else. We are proud to have her as a member of our team.
"She is super lovely and friendly all the time"
Michael Gillespie, Collegiate Tower
In response to her nomination, Cheryl said "I am delighted and overwhelmed. I love my job because of the residents and how well I get along with them. Their ups and downs are shared with me and I also love to meet their families on visits. I feel very proud that they felt they would want to nominate me for this award."
We want to say a big thank you to our amazing team members for providing student living experiences that have student wellness at heart and to the fantastic residents who took the time to recognise Natalie and Cheryl's outstanding work.
The winners will be announced on 1st October 2020. Good luck to all the nominees, we'll be keeping our fingers crossed for Natalie and Cheryl.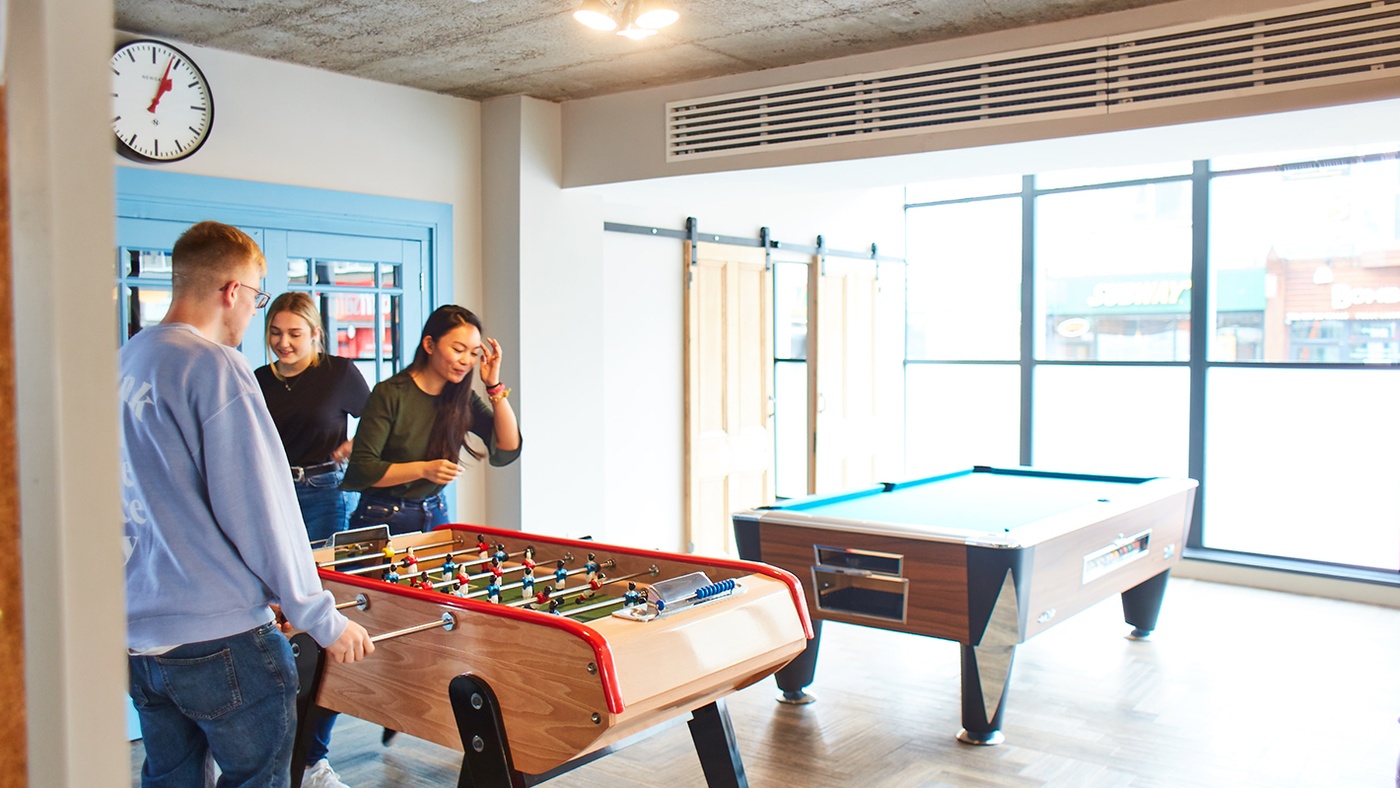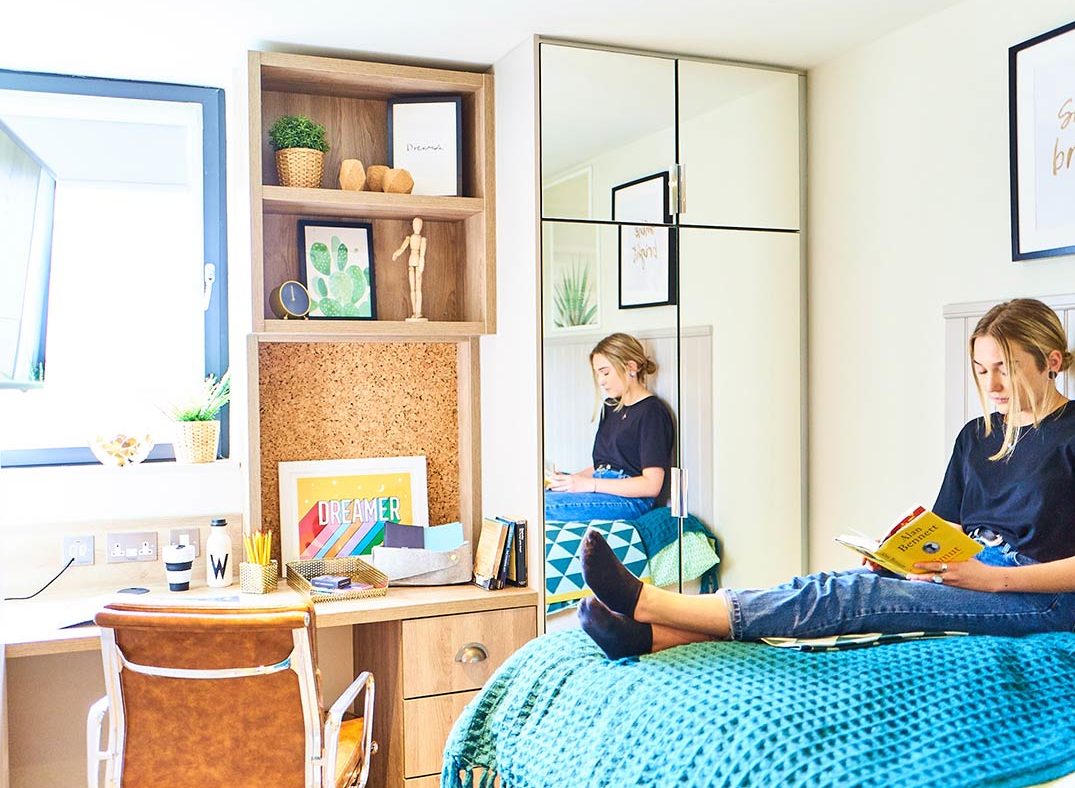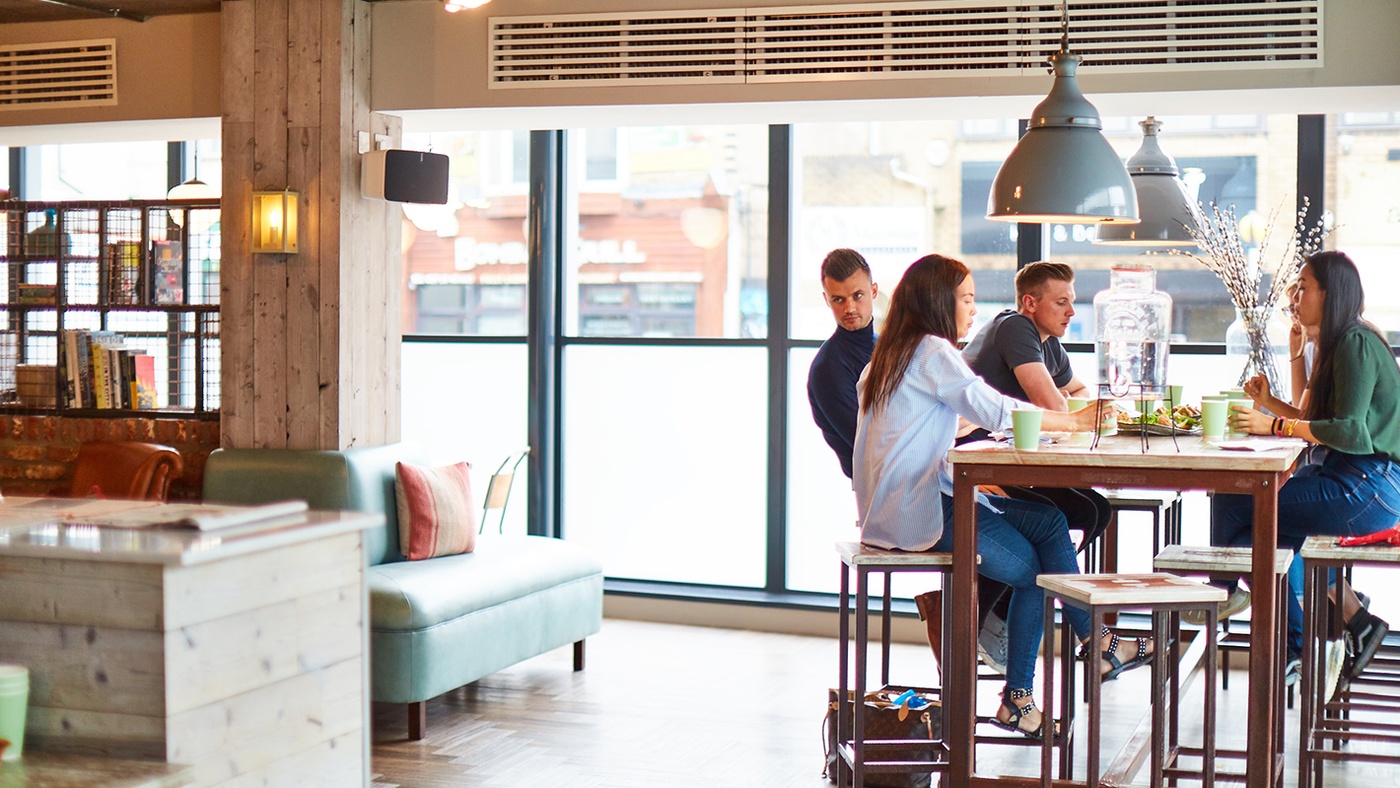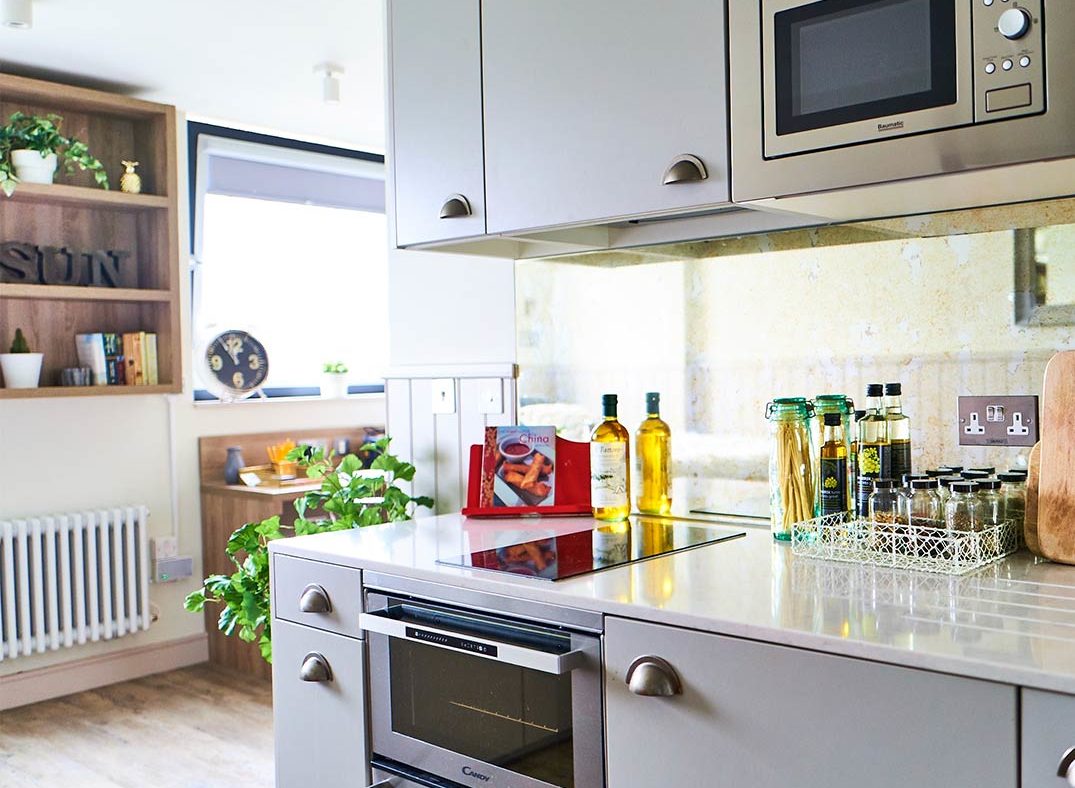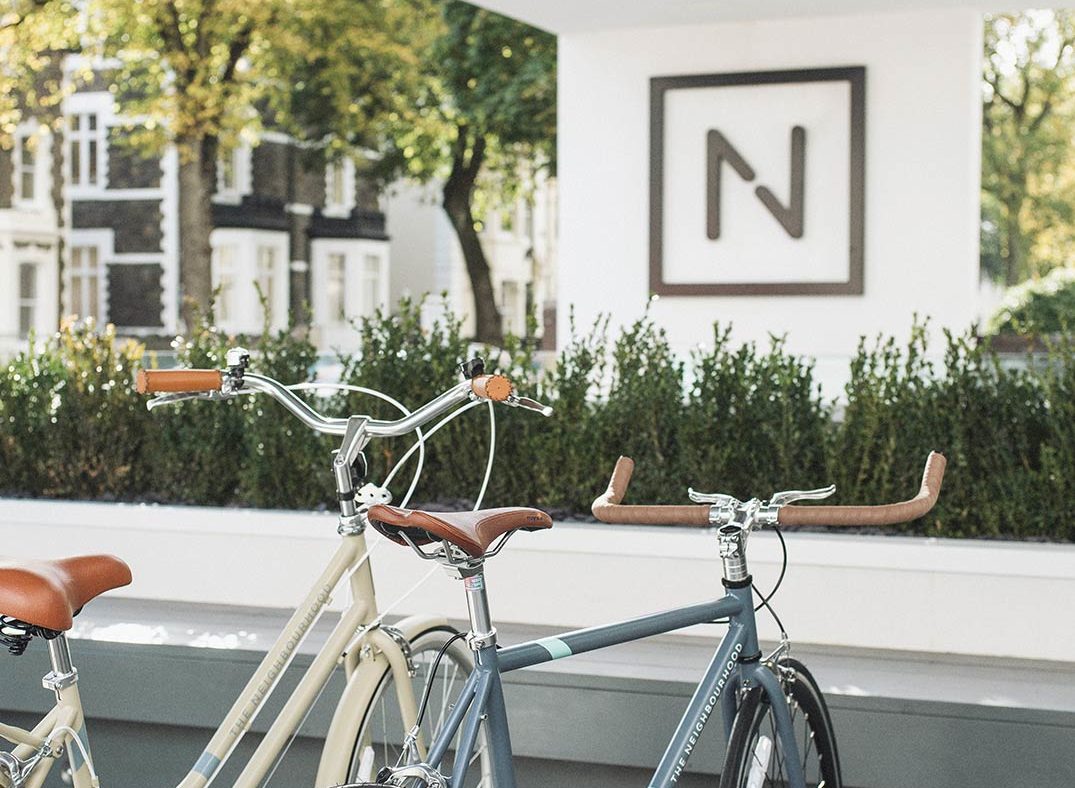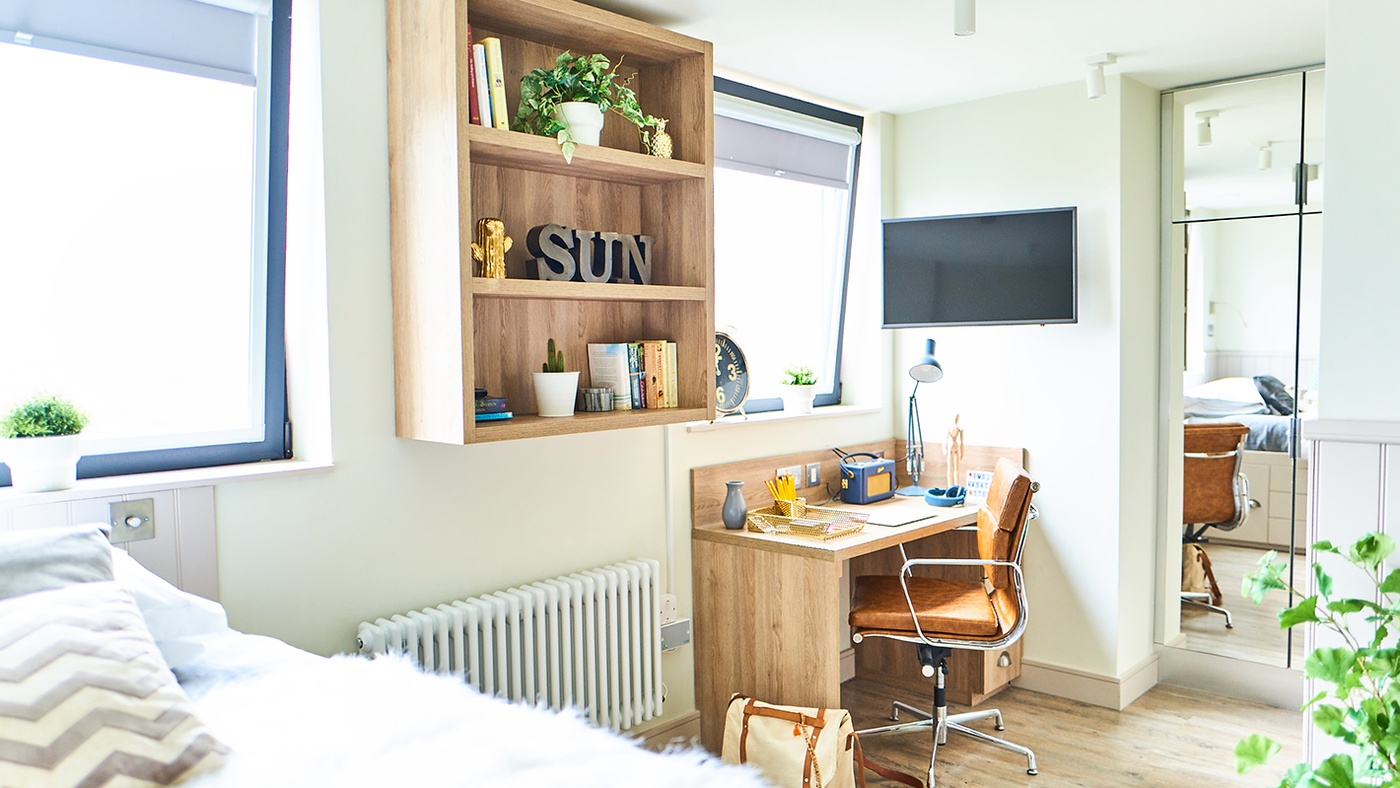 Cardiff The Neighbourhood
Everything you need, all safely under one roof. From big beautiful bedrooms and mega-fast 1 Gb WiFi to wealth of social and study spaces and exclusive residents events. From all-day all-night concierge and room cleaning to a fully loaded gym and free use of our bikes.
We're conveniently located on the corner of City Road and The Parade in the heart of Cardiff – ensuring you're within easy reach of the university, railway station and the rest of the city. The Neighbourhood Cardiff is a unique experience for students- it's not just somewhere to live it's a lifestyle.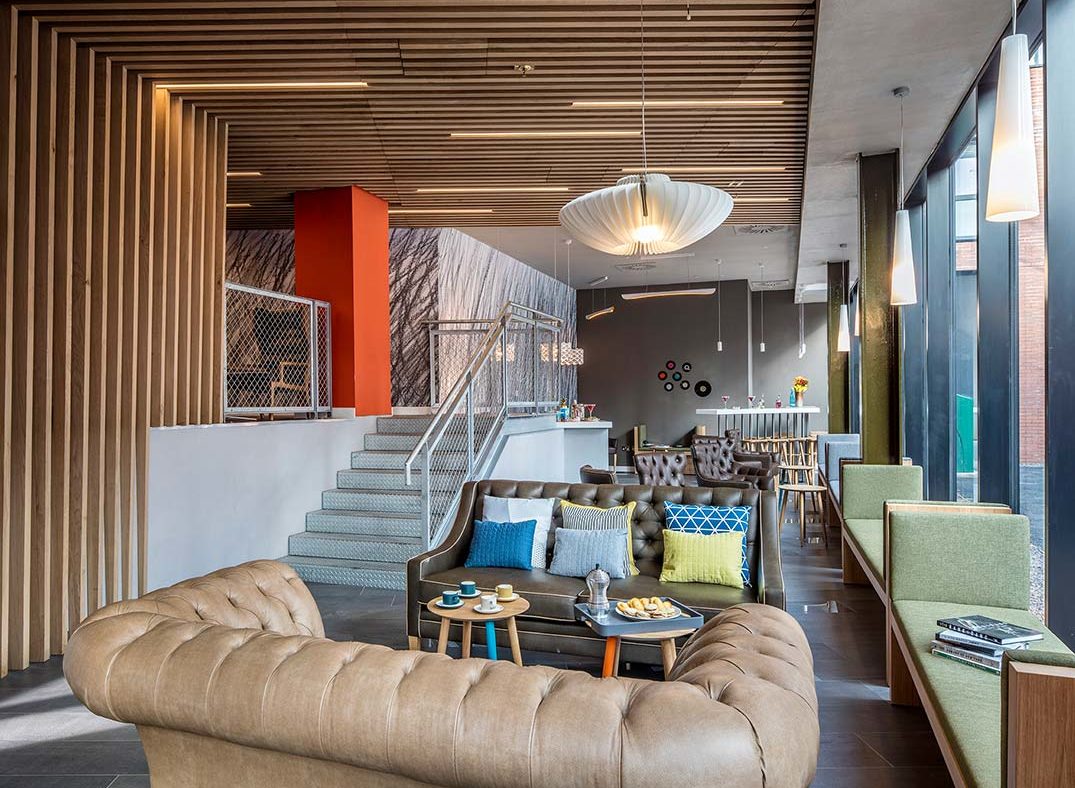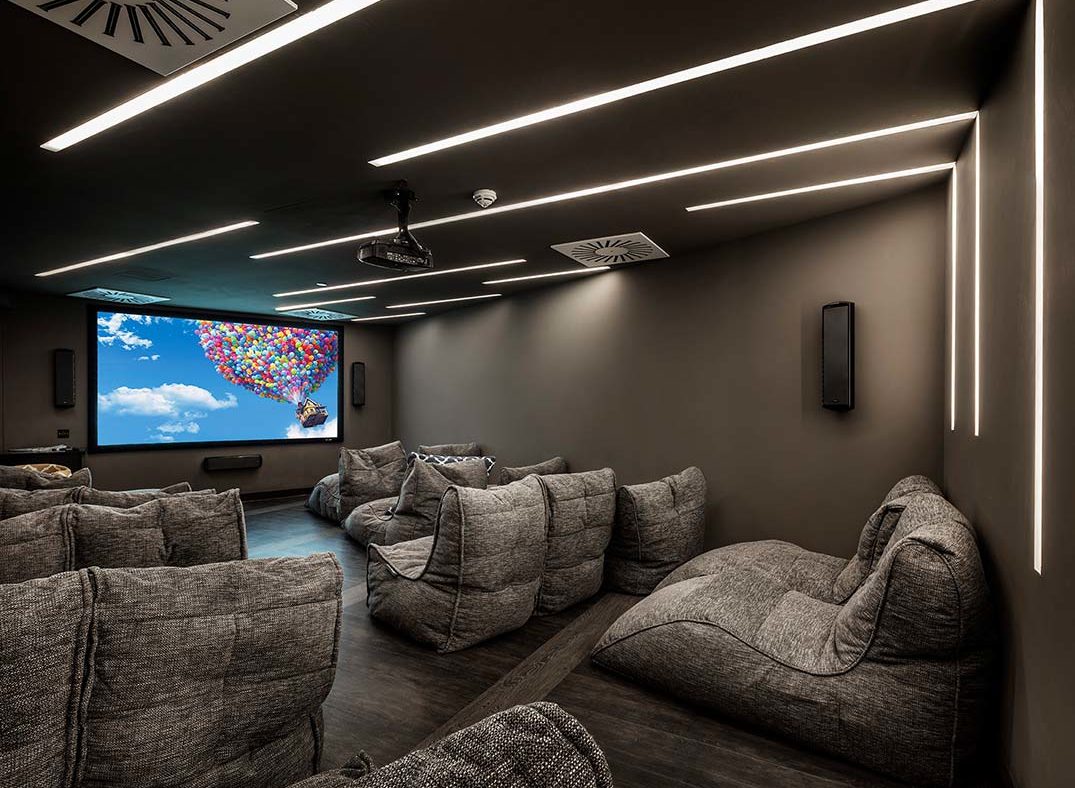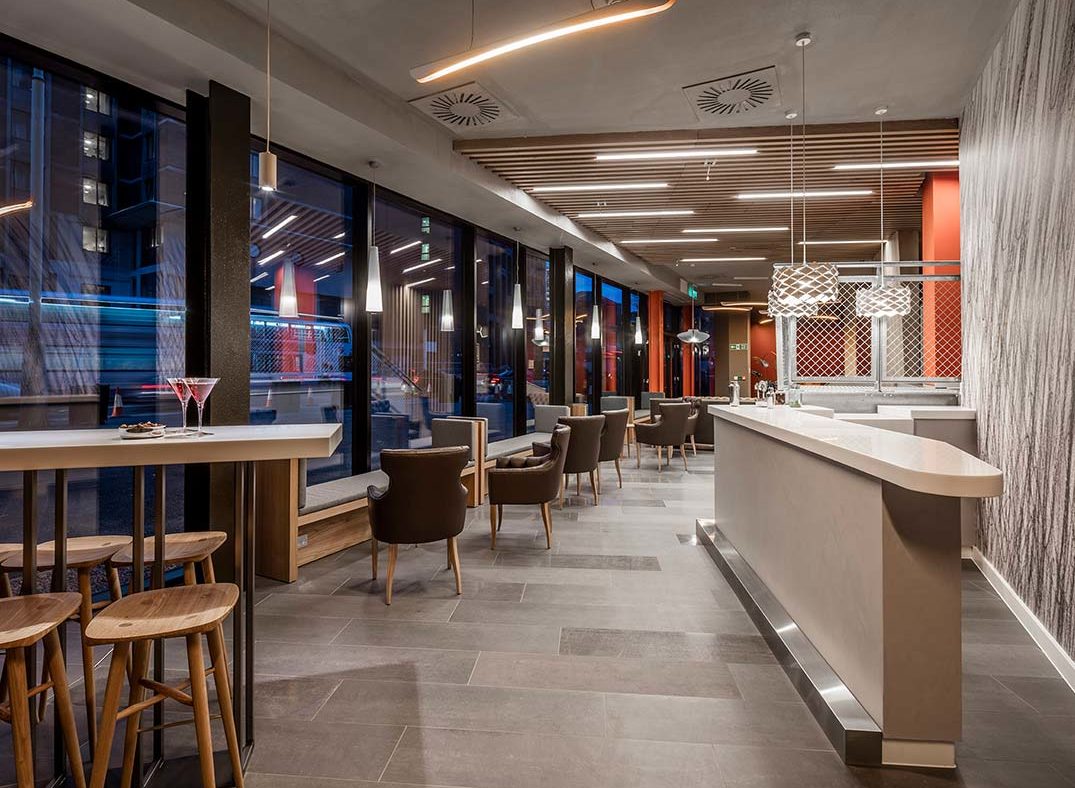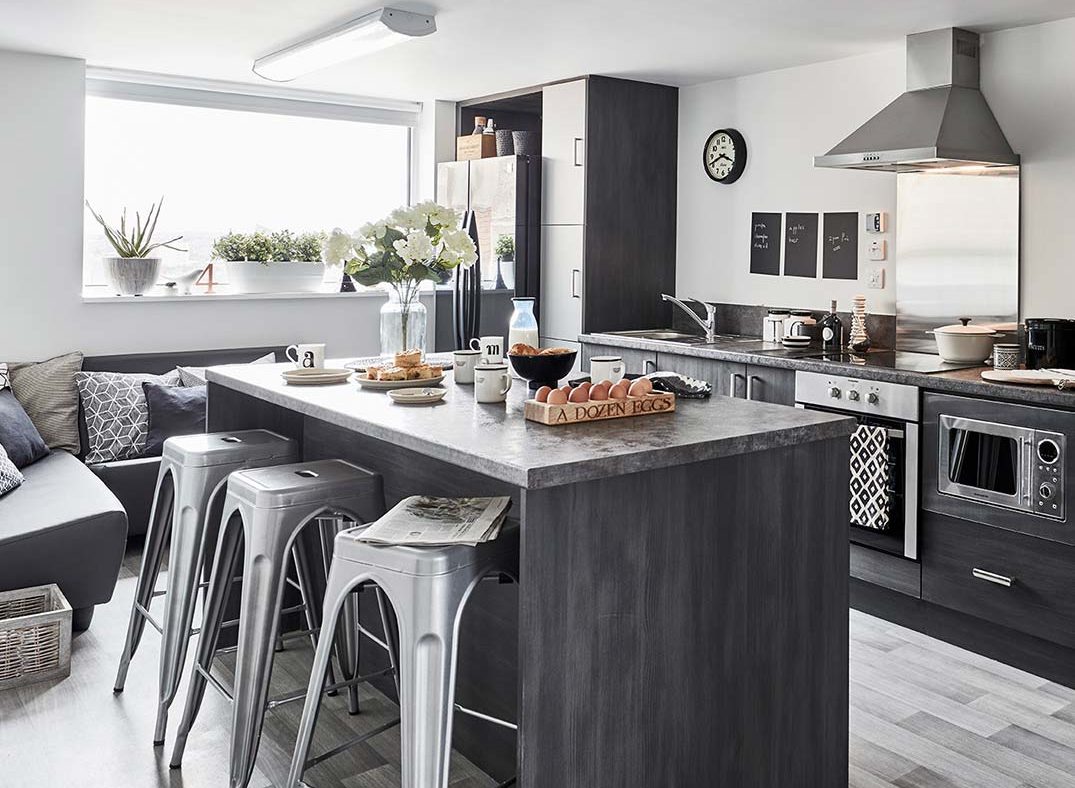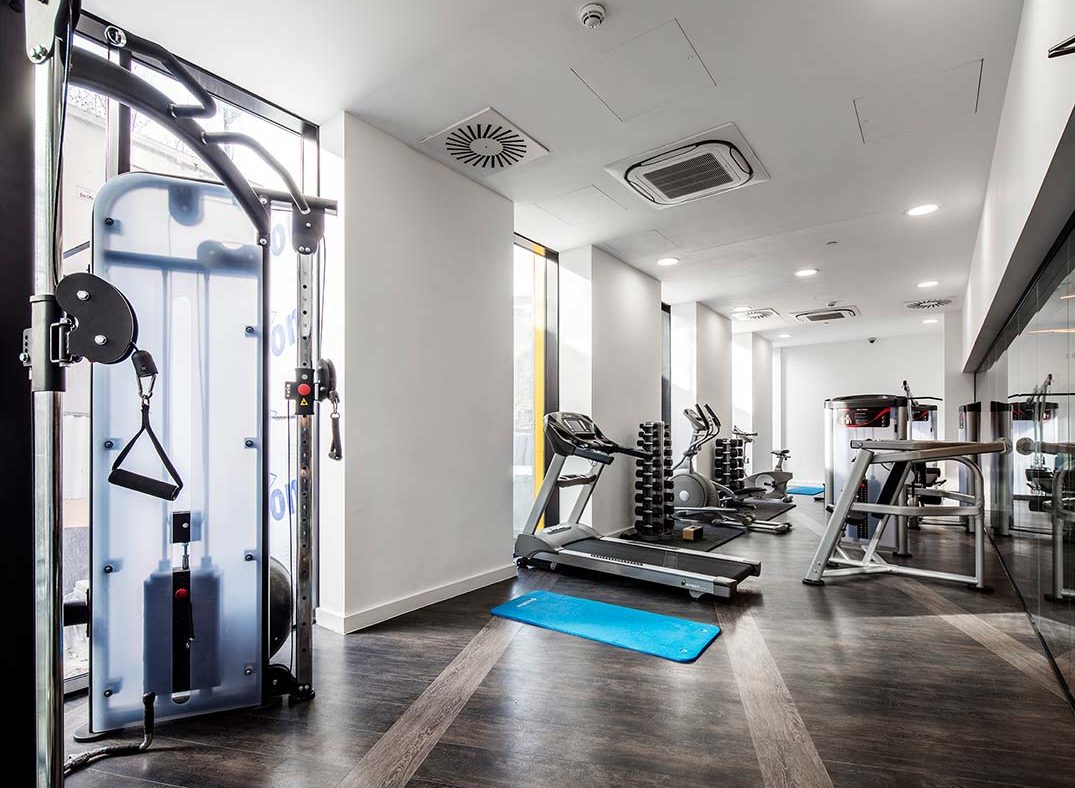 Tower
Collegiate Tower by Prima Vidae offers elegant and innovative design-led apartments, which provide relaxing, and spacious student accommodation. The high-spec student studios and shared flats come with exceptional social spaces, such as a private on-site gym, a games room, in house cinema, open study areas, laundry facilities and more.
Tower by Prima Vidae is in an incredible city-centre location, perfect for enjoying the wealth of culture and entertainment that Bristol has to offer.
Award-winning student accommodation
Collegiate's philosophy is to create an unforgettable student experience through inspiring living environments, where the students are safe, comfortable and at complete ease.
This commitment to develop and offer high-quality student accommodation with a focus on well-being has been recognised through various awards and panels both by industry professionals and students.
As a student, you can be assured that you will live in the best and most supportive environment to enjoy your university years. You'll have everything you need and didn't realise you needed.