Introduction
The quality of life has long been one of the key reasons that so many students choose the Scottish capital for their studies every single year. With one of the finest universities in the UK and a culture that almost feels rural at times, it isn't difficult to see why so many students choose the region for their degree.
Living in Edinburgh as a student has many advantages, but one of the more popular is the fact that despite being a large capital with a significant population, there are so many green and leafy areas for individuals to enjoy all year around. The summer months really see the city's parks come to life and these can be a haven for students looking to unwind, study or socialise away from campus.
In our latest student advice feature at Collegiate, we take a look at Edinburgh's very best parks and suggest some popular activities for you to get up to during your time studying in the city.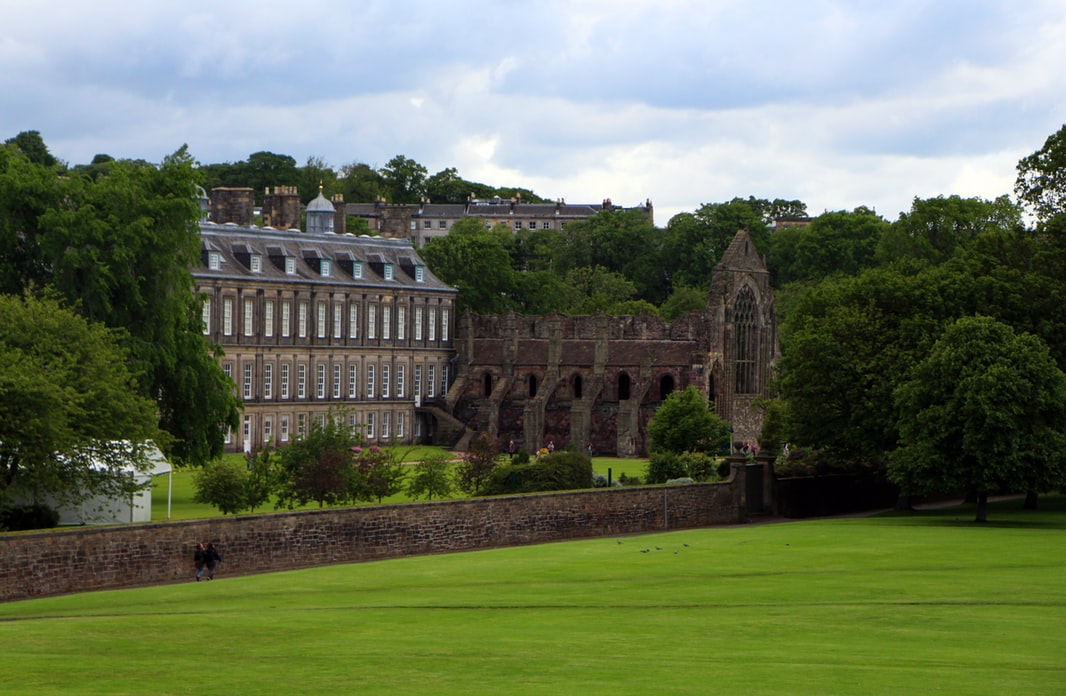 Holyrood Park
Undoubtedly Edinburgh's most famous park, Holyrood fuses picturesque views of the city with an enthralling history and one of Scotland's most iconic attractions; Arthur's Seat. Human activity has been traced at this site as far back as 5000 BC and Arthur's Seat is actually the site of a historic but thankfully now dormant, volcano.
With all of this history, the park has inevitably become the city's favourite and is visited by locals, students and tourists alike every single day.
An ideal location for a picnic with your friends, some morning exercise or perhaps to relax with your paintbrush should you be an art student or just a keen painter. The views will give you no shortage of inspiration to call on and should the weather be on your side, you can look forward to one of the most relaxing atmospheres in the region.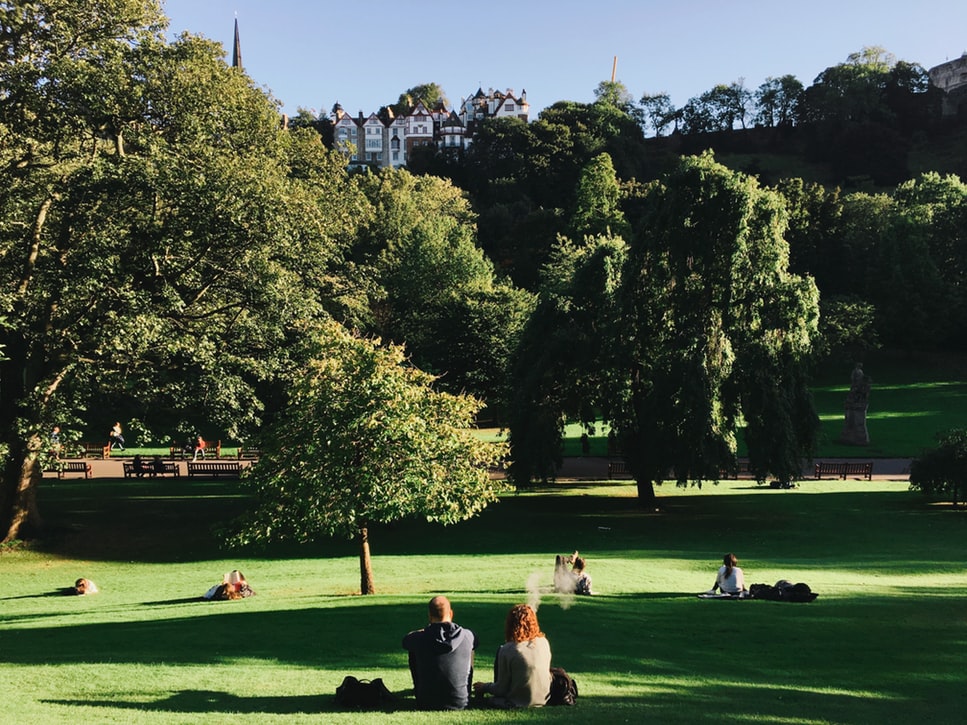 Edinburgh Park
Of all the parks in the area, Edinburgh Park is the one that is most focussed on plants and wildlife and could well be of interest to anyone studying botany or horticulture. Based around three lochans, the park is set in a tranquil part of the city and is therefore ideal for students looking to get away from the hustle and bustle of urban life and relax with their friends or even solo.
Tree-lined boulevards and beautifully landscaped gardens really define this park which offers something a little bit different to the panoramic views and history of Holyrood.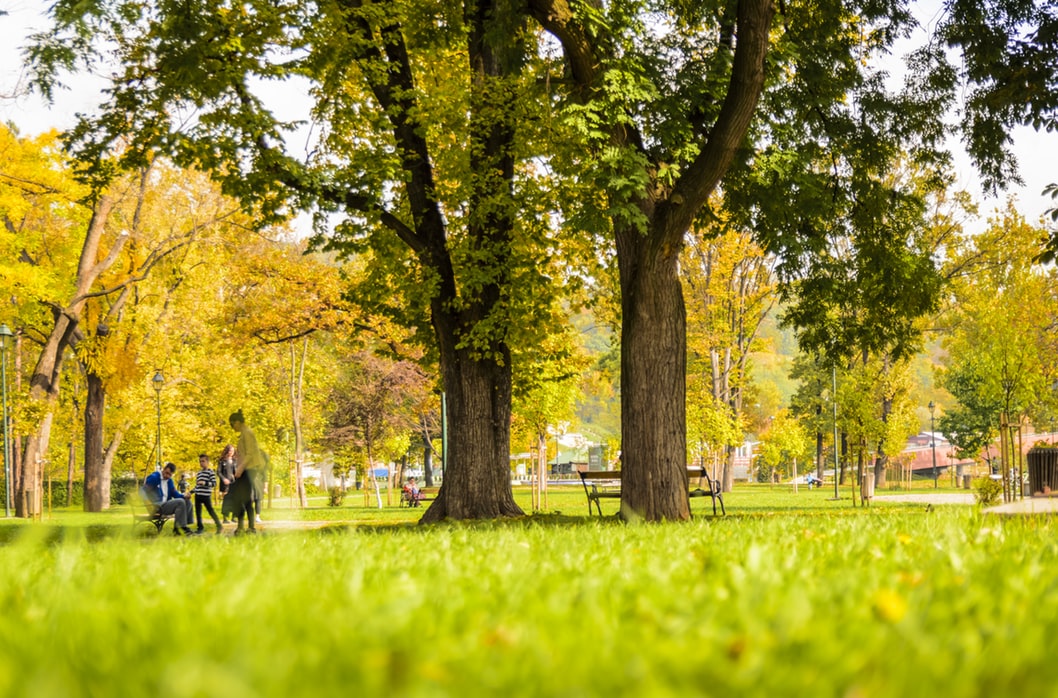 Other parks around Edinburgh
Whilst Holyrood Park and Edinburgh Park should undoubtedly be at the top of your list of parks to visit in the city, the aforementioned green and leafy nature of the city means there are all sorts of other spaces for you to check out and you will no doubt do so during your time studying in the city.
Princes Street Gardens and Inverleith Park are two such locations and are just a thirty minute walk or ten minute cycle from our student accommodation residence Collegiate Gateway Apartments.
If you are looking for exceptional student accommodation in Edinburgh for the next academic year, then why not take a look through our portfolio of properties? But act fast, our rooms are filling up quickly.