Introduction
For many, the student years are widely regarded as the most important of their lives. This isn't just because of the learning opportunities and experiences, but also due to the friendships that are made. In many cases, friendships that develop at University last a lifetime.
Collegiate AC student residences are a great place to make friends for life. Our residences aren't just an accommodation option that guarantees total peace of mind and independence, they also include activities that help to develop friendships during student life.
At Collegiate, we know what it's like to live in a university residence, so we've provided some helpful tips for making like-minded friends during university
How to make friends at university
How you make friends at university depends, to an extent, on the character of each individual. Some people with outgoing personalities may make friends sooner, quickly forming large groups. Others may take a while to build trust, but when they do they'll have a quantity of good friends they can depend on. Whichever applies to you, we have some great advice for getting started.
1. Be friendly and approachable
Mastering the first few days of your university experience are key to getting off to a good start, educationally and personally. Although it can be nerve-wracking for anyone, it's a good idea to have an approachable attitude towards others. Try and smile and be friendly and happy – it's a scientifically proven way to make you more likeable and it will also encourage others to smile back at you.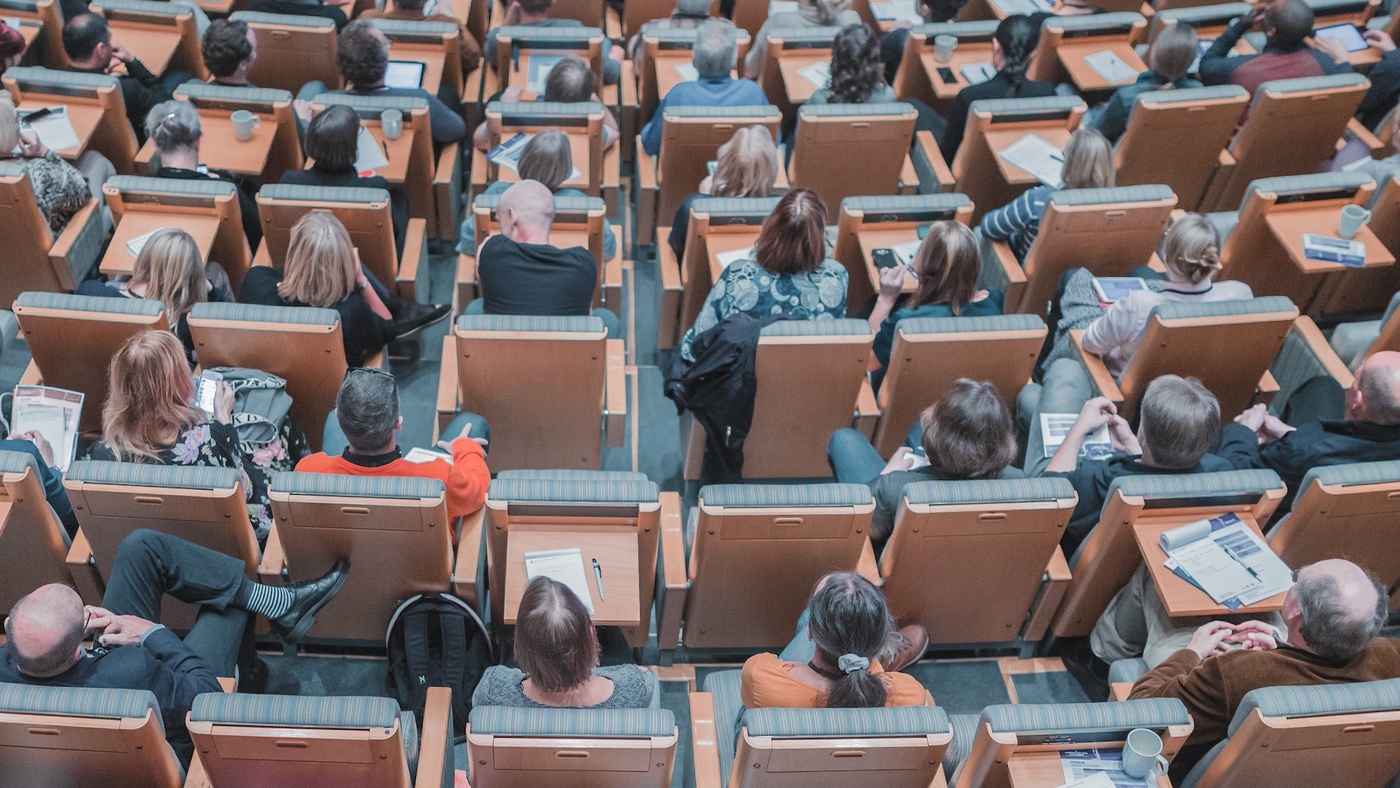 2. Make an effort to chat to people on your course
The first people you talk to at the welcome meeting may not become your core group of friends, but it's a good starting point to give you the confidence to carry on forming relationships. Plus, they may invite you to social events where you'll have another opportunity to make more friends.
3. Look for easy talking points
Although you shouldn't judge people based on appearance, a compliment on an outfit or bag could lead to a conversation that may be the start of a friendship. For example, if another student is wearing a t-shirt with a sports team or music group, you could easily use it as a topic to spark up a conversation.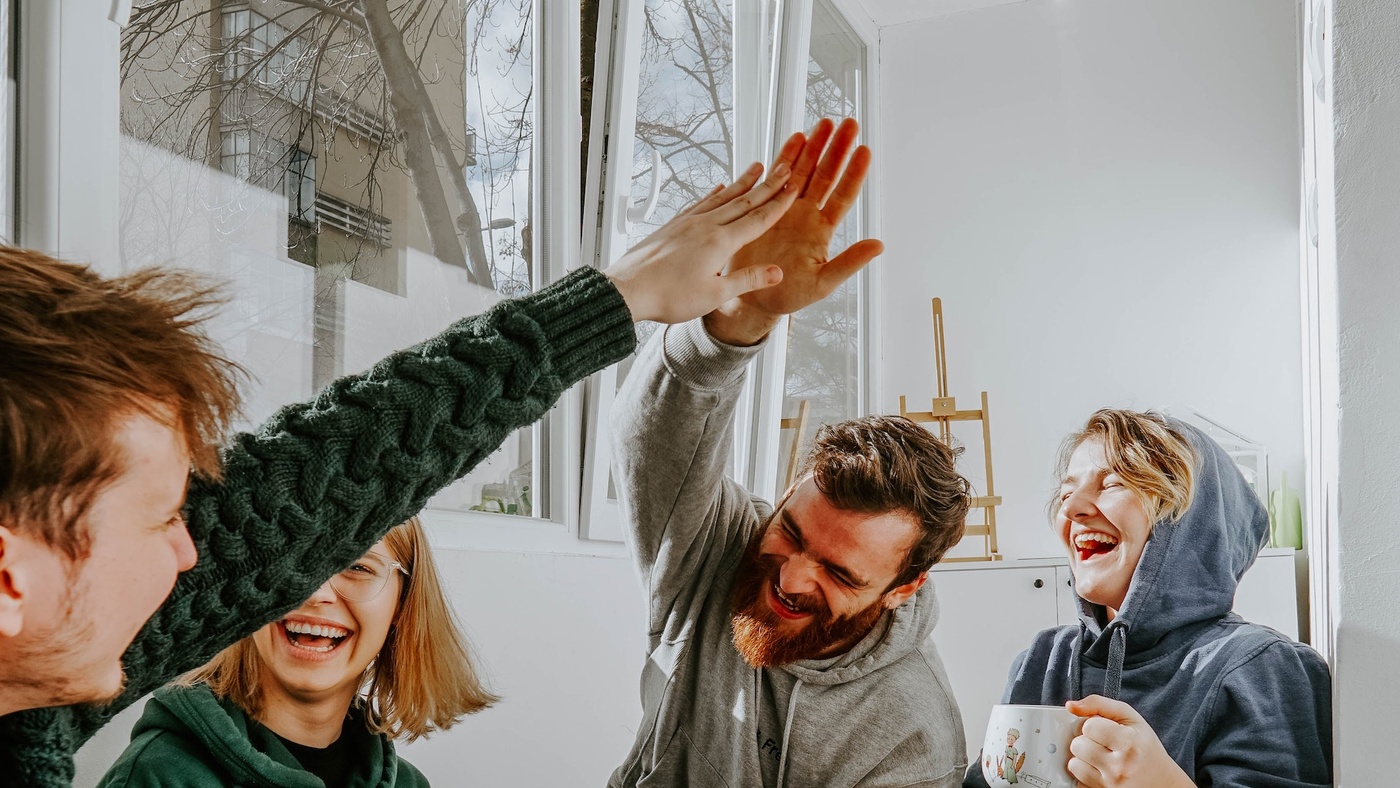 4. Be sociable with your flatmates
Keep your door open so people know you're home and can come and chat in your room. You can also use the common areas to get to know the people you're living with. Even if they don't become your core friendship group, it will make living together easier. Why not offer them a cup of tea, come together to cook dinner or even play video games as a group?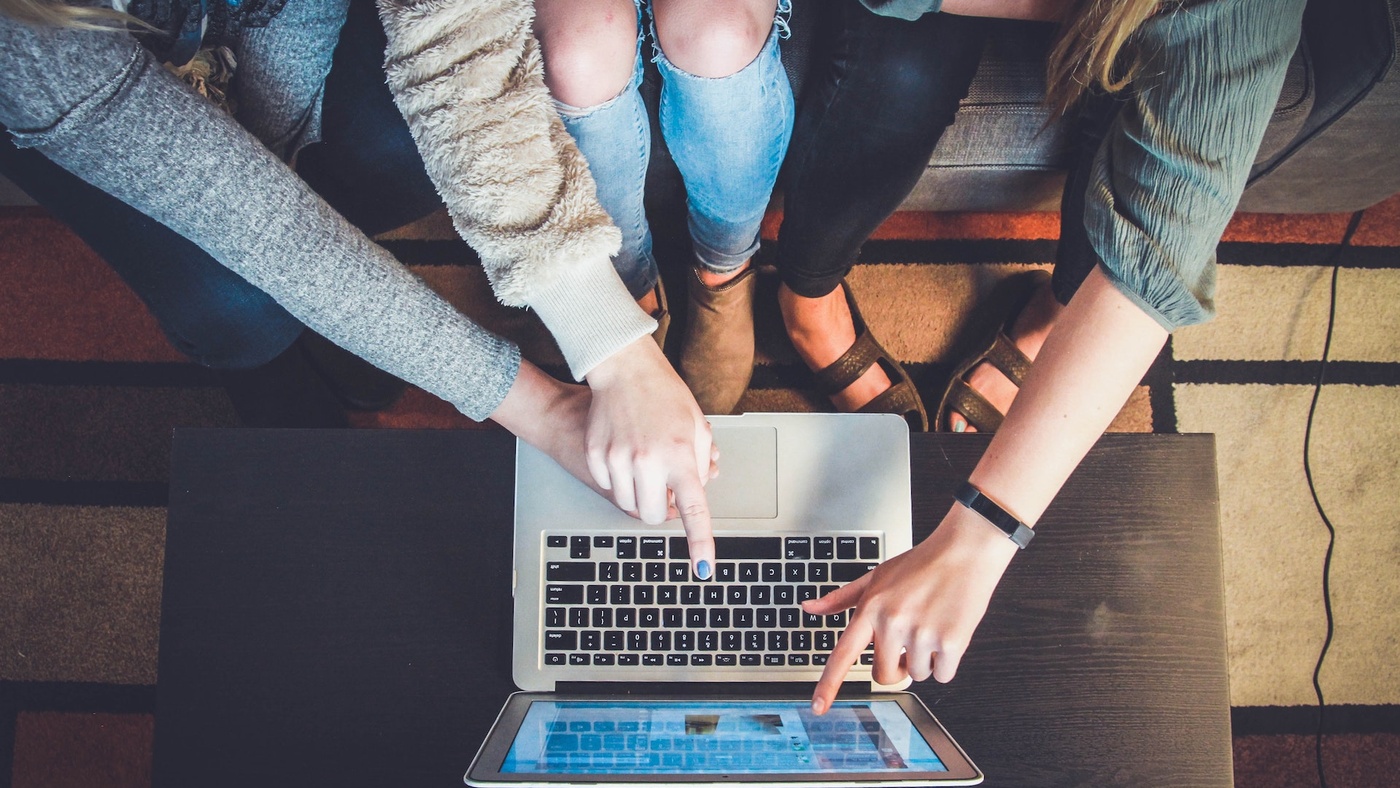 5. Join groups on social networks
Facebook is a great place to find people who will be starting the same course or living in the same halls as you and, as a Collegiate resident, you will be invited to join your accommodation's Community Group before you arrive. Join all the relevant social media groups – this will enable you to make connections even before arriving, sharing concerns and helping each other solve problems.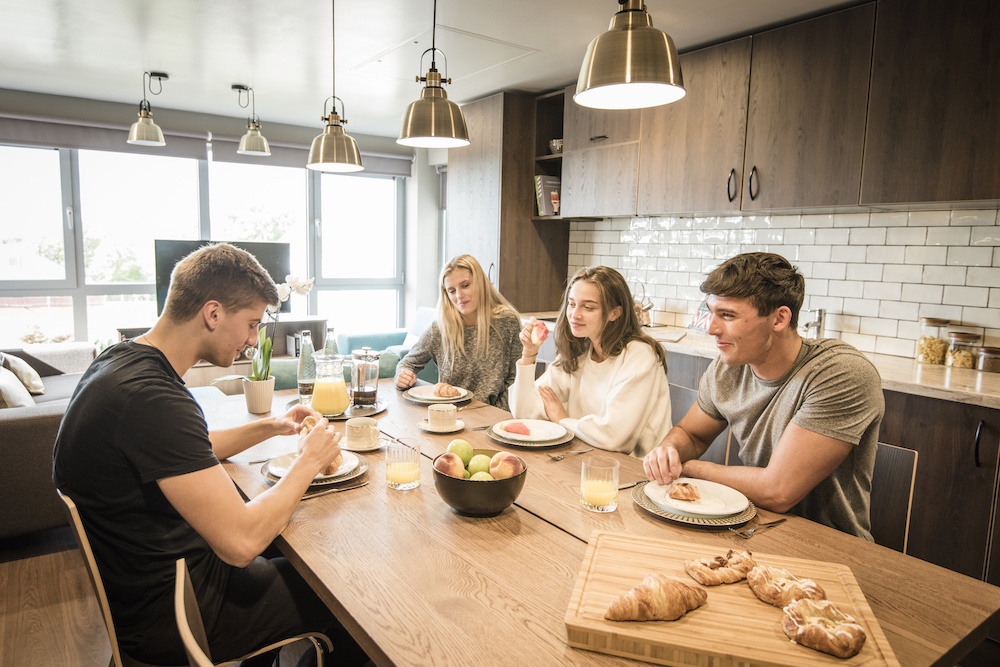 6. Go to the welcome parties
Welcome parties and freshers' week are great ways to meet people who are going through the exact same things as you. Everyone attending will be in a new city and looking to meet people. Whilst it might not be study-related, making friends goes a long way to ensuring you have a successful first year at university. 
7. Join a society
Meet people with similar interests by joining a society. There are plenty to choose from, for example sports, languages, culture, etc, and it's one of the best ways to make friends. Societies by nature are sociable and there's unlikely to be awkward silences if you already have a common goal or shared interest.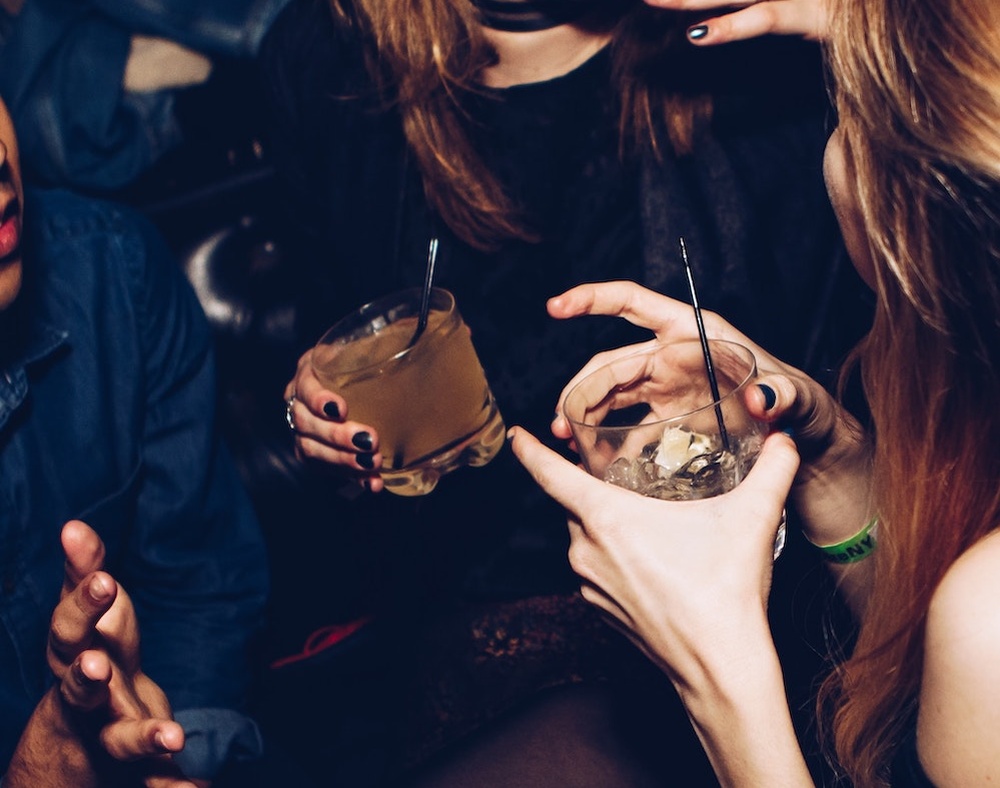 8. Tap into existing networks
If you know people from home or school at the same University, contact them and meet up. You may even get along with their friends too.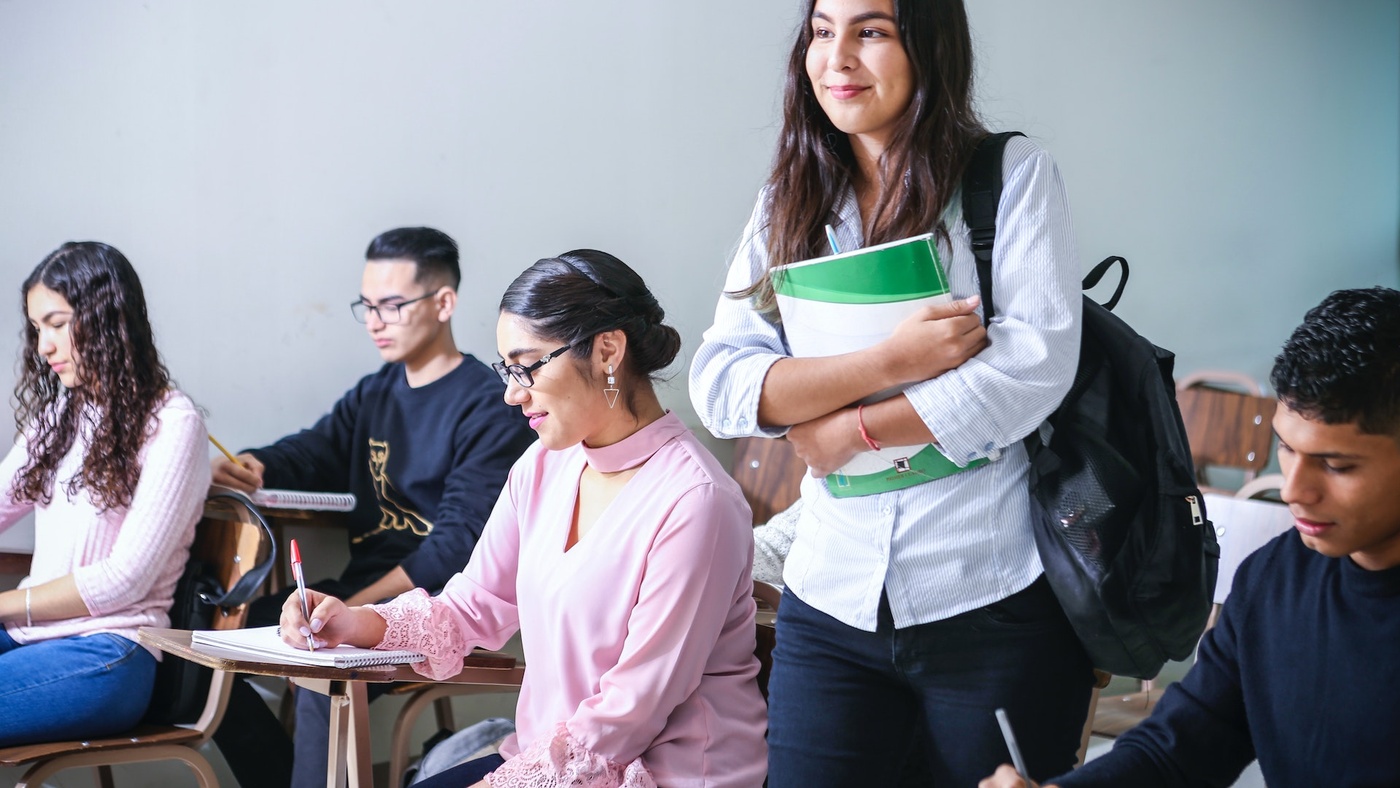 9. Connect with Erasmus students
Students who come from abroad with an Erasmus scholarship find themselves in a similar situation to yours but they'll need even more help settling in. They have moved to a totally different environment and are speaking another language but have a huge desire to meet new people and enjoy the experience. Interacting with Erasmus students can also be an enriching cultural experience for you and therefore may be a good strategy to consider.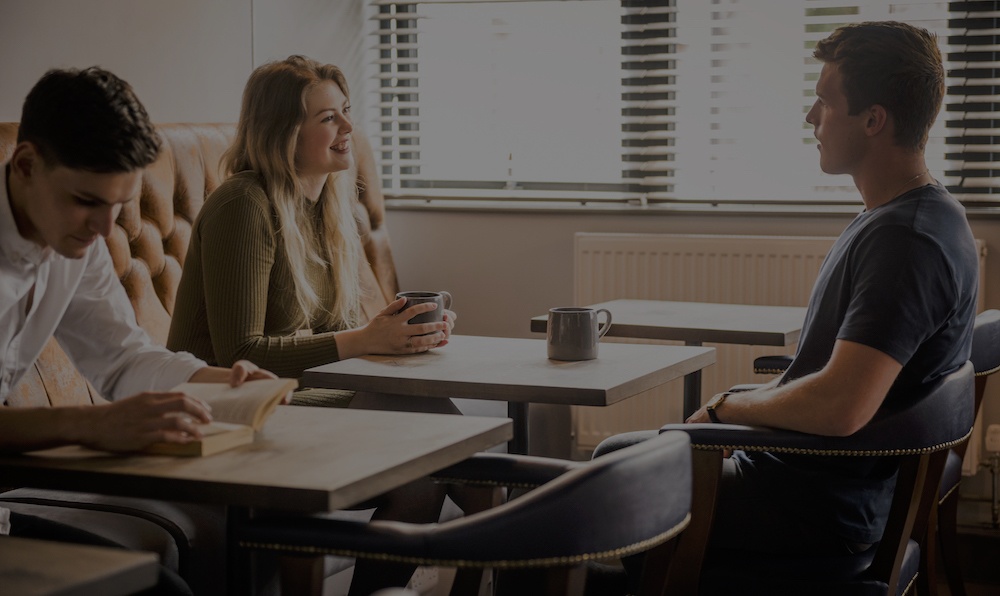 10. Don't rush to make friends
Be patient. Sometimes true friendships may not develop until the second term or even the second year – just like making friends at home, sometimes relationships can take a long time to blossom. So don't take it personally if it's taking longer than others, just remain open-minded because you never know when or where a friendship will appear that will last a lifetime.