Grab some popcorn
With over 6000 movies, TV shows and documentaries, Netflix is pretty much the king of entertainment right now. But with that much choice, how do you know what to start with?
We reckon Netflix is gonna take up a fair amount of your time right now, so here are a couple of our recommendations. Get the popcorn and get ready!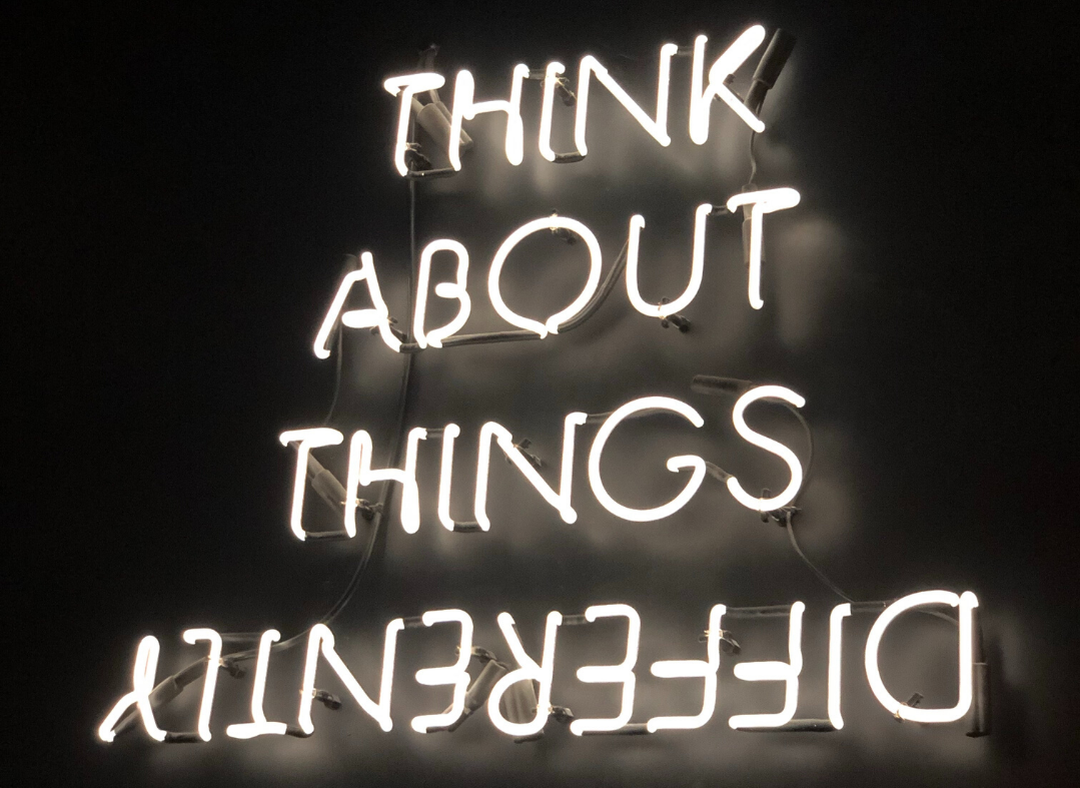 Stranger Things 
 

3 seasons and 25 episodes: this series is a science-fiction, drama-horror series set in Indiana in the 1980s. With twists, turns and a few Demogorgon's sprinkled around, there is a reason that this is one of Netflix's top-rated shows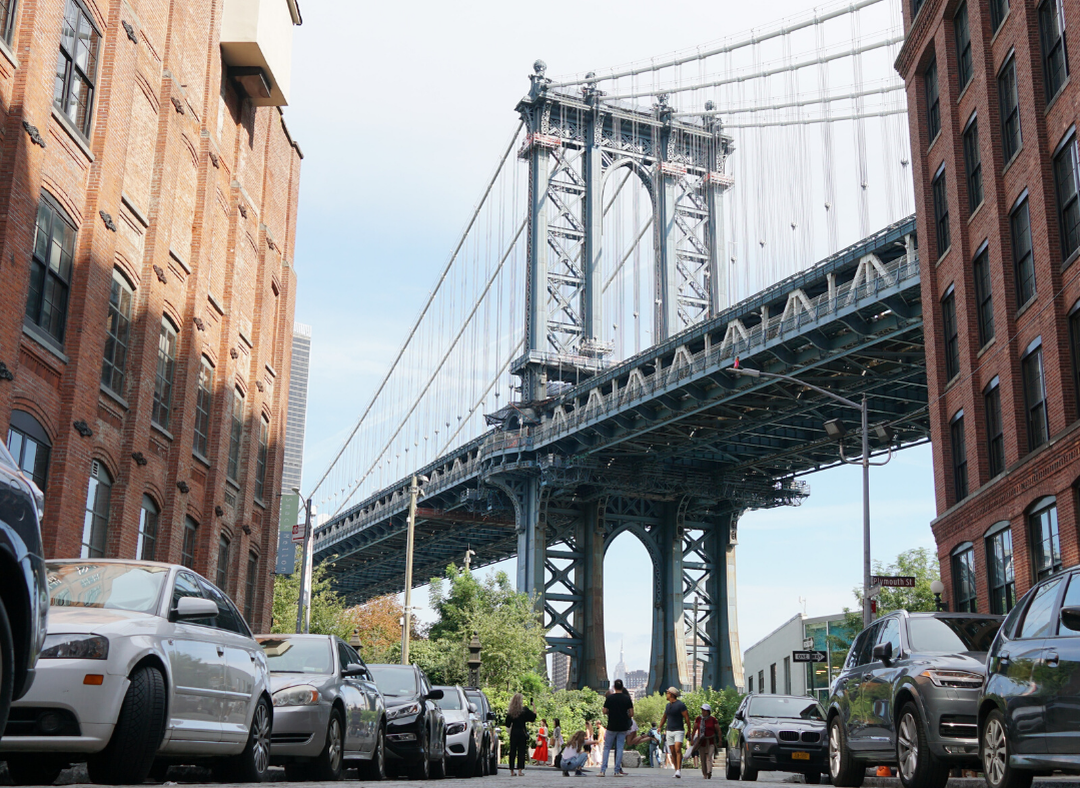 Brooklyn Nine-Nine
6 seasons and 130 episodes: this is a police-based comedy which will keep you laughing through each episode. With a stellar performance from Terry Crews (from the most classic film of all time 'White Chicks'), we think this should definitely be added to the watch list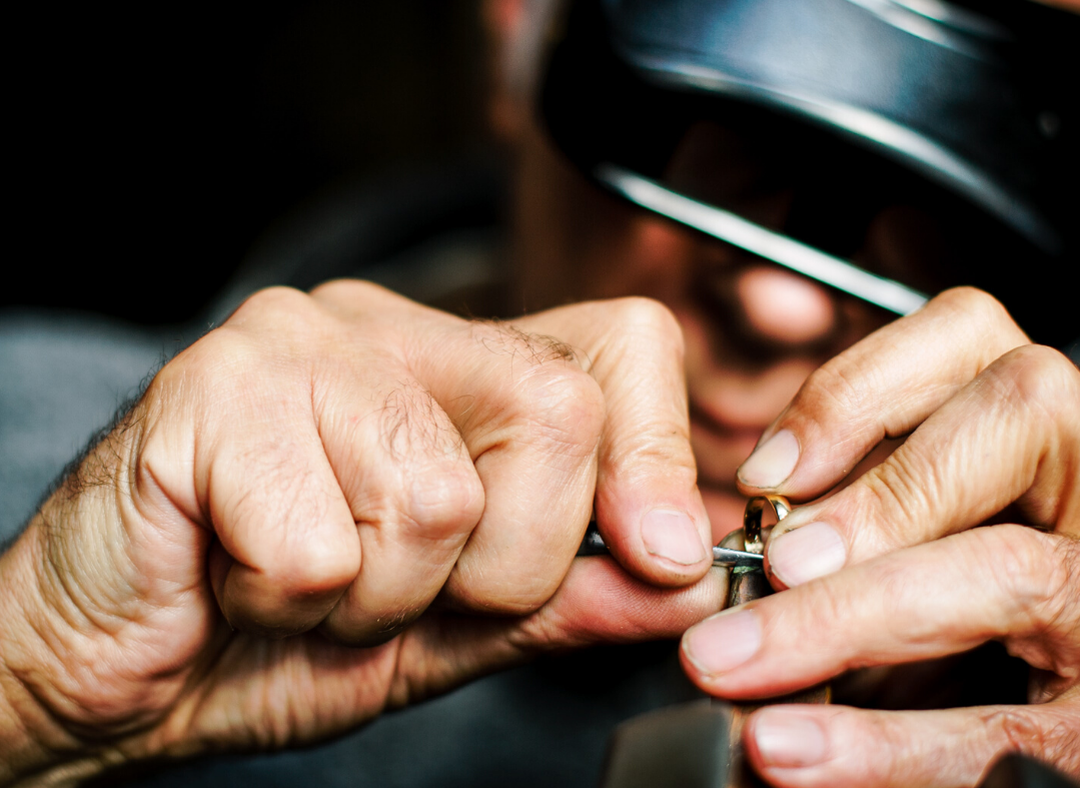 Uncut Gems 
This crime comedy starring Adam Sandler has been described as audacious, thrilling and Sandler has been praised for his outstanding performance. Running at just over 2 hours long, that'll keep you busy for the evening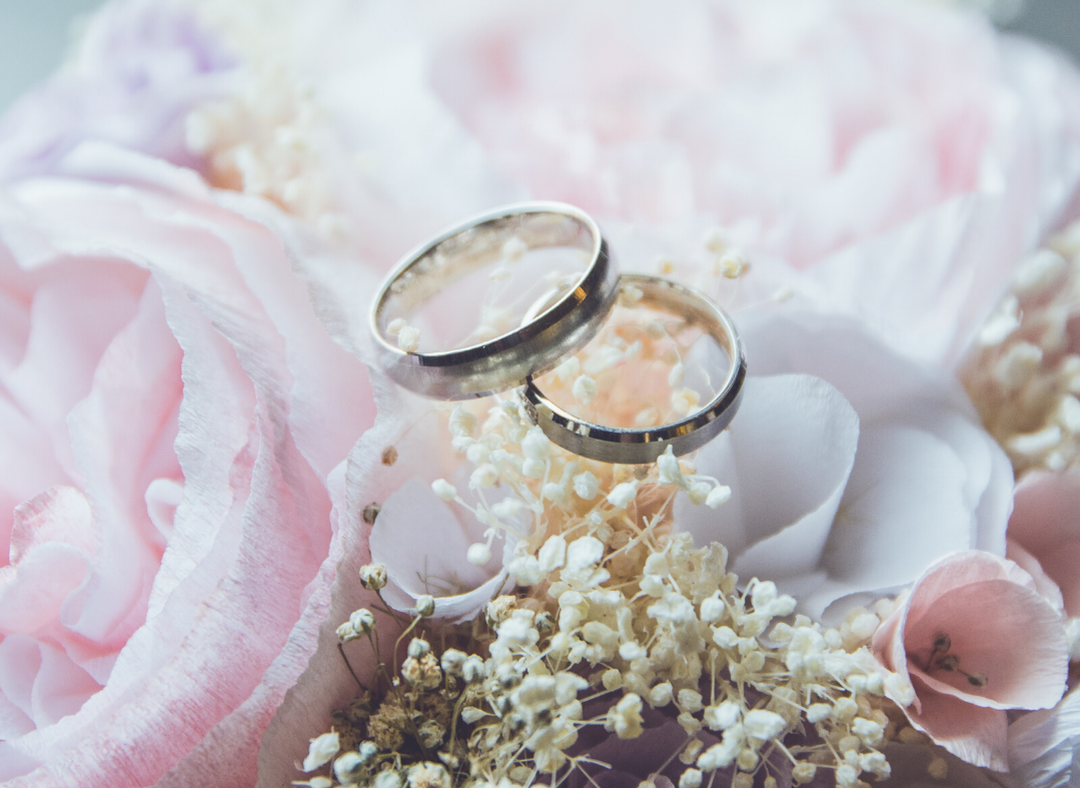 Love is Blind
1 season and 11 episodes: this reality show is the first of its kind; would you say yes to a proposal if you have never met the person? This show is the definition of binge-worthy
Why not share your suggestions with friends and you might just find your new favourite show.