Introduction
The health benefits of cycling go far beyond getting a bit of exercise; whether it's as a hobby or simply getting from A to B, cycling has been found to have a positive influence on physical and mental health, as well as helping you do your bit for the environment.
Bikes can be relatively cheap and easy to maintain and can be a great way to explore your new home while at university. Here's our overview of some of the best health benefits of cycling for students.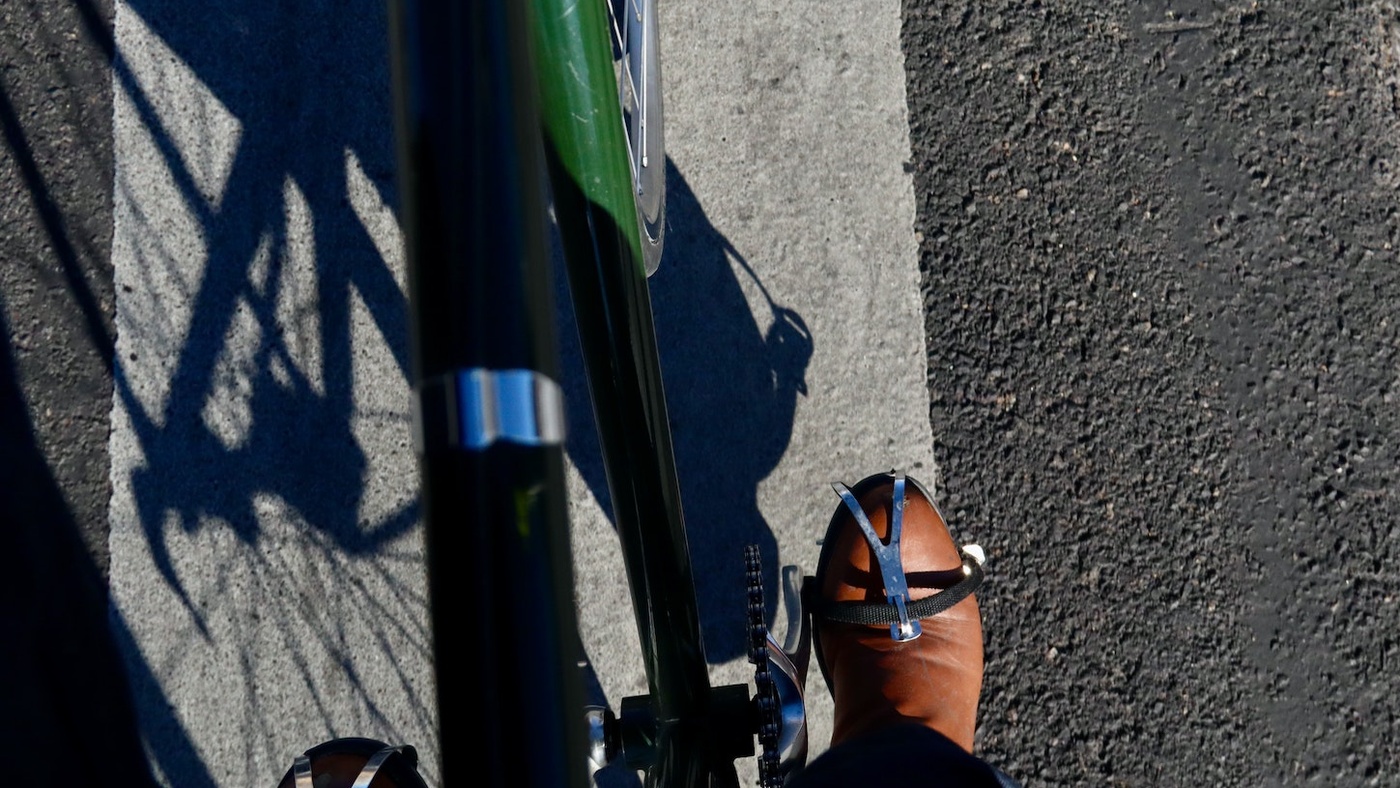 Boost your long-term health
By getting into the habit of cycling now, you're helping lower your chances of a wide range of health conditions later in life. It's a reasonably low impact exercise that's soft on your joints and is great for your sense of balance and stability, as well as building leg strength. Start out by getting around by bike wherever you can and it's highly likely this easy daily habit will carry on even after you're done studying.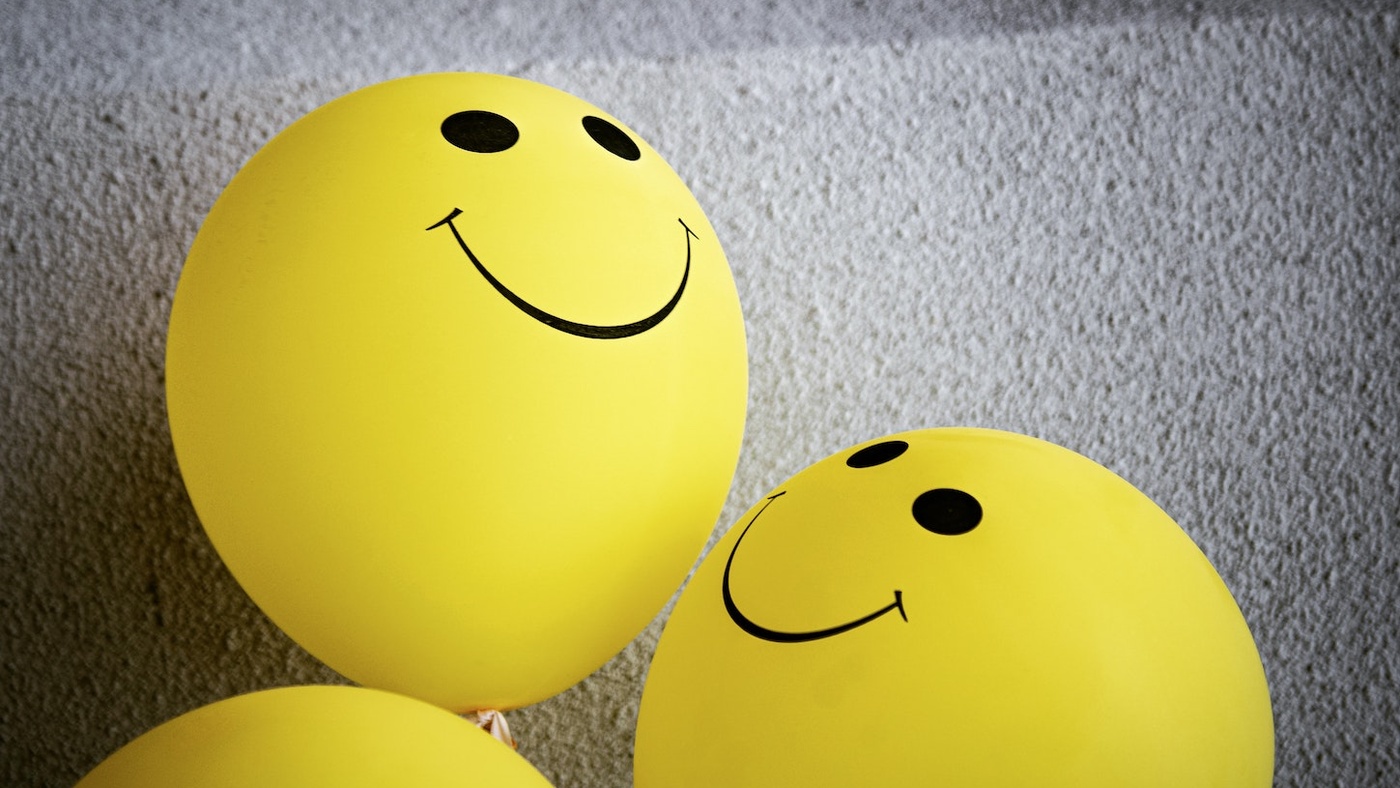 Manage your mental health
Looking after your mental health as a university student should always be a priority. If you're feeling a bit lethargic or restless, you'll be surprised at what cycling 15 minutes a day around your local area can do for a healthy mindset. The benefits of exercise are far and wide and getting a regular boost of endorphins and serotonin is great for when you need to focus on your studying. Focusing on the road while cycling helps ease feelings of stress and anxiety while helping clear your mind of mental chatter.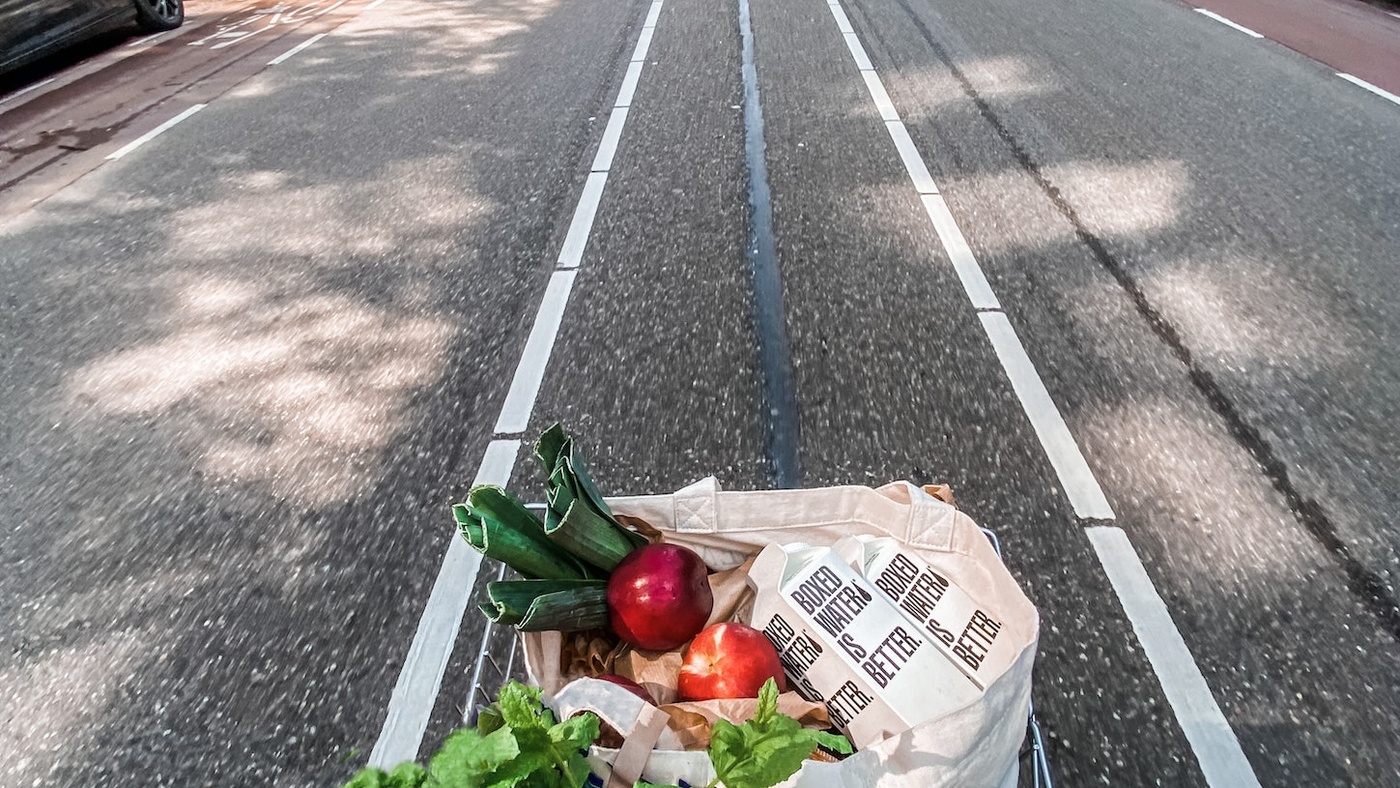 Building good habits
One of the health benefits of cycling is that it's so easy to work into your daily routine, it can feel a little more attainable than many fitness goals. While many of our student accommodation properties have on-site gyms with exclusive access for their tenants, you'll also often benefit from a central location. So whether you're popping to the shops or going to meet a friend for lunch, making cycling your preferred method of transport is an easy goal to stick to.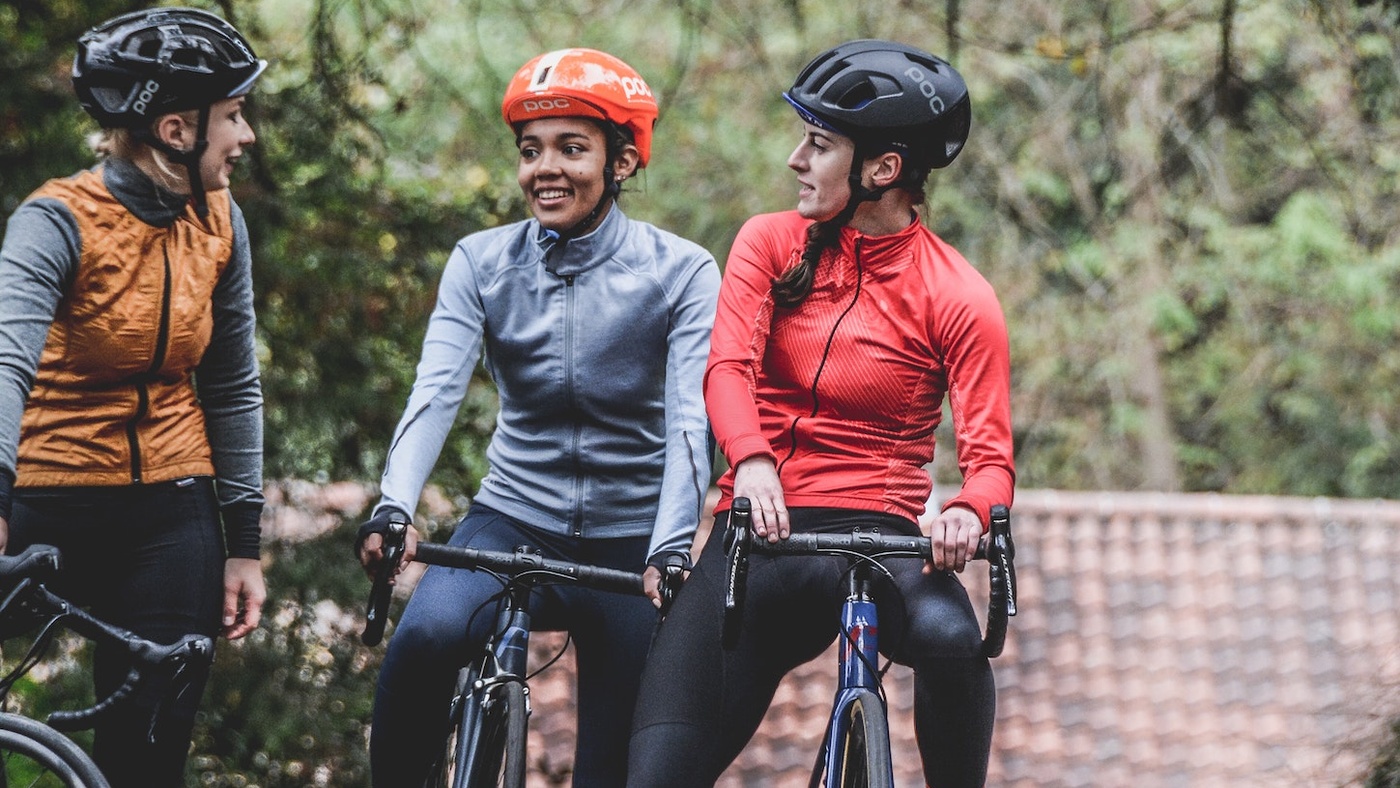 Make it social
Cycling seems like a solitary exercise but there are many ways you can make it as social as you like. Many universities will have cycling schemes, as well as clubs and societies where you can make friends who enjoy the benefits of cycling as much as you do. Plan a day trip, even if your friends don't have their own bikes, it's easy to rent some and explore your city together.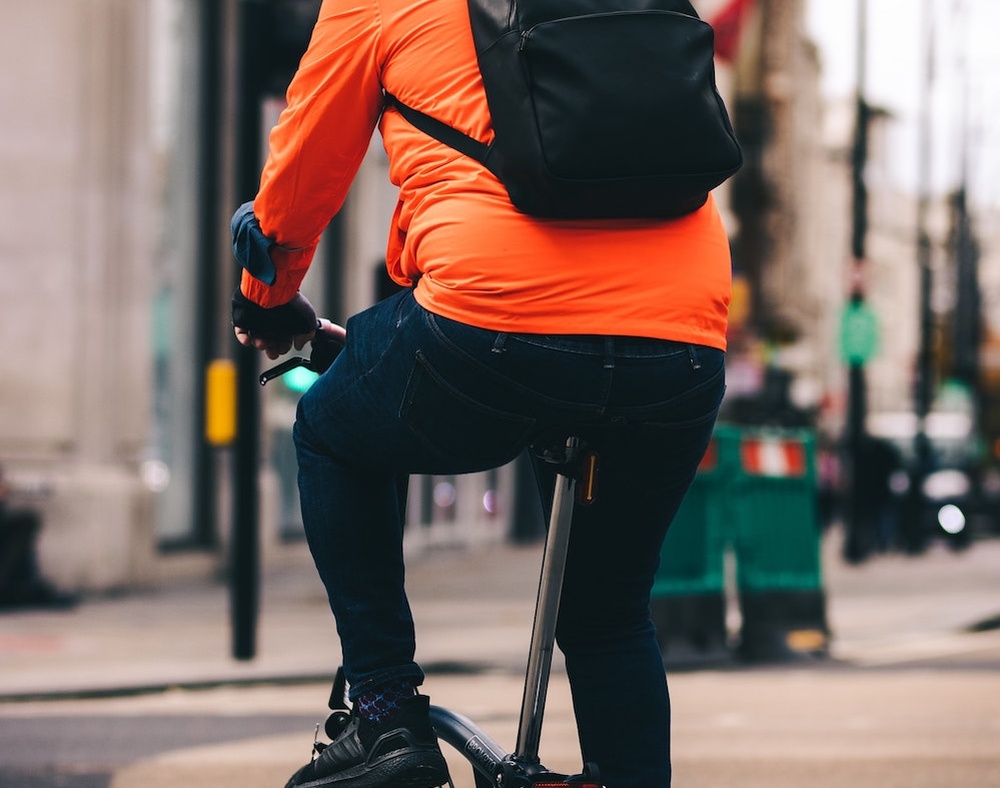 Planet-friendly exercise
Sometimes taking a car is necessary, but cycling wherever possible is a great way to reduce your carbon footprint. While being environmentally-friendly may not be a health benefit of cycling, it's a great motivator and don't forget that it limits your time spent in what can be potentially stressful situations. With cycling there's no need to worry about parking spaces in crowded areas or having to sit in traffic for long periods of time – we'd definitely call that a win-win for your health!
Our on-site teams are always on hand to help you get to know your new home – including where to securely store your bike – so getting the best possible start in your university life is easy at Collegiate. We strive to offer a first class living experience for students and bring you useful information and advice across our blog pages. Whether it's getting around easily or taking care of your mental health, we're always here to help.