Introduction
Gloucester has a good selection of bars for a small city, perfect for student nights out! We hope this list of best student bars gives you some inspiration when it's your turn to decide where to go out with friends!
They are all also conveniently located close by to our exceptional student accommodation in Gloucester!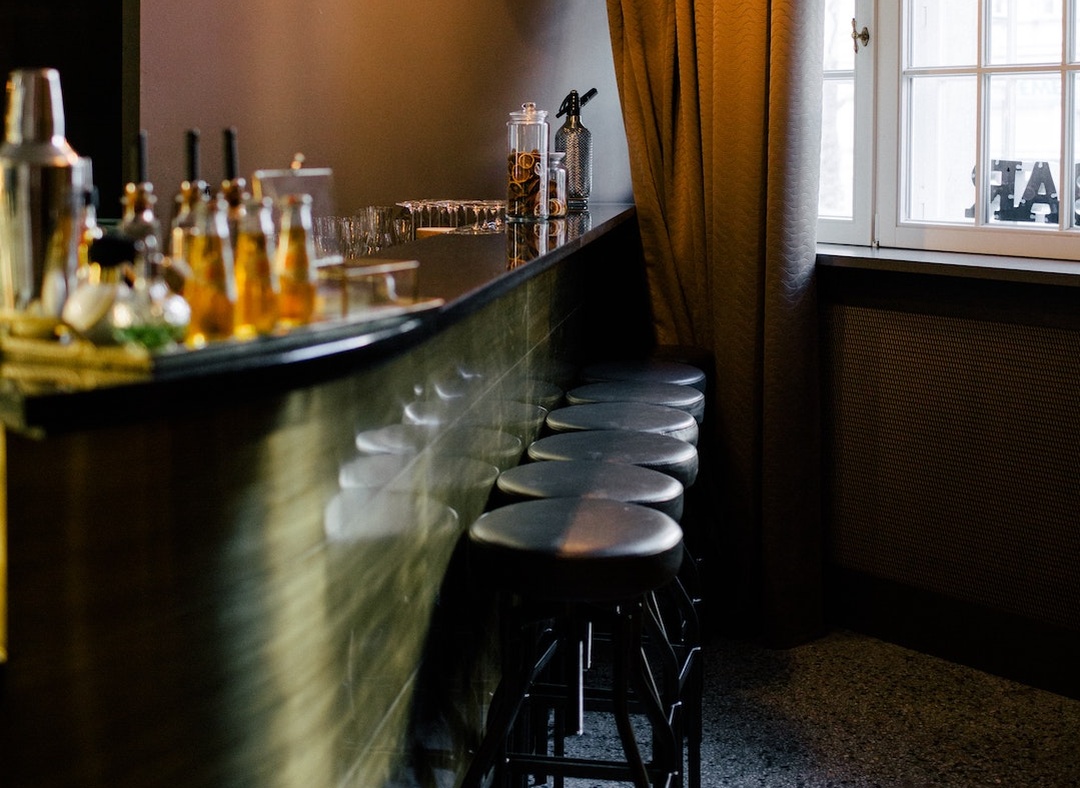 1. Cafe Rene
Our first bar hot spot in Gloucester offers you hip-hop, acoustic, blues, garage and gospel all in one place – most styles are represented, and entry is often free. You'll also find regular bands and DJ nights in the cellar bar. Best of all, this student hotspot is less than a five minute walk from our Gloucester University accommodation.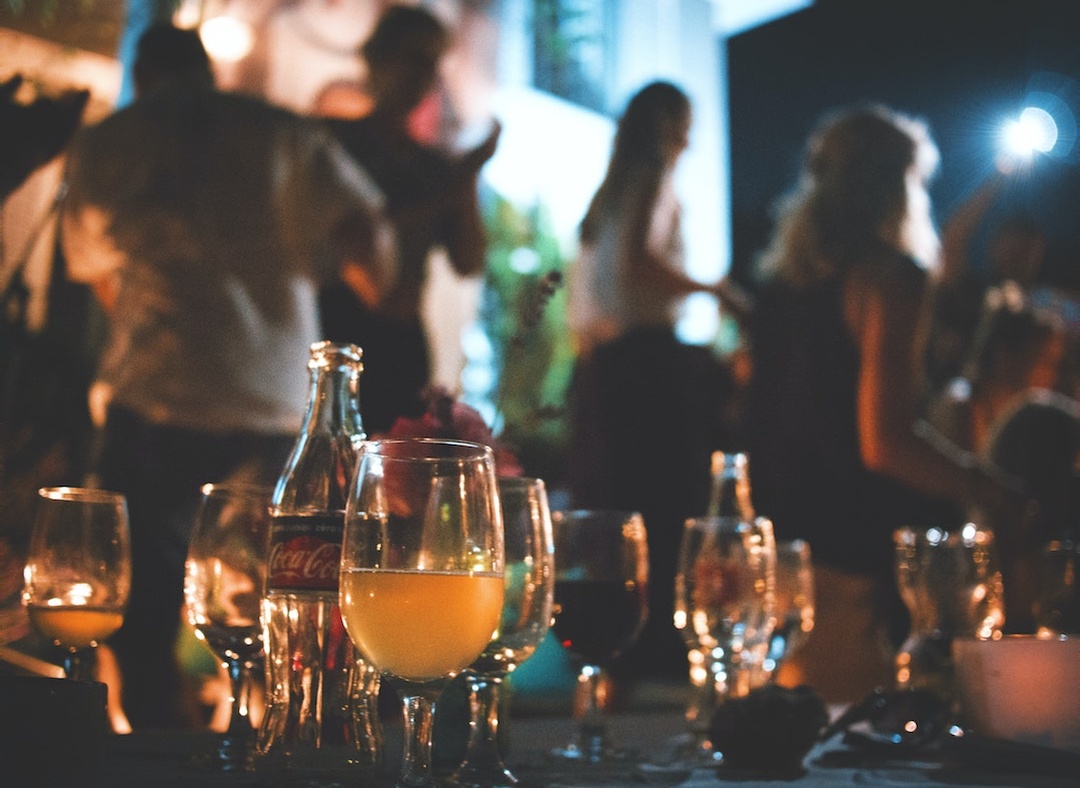 2. Angie's Bar
Angie's bar is the smallest in Gloucester but always offers the warmest welcome. This is the perfect bar to start off the night with a relaxed vibe.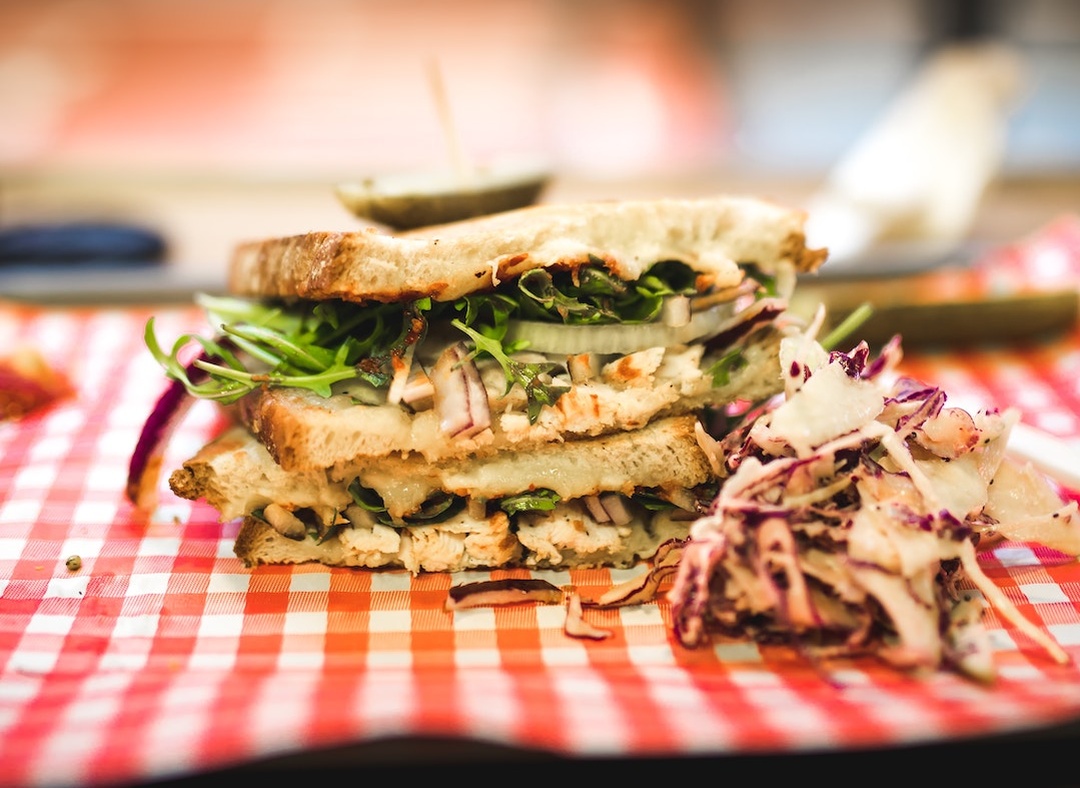 3. Brewhouse & Kitchen – Gloucester Quay's
Not only is Brewhouse & Kitchen open plan but it is sat right on the river front creating a super relaxed environment. This Gloucester bar offers a lot more than just a place to have a few drinks, they have delicious food and even better incredible experiences! From a brewery experience day to gin tasting masterclasses!