Introduction
Edinburgh has long been a favourite destination among students and tourists alike. As Scotland's capital and one of the UK's oldest and most heritage rich cities, the region draws in millions of tourists every year not least due to the array of landmarks, sights, monuments and buildings available.
At Collegiate, we have outstanding student accommodation available in pretty much every major town and city you can think of and our Edinburgh locations are highly sought after. With this in mind, we have put together the following guide to Edinburgh historical landmarks you must visit.
Although the city is jam packed with tourist attractions, we have highlighted our top four for you to check out first as you start to learn more about one of the most diverse and culture rich cities in the world.
In no particular order read on to discover what we deem to be the best Edinburgh landmarks.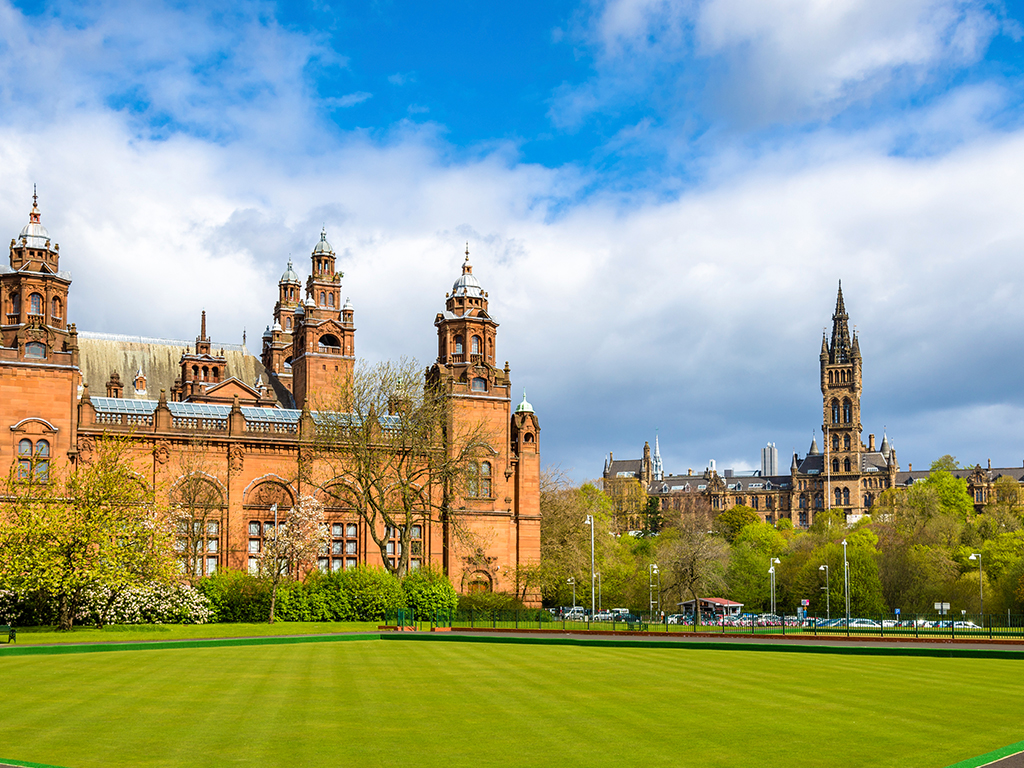 Edinburgh Castle
Edinburgh Castle is quite simply a must see when looking to explore the best sights the city has to offer. A historic fort since King Malcolm and his wife Queen Margaret settled there in the 11th Century, the castle still looks as impressive as it did back in medieval times.
It hasn't seen military action since 1745 but it still imposes itself proudly over the city and can be noticed as a backdrop from a wide range of locations in the city. The rocky hill it is situated on is much of the reason for the castle's success back in the day, providing a superb vantage point for picking out invaders and fighting off the English.
The museums, artefacts and guided tours you will find there today talk you through all of this fascinating history, so we suggest heading to Edinburgh Castle early in any trip to Scotland's favourite city.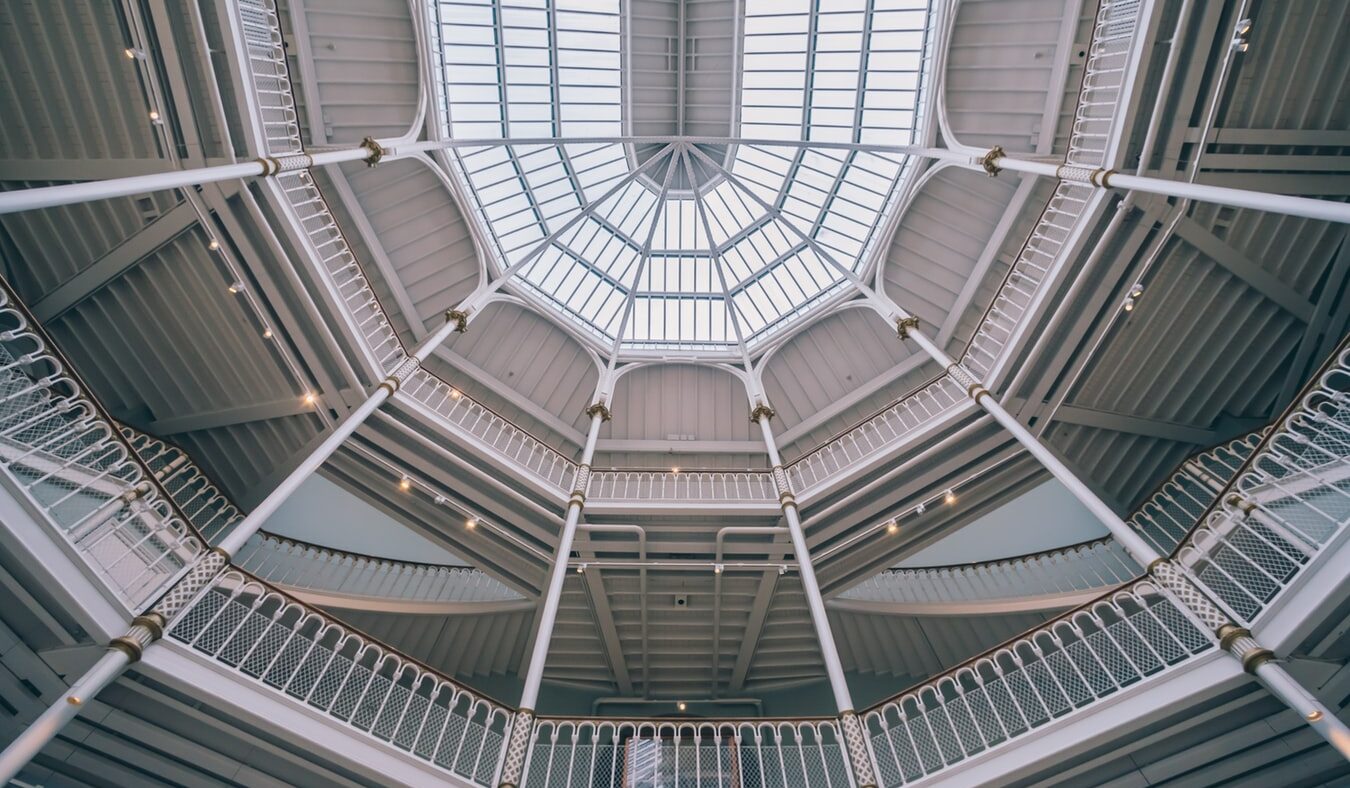 Museum of Scotland
The National Museum of Scotland is a fantastic attraction which, as the name suggests, showcases the best of Scottish culture. The museum was formed in 2006 due to a merger between the Museum of Scotland and the Royal Museum and has grown from strength to strength ever since.
As Edinburgh monuments go, they don't come much more modern and enthralling than the National Museum of Scotland and the design has established it as one of the most photographed and discussed Edinburgh buildings.
The exhibitions and displays available at the museum are ever changing and always go down well, so be sure to head to the Museum of Scotland and leave a good day to peruse all the delights that await you at one of Edinburgh's top sights.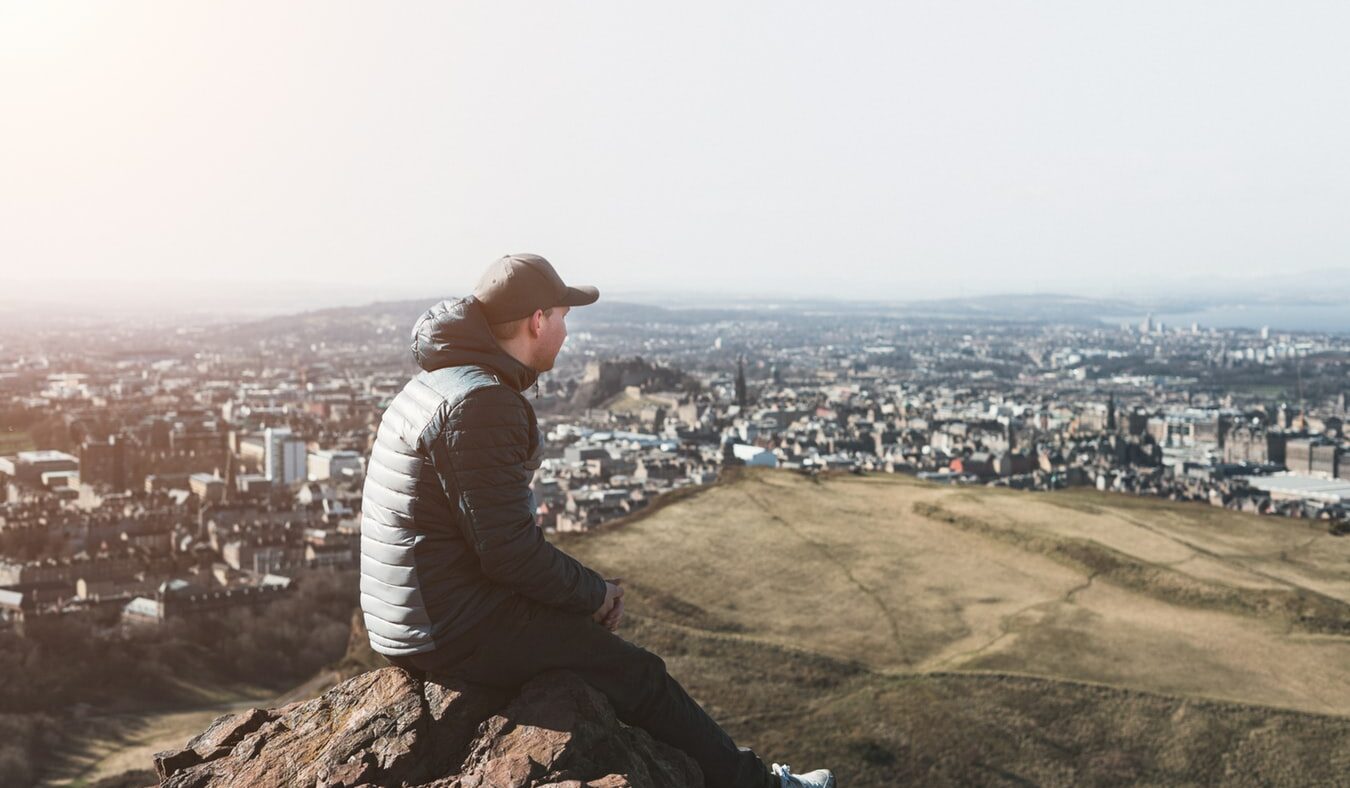 Arthur's Seat
Heading out of the city centre, one of the most sought-after Edinburgh sites is Arthur's Seat; the main peak of the Edinburgh hills and described by Robert Louis Stevenson as "a hill for magnitude, a mountain in virtue of its bold design".
Arthur's Seat is just a mile to the east of the city but provides a stunning backdrop and rises to a height of 822 ft. The panoramic views it provides make it one of the most visited Edinburgh landmarks and attracts hikers, climbers and hillwalkers alike.
If you are looking for Edinburgh sights with a more rural feel, then we recommend you checking out Arthur's Seat sooner rather than later.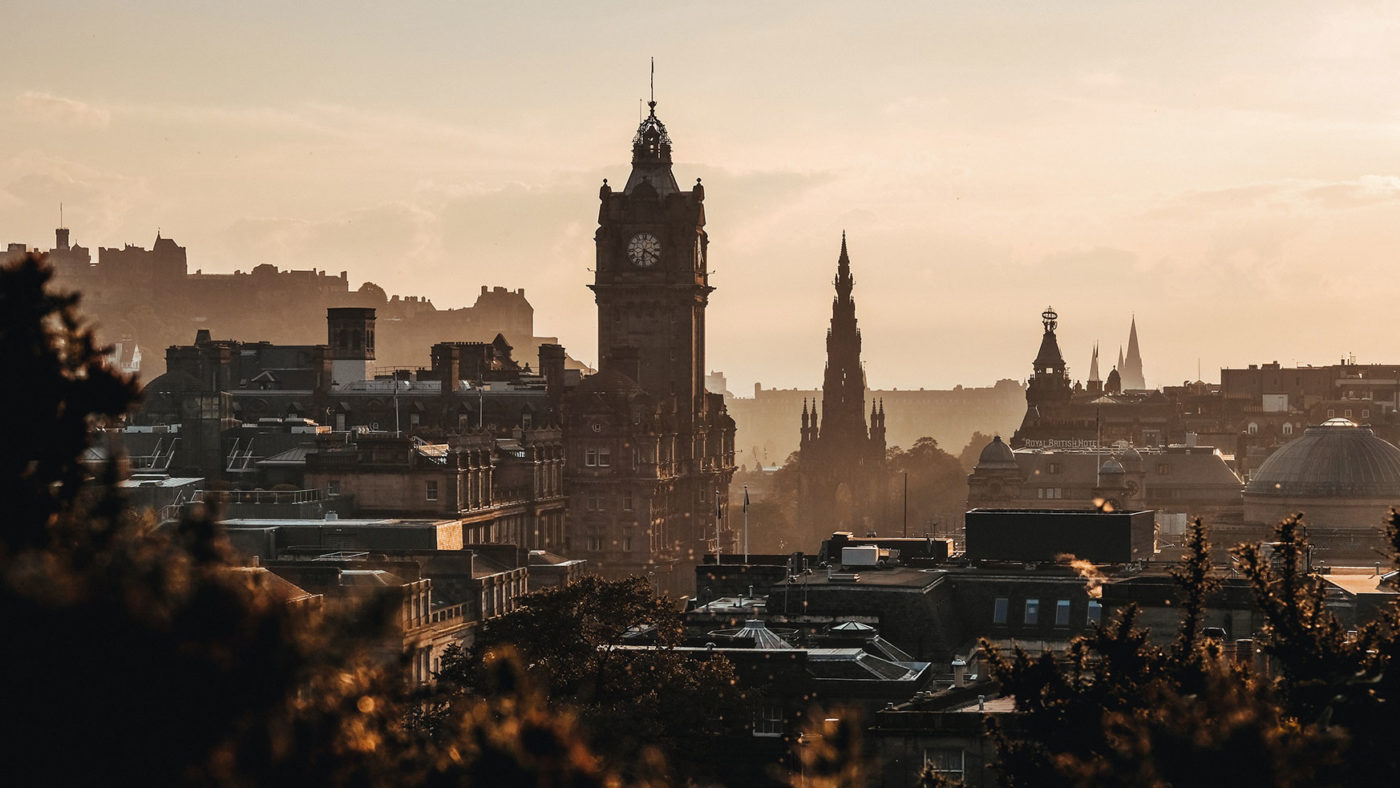 Calton Hill
Our final suggestion when looking for Edinburgh landmarks you must visit is Calton Hill, which isn't dissimilar from Arthur's Seat but more centrally located. The hill is very distinguishable due to its Athenian style and is actually an unfinished monument.
Originally called the "National Monument", this landmark has been affectionately referred to as Calton Hill for some time now and regarded by many to be a tribute to those who lost their lives in the Napoleonic Wars.
As you can see, the selection of Edinburgh landmarks is diverse, which is why the city brings in so many tourists from all around the world every single year. We have only really scratched the surface with this guide and, if you are planning to study in Edinburgh, then you will no doubt have a fantastic time exploring these and the multitude of other attractions the region has to offer.
If you enjoyed this article, then be sure to peruse the rest of the Collegiate news section as we look to bring UK students all the information they need about the very best study locations in the country. We have everything from the best websites for the modern student to dissertation tips, so have fun reading our resources and remember you can get in touch with the Collegiate team at any time by clicking here.
To discover superior student accommodation in Edinburgh from Collegiate, click here.