Introduction to Edinburgh's Heriot Watt Union
Edinburgh is a proud and friendly city that welcomes around 30,000 students to some of the UK's most first-class universities. The Scottish capital boasts a compact city centre that's easily accessible from our student residences. You'll soon find yourself enjoying the creative and historic city's wide range of bustling bars and restaurants and, of course, the exceptional student nightlife.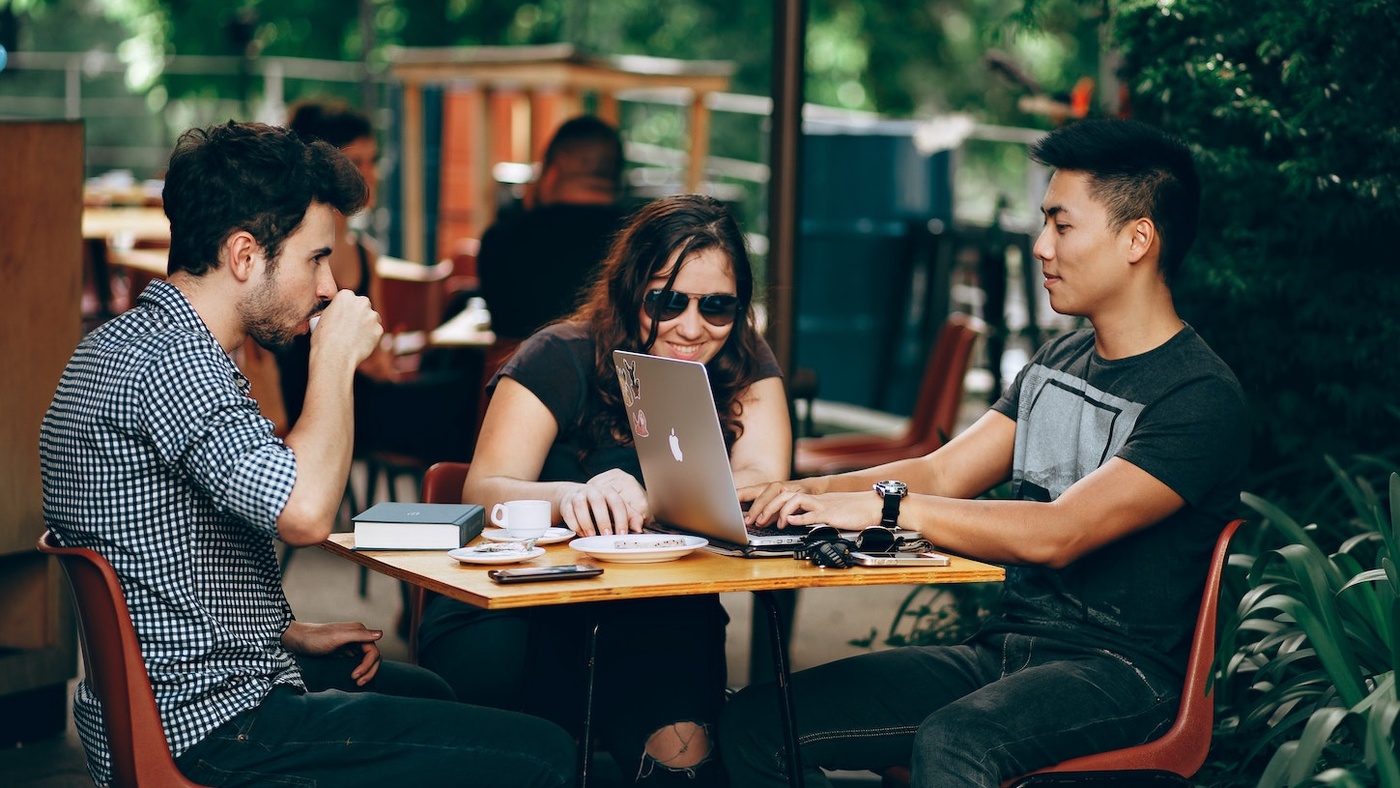 What to do at Heriot-Watt Union
When you study at Heriot-Watt university, you're automatically a member of the student union. It's independent of the university and run entirely by students, who are largely elected and typically current or recently graduated from the university. Their aim is to represent the best interests of students and any issues they may face.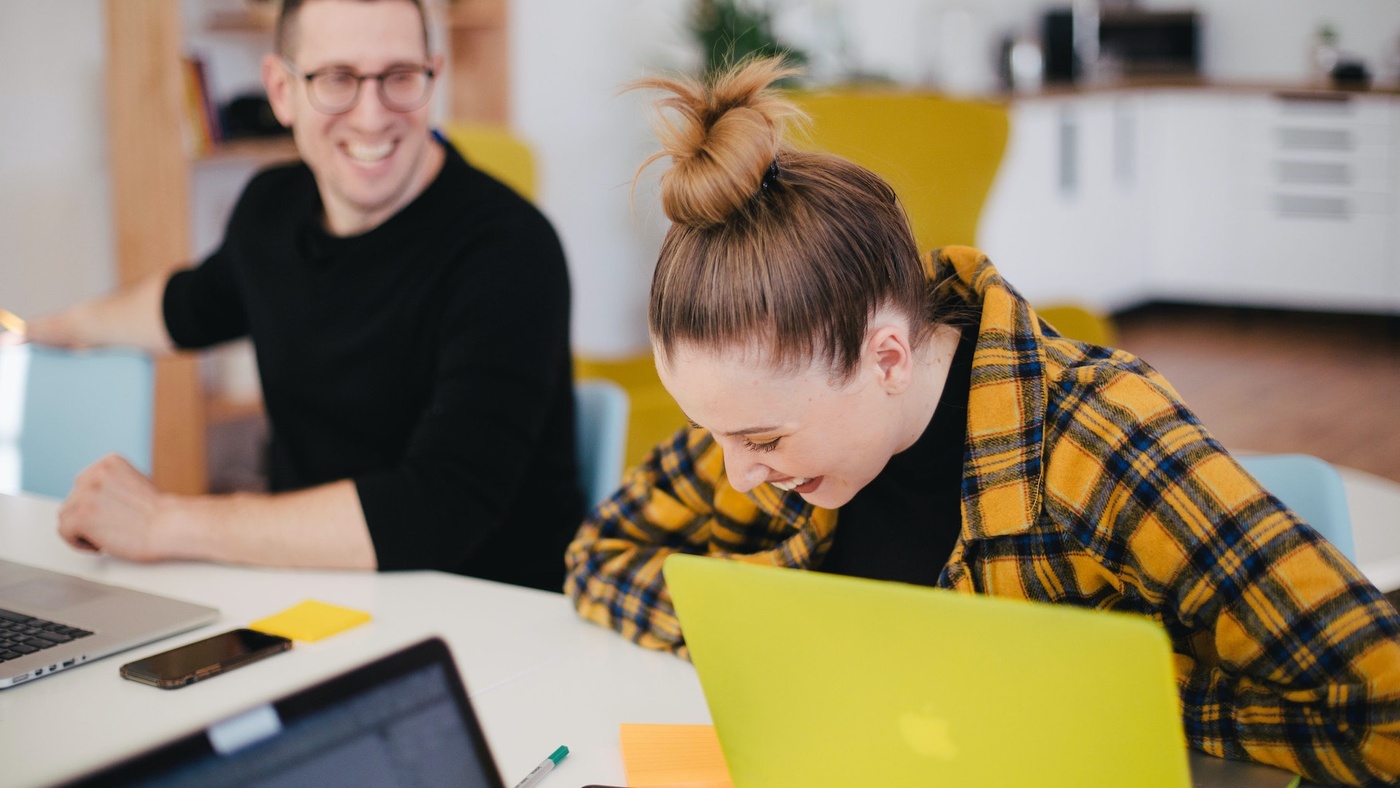 What we like about the student union
If you have a problem while you're studying or struggling with something more personal, student unions can help in a number of ways. HWU offers independent advice and counselling services as well as hosting class reps and school officers. HWU is also a great first place to go if you have an idea of how things could be improved at the university. With a central campus location, the services are easily accessible.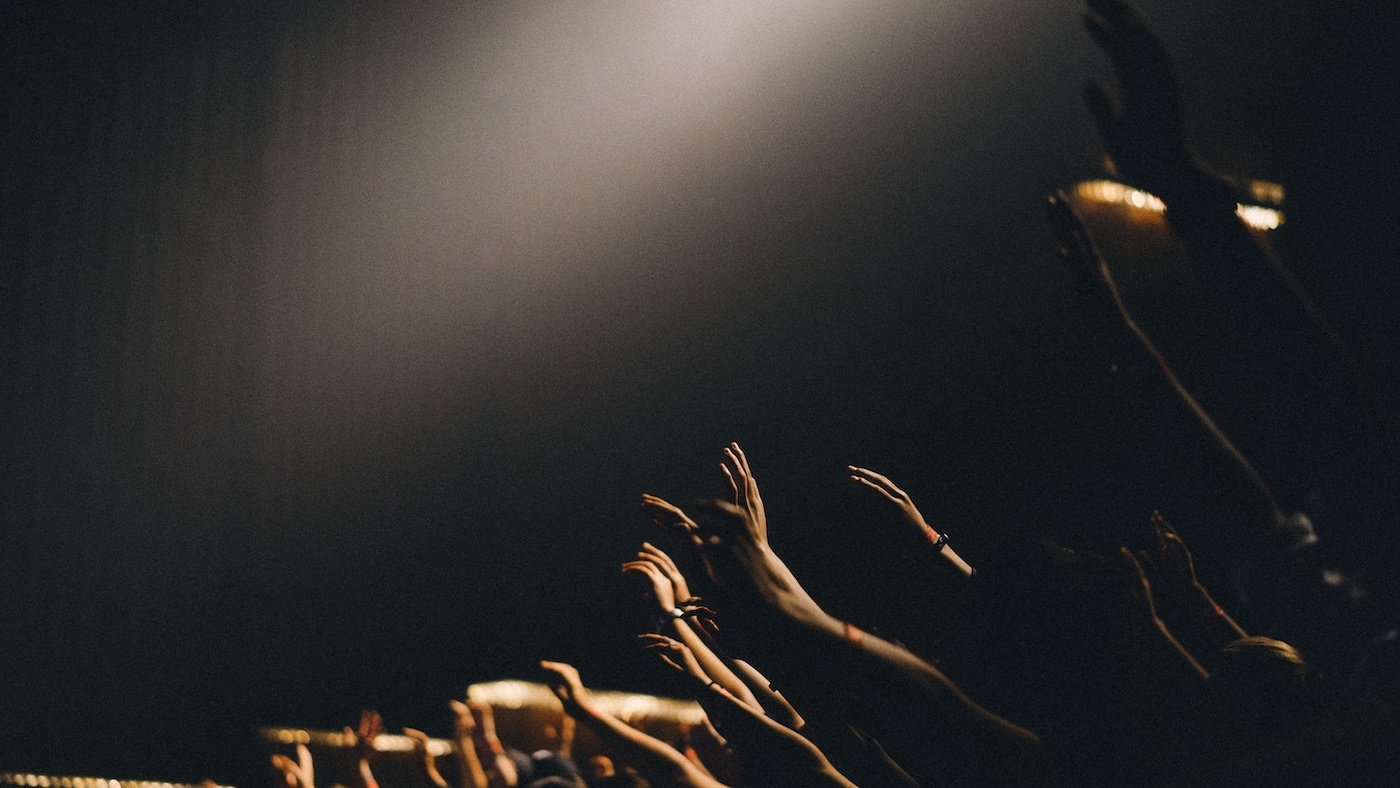 Societies and events
Boasting over 80 societies, and a host of volunteering opportunities, HWU has a handy search tool on their website so you can easily find one to suit you. It's a great opportunity to explore a hobby with like minded people or try something completely new. Take your pick from arts and academia to Spanish and snooker.
HWU events offer a broad range of topics including cultural and academic, and currently many are taking place online so are easy to work into your busy study schedule.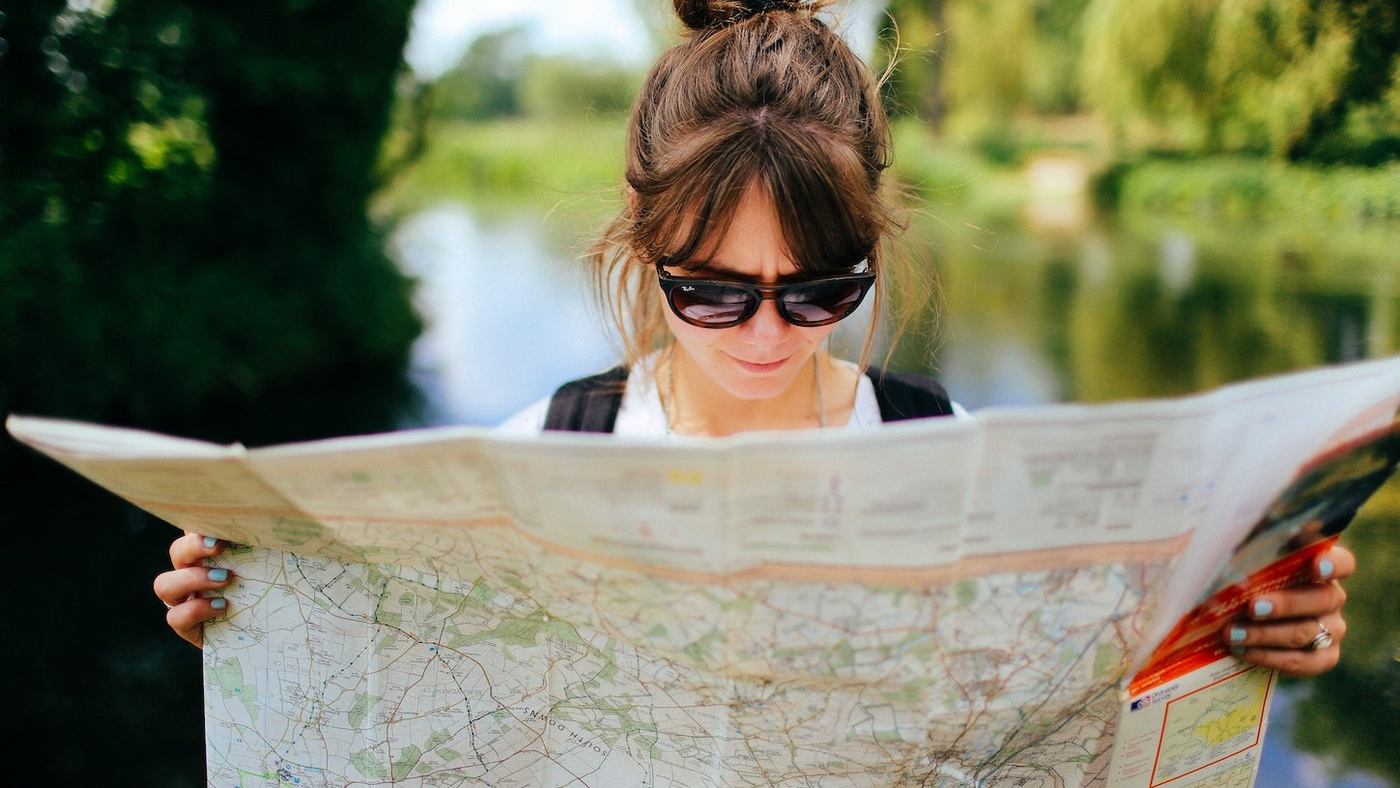 Where to find the student union?
The union building is conveniently located on the Heriot-Watt campus. The city centre location of our student residences in Edinburgh makes the student union easily accessible by car and bus.