Introduction
If you're coming to study in Cambridge in 2021, you'll definitely want to check out what's happening during Freshers Week. It's an important part of the university experience, particularly for first year students, as it's an opportunity to meet new and like-minded people from clubs, societies and groups. As well as getting to know your course, your tutors and everything the university has to offer.
As Freshers Week typically falls during the time you're moving into your student accommodation, we've put together an overview to help you make the most of this exciting time.
You'll be moving to an area that already has a large student population of around 20,000 so you're sure to fit right in with other similarly-aged people who you can explore the city with. Plus, there's so much to do and discover! From the historic colleges to the city's many museums, galleries, and outdoor spaces, Cambridge is brimming with culture and personality.
With the city centre just a short walk from your student flat, you're at the heart of the best shops, bars, restaurants and markets, but also some truly wonderful and peaceful green spaces – with many easily accessible from our student accommodation in Cambridge.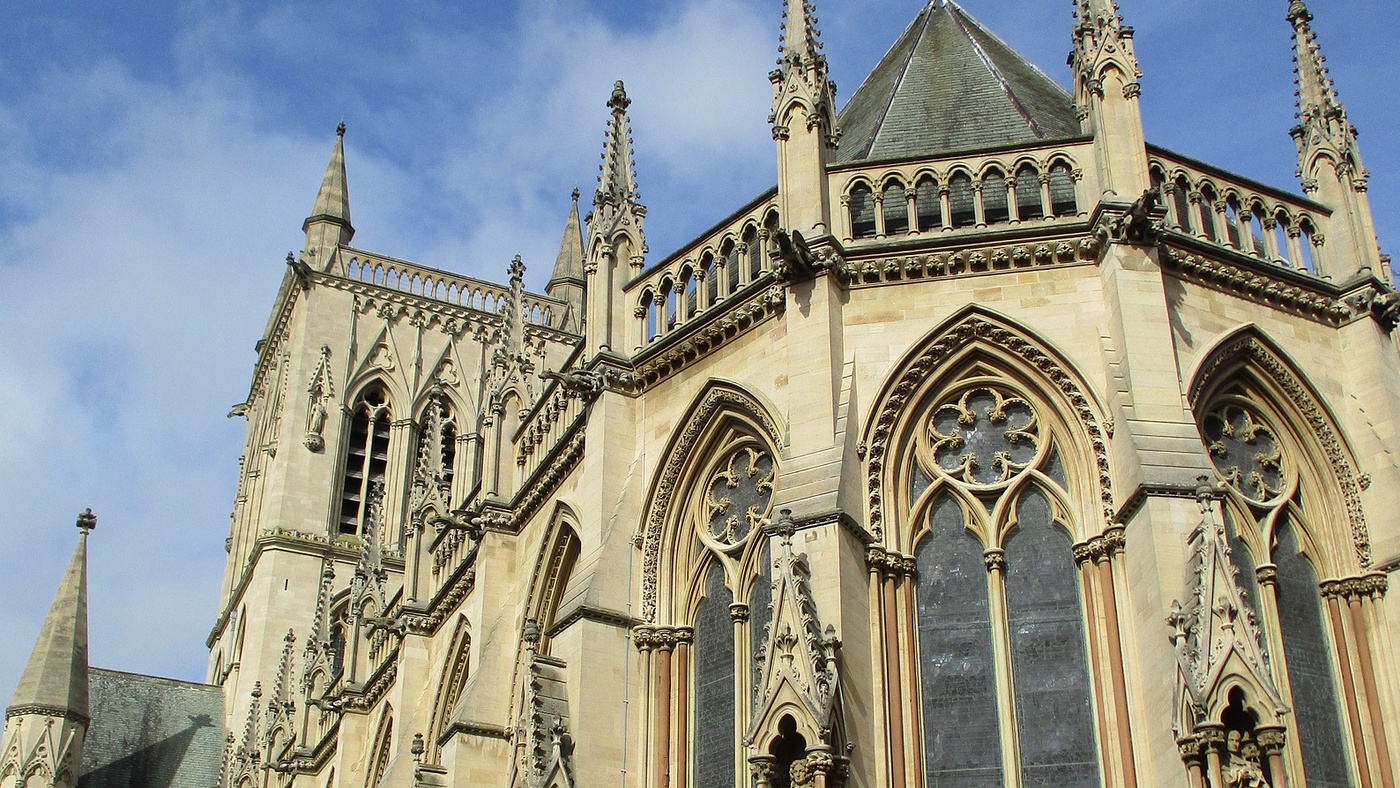 Cambridge University Freshers Week 2021
Cambridge Freshers events are taking place from Sunday 1st August to Thursday 30th September 2021, with the Freshers Fair happening on the 5th and 6th October. A series of free welcome events are being hosted by alumni groups for undergraduate and postgraduate students who will be starting at Cambridge university in September. While these events are optional, it's a great opportunity to speak to current and former students about their experiences studying at Cambridge, as well as meet some fellow new starters.
Keep checking in with Cambridge student union or the Facebook group for all the latest updates on what to expect for Freshers Week in 2021.
There's plenty of places for you to explore in the city of Cambridge during Freshers Week but here's a few to get you started.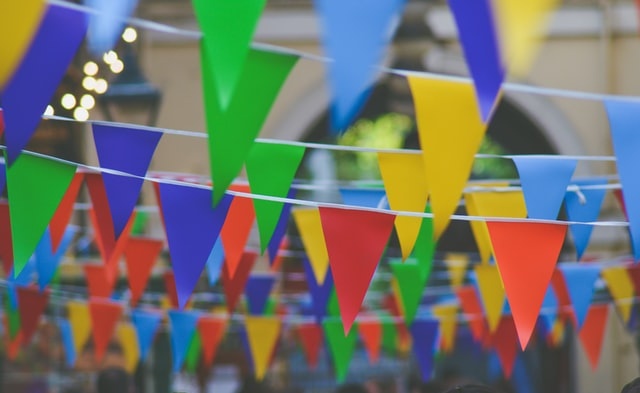 The Hay Festival
Famed for its literary connections, Cambridge is never short of cultural events for students to enjoy – but the biggest is probably the Hay Festival and you'll be arriving in Cambridge just in time for it! The Winter Weekend festival in November brings together writers and readers for a series of talks, workshops and events. You can sign up to their mailing list so you never miss an exciting event in Cambridge.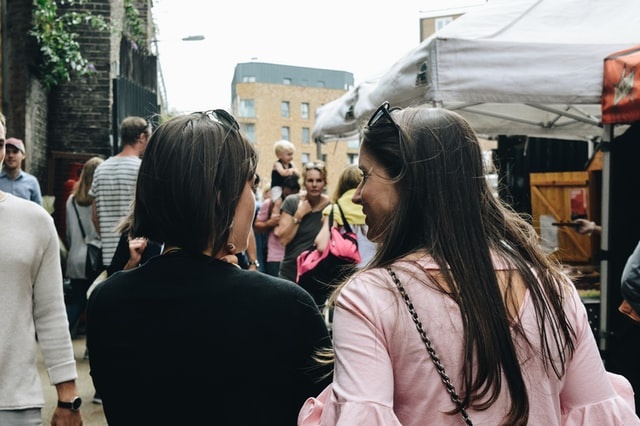 Walking Tours
The beautiful city of Cambridge has so many stories to tell and so much to discover that it may be hard to know where to start. Luckily there's a host of free walking tours in Cambridge available which is one of the best ways to get to know a city. You can choose to visit the iconic landmarks of Cambridge or find something more unusual as there's different routes to choose from.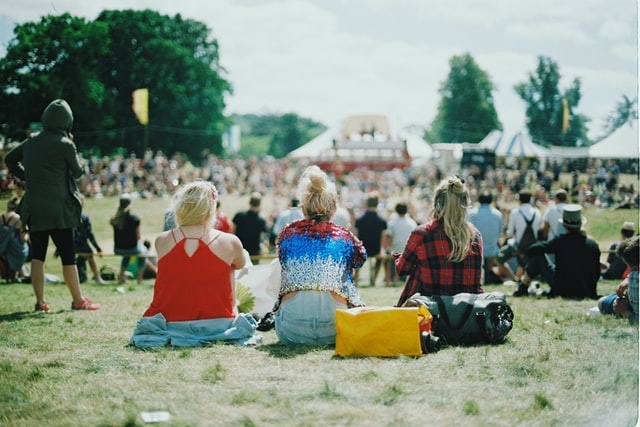 The Big Weekend 
The Big Weekend is put on by Cambridge City Council every summer and is one of the biggest events in Cambridge that's ideal for students. Traditionally, the Big Weekend takes place on Parker's Piece (one of many lush green spaces in Cambridge for you to enjoy) and includes big-name performers as well as local musicians, a French market, entertaining games, educational activities and fireworks.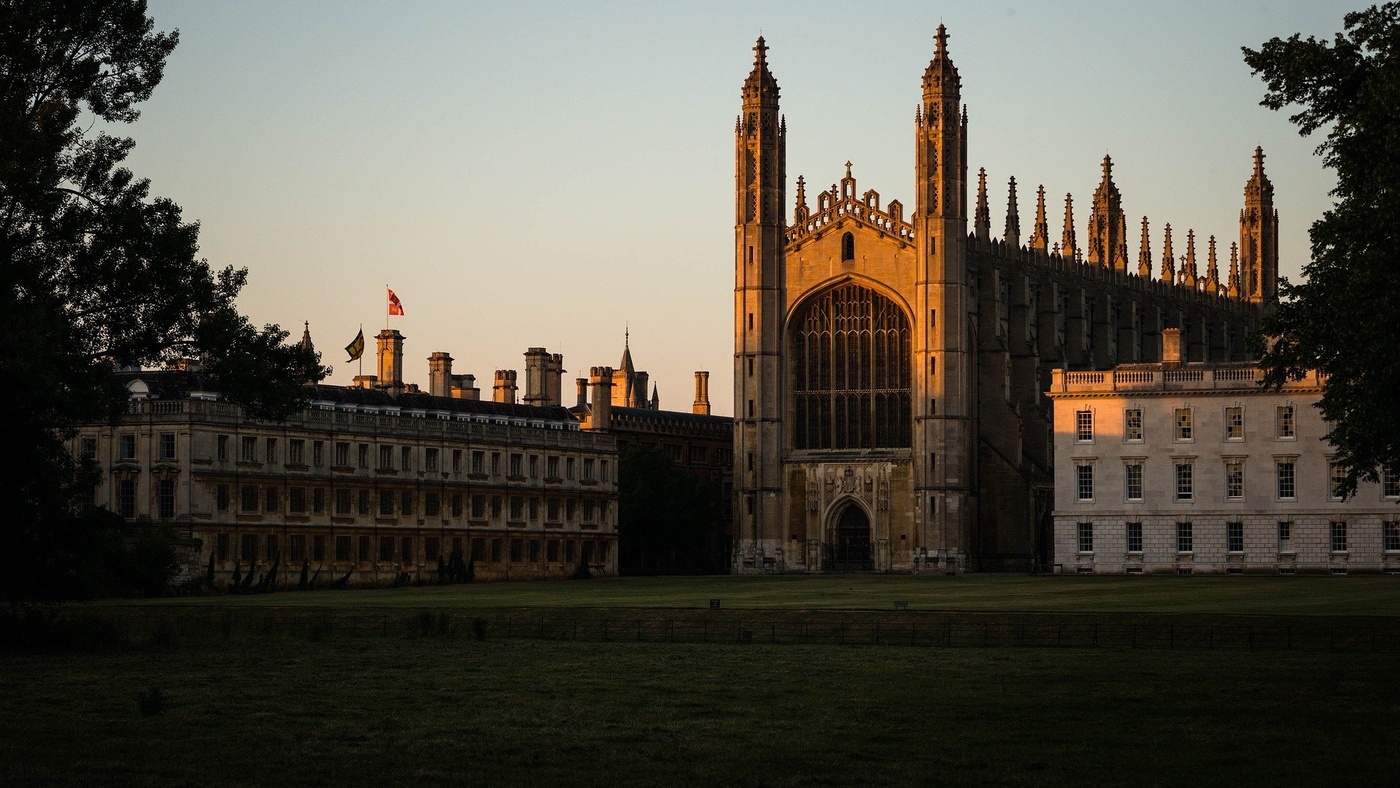 University of Cambridge Events 
The University of Cambridge hosts a series of events that are often free and completely open to the public. These range from talks and lectures to more hands-on events and workshops in topics from history and science to art and literature. There are of course specific events for Cambridge students to enjoy including open days, subject masterclasses, student fairs and exhibitions.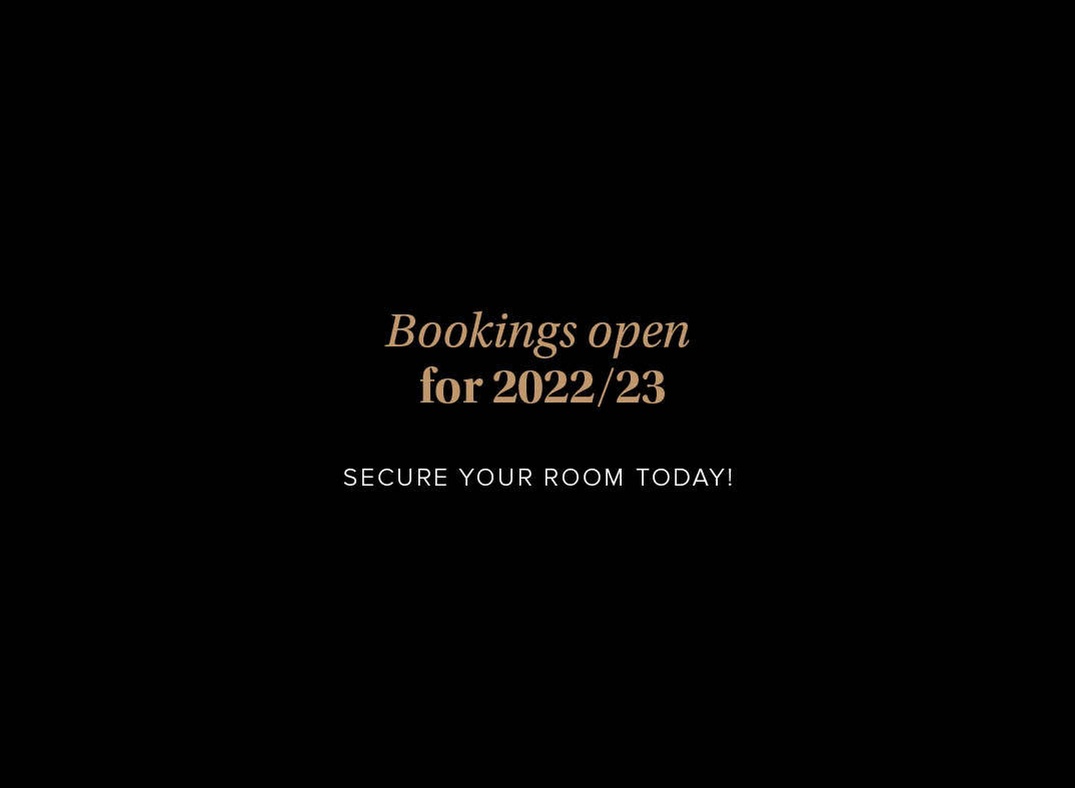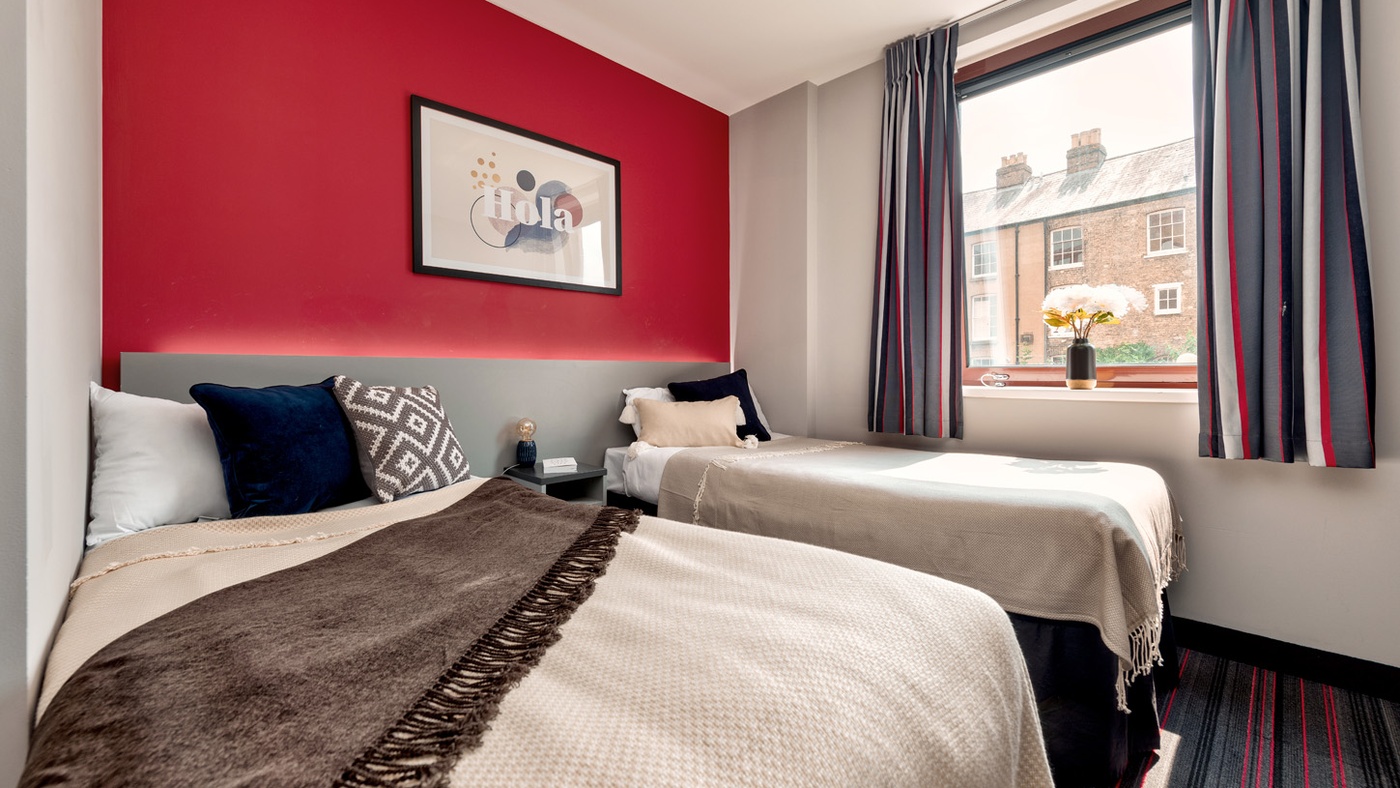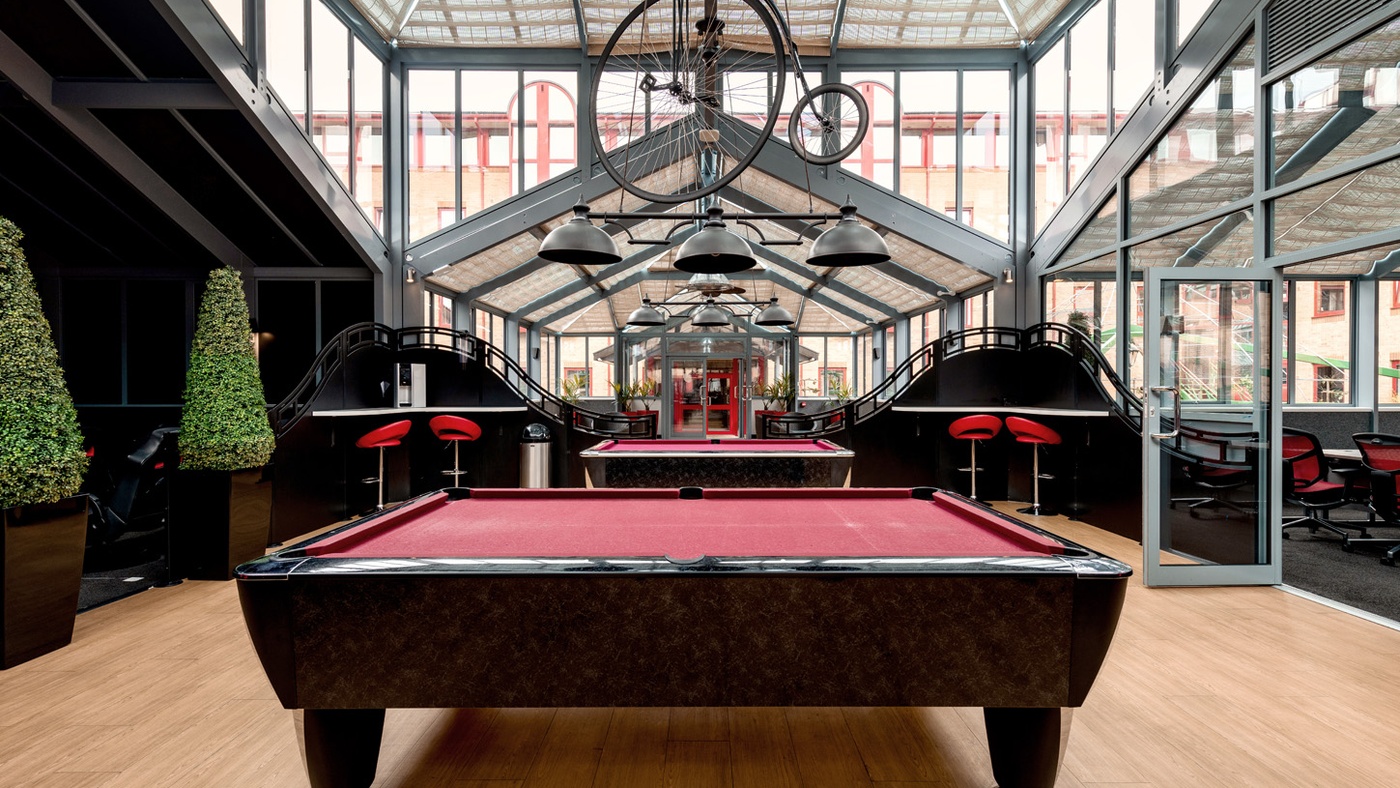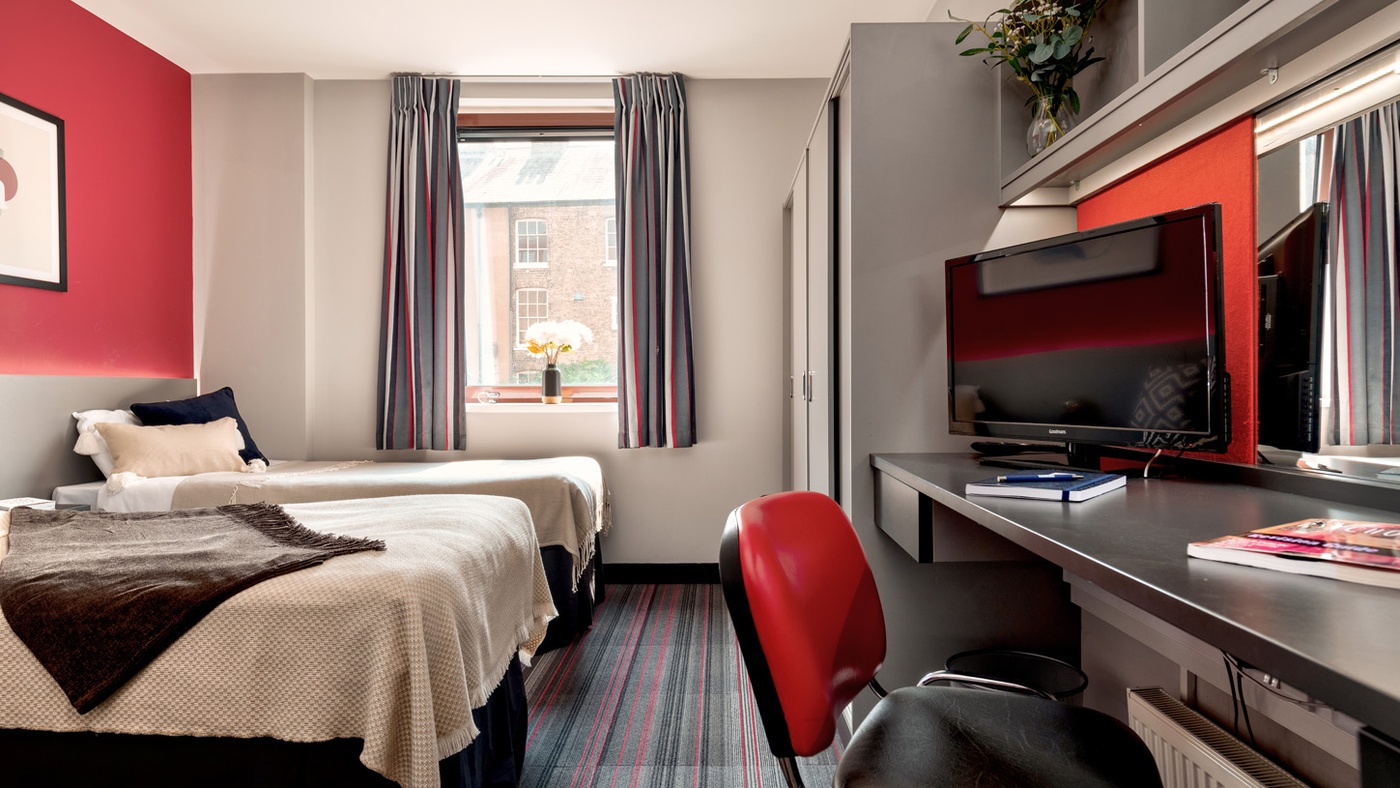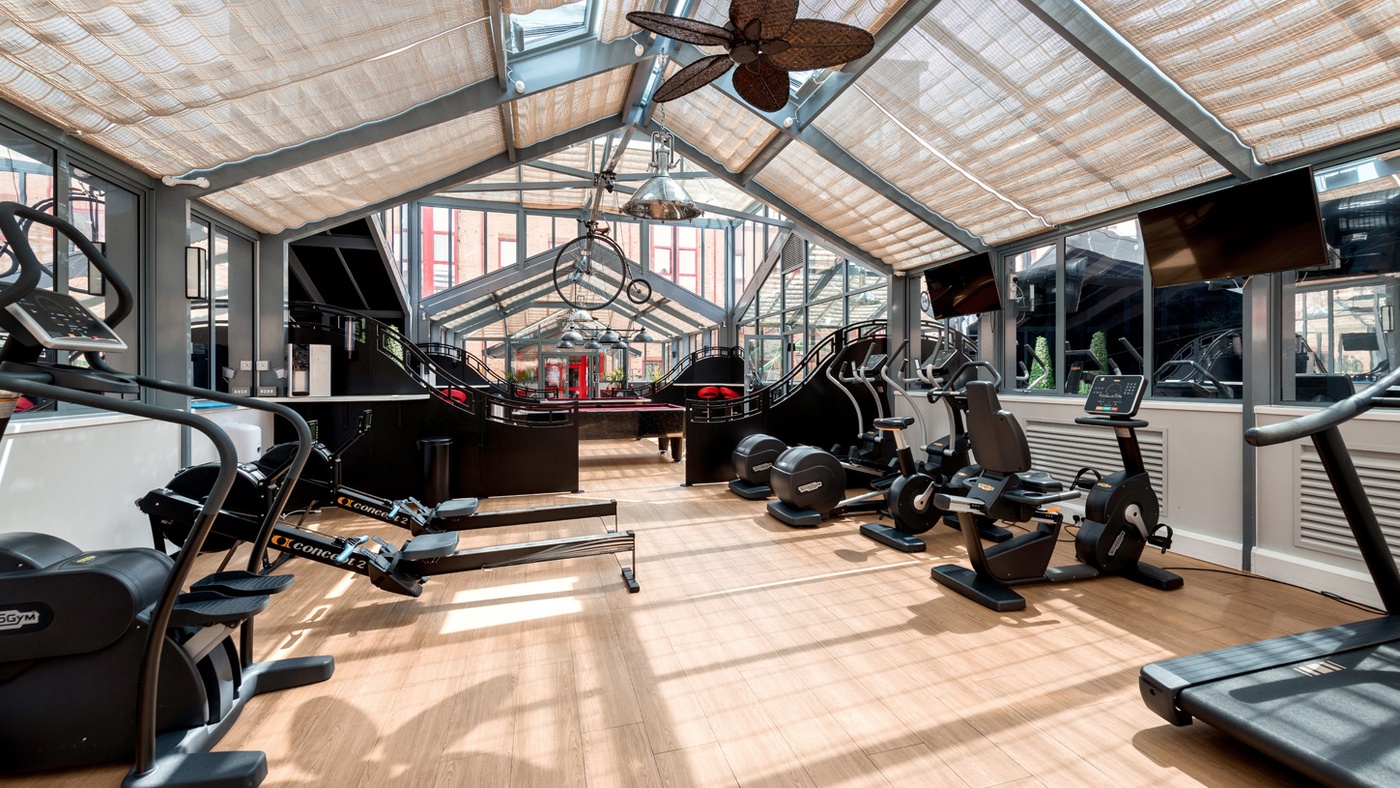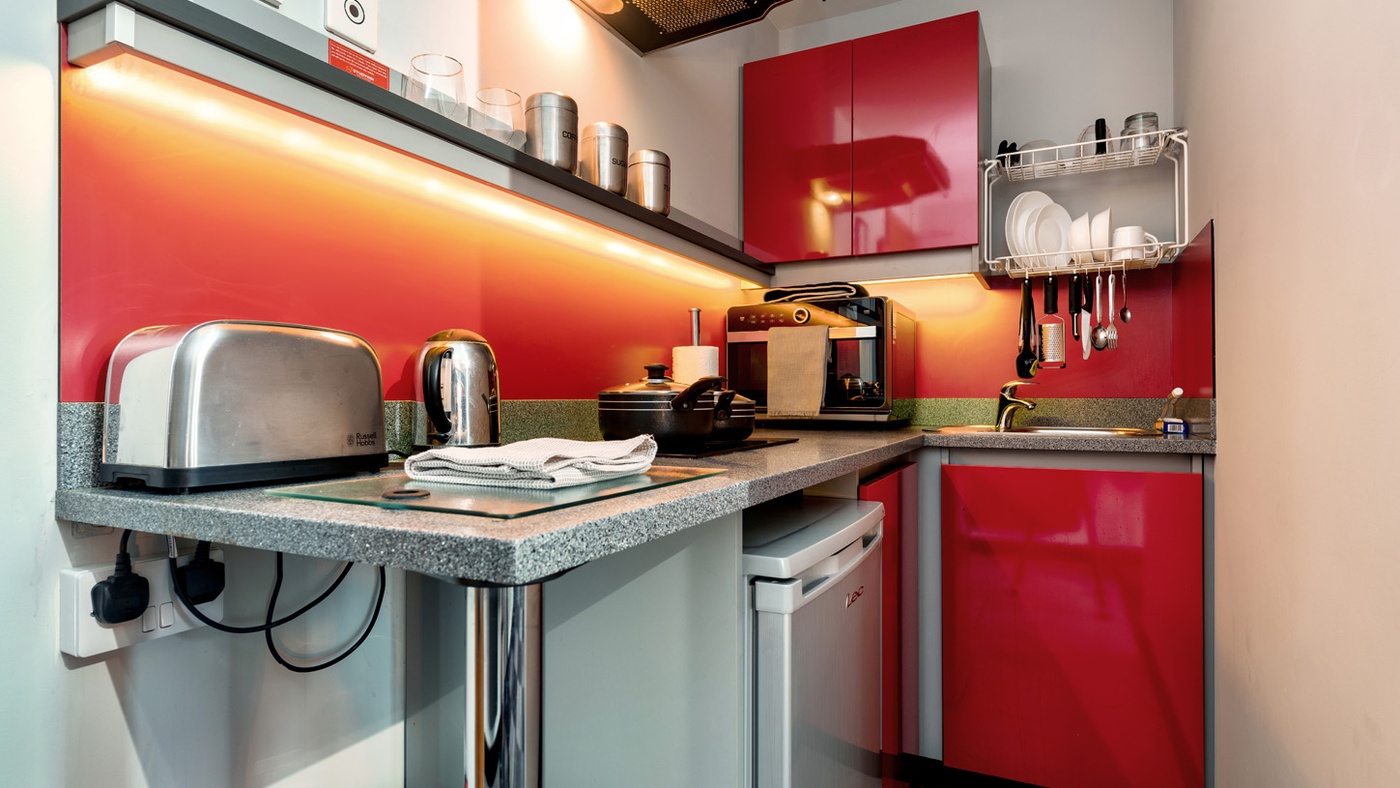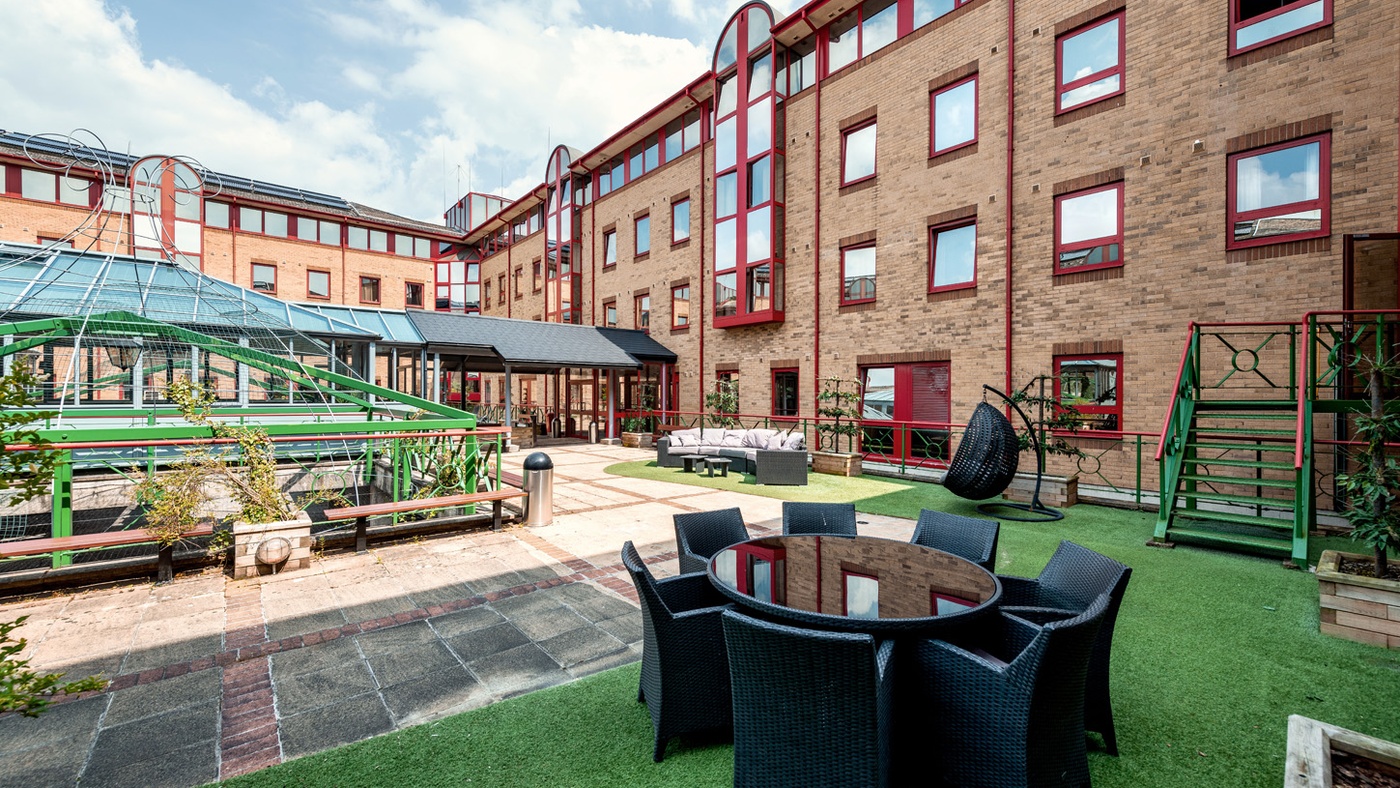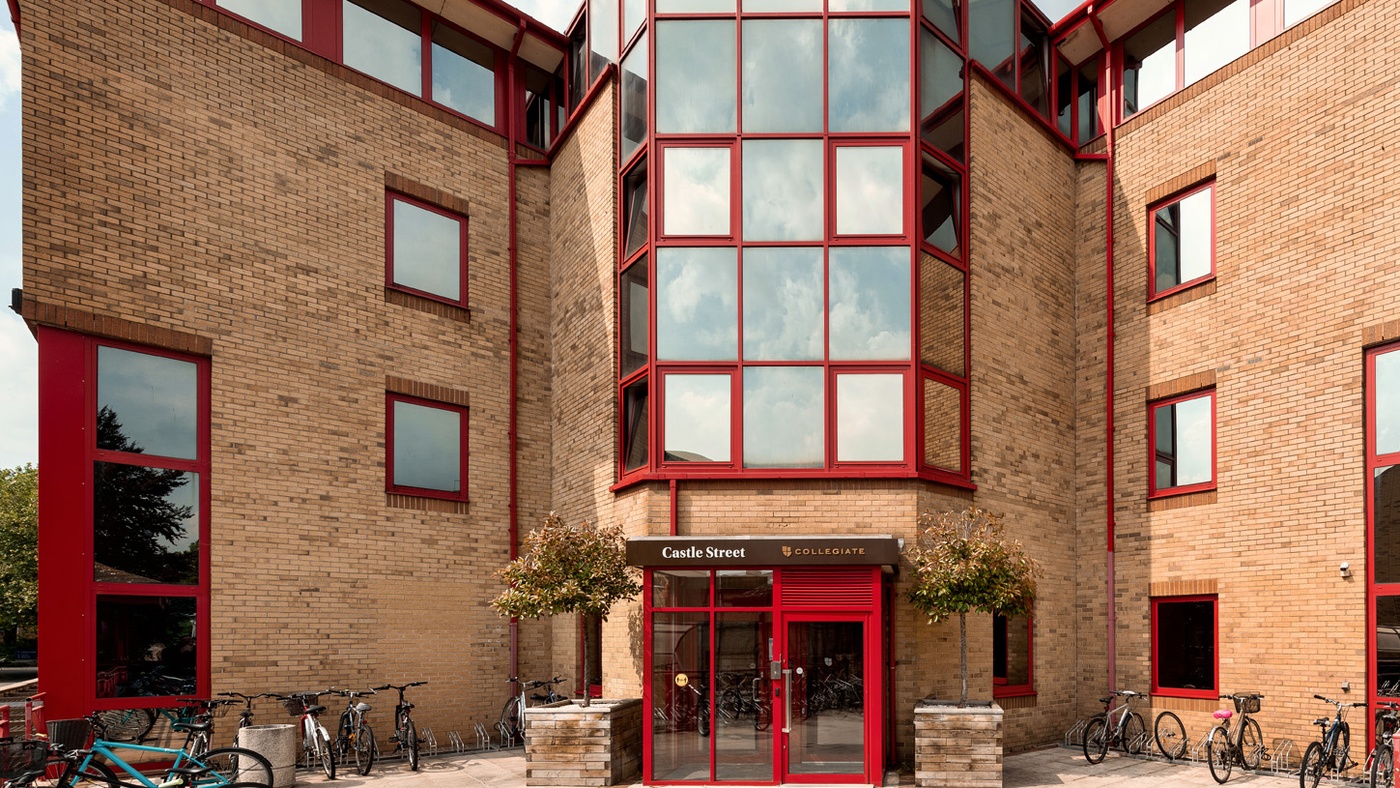 Castle Street
Located just a stone's throw from historical Cambridge city centre and close to the University of Cambridge's main buildings and library, Collegiate Castle Street is seen as the best place to live and learn in the city. With self-contained en-suite studio apartments designed with your wellbeing in mind, you are sure to enjoy every moment of your university life.
Residents at Collegiate Castle Street can also enjoy stunning communal spaces within a large conservatory to meet friends around the pool table or the tennis table. A spacious courtyard with garden chairs will welcome you during the sunny days.
As part of our all-inclusive rent, a regular cleaning and linen service will make sure you can focus on what really matters to you. A kitchen & bed starter pack containing everything you need to settle in will be waiting for you to move in your new home.
Student Accommodation in Cambridge
We're committed to helping students get the most of their time at university. It's why we offer first class student accommodation with on-site teams who will always be on hand to help and offer you a warm welcome to your new home. Whether it's top tips on where to go and what to see in Cambridge or practical guidance on matters like finance or mental health, be sure to check out our blog pages.