Introduction
Liverpool's nightlife has long had cult status. Ever since the swinging sixties, the region has been synonymous with pop culture, fashion and entertainment in conjunction with a social scene which attracts people from all over the world. One of the great advantages of this has been the profound effect this has had on the city's academic reputation, with several fantastic universities offering pretty much every course one could wish for.
With more and more students than ever choosing Liverpool as their place of study and more stylish student properties in the area from Collegiate too, we have seen fit to bring you this quickfire guide to the best student nights in Liverpool. Although there is no shortage of student nights and bars in the city, finding the best can be a bit tricky at first so these could be a great place to start.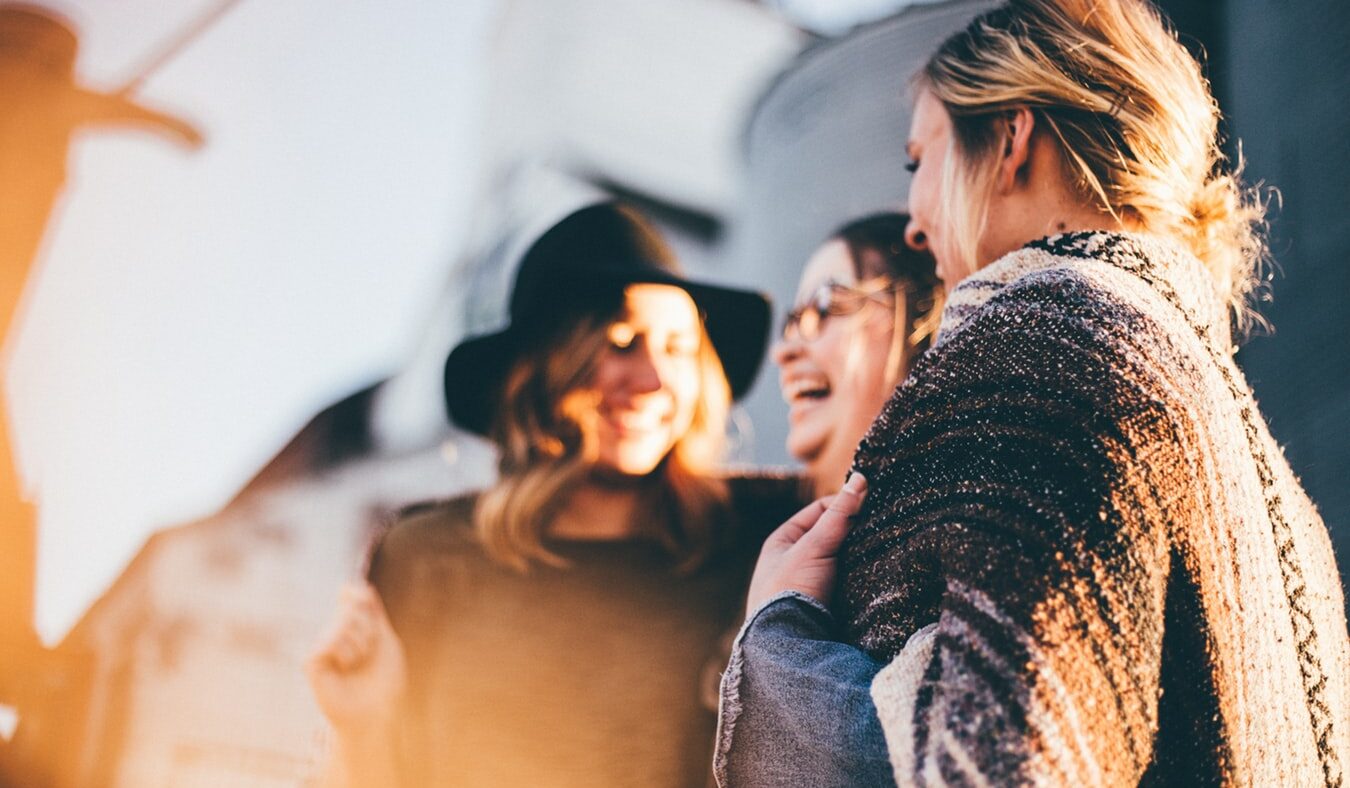 Blue Angel / The Raz
This student night in Liverpool has been going for decades and has remained largely unchanged over the years. Stalwarts of the city's scene will tell you this is the best student night in the city, but it isn't for the faint hearted, with drinks offers and cheesy music in equal measure. Monday is undoubtedly the best night to head to Seel Street and enjoy £1 beers and slushy cocktails and enjoy one of the most famous aspects of the Liverpool nightlife.
Check out their Twitter page for more information about forthcoming Raz events.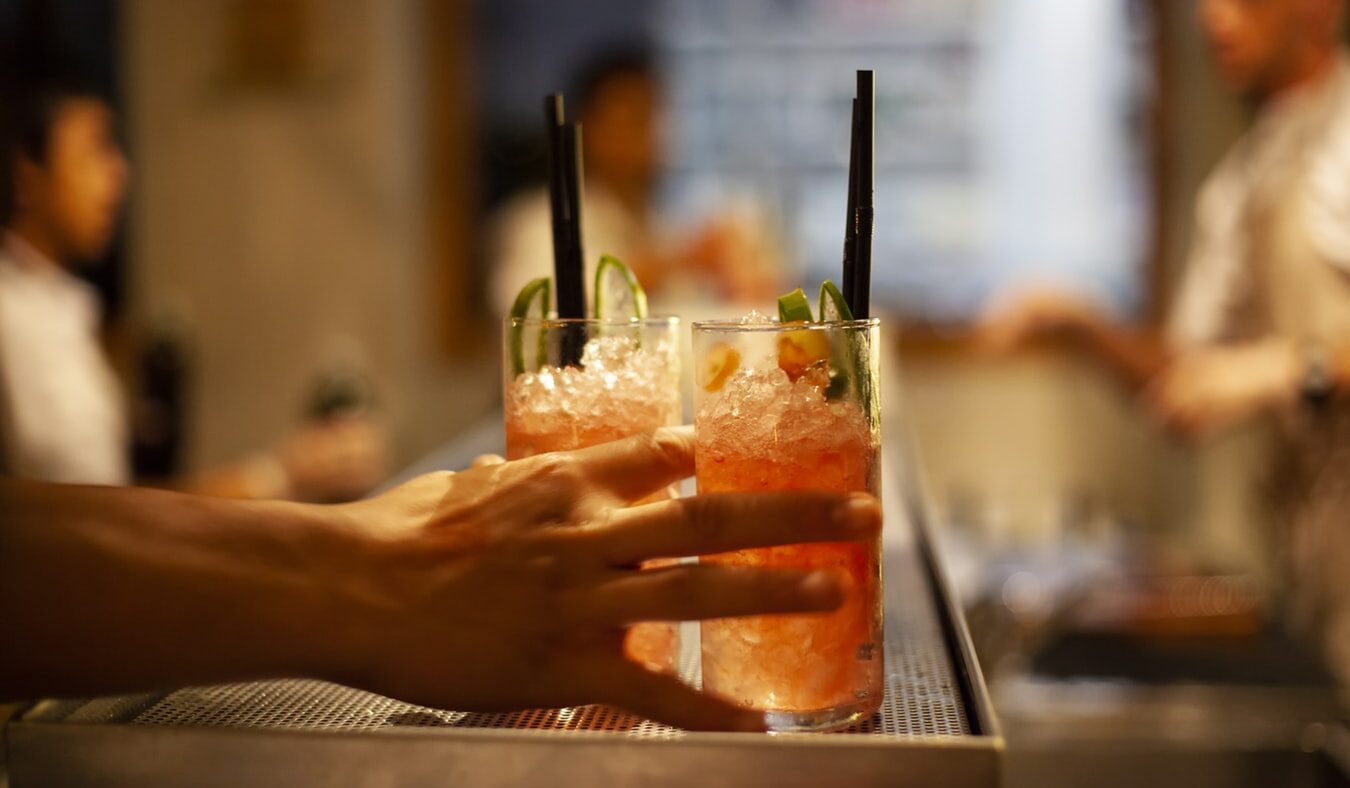 Level 
If you're looking for a Liverpool bar with plenty of floors, genres and drinks offers then Level could be perfect for you. If you like your nightclubs on the large side to give you that extra level of choice, then this mammoth venue on Fleet Street should be checked out at your earliest convenience. Wednesday nights at Level have become part of Liverpool's student folklore over the last few years and you can see what has been going on so far this term by taking a look at their ever-impressive Instagram page.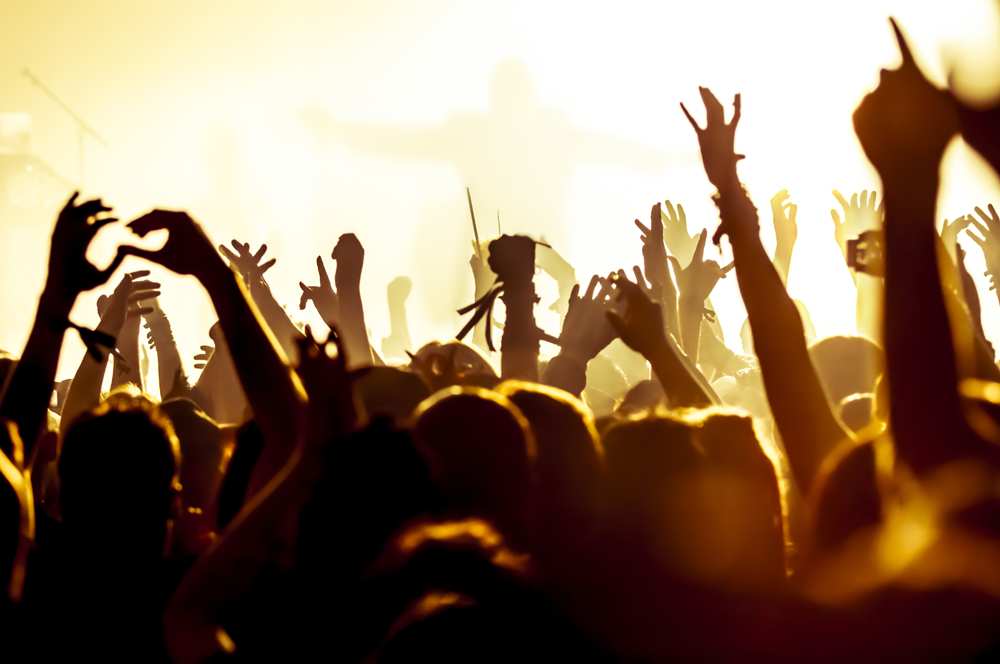 Heebie Jeebies
No guide to Liverpool's nightlife is complete without a mention of Heebie Jeebies, Liverpool's number one indie bar. This is another that has been smashing out classic student nights for decades and has kept hipster, tight jean wearing Libertines fans coming back week after week. The DJs also play their fair share of rock and alternative too making it a very versatile student night out in Liverpool and it's located in the heart of the city's student community on Seel Street.
If you're on the hunt for a great night out on a Friday, this is the place to be and "Heebies" as it's affectionately known has a legendary courtyard where you can chat to friends and take a bit of a chill when you're all danced out. This is a classic student night in the city and should be right at the top of your hitlist when you arrive in Liverpool to study.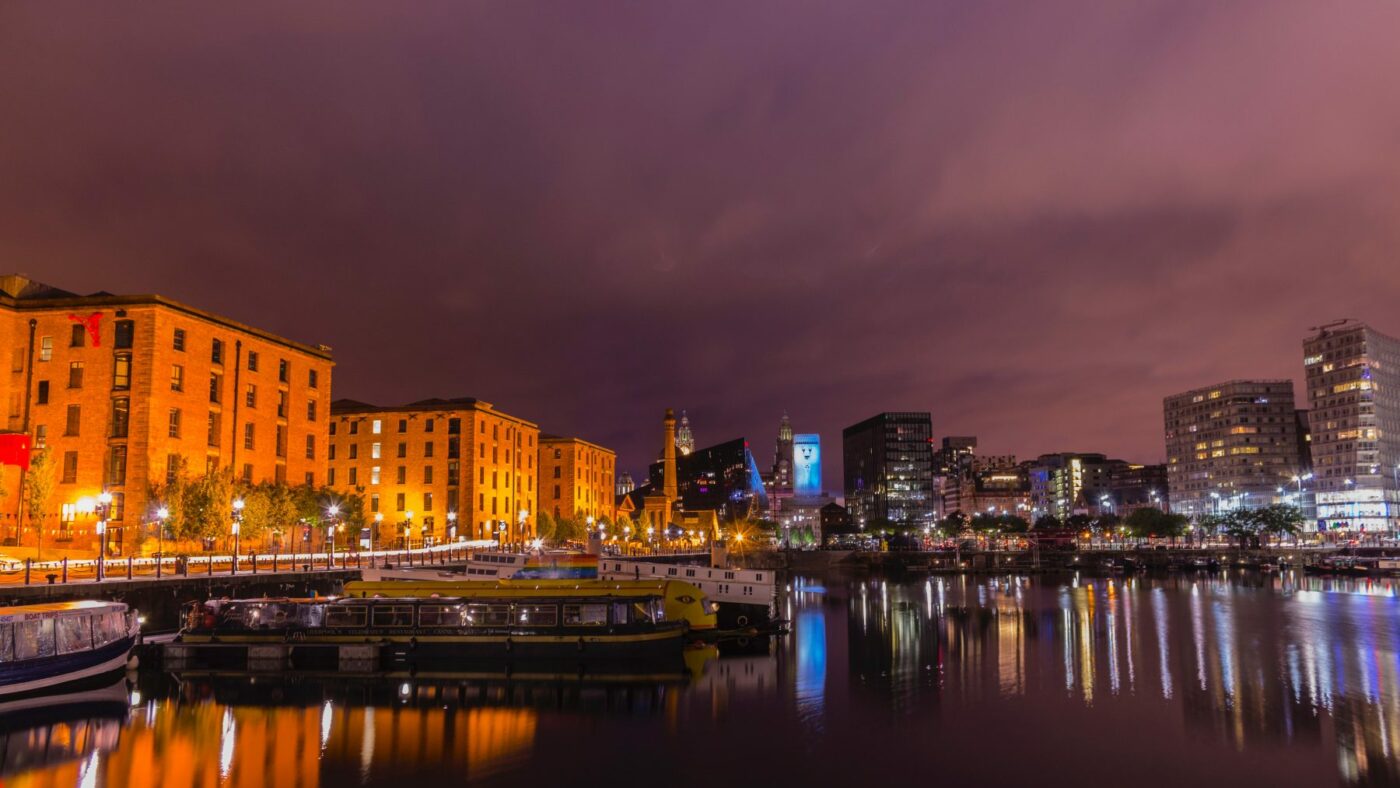 Collegiate student accommodation in Liverpool 
These are our top three student nights out in Liverpool, but as you will discover when you arrive in the north west, there is so much more to explore in this fantastic part of the UK. If you're heading there for your degree, make sure you check out our design-led student residence Collegiate Fontenoy Apartments, which is set conveniently near Liverpool's thriving city centre and close to the universities.
Take a good look around and if you are looking for more activities to take part in as a student in Liverpool, we have more guides just like this one ready for your perusal!