Introduction
Liverpool FC, The Beatles, Ken Dodd, Cilla Black, Echo & The Bunnymen; the list goes on. There can be no denying that Liverpool is a city with a proud heritage and one that continues to be enhanced all the time. But what is the UK's most famous dock like for students?
If you have ever visited Liverpool, you will have noticed the city's strong emphasis on its student demographic, but just why does it attract so many young academics every single year? This is a question we are asked quite a lot here at Collegiate, so we have decided to put together our six top reasons to study in Liverpool and just why we think choosing the pride of the north west could be a prudent choice.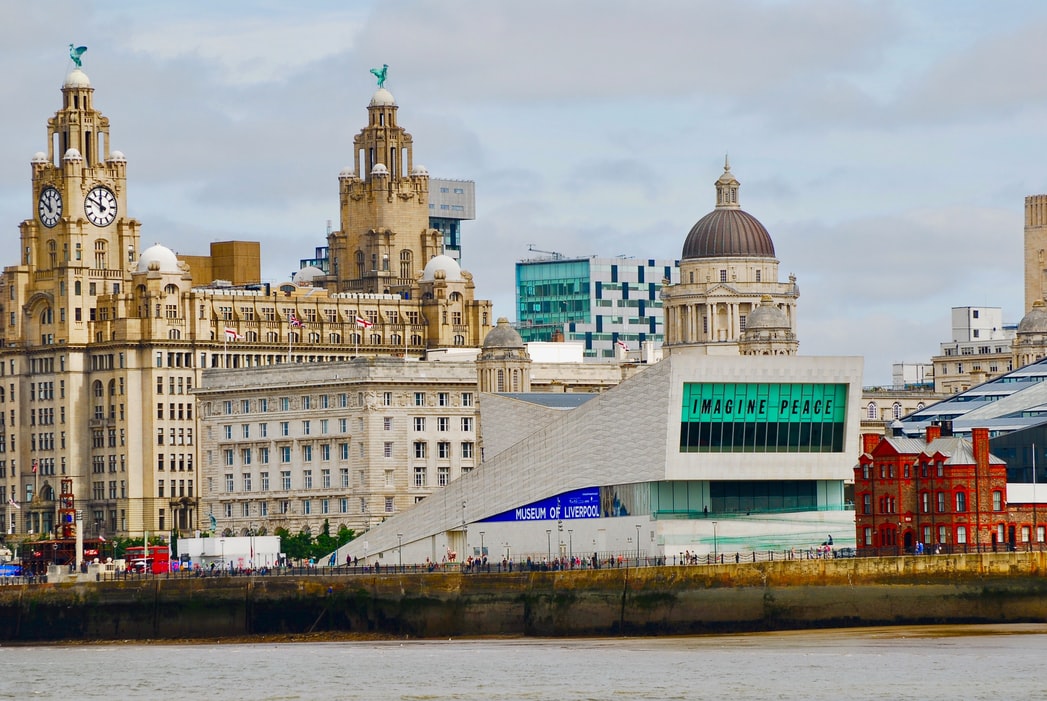 Scouse culture
One reason for so many students choosing Liverpool as their place of study, is the way of life and culture in the city. We don't need to tell you the calibre of the bands and musicians who emanate from the area and there is always a party to be found somewhere.
But aside from this, there is so much culture to be enjoyed ranging from the Tate and the World Museum to the docks where you can learn about the city's rich maritime legacy. Liverpool is of course a former European Capital of Culture and this is evident in the music, art and history you can find pretty much everywhere.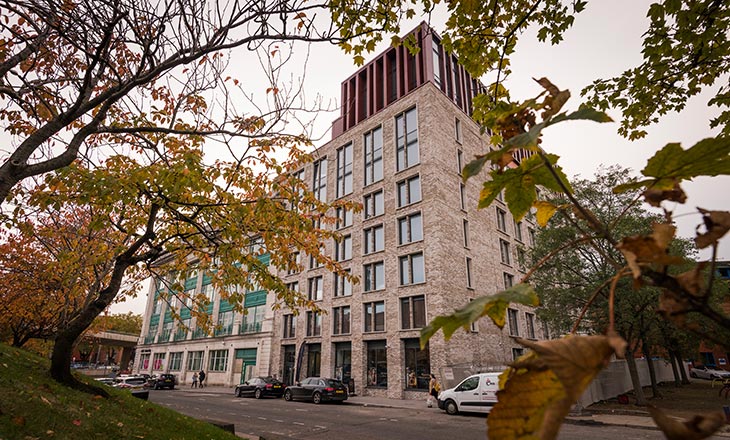 Liverpool's superb universities
At the heart of any decision you are likely to make regarding your place of study is of course the quality of the universities, and Liverpool has this one well and truly boxed off. The University of Liverpool is one of the best in the UK and is closely followed by Liverpool John Moores, which grows in stature all the time.
There are also emerging universities such as Liverpool Hope and Liverpool Institute of Performing Arts (LIPA), which was set up by Paul McCartney no less, which are definitely worth consideration and make the city one of the very best in terms of institutions.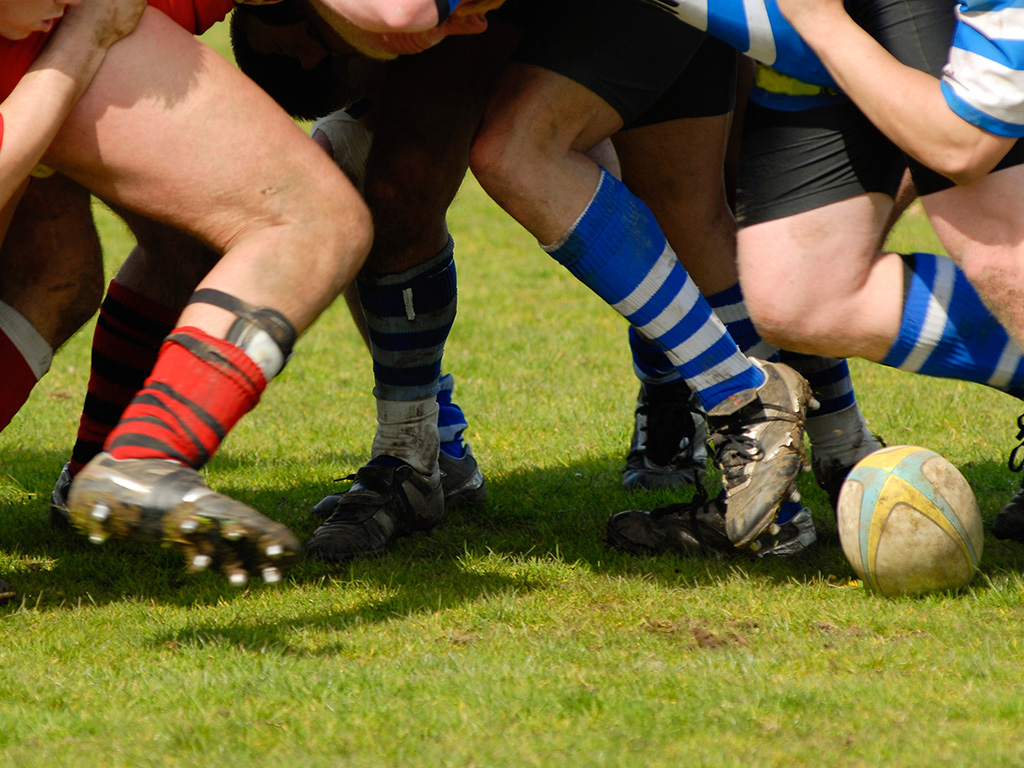 Superb sports teams
If you're planning on watching some sports whilst you are away at university, then you could do a lot worse than choosing Liverpool. Liverpool FC are of course one of the most successful teams in history and Everton are followed passionately by the blue half of the city. Saturday's at either ground would be a fantastic student experience and there is also the horse racing at Aintree, which hosts the Grand National.
So, if you're an avid sports fan, you certainly won't be left disappointed when choosing Liverpool for your degree course.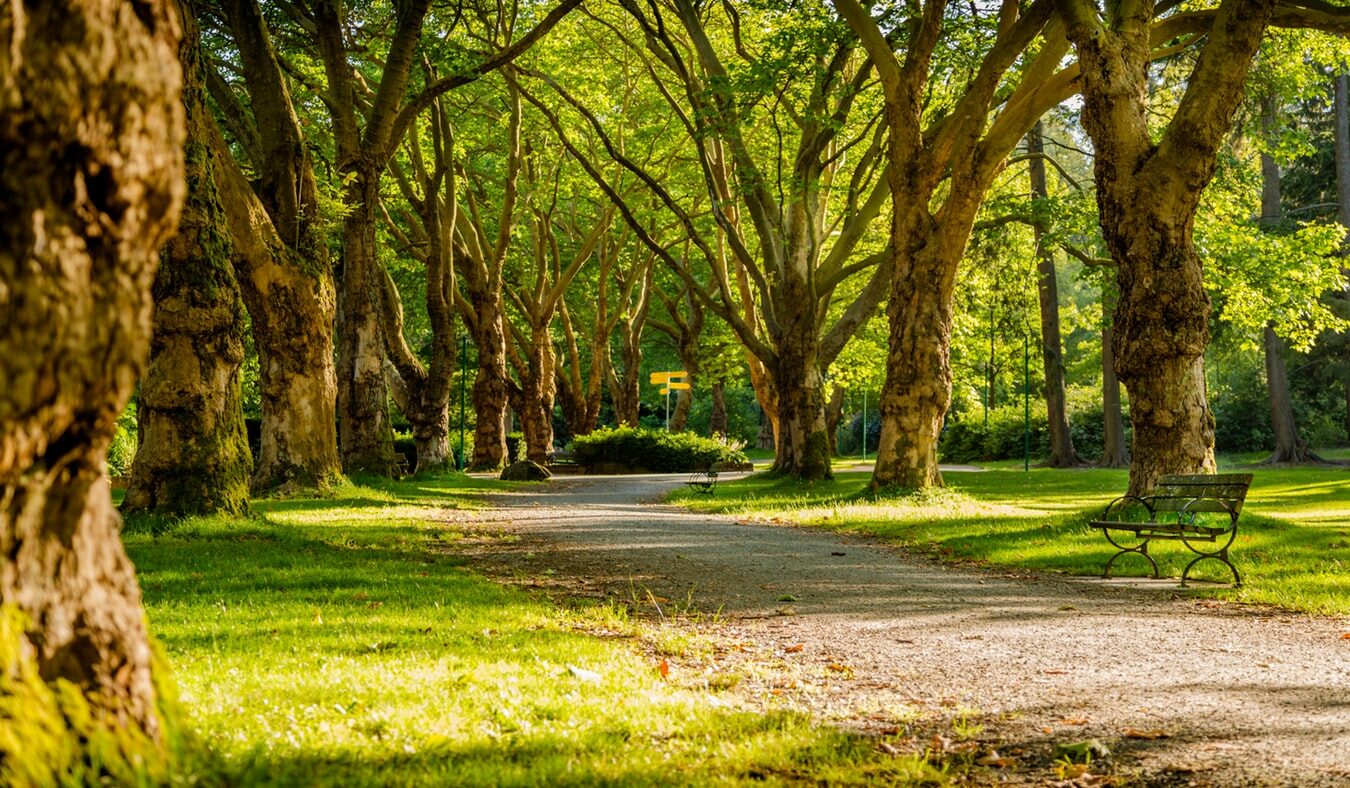 Liverpool's picturesque parks
One of the great things about UK university cities, is that they tend to be quite green and Liverpool is certainly no exception to that rule. One of the few advantages of the British climate is that our parks are rich and lush and Liverpool have three superb examples of this in Sefton Park, St Luke's Gardens and Princes Park. These are great, weather permitting, for students looking to get out of the library or lecture hall to do some studying in the great outdoors.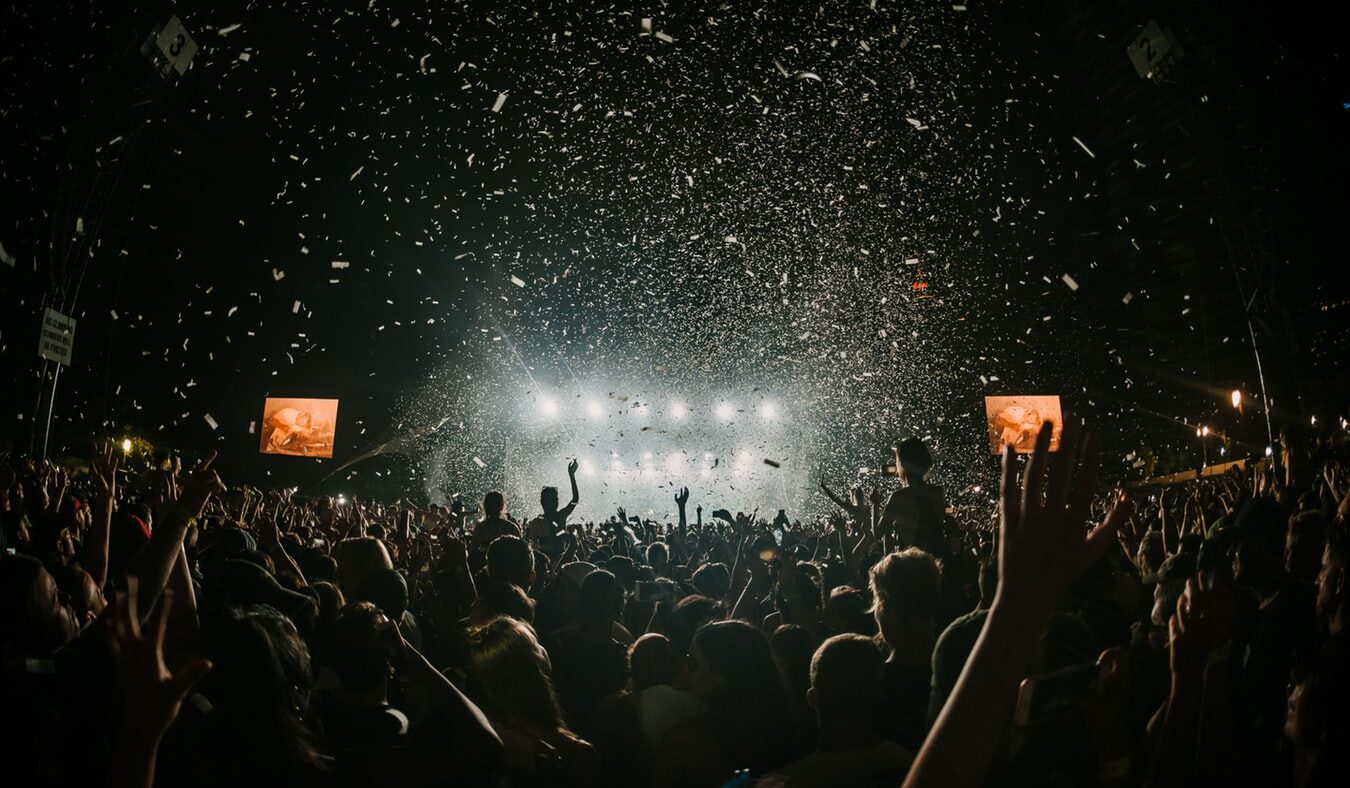 The nightlife
We've touched on the musical history of Liverpool and the result of this is one of the very best student nights out you will find anywhere in the UK. There are three main areas when it comes to the best student friendly vibes in the city, these being Lark Lane, Baltic Triangle and Bold Street. They all have an abundance of bars and are not far from Liverpool's main student districts, making them perfect for a big night out any night of the week.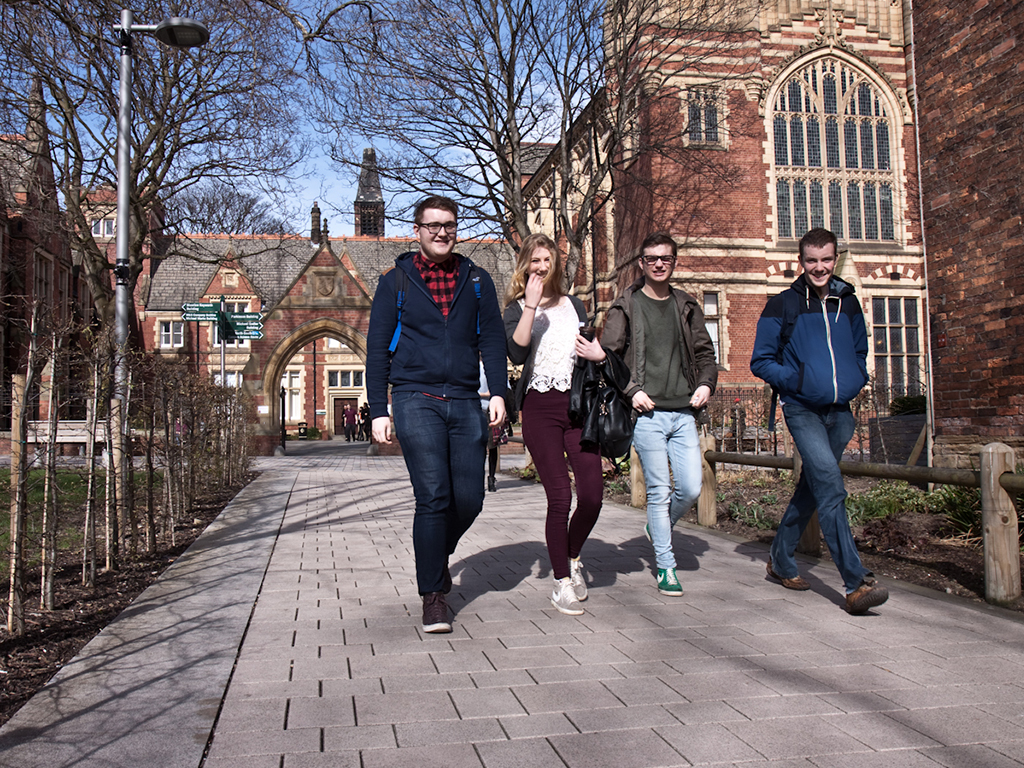 The people
Finally, you will most definitely feel welcome in Liverpool should you choose the region for your degree course. Liverpudlians have a reputation for being very easy to get on with and they also appreciate the boost education has on the city, so you will no doubt get to know the locals very well during your time there. There are also lots of celebrities milling around Liverpool on a regular basis, such is the city's reputation.
You could be brushing shoulders with a famous footballer, a Hollyoaks star or even a rock star during your time there which all adds to the fantastic experience of being a student in Liverpool. Head to venues such as FACT, The Bombed Out Church or Concert Square to stand the best chance of such an encounter.
These are just six of hundreds of reasons why heading to Liverpool for your studies is a great decision.
Should you agree, our stylish student residence Collegiate Fontenot Apartments is waiting for you, so don't miss out on some of the best student accommodation in Liverpool.