Introduction
For the vast majority of students around the country, the infamous dissertation essay is the most feared part of any degree course.
This is not least due to the amount of hard work and effort one needs to put in but also due to the significant part it plays in your final grades. Many believe the weighting is unfair and puts far too much pressure on young students, but your dissertation is still of paramount importance.
Over the years, we have spoken to many of our residents about their dissertation and the challenges they face and thought it was about time we brought you this guide to writing a stress-free dissertation.
We hope that by following these quick tips, you will be able to approach your dissertation a lot more pragmatically and put your mind at rest once you finally submit your essay, whenever that may be.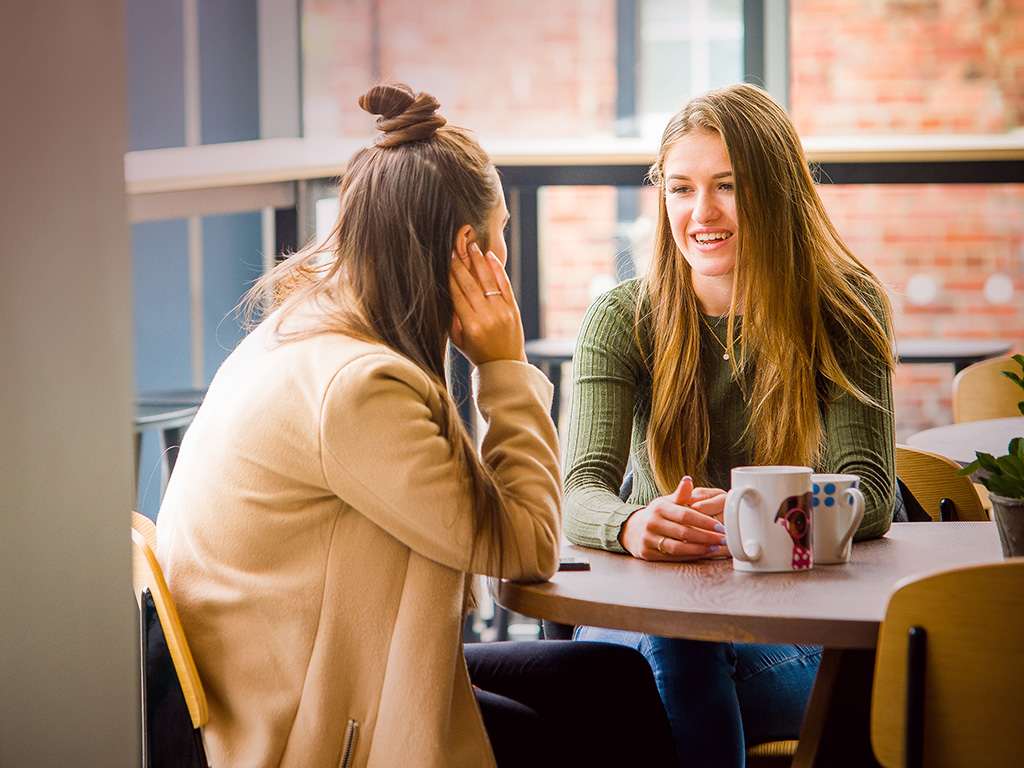 Ensure You Have the Right Tutor
The first and perhaps most important piece of advice we can offer you, is to ensure your dissertation tutor or supervisor is right for you. In the majority of instances, this will be the case as your university is unlikely to provide you with someone sub-standard but if you think there is any chance they aren't right for you, say so immediately.
If you mention this after you have submitted your work or just before the deadline, there will be very little anyone can do.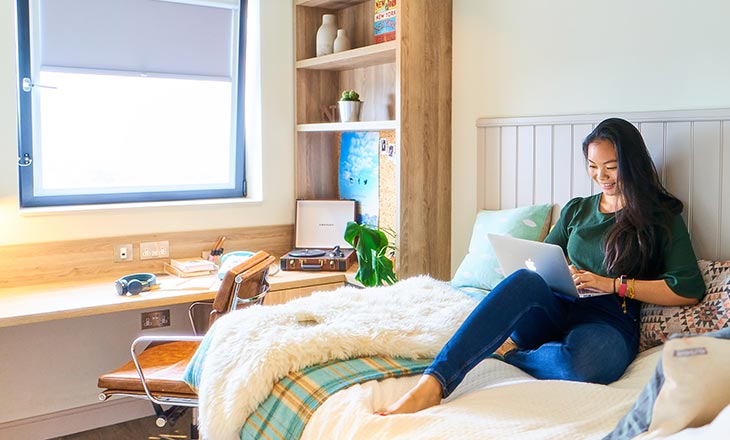 Try Not  To Talk About Your Dissertation
A good way of lowering your stress levels is to try not to speak about it too much away from university. Although your dissertation plan and execution should be at the top of your agenda, you need time away from it or you will just heighten your stress level.
Your friends and family may also have no idea what your subject matter is or confuse you if you start going into detail, so just leave it between you, your class mates and of course your university lecturers and tutors.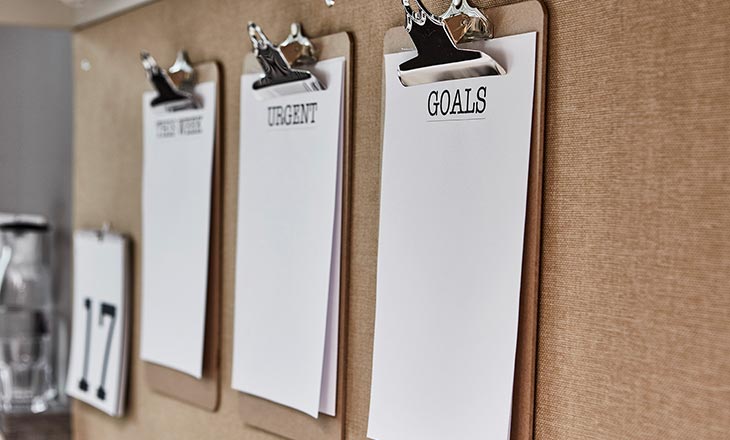 Nail Your Dissertation Plan
It may sound like an obvious one but nailing your dissertation plan is absolutely crucial and will ensure your stress levels are all but eliminated. Provided you stick to it, of course!
Your tutor will advise you on how to plan your particular piece of work but many students procrastinate and leave this until the last minute.
Your plan should be engrained into your brain by the time you actually go to write your essay and will serve as dissertation guide so get to work as soon as you possibly can.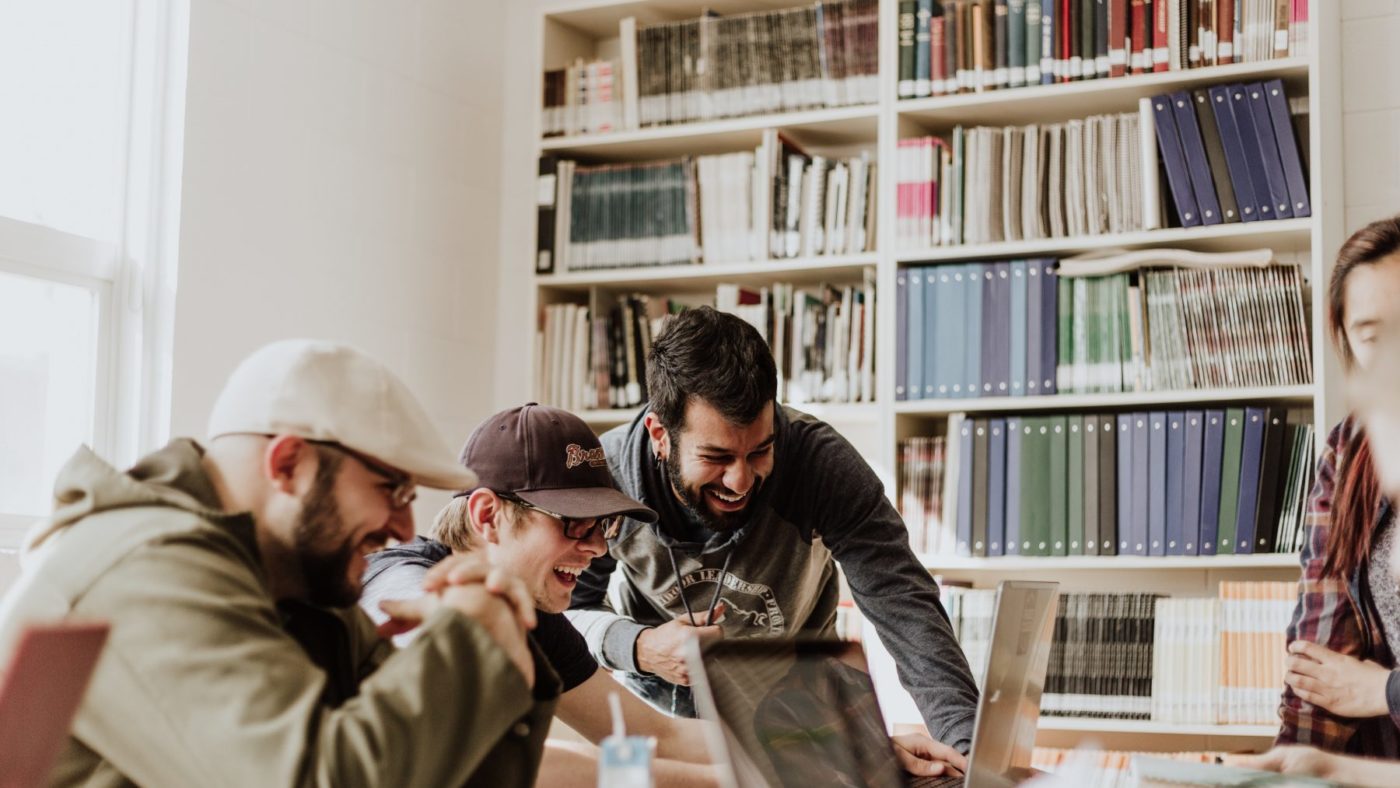 Don't Compare Your Works to Others
Another way to get yourself completely stressed out for no reason, is to compare your work with others. Everyone works at different paces and just because your friends have done more work than you, doesn't mean theirs is better.
This is similar to not discussing it with friends and relatives but comes down to the fact that you need time away from your dissertation or you will just become overwhelmed and stressed. The best person to ask how you are getting along is your tutor, they will be honest and give you the very best guidance.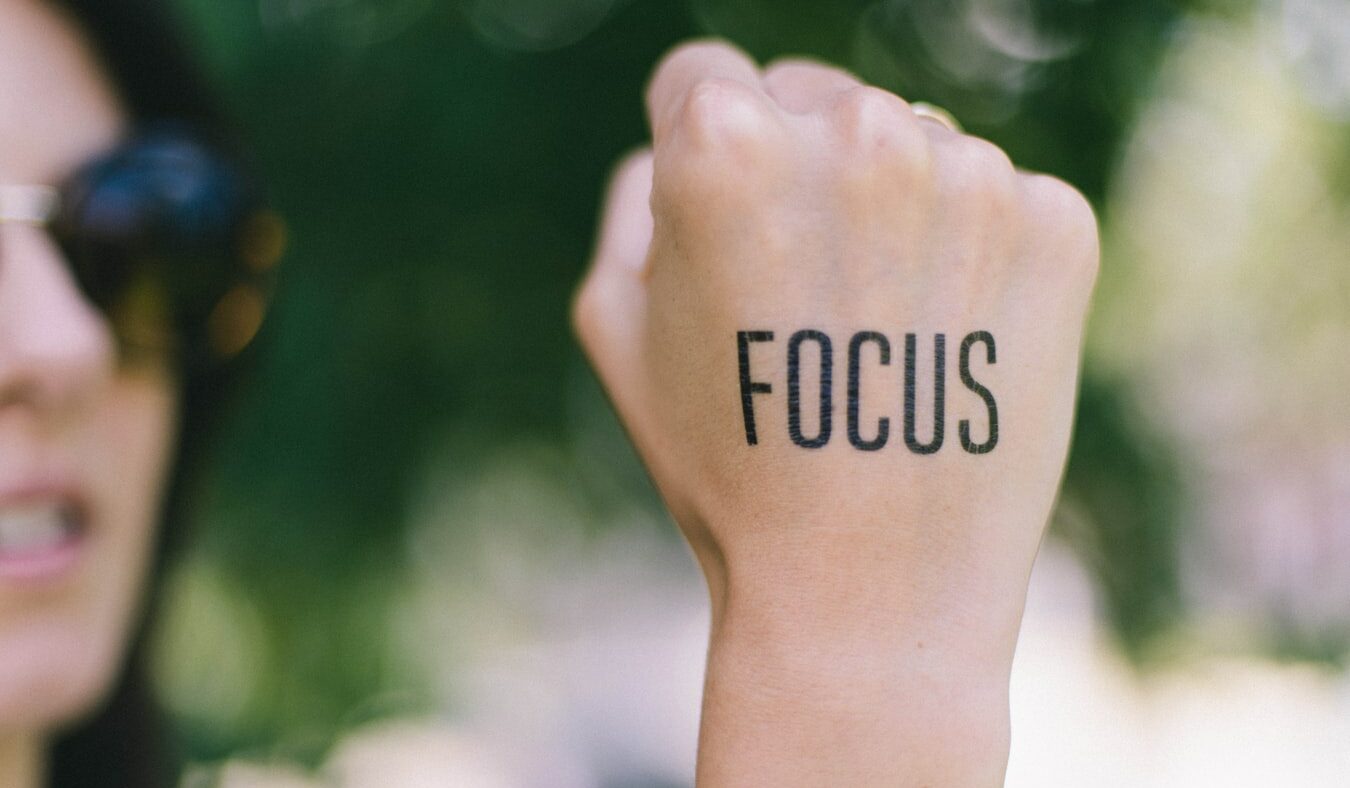 Resist the Temptation to Start Again
Unfortunately, it is almost inevitable that you will have the odd day when you think your work is terrible and decide to start again or perhaps restructure your work. Resist this temptation as this will just be stress talking, just take a breather. Maybe even stop working on your dissertation for a few days until you are thinking a bit more clearly.
Your work will be fine, and your tutor or supervisor will give you advice and guidance at these times. All you will be doing by starting again is wasting a lot of your own time and effort.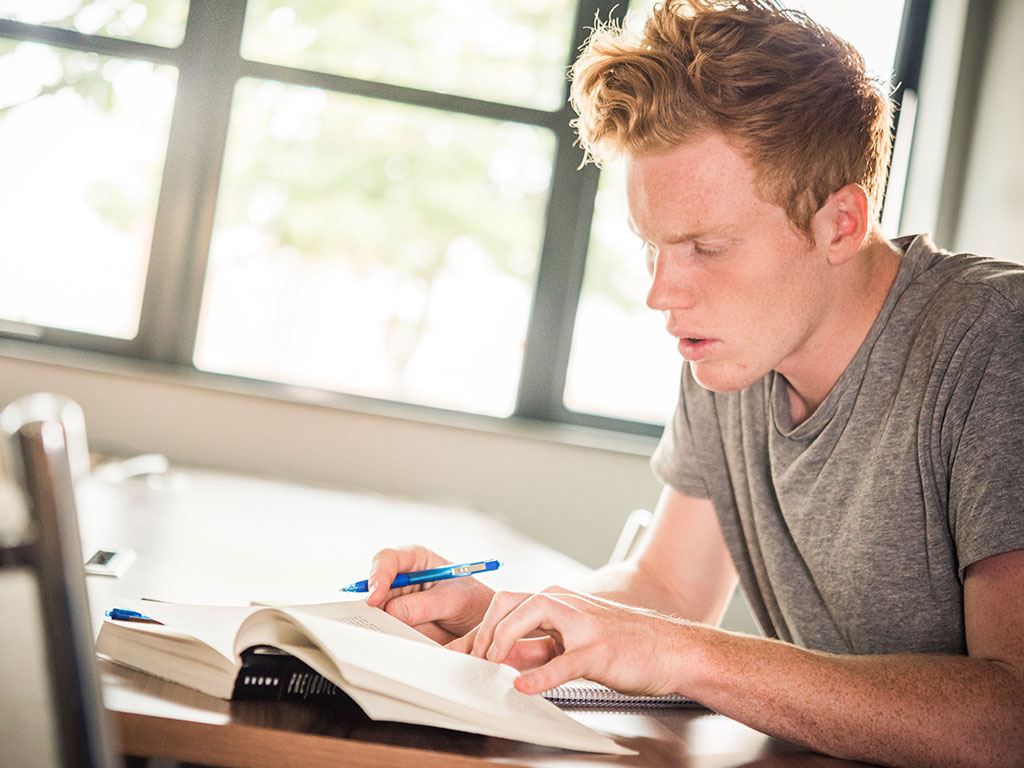 Be Prepared to Cut Work Out
One of the most soul-destroying aspects of the dissertation process is the fact that you will unavoidably have to cut out work that you thought was excellent. You could unearth a piece of research you found fascinating only to find out it doesn't really fit in and it can be rather stressful.
This is just one of those things so be prepared for it and don't let it stress you out, even famous academics will need to do this every now and again. You never know, you could end up using it for a different piece of work so don't be dismayed.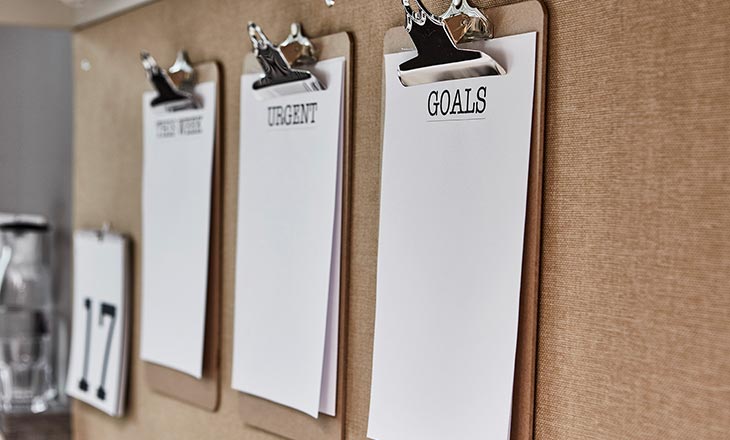 Prepare to Print
This one will only really stress you out if you are concerned about the planet, or a bit stuck for credits but some students get concerned about the amount of paper they print during their dissertation. Just rest assured this is normal during this period of your studies, try to keep it as low as possible but be aware that it's a necessary evil.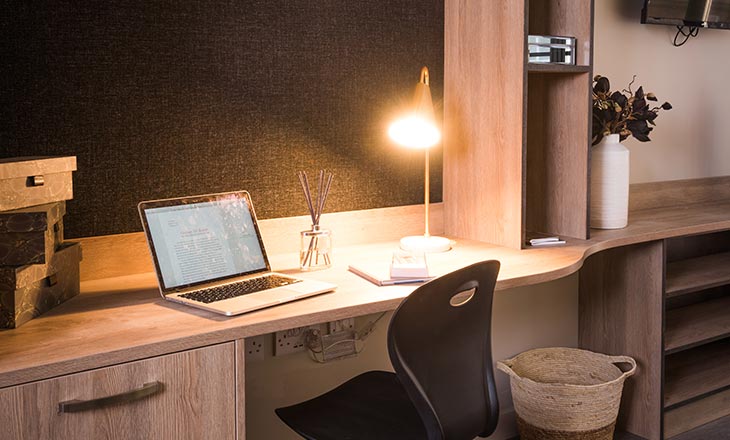 Study Your Bibliography Guide
Don't let your bibliography and references be the reason you stress out, as this is really quite simple. However, every university chooses their own referencing guide so be super sure to check you are using the right one and triple check.
Again, you guessed it, you can ask your tutor for assistance with this.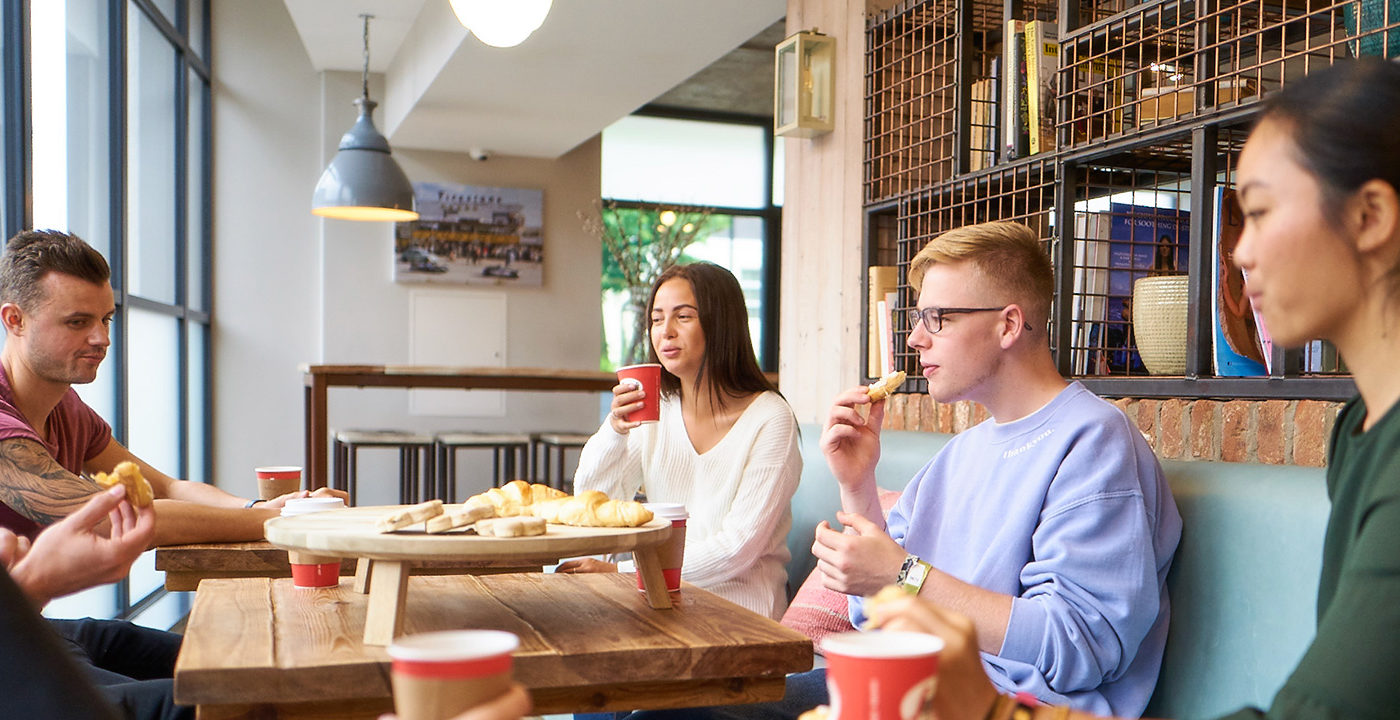 Social Commitments
Probably the biggest drag of the process, is not being able to go out with your friends as much as you would like to. It's just life unfortunately and there is no way around it unless you start your dissertation extremely early and get super organized.
You will inevitably miss out on some nights out, so just prepare for it and don't let it stress you out too much. There will be plenty of time for celebration when you finally get your essay handed in and you feel the weight leave your shoulders.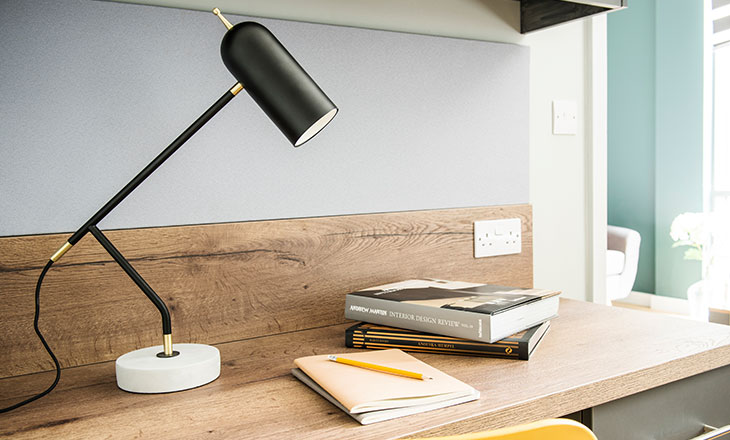 Be Proud
Once your dissertation is finally handed in, be proud of it and don't stress out. There is nothing you can do once you have submitted your essay and you will have poured your heart and soul into it for the best part of an academic year, so sit back and relax. If you have followed your tutor's advice, then the likelihood is that you will get the grades you deserve.
The Collegiate team wishes you all the best of luck when writing your dissertation. If this article has been of interest, why not see if there is something else that could help you this term by perusing the rest of the Collegiate blog.
Cutting Edge Student Accommodation In London
If you are still looking for outstanding student accommodation you can trust in the capital, then why not take a look at our properties? We still have some availability for the current academic campaign and have an unrivalled range of facilities. Just peruse the links above or you can always leave us a message by clicking here.