Introduction
With its large student population across two prestigious universities, Newcastle is home to approximately 42,000 students from around the world. Bursting with library and literary societies, it's an academic haven – but there's so much more to this wonderful city!
When you're ready to venture out from your Newcastle university student accommodation and learn more about the city, we're here to support you. Why not start by checking out some of our favourite facts about Newcastle that make the city a firm favourite among students.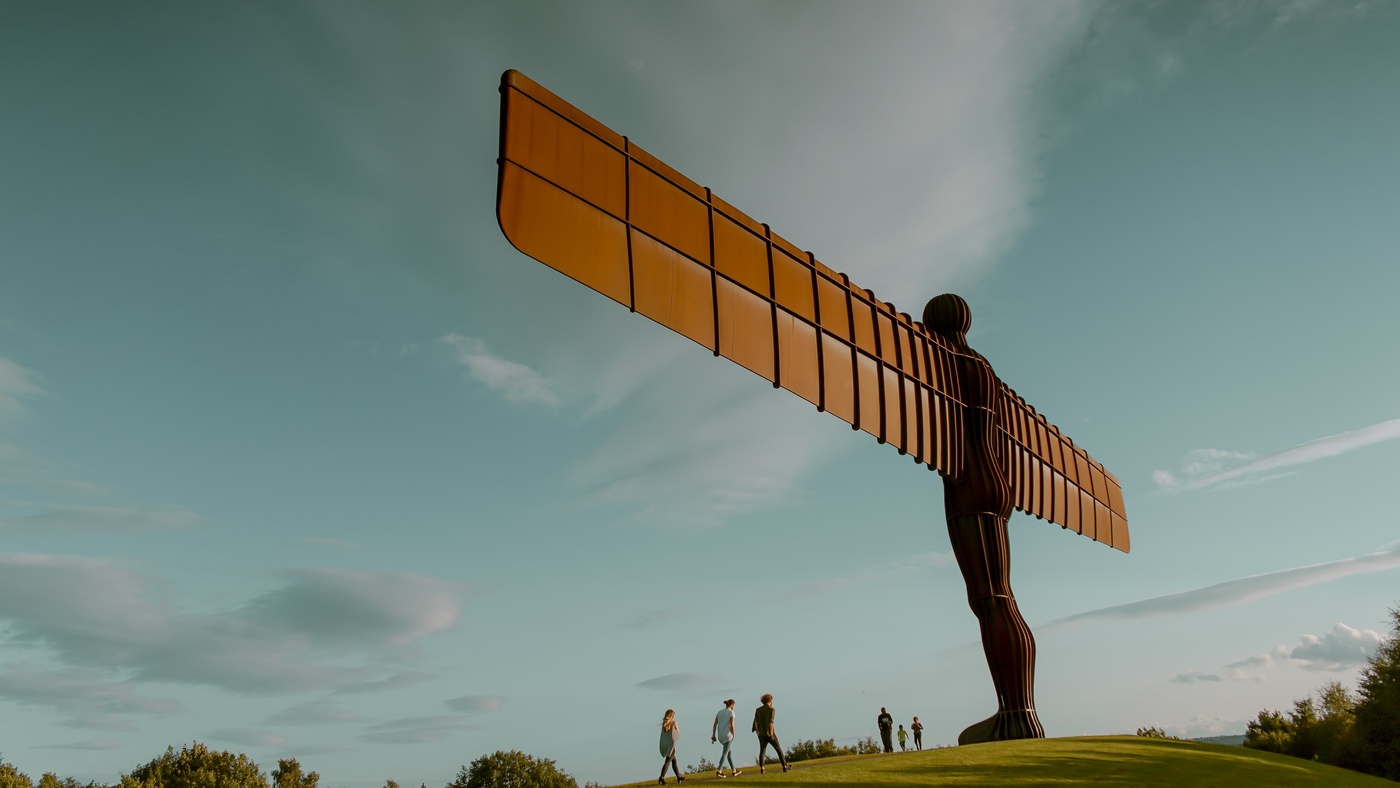 City of angels
Many proclaim it as the most iconic landmark in the north east, the Angel of the North has been erected four miles south of Newcastle for around 20 years. If you're after a day out in Newcastle, it's well worth the journey to see Anthony Gormley's sculpted steel angel that can be seen from far and wide and stands so proudly over the city.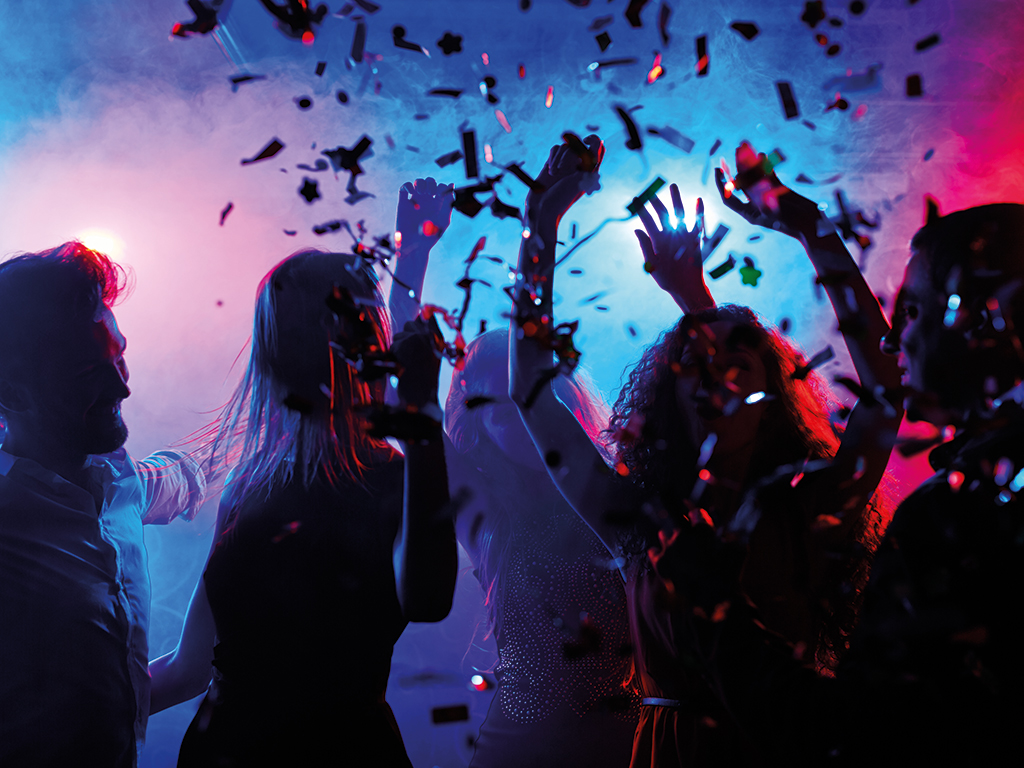 A night to remember
Newcastle is famed for its student-friendly nightlife. Whether you're after live music, bustling bars or modern clubs, you're perfectly placed for some great nights out. However, if you fancy something a bit more refined, Grey Street is the place to be. The bar scene is centred around the Theatre Royal with smart pubs and elegant cocktail and wine bars.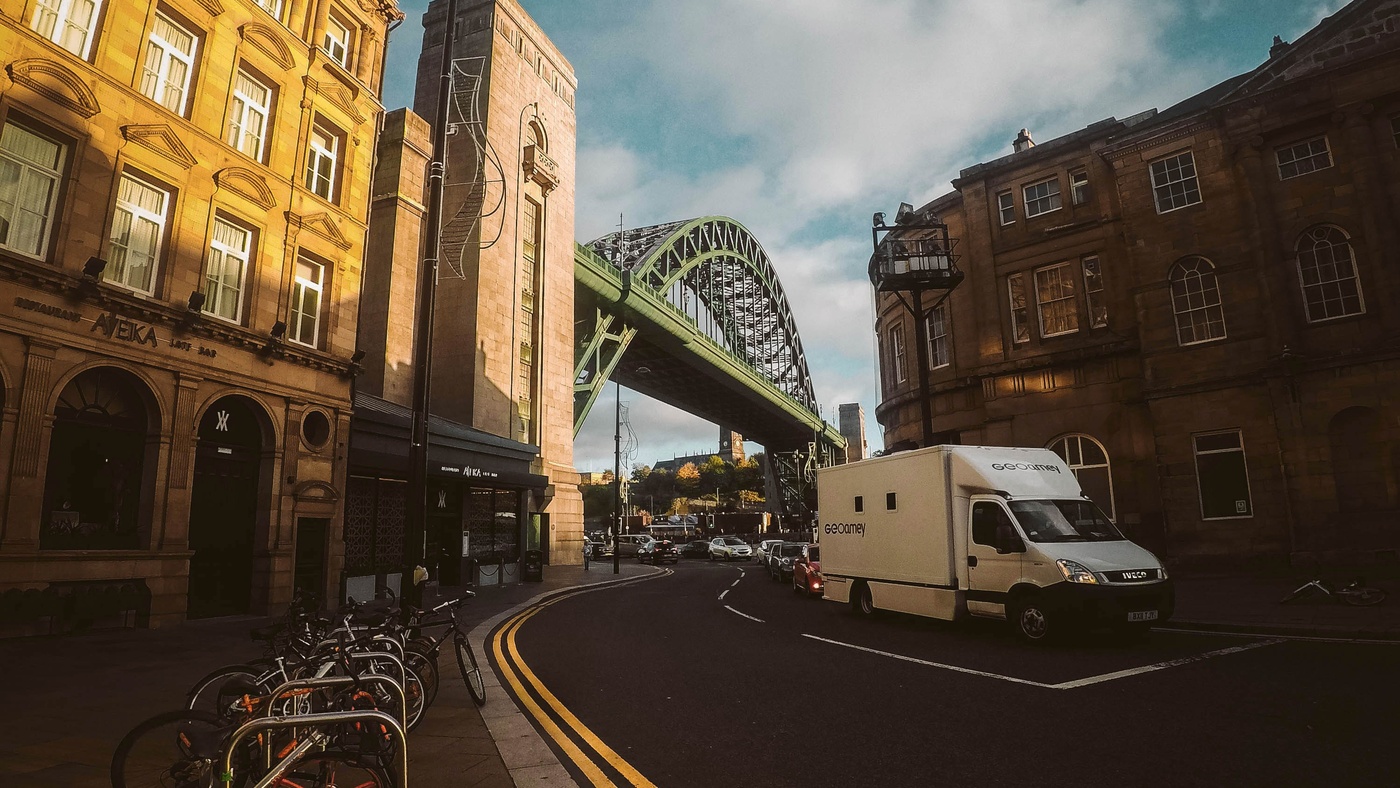 Best of the great British weather 
A fact about Newcastle that may give you chills – it's believed to be the coldest major city in the UK, but also one of the driest. This is due to the location being in the rain shadow of the north Pennines. So if you're coming to study in Newcastle, remember to pack your layers!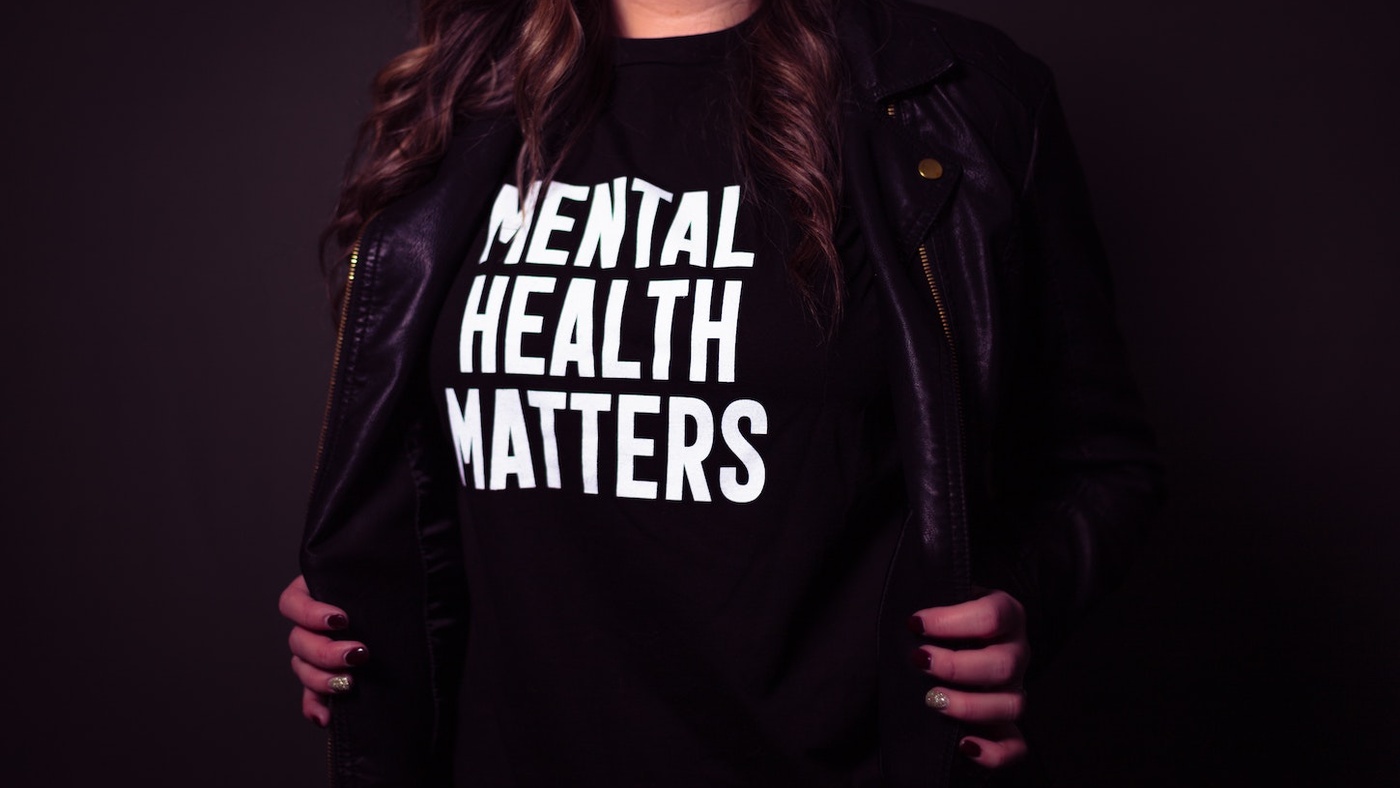 Taking care
Student mental health matters in Newcastle – following the challenges faced throughout 2020 in the UK, a new mental health helpline was established by a recent Newcastle University graduate. A team of 70 volunteers make up Street Talk, the free and totally anonymous helpline aimed at students who may be struggling with their mental health, and it's entirely independent of the universities.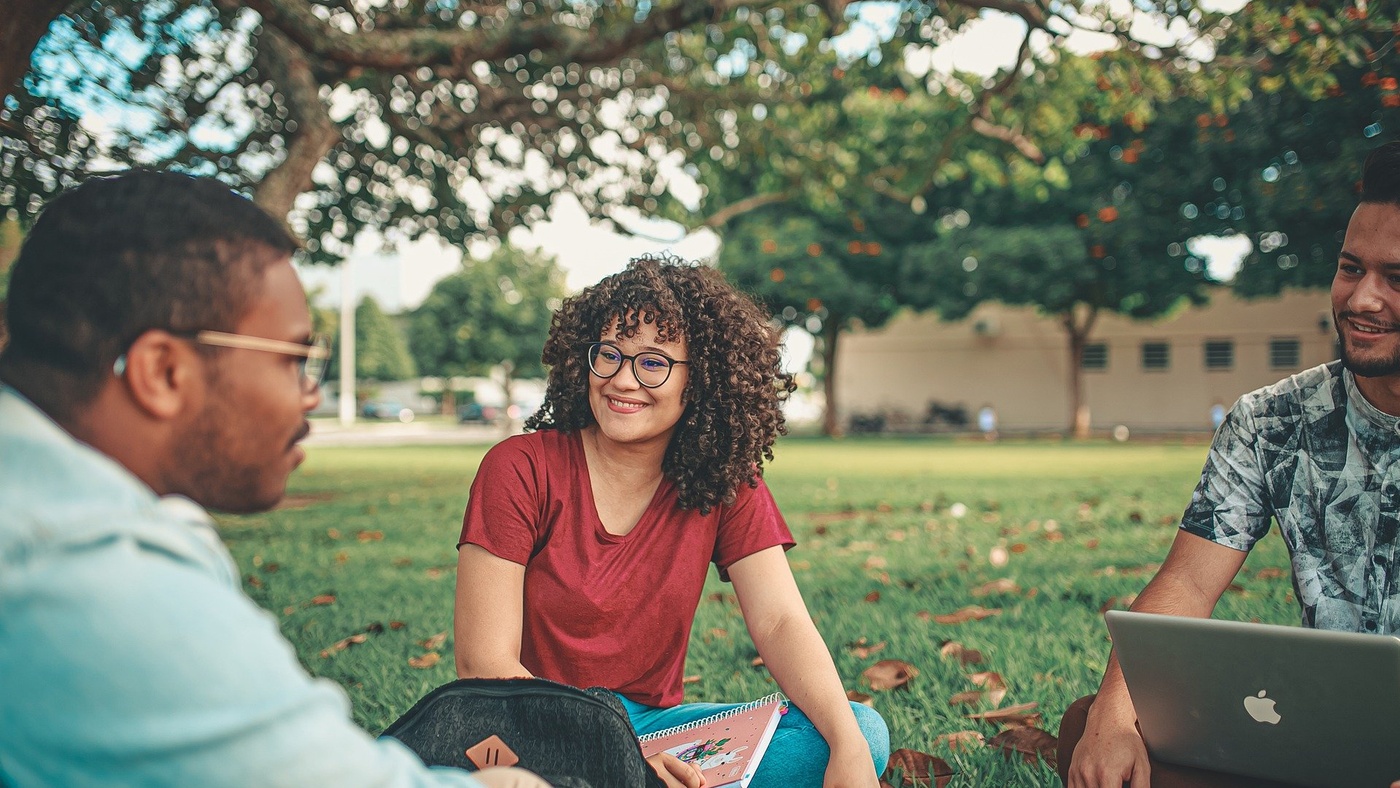 The friendly city   

In 2019, Newcastle was voted the friendliest city in the UK. Travel Company Big 7 Travel asked its 1.5 million social media followers to vote for the friendliest city and Newcastle came out on top thanks to its lively locals, engaging social scene and ease of access for first time visitors'. Not to mention the Geordie accent has been branded the most friendly and attractive in a slew of polls over the years.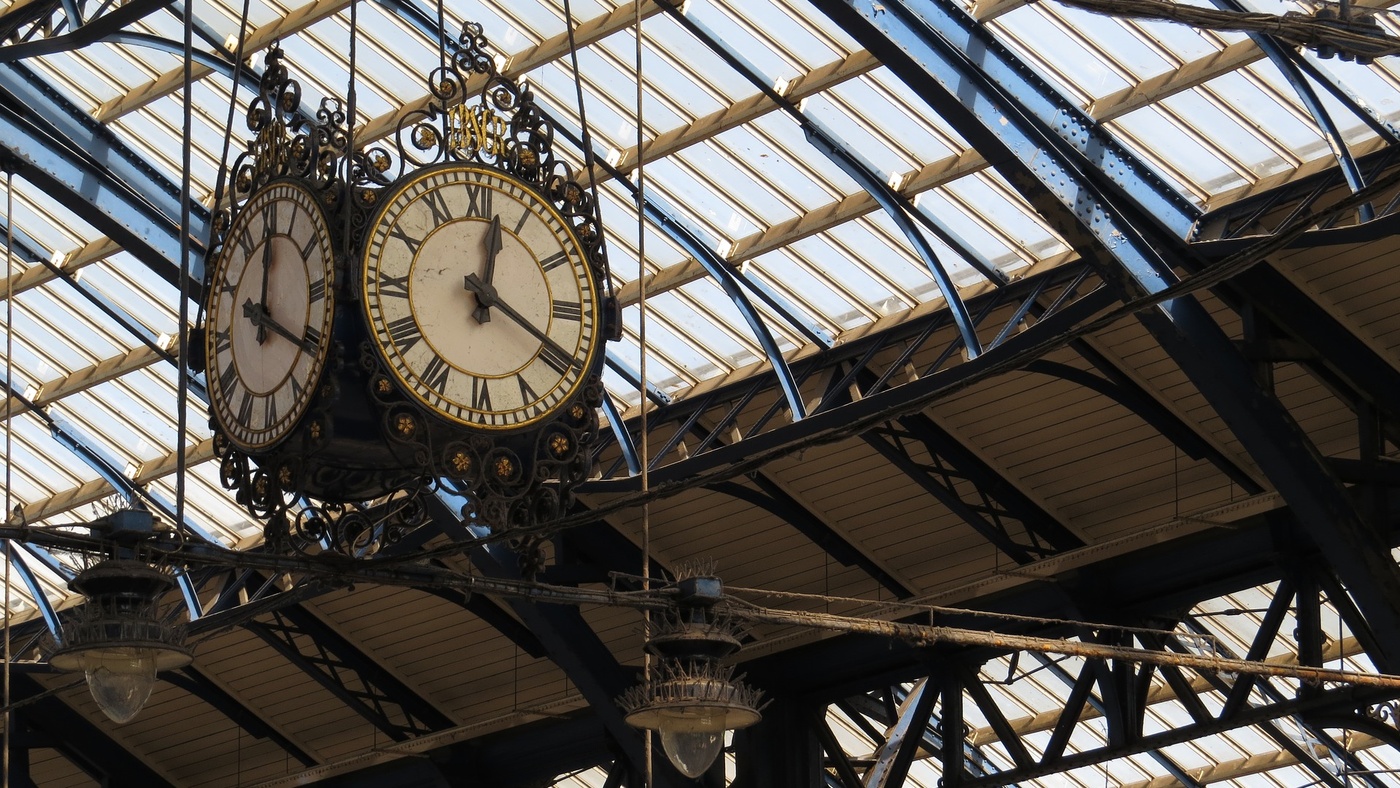 Train in rain 
Our Plummer House accommodation is just a 10 minute walk from Newcastle Central station, ready and waiting to connect you to destinations around the country. However, you might not know that it was the first covered train station in the world, so you won't have to brave the elements like passengers did when it was opened in 1850 by Queen Victoria.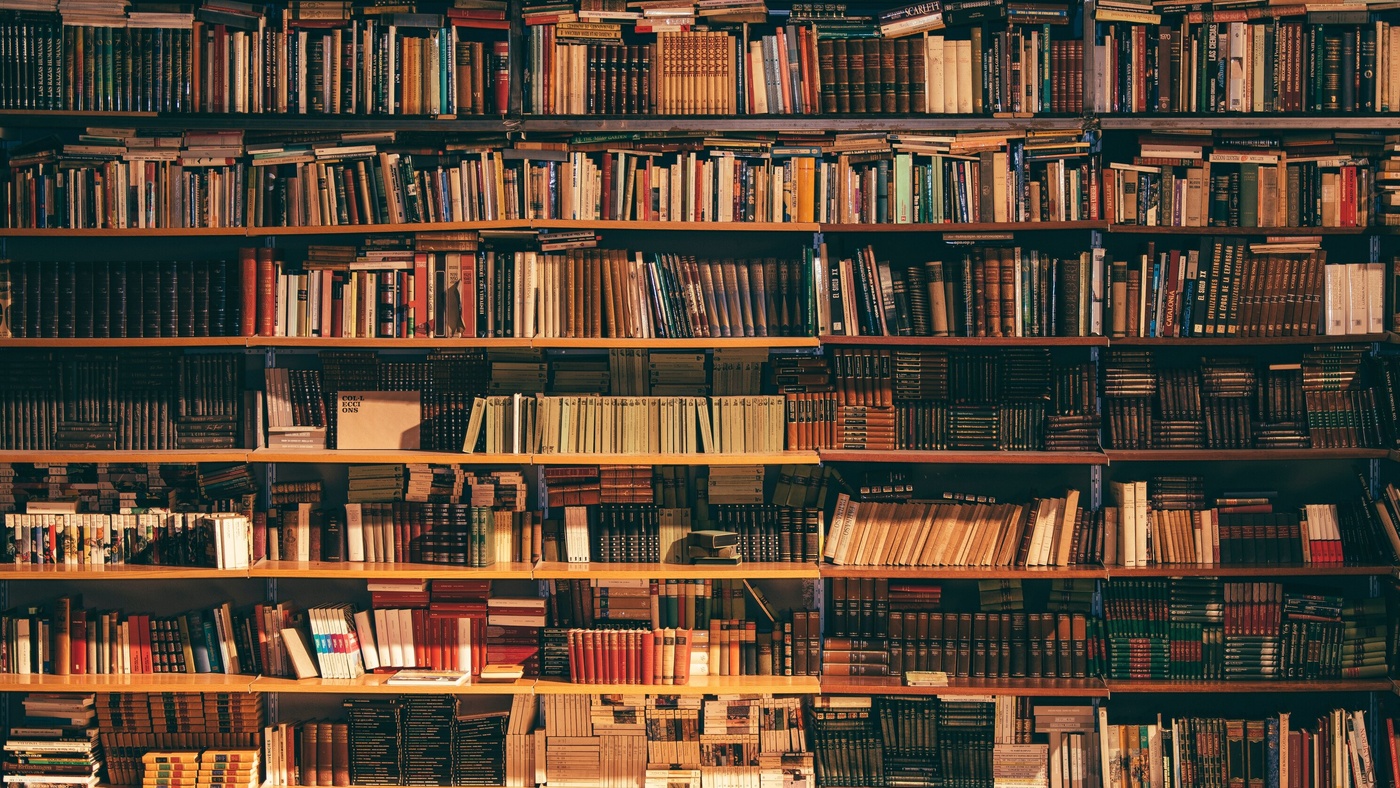 Literary life
Newcastle is a true literary haven, and book buffs will want to put the Literary and Philosophical Society high on their list of sights to see. Known locally as The Lit and Phil Library, it's the largest independent library outside of London. The beautiful, neo-classical building is just a short walk from Newcastle Central station and is home to over 200,000 books that are free and open to all.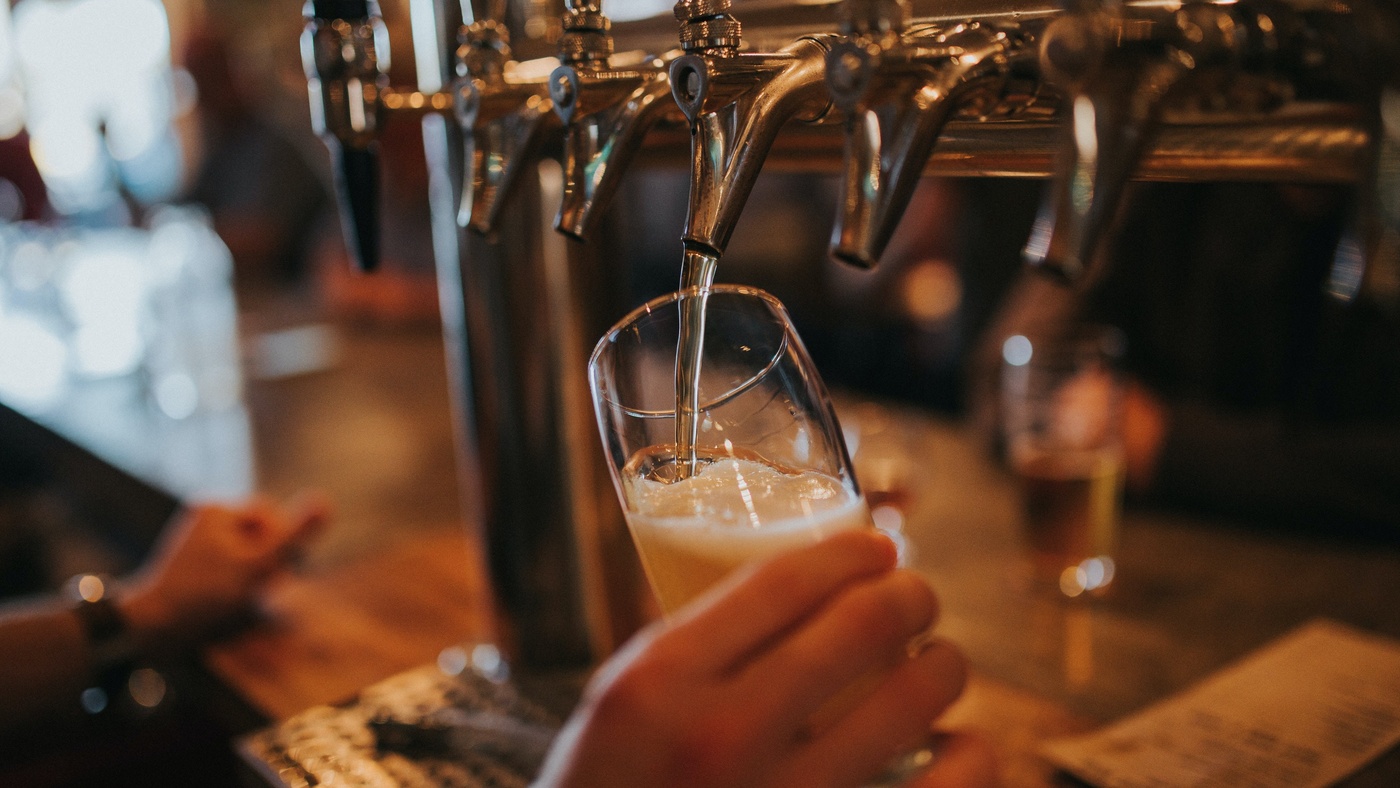 The finer things 
While in Newcastle, you'd be remiss not to take in a pint of Newcastle Brown Ale. Not only is it a proud produce of Newcastle, it's also America's most imported British ale. This isn't Newcastle's only culinary claim to fame; its' where the Wispa chocolate bar was launched and energy drink Lucozade was invented, while the first Greggs bakery was opened in nearby Gosforth in 1951.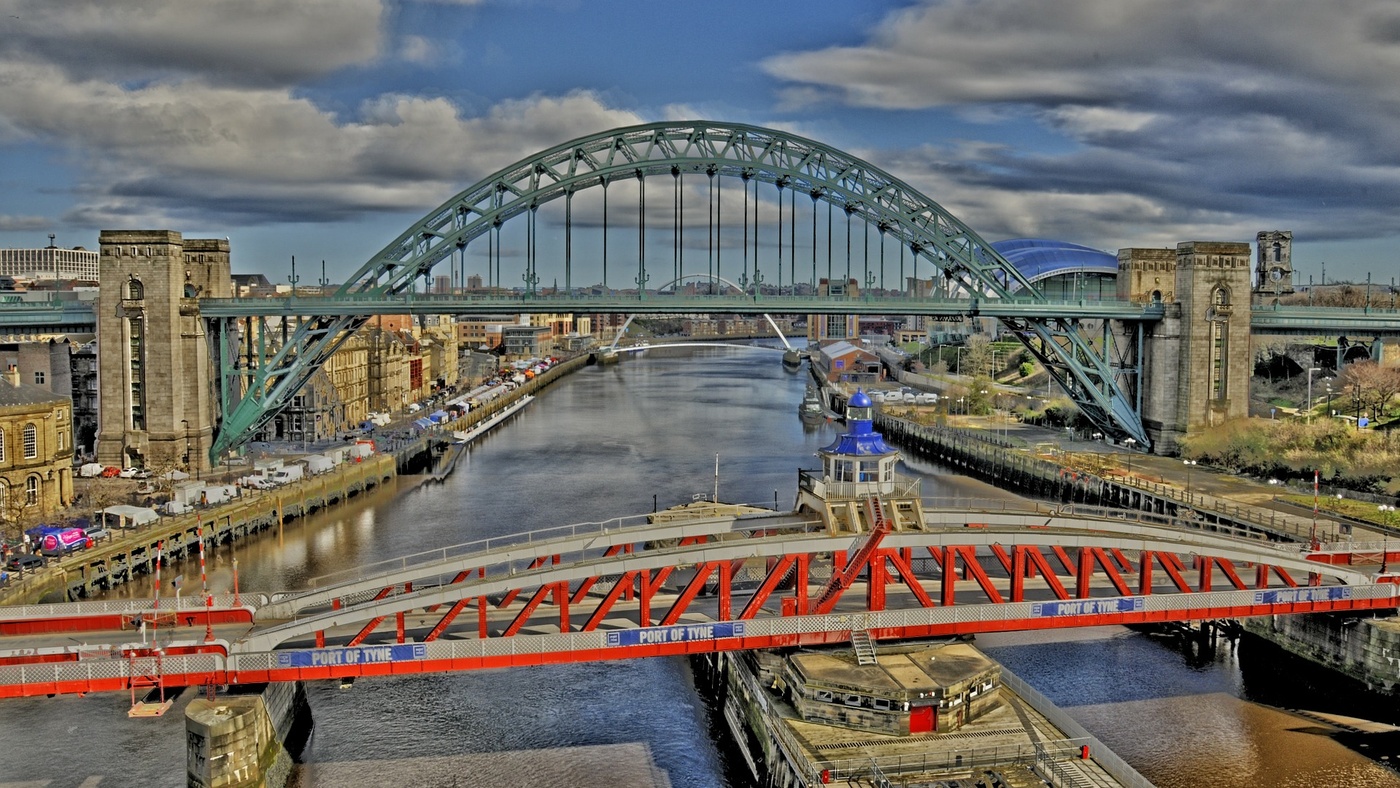 What's in a name? 
Fun facts about Newcastle that could be very helpful at your next quiz night. Newcastle's history goes back over 2000 years, and was originally known by its Roman name Pons Aelius. It owes its name to the castle built in 1080 by Robert II, Duke of Normandy and eldest son of William the Conqueror following the Norman conquest of England. The city's full name is Newcastle upon Tyne, but it's more often than not shortened to Newcastle. After playing a major role in the industrial revolution, it was granted city status in 1882.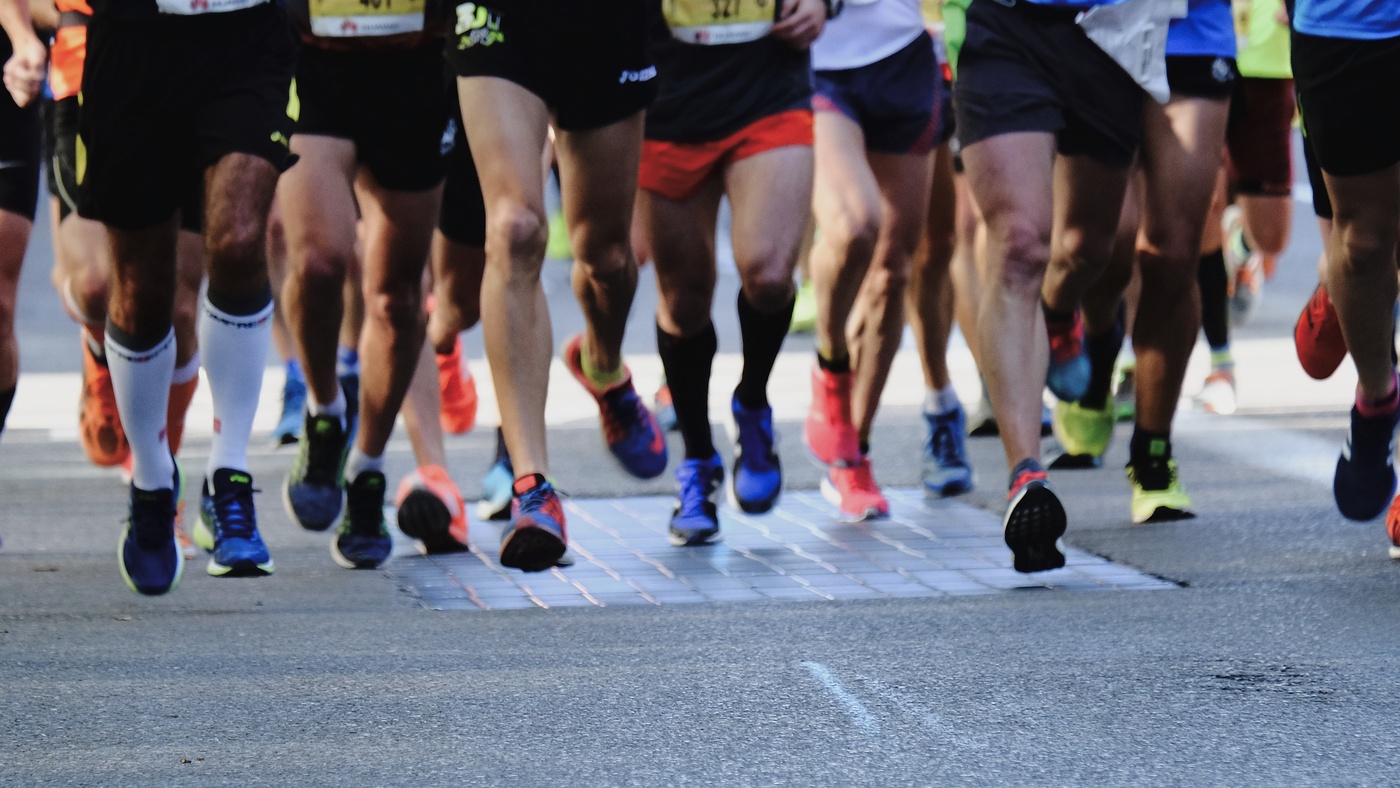 Running around
If you've got your sights set on a half marathon, you've come to the right place. The city is home to The Great North Run, the world's largest half marathon event that sees participants run between Newcastle and South Shields. It attracts around 57,000 runners every year so the city gets very busy – luckily, if you're staying at Plummer House, you won't have to worry about accommodation!
We hope you enjoyed our fun facts about Newcastle and the wonderful things this city has to offer. Take a look at our Plummer House residence on 360 tour to get a feel of the stylish, all-inclusive living space that you could call home in Newcastle.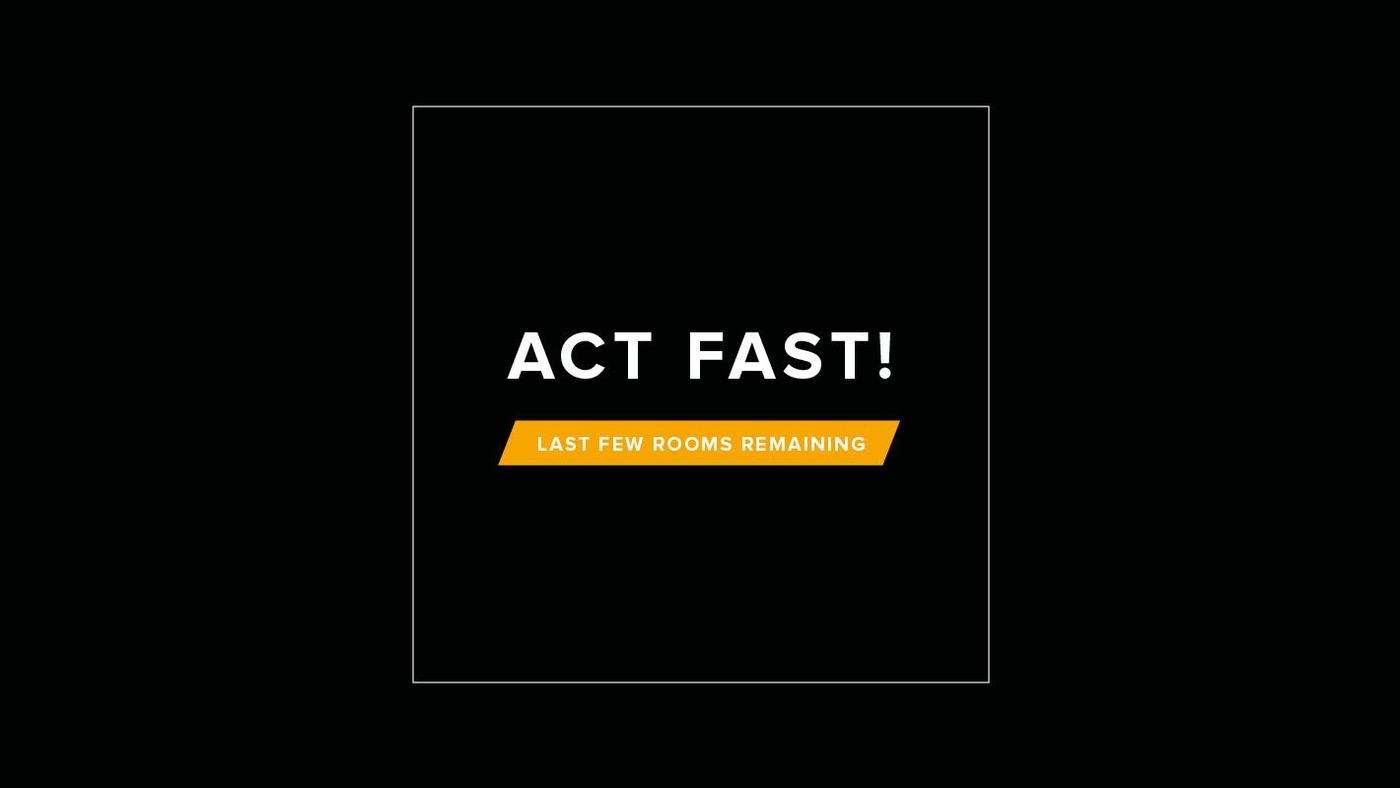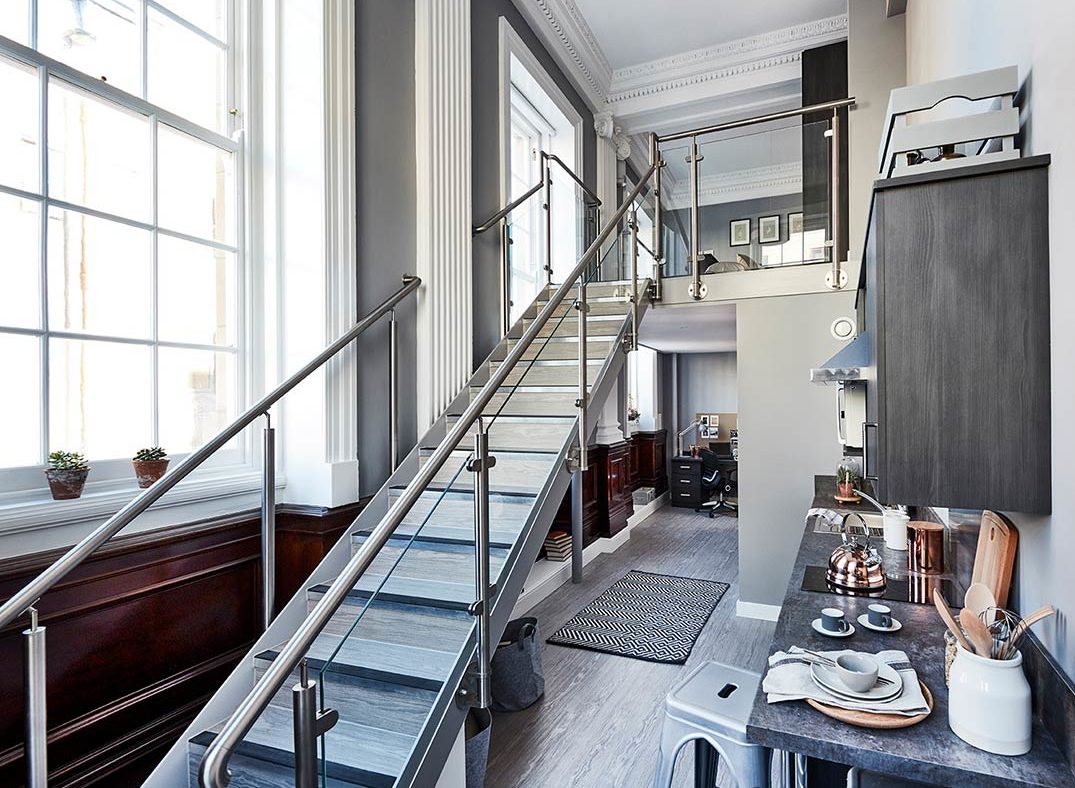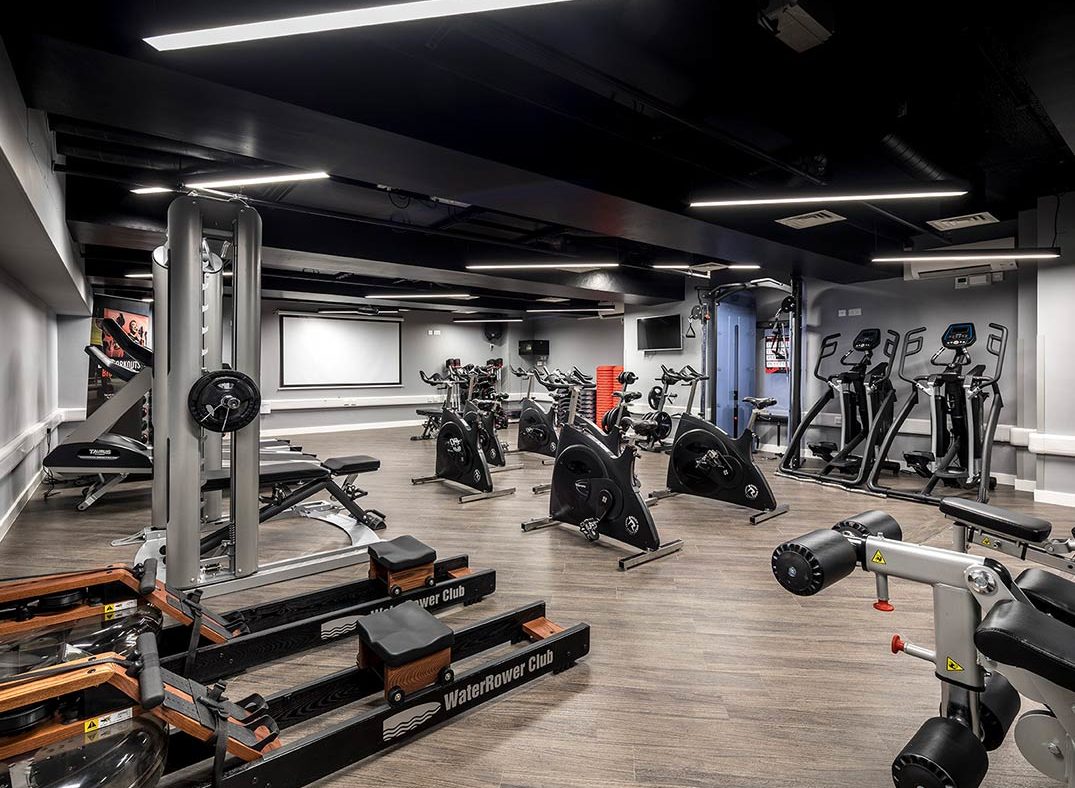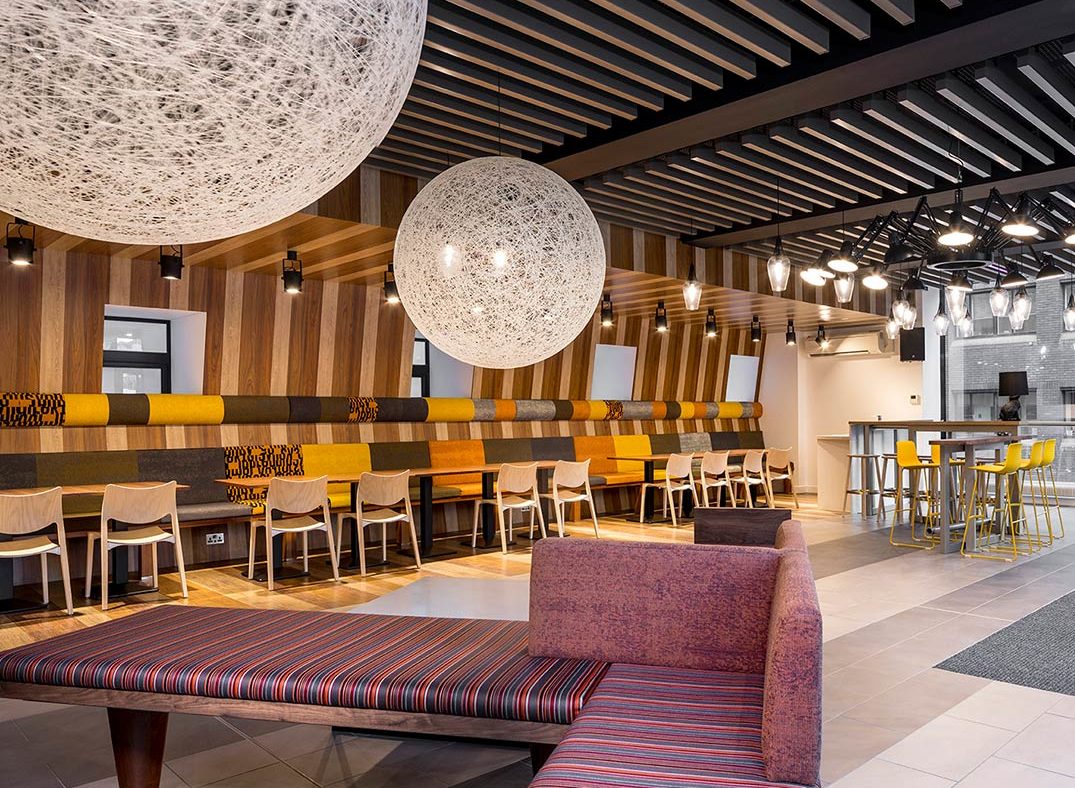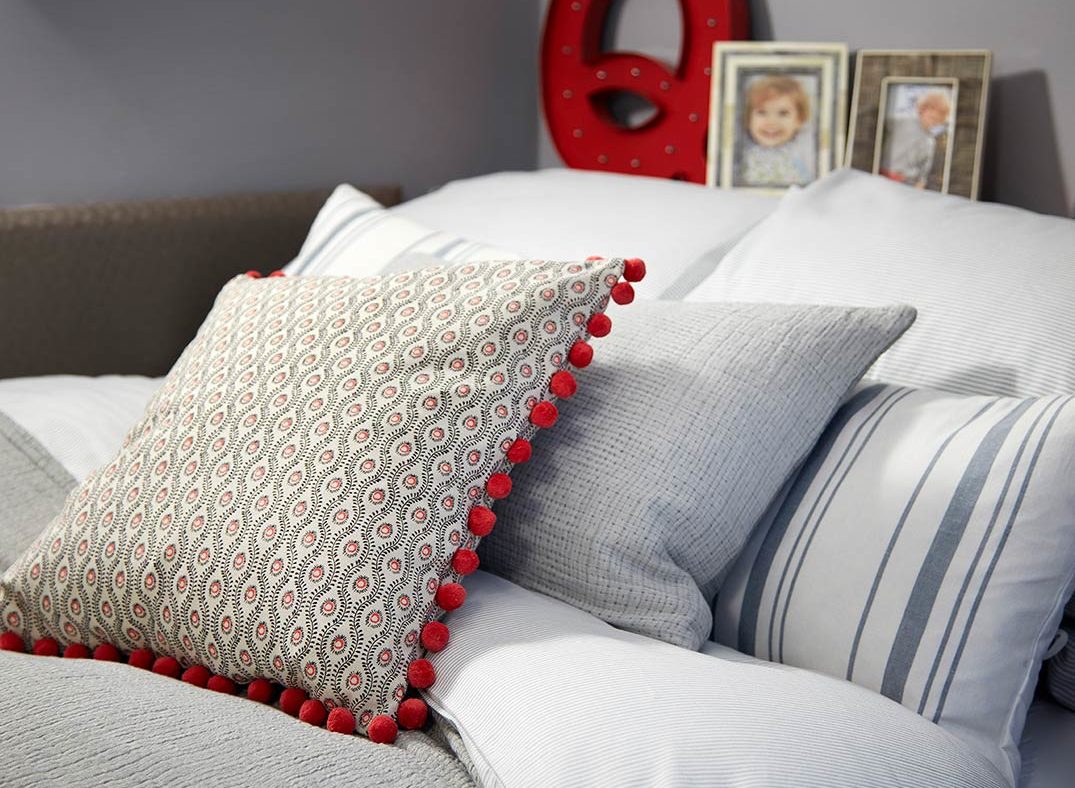 Plummer House
Plummer House by Prima Vidae is the ultimate choice for those studying at University in Newcastle. Ideally located for both Newcastle University and Northumbria University, Plummer House has 251 rooms and includes a variety of room types, including Studios, Linked Studios, En-Suites and Mezzanine Apartments.
Our accommodation is packed full of unique features such as outstanding communal areas, which include a cinema, games rooms, VIP bar and a stunning period social space.
Accommodation in Newcastle
If you're looking for first-class living in the city, Plummer House by Prima Vidae is the ultimate choice for those studying at University in Newcastle. We offer stylish and secure student accommodation, packed full of unique features including an on-site cinema, games rooms, VIP bar and stunning social spaces.
You'll enjoy that famous north east welcome from our on-site teams, who will be on hand to help you make the most of your time at university. Whether you're looking for local recommendations, things to see and do, you'll also find plenty of information and top tips on our blog pages to help you get to know your new home.