Newcastle upon Tyne – or simply 'Newcastle' as it is most commonly referred to and better known by – is, without doubt, one of Britain's most iconic and distinctive cities. A place famous for its rich industrial heritage, eponymous brown ale, popular nightlife and the unmistakable 'Geordie' accent. It's also a popular university city with thousands of students selecting Newcastle as their destination for studies, and why not enjoy it all from private student accommodation in Newcastle located in the heart of the city with Collegiate!
Located in the North East of England on the banks of the River Tyne, the city has undergone several transformations since it began life as a Roman fort on Hadrian's Wall in 122AD. Newcastle has arguably more been put firmly back on the map thanks to TV presenting duo Ant & Dec, singer / songwriter Sting and premier league all-time top goalscorer, Alan Shearer all having hailed from this city.
As far as studying is concerned, Newcastle has garnered an impressive reputation over the years for being one of the UK's top university choices for both British and international students. It is not only high in the rankings for the top 100 universities in the world but also has great sporting facilities. But what can you get up to when you aren't studying?
From its many interesting museums to rated entertainment venues, including the prestigious Theatre Royal and City Hall, there are many places worth a  visit in Newcastle. Read on to discover our ultimate picks some of the more unusual spots, so you can enjoy the full experience of the city. After all, every city has its quirks, and the Collegiate team are here to help you find Newcastle's.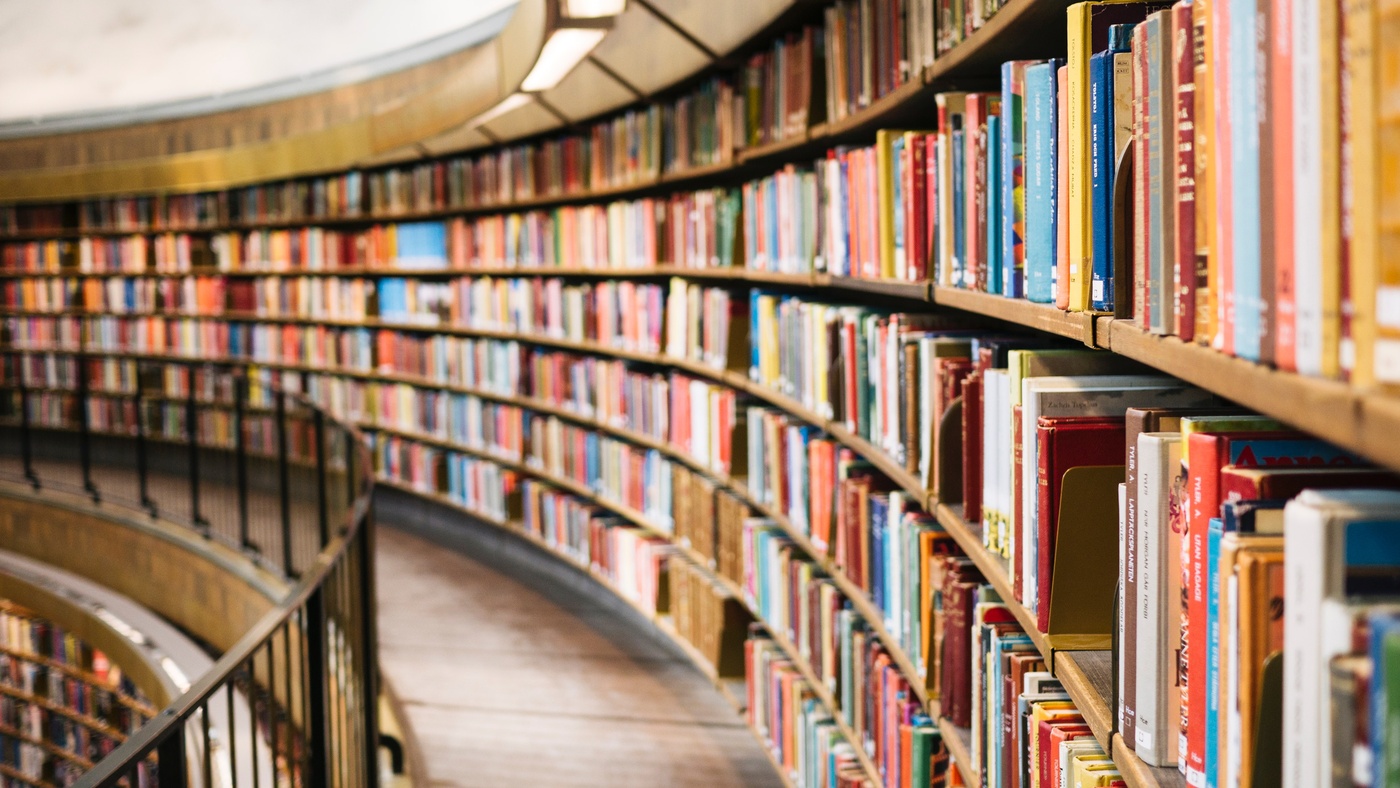 The Lit & Phil
The Literary and Philosophical Society of Newcastle upon Tyne (better known as the Lit & Phil) is famous for being England's largest independent library outside of the capital. We think it is utterly brilliant and definitely worth a visit, especially since it's only a 10-minute walk from our Northumbria University accommodation. Welcoming sometimes studious but always curious members of the public to pop in to peruse its collection of more than 160,000 books, this is a bright and brilliant space that allows to dive, uninhibited into its diverse reading materials or experience one of its many events.
The Lit & Phil has always been "committed to cultivating intellectual exploration" having been originally founded in 1793 as a gentleman's "conversation club." In 1825, the library moved to its current location, an impressive Greek Revival-style building. Now, just shy of two centuries later, the ever-inquisitive public are still keen to mould their minds within the halls of the Lit & Phil. The library continues to grow its collection, adding about 1,000 new volumes each year.
Free guided tours are offered on the first Saturday and third Wednesday of each month and the library allows you to borrow any of the books for an annual membership fee, relying on donations to maintain it's collection. The library is closed on Sundays.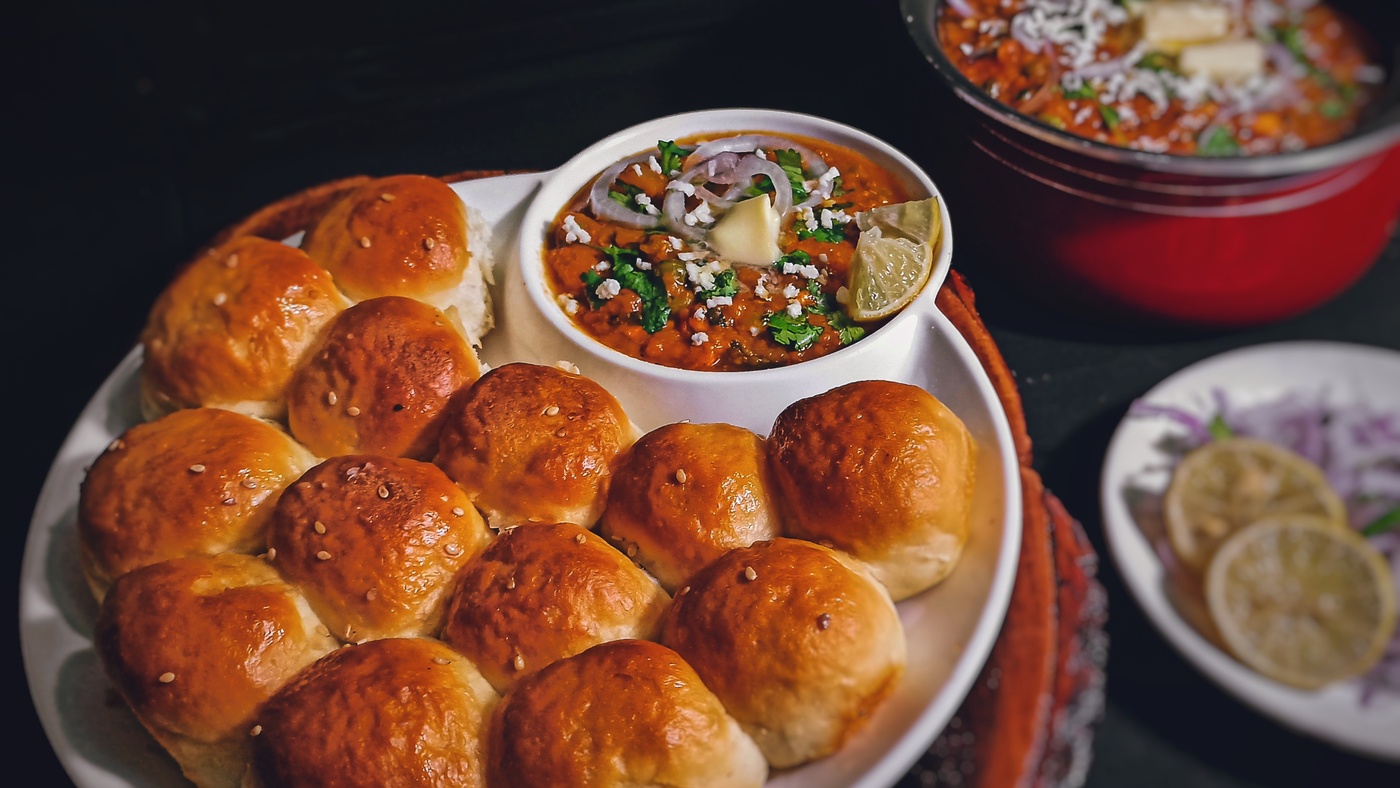 Passage to India on the Curry Train
If you're a lover of Indian food, this is the ultimate unusual way to spend an evening. Forget about your standard curry-house, treat yourself to  a unique "Raj Style" escorted train service from Newcastle Central Station, or other stations along the Tyne Valley line, to the Valley restaurant in the Roman town of Corbridge. You will be greeted by elegantly dressed staff who will escort you to your train.
During the journey, you will be served drinks of your choice and select your food orders for your arrival at the restaurant. Prepare to be greeted by numerous sizzling platters of Indian delights. Main courses will be supplemented by Chef's choice of vegetables, naan bread and rice, followed by dessert, and coffee with special chocolates.
The Passage to India service can be arranged every evening except Sunday. Prices (from Newcastle station) since May 2018 are £42.50 per person for parties less than ten and £38.50 per person for parties of 10+. Find out more about bookings here.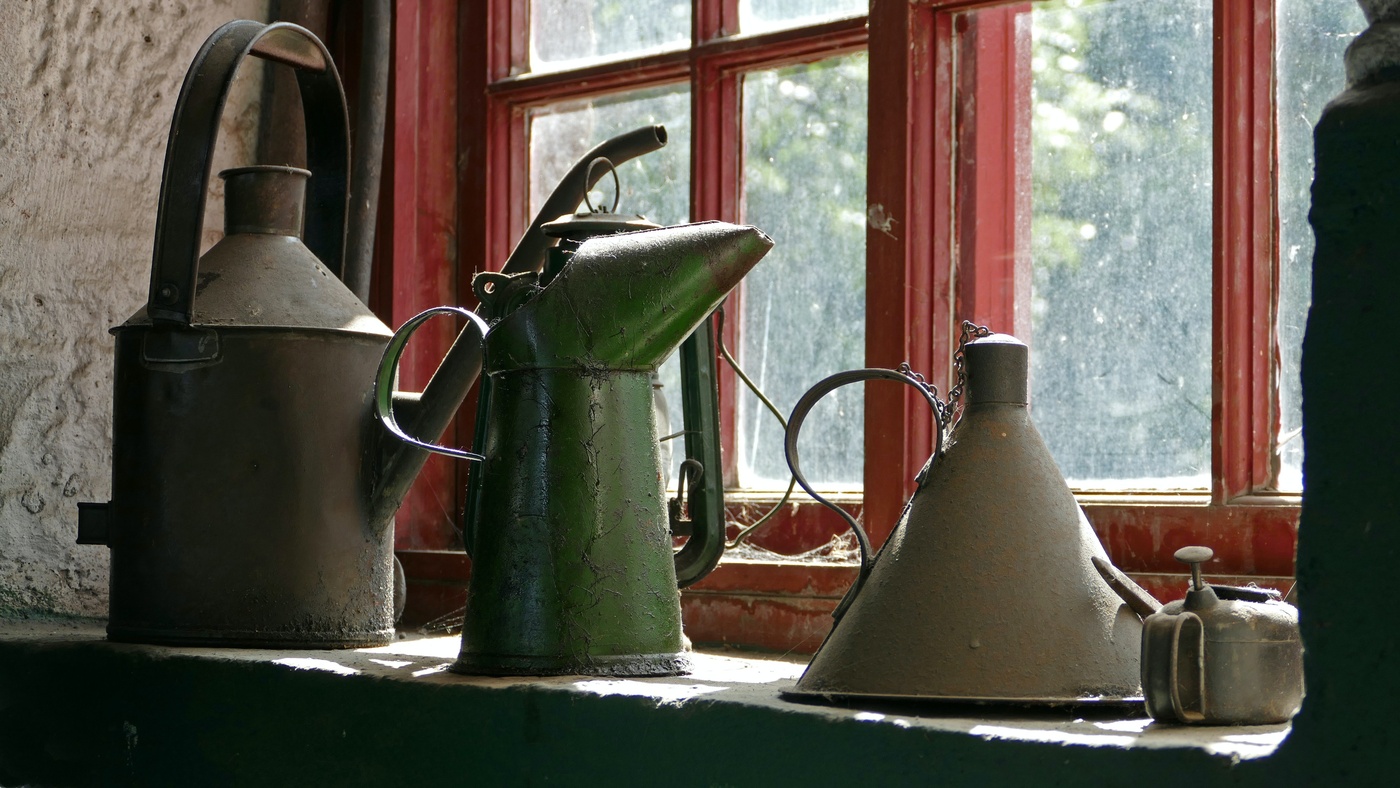 Beamish, the living museum of the North
Arguably not only one of the best places to view history in the North-East but also be given the chance to interact with it as well. This large, open-air museum provides a snapshot of life in England from the early 1800s until the mid-20th-century. Volunteers dress in period clothing and love to engage in a friendly chat about their passion, the past.
There are also many shops to be found that are well worth a visit, permitting visitors to get a more in-depth look at the artefacts and clothing found around the museum. Make sure you check out the photo studio if you're curious about how you'd work the 19th century garb. The museum is huge, so don't miss a wee trip aboard the Beamish Tramway to visit the different eras of English life.
Take it from us and ensure you arrive there early as one day is simply not going to be long enough to cover the whole ground even with cars, busses, and trams taking you between attractions. Also, as it's open-air, better pack your umbrella.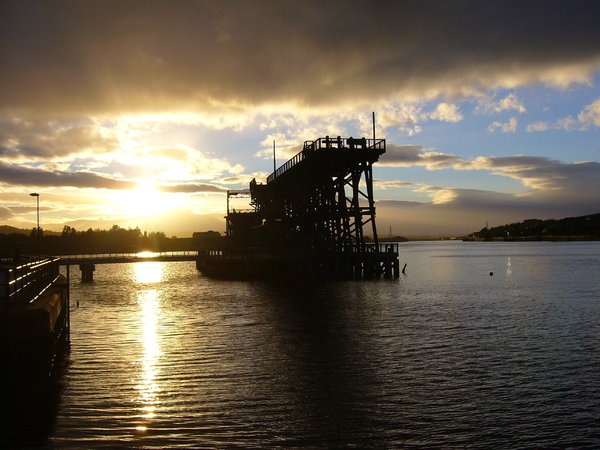 Dunston Staiths
You may not have thought that Gateshead would be home to the largest timber structure in Europe and whether architecture floats your boat or not, there's no denying it's pretty impressive! Dunston staiths is a 19th-century coal loading structure on the River Tyne. The term "staith" is used in northeastern England to describe a ship or boat loading structure. They are generally served by railway lines and contain loading chutes for bulk minerals. The staiths are more than 1,000 feet (526 meters) long with four rail tracks and six loading bays.
Nowadays, this tremendous architectural triumph serves as tribute to the ambition of British engineers during the Victorian age. The staiths officially stopped working in the late 70s and has now become a listed structure owned by the local authority.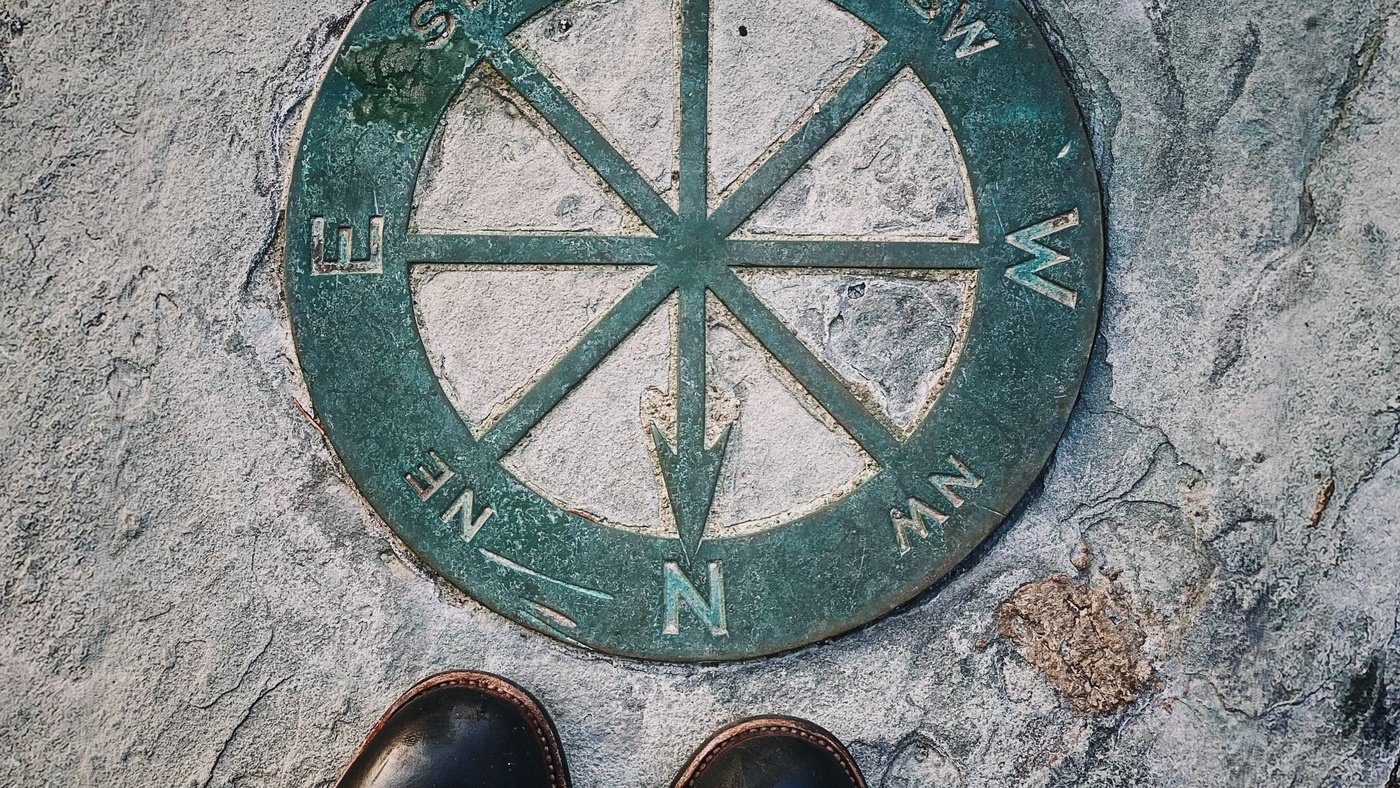 Tynemouth Volunteer Life Brigade Watch House Museum
The museum is free, though public donations are gladly received. Opening hours are limited. When you arrive, ring the bell and a lady will emerge from one of the cottages behind the watchhouse to let you in, and answer any questions you have. You are then free to roam around the museum at your own pace and examine its treasure trove of artifacts. Alternatively, you can contact the brigade secretary to arrange a group tour.Feast your eyes on this museum's extensive collection of maritime artifacts from the world's first volunteer life brigade which was founded after a maritime tragedy.  The blue and white building known locally as the Watch House stands strong along the mouth of the River Tyne. Step inside, and you'll find the relics of many ships that have been wrecked since 1864. From ship nameplates, early wooden figureheads, to some more unusual items such as a ship's clock which stopped the moment the ship went down in the storm. The second floor has panoramic windows, which look out onto the place where countless ships met their end.
So, there we have it – just a few of our top tips to take note of when it comes to finding unusual things to do in Newcastle. A city that offers both the bountiful local countryside and a vibrant city-centre boasting a wide range of great attractions ready for you to explore during your time there.
You can find out more about the merits of studying at Newcastle University by visiting their website. If you would like to see some of our luxury student accommodation in Newcastle, then be sure to take a look at our dedicated page.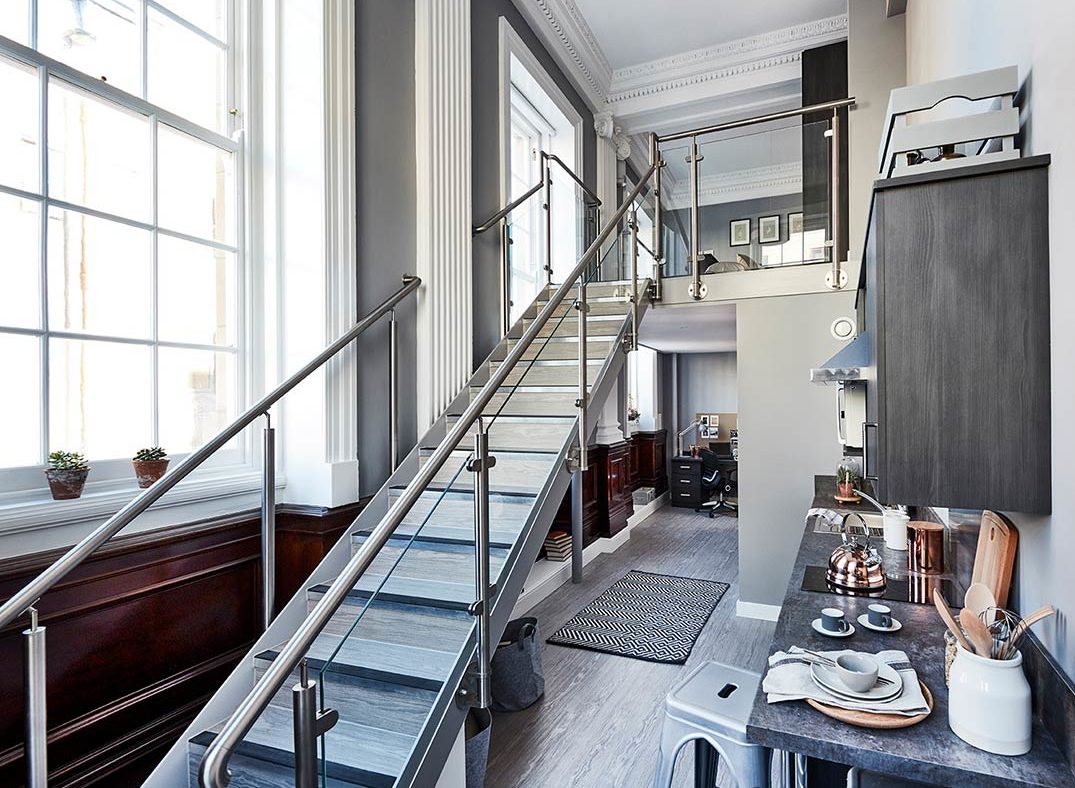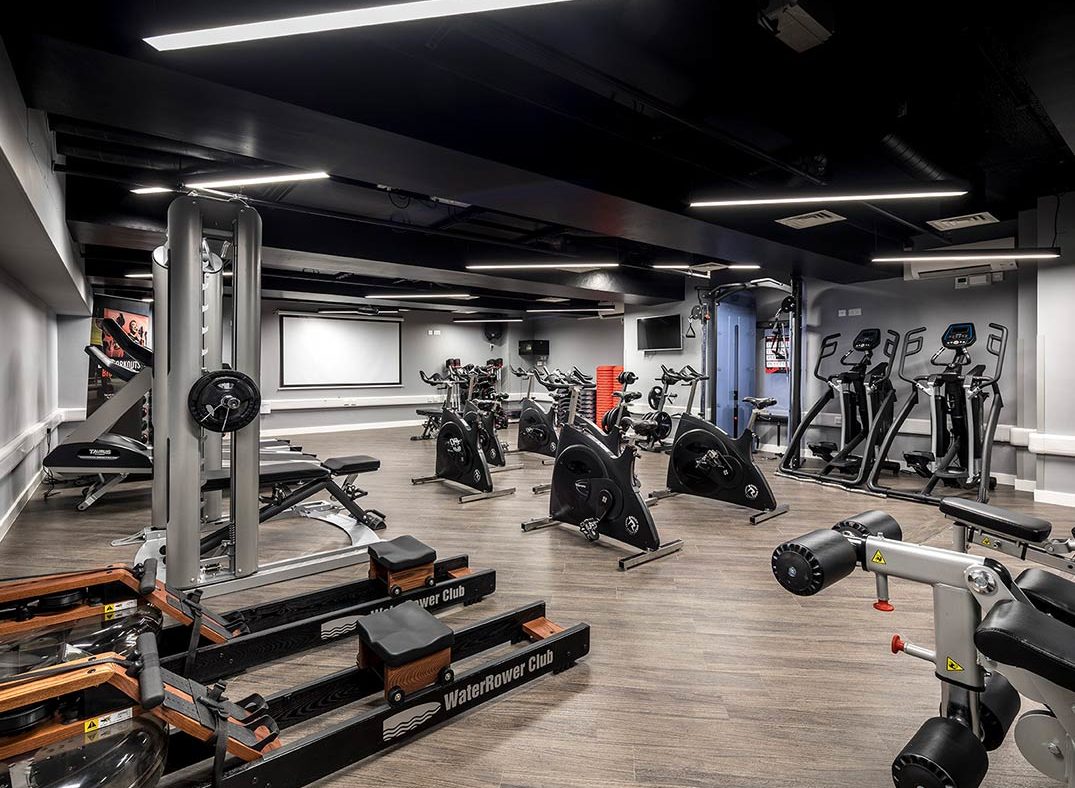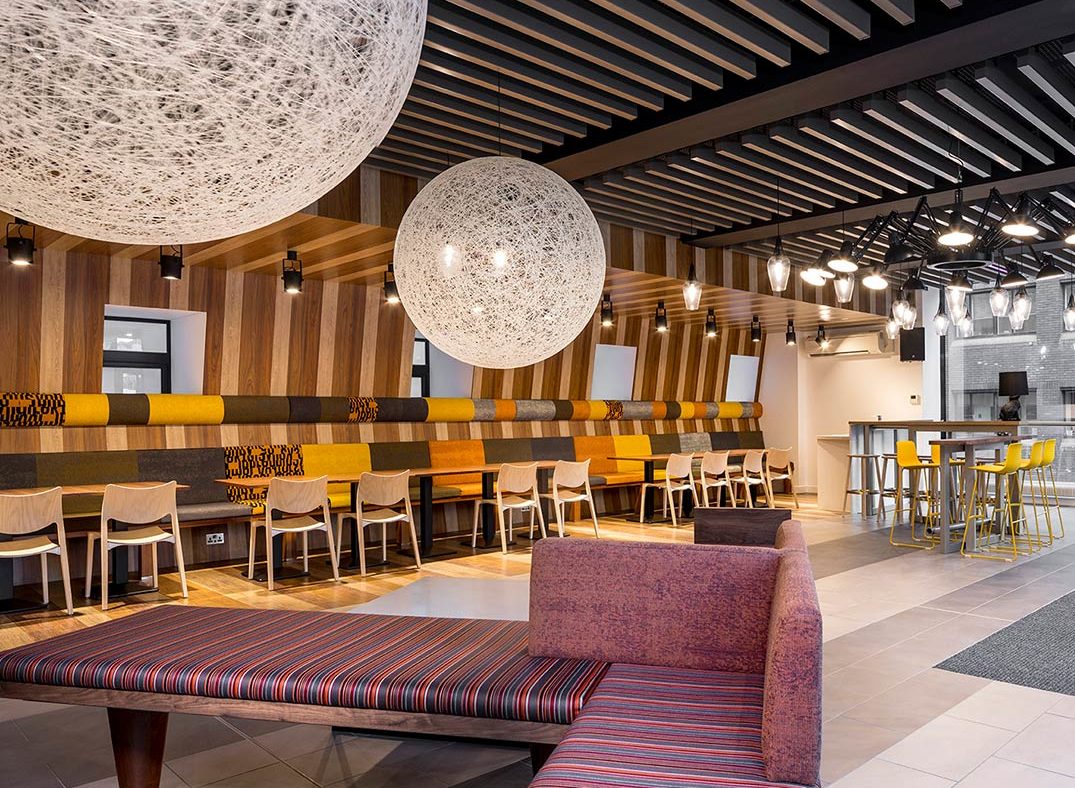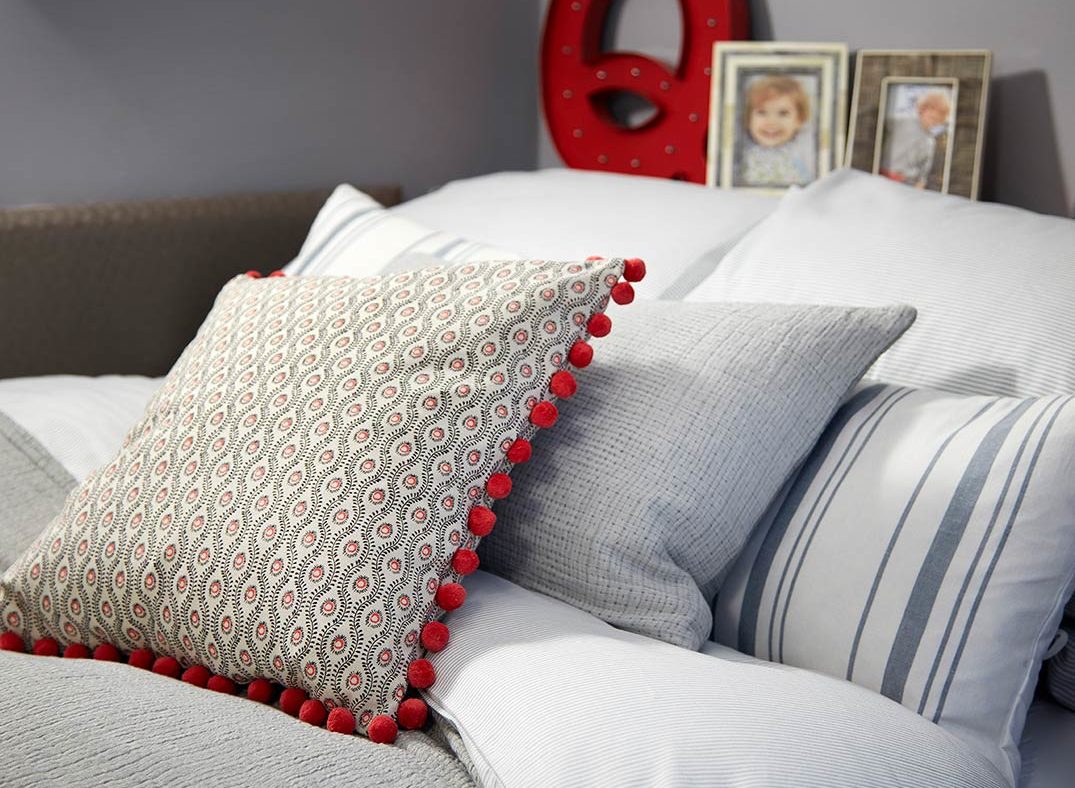 Plummer House
Plummer House by Prima Vidae is the ultimate choice for those studying at University in Newcastle. Ideally located for both Newcastle University and Northumbria University, Plummer House has 251 rooms and includes a variety of room types, including Studios, Linked Studios, En-Suites and Mezzanine Apartments.
Our accommodation is packed full of unique features such as outstanding communal areas, which include a cinema, games rooms, VIP bar and a stunning period social space.
Newcastle University Student Accommodation
Are you looking for Student accommodation in Newcastle this coming year? Make sure you check out our student accommodation in Newcastle, Plummer House.
Ideally located for both Newcastle University and Northumbria University, this is the perfect place to make yourself at home while at uni! With a range of ensuite bedrooms and student studios to choose from, Plummer House sets the scene for modern student living.
Newcastle has a large student population, with two prestigious universities located in the city.  It's a welcoming place for students from across the country and from around the world, with plentiful resources such as libraries and literary societies for those looking to engage in academic pursuits. Newcastle's lively social scene makes the city a popular choice with students.
.