Introduction
Looking after one's self at university is one of the biggest considerations you will have during your time away from home.
Although your academic performance is obviously the reason you have chosen to go to university, once you are there it is of paramount importance to ensure that you keep well and healthy, and not just from a physical perspective.
University Mental Health Day was on March 1st and this got us thinking about how you can look after yourself better as a student and how we can help you to do just that.
Although the event has now passed there are still many ways to get involved and below, we have outlined some of the best ways you can deal with student stress and perform to the best of your ability throughout your degree.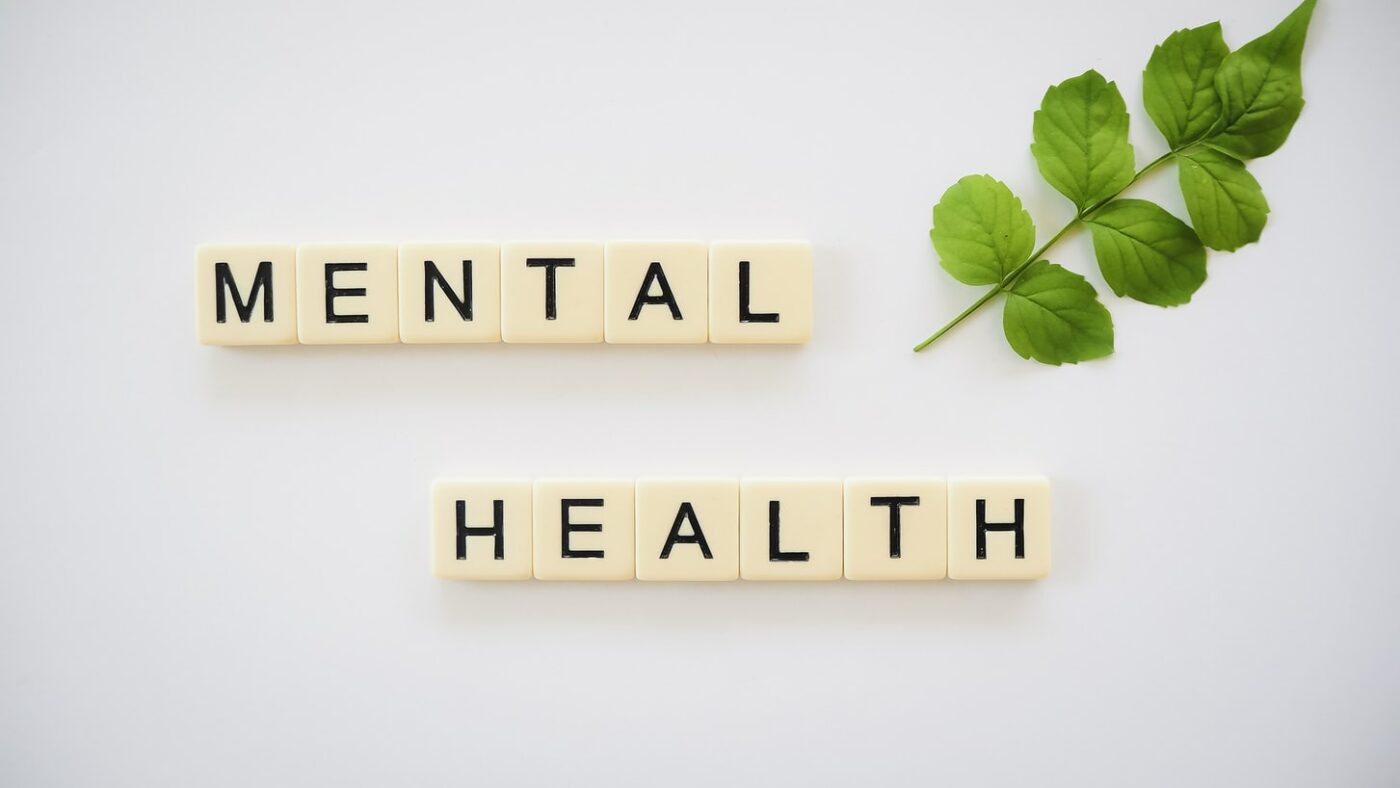 University Mental Health Day 2018
Due to the growing number of students struggling with anxiety, University Mental Health Day was set up by those who have worked and studied in Higher Education. Two bodies in particular, UMHAN and Student Minds run the event and get the majority of the institutions in the UK to get involved.
You can see exactly what happened this year and how you can get involved for 2019 by clicking here.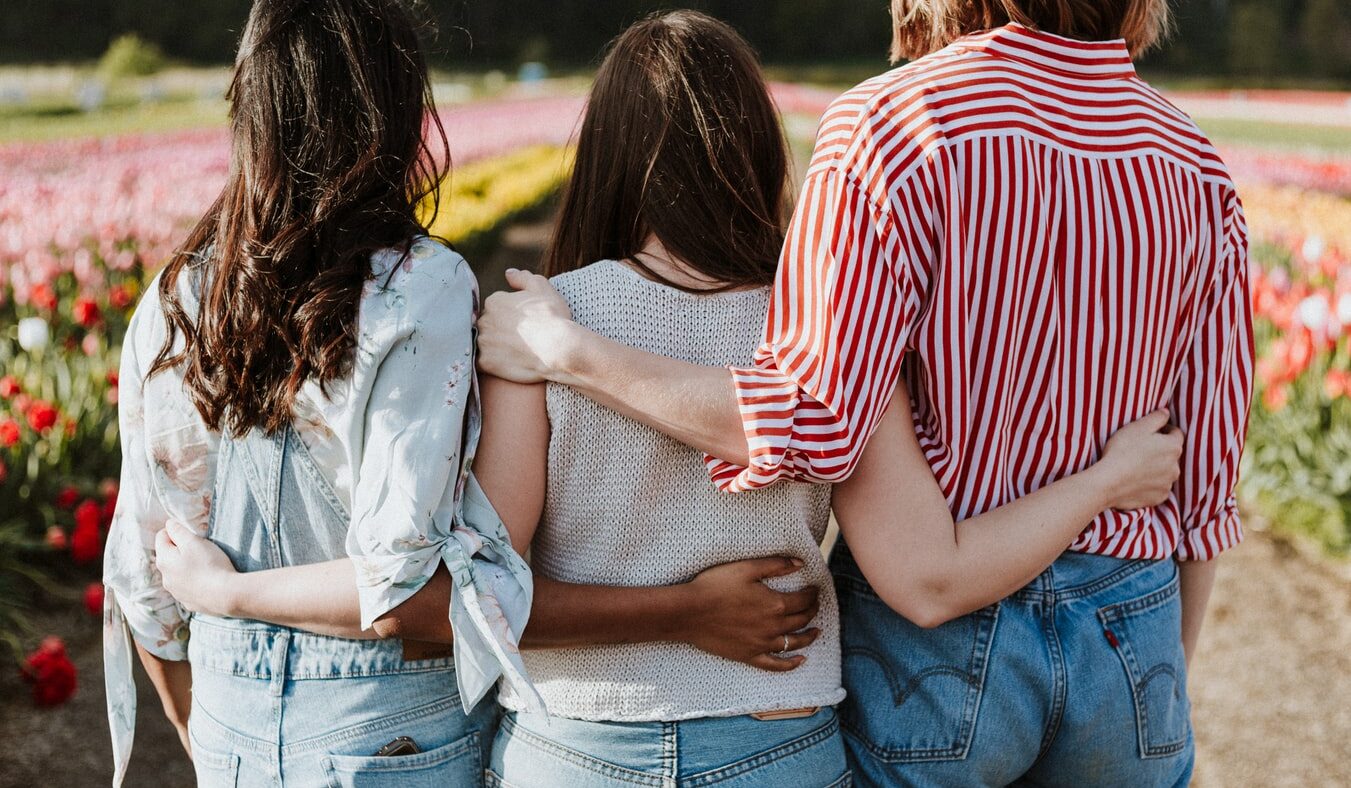 What Is University Mental Health?
Mental health is a serious issue in all walks of life but has been the focus in the media of late due to the volume of students struggling to cope.
Increasing tuition fees, gruelling courses and the competitive nature of many industries have combined to make things tougher than ever for students in the UK, and many are struggling to cope effectively.
Medical conditions can contribute to this also. If an individual has already been prone to anxiety or stress, then an arduous degree course can exacerbate this and leave students under immense levels of pressure.
Student mental health is therefore a real talking point presently and something your university will be able to assist with should it become an issue for you.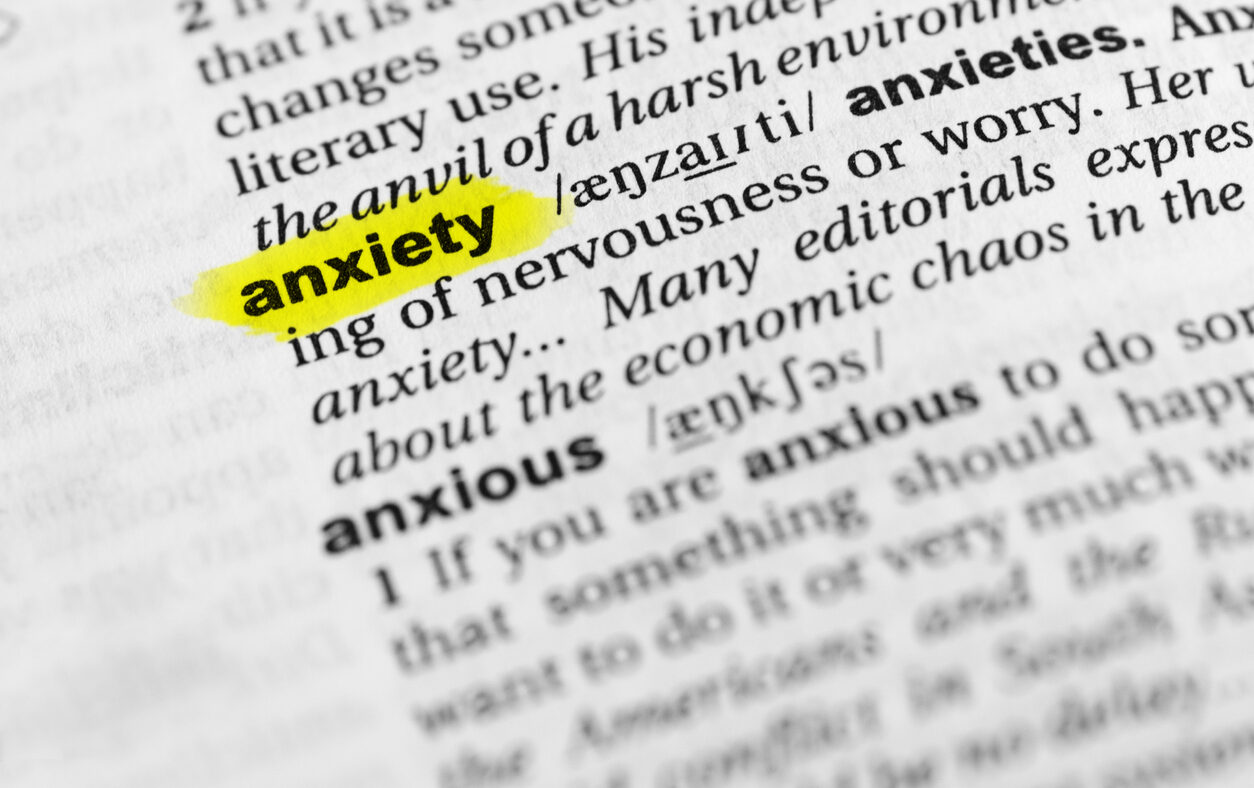 Identifying Student Anxiety
The first and perhaps most crucial aspect of identifying student anxiety is realising you have symptoms and acting quickly. Some tell-tale signs of student anxiety are:
– Loss of Motivation
– Feeling More Anxious Than Usual
– Feeling Low
– Losing Interest In Things
– Feeling Agitated
These are usually signs your mental health is deteriorating and if you are worried these have been creeping into your life, there are plenty of people you can speak to such as counsellors or doctors.
The following can also be indicators but are a bit more rare, they are definitely worth looking out for however:
– Less Care About Appearance
– Weight Fluctuation
– Missing Lectures & Seminars
– Not Sleeping
– Over Sleeping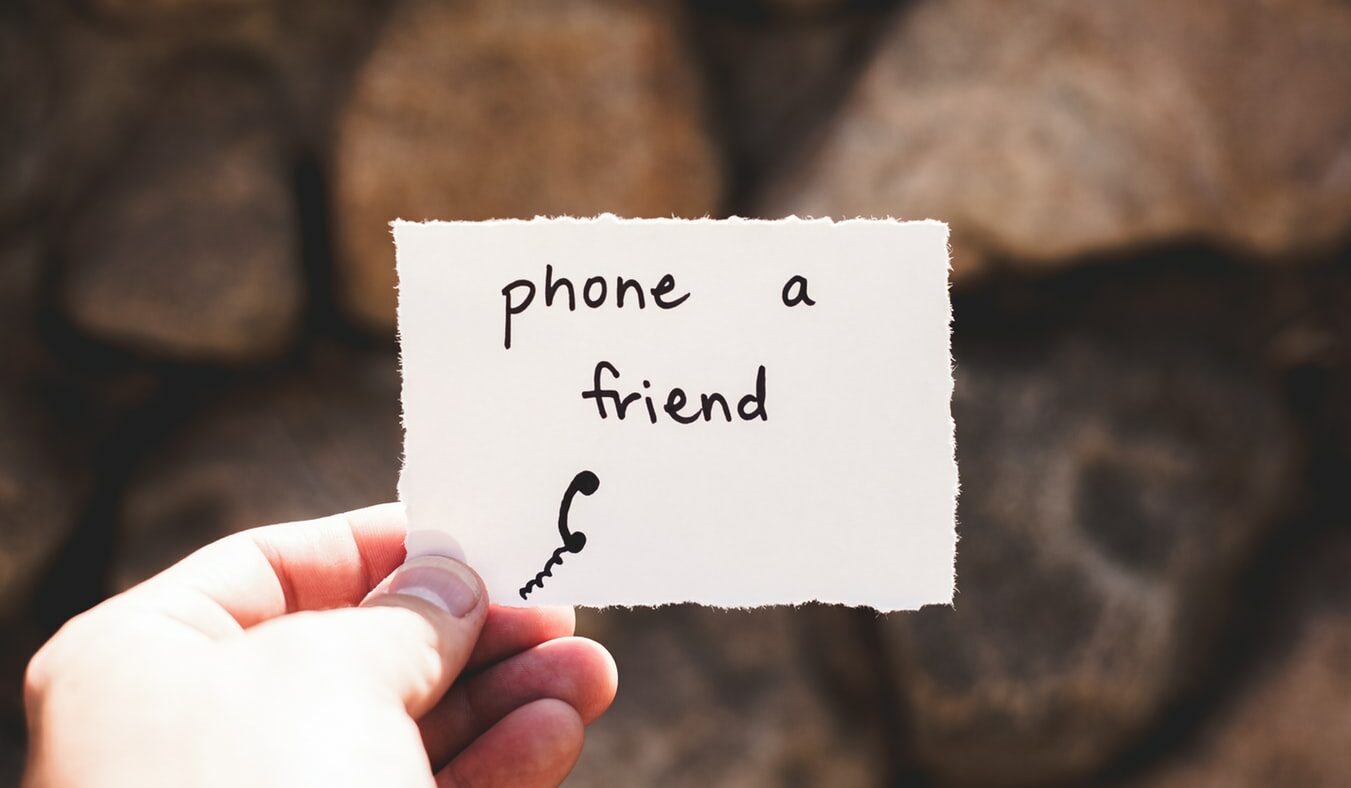 How Do I Look After My Mental Health At University?
Seeking help is of course the best solution when this happens but this can be easier said than done. Many students think they can fight it on their own and this added pressure can often end up making things a lot worse, our suggestion is definitely not to suffer in silence.
A good first step can be to speak to a friend or relative first, before biting the bullet and seeking medical attention. This can sometimes do the trick as offloading your worries are often all it needs to take a huge weight off your mind.
Similarly, if you feel that your studies are being adversely impacted, then being honest with your lecturers can be a great idea. They will be trained in how to help you and can offer support and even extensions to work that could be adding to your anxiety.
This is of course a far better solution to struggling, increasing your stress levels and not getting the grades that you deserve.
Student Led Assistance
If neither of the above solutions work for you then there are also student run bodies available that can help you through any mental health issues you may develop when at university. These are not fully qualified counsellors but may well have gone through the same as you and as students, will be familiar with your challenges.
Often, students like to talk about stress and depression with other students.
Finally, you can always take advantage of services provided by the NHS. There are a couple of self-help options available here and these are designed to help any students not quite winning their battle against anxiety and depression.
We hope that none of you have to deal with the issues discussed in this article but think these tips could help you to manage it as well as possible if so. If you found this article useful, be sure to peruse the rest of the articles here at the Collegiate blog.