Newcastle is such a great city, with its vibrant nightlife, its fantastic culture, famous bridges and of course the friendliest people. Manager of our student accommodation in Newcastle, Danielle Gallagher, has put together everything you need to know about student life in this wonderful city.
Newcastle has something for everyone, whether you like to take in the local historic buildings, good food, shopping or the restaurants, you will never be left without anything to do. Just outside Newcastle, we have 3 wonderful beaches for when the warmer weather arrives, South Shields beach is my favourite, with its sandy beaches, a few local restaurants and bars on the pier or, if you fancy, there is also a funfair, for those of you who love to get dizzy on the waltzers.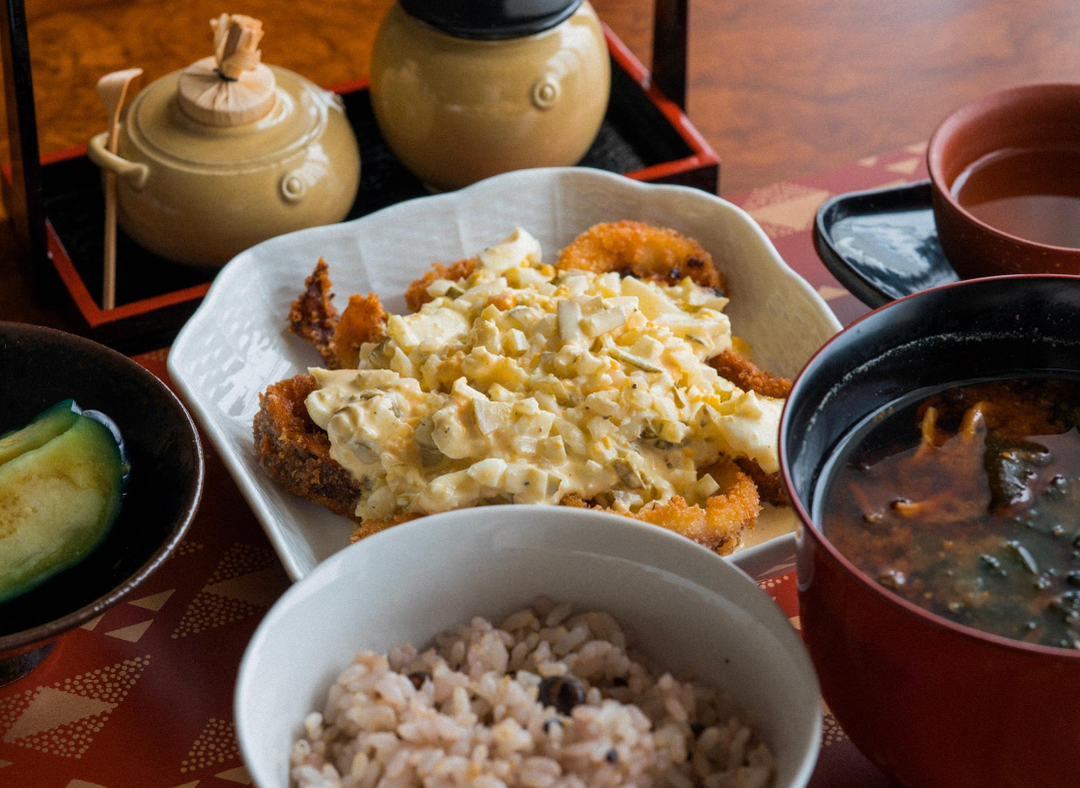 Food first
We have some great food spots here in Newcastle, almost too many to count. One of my favourite restaurants, which is on the Quayside, is Avieka; their Japanese inspired menu is exquisite, and the food is outstanding. You'll always be able to grab a drink or two, a great meal and enjoy the atmosphere the city has to offer. Another option is a newly opened venue known as Eden, here you can grab a steak, pasta or an amazing pizza which are incredibly served on a wooden pizza board straight from the oven. It's great as you can see them making your pizza up fresh from your table and into the pizza oven. We also an array of spots where you can expect to find the best bottomless brunch in Newcastle, the perfect treat! Wherever you go make sure you lookout for special offers as there are some great deals for some incredible venues: from planted ceilings, and even private cages, and plenty of places which turn into clubs after dark for you to enjoy some great cocktails.
The team at our Northumbria University accommodation, Plummer House, will keep you up to speed with all that's available, browse our collection of menus or just ask and we'll offer great insight into other places we enjoy. After all, we also have your favourites, such as Nando's, McDonald's, etc. We have so much choice when it comes to food here in Newcastle, you will want to try them all.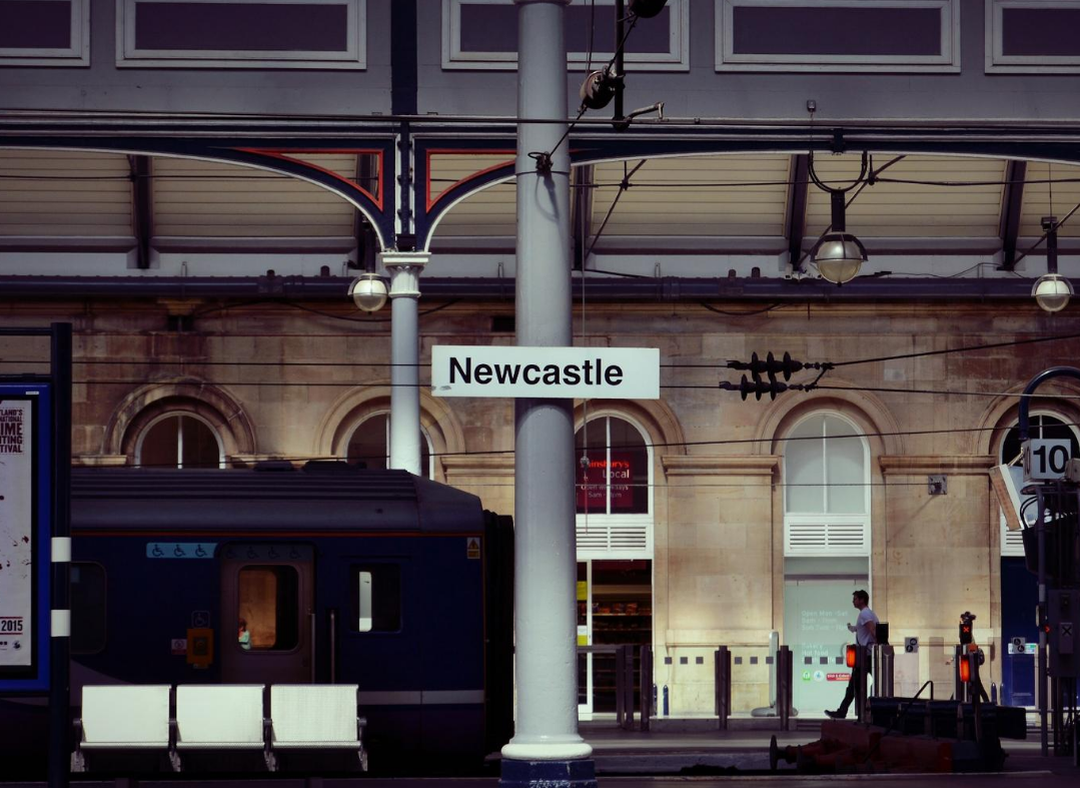 Moving to Newcastle
Starting your student life and moving to Newcastle is not as tough as you may think, we have both the train station and town centre just minutes away from Plummer House, so no matter what you might want or need you'll find it not far from your door. As you arrive you will see as soon the friendly atmosphere of the people compared to other towns: anyone will stop and help you if you need it. If you are wondering where to go for a good meal or a good bar, just stop and ask, they always love to help.
The city is at your fingertips and our Northumbria University accommodation will ensure that you make it your home. Moving into Plummer House is like meeting a brand-new family within days. Everyone here is always friendly and are all in the same boat as you. You may feel afraid or nervous, that's normal, but we can assure you that you won't feel like this for long!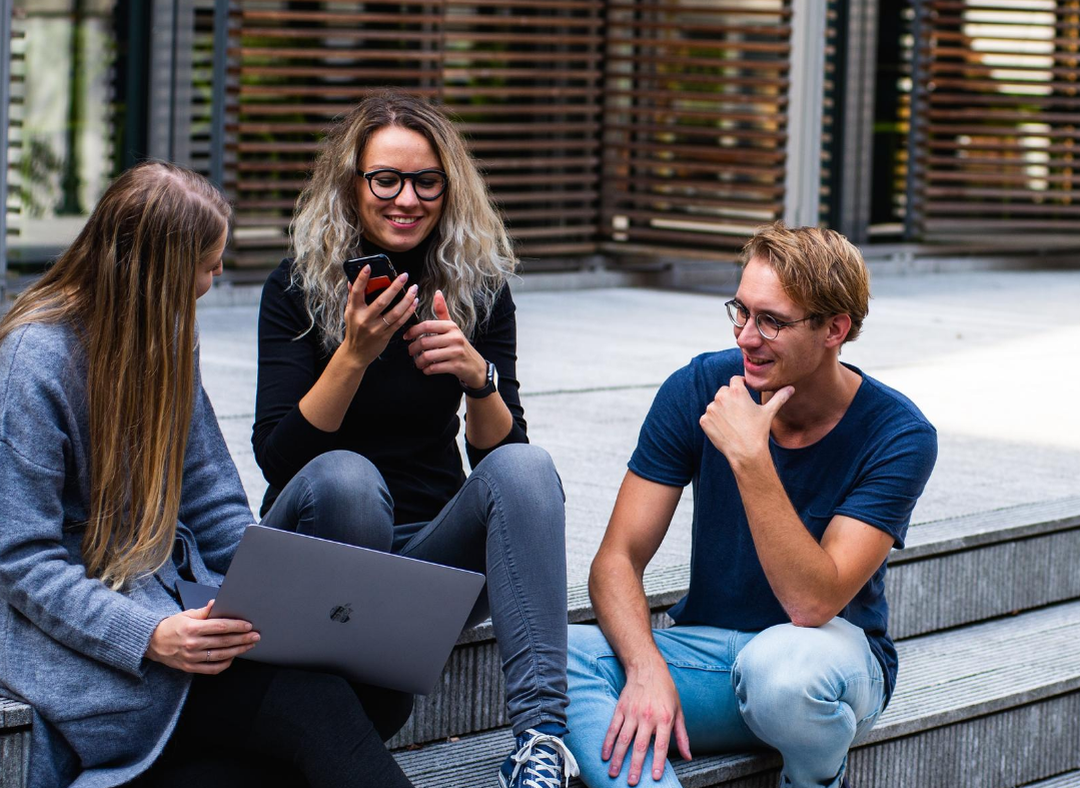 The Students' Unions 
The students' Union services here in Newcastle stretch across both universities. Newcastle University Students' Union offers a wide range of services and provides countless exciting activities with great representation and diverse backgrounds.
Northumbria Universities Students' Union also boasts the same level of support and excitement, aiming to ensure that you have the best experience possible. You can reach out to these both directly once you enrol and we're looking to work closely with these organisations to help you feel at home and fulfil your university experience.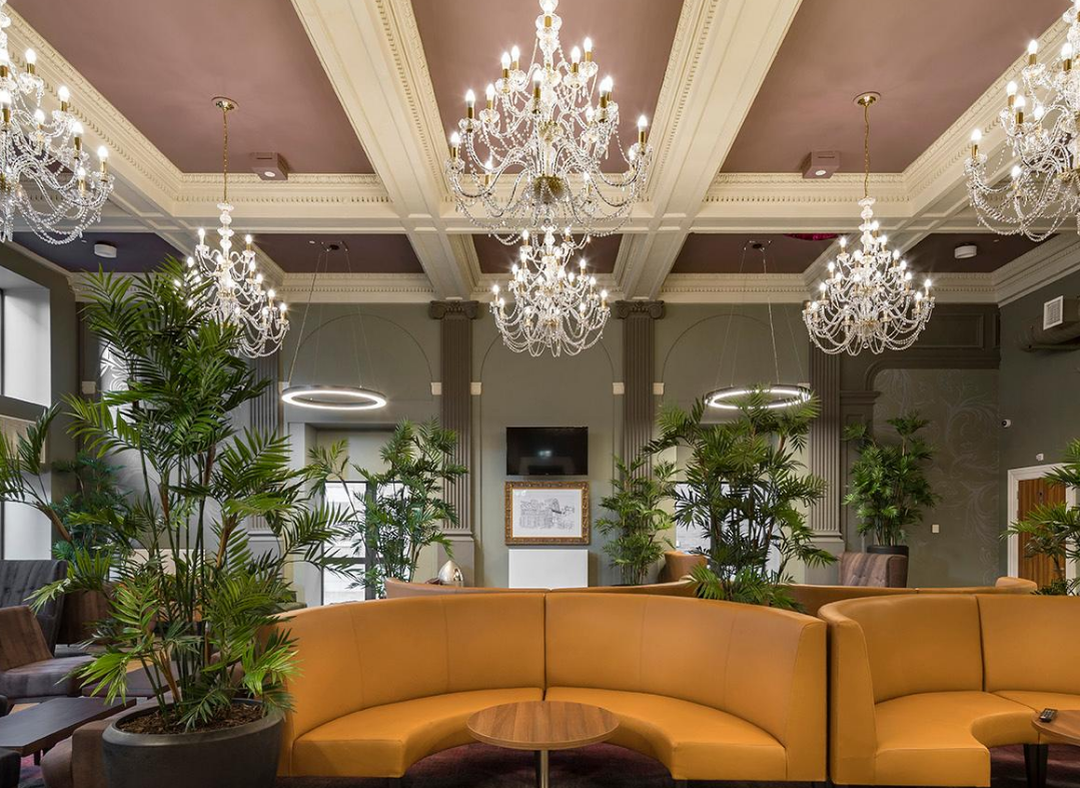 Nightlife
Nights in Newcastle are some of the best. Of course, with government guidelines being in place some restrictions may apply, but you'll never be without an atmosphere, enjoyment and fun.
Countless bars, clubs, restaurants all await you throughout the city which are all open until the early hours. With our Northumbria  University accommodation in Newcastle, you're always close to home so, you'll never have far to travel to get on your night out …or to get home again. You can enjoy time with friends before you head out here in one of our open communal spaces like the Bar-Room or Ballroom. There is no better place to start your student life than in Newcastle!
As you can see Newcastle has endless things to do and places to go which make it the perfect place to start your student life. Our student accommodation in Newcastle, Plummer House by Prima Vidae, is the icing on the cake, located in the centre of the city and featuring all the amenities you could ever want, it really is the best home for you whilst you are at university.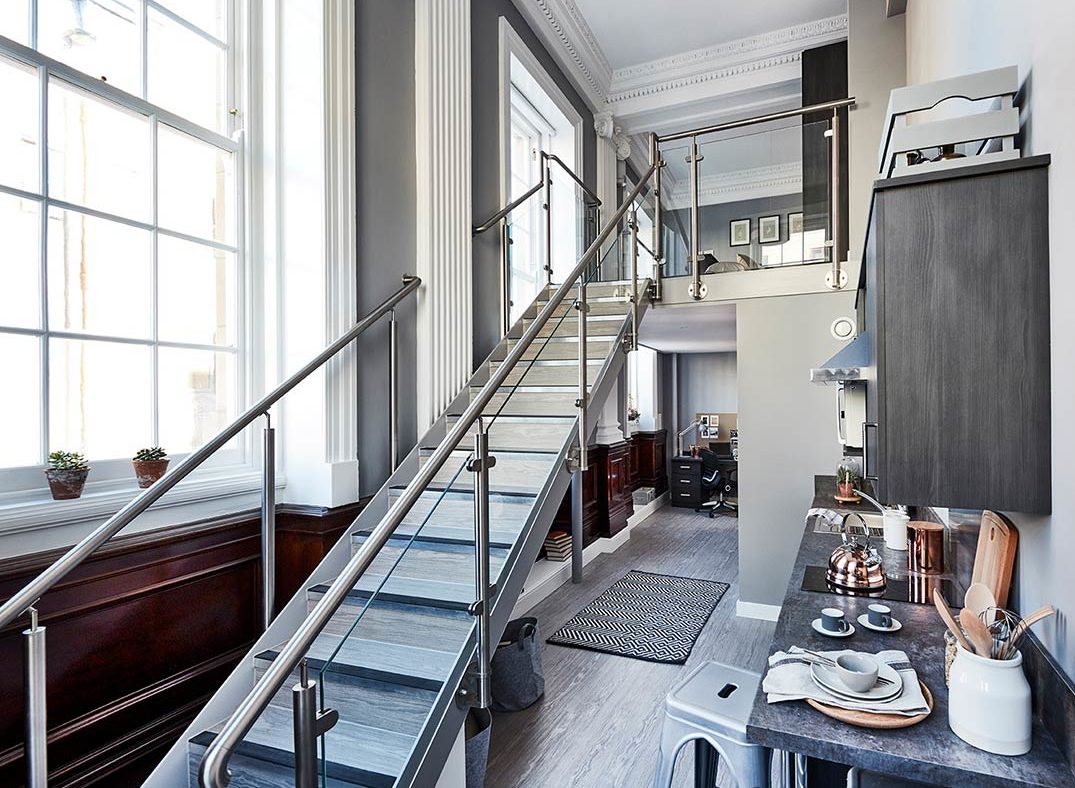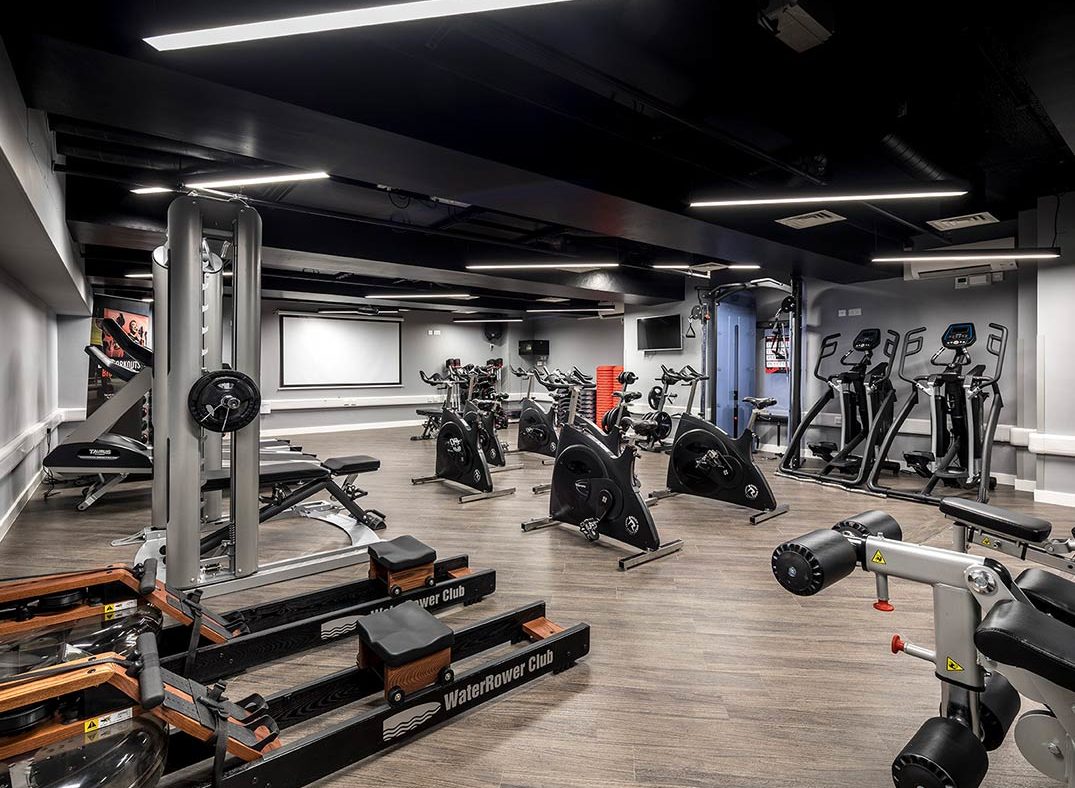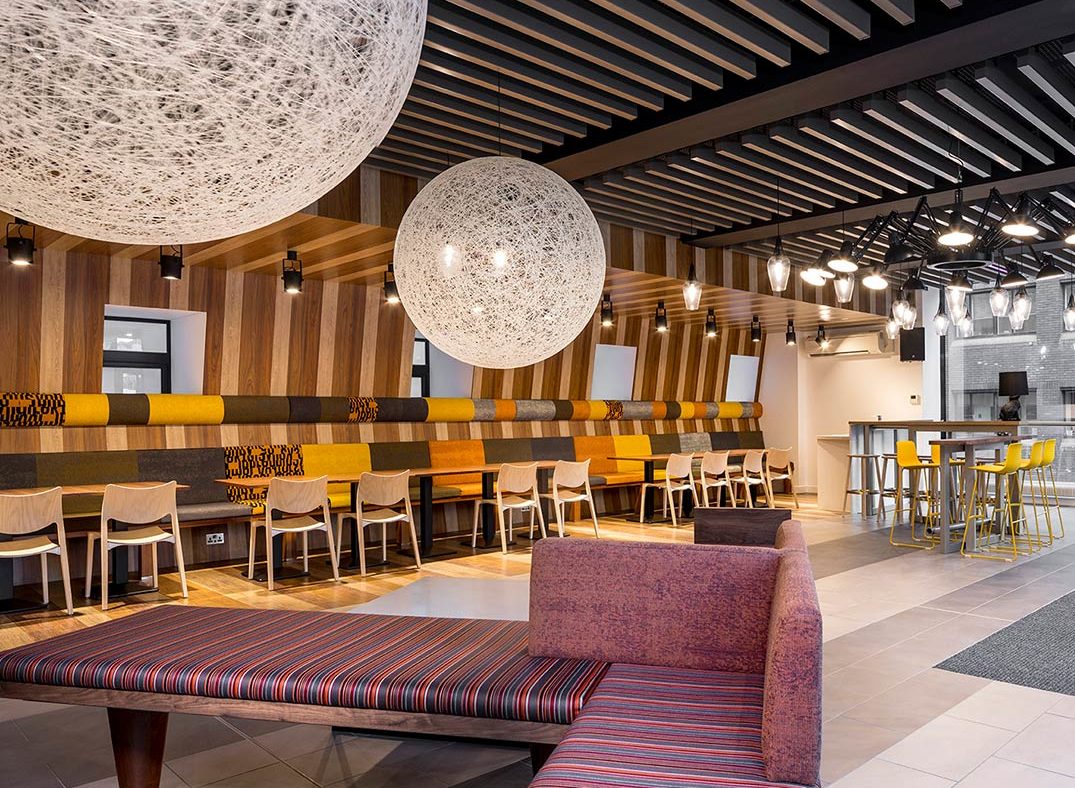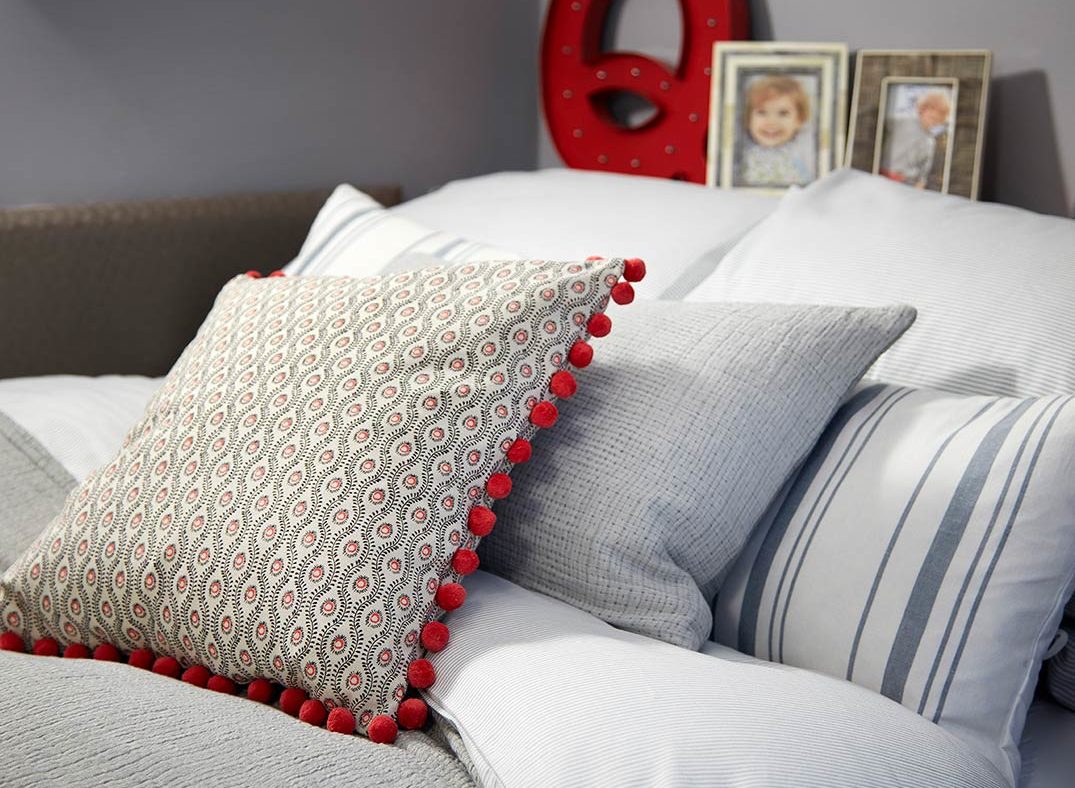 Plummer House
Plummer House by Prima Vidae is the ultimate choice for those studying at University in Newcastle. Ideally located for both Newcastle University and Northumbria University, Plummer House has 251 rooms and includes a variety of room types, including Studios, Linked Studios, En-Suites and Mezzanine Apartments.
Our accommodation is packed full of unique features such as outstanding communal areas, which include a cinema, games rooms, VIP bar and a stunning period social space.
Plummer House by Prima Vidae
If you are looking to move to Newcastle this coming year then make sure to check out Plummer House.
We want you to have the best university experience you can, whether this is through providing you a perfect home or giving you tips on what to do and where to go, we can do it all. Here at Plummer House, we pride ourselves to give you a welcome into a cosy and stylish home fitted with all the amenities you could ever want or need. Check out everything we can offer and book your new home today.
Not only do we ensure that you have the best home to start or continue your university life but we also want to make sure you know what a wonderful city you are in, this is why our site teams are here to help you with local tips and tricks and our blog pages are full of places to discover while you're at university in Newcastle.