Introduction
Newcastle is a well-loved city, not just for its friendly atmosphere and welcoming residents, but for the exceptional nightlife – making it the perfect place to spend your university years. That's why we've put together a round up of some of the best nightclubs in Newcastle so it's easy to get your next night out sorted.
Whether you and your mates are on the lookout for a good pop theme night, a venue for a celebration or after something a little bit more stylish, there's a Newcastle nightclub for you.
Best of all, thanks to the premium location of our student accommodation in Newcastle, some of the city's best and most popular hotspots are practically on your doorstep. You won't need to go far to find a good place for pre-drinks, especially if you check out our round up of the best bars in Newcastle. If you're looking to make a real weekend of it, or have a special occasion you'd like to celebrate with your mates, why not look at getting started with our round up of the best bottomless brunch in Newcastle? Basically, whatever kind of day or night out you're looking for, Newcastle nightlife has got you covered!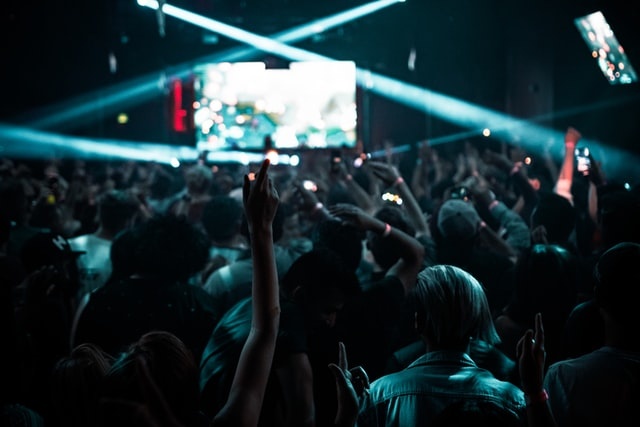 Powerhouse, NE1 4EQ
Powerhouse has been a mainstay of Newcastle nightlife since the 80s. With four huge floors and three club rooms for you to choose from, this LGBTQIA+ venue is one of the biggest and best nightclubs in Newcastle. Across four floors and three bars, you'll find a different club night for every night of the week. With a 5am kicking out time on Saturday nights, this will set you up well for a Sunday spent in a big comfy bed at our student accommodation in Newcastle.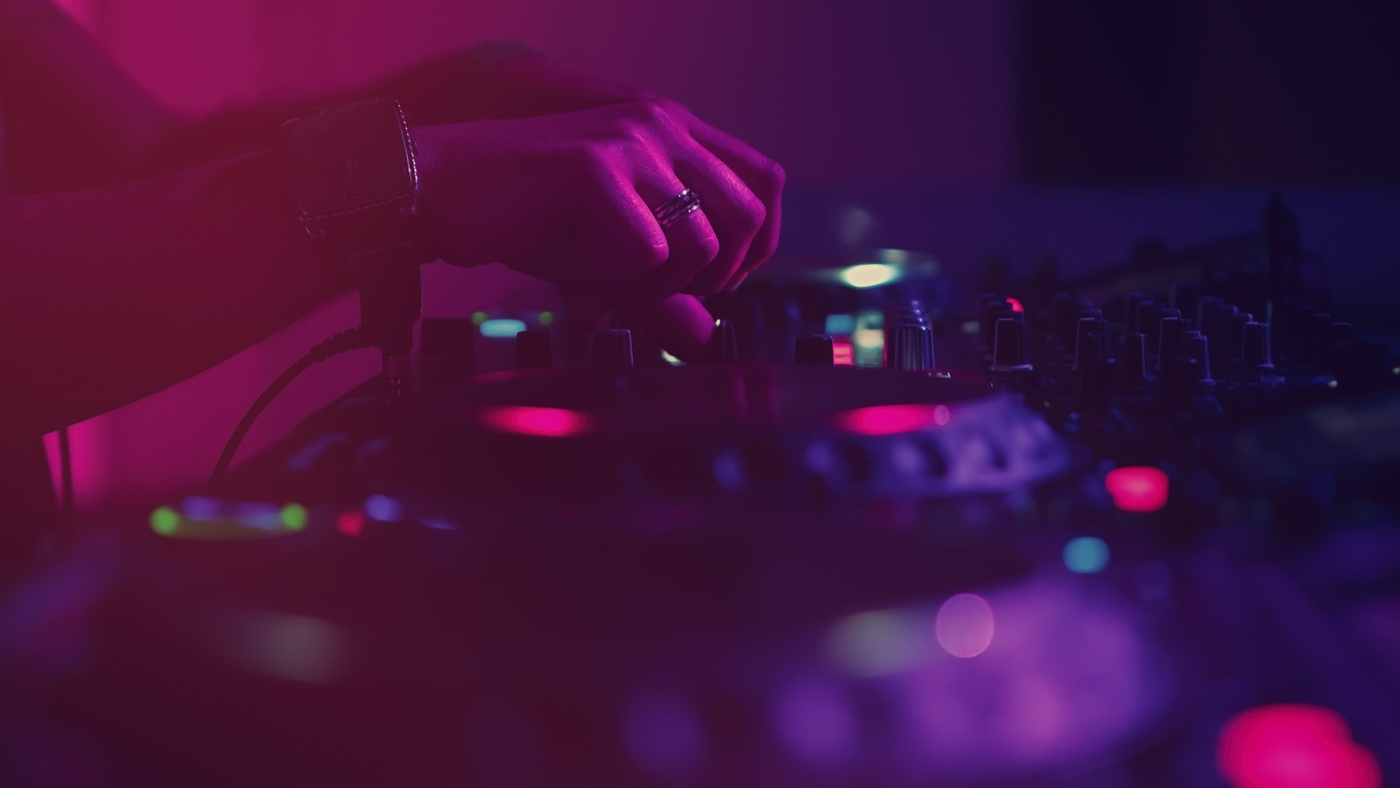 The Hustle
While it might not be your typical Newcastle nightclub, The Hustle is a much loved indie gem in the city's nightlife. At this local disco lounge and bar, you'll still find live DJ sets alongside an amazing cocktail menu. It also boasts a New York fusion kitchen so it's actually an ideal location whether you're looking to kick off your evening out or prefer to stay in one place for the evening. It truly is one of the best nightclubs in Newcastle for you and your friends to eat, drink, dance and be merry!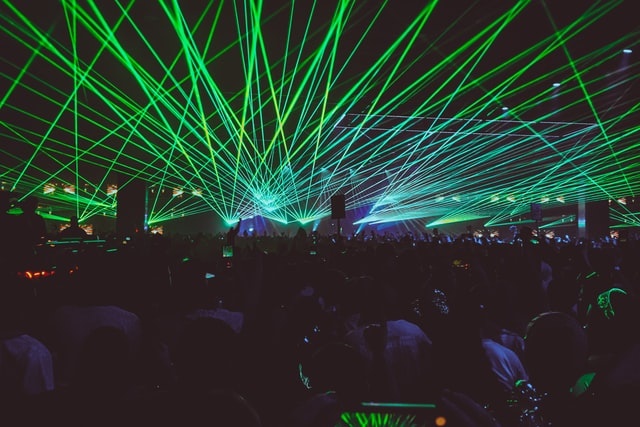 Digital, NE1 4EP
Digital has been branded 'Fabric of the North' and one trip to one of their eclectic mix of club nights, and you'll soon see why! While we rank Digital highly for having one of the best student nights in Newcastle, it's also a well-loved venue in the city for its amazing sound system, incredible light shows and impressive drinks deals. This Newcastle nightclub is also open until 4am so be prepared for a proper party atmosphere and have your dancing shoes ready.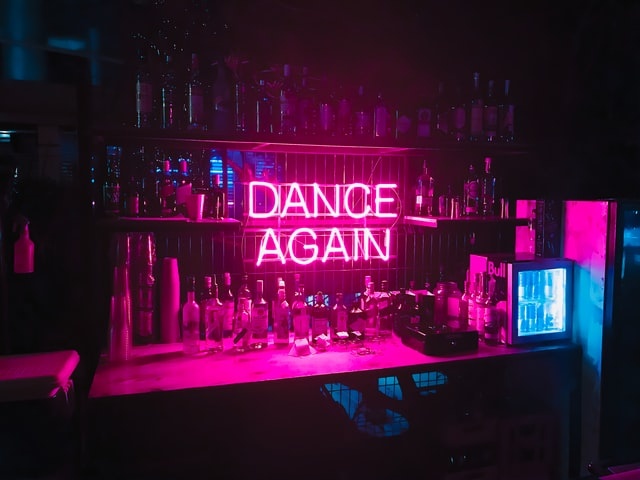 The Lofts, NE1 5RE
Newcastle nightclub The Lofts only opened its doors in 2021 and yet has already solidified its iconic status as the city's number one 'superclub'. The 1,500-capacity venue has hosted some impressive headliners including Pete Tong and Nic Fanciulli. Take your pick from the three different rooms all boasting immersive visual displays, stunning performers and a pumping sound system.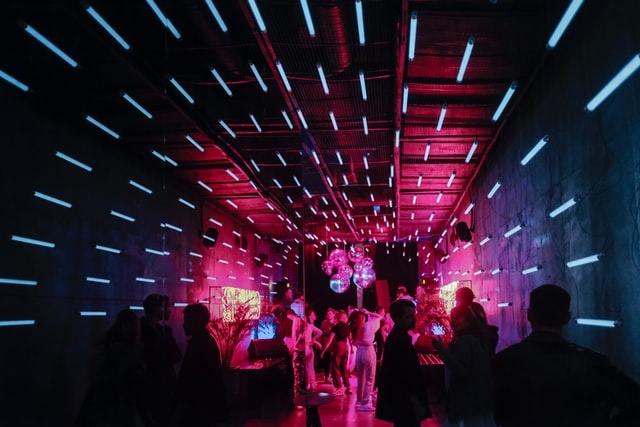 Stein Bier Keller
Stein Bier Keller is one of the most unique Newcastle nightclubs you're likely to find. Modelled on a traditional Bavarian beer hall, by day you'll find plenty of German beers to be enjoyed on the long wooden tables. However, four nights a week, they keep the party going and stay open until the early hours, and usually host a different live band every weekend. If you're looking for a Newcastle nightclub with a bit of a difference than it's got to be this place!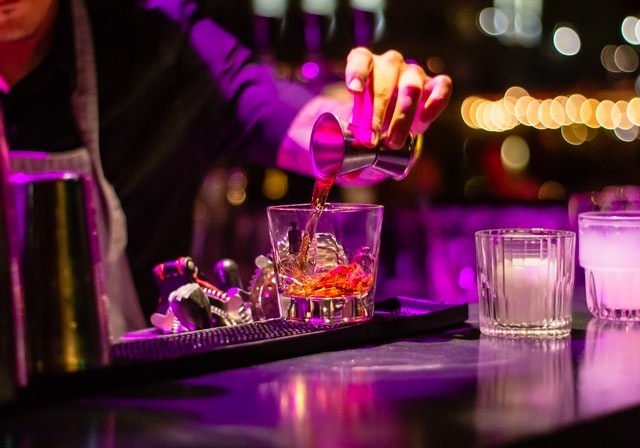 Tup Tup, NE1 1RE
If you've been on the lookout for a good R&B nightclub in Newcastle, we're excited to tell you that there's one less than a 10-minute walk away from our Northumbria University accommodation. The ever-opulent Tup Tup offers the very best music on superb sound systems but also a unique nightclub experience complete with indoor waterfalls and even a plush sky lounge. It's a prime Newcastle nightclub for groups and parties too. So if you're looking to celebrate an occasion in style you should definitely check out Tup Tup.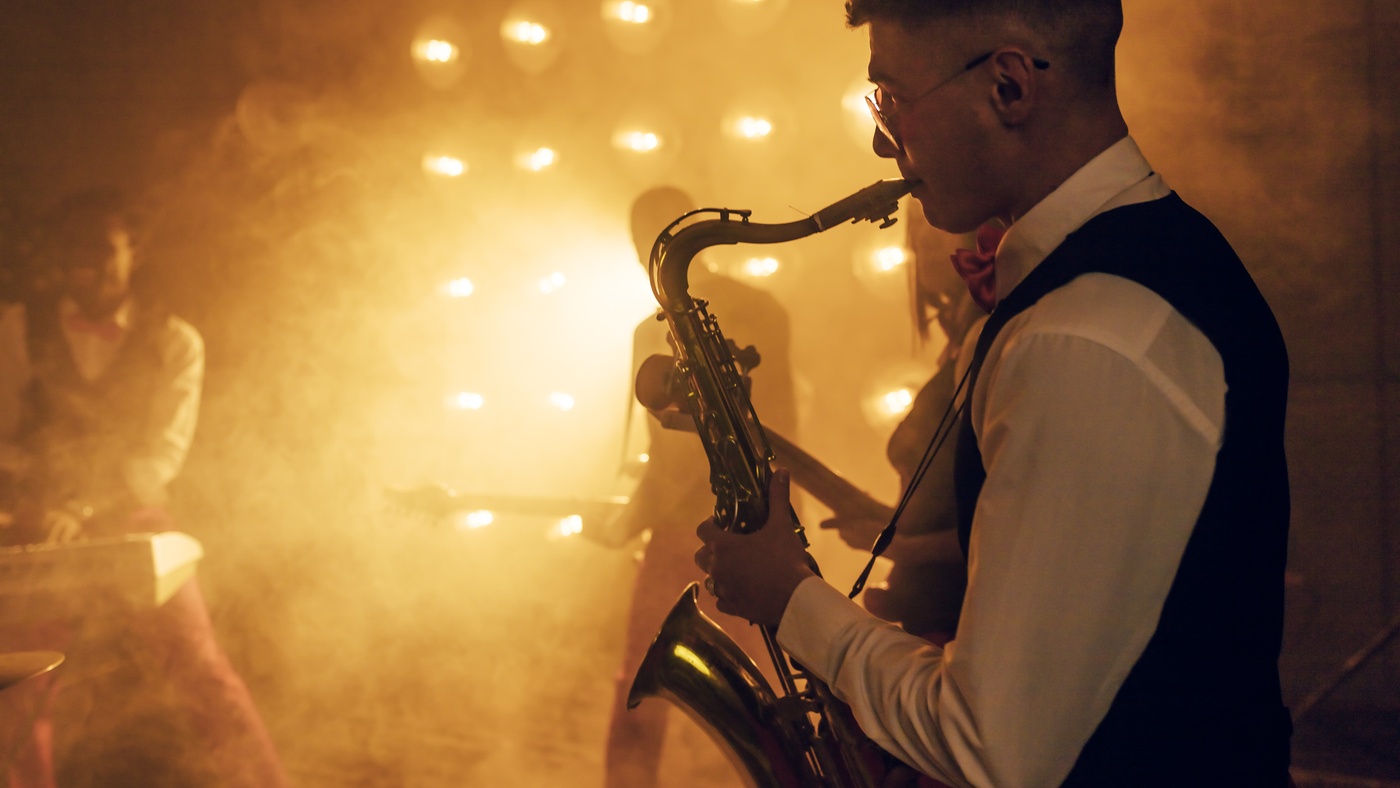 Cosmic Ballroom, NE1 4XQ
The Cosmic Ballroom has been welcoming some of the biggest names in the music industry through the door since the 60s – including The Who and David Bowie – and it's still a well-loved Newcastle nightclub to this day. While it was built on rock and pop credentials, it now hosts some of the best DJs in the world who will pump out EDM and techno to your heart's content. If you're looking to dance well into the early hours then Cosmic Ballroom is the place for you.