A Guide to Northumbria Students Union
Avg. Read Time: 4m 31s
From getting started on your course to finding your way around a new city, when you first arrive at university, there's lots to think about. However, one thing that should be high on your list is getting to know the Students Union. With a host of services, spaces and amenities at your disposal, your Students Union is likely to play a big part in your time at university.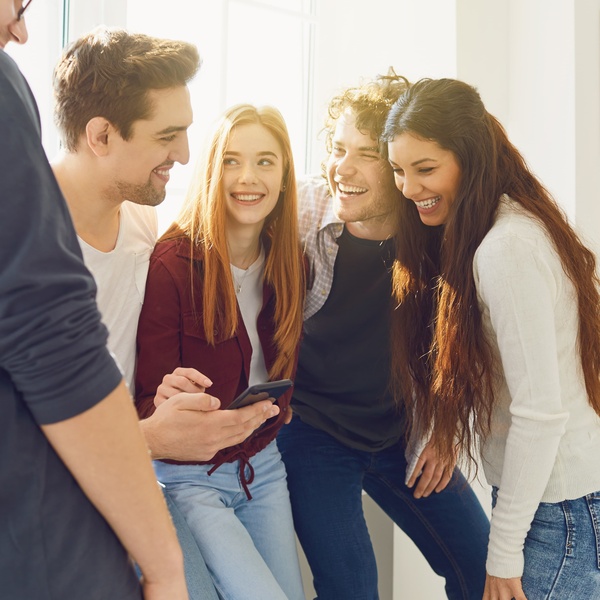 At Northumbria Students Union (NSU), you'll find an impressive choice of bars, nightclubs, entertainment venues, coffee shops, workspaces, chill out areas and meeting rooms onsite. And, whatever you need, there will be someone at Northumbria Students Union that can help with practical guidance and advice. With so much on offer, we've put together a quick overview of the services and amenities at the students union to help you get off to a flying start at Northumbria.
Northumbria Students Union is your one-stop shop for all of these things we just mentioned and more while you're studying in Newcastle. Luckily, our exceptional student accommodation in Newcastle is just a 10-minute walk away from Northumbria Students Union so you're well-placed in the city for easy access to everything the Students Union has to offer.
The Role of Northumbria Students Union (NSU)
The Northumbria Students Union is there to help make sure that you're making the most of your time in Northumbria, in fact, the NSU mission is to have 'a positive impact on the lives of all our students.' It's a space for students that's run by students known as Sabbatical Officers, who've been elected by fellow students to represent you and speak up on your behalf to Northumbria University and beyond. Whether it's course related or about your student accommodation, if you experience issues with any part of your Northumbria University experience, the officers work to make the changes you want to see.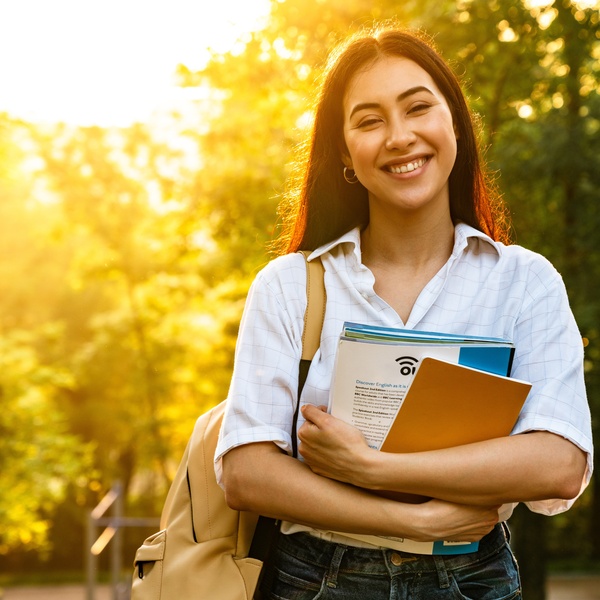 Groups & Societies at NSU
Joining a group or society at Northumbria Students Union is a great way to meet new and like-minded people away from your course or student residence, as well as potentially learn new skills and try something new. From snow sports to veganism, yoga to art, and almost everything in between, there's over 100 societies at Northumbria Students Union for you to get involved with so there's bound to be a subject that interests you – and if there isn't, you're totally free to set up your own!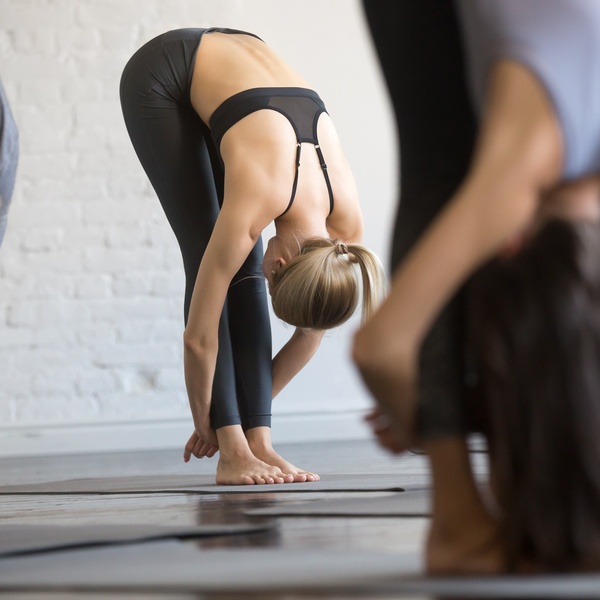 Sports at NSU
Boasting a £30 million sporting facility, Northumbria Sport is the sport and activity arm of Northumbria University – so you know sports is taken pretty seriously at Northumbria Students Union! It doesn't matter if you're a total beginner looking to try a new sport or a seasoned athlete hunting for a competitive edge, you've got a choice of over 30 different sport clubs to join as well as Campus Football leagues. If you're looking for something a bit more casual check out the Student Social Sport & Activity programme or get booked in for squash, badminton and table tennis courts as well as 5-a-side, netball and basketball and a choice of outdoor pitches too.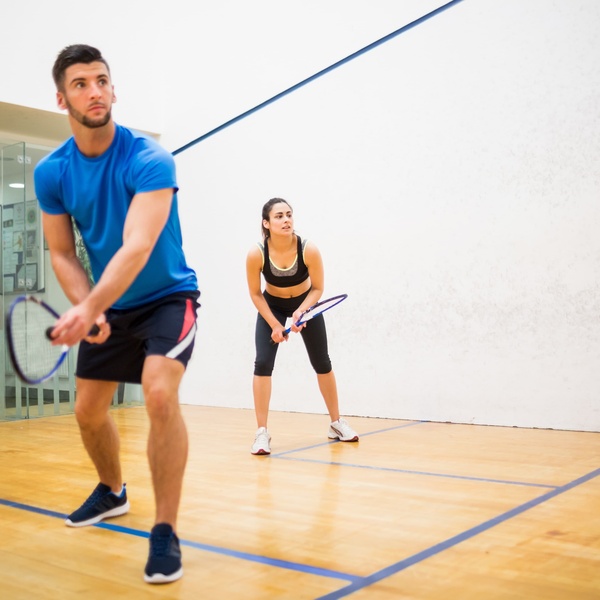 Jobs & Volunteering at NSU
If you're able to spare time to volunteer while you're studying, then you've got an abundance of volunteering opportunities at Northumbria Students Union. With volunteering, you'll get the chance to meet new friends, gain confidence and new skills, as well as have a good time. With a host of different opportunities available through Northumbria Students Union, simply search for something that fits with your lifestyle. If you spot a gap in volunteering, let the team know and they'll see what they can do! If you're looking to make a little extra money around your studies, check out the curated job opportunities at Northumbria Students Union.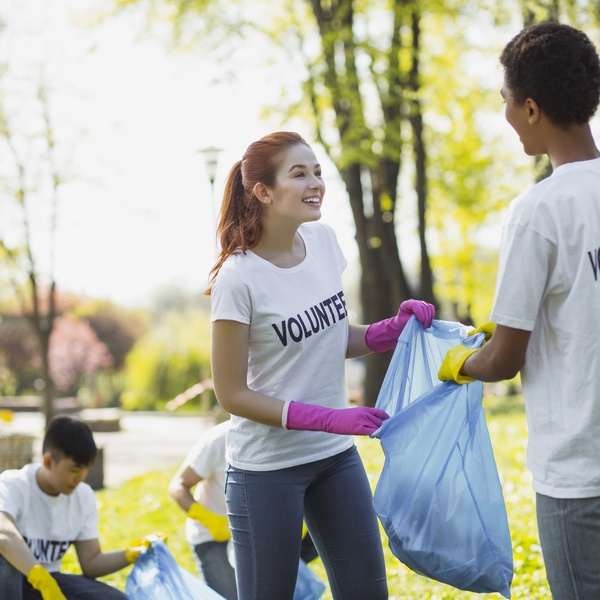 Social Events at NSU
There's a great sense of importance on social events as a way of getting students together at Northumbria Students Union. As a result, whether it's showing the latest sports, movie marathons or hosting live music, you can be sure that a lot of thought and energy is put into providing all students with a good time at an event they can enjoy. Sign up here to stay up to date with the latest events happening at Northumbria Students Union so you never miss the ones you want. Be sure to check out our round up of the best student nights in Newcastle too!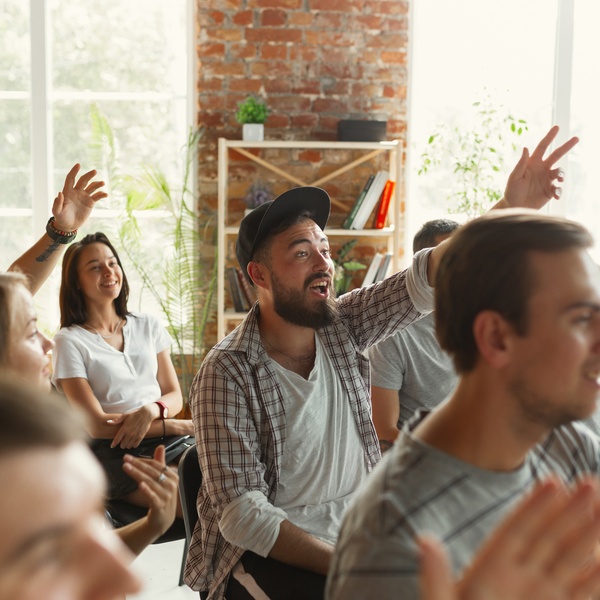 Location
You'll find Northumbria Students Union on the university's city campus, which is just a 10-minute walk away from our Northumbria University accommodation. The official address is: Northumbria Students Union at 2 Sandyford Road, Newcastle upon Tyne, NE1 8QE.