When it comes to life as a student, finance is one of the hot topics that has every student's attention. Sure, it's vitally important to be on top of maintenance loans, but there's a step before that is important to sort to ensure you can receive the money, and pay your bills… A bank account.
You may already have one to receive wages from any full or part-time jobs, but students are eligible for specific Student Bank Accounts which are very popular and should be considered no matter your circumstances.
Let us give you a full breakdown so you can decide for yourself!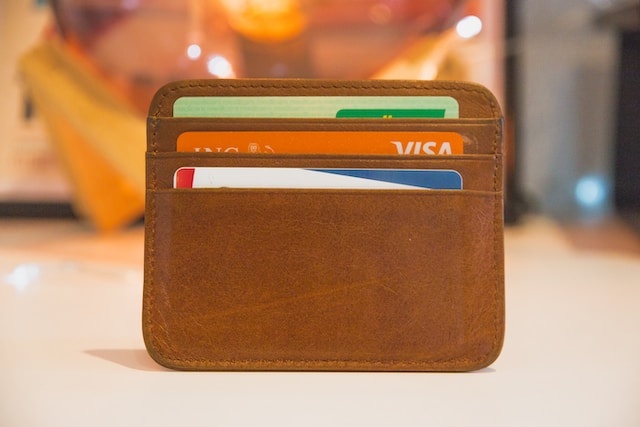 What is a student bank account?
Without sounding too condescending… It's a type of bank account that exists solely for those in higher education. They have been designed to fit the unique needs and requirements of the student population.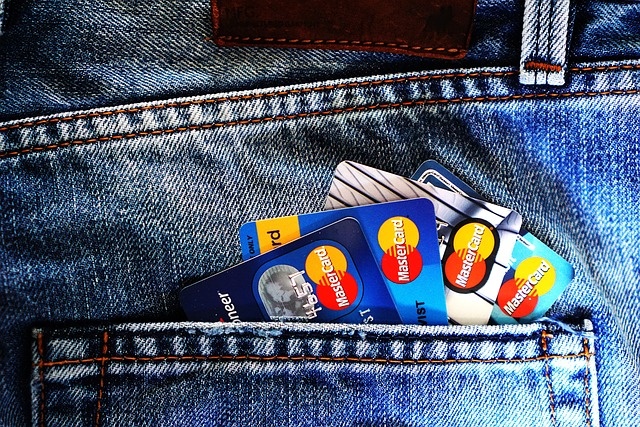 Why do you need a student's bank account?
You don't necessarily need a student bank account. It's more a case of weighing up whether or not you would benefit from having one.
This brings us to the benefits…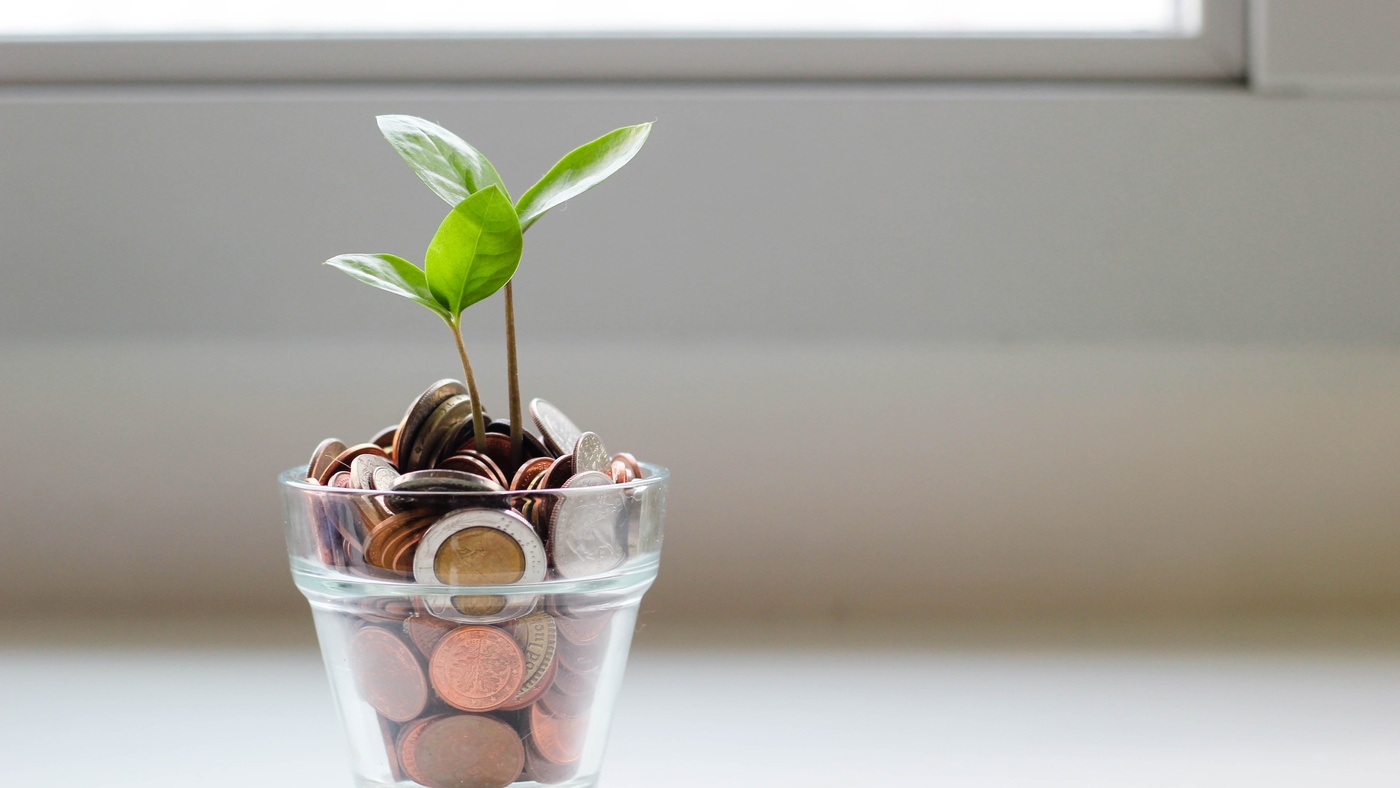 What are the benefits of a student bank account?
The Overdraft
Student bank accounts nearly always come with an interest-free overdraft. Whilst we'll never encourage our students, or any students for that matter to get themselves into debt, banks understand that money can be tight for university students, and have designed their overdraft facilities to ensure they aren't penalised.
The overdraft facility tends to start off fairly low and increase term by term, or year by year. Once you've completed your studies, your account will be transferred to a graduate account and you'll be required to pay your overdraft off in a certain time – usually a couple of years, to prevent you from paying fees.
Be sure to stay within your agreed overdraft limit though, exceed it and you are still liable to interest.
Freebies
At the time of writing (Summer 2023), banks are offering incentives and rewards that include the following; £100 cash, 18-25 Railcards & subscription services such as Tastecard & Headspace. All you have to do is open an account (and in some cases deposit a certain amount of money – usually one student loan payment).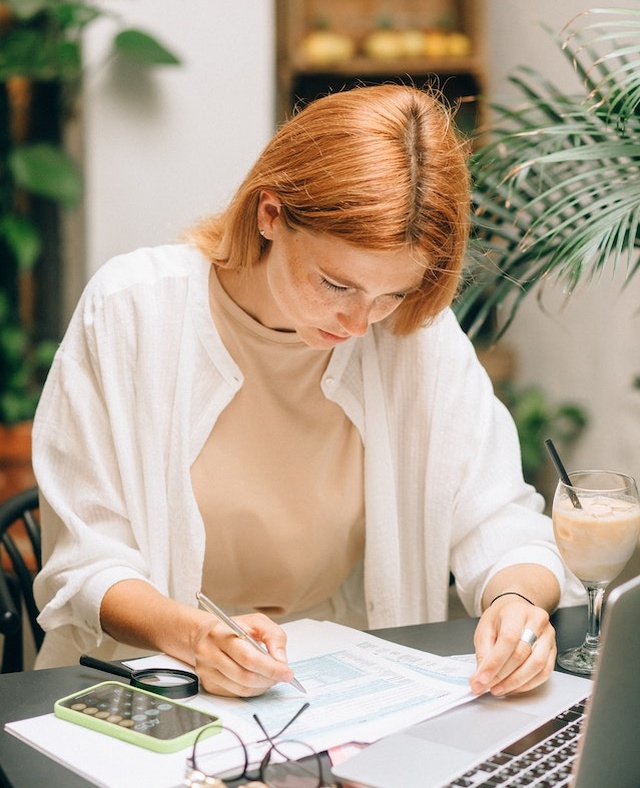 What are the best student bank accounts?
We're far from financial experts, so we'll leave the advice up to those in the know. Save The Student has a guide taking you through the different providers and accounts, and when it comes following to financial advice and recommendations, you can never go wrong following the advice of moneysavingexpert.com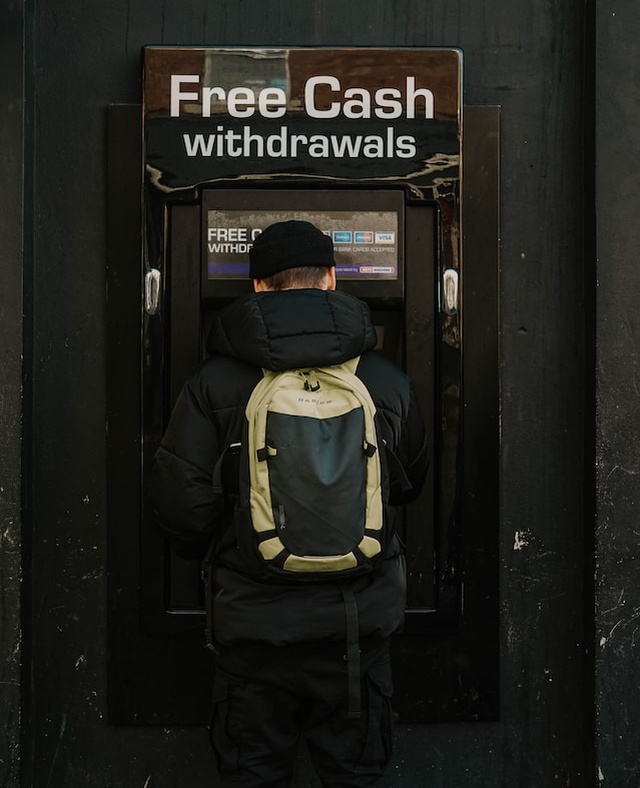 When to apply for a Student Bank account?
To apply for a student bank account you will need a UCAS status code that you will receive once you have completed your UCAS application. Depending on your bank, you may be able to apply for an account once you've accepted an offer, or you may be required to wait until your place is fully confirmed.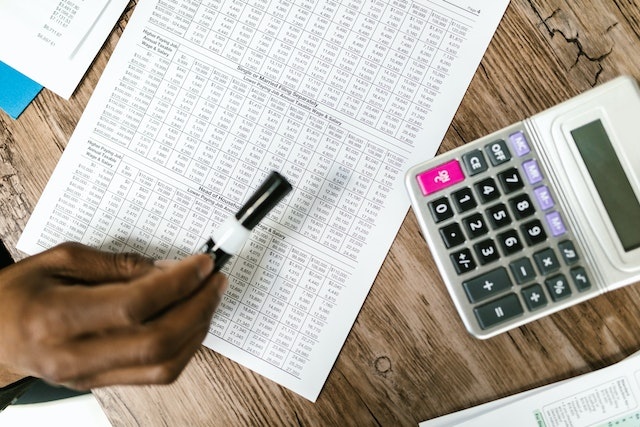 Bank accounts for international students
Unfortunately, international students are not eligible for student bank accounts. But we recommend opening a UK bank account to avoid conversion fees, international transfer fees and fluctuating exchange rates.
If you plan on taking out phone contracts, gym memberships or other services that are paid by direct debit, the process will be much smoother with a UK bank account.
You can open an account with most UK banks online before you arrive in the country, so everything is taken care of by the time you start studying.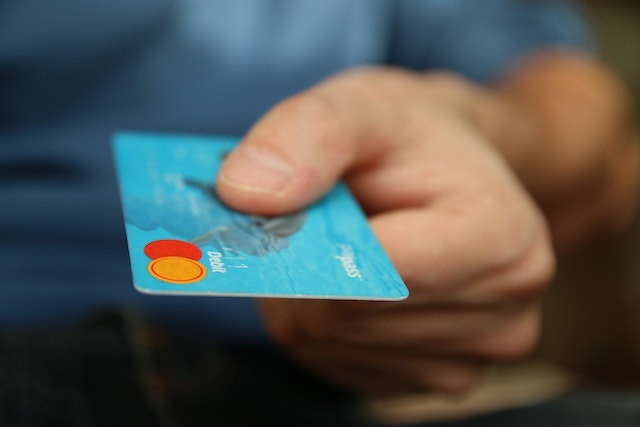 Are postgraduates eligible for student bank accounts?
Yes, you'll be able to extend your student account for the time you are studying for a master's degree but you may need to speak to your bank to sort this out.
Will being in my overdraft impact my credit rating?
No, as long as you keep up with the repayments.