Introduction
The online student community is one of the busiest and vibrant ones you will find on the web, due to a number of reasons.
With the world of academia producing some of the best emerging talents in a number of industries and subjects, it is hardly surprising that the student websites are therefore some of the most informative and resourceful that you will find online.
In the latest of a series of guides here at Collegiate designed at giving you all the tools you need to succeed in your studies, we take a look our top 10 resourceful student websites.
These should give you a fantastic insight into the online student community and also some actionable insight you can take into your studies to give you a significant advantage.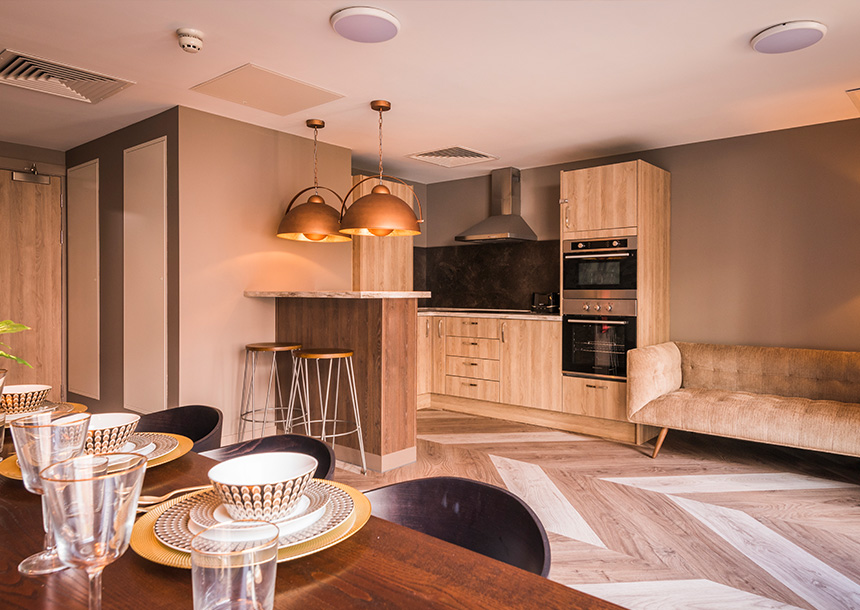 Collegiate's Top 10 Student Websites
When looking for the most useful website for students, we looked at a number of areas that we thought were most important to the modern student such as education, lifestyle and finance.
Below you can see our top picks, along with a little bit of information regarding just why we think these sites are so crucial. So here goes, in no particular order…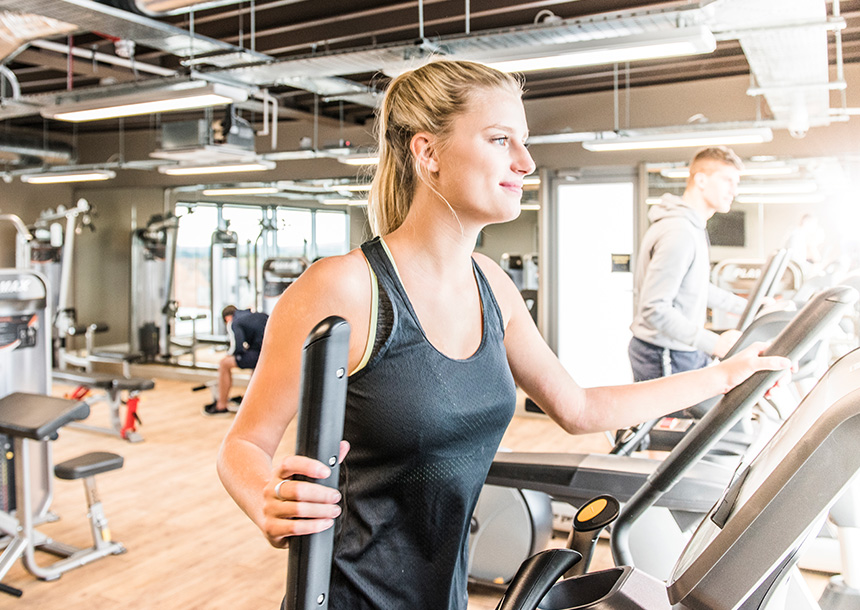 Freecycle.org
Freecycle is a bit of godsend for students, especially when heading out of halls into student accommodation.
Although Collegiate residents will move into a space that is fully furnished, you can find some absolute beauties on here, especially if you are looking to kit a communal area out or on the lookout for some temporary furniture for your new bedroom.

SaveTheStudent.org
We know thriftiness isn't always at the top of your agenda but there will be times when every student could do with some advice on their finances. This site has built up a great reputation over the years for offering great financial advice for students from all sorts of backgrounds and where you can find the best deals and discounts.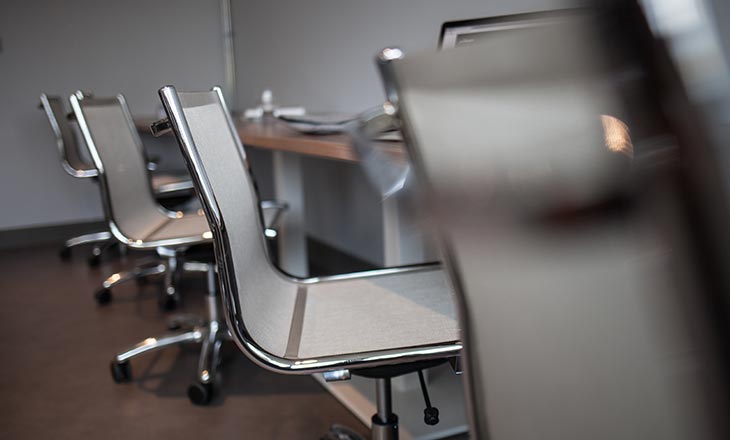 WhatUni.com
If you are currently staying in one of our luxury student properties, then the chances are that you have already chosen your University, but you never know what the future holds. When it comes to useful resources, What Uni is one of the best out there as it details all the institutions across the UK and the courses they offer.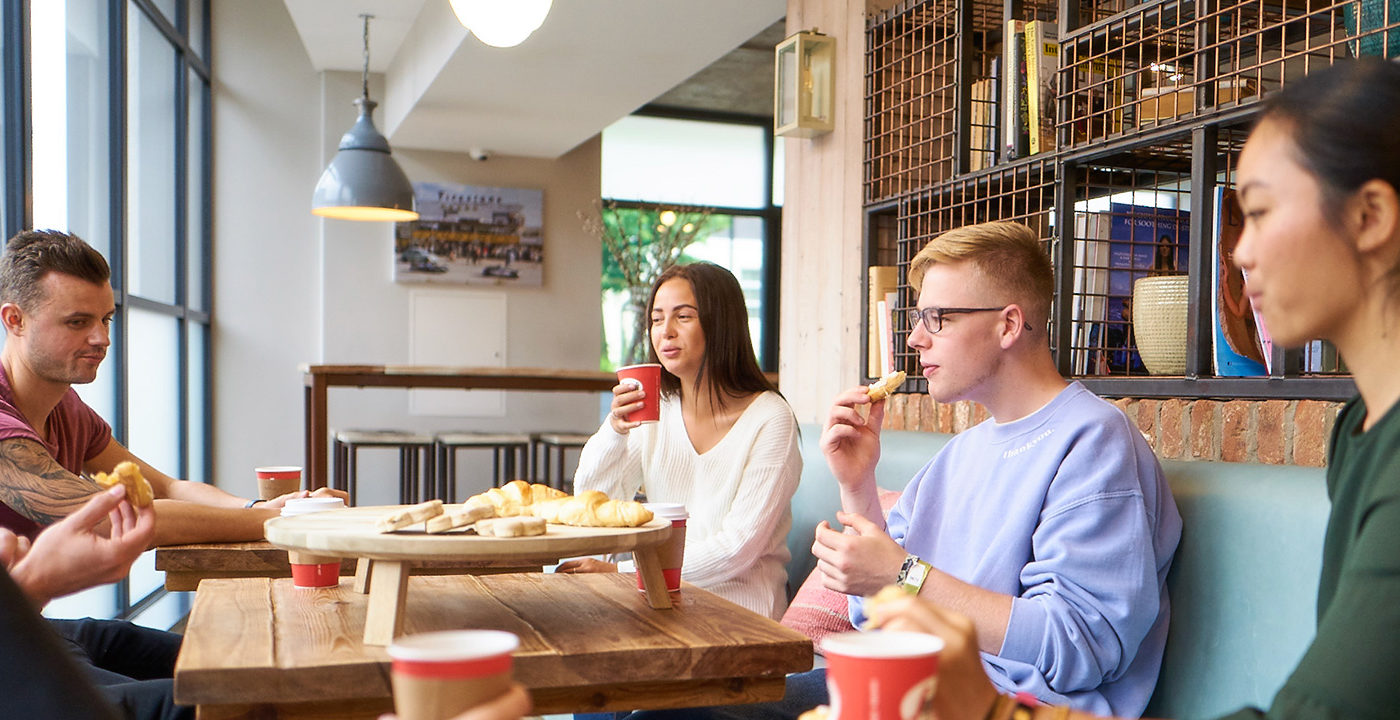 TimesHigherEducation.com
Here is another example of a truly comprehensive student website and the amount of useful data at Times Higher Education is quite remarkable. Here you can find academic news and updates as well regularly updated rankings and league tables, so you can see how your current or even prospective college or University is doing compared to the rest.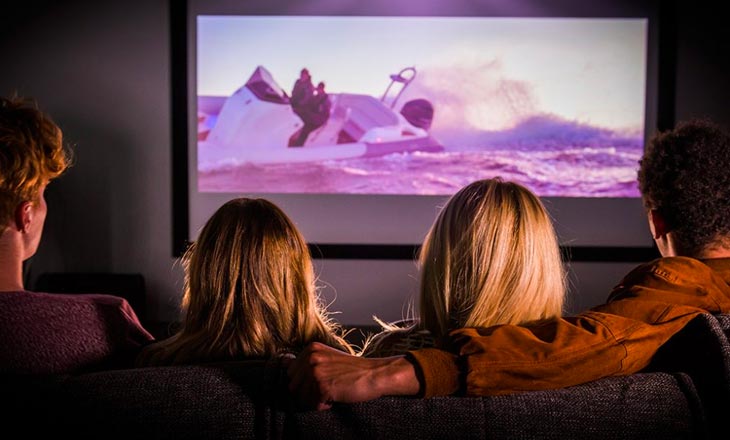 StudentRecipes.com
Moving away from academia, something at the top of most students' agenda is food.
Keeping yourself well-nourished when living away from home is of paramount importance. Sites such as Student Recipes are full of resources such as recipes, the best places to get your ingredients and all-important tips for any students out there who are new to the kitchen.
Keeping tabs on sites such as these will keep your loved ones happy and yourself well fed even when the student loan starts to look a tad sparse.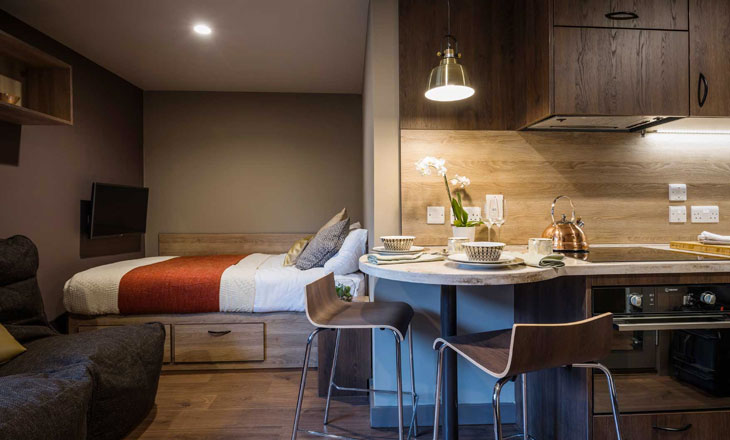 GraduateLinks.co.uk
When looking for resourceful student websites, it is important to keep one eye on what students will get up to once their degree course finishes.
The graduate population is growing all the time and sites such as Graduate Links are great as they contain information on career options and the best things to do to enhance your CV once your studies come to an end.
From internships and career fairs, to graduate schemes and tips on extra income, this is one of our favourite student websites and it is actually run by graduates giving you a great peace of mind.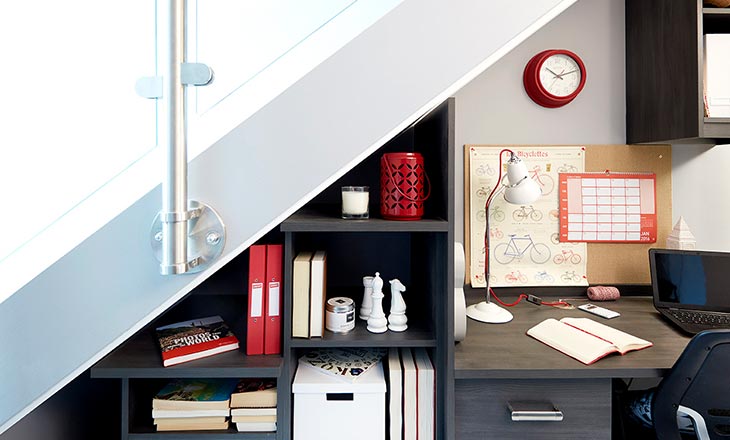 Prospects.ac.uk
Prospects is more established and offers very similar information to GraduateLinks. You may well have seen this brand advertised at your University or around the web and for good reason, as their site is regularly updated and they often have information available on the very best graduate schemes and opportunities.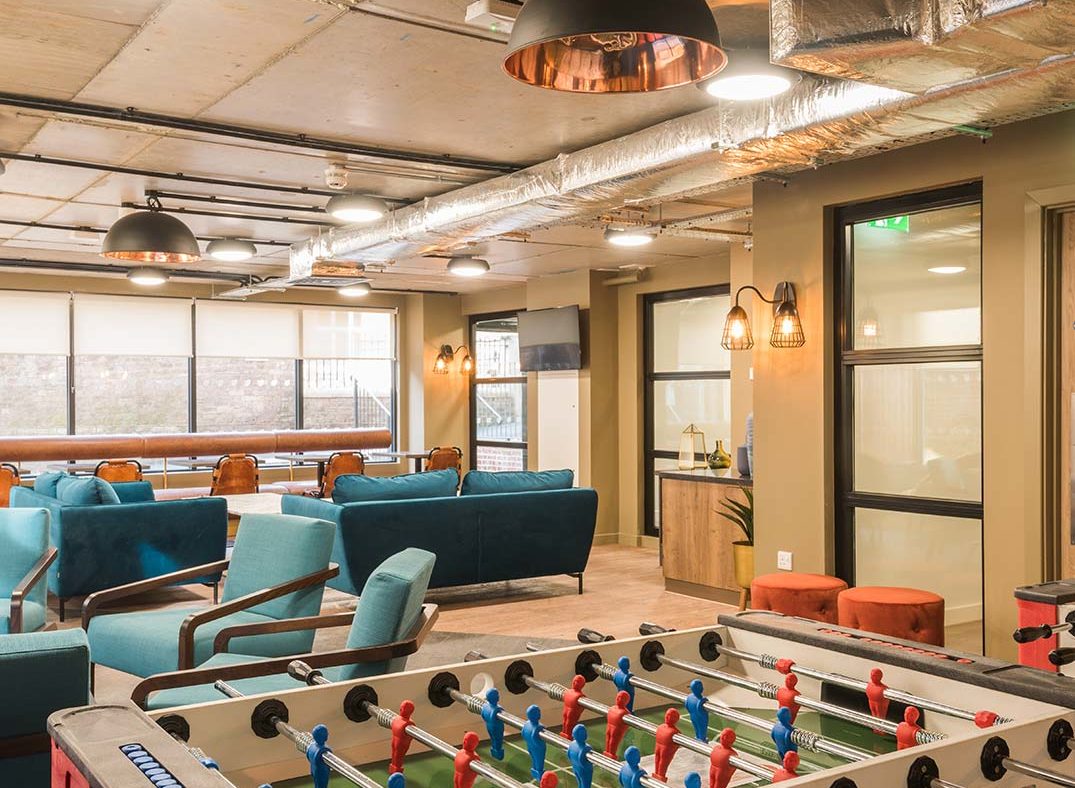 KeepMeOut.com
The next suggestion in our list of recommended student websites is Keep Me Out, which is more of a tool really but could prove to be your holy grail, especially when you enter intense periods of study or revision.
If you sometimes struggle to stay off social media when you are trying to work, then you should consider checking this site out sooner rather than later, as it will block those sites you find particularly distracting.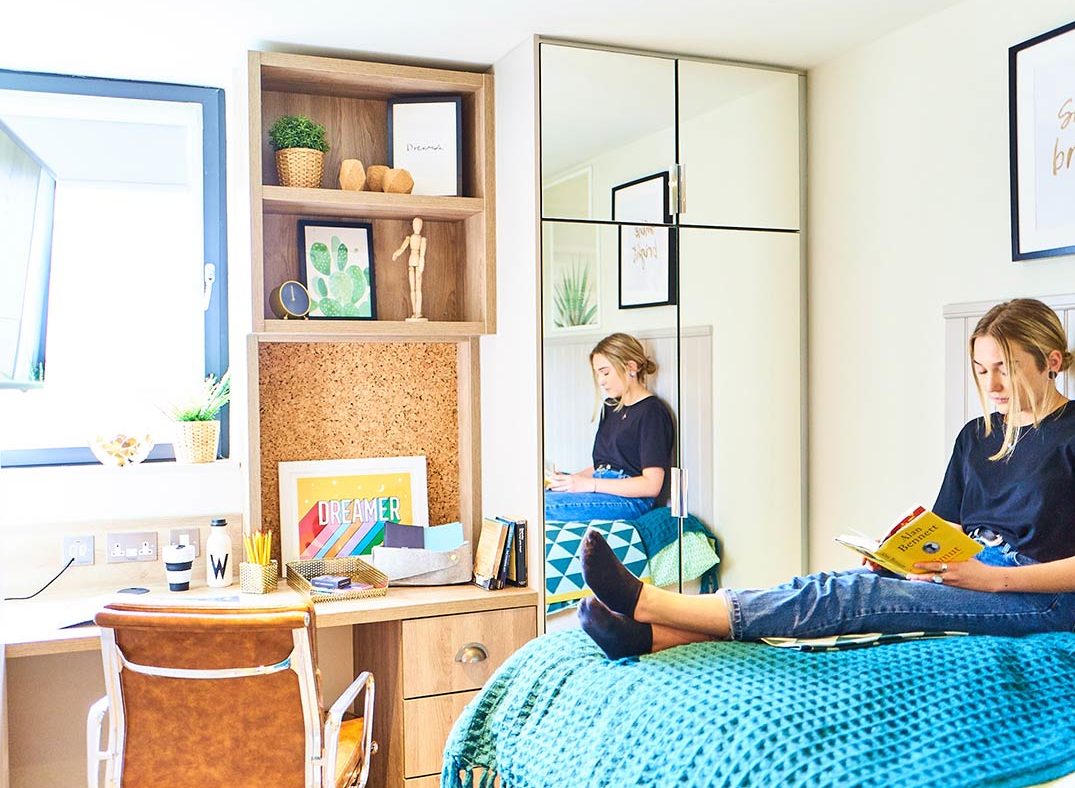 NationalStudent.co.uk
National Student is a great resource for students looking for the latest academic and education news. These guys have been around for ages and have built up a very trustworthy reputation for reliable and impartial student news, along with the likes of Student Times and Young Academic.
You may well have seen their paper floating around on campus and their online version is just as resourceful and interesting, so be sure to check it out.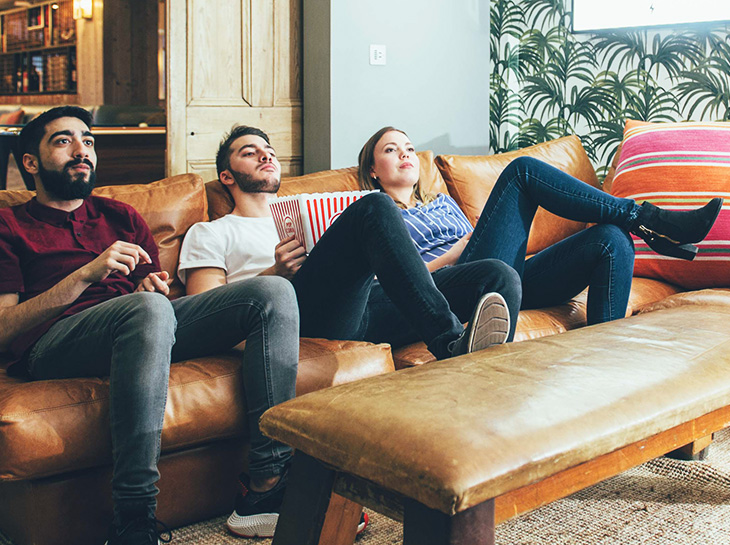 Collegiate-ac.com
We couldn't really put a guide to the best student websites together without mentioning ourselves, could we? If you're a regular reader here at the Collegiate blog then you will no doubt already be a big fan our features and articles, just like this one!
We have plenty more guides and articles just like this one planned for 2018, so be sure to come back soon to see what we have in store for UK students throughout the year.