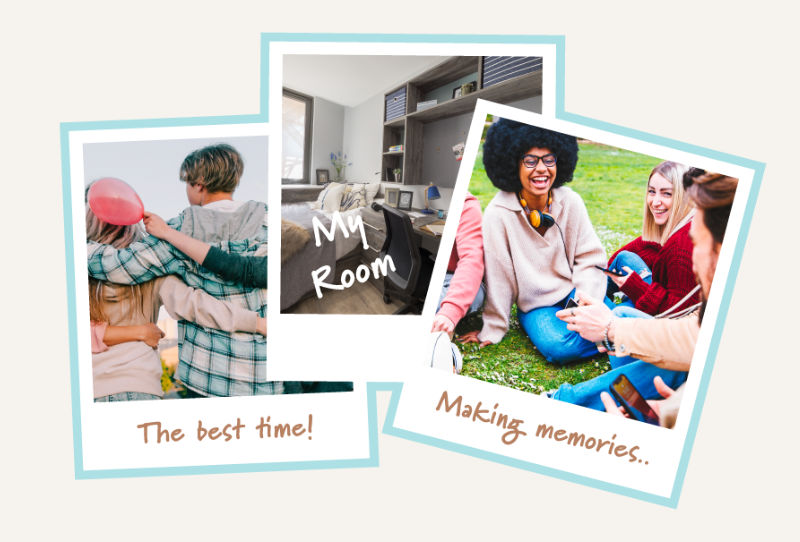 Summer extensions
Already have a booking with us? You can extend your contract over the summer for up to 7 weeks.
Move-in early
If you've booked a room for 2023/2024 you can move in before your term starts with our early arrivals.
Book a short stay
Going to any festivals, events or got other plans? Book a short stay.
Where you can stay this summer…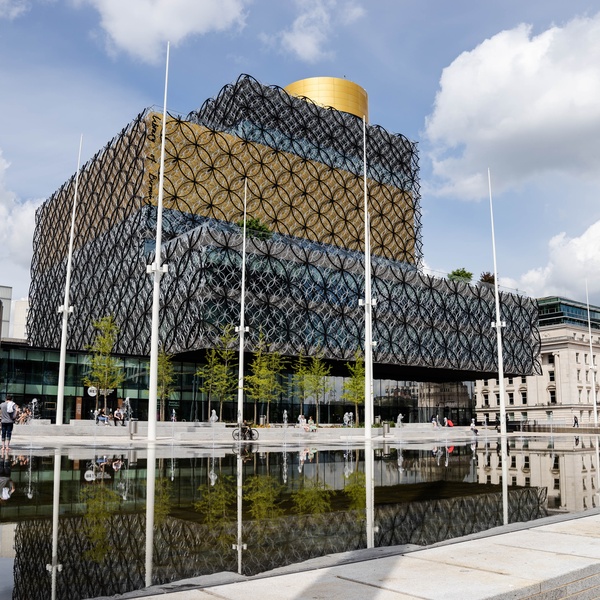 Birmingham 
FROM £150 PER WEEK
Bagot Street has everything you need. Located a short walk from the city centre, explore the vibrant and multicultural city with plenty of attractions to keep you busy.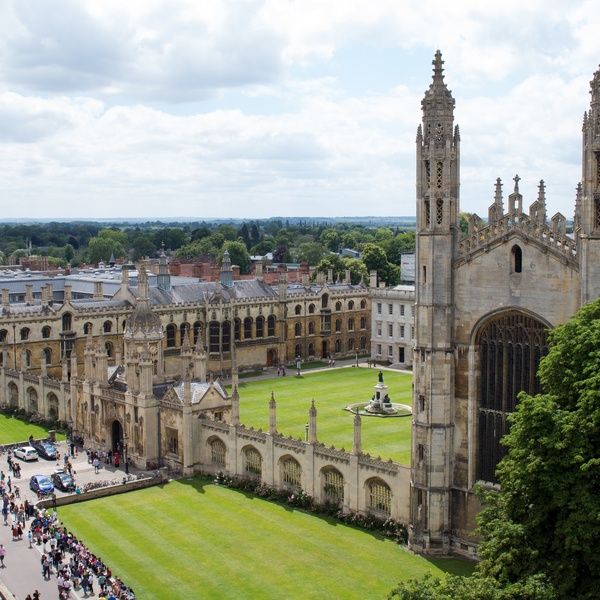 Cambridge
FROM £170 PER WEEK
Cambridge is one of the UK's most historic and picturesque cities and now you can soak up the city in our accommodation over the summer.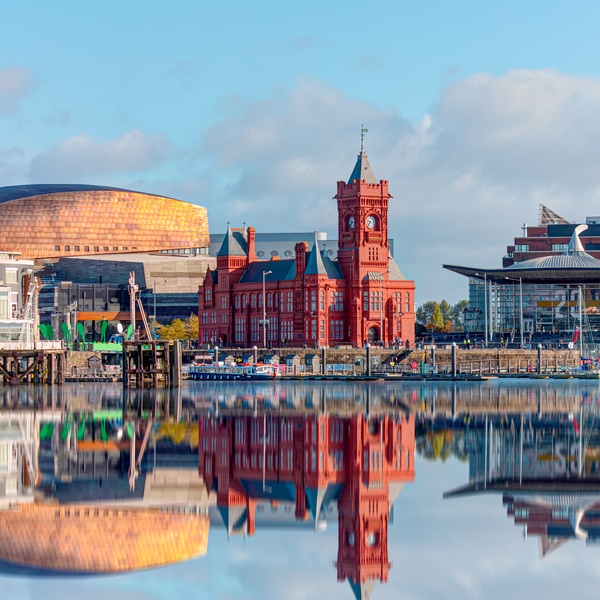 Cardiff
FROM £150 PER WEEK
The proud Welsh capital is a bustling city full of interesting sights and cultural offerings that will pack your summer with endless activities to enjoy. We're located a short walk from the city centre making us the perfect stay.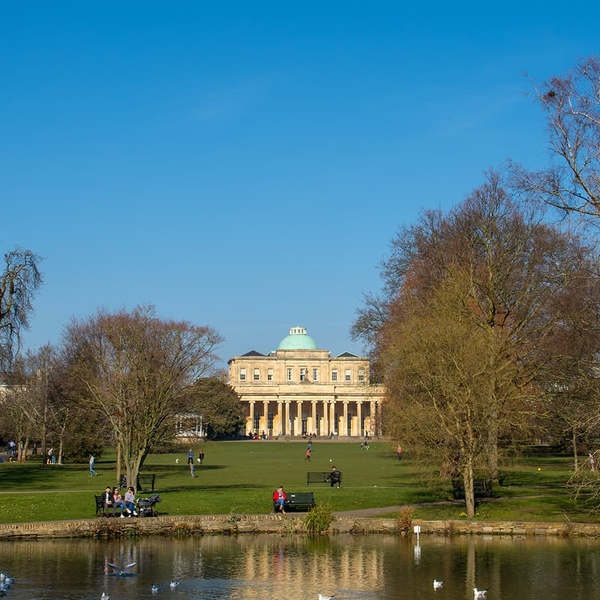 Cheltenham
FROM £89 PER WEEK
Our affordable short stays in Cheltenham make it the perfect stay over the summer. Conveniently located, you can enjoy trips to the city or even book a race day at Cheltenham.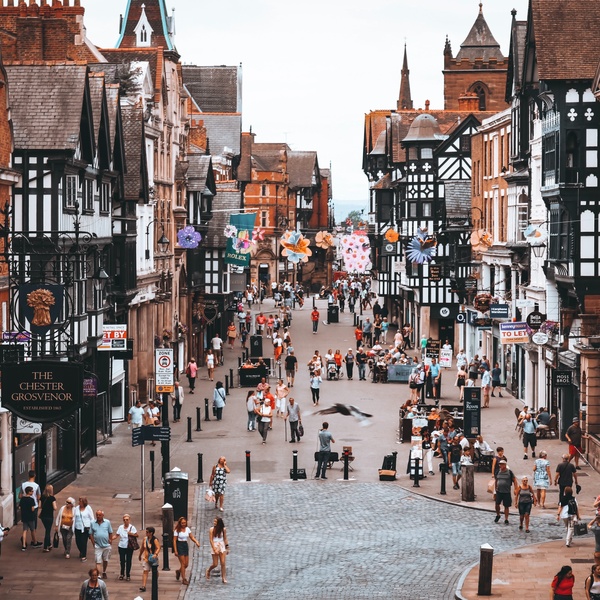 Chester
FROM £103 PER WEEK
Chester is a perfect destination for a short stay over the summer. With the lively and rich cultural heritage, there is plenty to explore and enjoy in this beautiful city.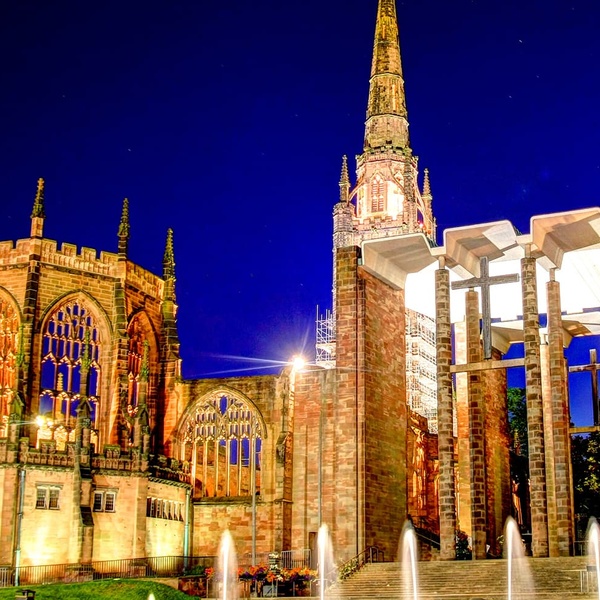 Coventry
FROM £59 PER WEEK
City of Culture 2021, why wouldn't you want to spend the summer in Coventry when there's so much in this historical city to enjoy? We're located right in the city centre giving you access to it all.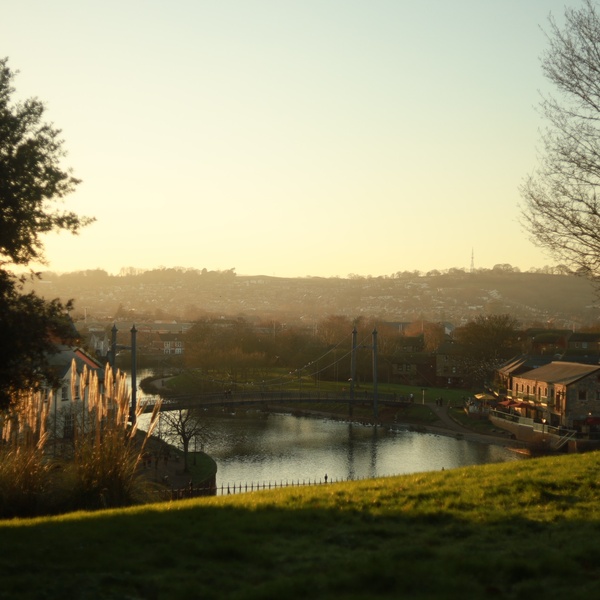 Exeter
FROM £157 PER WEEK
Enjoy your short stay in our affordable properties in Exeter. Explore the city's historic landmarks or take a stroll along the River Exe, there's plenty to see and do during your visit.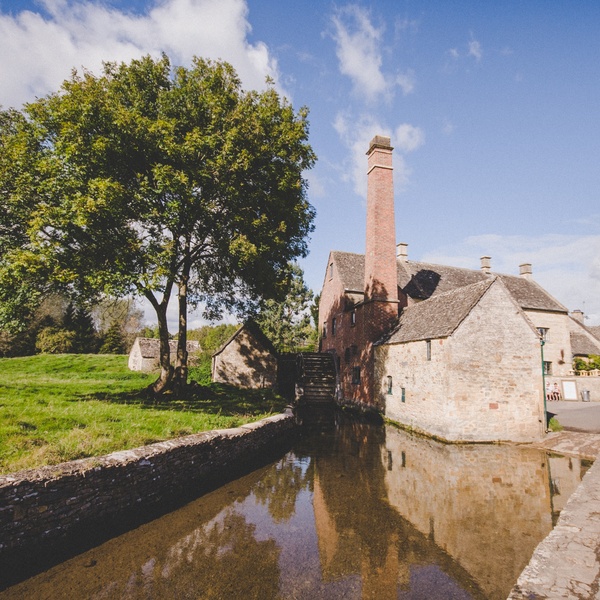 Gloucester
FROM £89 PER WEEK
The stunning city of Gloucester is the perfect mix of a thriving city and tranquil countryside, so you can imagine how wonderful it is to explore during the summer months.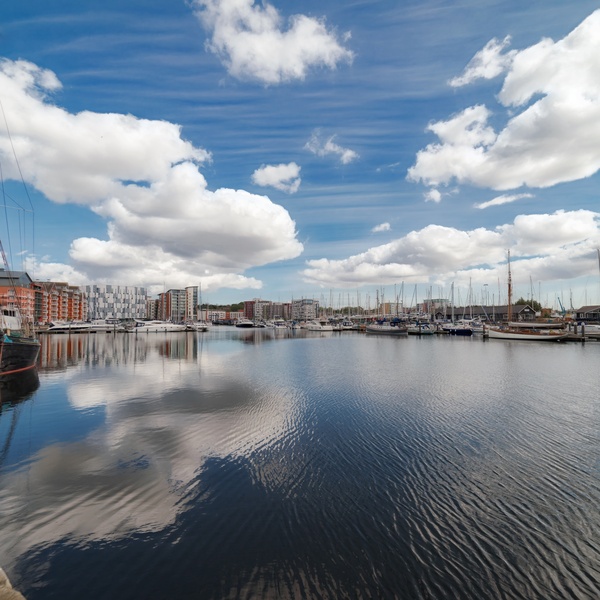 Ipswich
FROM £100 PER WEEK
Located in the heart of Ipswich, our property offers everything you need for your short stay. Enjoy easy access to local amenities, top-rated restaurants, and a vibrant social scene.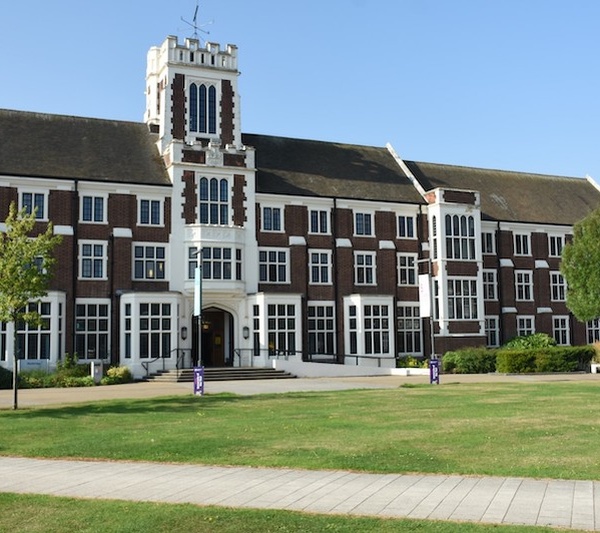 Leicester
FROM £89 PER WEEK
Summer in the Midlands is not one to be missed, and the great city of Leicester is no exception. Enjoy the many bars, restaurants, shops and museums in the city!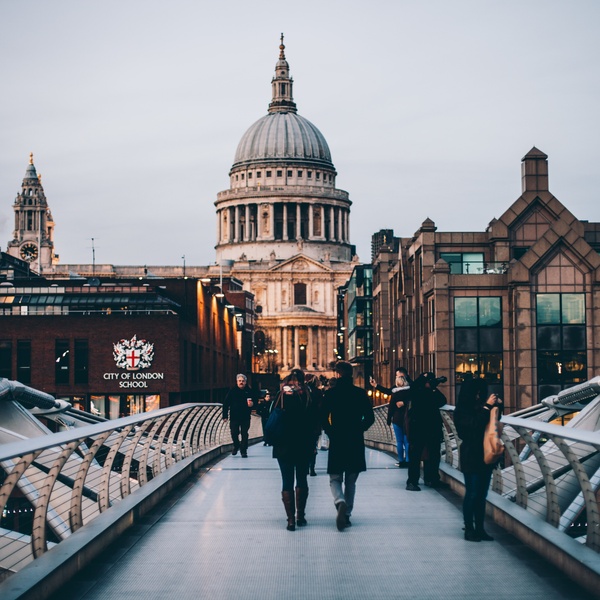 London
FROM £270 PER WEEK
Living life in London is one of the most amazing experiences, and what better time to experience it than summer? London's numerous parks, green spaces, lidos and rivers truly come to life.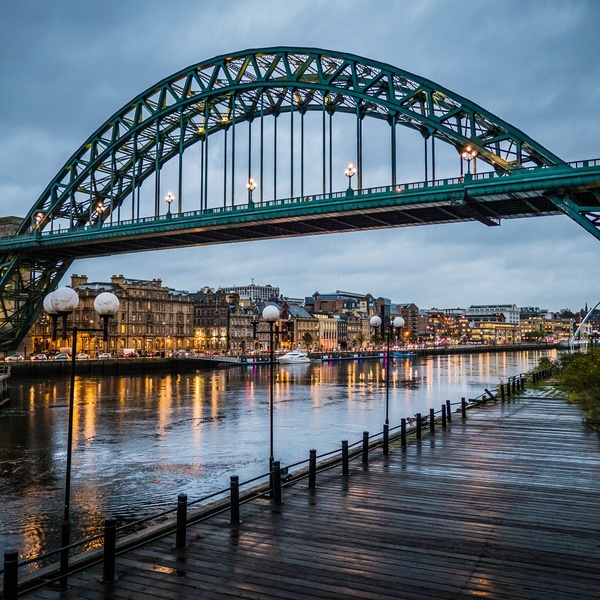 Newcastle
FROM £119 PER WEEK
When you're in a city as exciting as Newcastle, where else would you want to go for summer? We're located right in the city centre making it the perfect short stay for you to enjoy all the city has to offer.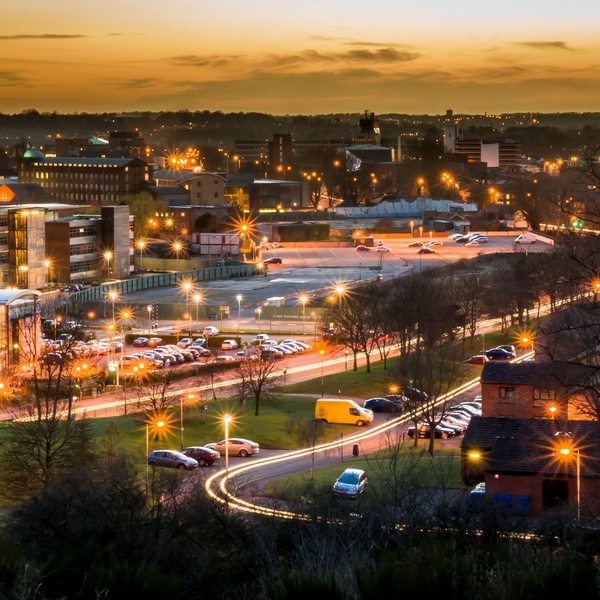 Norwich
FROM £110 PER WEEK
Looking for a short stay in Norwich over the summer? Our stunning property is available to book now. Located in the vibrant city centre you won't find many more options that top this!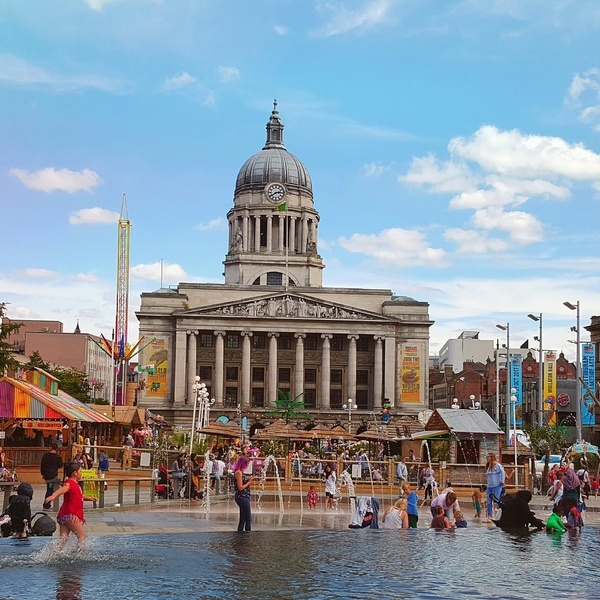 Nottingham
FROM £147 PER WEEK
Given that our accommodation in Nottingham is located a stone's throw from Nottingham Arboretum, where you can bask in a lush green landscape of over 800 trees – why wouldn't you stay for the summer?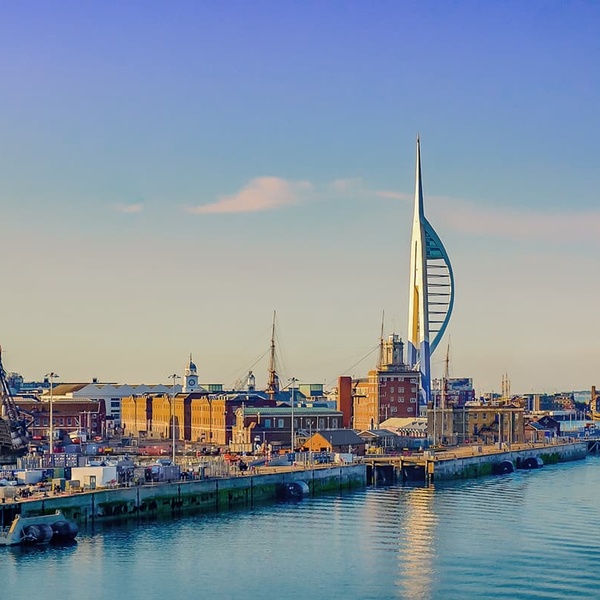 Portsmouth
FROM £90 PER WEEK
You might think summer accommodation in Portsmouth is hard to come by – after all who wouldn't want to spend the summer in this vibrant waterfront city? Luckily, with Collegiate, it's easy!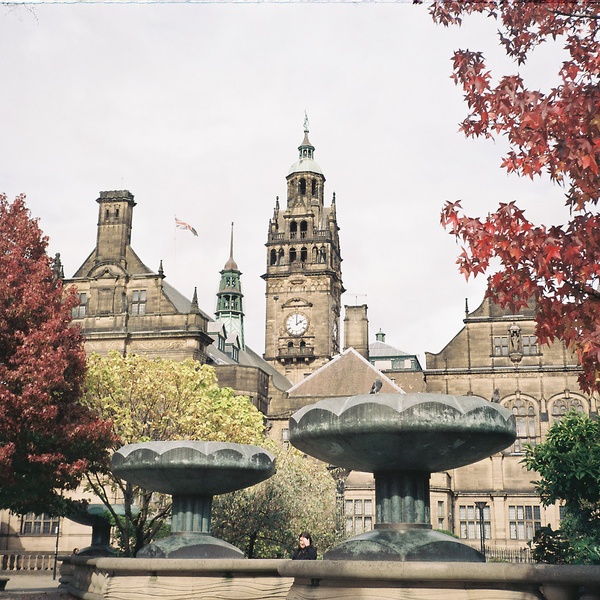 Sheffield
FROM £109 PER WEEK
Enjoy the perfect summer with a short stay in Sheffield, known for its lush green spaces and stunning architecture. Enjoy a variety of outdoor activities and explore the city's rich history and culture during your stay.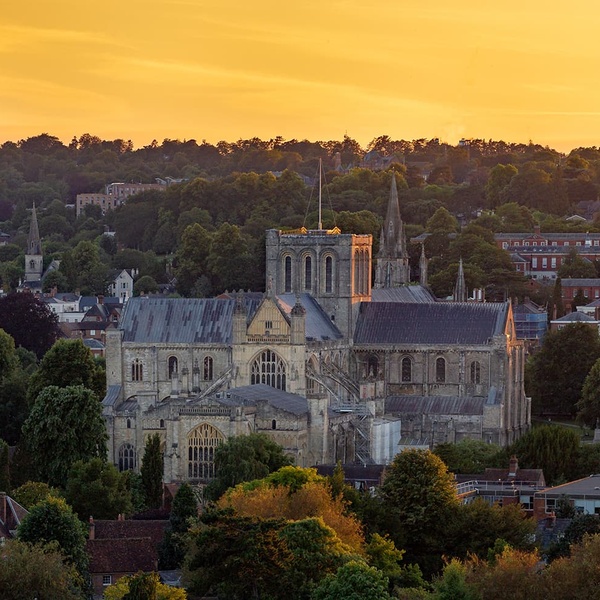 Winchester
FROM £110 PER WEEK
We're offering summer lets in Winchester. If you're looking to stay and soak up the summer in this historical city then you have the option to do just that with Collegiate.