Introduction
This week is Loneliness Awareness Week, which is dedicated to educating people, and raising awareness about, loneliness. It has been run for the past four years by the Marmalade Trust, a charity that helps people beat loneliness by helping them make new connections. The Marmalade Trust works with the Jo Cox Foundation and the Great Get Together, amongst other charities, and last year over 800 events took place during Loneliness Awareness Week.
In honour of Loneliness Awareness Week, we have put together some tips on how to make friends in a new city. Moving out of your family home and into a new and – often bigger – city when you leave for university can be a stressful, but don't worry: we've got you covered!
This year, it's even trickier, as COVID-19 regulations state that physical contact and interaction with others outside your household must be kept to a minimum. Regulations vary by country, including variations for England, Wales, Scotland, and Northern Ireland, so check the government guidelines where you are, or where you plan to go to study.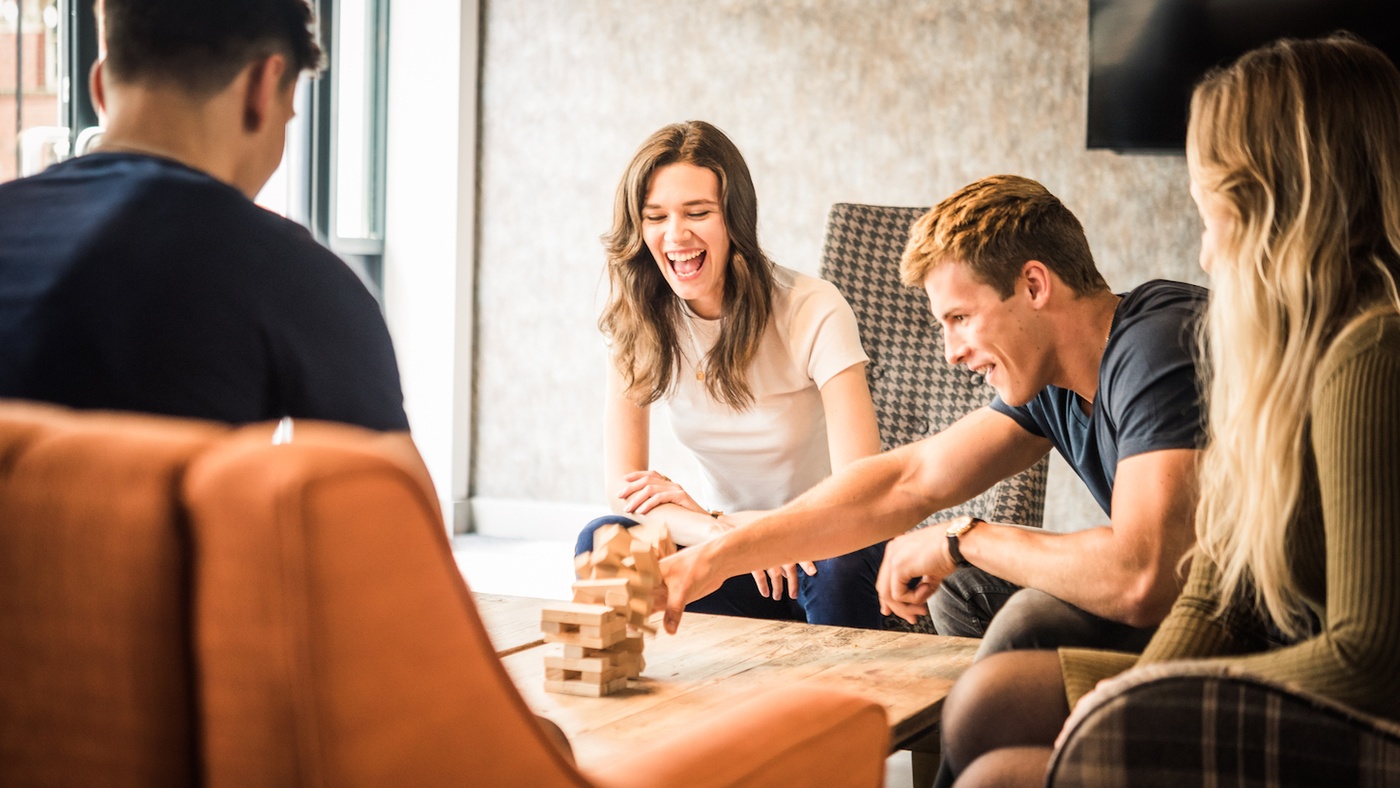 Hosting a house night in
One of the most common ways to make friends when you arrive at university is through your accommodation. Whether you are in a shared accommodation, or in an individual apartment, you're pretty much guaranteed to have neighbours, and be surrounded by people around your age. Whether they are on your course or not, it's likely that you'll have lots in common with them.
So why not organise a night in with everyone you live with? It's a great way to get to know everyone further – and help those who are shy to feel welcome. It doesn't have to be anything fancy: a movie or a games night is a popular option, and cooking together is always a guaranteed way to bond with a group of strangers!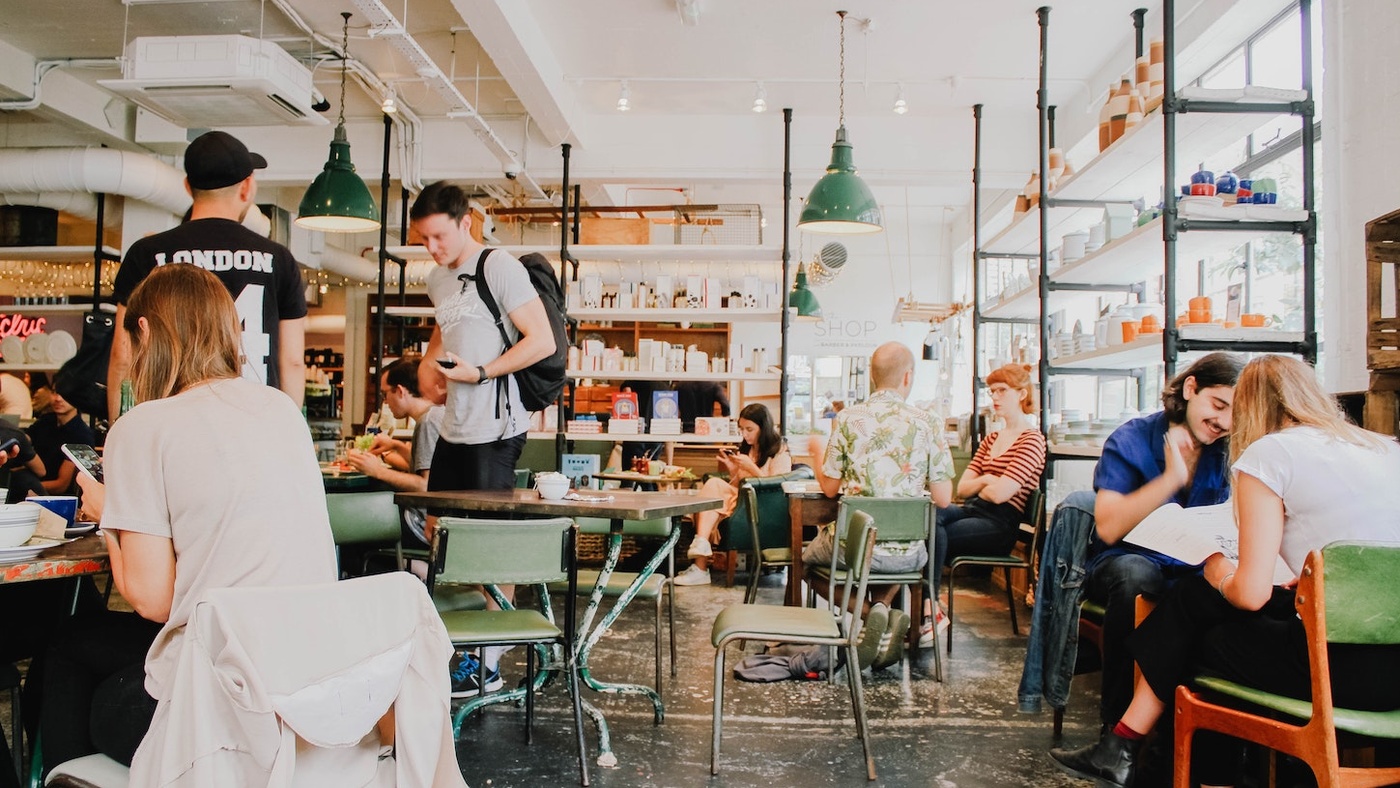 Joining a society
So, what happens if you've moved into your new university halls, but you don't seem to click with anyone you're living with? Why not head to your university's society fair, which is usually held at the beginning of each academic year? It's a great and easy way to find people with similar interests as you – whether it's rock music, Harry Potter, basketball or karate! Some universities have even zanier societies, like Ultimate Frisbee or, in the case of University College London, the Dinosaur Appreciation Society.
Societies usually require a fee for you to pay when you join, and sometimes this can range from a few pounds to a much larger figure. If you can afford to, make the investment – it will be worth every penny once you have made memories, and found great friends for life.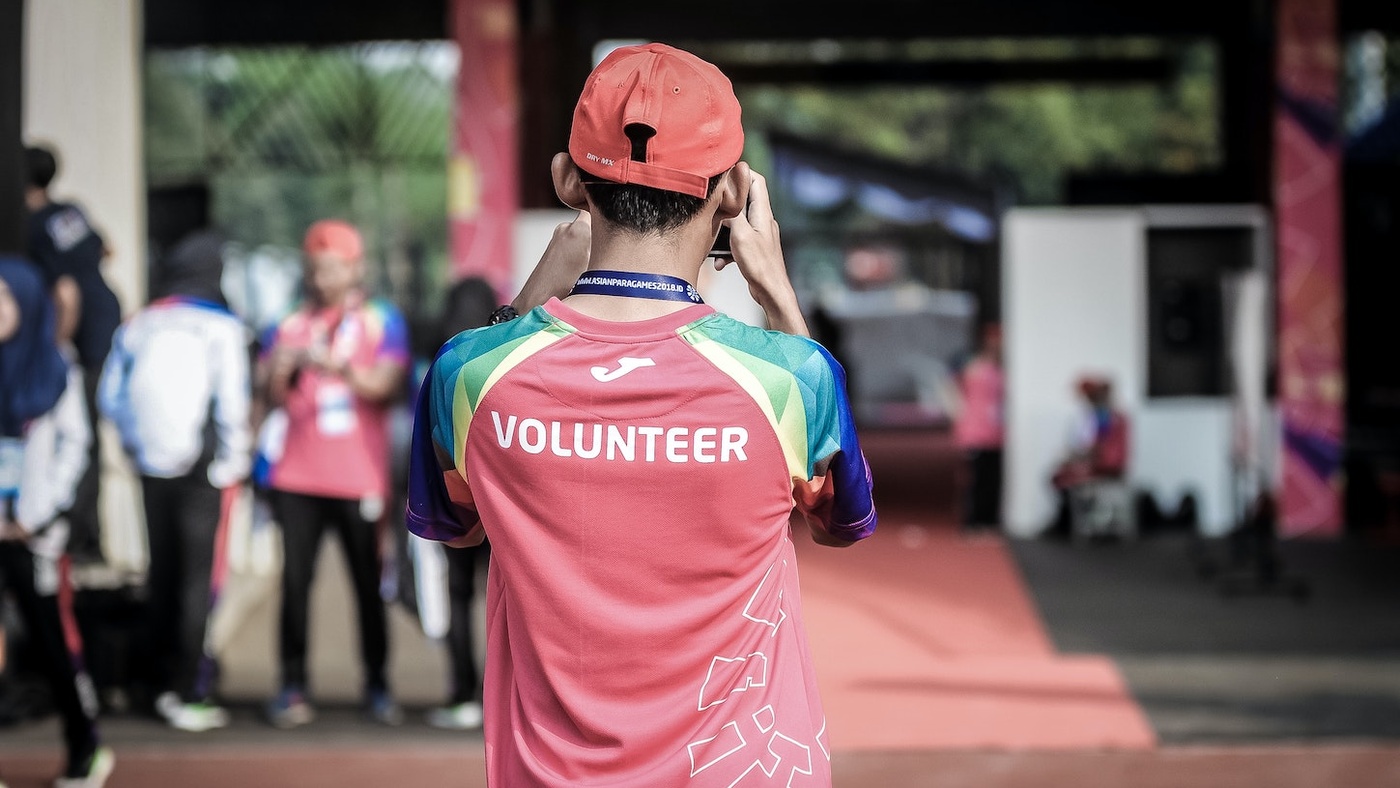 Volunteering
Volunteering is a win-win situation – it looks great on your CV, you learn new skills, and you just might meet your new best friends along the way. Universities often require volunteers to show prospective students around campus – offering accommodation tours, campus tours, and being there to answer any questions students and their families might have.
If that doesn't sound like your thing, check out https://doit.life/ours or Volunteering England, Volunteering Scotland, or Volunteering Wales to see where you can volunteer near you.
At Collegiate, our accommodation offers great social spaces that allow you to easily meet and chill with the people in your accommodation. From our shared kitchens, to our cinema rooms and gyms, it's never been easier to socialise with the people around you. We also organise frequent outings, with everyone in Collegiate's accommodation invited to join.
For more of our advice for students, head to our Student Advice pages.
Note: Please remember to consider the COVID-19 regulations such as social distancing when meeting those outside your household. Head to https://www.gov.uk/coronavirus for the full list of government advice.