Introduction
Steeped in Victorian heritage and elegance, Newcastle Upon Tyne has long been a favourite UK destination for students looking for a location that is as reputable for its social scene as it is its academic reputation.
Teeming with urban sophistication due to its incredible art galleries, boutique hotels, concert venues and a food scene that is the envy of the north, it comes as no surprise to see thousands flocking to the region for their studies every year.
With more and more prospective students showing interest in our private student accommodation in Newcastle every year, we have put together this guide to the city and what you can get up to during the months of spring. With sunnier times just around the corner, these spring events should help you to get to know this great region and how you can really embrace it as part of its burgeoning student community.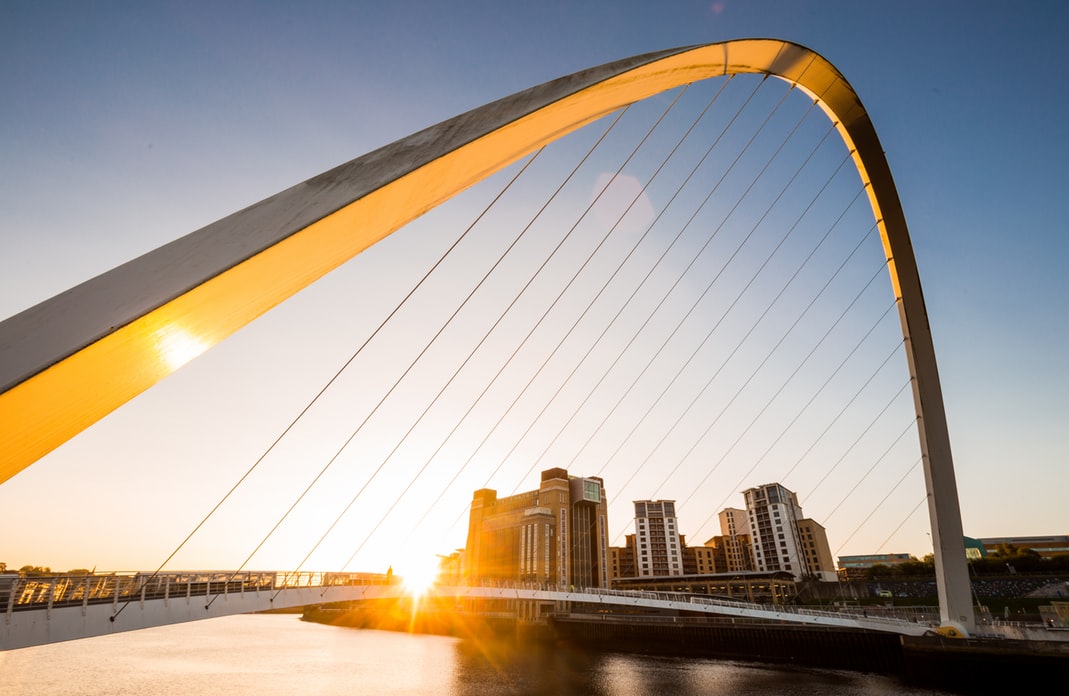 Baltic Centre for Contemporary Art 
If you're looking for something to do in Newcastle during spring, then a visit to the UK's largest dedicated contemporary art institution is simply perfect if you're especially interested in culture and the arts. The Baltic Centre for Contemporary Art is a fifteen-minute walk from Plummer House, our student accommodation in Newcastle, or a seven-minute bike ride, meaning there are no excuses for not checking out this awesome spring activity.
Just a stone's throw away from the city's iconic millennium bridge, the Baltic Centre for Contemporary Art is ideal for students looking for a great day out, jam-packed with incredible exhibitions. This venue tends to make a lot of additions to their gallery in time for spring, so see what they have on and organise a day out at the Baltic with your mates?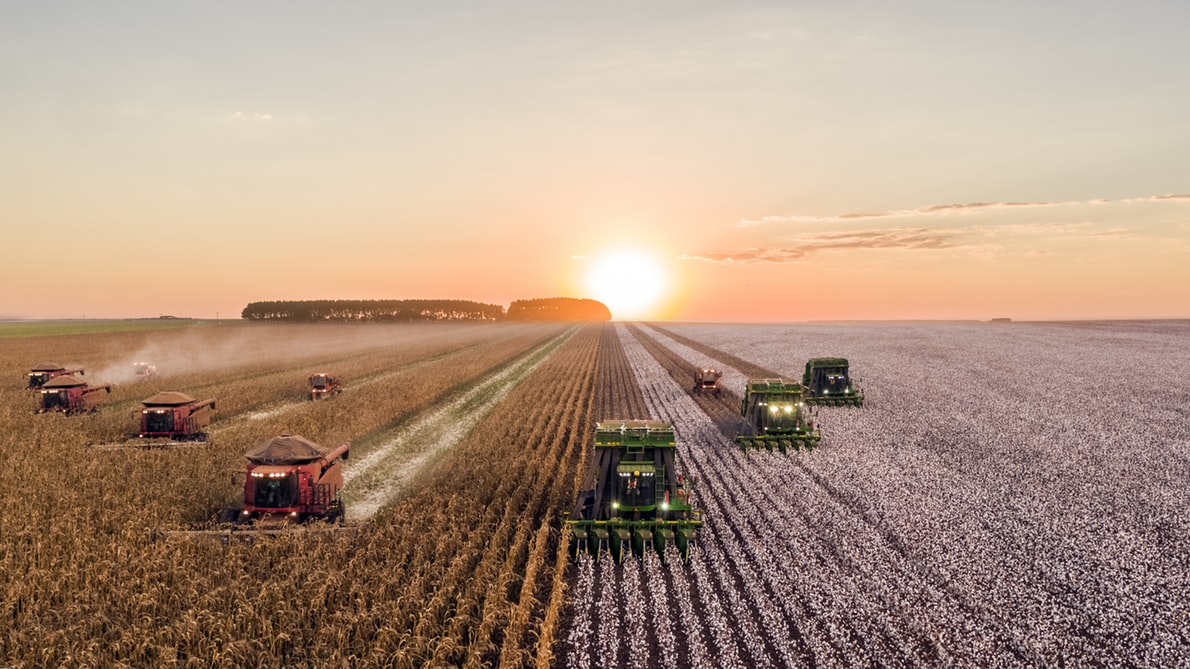 Ouseburn Farm
If you've had quite enough academia on campus and you're on the lookout for a spring activity that allows you to get away from the rigours of your course, then head to the Ouseburn Farm. Simply perfect once the weather gets a little bit warmer, and let's face it who doesn't love a day out chilling with some of the coolest creatures our country has to offer?
Springtime also means that there are likely to be some new arrivals in the shape of baby pigs, sheep, tortoises and even hamsters, giving you some added incentive to head to the farm for a fun-filled day out in Newcastle.
You can find out more about this lovely farm, just twenty minutes from our Plummer House student accommodation by heading to their handy website.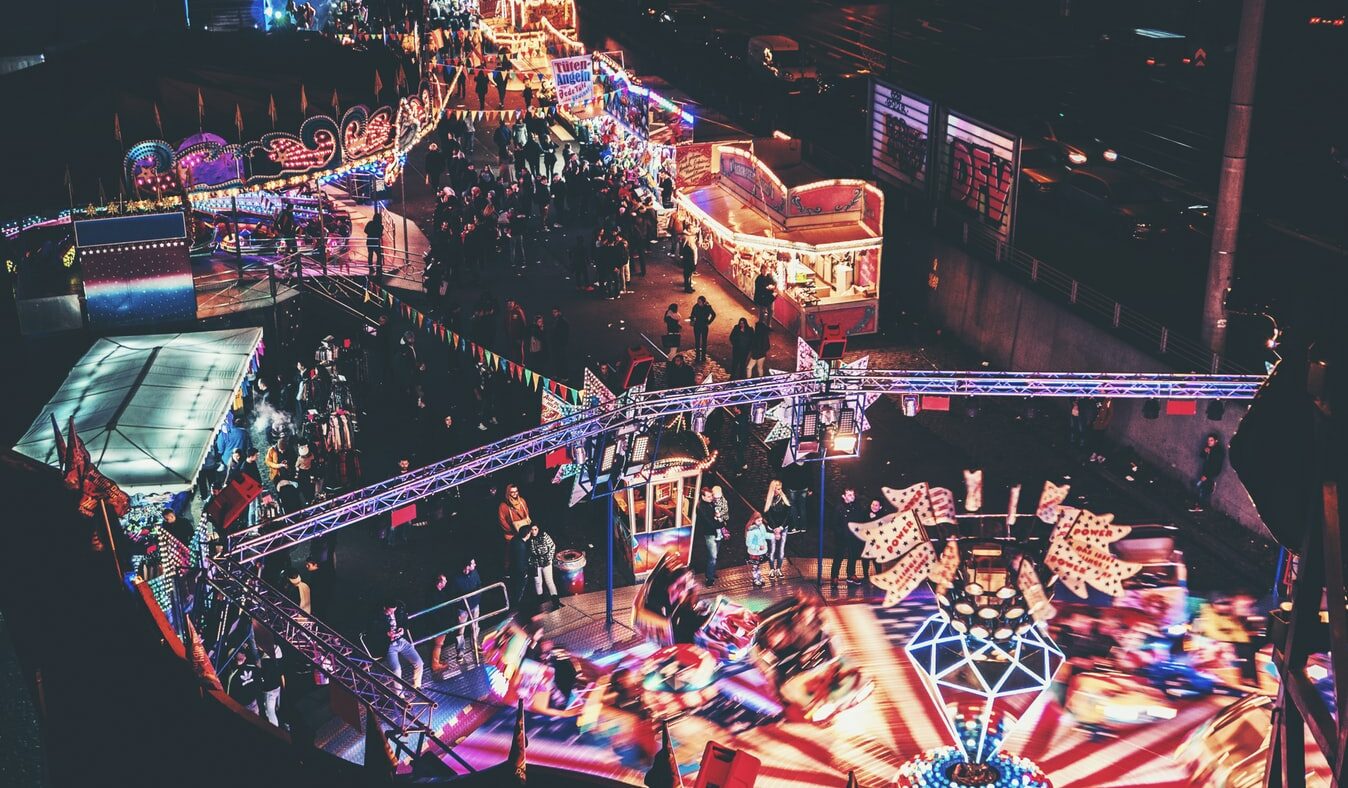 South Shields Fun Fair
One of the best things about Newcastle in the spring, is, of course, the fact that there is a beautifully kept beach, the Ocean Beach Pleasure Park. Home to South Shields Fun Fair, this amusement park offers one of the best days out in the area. Spring can be a great time to head on down as it will be less busy than the mid-summer months, allowing you to enjoy all the rides and attractions, amusement arcades, game stalls and more without the crowds.
Admittedly, this one is a little out of town, but you can get the metro with ease or it is just 20 minutes in a car. But with new rides being introduced all the time, the nearby beach, and even a Roman Fort to explore, we think it's well worth the short journey. You can even finish the day with some mouth-watering fish and chips, rounding off a perfect day by the sea.