Introduction
Just how you plan and execute your dissertation will inevitably have a significant impact on the final grades you walk away with when you leave university.
Unfortunately, we can't write what is likely to be the most important document of your lives so far, but we can give you some tips on dissertation writing and how you can at least ensure you submit the very best dissertation you can.
With luxury student accommodation all across the UK and even in Europe, we have had the privilege of working with students for a number of years. The Collegiate team has therefore decided on three top pieces of advice when it comes to planning a killer piece of work.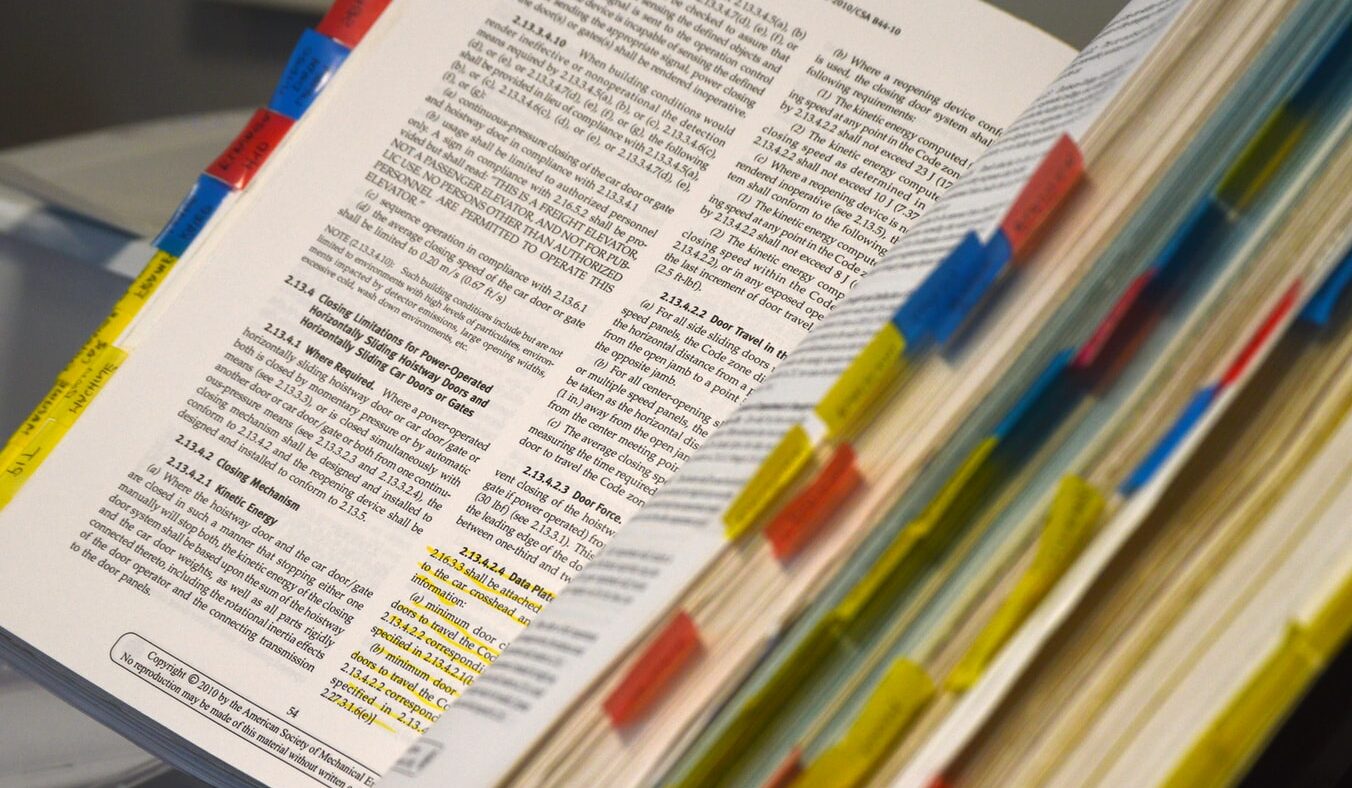 You Don't Need To Write Your Dissertation In Order
With your essay's introduction and abstract being the two opening sections of your dissertation, it makes sense that you would write these first, right? Not necessarily. Writing your dissertation conclusion, introduction and abstract are often left until after you have written the main body of your work.
Indeed, these sections are designed to lead the reader into the themes of your dissertation and also tie up any loose ends, so writing these after you have completed the crux of your work will allow you to address any new points you develop through its creation.
You could also end up wasting a great deal of time if you decide to write your dissertation introduction before the rest of your document. As most successful graduates will tell you, your ideas will evolve and morph as you write your dissertation and by the time you have a finished product, your work could be a very different indeed than it was when you wrote your first introduction. This will then require you to rewrite it completely, wasting a great deal of time.
Planning and the prudent use of time is crucial to creating a dissertation essay you can be truly proud of, so ensure you make every second count by writing these sections last. They will most likely end up being a lot more informative and relevant.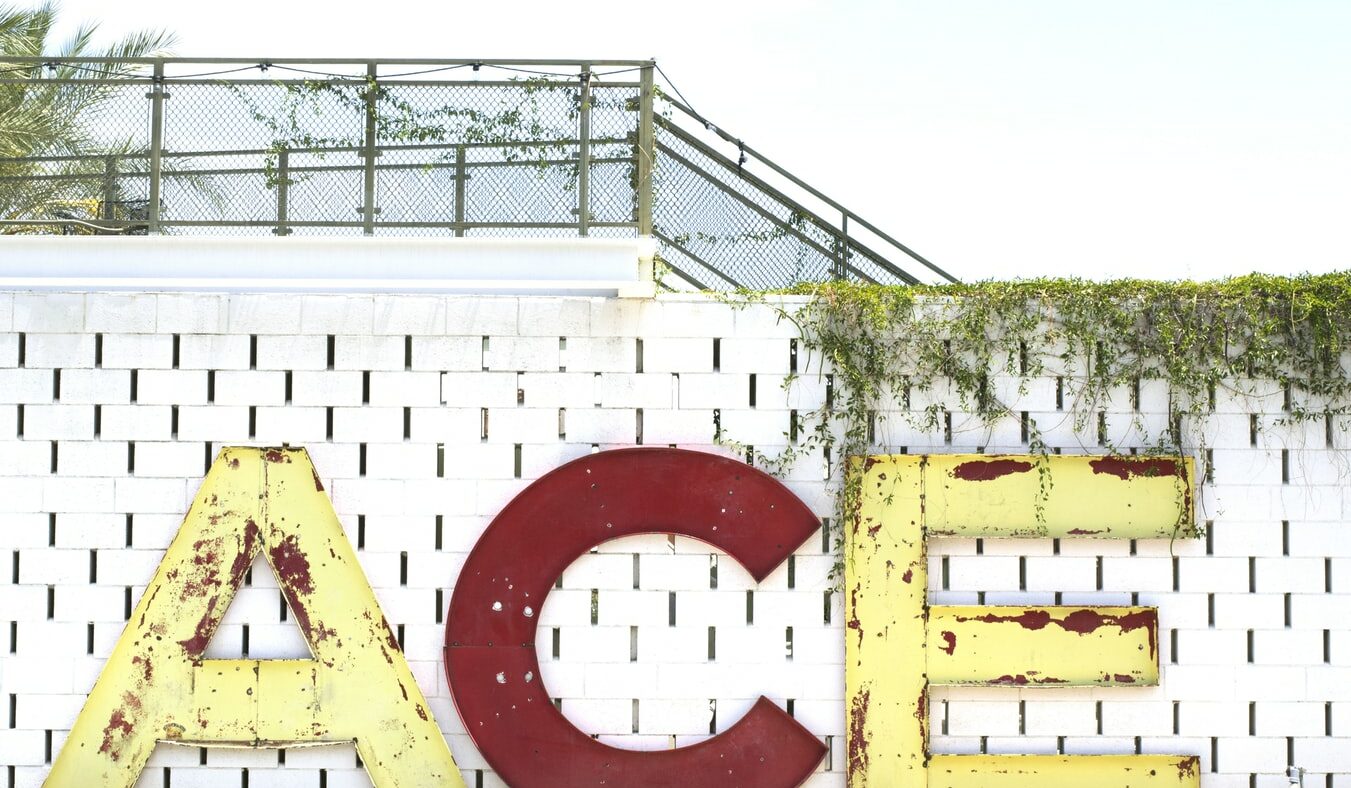 Perfect Your Dissertation Bibliography
No dissertation guide would be complete without a section on the bibliography as this is one area many rush or overlook, despite it having a big impact on your final mark especially if this is done incorrectly.
Your marker will be looking for you to prove that everything you state in your dissertation is true and not simply conjecture on your part, the only way to do this is to write a comprehensive and well-structured bibliography.
Your tutor will be able to tell you exactly how you should approach this for your topic or subject but as you will know, you will be required to do a vast amount of reading for your dissertation and this is the part of your document where you will be able to really show this off.
There are several different schemes and referencing styles used for bibliographies and again, your dissertation tutor will be able to guide you in the right direction. The likelihood is that your university uses one similar to Harvard, AHRC or MHRA and the best dissertation marks are awarded to bibliographies that are well punctuated and consistently referenced.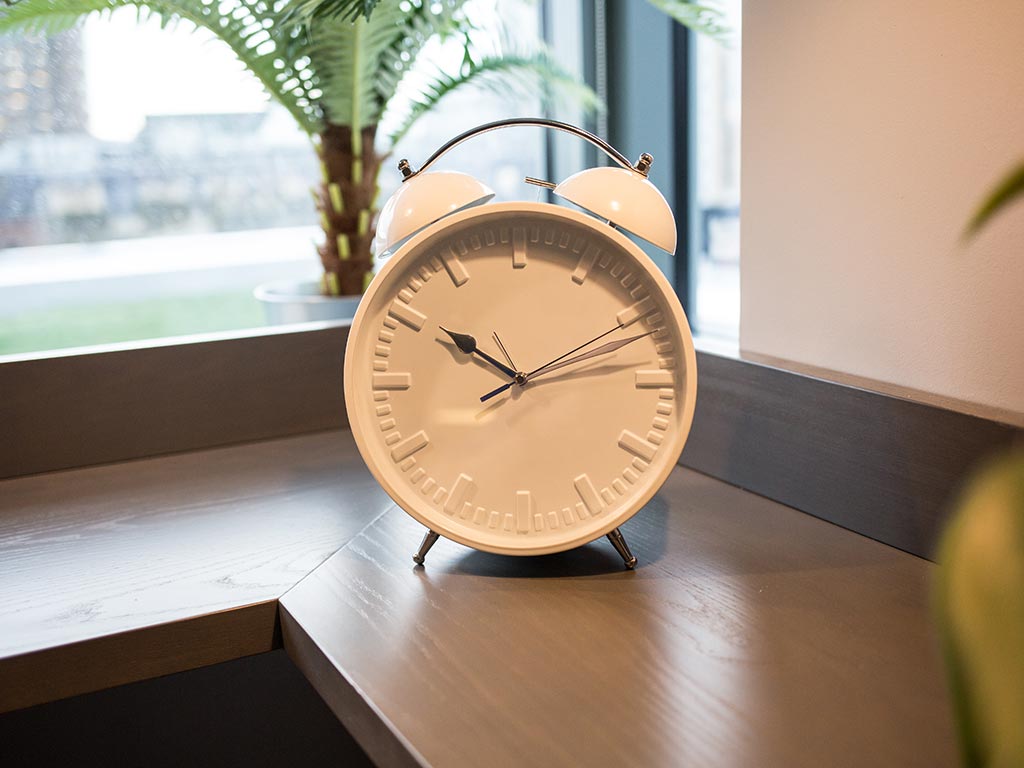 Don't Try To Write Your Dissertation At The Last Minute
As the title of this feature suggests, the key to superb dissertation writing is planning followed by pragmatic execution. The former is perhaps the most crucial as putting ample time into organising what you are writing and then sculpting this over an extended period of time is how the very best pieces of work are produced.
One tactic we would absolutely recommend against, is doing all of your reading and research and perhaps even procrastinating and then trying to write the majority or all of your dissertation at the last minute. Even if what you write doesn't necessarily make the cut, you should write as you go and as you read more and more material on your subject. This allows you to build up an arsenal of content as you go and learn what works and what doesn't, you can even run things past your tutor or friends to see what their thoughts are.
A good rule of thumb could be to produce around 1,000 words a week and therefore in time for each of your catch-up meetings with your tutor. This not only allows you to build a narrative and nail down your dissertation structure but also keep the word count growing over time.
These tips and tricks should stand you in great stead as you start to think about your dissertation. If you found this guide useful, be sure to check out the other fantastic resources we have available here at the Collegiate blog!