Introduction
Choosing your university town is likely to be one of the toughest decisions you have had to make in your academic career to date. Although this is influenced a great deal by the course you wish to study and the grades you are likely to receive, the majority of students will need to choose between at least two locations when their offers and results start to come in.
With exceptional student accommodation across the UK, we have built up plenty of knowledge regarding the best student cities and towns over the years and we thought it was high time we shared some of this insight with you. As such, you can find below our top six things to look out for when choosing a location for your degree qualification.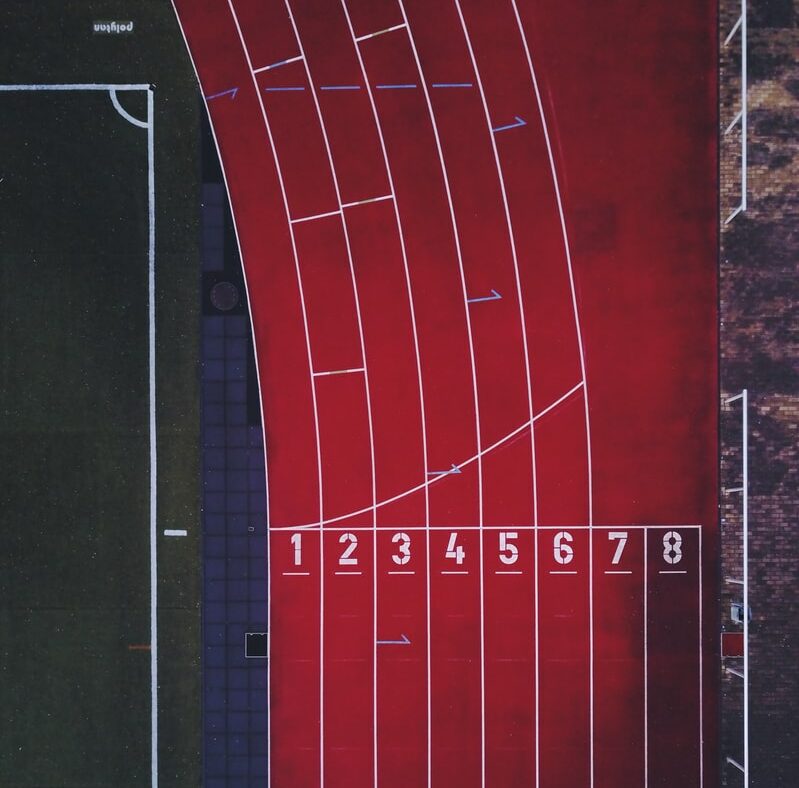 1. Rankings
First and foremost, you should really be looking for a city with superb university rankings. Cambridge and Oxford always have and most probably always will lead the way, but there are all sorts of incredible student cities outside of Oxbridge which offer plenty of benefits. London and Birmingham are amongst those leading the official rankings these days, take a look through the latest listings to see the regions with the best academic reputations right now.
However, when looking for the best university cities it is also important to note that your experience will be based not just on academic acumen. Choosing a city that suits your personality is also key, as this will be your home for at least three years and it's important to select somewhere you are going to be happy, even during times of intense study or perhaps, when you haven't been back to your family home for quite some time.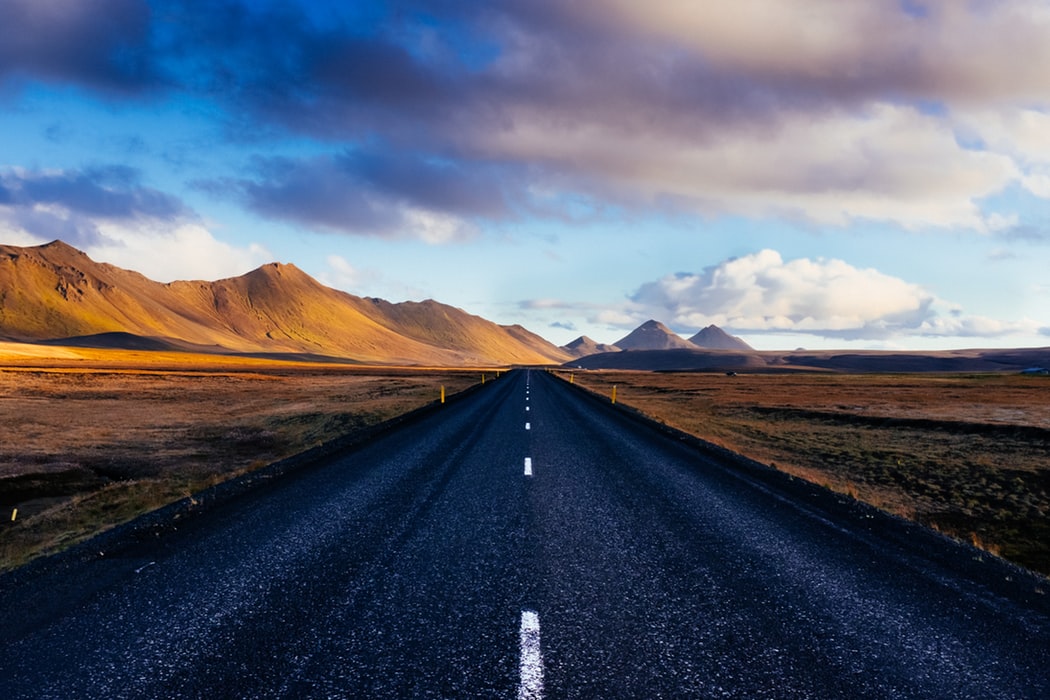 2. Proximity To Home 
Something to look out for is the proximity to your family home. If you are looking to get away for the ultimate university experience, then choosing a town or city that is far afield could be the best option. For instance, a Londoner choosing Glasgow for university could be the perfect way to select something entirely different from what you are used to. Everyone is different though, so if family life is important to you and you would like to be fairly close to your family then assessing your new home's proximity to your family may be a key factor in deciding where to study.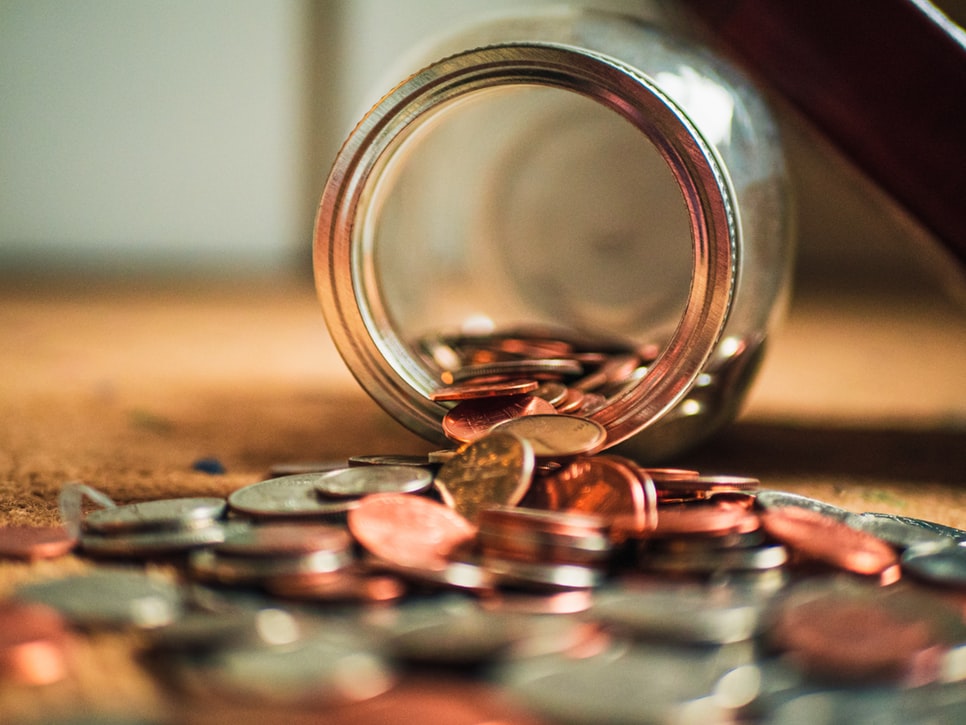 3. Cost of Living 
Even if you enjoy the finer things in life and don't have to worry about the cost of living, it's still worth bearing in mind. As we all know, London can be rather expensive depending on what you like to get up to away from campus. Northern Ireland, Wales, the North East of England and Yorkshire on the other hand, tend to offer better value for money.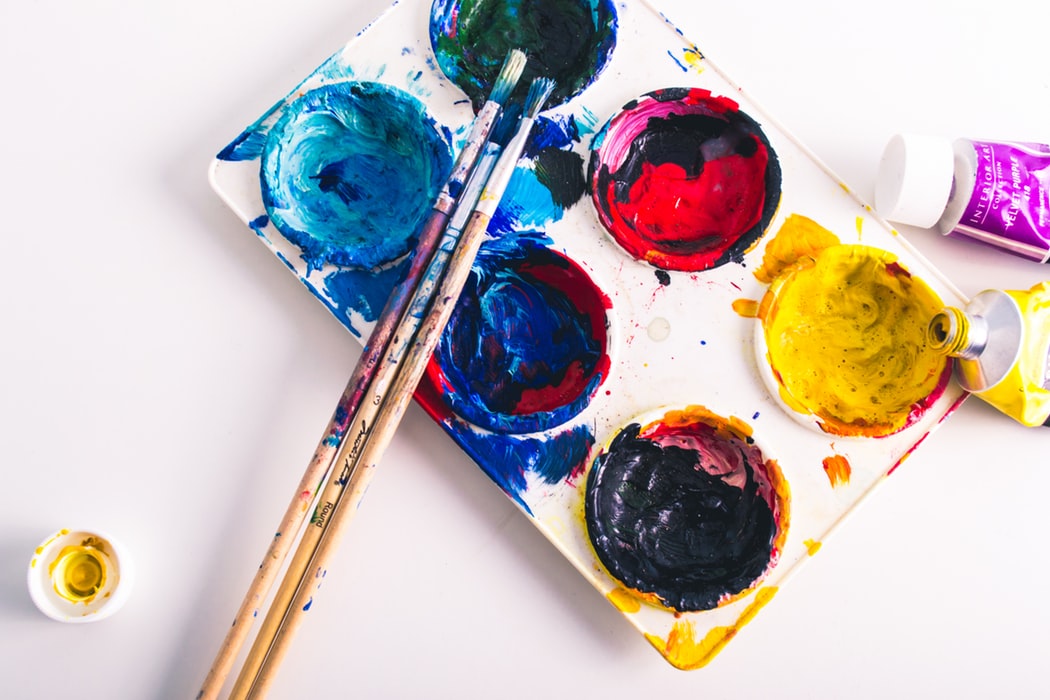 4. Your Hobbies & Pastimes
If you have fairly niche or specific hobbies, then this could well be a major factor when choosing where to go to university. For instance, if you like water sports then the Midlands may not be the best shout and fans of certain types of music may struggle in more remote parts of the country. So be sure that you can still enjoy your favourite pastimes wherever you choose to attend university!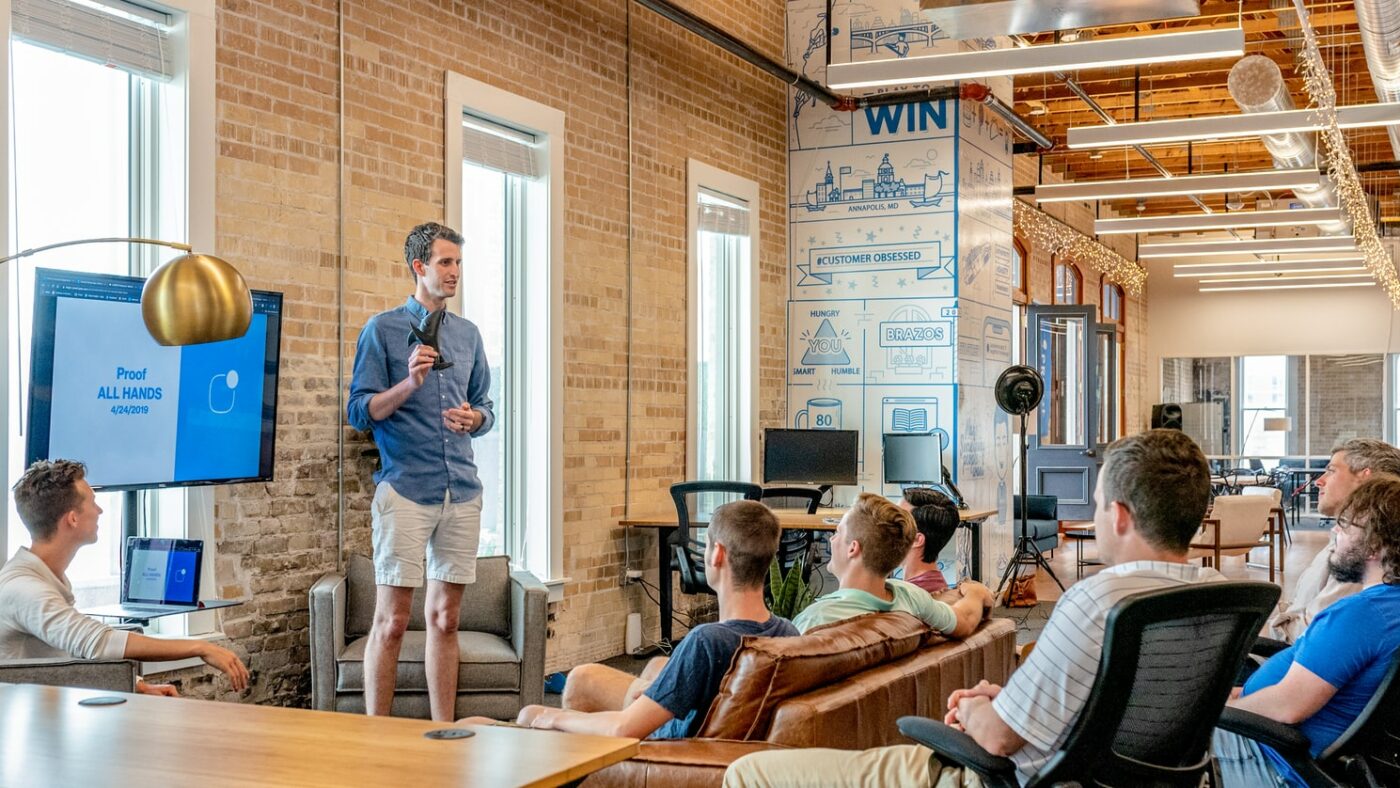 5. Course Specific Events & Businesses
If you are looking to enter a particular sector after university, which requires plenty of work experience then you may wish to do some research into how popular it is in the region you are considering.
For instance, if you're looking to enter the law sector, you should ensure there will be plenty of opportunities for experience fairly near to your chosen university. Having to travel the country to attend work placements could mean less time on campus, which could have an adverse impact on your grades.
Some simple Google searches could give you some good insight into how good an area is for certain industries.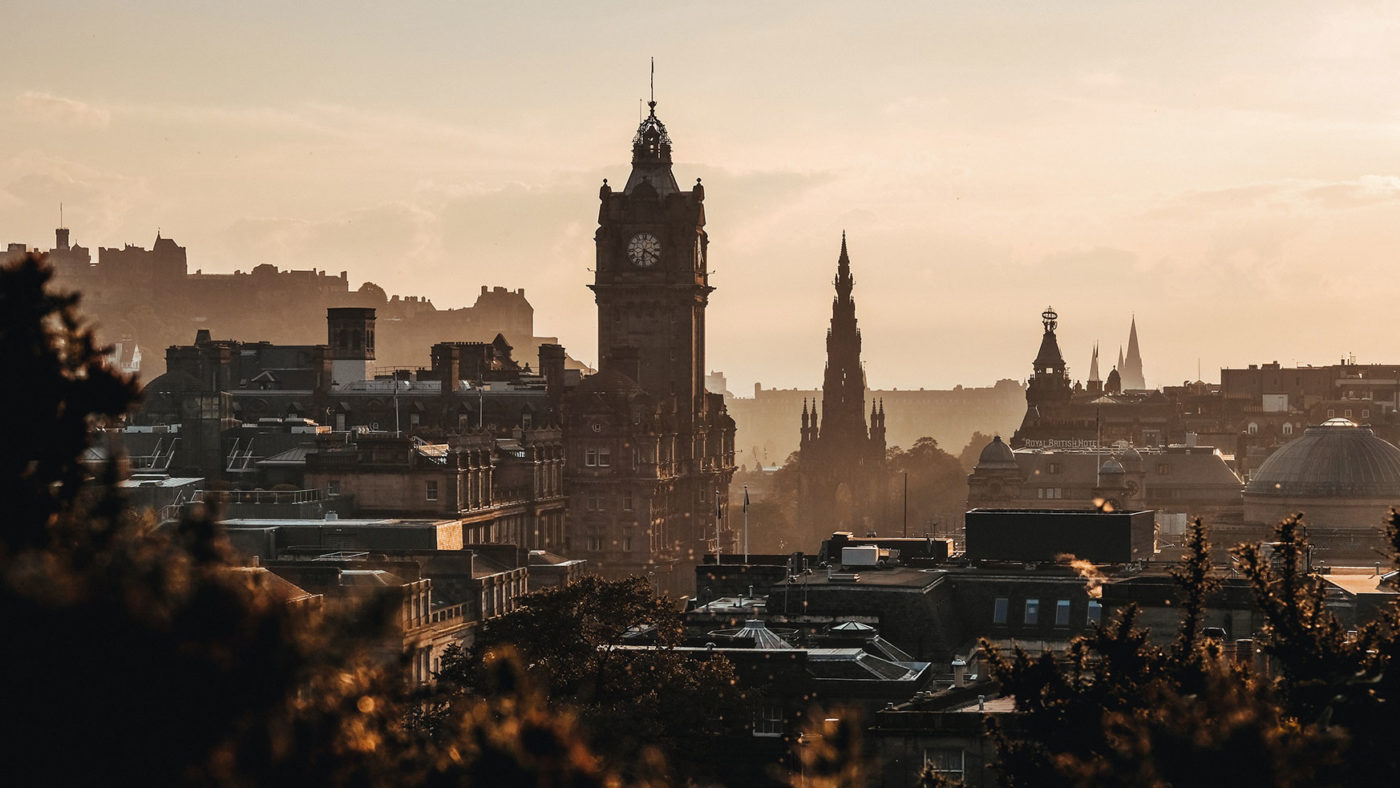 6. Culture
Finally, it would be well worth performing some good research into just what the culture is like in your proposed new home town. The way of life can be very different in various parts of the UK and if this doesn't match what you are used to, then you could regret moving there to the detriment of your happiness and final grades.
Speak to a few people who have lived in the area, attend open days and have a good look around online. You could even spend some time in the town or city to really get a feel before you make this all-important decision. Your university experience is all about being happy and settled so you can get on with making friends and getting the best qualifications you can, so this is an extremely important part of the decision-making process.